Credit: Latest Hairstyles via Pinterest
Letting hair grow too long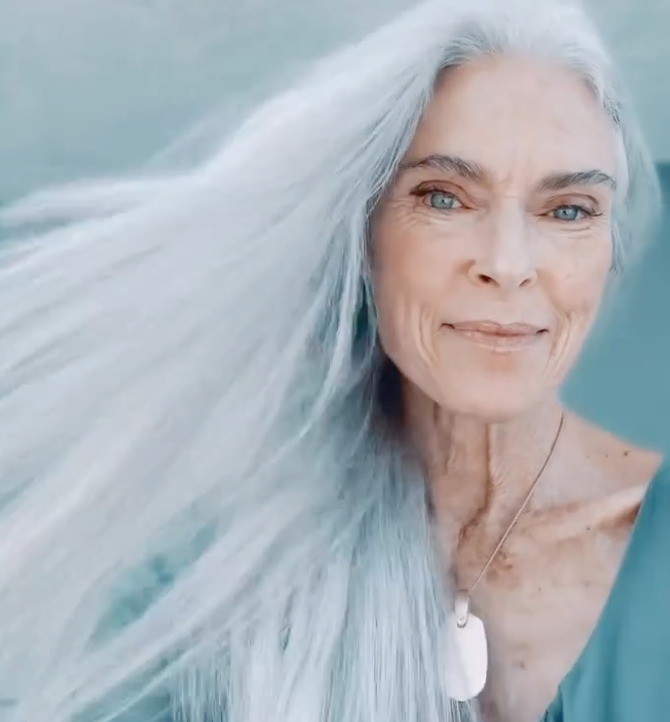 Credit: Over50_style via Instagram
Whether it's long and "witchy" or just too much like an older, wannabe Rapunzel, very long hair can be aging. You might get away with it if your hair is reasonably thick, lustrous, well-cut, styled and colored appropriately. If not, prepare for the "witchy" insults or the "Tangled" comparisons…..
Using too many products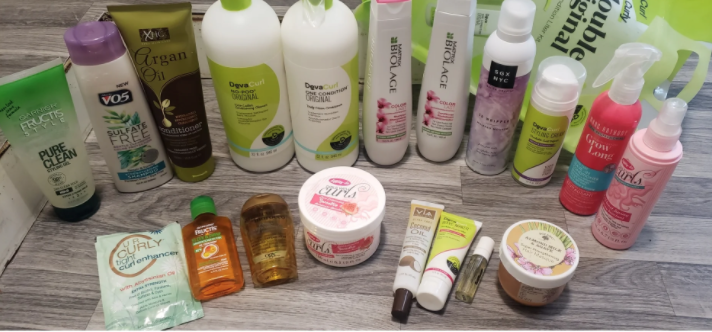 Credit: notworthy3000 via Reddit
It can sometimes take a while to work out which products suit your hair. However, if you use too many products or too much of any one product, you risk stripping your hair of its natural oils – leaving it flat and lifeless. Alternatively, you might experience a build-up of product, which can look greasy and give you an infuriatingly (and embarrassingly) itchy head.
Dyeing hair too dark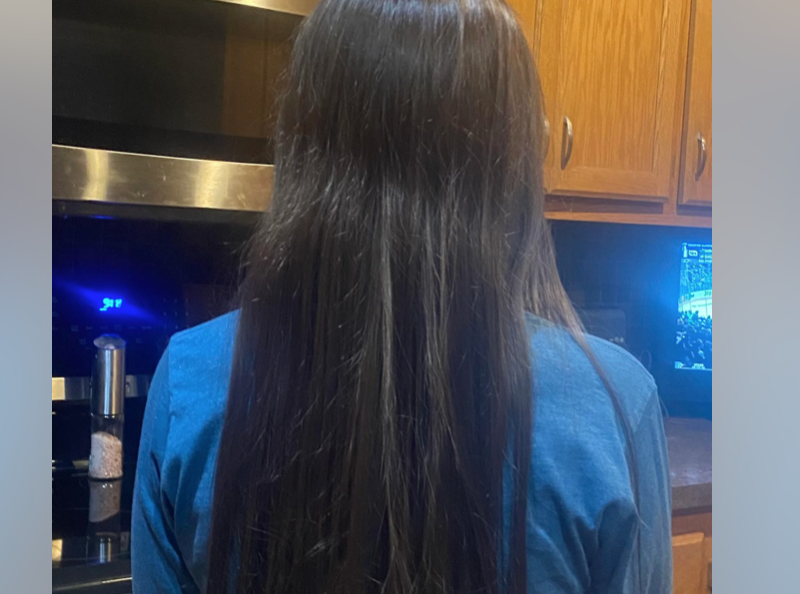 Credit: Saoriose via Reddit
In an attempt to conceal grey or white hair, it's easy to get carried away and dye your hair too dark. The risk is greatest if you're using box dyes at home, but it can also happen after a salon dye. Unfortunately, the result is as aging as it is obviously unnatural.
Keeping the same style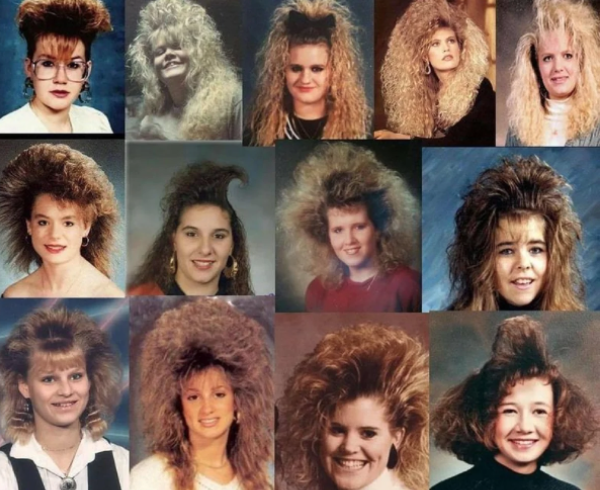 Credit: Small-Pocket-Library via Reddit
The hairstyle that suited you thirty years ago isn't necessarily the right one for you now. Accepting that your hair style may need to change periodically to suit your altering appearance means remaining in touch with evolving trends. What's more, these occasional changes can be an important way of retaining a youthful outlook.
Not embracing the grey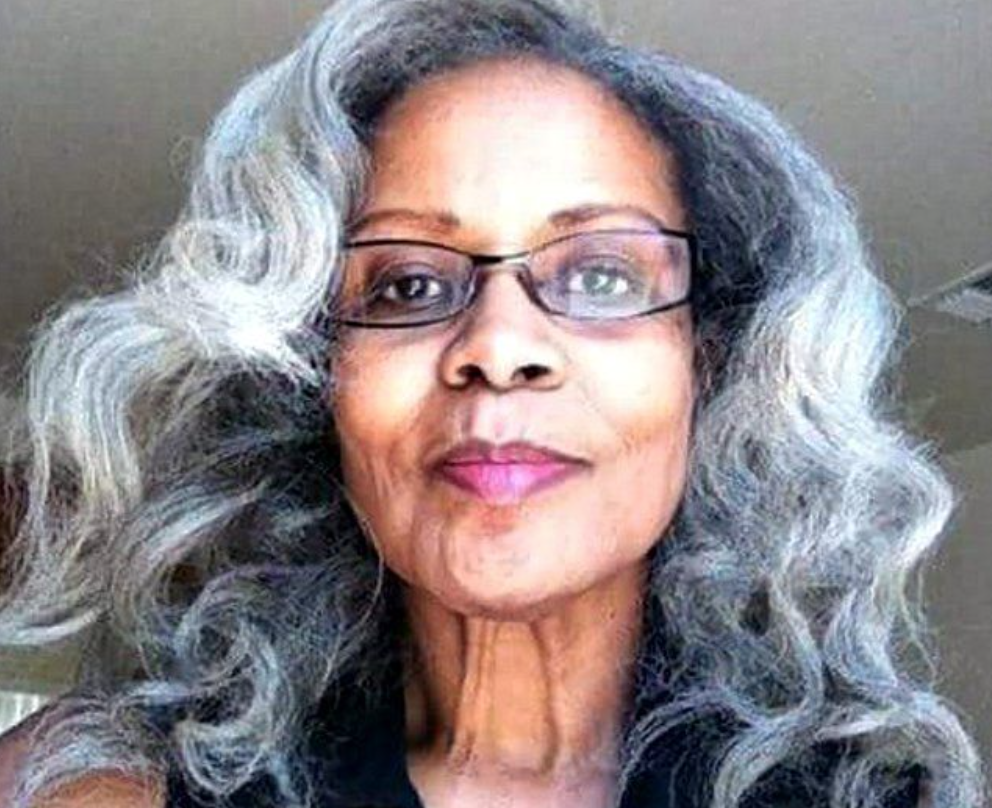 Credit: fabulousafter40 via Pinterest
It's a difficult step to take but sometimes just going with and even embracing your changing hair colour can really work in your favour. Skin tone frequently changes alongside hair colour, which means that allowing your new silver locks to take center stage can make your whole face shine.
Going too light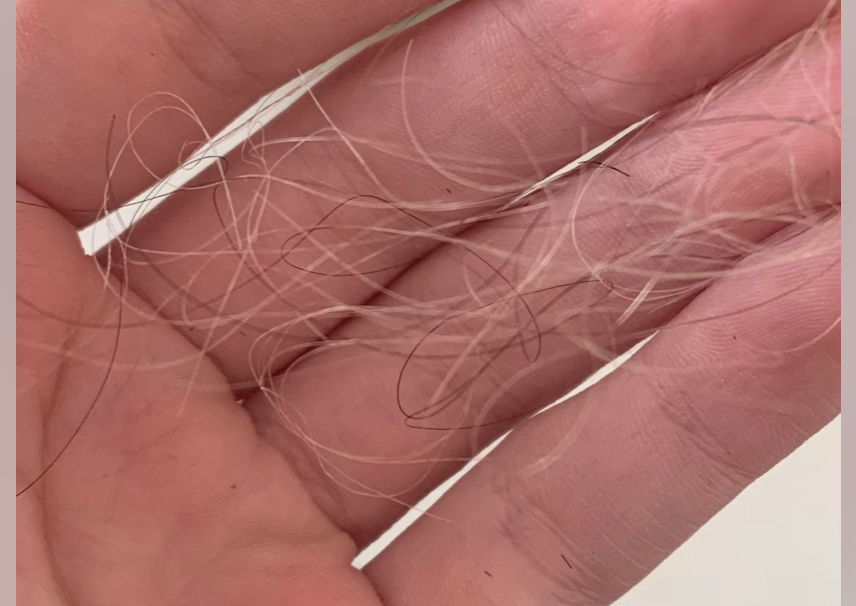 Credit: bluevelvetbunny via Reddit
Just as it's not a great idea to dye your hair too dark, it's also not a good plan to go too light. An unnaturally light shade will have a tendency to wash out your features and accentuate any lines on the face. If you're unsure what shade to pick, an experienced colorist can help – or ask the opinion of a friend or family member.
Not asking for advice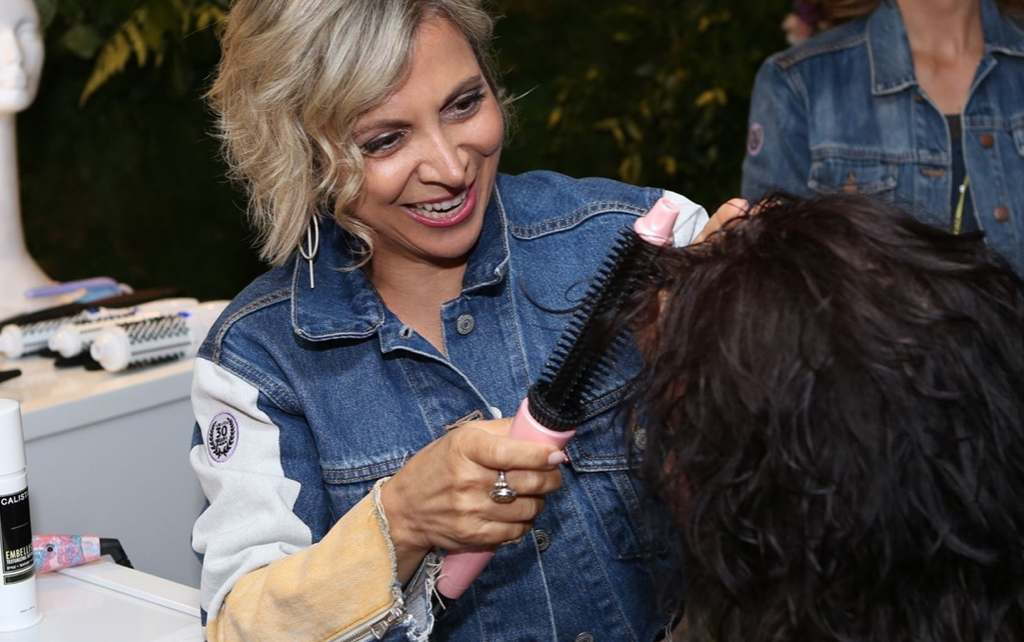 Credit: @callistatools via Instagram
You might have very strong ideas on what suits your hair, your face, and your lifestyle. And, of course, you might be right. However, it's almost always worth seeking advice from a professional hair stylist. They're well placed to advise you on styles, cuts and colors that suit you – and some of these might be ideas that are entirely new to you.
Opting for ashy tones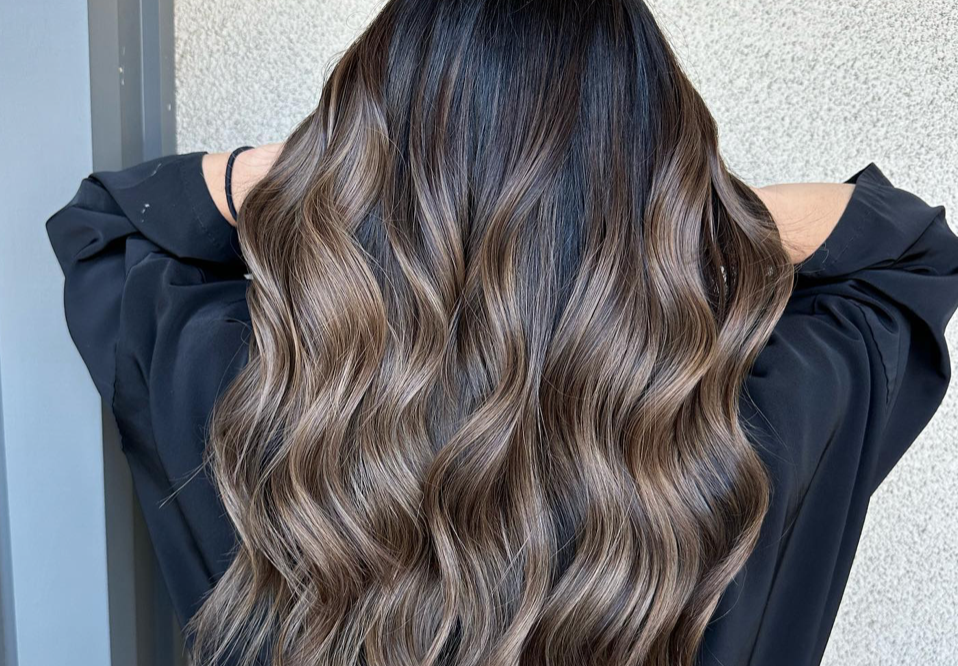 Credit: @hairbykacie1 via Reddit
When applied correctly, and on someone with the appropriate coloring, ashy tones are very flattering. They can also work well to help you transition from your original hair color to gray or white. However, don't just assume they'll work for you; check with a hair colorist first. And, if you do go ahead, do use special shampoo to stop your new color from yellowing.
Cutting your own hair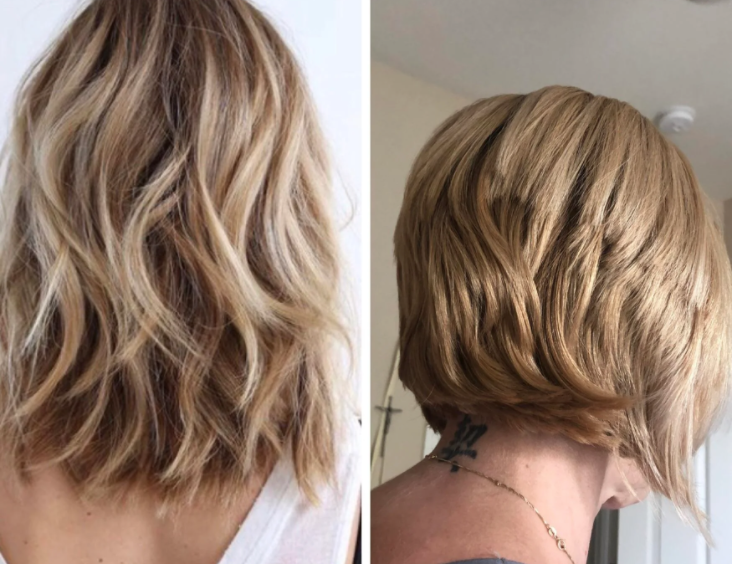 Credit: dpsmith124 via Reddit
You might be excellent at cutting hair but, unless you're uncommonly good, you're best seeking out a professional stylist. This is for two reasons. First, no matter how talented you are at cutting other people's hair, it's very hard to cut your own. Secondly, as you get older and your hair changes in color and texture, you may stand to benefit more from expert advice.
Dyeing your own hair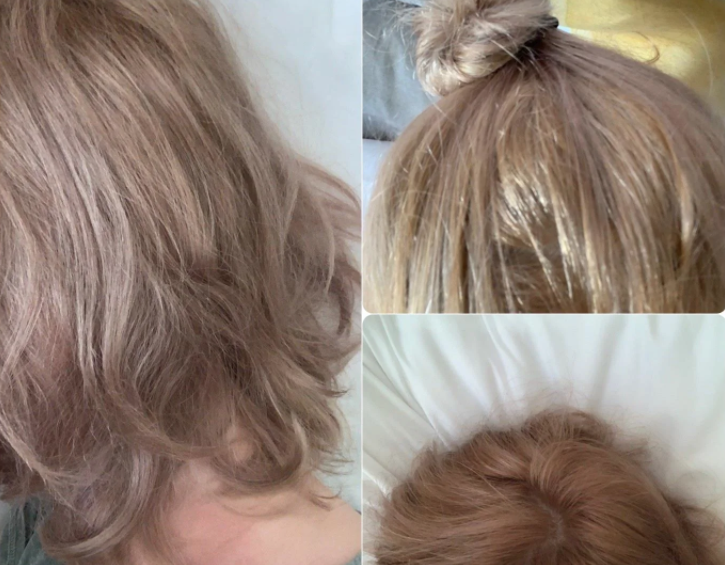 Credit: anyabots via Reddit
Dyeing your own hair is often convenient and cheaper than a salon. However, house arrest and lockdowns aside, it shouldn't be your first option. Box dyes, in particular, have a tendency to look "blocky" when repeatedly applied. If finances mean you must home dye, try to seek professional advice first on the appropriate shades and what products to buy.
Ignoring your face shape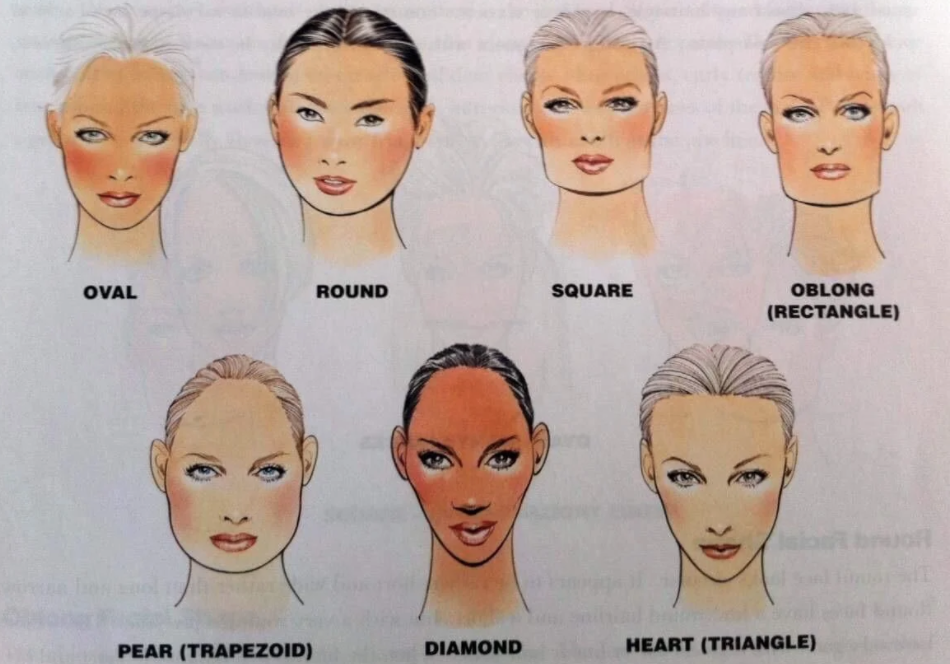 Credit: THMarionnette via Reddit
Face shape is crucial when it comes to picking the right haircut. You might think you have it sussed but are you really sure? For instance, a heart-shaped face suits a wavy, textured cut. A round face can rock voluminous layers or a textured shag. A butterfly cut or even the Farrah Fawcett cut works brilliantly on oval faces, and rectangular faces suit French bobs.
Not thinking about skin tone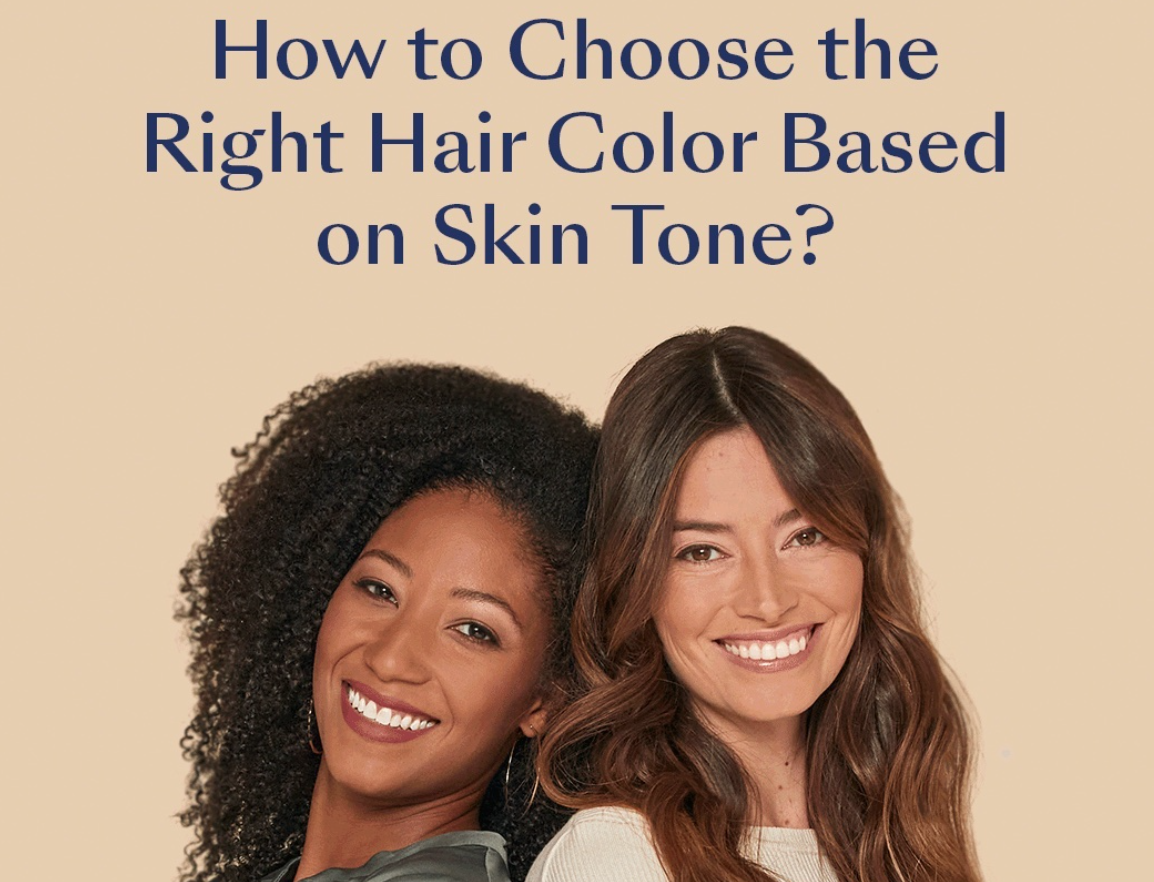 Credit: @esalon via Instagram
Particularly when it comes to picking out a hair color, remember that your skin tone is the other half of the equation. Remember, too, that skin tone changes with age. This means that a color that suited you before you went grey, or before your grey turned to white, may not work now.
Very short bangs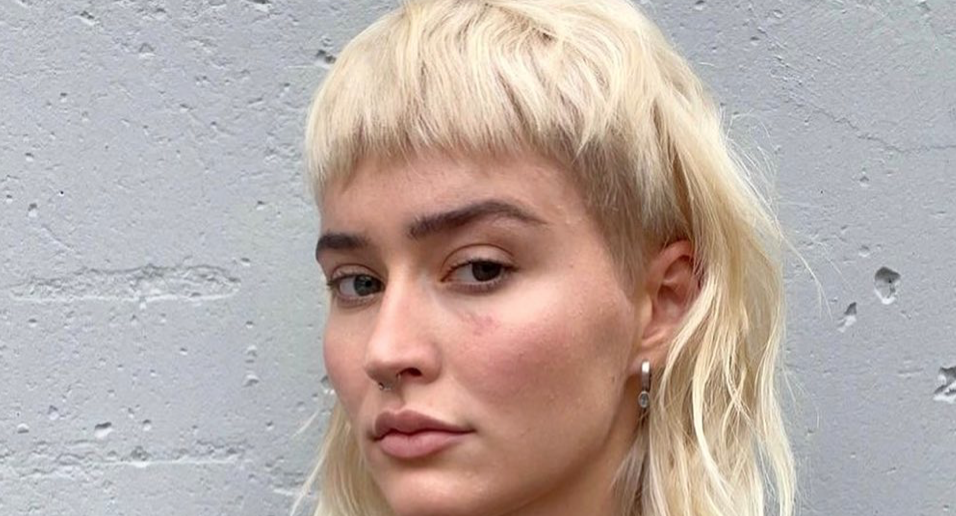 Credit: @davinescolor via Instagram
Very short bangs are hard to pull off on a woman of any age. Often called "baby" or "cropped" bangs, they're a very distinctive look that requires bags of confidence to pull off – plus a recognition that you won't benefit from the softening effect of longer bangs. On the other hand, slightly longer bangs often work well on older faces, and have a youthful effect.
Extremely blunt bangs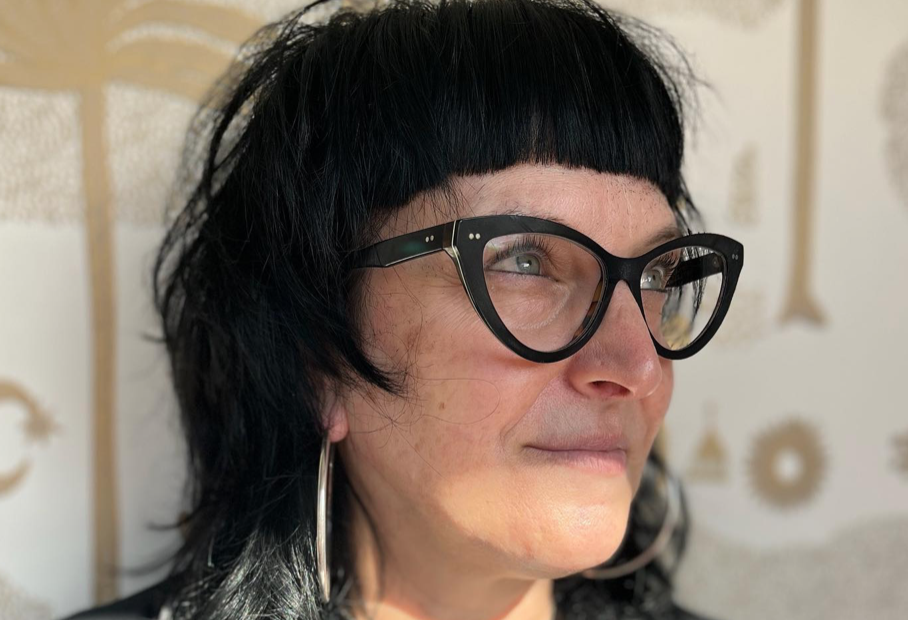 Credit: @vacationclubpdx via Instagram
As with very short bangs, extremely blunt bangs are a hard style to pull off. They fall straight across the forehead, sometimes hitting at the eyebrows and sometimes much closer to the hairline. They're worth considering if you have an oval face but, if not, beware of looking too much like a lego figure.
Too much conditioner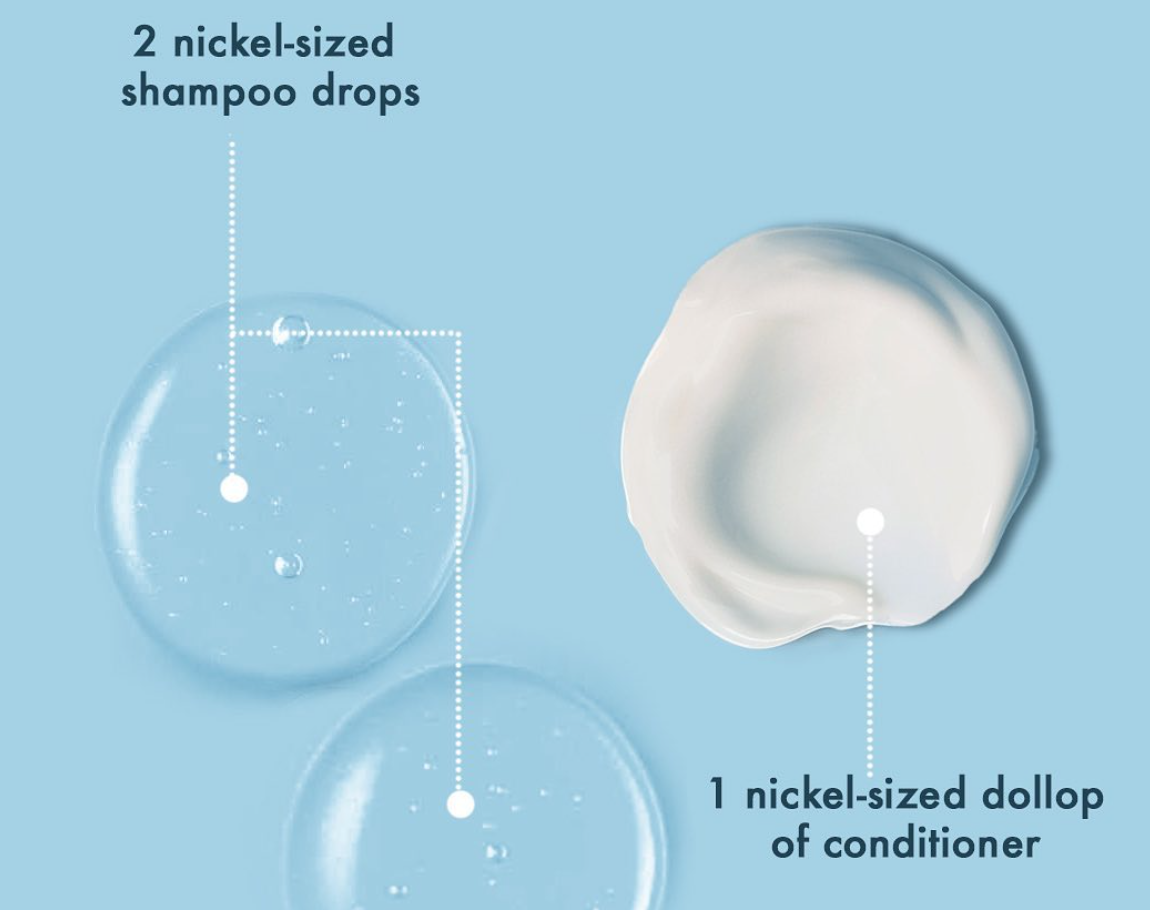 Credit: @lovebeautyandplanet_in via Instagram
It's usual for hair to get dryer as you get older. Perhaps you find it needs less frequent washing and you might also decide it could benefit from more conditioning. However, be careful. Too much conditioner is hard to wash out and can lead to product build-up. This, in turn, can result in hair that's dull, lifeless and slightly greasy-looking.
Not framing your face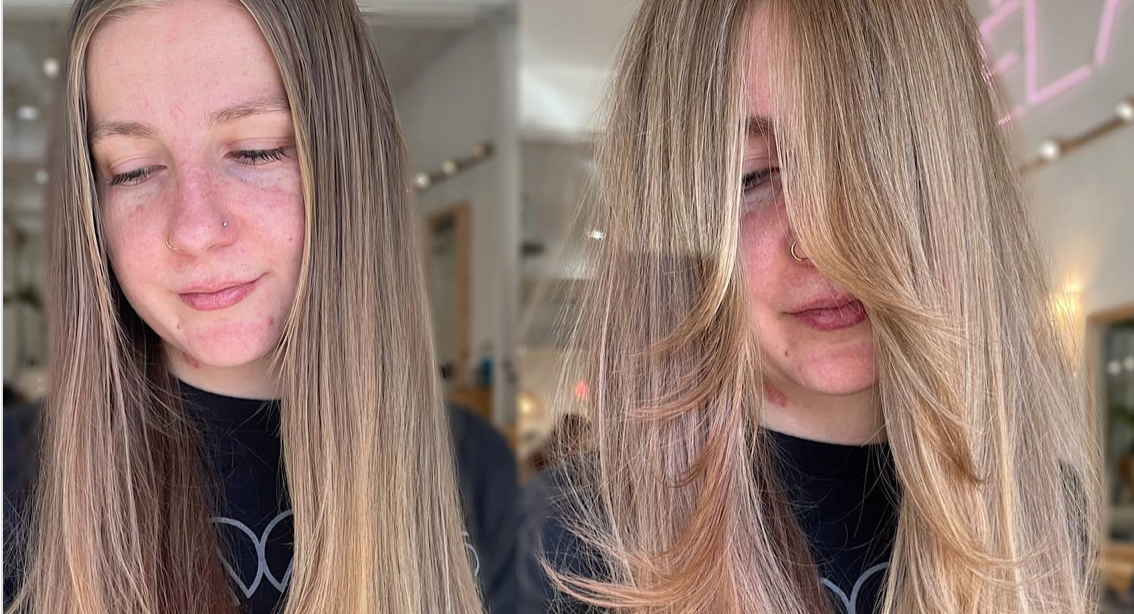 Credit: @beautyby.mirandaa via Instagram
Single length hair can pull the face downwards, exacerbating the appearance of lines, wrinkles, and jowls. Conversely, even a few carefully placed layers are often a very effective way of framing the face. Focussing on the cheekbones may work well as this is an area of the face that's often less affected by age-related changes.
Neglecting your scalp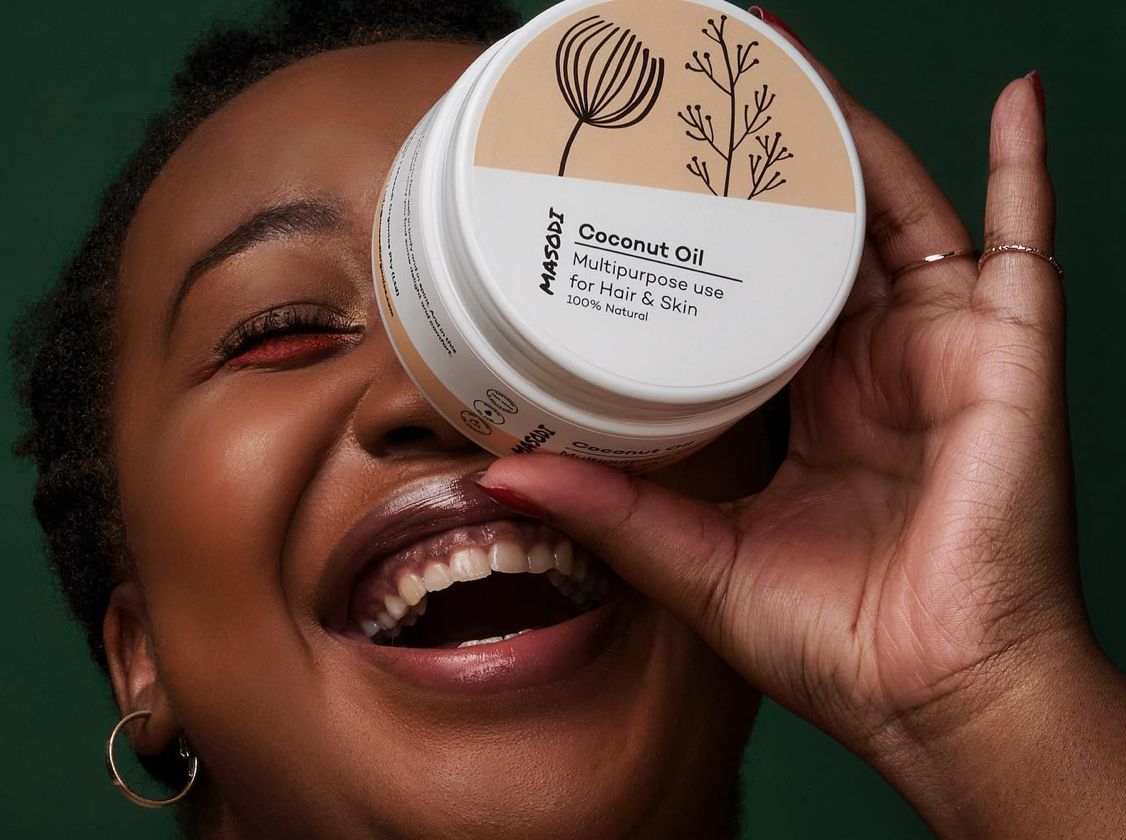 Credit: @masodi_organics via Instagram
Chances are, your scalp is getting dryer as you get older. Perhaps it's also getting flakier and you're keen to do something about it. Oil treatments can really help, particularly castor or coconut oil applied directly to the scalp and massaged in lightly. Coconut, in particular, has the additional benefit of smelling like a tropical holiday!
Layerless bobs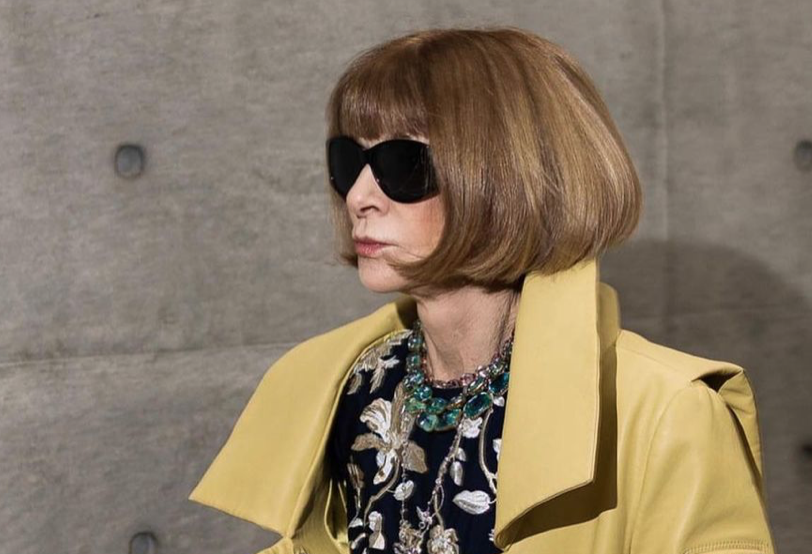 Credit: @wintourworld via Instagram
A layerless bob is a very tricky style. If it suits you, it looks amazing. However, if it doesn't, you run the risk of looking like a 1920s schoolgirl or a lego figure. A layered bob offers much more versatility with styling options, and the added volume is flattering to most face shapes.
Rounded haircuts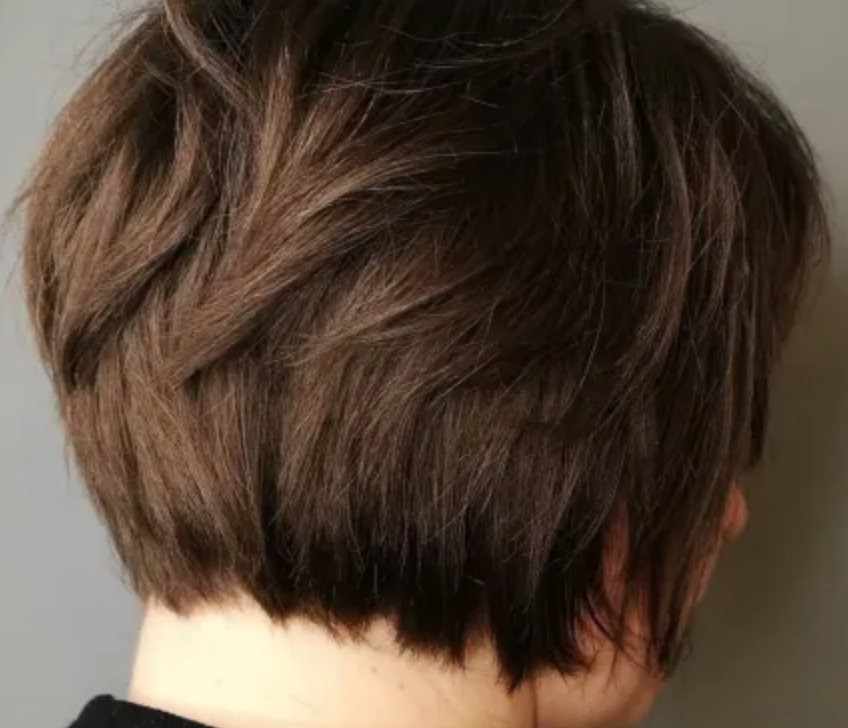 Credit: @tiffanysouza.work via Instagram
A rounded haircut is one where the hair's perimeter is convex around the face. It's another style that's often hard to pull off – especially if you have a round face or your face shape has changed with age. Be particularly wary of this style if your cheeks are wider than they were when you were younger.
Not having regular trims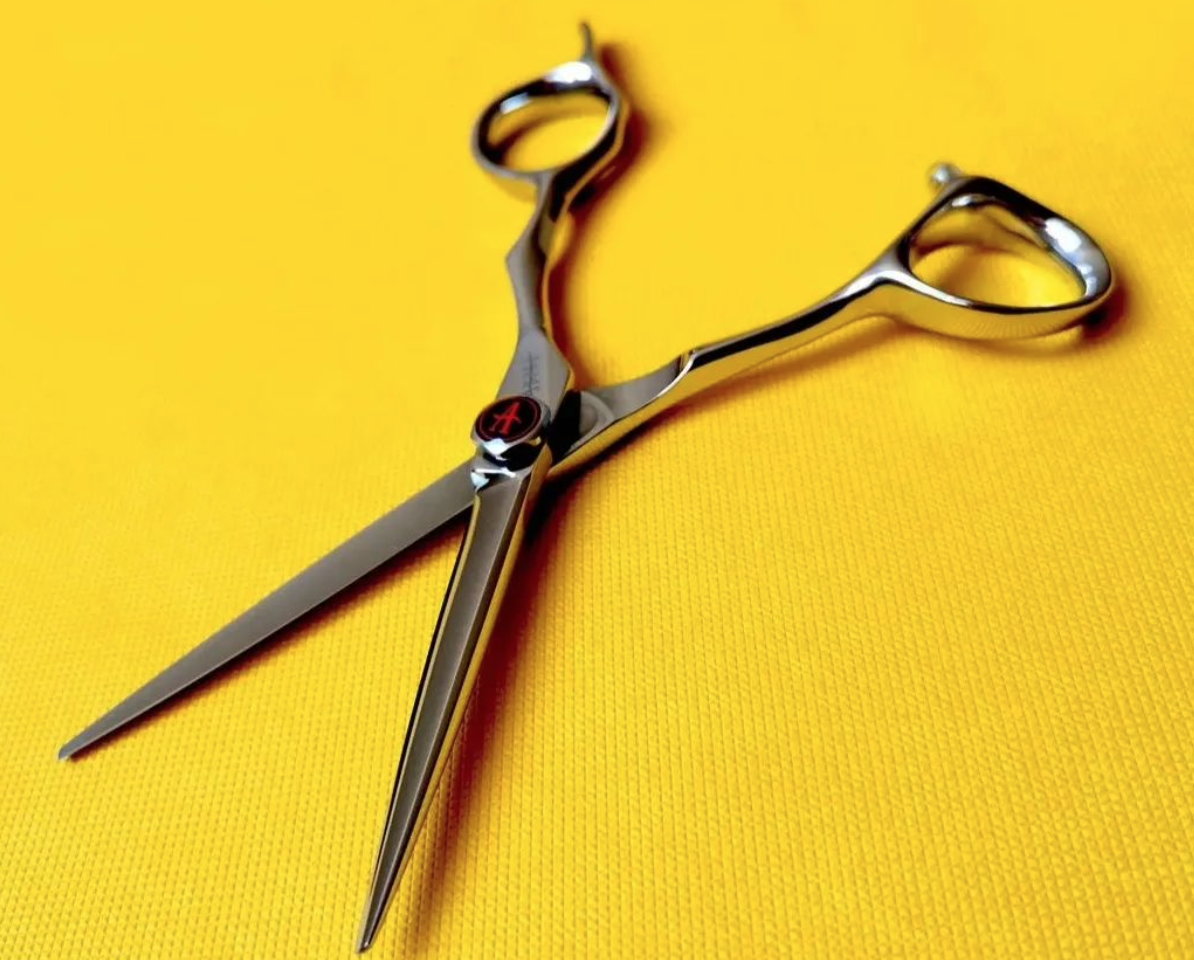 Credit: @aboveshears via Instagram
You might associate longer hair with youth and, in turn, be tempted to skip a trim or too. Equally, you might find visiting the hairdresser a bore and skip trims for that reason. However, longer hair almost always looks thinner, and untrimmed hair is prone to split ends. Regular cuts not only keep split ends in check but can make your hair appear thicker, fuller, and healthier.
Flat hair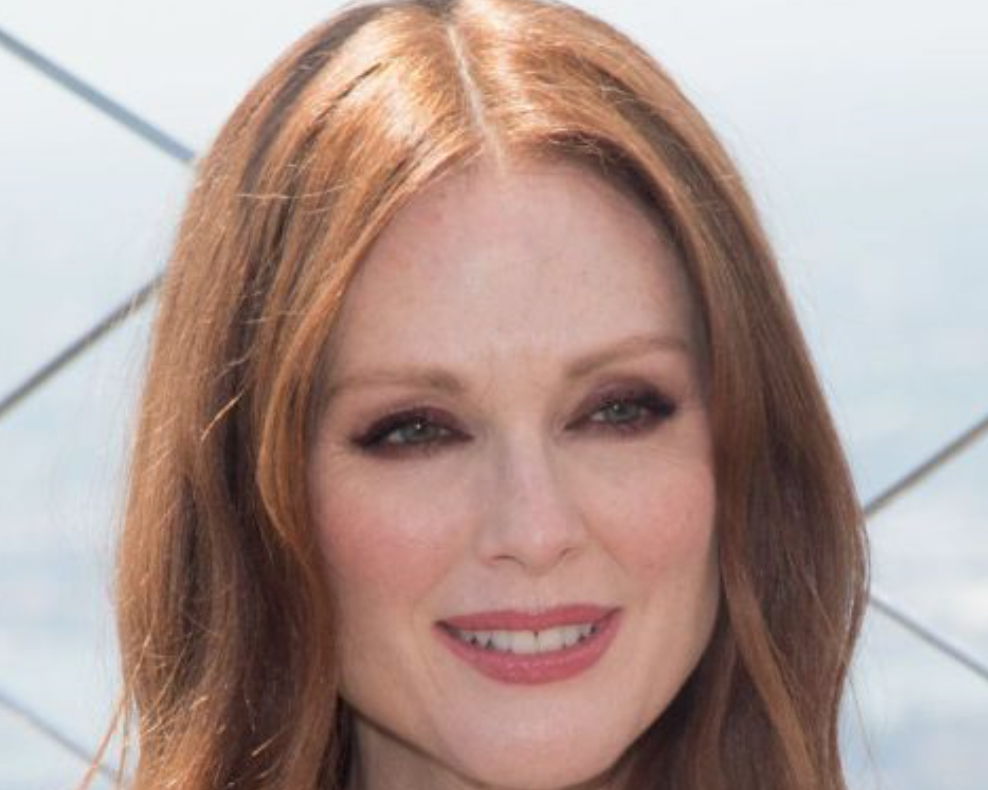 Credit: Good Housekeeping via Pinterest
Middle partings are difficult to wear at any age. However, they're even trickier as you get older, due to their tendency to "drag" the face down at the sides. Instead, focus on increasing your hair's volume. This could be via a differently-placed parting, judicious use of product, or a shorter cut.
Not matching your hair to your clothing choices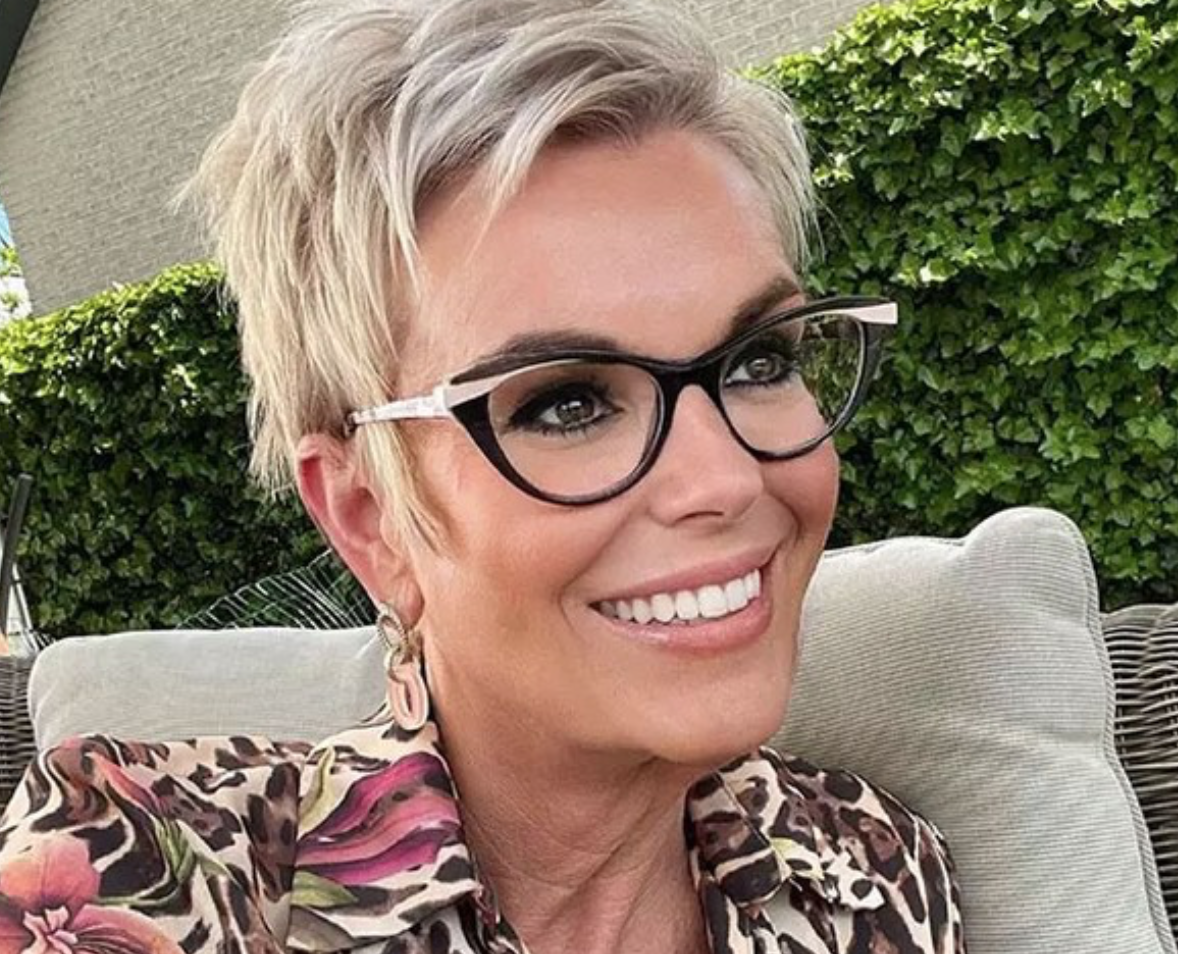 Credit: @shorthaircutcom via Instagram
It's not a good idea to choose either your hair style or your hair color in isolation. Hair style and color are both part of the overall package that is you. And an essential part of that package is what you choose to wear. Obviously, you're unlikely to wear the same things every day but your overall sartorial style should feed into your hair style.
Using cheap shampoo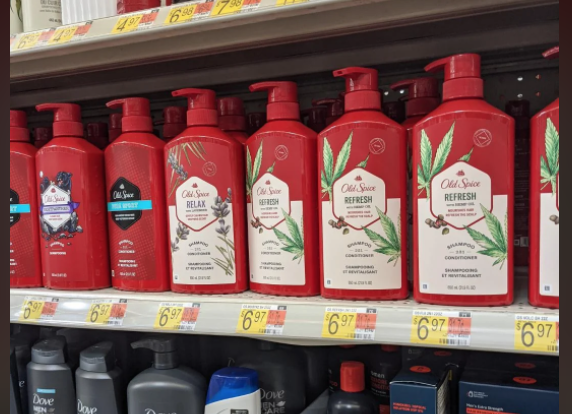 Credit: Yee-woo via Reddit
We're not suggesting you have to use the three figure shampoos advertised in glossy magazines or online. However, very cheap shampoos aren't always great for your hair. In particular, they often contain harsh chemicals that strip your hair of its natural oils, leaving it dull and lifeless.
Forgetting about your glasses
Credit: Latest Hairstyles via Pinterest
If you wear glasses, it's important to factor them in to your choice of hair cut. This is both from a practical point of view (you don't want anything that gets tangled around the arms of your glasses) and from an aesthetic standpoint. For instance, you'll want to decide if you want your haircut to make a feature of your glasses or not.
Not touching up your roots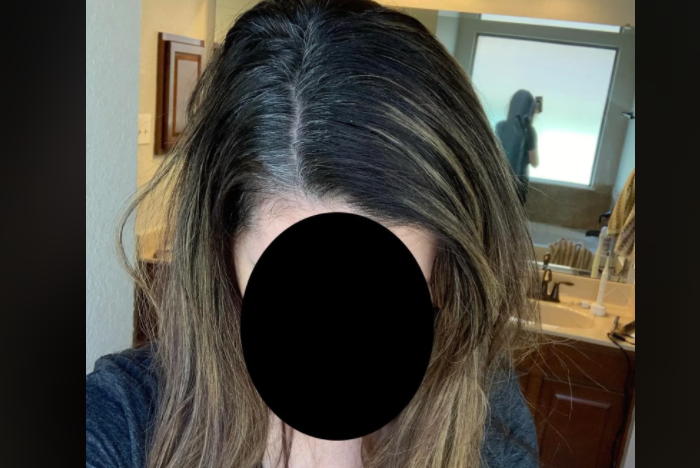 Credit: Kellsbellzy via Reddit
We get it: touching up your roots is a tedious and expensive time suck. However, if you opt for coloring in the first place, you need to commit to maintaining that color. If you don't, sadly, there's a good chance that your hair will look worse than if you hadn't bothered with the color in the first place.
Going too high maintenance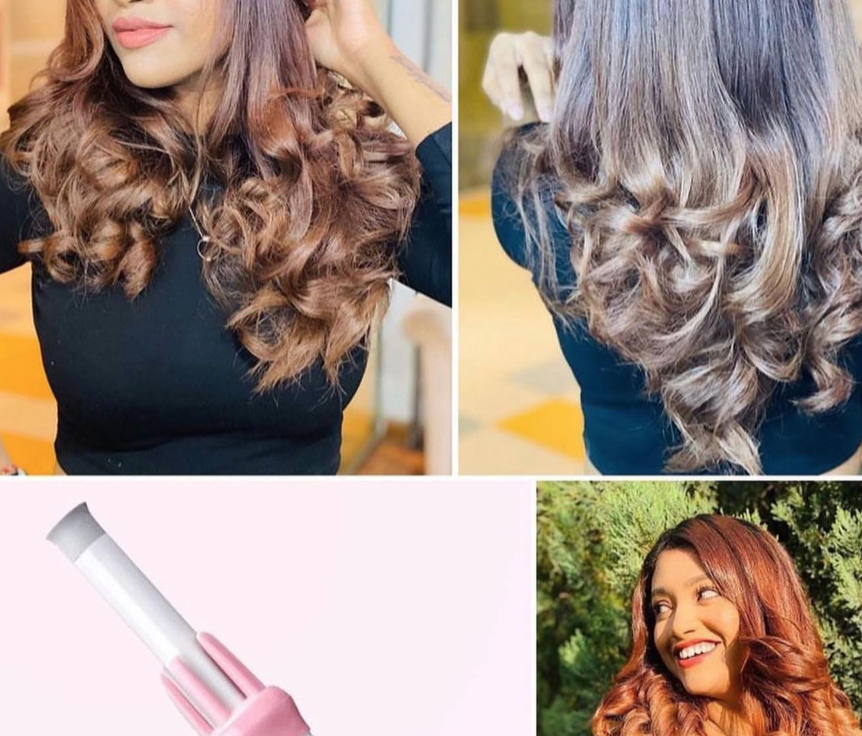 Credit: @lotuss_fashion via Instagram
Fair enough, if can afford to go to the salon every week or are happy spending an hour every day styling your own hair. If you're not, however, or if mobility or dexterity issues limit what you can do, make sure you choose a cut and style that you can manage easily.
Choosing girly accessories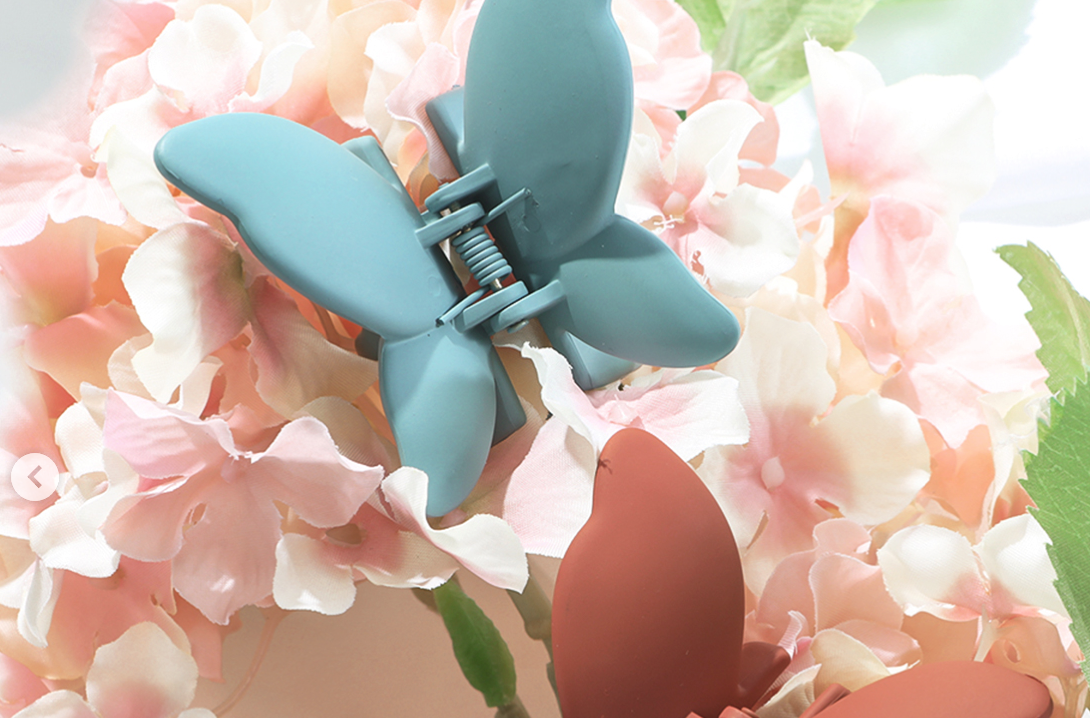 Credit: @marleylilley via Instagram
Yes, you might once have rocked a head-full of colorful butterfly clips but, as you get older, this look gets increasingly hard to pull off. The odd few can manage it in an ironic sort of way but, unfortunately, many older women run the risk of looking just a little bit mad. Of course, this might be exactly the look you're going for and, if that's the case, ignore us!
Getting carried away with layers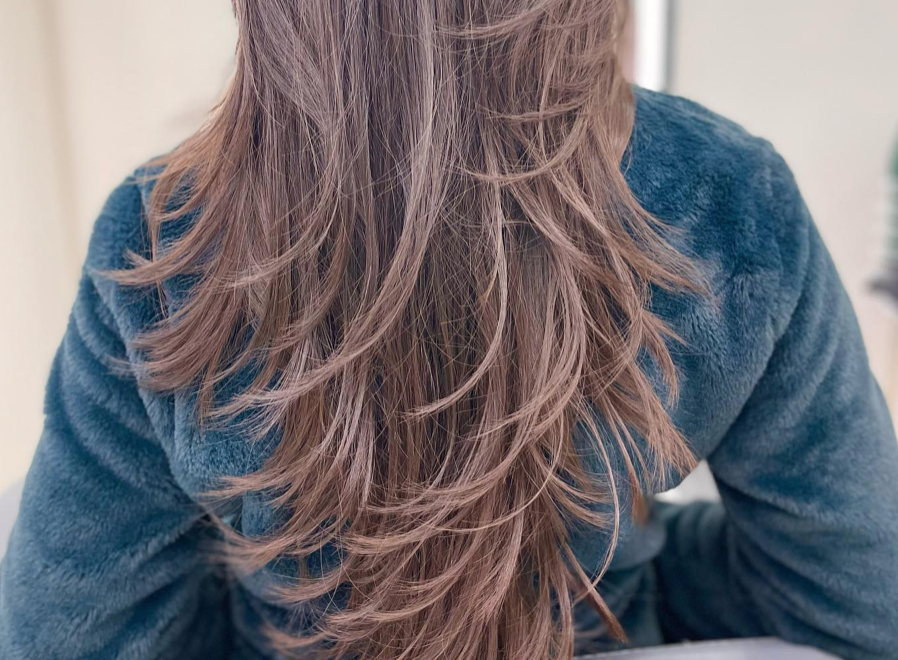 Credit: @lavishh.salon via Instagram
Layers can add much-needed volume – and this is something that older women with thinning hair may actively seek out. However, it's sensible not to get carried away. Sometimes, too many layers can actually have the reverse of the hoped-for effect and actually make hair look thinner in places.
Wrongly placed highlights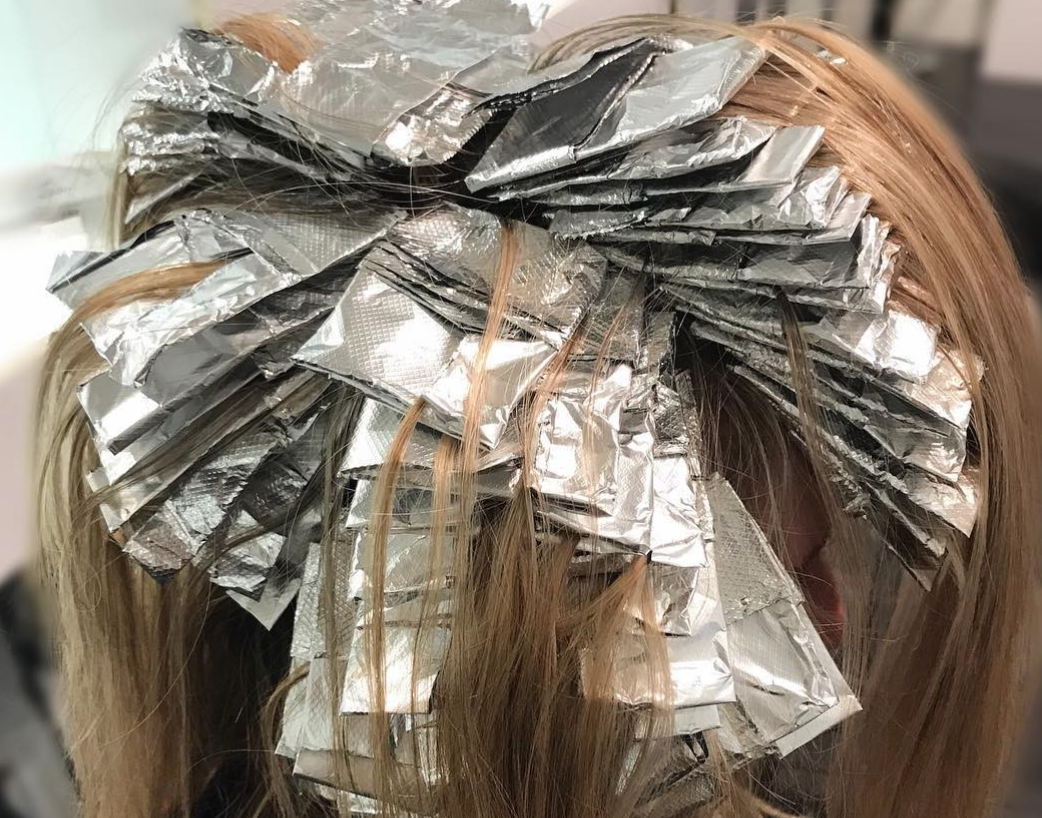 Credit: @productclub via Instagram
If you're ever tempted to apply your own highlights, stop right there! First, it's really hard to get the foils placed correctly close to the root of the hair. Secondly, there's an art to knowing which sections of hair to highlight and how thin (or chunky) to make each highlight. Get it wrong and the effect can be both ageing and unflattering.
Going OTT with extensions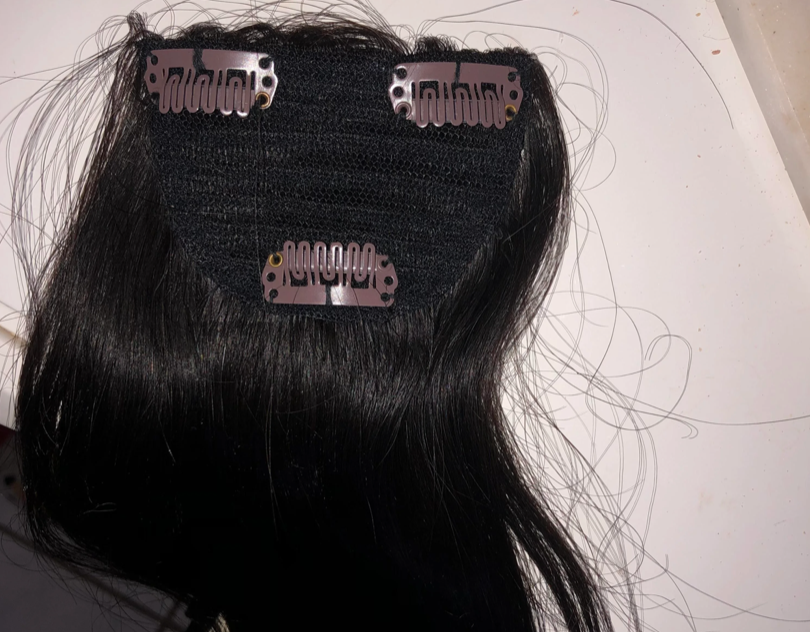 Credit: sofiacarolina via Reddit
Perhaps you miss the long hair of your youth. Perhaps medical treatments have robbed you of much of your hair. Whatever is driving you, be careful of going OTT with extensions (and, indeed, also with wigs or hair pieces). They're far more prone to looking unnatural and – sadly, ageing – than your own hair.
Using harsh chemicals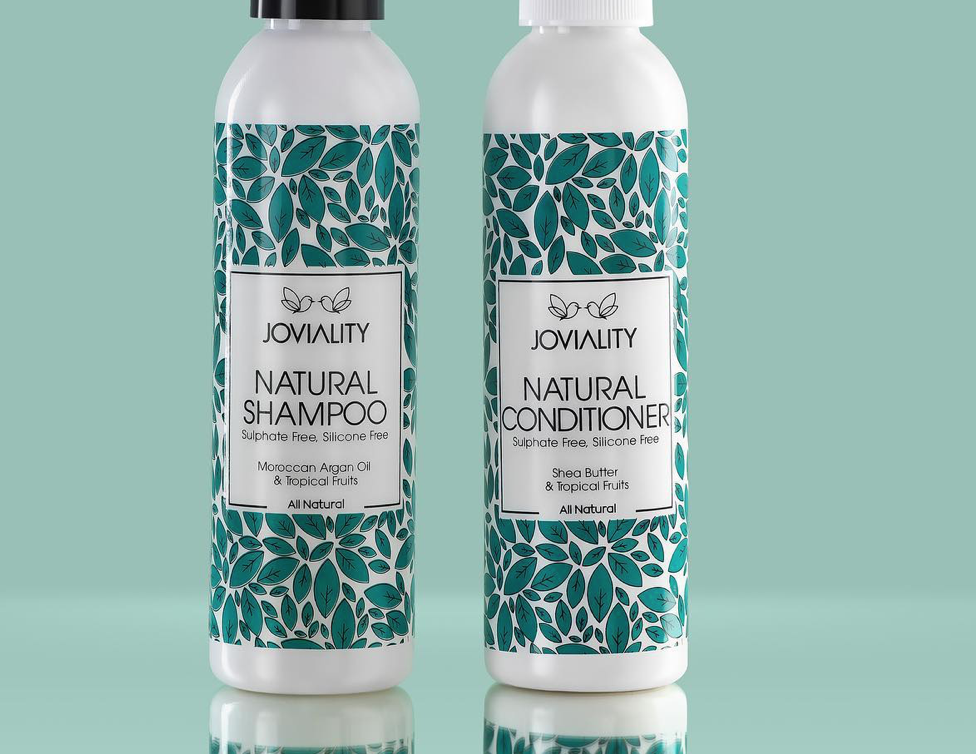 Credit: @joviality.egypt via Instagram
Regular use of harsh chemicals on hair isn't great at any age. However, as you get older and your hair naturally becomes less oily and more fragile, harsh chemicals are particularly damaging. In particular, try to avoid products containing sulfates, silicones, phthalates, parabens and alcohol.
Giving up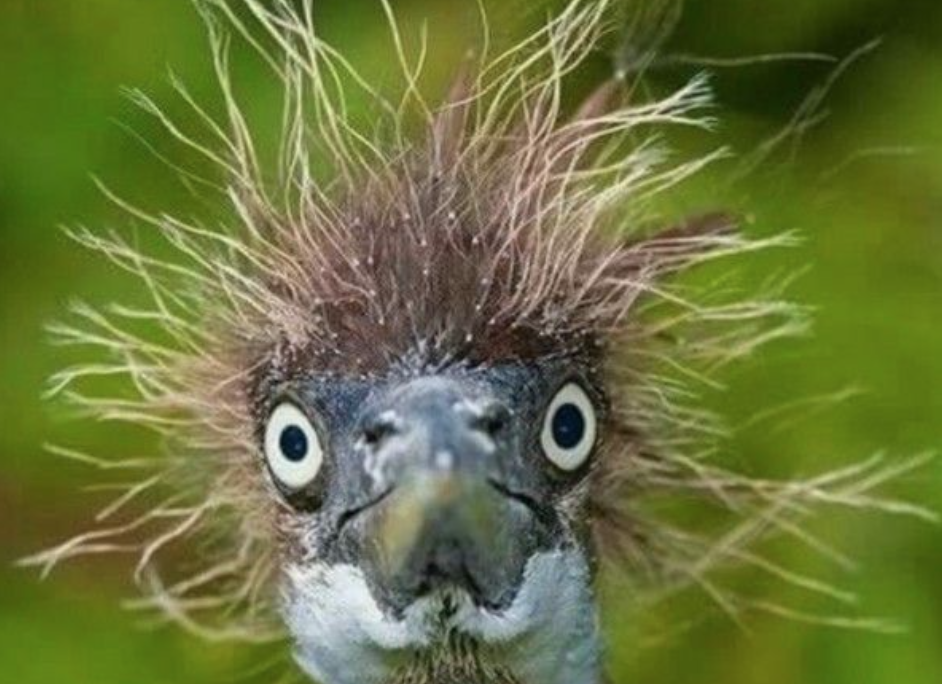 Credit: Palma Erba via Pinterest
As you and your hair change, it all sometimes feels too much and giving up seems like the easiest (or only!) option. Try to remember that this is the hair and the face that has accompanied you throughout your life to date. Making it this far is a cause for celebration, you – and your hair – deserve the best.
Over-focus on celebrity styles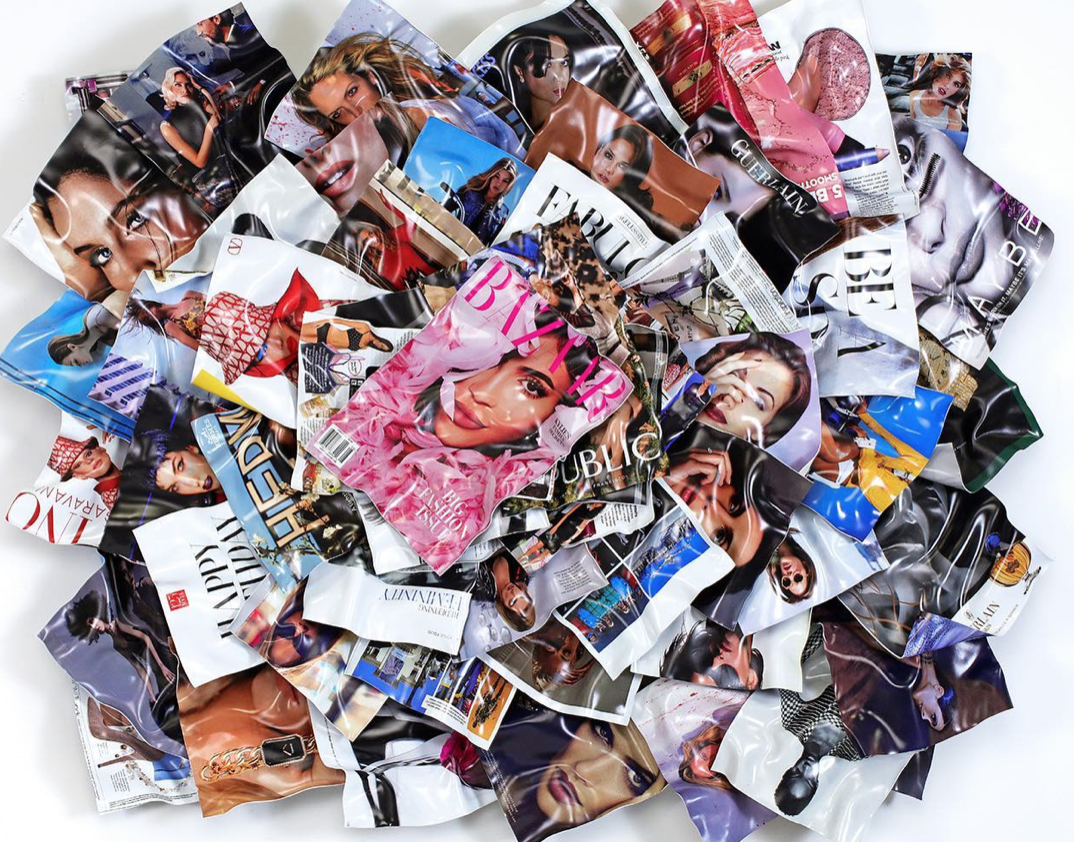 Credit: @paulrousso via Instagram
Using celebrities as inspiration is a great starting point. However, remember that what suits one person may not suit another. This is perhaps particularly pertinent if your inspiration is a Hollywood superstar with budget to match and access to the world's best stylists. Plus, a red carpet-ready "do" isn't necessarily suitable a trip to Target or a blowy walk by the ocean.
Not thinking about your lifestyle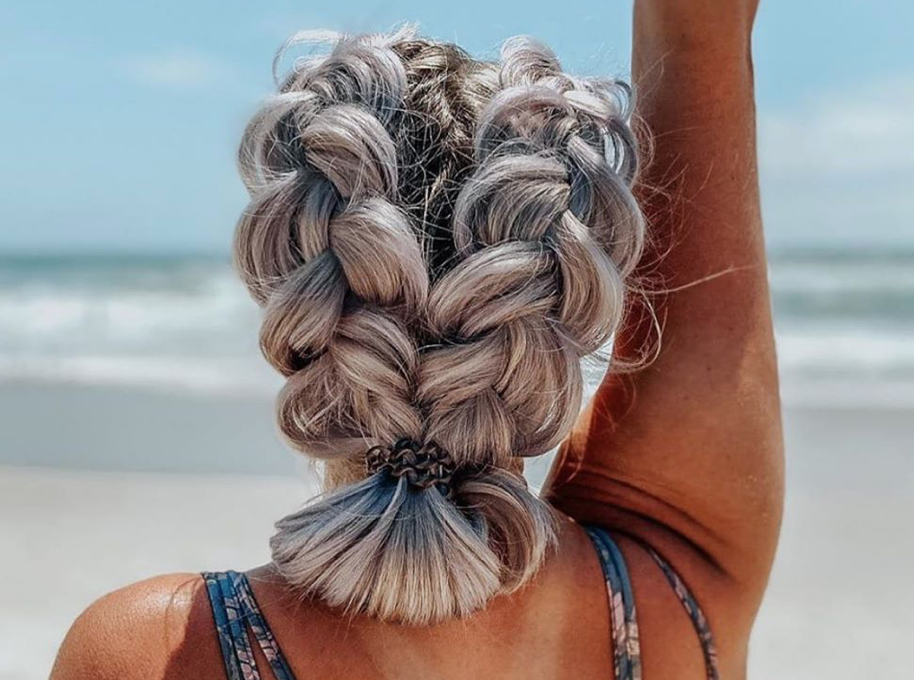 Credit: Je Ne Sais Blah via Pinterest
Whatever hair cut and color you choose, make sure it suits who you are and how you live your life. Remember, too, that what worked two decades ago or back when you were in college might not suit you now. Although accepting the need for change is often difficult, the results and rewards are usually worth the work.
Assuming you must go shorter
Credit: Latest Hairstyles via Pinterest
Some older women assume that advancing years mean decreasing hair length. And, while this can suit some people very well, it doesn't work so well on others. Very short hair puts most of the focus on the face. For this reason, it's best suited to people with excellent bone structure… or the confidence not to care what others think.
Using highlights to cover greys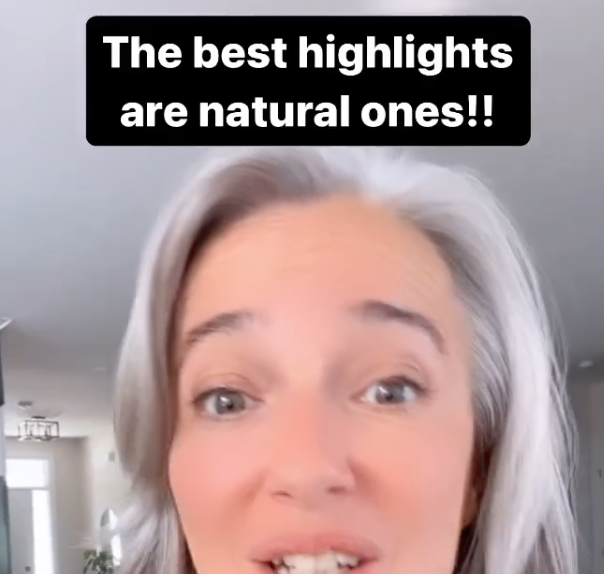 Credit: @amandasilversister via Instagram
While highlights have their uses, they are not designed to cover grey hair. If you want to disguise your changing color, you need to dye it properly. Highlights, on the other hand, are a useful way of blending colors. Done well, this makes grey less prominent and gives your hair an appealing vibrancy and depth.
Tight up-dos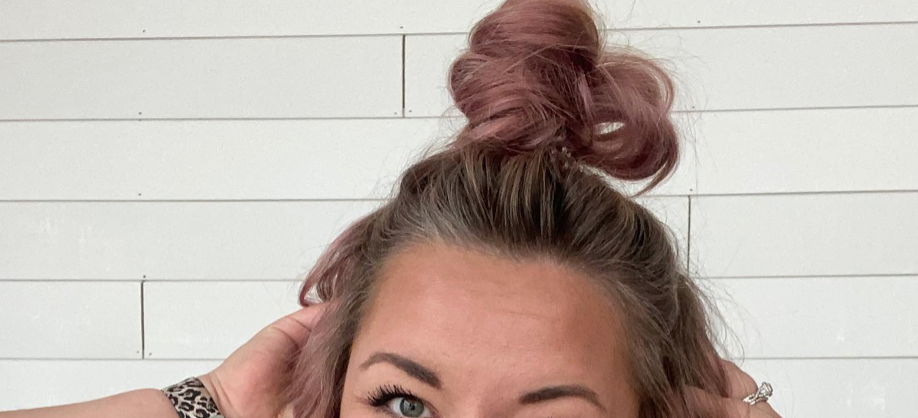 Credit: @kayla.jane.ross via Instagram
Sometimes rudely referred to as the poor woman's facelift, a tight up-do can be very flattering. However, worn every day and for long periods, it's not great for hair health or strength. This is the case for women of every age but becomes a greater consideration as your hair becomes more fragile. Try to save up-dos for special occasions and consider adapting them so they're not quite so tight.
Ignoring your parting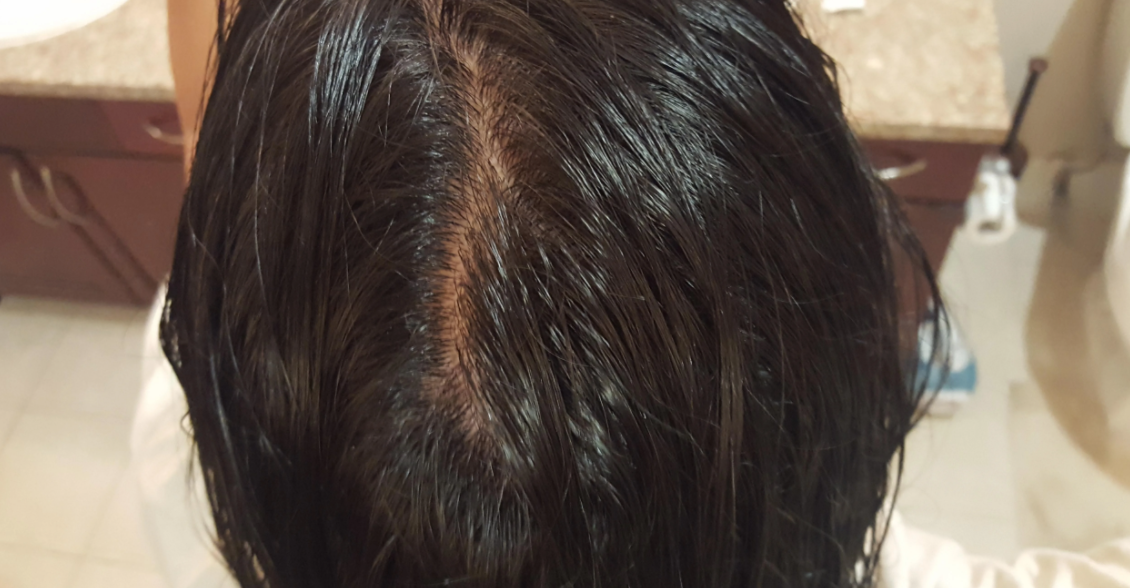 Credit: owlnighter via Reddit
Everyone's hair has a natural parting – and sometimes even two or three. Knowing where your parting is, and making use of it is almost always the route to a flattering hairstyle. Alternative partings can work, but are definitely not guaranteed to do so.
Back combing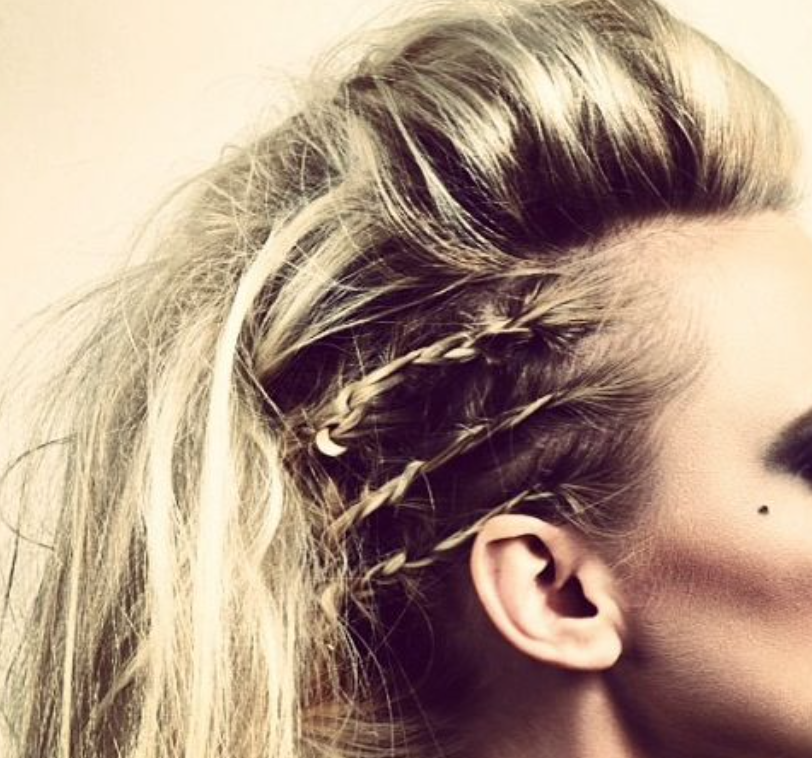 Credit: Samm Scott via Pinterest
Yes, back combing gives you volume and, yes, it can look edgy. However, even if – or perhaps especially if – it's a style you've long embraced, be careful with it as you get older. The changing texture of older hair isn't always well suited to the rigors of back combing. You can find that your more fragile hair snaps and breaks more easily than used to be the case.
Too much hairspray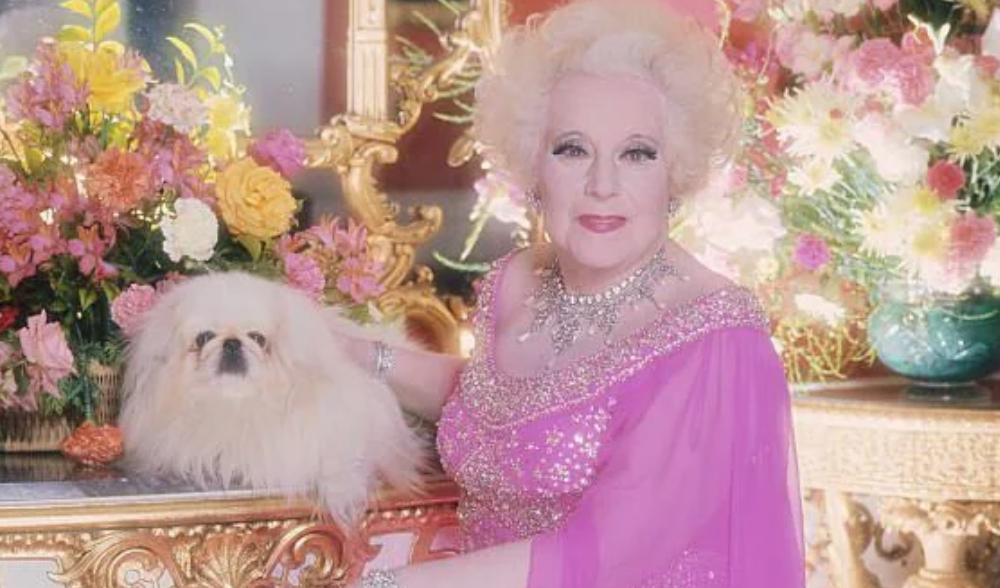 Credit: chrysaliast via Reddit
Although it works to hold a style in place, too much hairspray can look too much like "1980s newscaster" or "aged romantic novelist". If that's the look you're going for, fine. If not, think about whether you could adapt your preferred style or even adopt a new one so as to reduce the amount of setting spray needed.