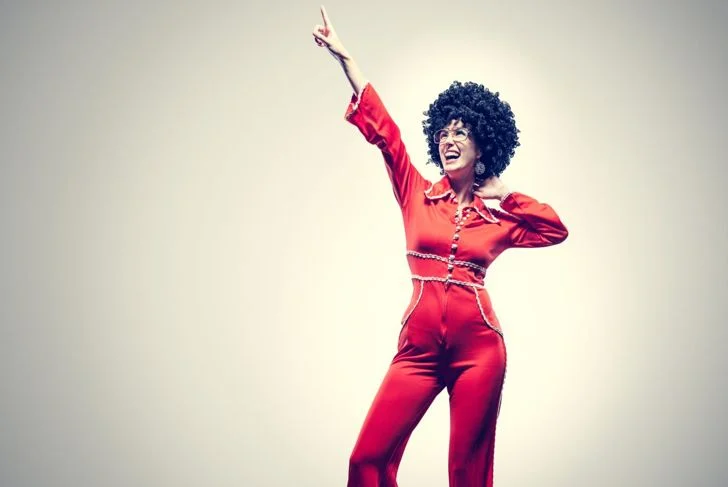 Source: istock photos
Bo Derek's braids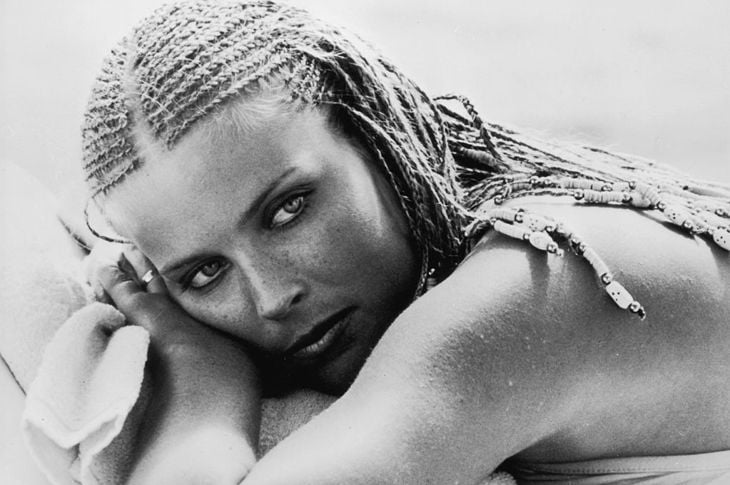 Source: Getty Images
Bo Derek blew everyone away when she got photographed at the sea in her swimsuit, but what caught everyone's eye were the cornrows she wore. the hairstyle consists of braids attached closely to the scalp which continue down past the skull, allowing for a carefree day with no worries about how your hair looks.
A 70s staple: voluminous ponytails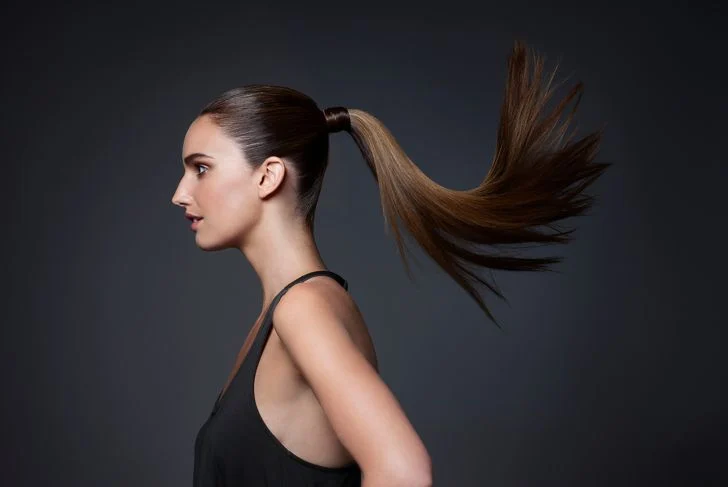 Source: Getty Images
A voluminous ponytail will never go out of style. It's a hairstyle that is many peoples go-to when deciding on a quick and easy way to get your hair out of your face. Because it's such a simple hairstyle, its easily accessorised with hairclips, scrunchies or even a vintage headband.
Micro bangs!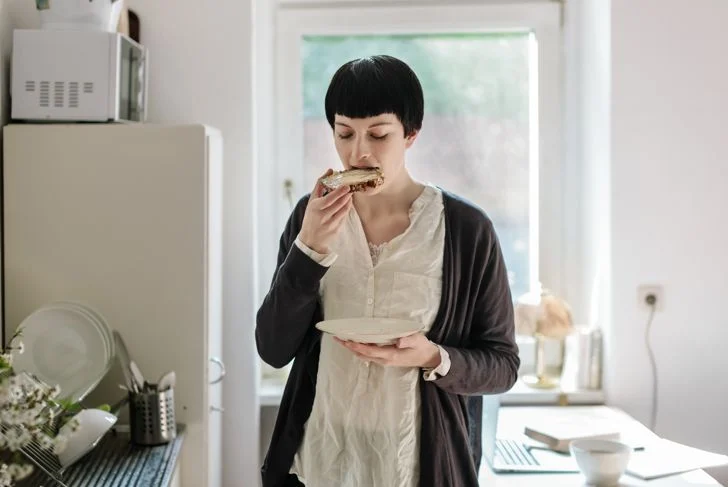 Source: Getty Images
This hairstyle came back in fashion after Halle Berry rocked it at the 2021 Oscars. Known as the younger sister of curtain bangs, this look is perfect for those wanting a more manageable and less shaggy hairstyle. It's even good for kids due to the hair barely touching your eyebrows!
A mullet… with lots of texture!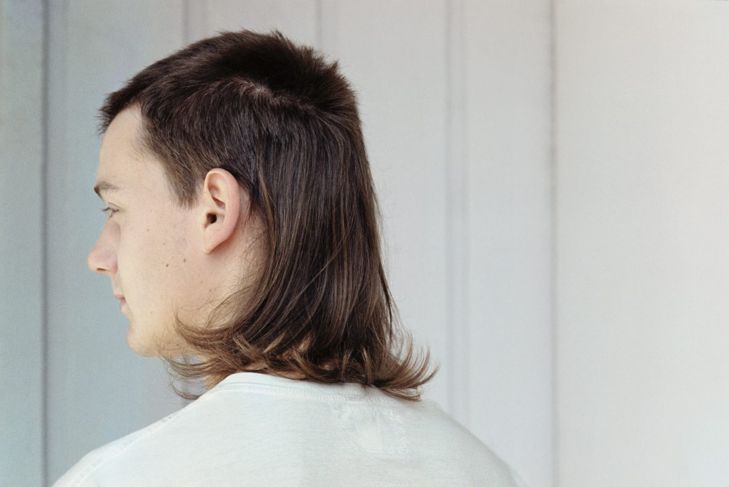 Source: theweek.com
This 70s classic is making it's way back to us! The hairstyle is a short fringe accompanied with shorter sides to create that shaggy look. The mullet was the rage back in the 70s, and nowadays more and more young people are wanting to rock the look.
A sleek and straight Cher look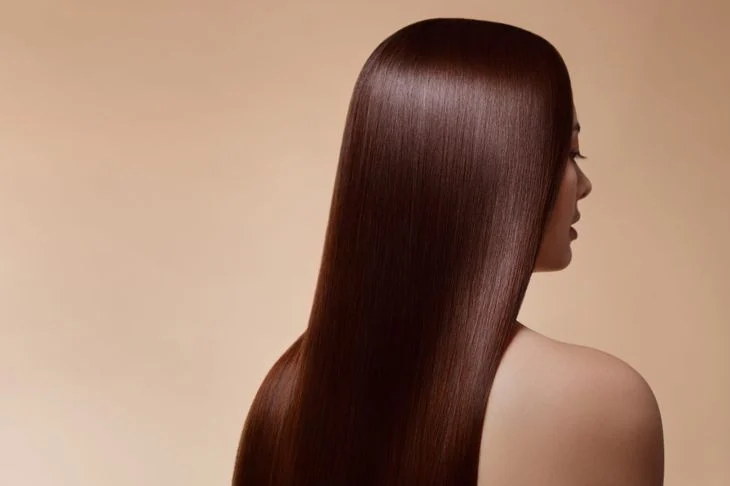 Source: akihair.com
Who didn't want to look exactly like Cher growing up?! She always wore her extra long and straight hair, giving us all hair-envy! To achieve this super sleek look, you need the right hair products; Heat protective spray, glossy serum or argan oils to seal in the moisture and give you the shiny look.
Disco curls with flair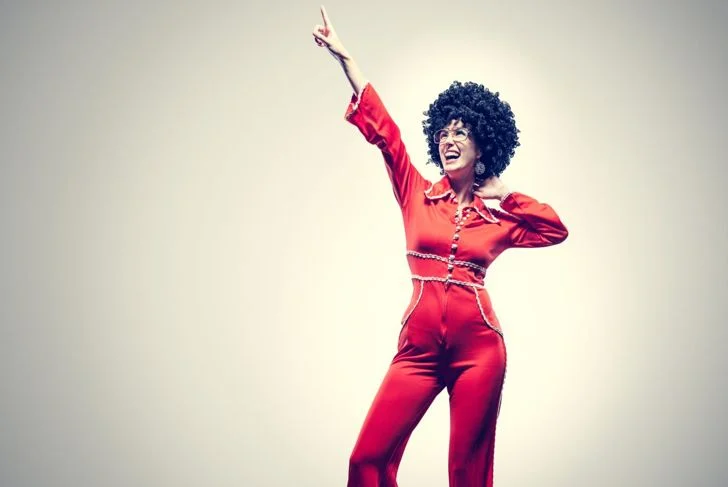 Source: istock photos
Farah Fawcett made this hairdo come to life and called it the disco curl. You need large curling tongs to acheive this look. Place the rollers all over the back of your head, put your 2 front sections in the roller together to achieve a nice lifted look. Once the rollers are cool, remove them and brush them through and live your 70s dream!
The iconic 70s flick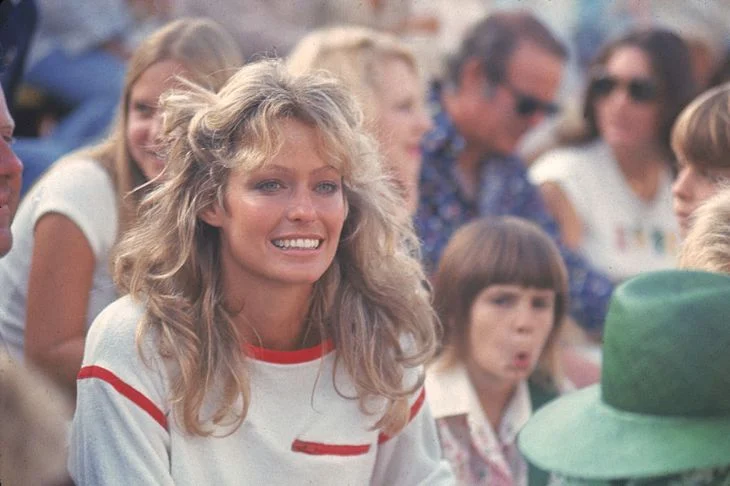 Source: Getty Images
The style can easily adapt to most face shapes. The look provides a feathered look with then adds lovely flicks to the curtain fringe. This bouncy looks adds volume to your hair and gives you a free-pass to constantly hair flip and look like your starring in all of our favourite 70s movies. Want even more volume? Just comb through your hair again!
The fluffed-out afro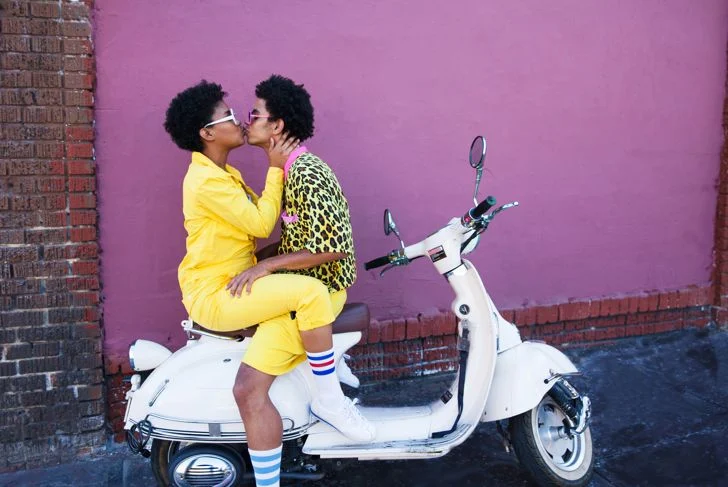 Source: Getty Images
A fluffed-out afro hair will never go out style, whether its for a themed party, an event with reggae music, or just to rock the look everyday! This look is all about huge curls and coils, and to maintain your hair with locked in moisture; don't forget to use good styling products!
Long bangs to frame your face and rock that shag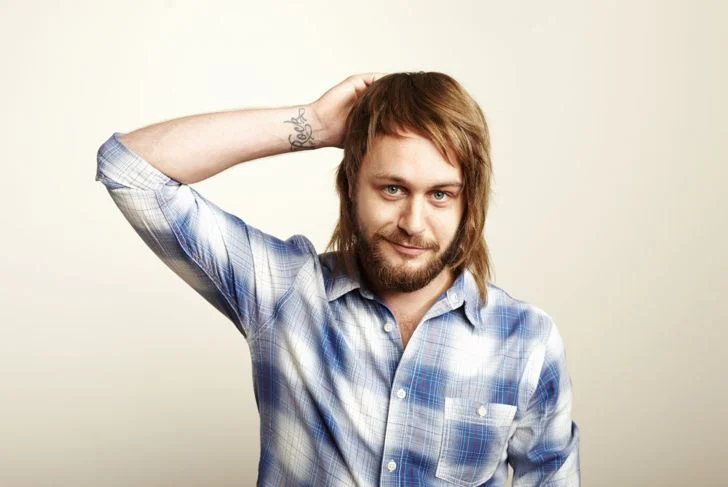 Source: Getty Images
Have you got thin hair but want to make it look more voluminous? Try this look! This hair look adds texture and volume, whilst also giving you a beautiful face framing. Many layers of hair are cut into, giving you that messy texture and bounce.
Billowing layers with curtain bangs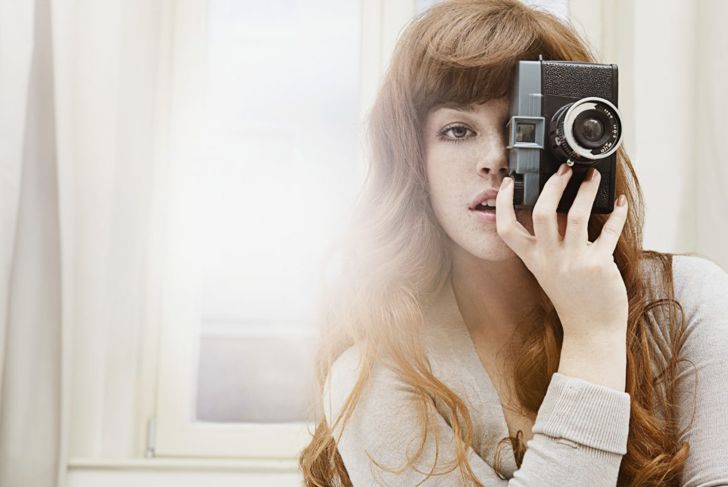 Source: facty.com
This is a super classy 70s hair staple is what everyone needs. The billowing layers is partnered with a fluffy fringe to compliment your face shape. The fringe is cut slightly longer that a 'normal' fringe to further compliment the face framing. This is crazy popular on social media at the moment, so simply buy sea-salt spray and try the look!