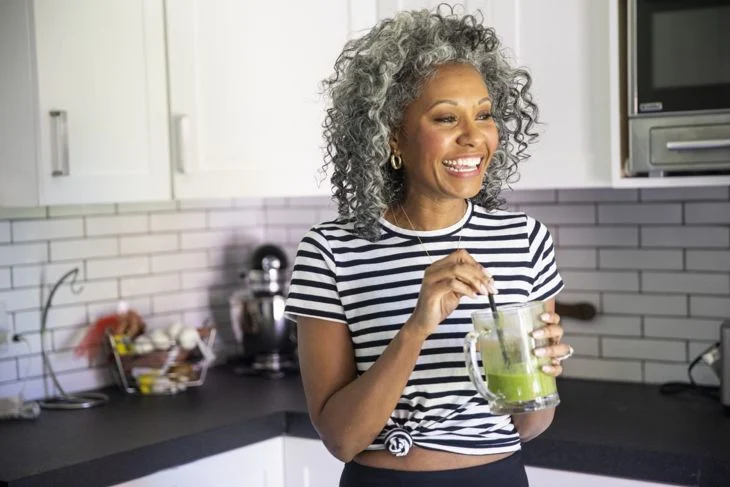 Credit: iStock
Long hair will bring your face down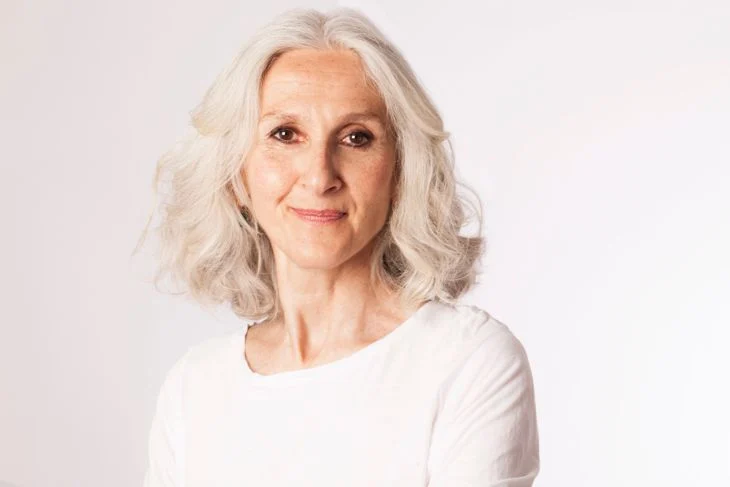 Credit: Getty Images
Long hair with long or no layers will draw the eyes downward, which gives the skin a droopier appearance and can exaggerate the occasional puffiness that's underneath the eyes. Long cuts can also look heavy and will hide your face, whereas shorter cuts will introduce more volume into your style. If you still want long hair, face framing layers can maintain your hair's length whilst also refreshing your look.
Overly processed hair is due for retirement
Credit: iStock
Experimenting with hair colour and texture is exciting when your locks are still thick and resilient. However, as it thins over time the constant processing and heart styling will leave your mane looking ravaged and give you a tired appearance. Keep your hair looking supple and healthy by giving it some TLC and scaling back on the chemical treatments. To do this, stick with colours close to your natural hue.
The faux hawk was a trend, but pixies are forever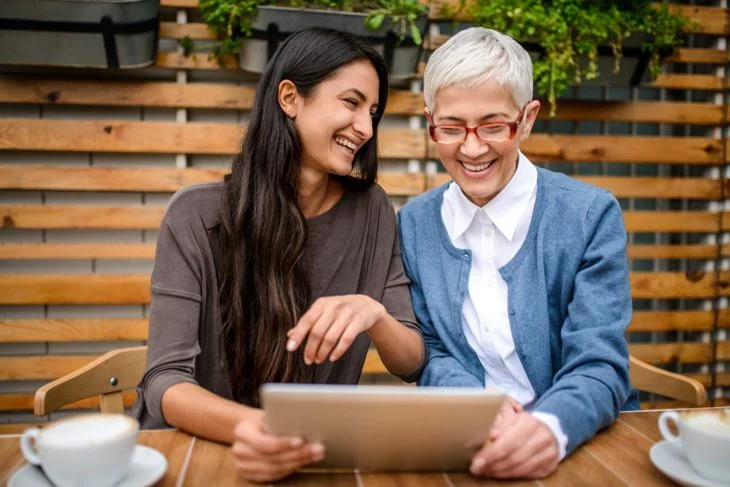 Credit: iStock
Faux Hawks became popular due to their bold look and edgy feel. While the striking hairdo can shake up an uninspiring look, it can also looks overly styled. A pixie haircut is more timeless and versatile, and will work with almost any hair type and flatters most faces. The textured and spiked versions allow you to play with volume, while thinner hair types will look chic with long bangs. However, they are tricky to keep maintained.
Fighting gray hairs is a losing battle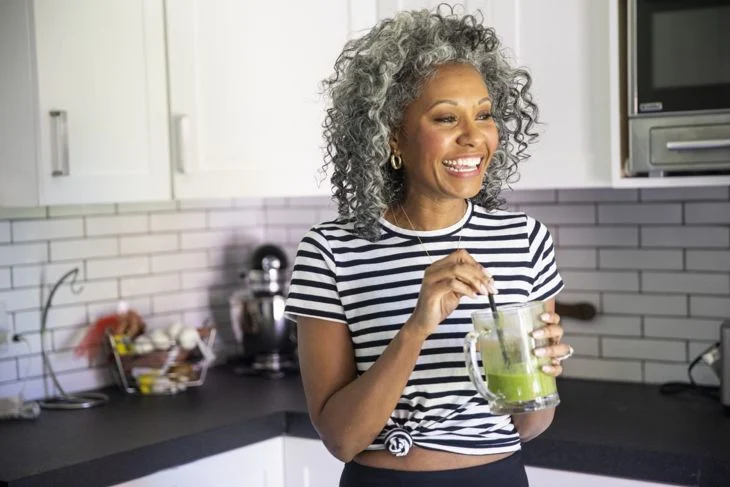 Credit: iStock
Every woman should feel fabulous in her own skin, and this includes hair colour. Fortunately, colouring grays is one trend that's steadily losing its stream. Frequent dying can be expensive, especially when your hair grows quickly, not to mention the damage it can cause! Embrace your silver fox by proudly letting these grays grow out dye-free, and brighten up these gray tones by using purple shampoo and conditioner.
Going too dark can dull your overall appearance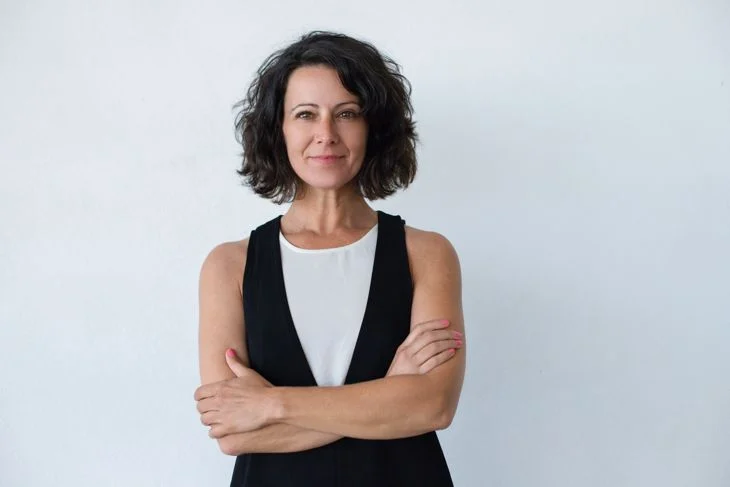 Credit: Getty Images
Even the darkest hair colours have natural highlights and lowlights, but box dyes can lack these nuances – leaving your color flat and too severe for your complexion. Instead, consult your hair stylist about the colours that compliment your skin tone and eye colour. If you prefer to use box hair dye, then buy a second box of a color 2-3 shades lighter, and use this dye around your face for a more natural tone.
'Mom' hairdos are a thing of the past
Credit: iStock
Helmet hairdos, which sit on the head like a structured dome, are a dead give away that your technique is out of date. This is the same for bouffants, which require ample hairspray and teasing. Fashionable moms are reinventing the 'mom' hairdo to reflect a carefree spirit. This is where natural curls and flyaways take center stage, and feathered haircuts are making a comeback.
Short, structured bobs are too severe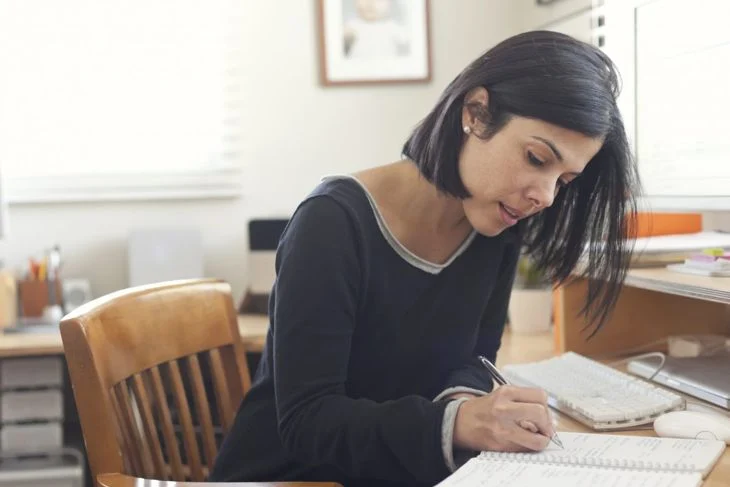 Credit: Getty Images
Speaking of 'mom' hairstyles, an old classic is the A-line bob, which is a bob that is short at the back and becomes longer towards the front. This look draws attention downward and away from your eyes. Instead, you want a cut that emphasises your facial features – not itself. The long bob, or lob, grazes the shoulders, making for a more versatile shape.
Flat ironed hair gives your age away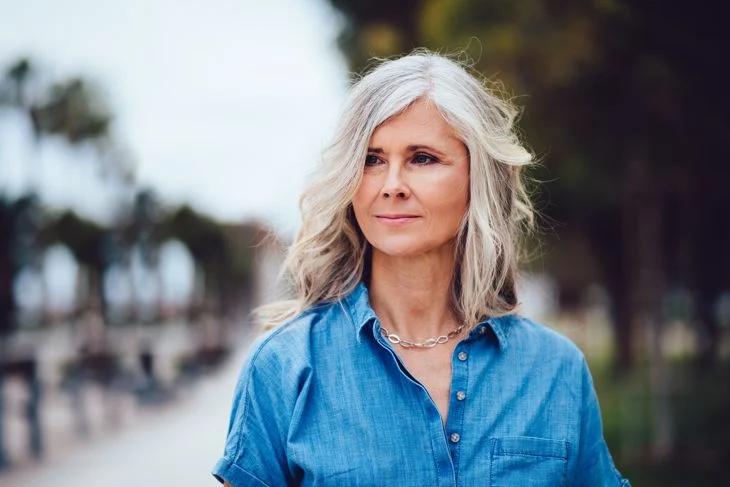 Credit: Getty Images via iStock
While sleek hair can be very chic, the style can make older tresses appear flatter. Our hair will thin as we age, and smooth, straightened hair can emphasise this lack of volume. To uplift your appearance, try shorter layers, and use a straightener to create chunky waves. A side part may also do the trick, especially with a texture spray to do all the heavy lifting.
Perfect curls and styles aren't worth the effect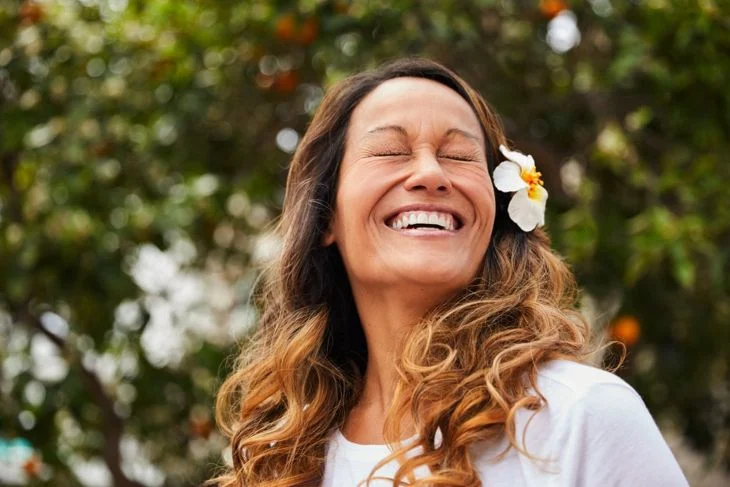 Credit: iStock
Perfectly shaped curls and waves are becoming a fashion of the past, not only can these sculpted looks seem forced, but they can also make your whole style appear dated. Touchable waves with natural texture are back on-trend, so modernize your look by breaking up curls and brushing out those waves! The goal is to have a natural, care-free aesthetic, unconcerned with symmetry or flyaways.
The wrong bangs have no place on your face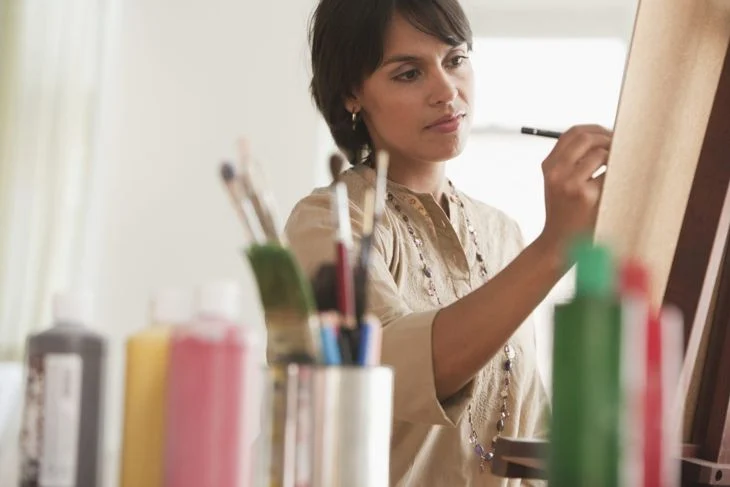 Credit: iStock
Face framing layers are flattering, but bangs can be tough to get right. Angled side bangs with a deep part draw attention to your eyes and lips, blunt bangs are not recommended for round faces unless you're willing to try blunt micro-bangs, and a wispy fringe can make fin hair seem even thinner. Select the shape that flatters your best features, or try wide-swept bangs.