Guys I am sorry I keep doing this but once again I need to show you an incredible proposal. In this video Chris Hodgman has once again raised the bar for all single men out there. He has been with his girlfriend Shannon for almost three years and decided it was time to tie the knot.
Advertisement
He started the day by telling Shannon he was shooting a commercial and that she could come along if she wanted as she would definitely enjoy the sights.
-
Advertisement
What Shannon actually received was the most beautiful surprise of her life. After a breath taking trip in a hot air balloon, she was taken to a romantic setting where Chris dropped to one knee and proposed.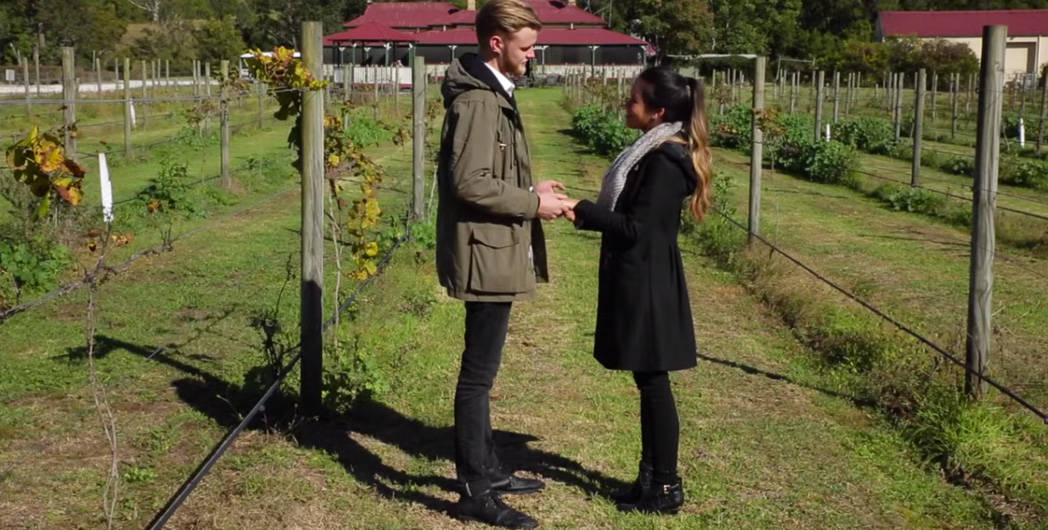 Shannon said yes. Here is to a beautiful life together.
Advertisement