Credit: @neutriherbs via Instagram
Drunk Elephant Virgin Marula Luxury Facial Oil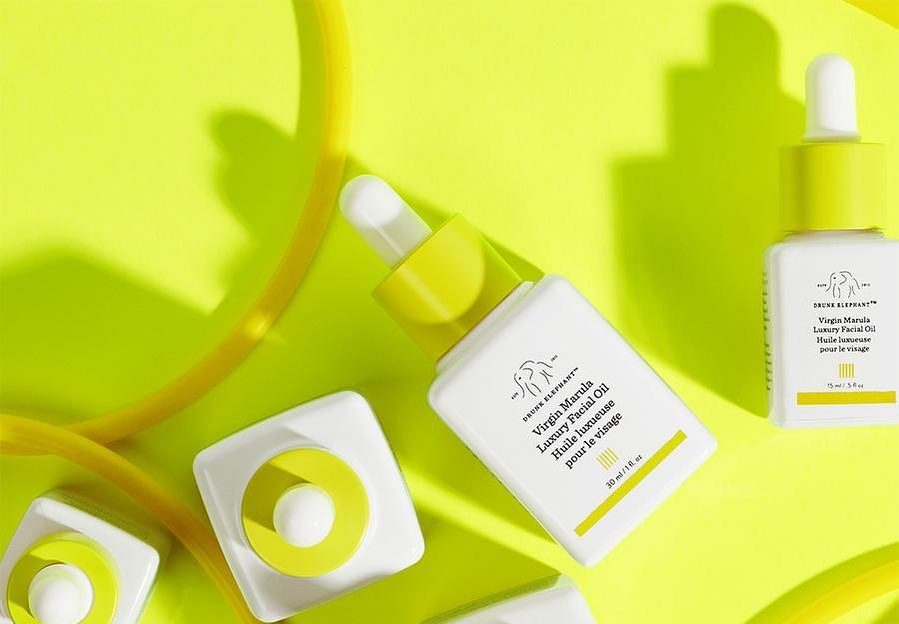 Credit: @rose.online.store via Instagram
Treat yourself to a touch of luxury this summer with Drunk Elephant's facial oil. This skincare product has been heralded as being like "rehab for your skin", pumping it full of nourishing goodness. Rich in critical antioxidants, the product nourishes and balances your skin by feeding it omegas six and nine – creating a highly absorbable, pure oil.
Green Tea Mask Stick
Credit: Doro Cubillo via YouTube
Green tea is all the rage right now, whether it's food flavoring or in skincare. It's easy to see why – green tea face masks boast anti-inflammatory properties, a reduction in visible aging, and protection from skin cancer. Made from steamed Camellia sinensis leaves, this mask stick is cheap to purchase and super easy to implement into your beauty routine.
Dr Dennis Gross DRX Spectralite Faceware Pro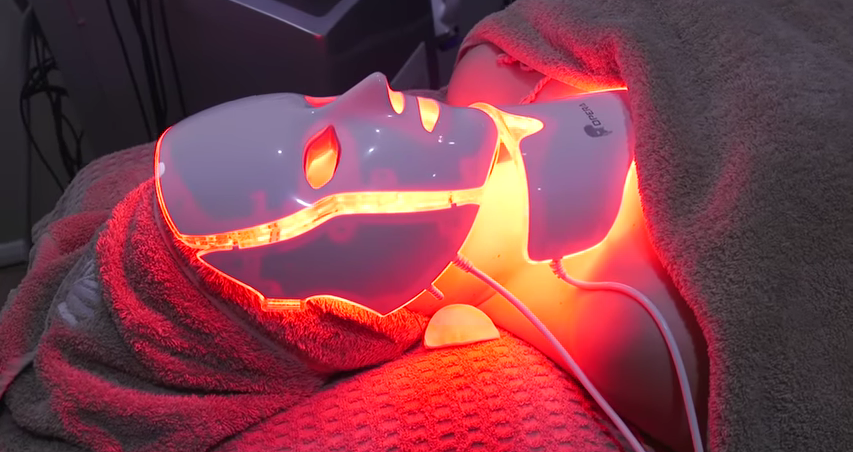 Credit: Insider Beauty via YouTube
This hi-tech piece of kit is thought to be the next big thing, according to beauty experts. The creepy-looking mask uses LED therapy techniques to treat wrinkles, fine lines, inflammation, and acne – with users reporting a complete change in their skin's health in mere months. While it comes with a hefty price tag of $435, it's a small price to pay for consistently healthy skin.
Water-based lotions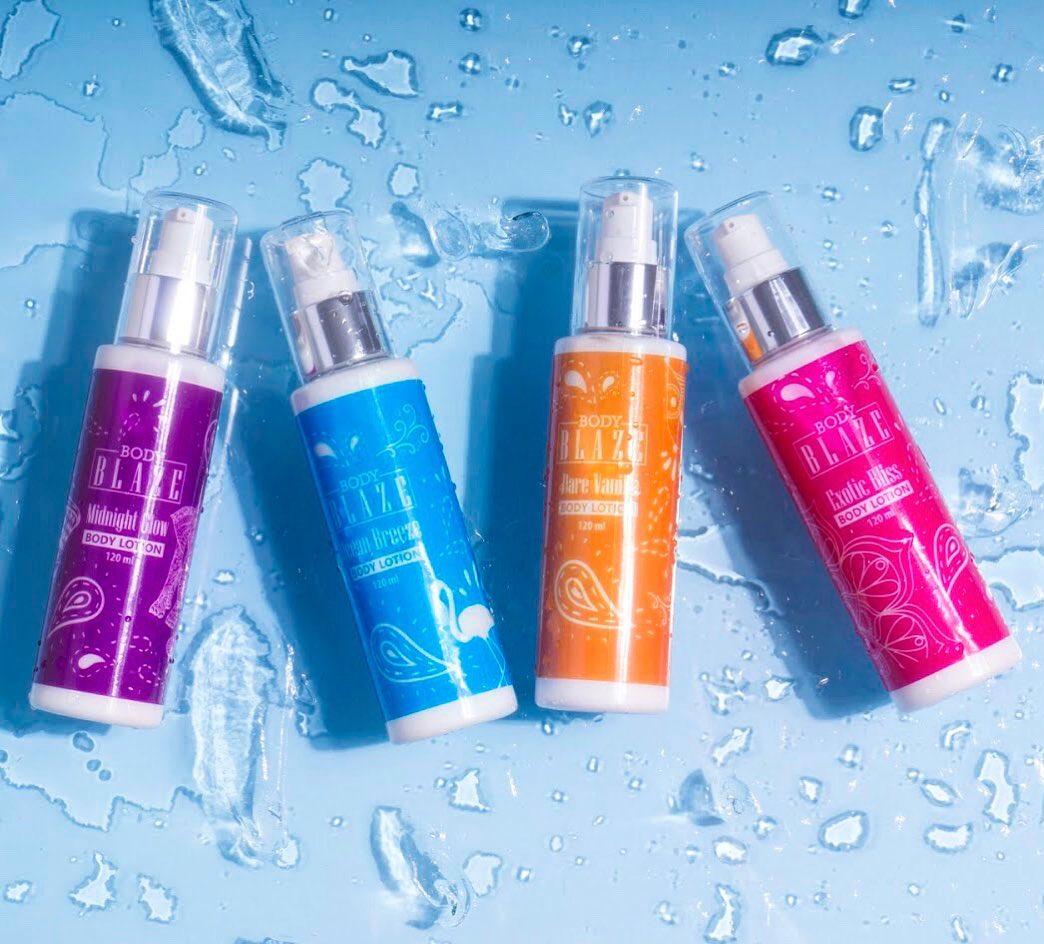 Credit: @body_blaze via Instagram
In the more humid summer months, it's recommended that you ditch any heavy oil-based moisturizers or creams and instead opt for lighter lotions. Swapping to a water-based moisturizer will leave your skin feeling refreshed, healthy, and oil-free, while simultaneously bringing out your youthful summer glow.
The Rhode Kit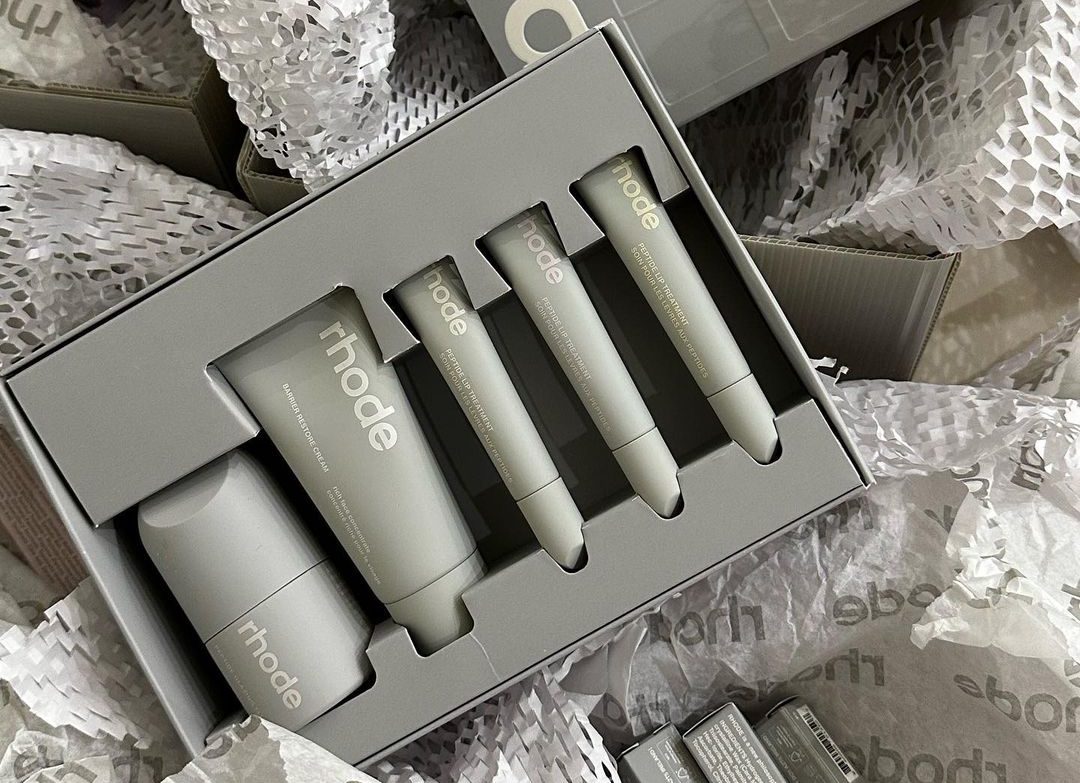 Credit: @chicscart via Instagram
If you're looking for the ultimate beauty package, look no further. Featuring five products, including restorative cream, lip treatment, and glazing fluid, this product is the perfect toolkit for looking fresh for the summer. Beauty experts claim that the Rhode Kit erases dryness, fine lines, and dullness by hydrating your lips and skin until they possess a beautiful summery glow.
Vitamin C serum
Credit: @neutriherbs via Instagram
We all need an extra boost of vitamin C from time to time, so what better way than to introduce it to your skincare routine? Experts suggest applying vitamin C serum right after applying your toner, helping to promote collagen production, preventing fading hyperpigmentation, and reducing the puffiness of those pesky eye bags.
Plum Green Tea Face Wash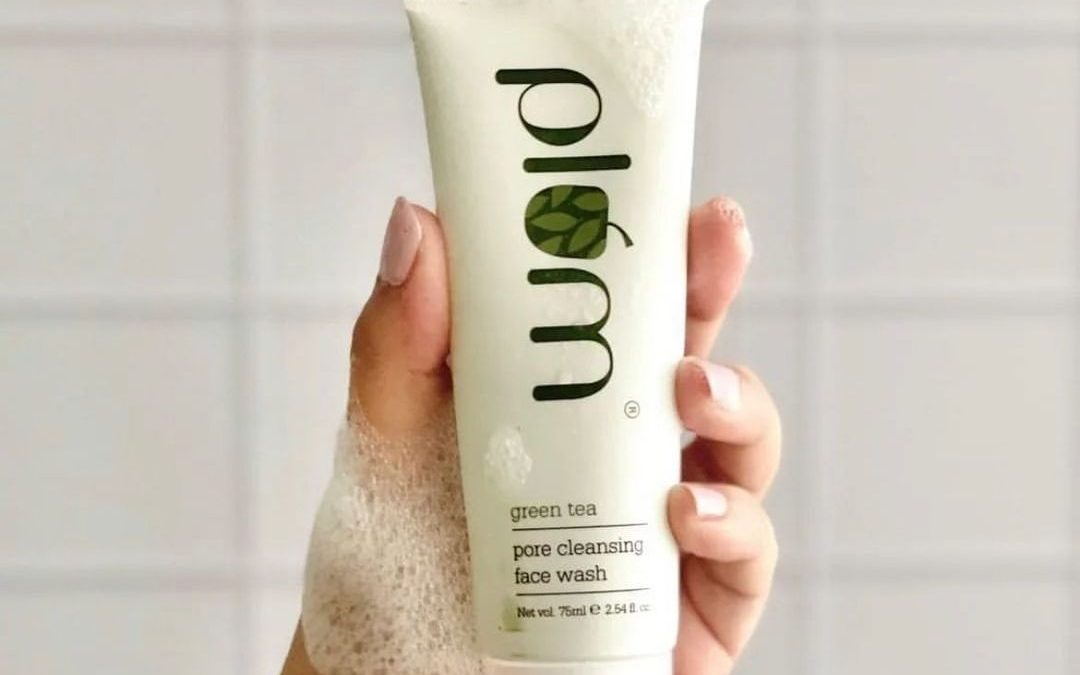 Credit: @plumgoodness via Instagram
This fruity fragranced fash wash specifically caters to oily, acne-prone skin – making it the perfect product to get your skin summer-ready. The green tea extracts are gentle on the skin, helping to refresh and energize your face, while the cellulose beads offer a built-in face scrub.
Ultra Violette Preen Screen Reapplication Mist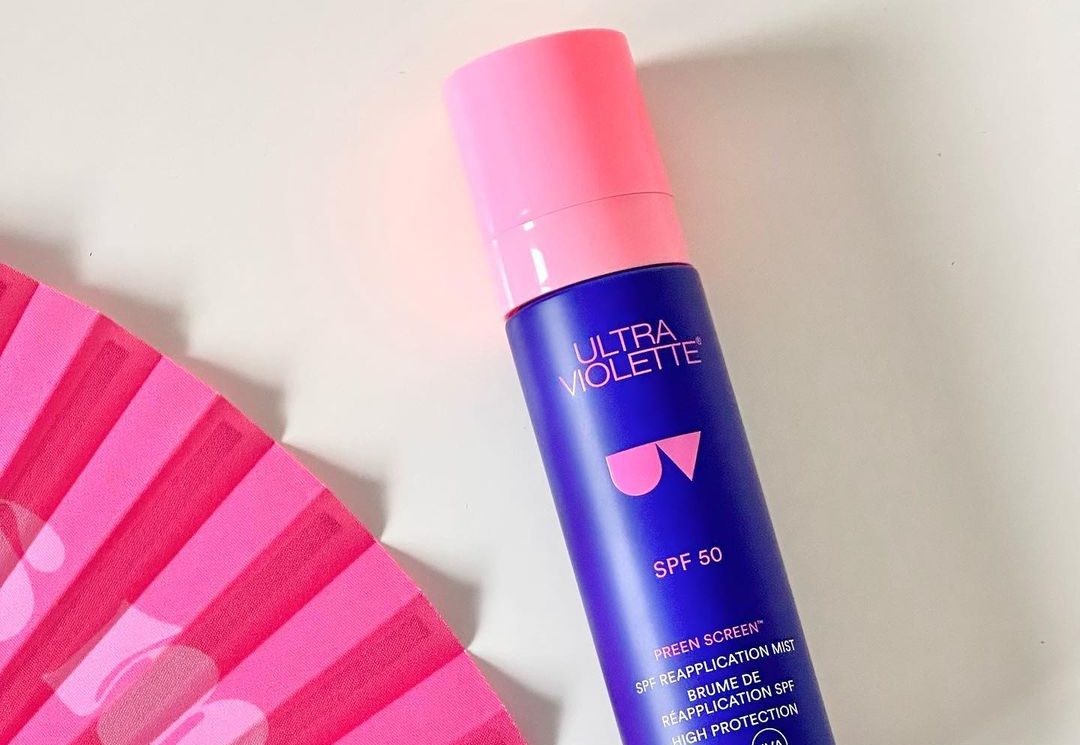 Credit: @leighbuysbeauty via Instagram
Applying sunscreen can be an arduous, drawn-out process. Not anymore, thanks to Ultra Violette's Reapplication Mist! Once you've applied sunscreen for the day, all you need for a quick touch-up is this handy spray, working both under or over makeup. Protection from the sun has never been so easy.
Cooling Cryo Globes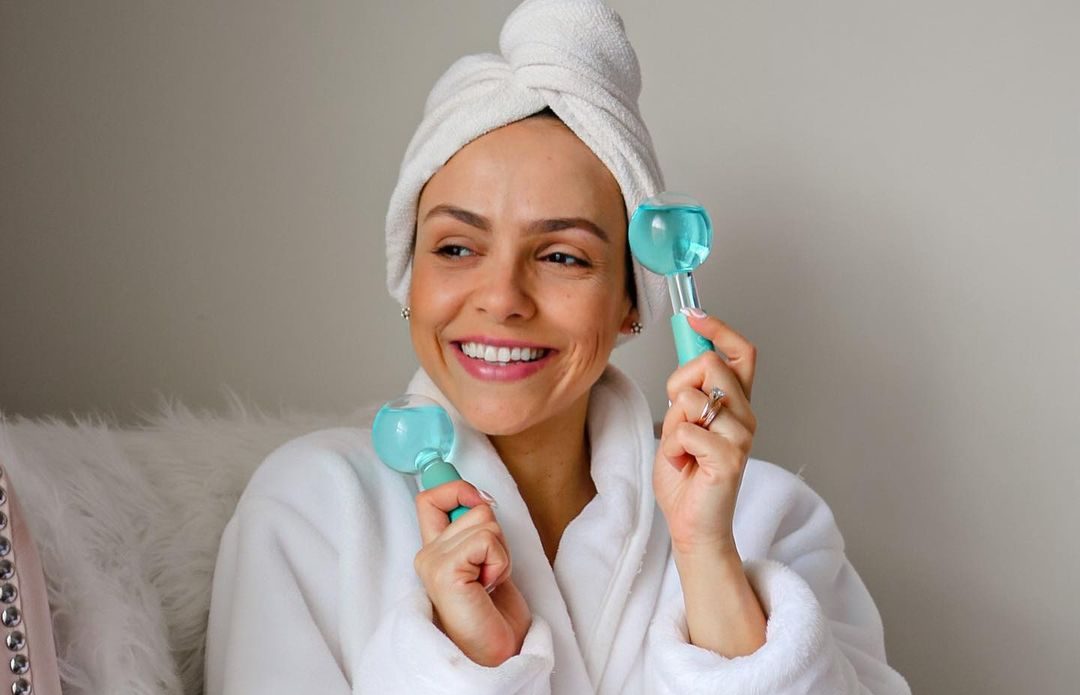 Credit: @estelawojcicki via Instagram
These beauty gadgets do more than just keep you cool, they also even out your skin tone, promote lymphatic drainage, relieve sinus pain, refine pores, and oxygenate the skin. Simply pop the cyro globes in your fridge or freezer for 45 minutes, and then apply them directly to your face to promote healthy skin practices.
Blue Tansy Beauty Balm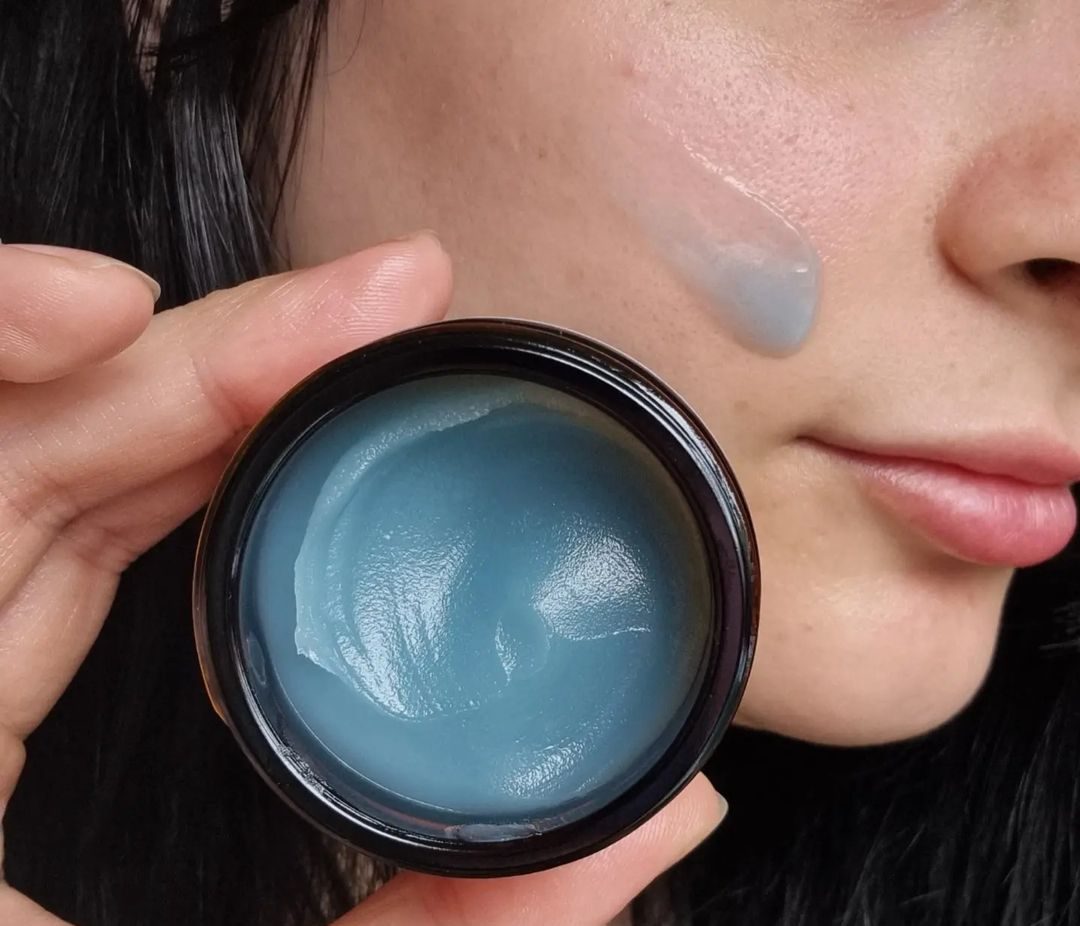 Credit: @damesanddimes via Instagram
Due to its sudden popularity, the blue tansy flower was almost harvested out of existence. Thankfully, production is on the rise once more. Beauty experts claim that when the extract is used in a beauty balm it has soothing, protective, and nourishing effects. Made from 100% natural ingredients, the balm is full of anti-inflammatories and antioxidants, while supposedly aiding mental health woes.