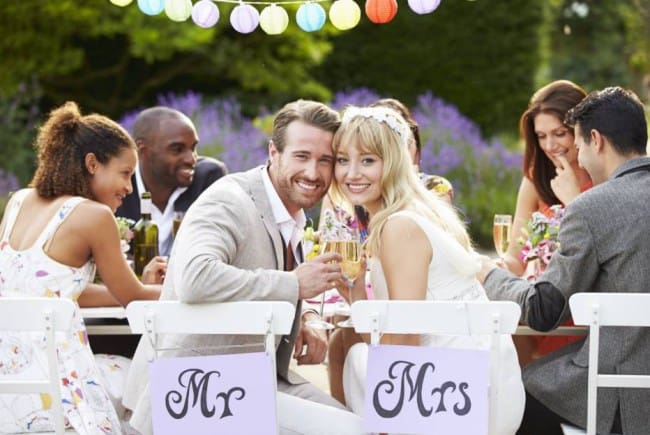 Advertisement
We all know that every girl dreams of that big shining rock on her finger, yet there are some people out there in the world who have a slightly different idea of how an engagement ring should look.
We've found the worst offender for you to bookmark, send to your boyfriend and pray that he understands. Because you ain't wearing one of these monstrosities. Nope. Not ever.
1. This one, which looks perfect for a sci-fi fan. But like hell on earth for the other 99 per cent of the population.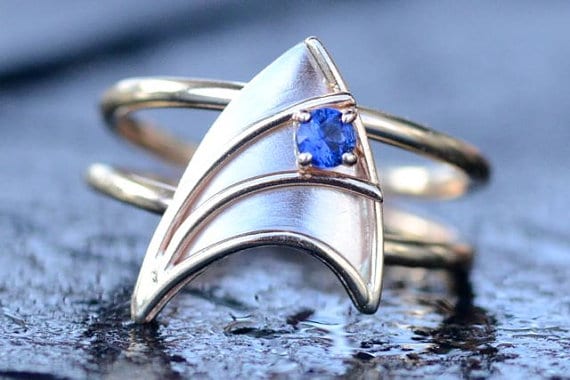 2. This one, which looks like it should be worn around the wrist of a small boy and used to contact cars that turn into robot monsters.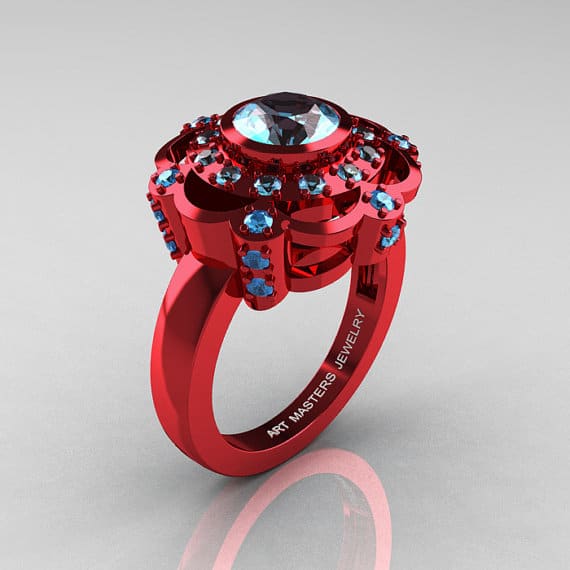 -
3. This thing that fell out of your flat-packed wardrobe from Ikea.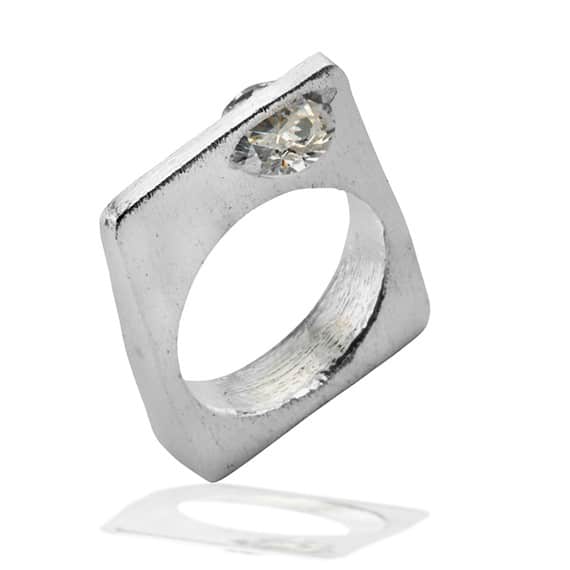 4. This uncut diamond that looks like something you bought from the Natural History Museum aged 7.
Advertisement
5. LEGO, eff off.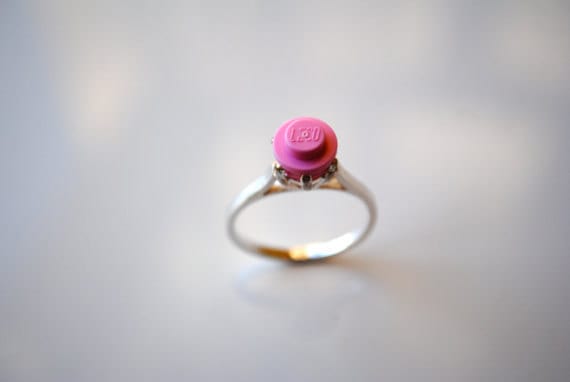 6. This black, gold and pink set up that looks like a boy's action toy aimed at girls for a touch of gender equality.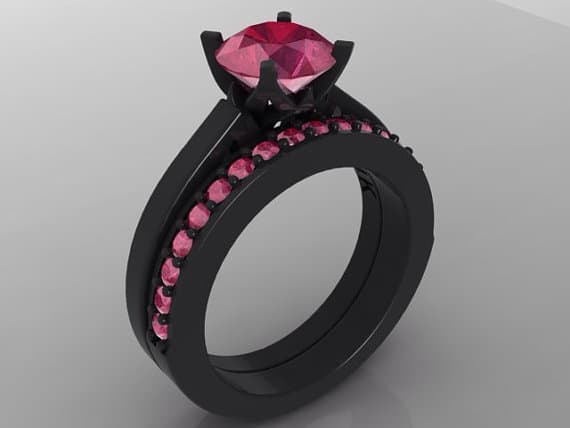 7. Check out this octopus themed ring.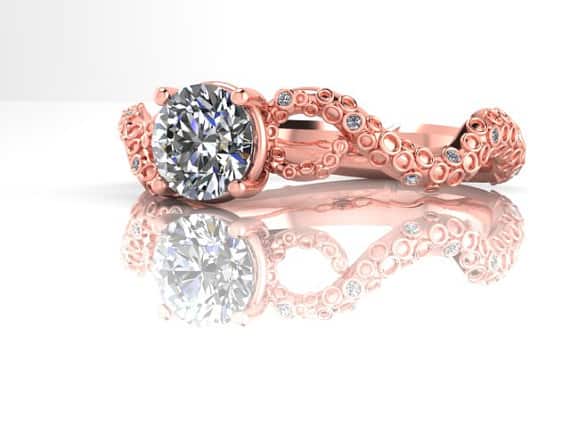 8. This one which looks a lot like an alien which melted upon entering the Earth's atmosphere.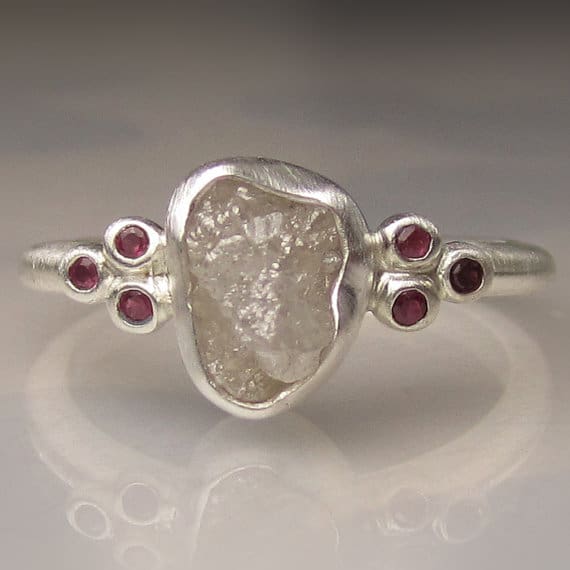 -
9. This nice engagement cuff. Oh wait no, it's a weird chunky ring. FFS.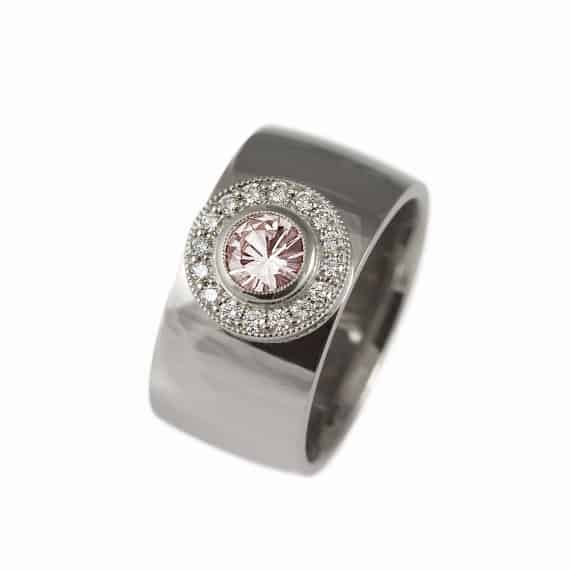 Advertisement
10. This ring which looks suspiciously like a piece of smooth cement with a piece of floorboard in it. Let's call this one the building material ring.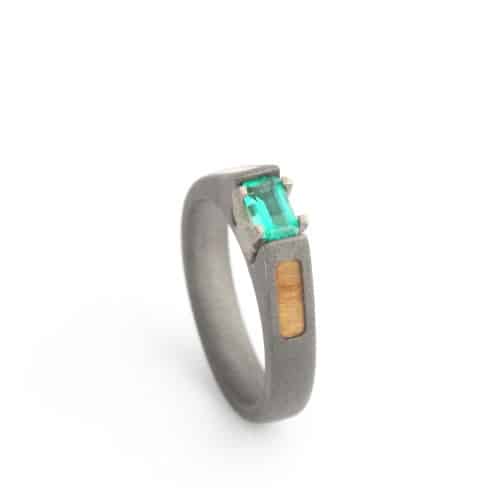 11. This bulky pink object which is like all your 13-year-old dreams rolled into one. In fact you probably circled this exact design in the Argos catalogue.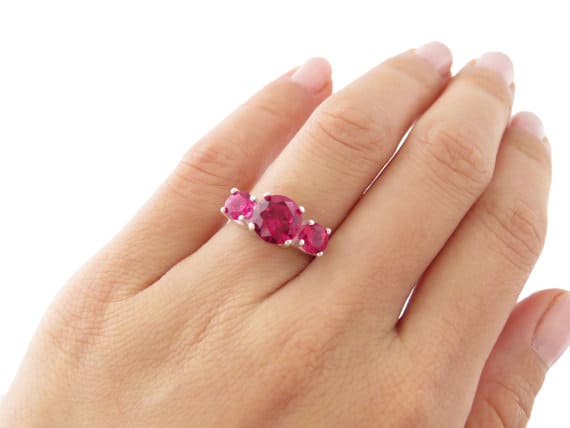 12. This one with a sneaky skull on, just because.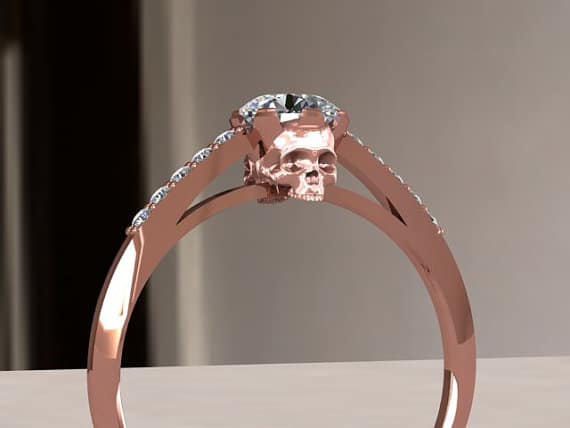 13. This one which looks suspiciously like the mirror from Snow White.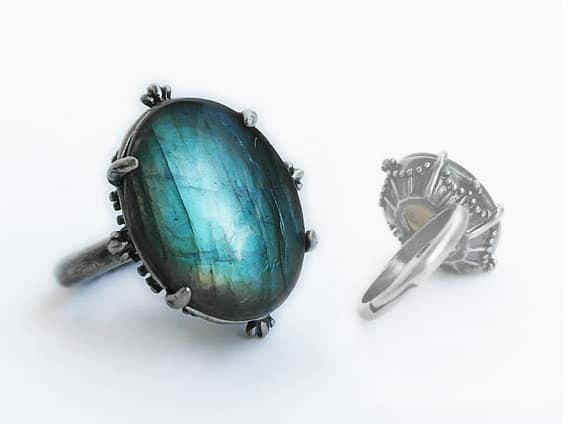 14. Oh, and this one which looks exactly like Dumbledore's pensieve in ring form.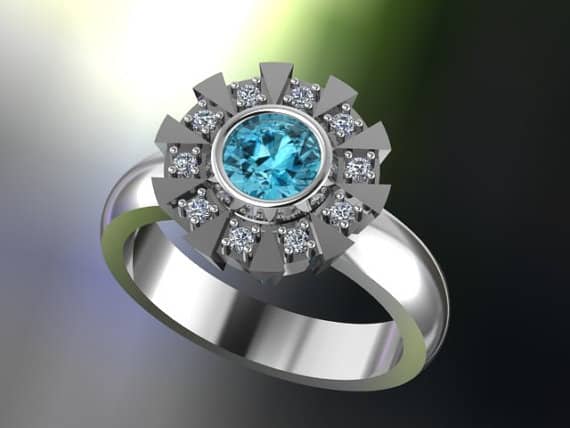 15. This black design that looks like it was bought in Claire's Accessories as part of the Halloween range.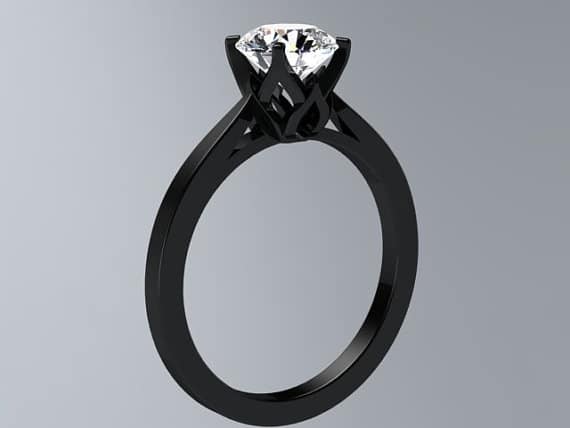 16. And this simple design which brings back all sorts of diamante thong memories from school.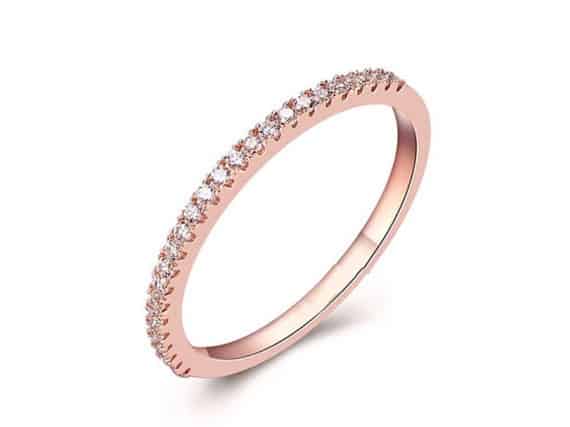 17. This bad boy with a chocolate diamond. A BROWN DIAMOND.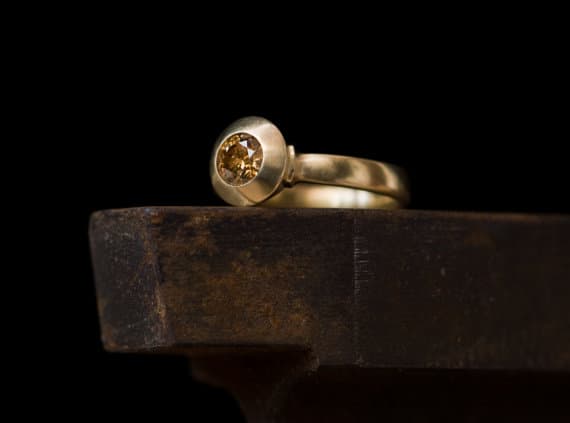 Advertisement
18. This bulbous one which looks like it'd shoot laser beams.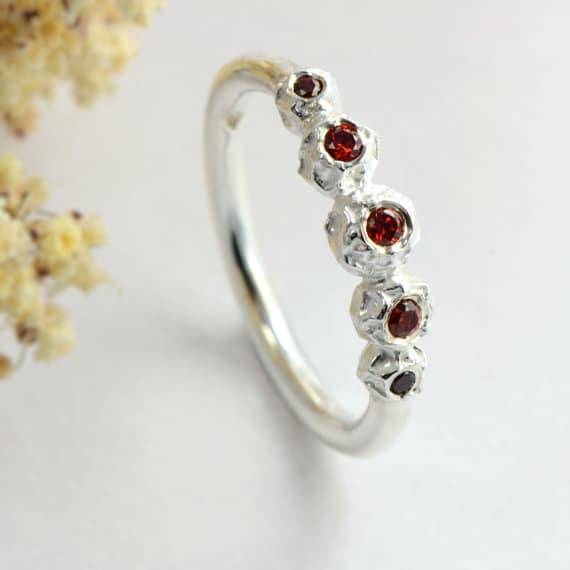 19. And finally, this one which looks like it was made from a high spec kitchen. Yuck.