-
Advertisement
I read this story earlier today on Buzzfeed and wanted to share it with you. Basically it is the story of a girl from New Jersey who is suing her parents for hr college tuition money. The cheerleader from Morris Catholic High school alleges in the court papers that when she turned 18, her parents had nothing more to do with her. And that despite being accepted to college, they are not contributing one cent towards her tuition fees.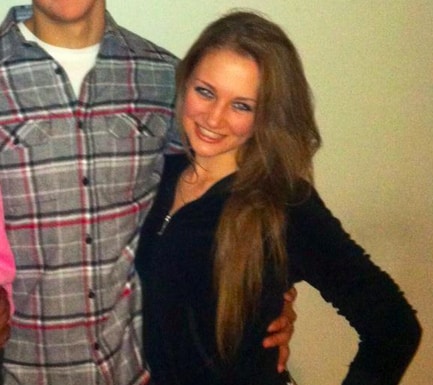 But her father told a different story "I know Rachel is a) a good kid, b) an incredibly rebellious teen, and she's getting some terrible information," Sean Canning said. He claims that she is a rebellious teen who ran away from home after not wanting to contribute to house chores and follow the house rules. "Living in our house there – there's very rules," he said. "There's minor chores. There's curfews – when I say curfew, it's usually after 11 o'clock at night."
Advertisement
-
Ever since the alleged "abandonment," she has been living with the family of her best friend Jaime Inglesino. Jaime's father, John, an attorney and former Morris County Freeholder, is funding the lawsuit and hired Canning's lawyer, Tanya N. Helfand.
The hearing is set up for March 4, and in it Helfand will ask Morristown Judge Peter Bogaard for Rachel's parents, Sean and Elizabeth, to pay an outstanding $5,306 Morris Catholic tuition bill, plus their daughter's current living and transportation fees, and commit an existing college fund to her.
Advertisement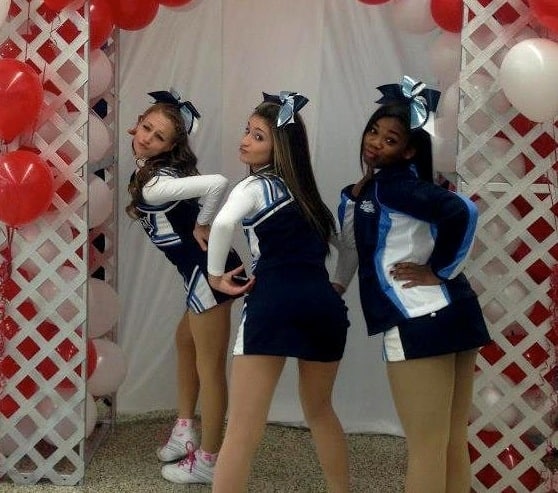 As well as this, she is also seeking for reimbursement of her legal bills totalling $12,597.
"My parents have rationalised their actions by blaming me for not following their rules," she said in her court documents. "They stopped paying my high school tuition to punish the school and me and have redirected my college fund, indicating their refusal to afford me an education as a punishment."
Advertisement
Her father rejects these claims saying that he has a college fund set aside for his daughter. I guess this fund will now need to go towards paying all the legal bills.