When Nathan Steffel's baby daughter passed away after a fight with having hepatic hemangima in her liver, he realised he had not had the chance to take any images of her since birth without tubes and medical equipment hooked up to her little body and face.
Advertisement
-
Nathan turned to the internet and asked Reddit users if anyone had the skills to Photoshop the tubes out of one of the rare few photos he had managed to take.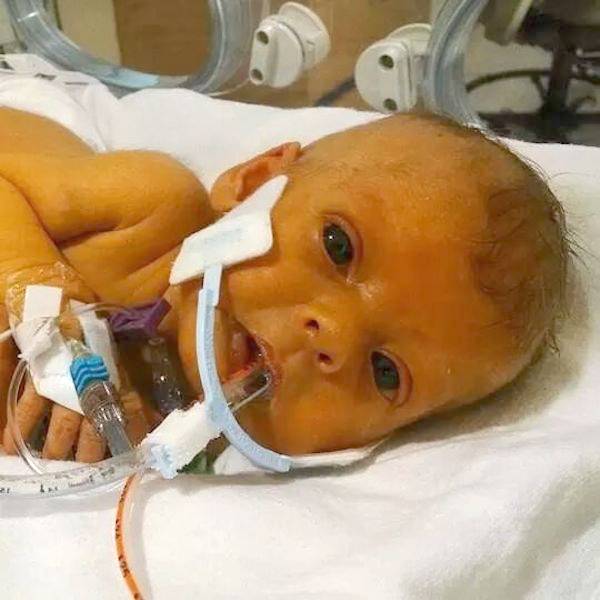 The feedback and resulting images are utterly heart warming and meant the world to Nathan.
Advertisement
He said: 'This is really amazing. Everyone you have made my day. All I wanted was a nice picture. What I received was a lot of love and support from a bunch of strangers. A long with a lot of great photos, drawings and paintings. Thanks everyone!'
Total strangers have taken their time to remove the tubes and other medical equipment from the background and in their place show the face of Sophia, Nathan's beloved baby girl.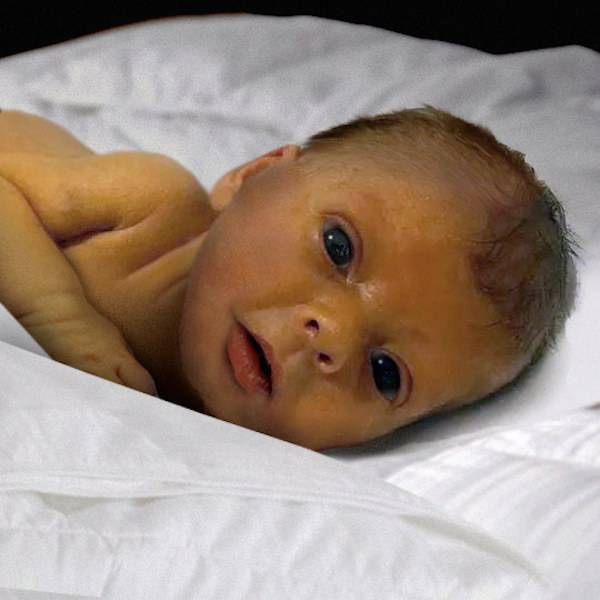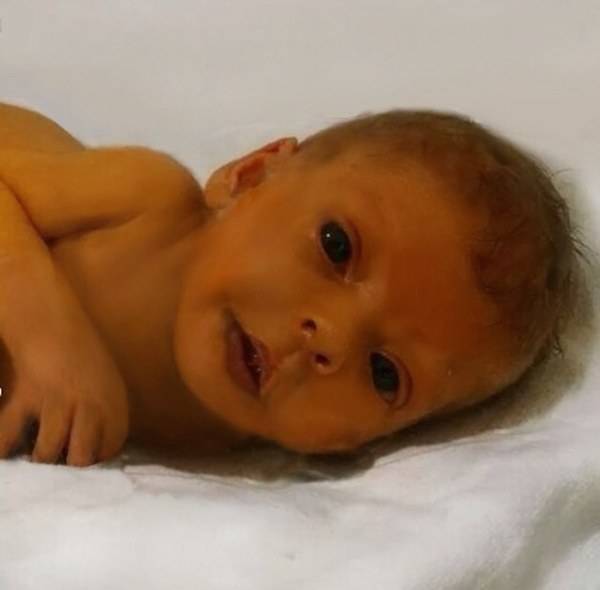 The photos all came in from various different users showing a slightly different finish on each one.
Advertisement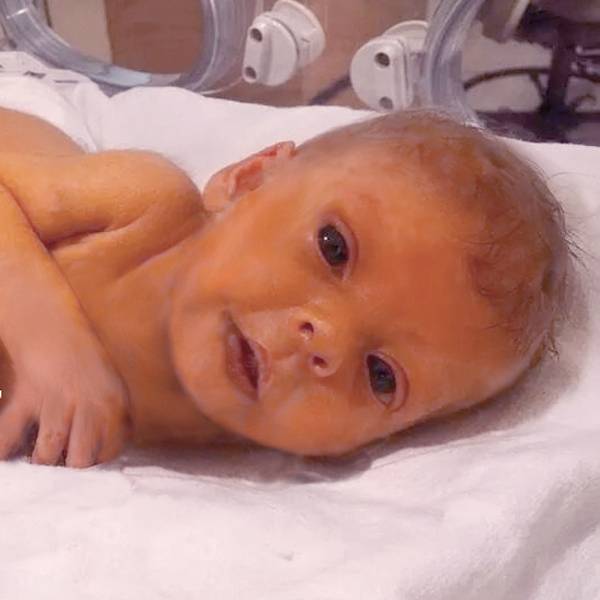 One contribution even showed the image as a pencil sketch.
Advertisement
There are some truly awesome people out there.