This article originally appeared on gosocial.co
Judy Garland – 1930s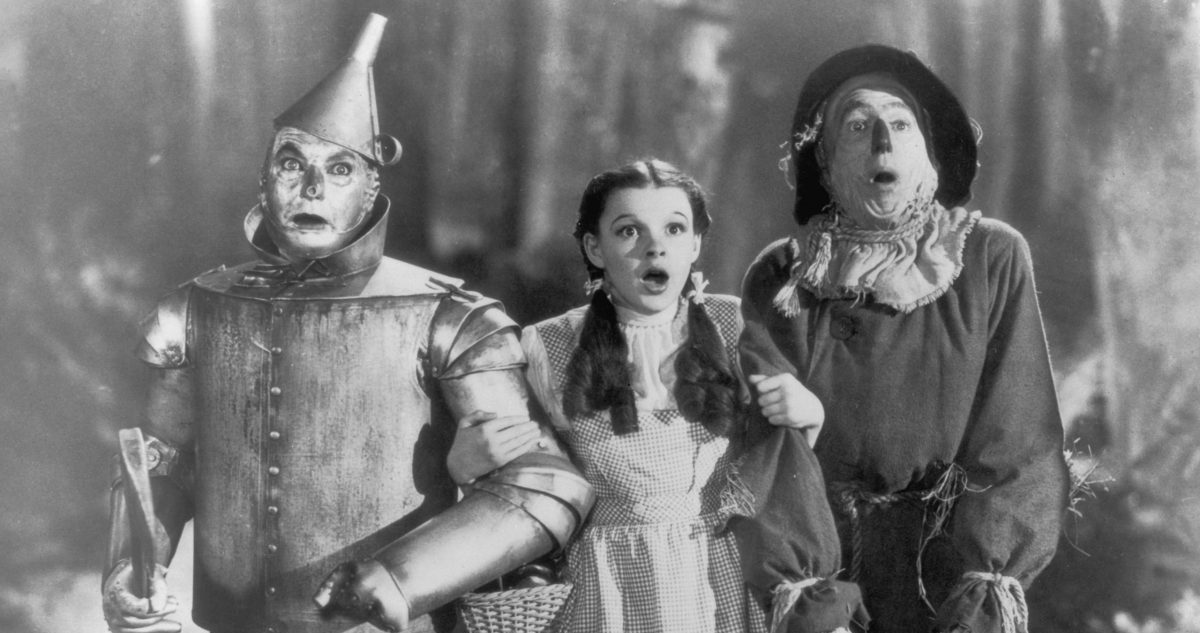 Photo by FPG/Hulton Archive/Getty Images
In a period when Hollywood was still trying to figure out what it really wanted to be, The Wizard of Oz was revolutionary, setting the standard for decades to come. Its star, Judy Garland, couldn't have been better cast. As a result, she became the first true bankable Hollywood leading lady, even if she was only 17 years old when it was released in 1939.
Lauren Bacall – 1940s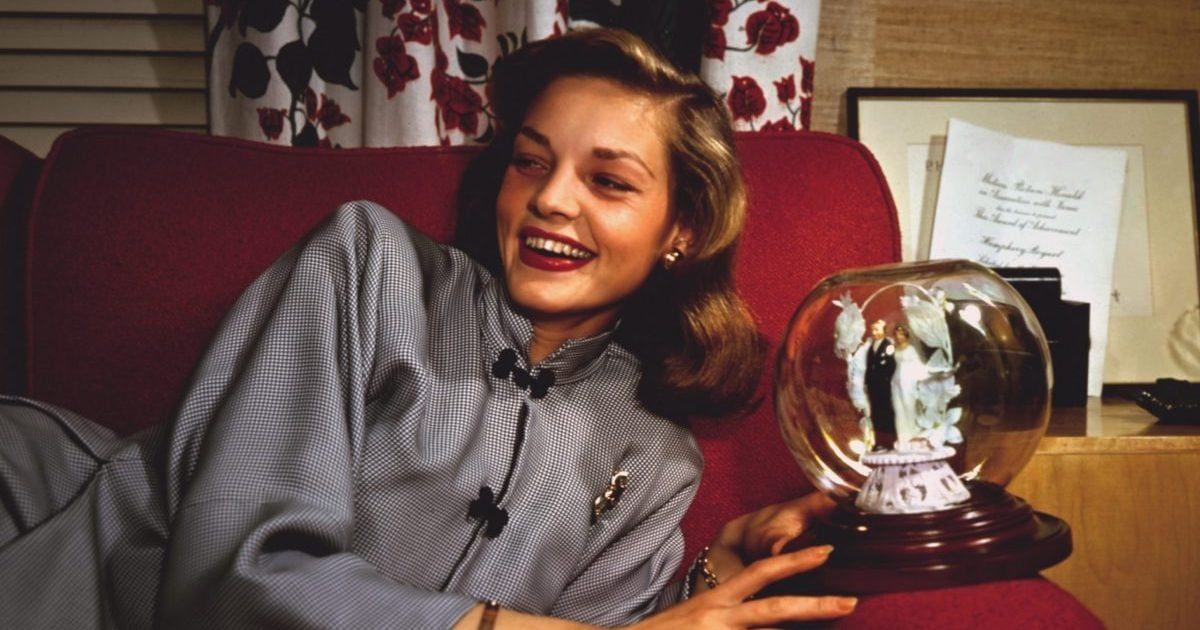 Photo by Archive Photos/Getty Images
While Judy Garland fit and somewhat created the role of the sweet 'girl-next-door,' Lauren Bacall certainly spearheaded the leading lady as a sex symbol. Back-to-back roles in film noir staples such as To Have And Have Not, The Big Sleep and Key Largo, cemented her status as a definitive actress of the 1940s, with the help of her husband and co-star Humphrey Bogart.
Marilyn Monroe – 1950s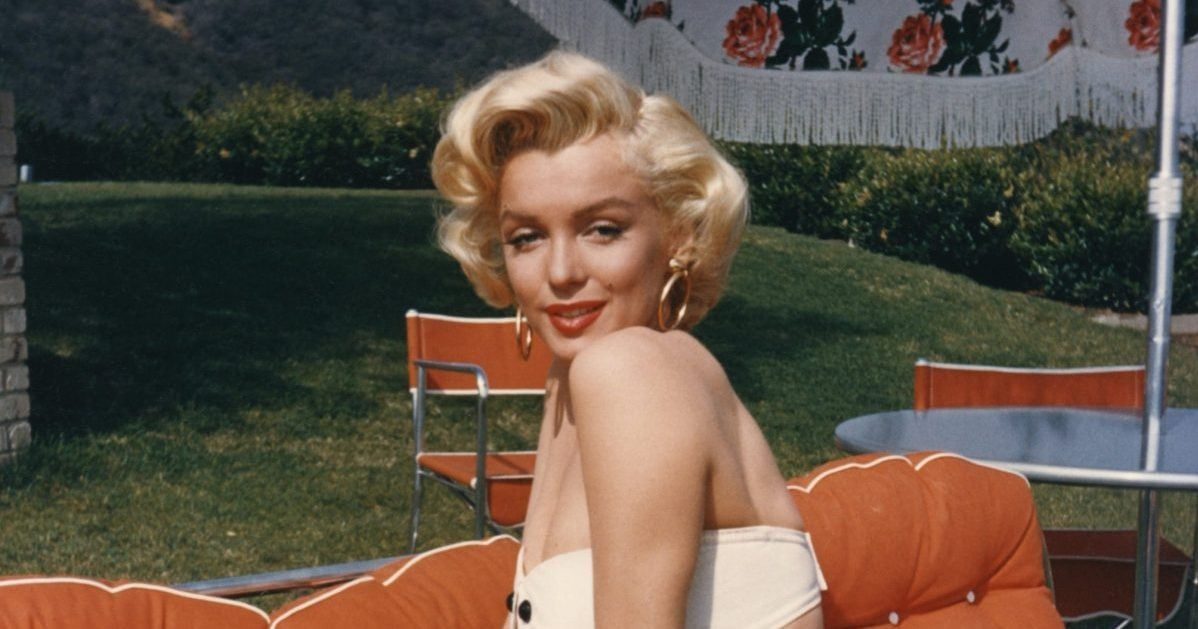 Photo by Michael Ochs Archives/Getty Images
Though there were more leading ladies in '50s Hollywood than you could shake a stick at, it's hard to associate any other with the era as much we do Marilyn Monroe. Her roles in Gentlemen Prefer Blondes, Some Like It Hot and How To Marry a Millionaire made a global sensation. Yet this level of celebrity never sat well with the troubled Monroe, who died in 1962 at the age of just 36.
Brigitte Bardot – 1960s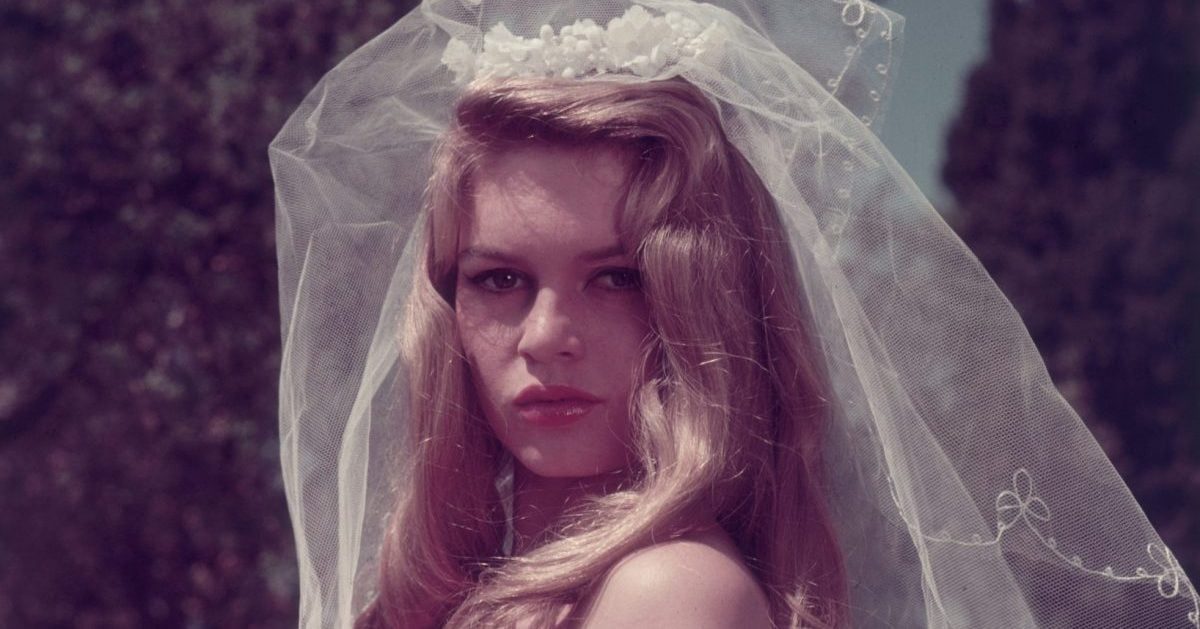 Photo by John Chillingworth/Getty Images
As the tide turned, and European films caught attention for their daring storylines and imagery (free from the conservative restraints of Hollywood), more and more leading ladies emerged across the pond. The most popular of these was Brigitte Bardot, who unlike Marilyn Monroe, had the Sexual Revolution on her side. The French star quit acting to focus on animal rights activism in 1973.
Faye Dunaway – 1970s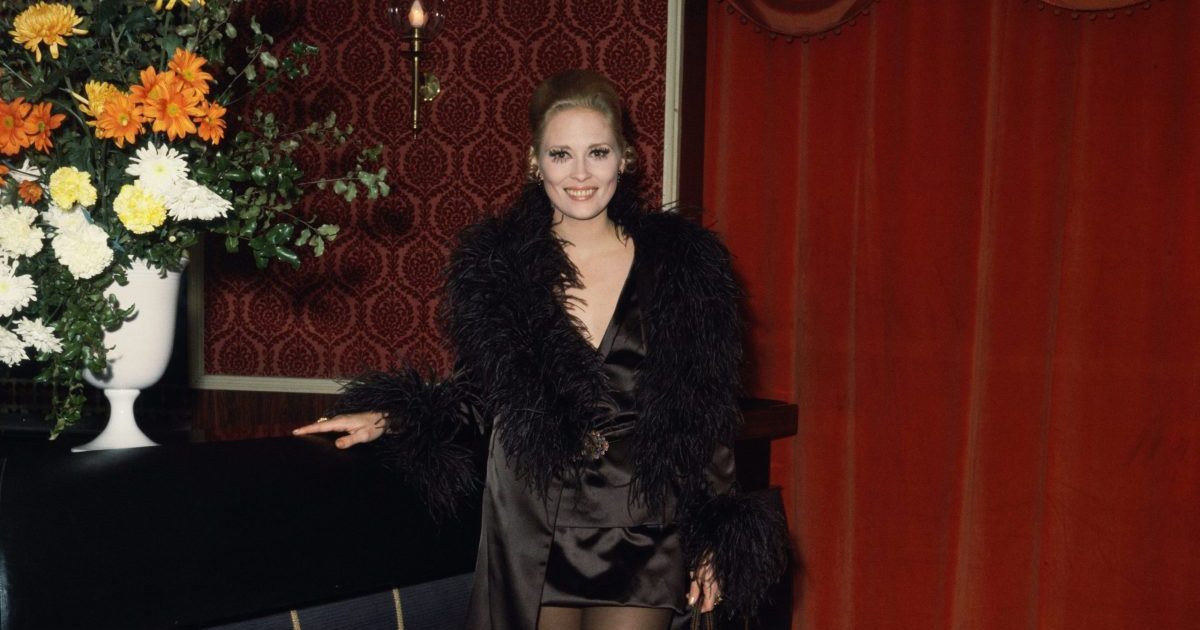 Photo by Keystone/Hulton Archive/Getty Images
Though Faye Dunaway's breakthrough role was in 1967's Bonnie and Clyde, it was in the 1970s that she really took a hold of the film industry, starring in Chinatown, The Towering Inferno and Network all within a two-year frame. Dunaway ruled the roost and was rewarded with an Academy Award for her efforts in 1977.
Michelle Pfeiffer – 1980s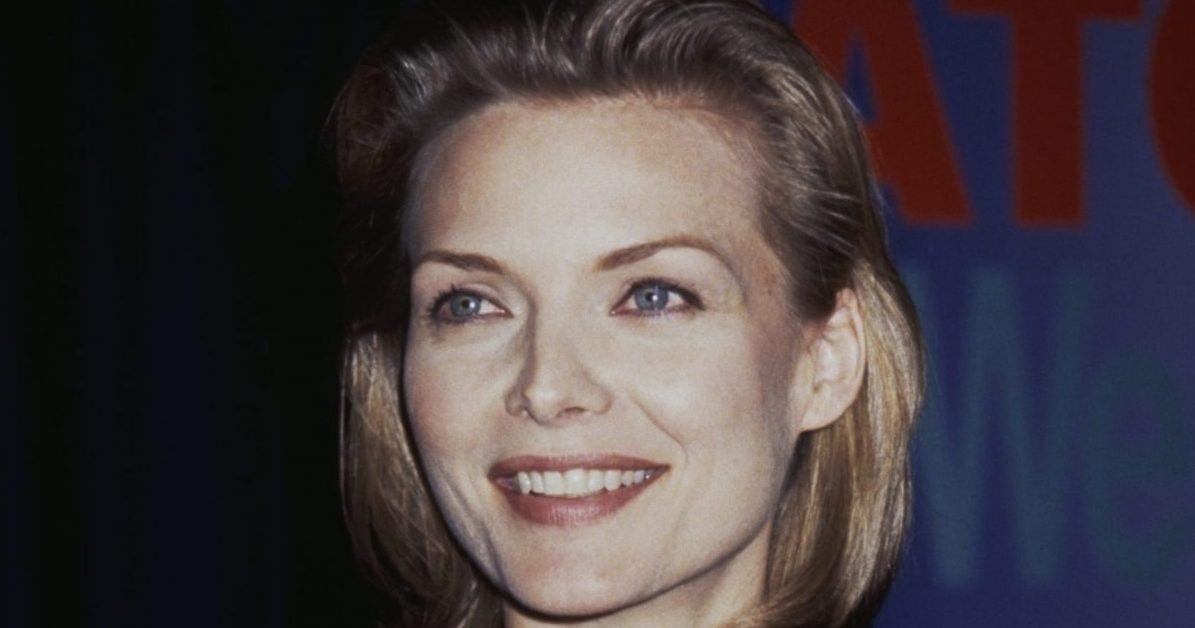 Photo by Vinnie Zuffante/Michael Ochs Archives/Getty Images
To say she started the 1980s in the critically-panned Grease 2, it's amazing that Michelle Pfeiffer ended up defining the era. In 1983, she starred opposite Al Pacino in Scarface as the drug-addicted trophy wife of Tony Montana. She ended the decade with The Fabulous Baker Boys for which she received a Golden Globe Award for Best Actress.
Julia Roberts – 1990s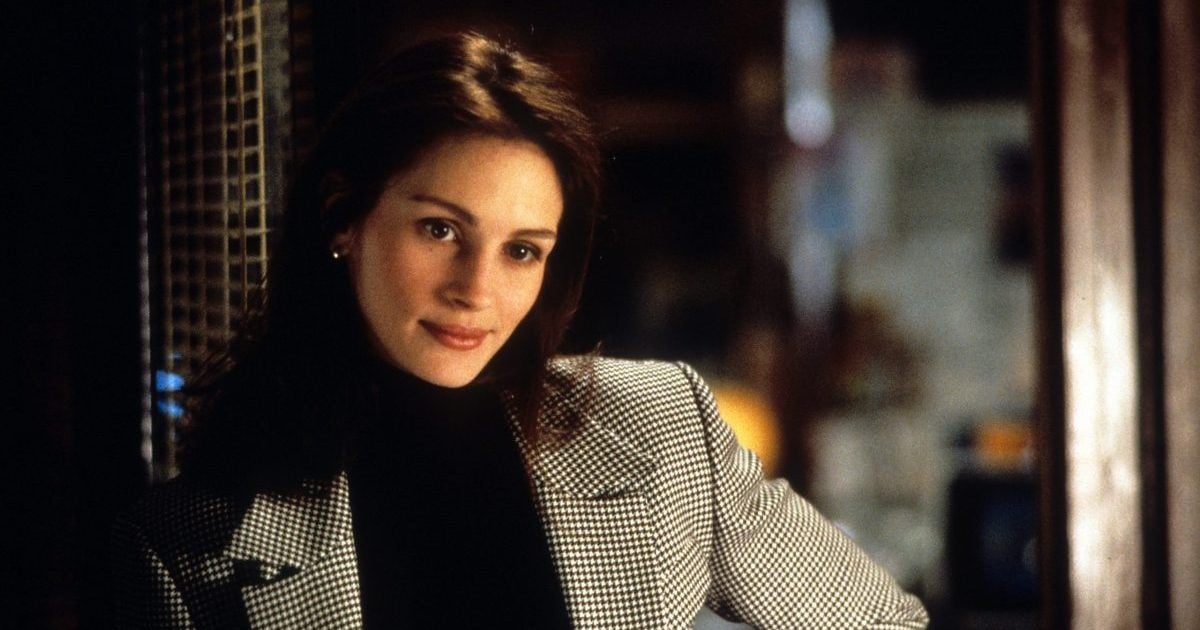 Photo by Touchstone Pictures/Getty Images
Julia Roberts is synonymous with the 1990s. Her first major role was opposite Richard Gere as a prostitute in the critically acclaimed Pretty Woman. After that, came rom-com classics My Best Friend's Wedding and Notting Hill. She ended the decade on a high with Erin Brockovich, for which she was paid a whopping $20 million, Roberts bagged herself an Academy Award for Best Actress.
Angelina Jolie – 2000s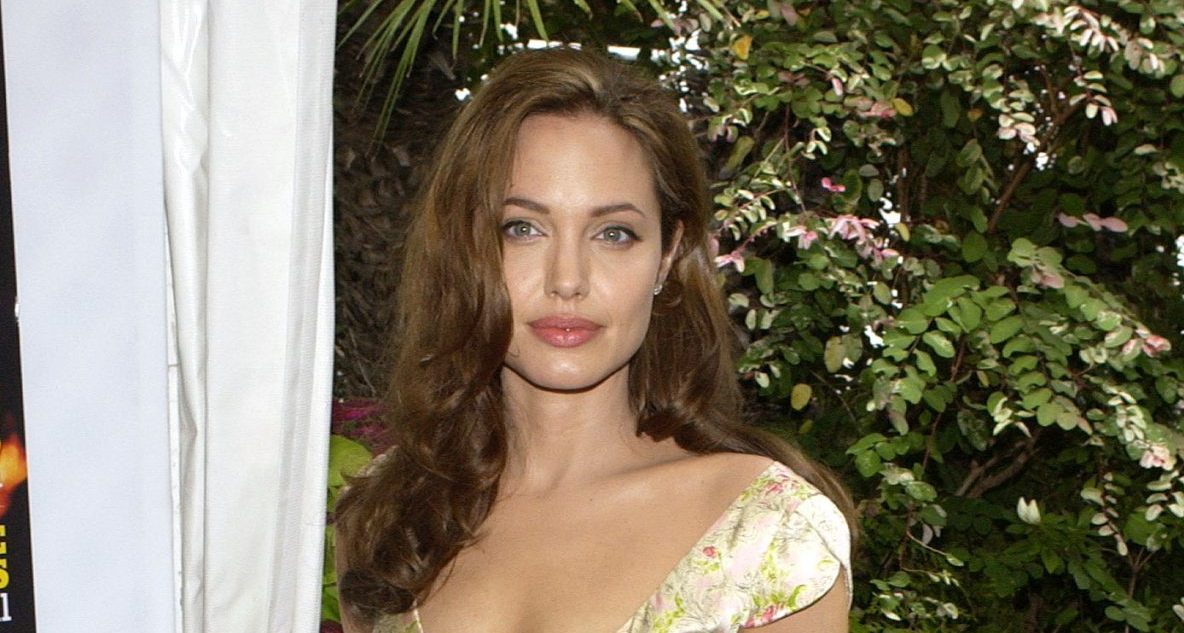 Photo by Vince Bucci/Getty Images
By the time the millennium rolled around, the idea of the leading lady was pretty much redundant. Times were changing, attitudes were improving. Female actors were no longer comfortable with just being the beguiling beauty. They wanted to use guns and kill bad guys. Enter Angelina Jolie, whose turn in Lara Croft: Tomb Raider ushered in a new era of leading ladies.
Margot Robbie – 2010s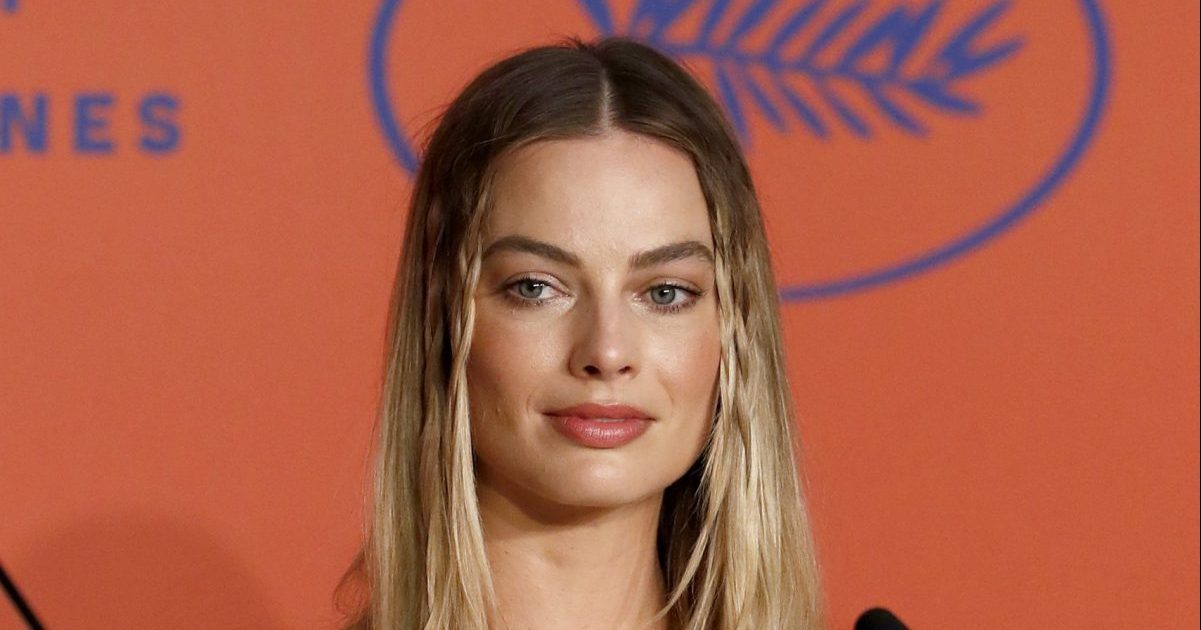 Photo by John Phillips/Getty Images
Margot Robbie was primarily known as a Aussie soap star when she burst onto the scene in 2013 as the ball-busting wife of crooked trader Jordan Belfort in The Wolf of Wall Street. Her portrayal of figure skater Tonya Harding in 2017 won the Academy Award for Best Actress. But with roles in Tarzan and The Suicide Sqaud, Robbie made it clear she was just as effective in lucrative blockbusters as she was in serious dramas.
Ana De Armas – 2020s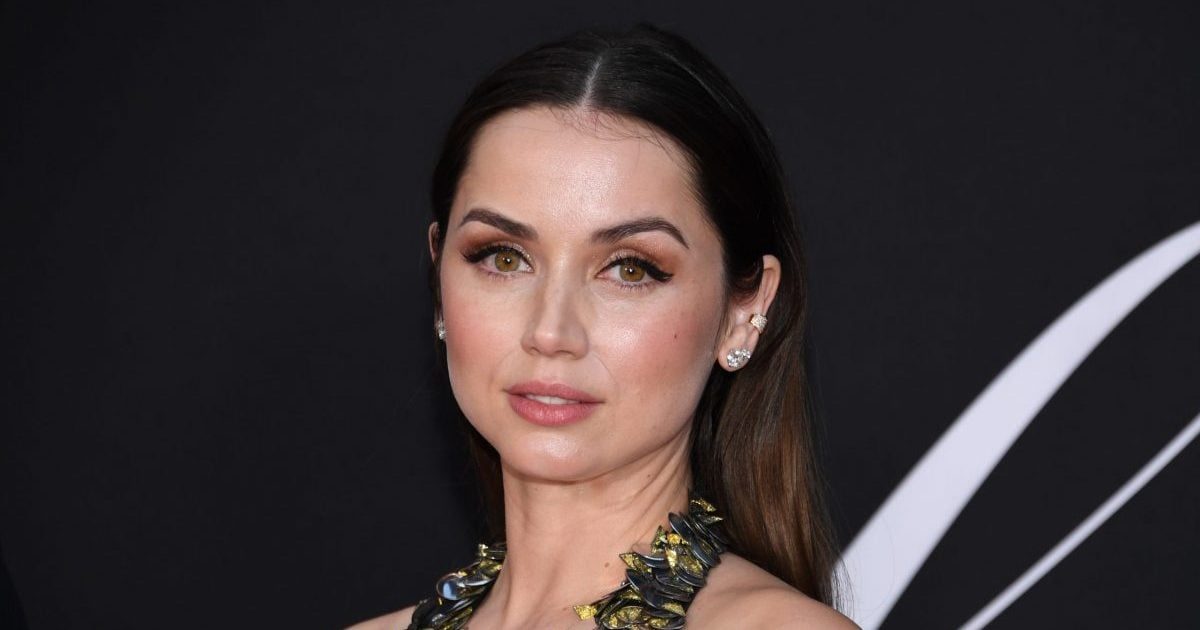 Photo by Jon Kopaloff/Getty Images
It may be a little early to call given that we're only in the first half of the decade, but by the looks of things, you'd be hard-pressed to find a better candidate for leading lady of the decade than Ana de Armas. This Cuban actress is perhaps best known for her role as Bond girl Paloma in No Time To Die. She's also the only entry on this list to have played another historic leading lady, bringing to life the controversial career of Marilyn Monroe in Netflix's Blonde.