In this world of uncertainty is there anything wrong with wanting to ensure that at least if nothing else in life, we can be secure in the knowledge that money won't be yet another issue we need to worry about?! Here's our guide to helping toward finding that Mr Right who just happens to RICH!
Advertisement
Don't be a gold digger!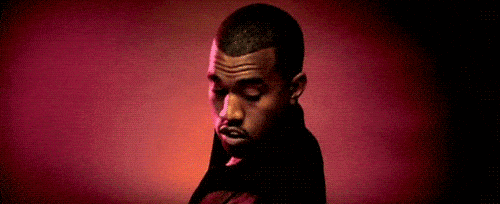 It's all well and good to want to meet a guy that can support and look after you and in turn offer the security and cared for feeling you've been craving, but any (wealthy!) guy worth his salt will be well attuned to sniffing out a gold digger! Girls that exhibit the typical behaviours of someone only interested in the contents of his wallet, rather than his pants!!  Girls like that are ten a penny and are easily replaceable.  You need to make sure you can connect with him and show him that you have a great personality, in other words show him how special you are and at the same time make sure you are making him feel special too. He will want to feel genuine affection as much as you do and will be already on the defensive as to your motives.  Rich guys will have insecurities about if a girl really likes him, and will have hordes of mates ready and willing to help load on his paranoia and cast a negative light on any girl showing an interest.
Because you're worth it!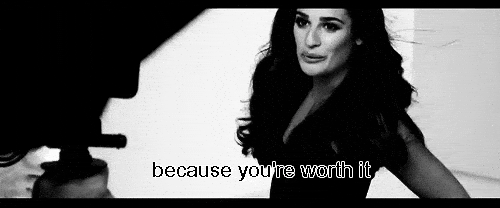 As much as the stereotype of a rich guy is that of a bimbo hanging of his Cartier clad arm, you will find that these relationships are super transient and actually never last very long.  This is because for every bimbo that bags him and beds him, there are another ten waiting in the wings to do the same. And because they are not offering him very much other than their candy coating, they are not able to hold his attention and interest. You have to show him you really are worth it. First and foremost you have to respect yourself – if you can't respect yourself you can expect anyone else to either. You have to show him how much you value yourself and he will soon find himself valuing you too! Look after yourself, set and maintain good standards of behaviour, eat well and exercise and present yourself in an attractive (but not slutty!) package!
Advertisement
Be clever!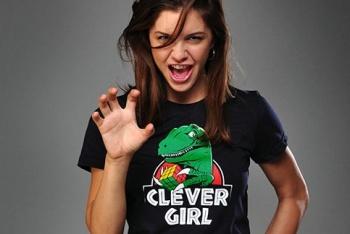 The trouble with the bimbo gold diggers is they never have very much interesting to talk about so the chances of being able to build up a connection with a rich guy are very slim. They are likely to focus on flattery, which nice as that is can wear a bit thin after a while, or money, which again is a very fickle subject. To stand out from this wearisome crowd you need to demonstrate you have a brain and that you know how to use it! Make sure you're educated and culturally aware. It's pretty likely (aside from a lotto winner!) that these guys will be smart and they will relish spending time with an attractive gal who can actually hold a conversation and keep them interested! Explore the world of politics, arts, travel and make sure you can hold your own when discussing them. You will probably have to mix in his social circle of equally smart types and you may even find some of them think it's fun to try trip you up/catch you out in the hope of exposing you as a bimbo. Be warned and be prepared!
Be passionate.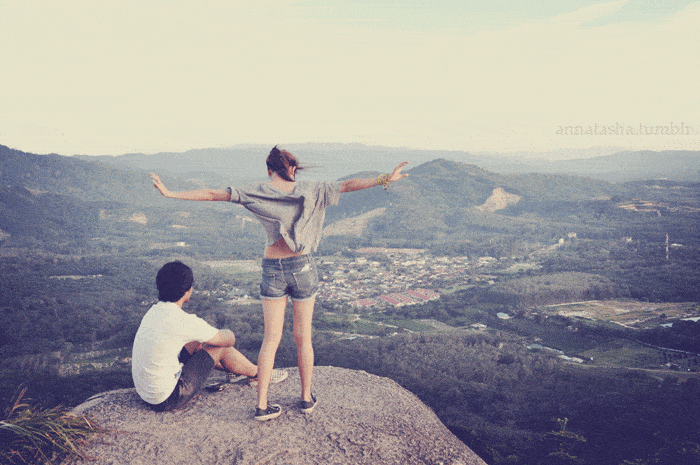 Advertisement
Someone who mopes about life, slobbing out on the sofa and just letting each day pass like the other is never going to be able to entice a smart go getter like our Mr Wealthy. He will be looking for a girl that is dynamic and interesting, and to in order to be interesTING you will need to have interesTS! Get out and about and do things, preferably something you are truly passionate about so you can demonstrate a genuine enthusiasm for it. Be it taking an arts and crafts class, to tennis or horse riding, someone who pursues an interest and gets on with fulfilling their aims and ambitions is going to exude a lust for life that will be contagious, especially to a similarly dynamic and passionate guy like we're looking to bag! They will find it sexy and enticing!
Right place right time!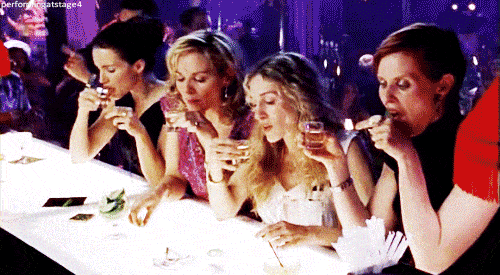 Be sure to place yourself in all the appropriate hot spots where successful guys hang out and ideally try and place yourself there before they actually reach the stage realising just how successful they actually are! Ideally get to them young, whilst they are on the road to success and not yet sceptical about your motives – trainee lawyers or medical students for example are likely to be great picks for pursing, just in time to help them on their road to riches!  Alternatively, if you'd prefer your man was already rather well endowed (we're talking bank balance of course!) then think about where smart successful guys might hang out. Lunches/early evenings around city bars and restaurants would be a good bet as they are often second homes to the business professionals working in the surrounding offices. Social events such as balls and charity events often attract the wealthy looking to relieve themselves of some cash and demonstrate their public spiritedness and generosity publicly!
Circle of trust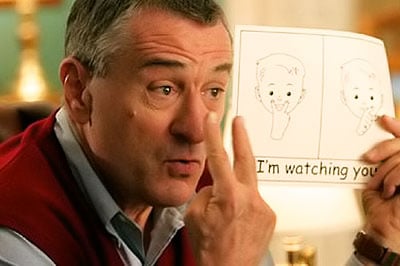 Advertisement
Last but by no means least on the list is to make sure the guy trusts you! The relationship needs to work for both of you and as such has to be genuine. Just because your after financial security you shouldn't just jump into bed with any Trump, Branson or Ecclestone! Unless you can develop a real connection you will never truly be able to convince him you're not in it for the money. If you can be yourself with them and offer an insight into your own secrets and insecurities, it will go some way to enabled them to have the confidence to do the same. If they feel loved, they will feel they can trust and if they can trust you and enjoy being with you for you there is no reason why they shouldn't want to fall in love with you and crucially, put a (diamond!) ring on it!