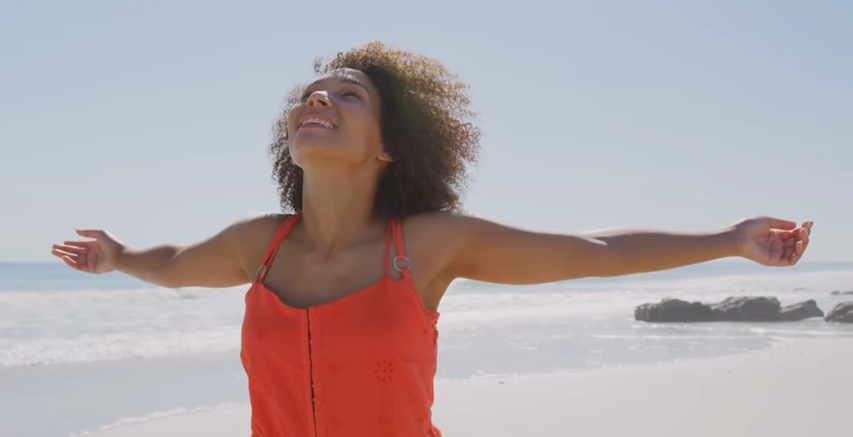 Credit: BRAINY DOSE via YouTube
Cry yourself a river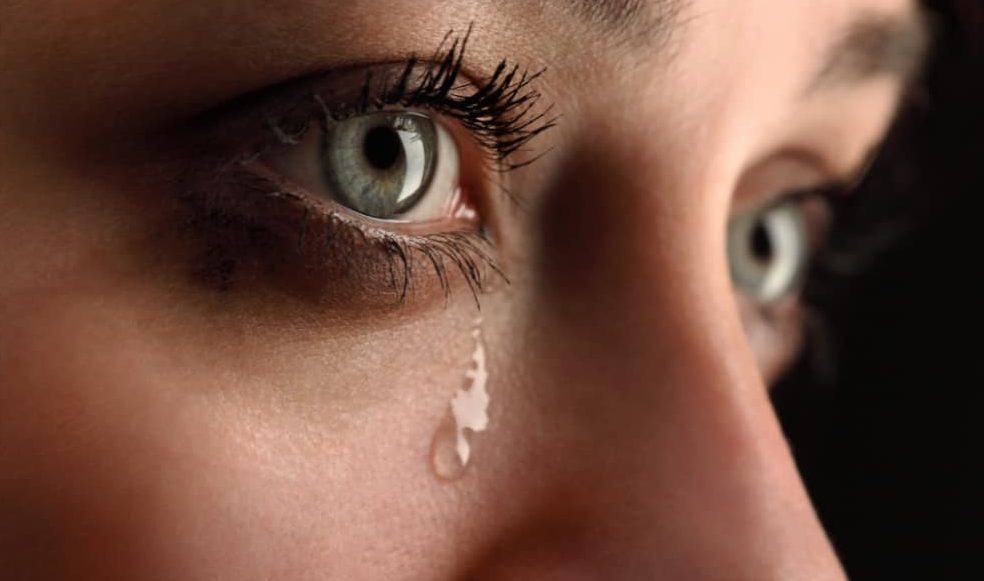 Credit: @psychologyfact_ via Instagram
Feeling is healing! Let those emotions out, it's only natural to mourn the relationship you once had. If anything, your tears are a testament to how much the relationship meant to you. Once you're done crying, pick yourself up, and try to carry on with your day.
Acknowledge your thoughts and feelings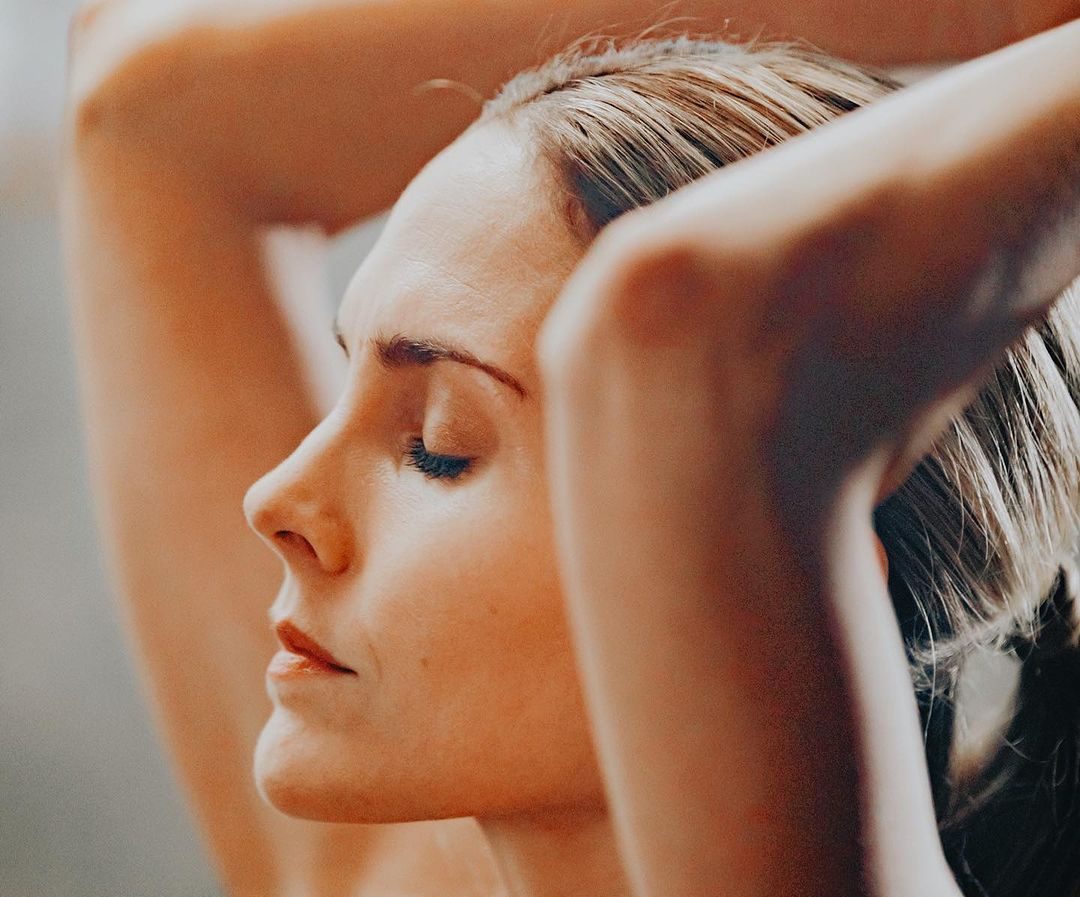 Credit: @laureneckstrom via Instagram
Your thoughts and feelings make up who you are, so it's important that you pay attention to them. However, understand that they're not always facts – just because you think something, it doesn't make it true. Regardless, allow yourself to feel your feelings. Repressing them will only make you feel worse.
Stop trying to control the situation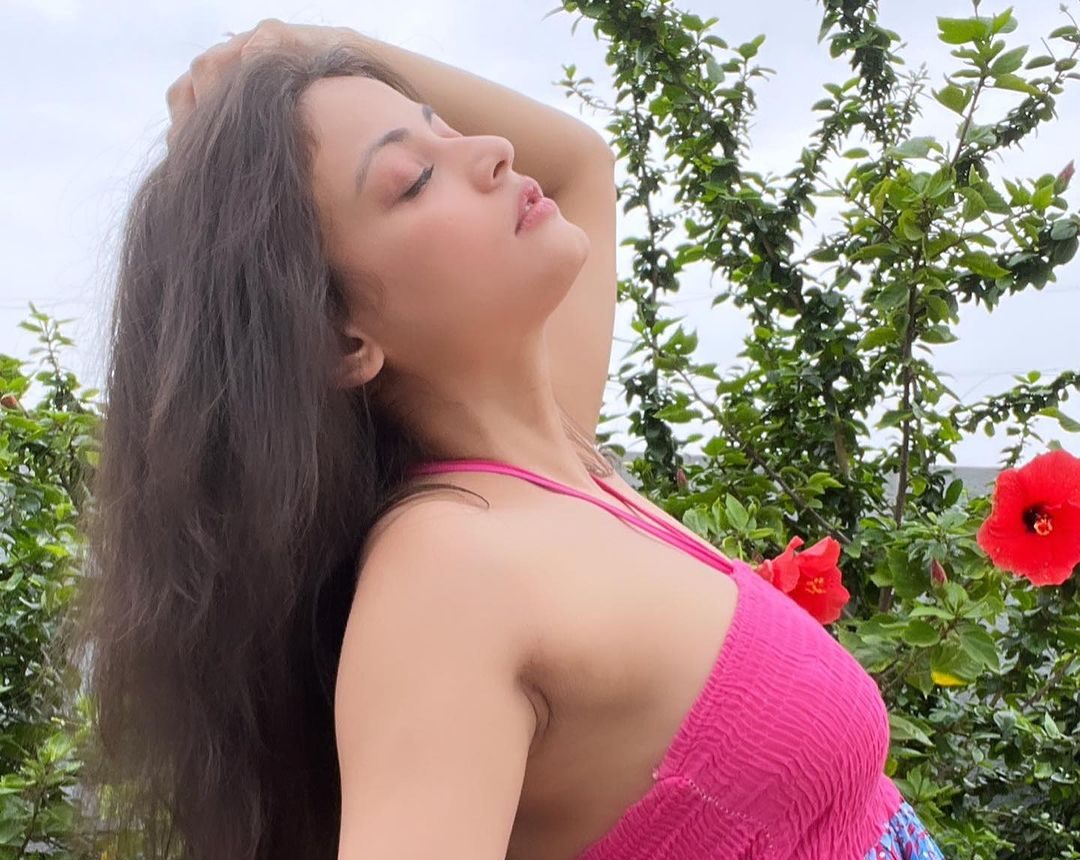 Credit: @snehaullal via Instagram
If it's over, it's over. After a breakup, you may feel completely powerless, resulting in you grasping at straws in order to regain a sense of control. Let go! The sooner you stop trying to force the person back into your life – or stop forcing yourself to move on – the happier you'll feel.
Forgive yourself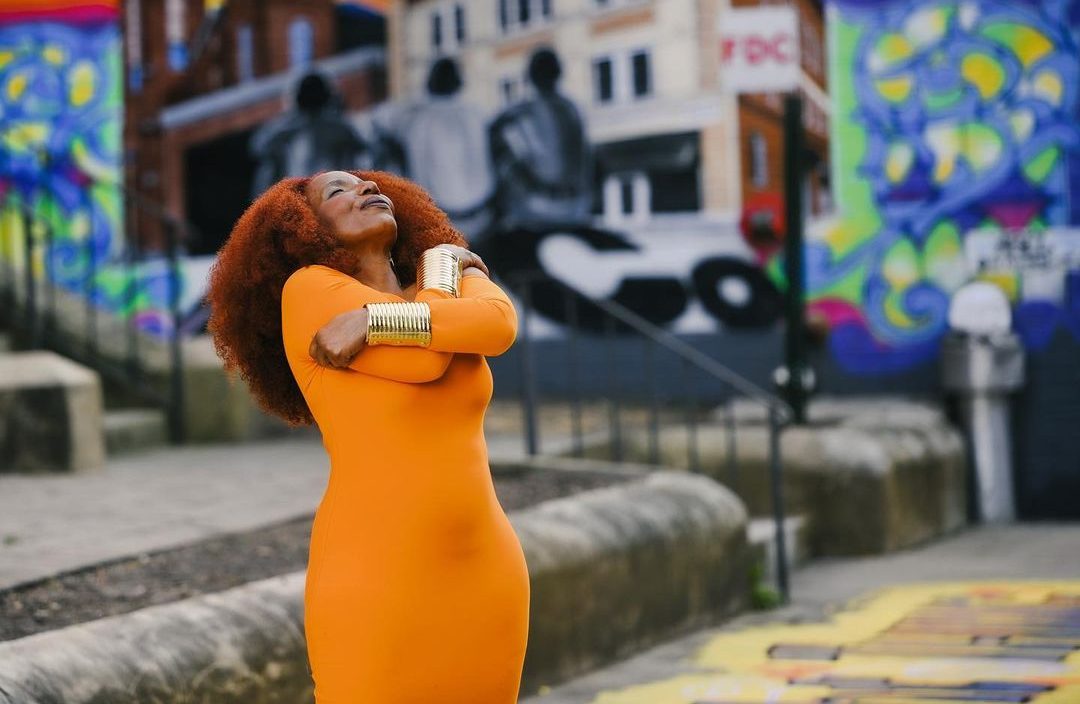 Credit: @iamstephaniemills via Instagram
Even if you can't forgive your ex, it's important that you forgive yourself. Remember that everything you did in the moment was exactly what you wanted to do at the time, making regrets futile. Forgive yourself for your part of the breakup – we're all only human, after all.
Give yourself permission to move on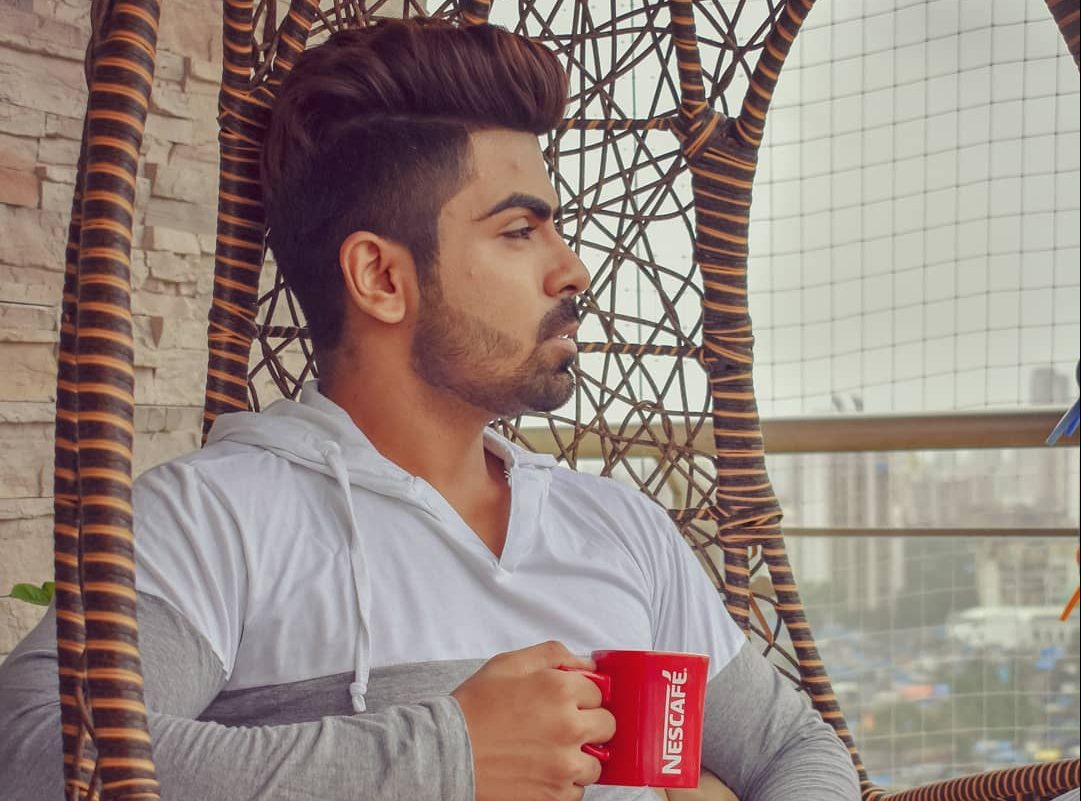 Credit: @iakashchoudhary via Instagram
When you're ready, allow yourself to let that person go. That doesn't mean immediately getting into a new relationship, it means that you shift the focus from mourning onto prioritizing yourself. Do something you enjoy purely for the sake of bringing yourself a glimmer of happiness, no matter how small.
Recognize that the past is the past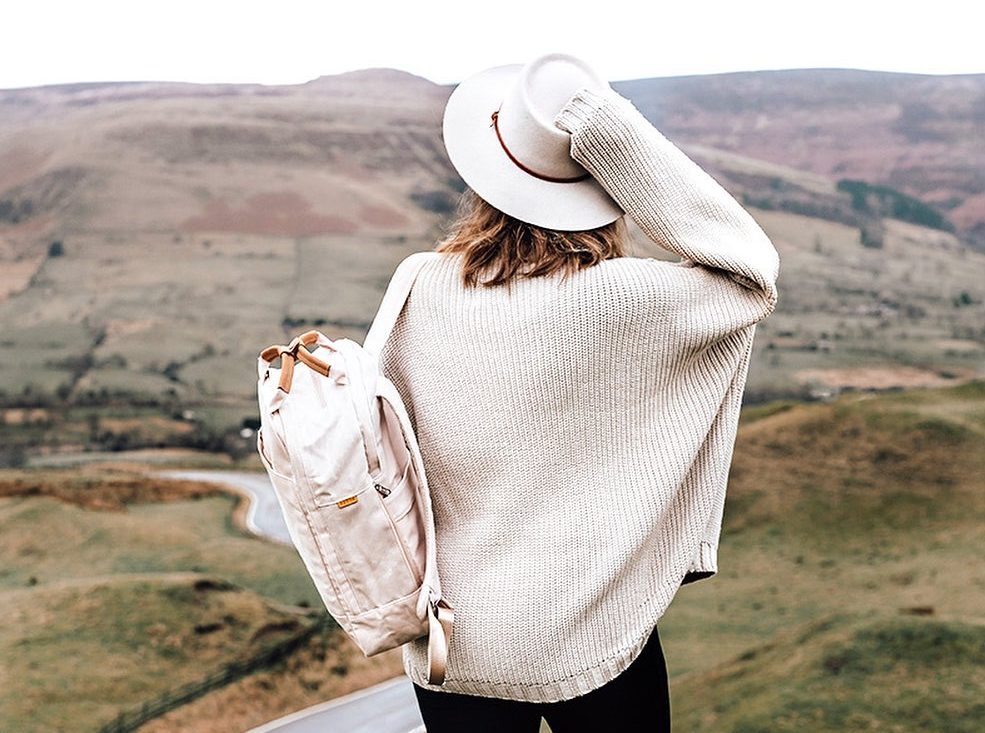 Credit: @jllianelise via Instagram
Just because it's over, it doesn't mean that it wasn't important. This person may have helped shape who you are, and vice versa. With that said, it's important to recognize that the relationship is, in fact, over, and that no amount of pining will change that. When you're ready, start looking towards your future.
Stop the blame game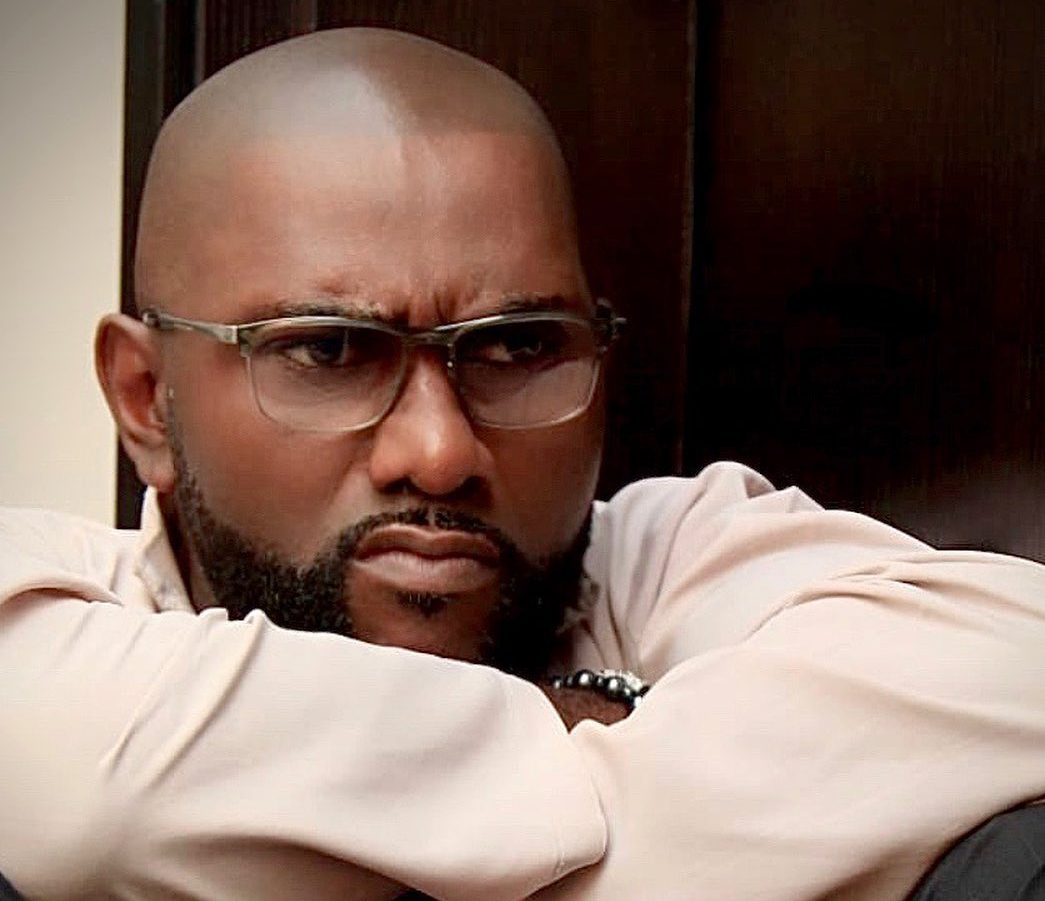 Credit: @anthonymonjaro via Instagram
There's little point in continuing to blame your partner, or yourself, for the deterioration of your relationship. While you want to allow yourself to feel how you feel, you want to gently try to steer you mind away from the blame game, instead practicing kindness, empathy, and compassion.
Get rid of their stuff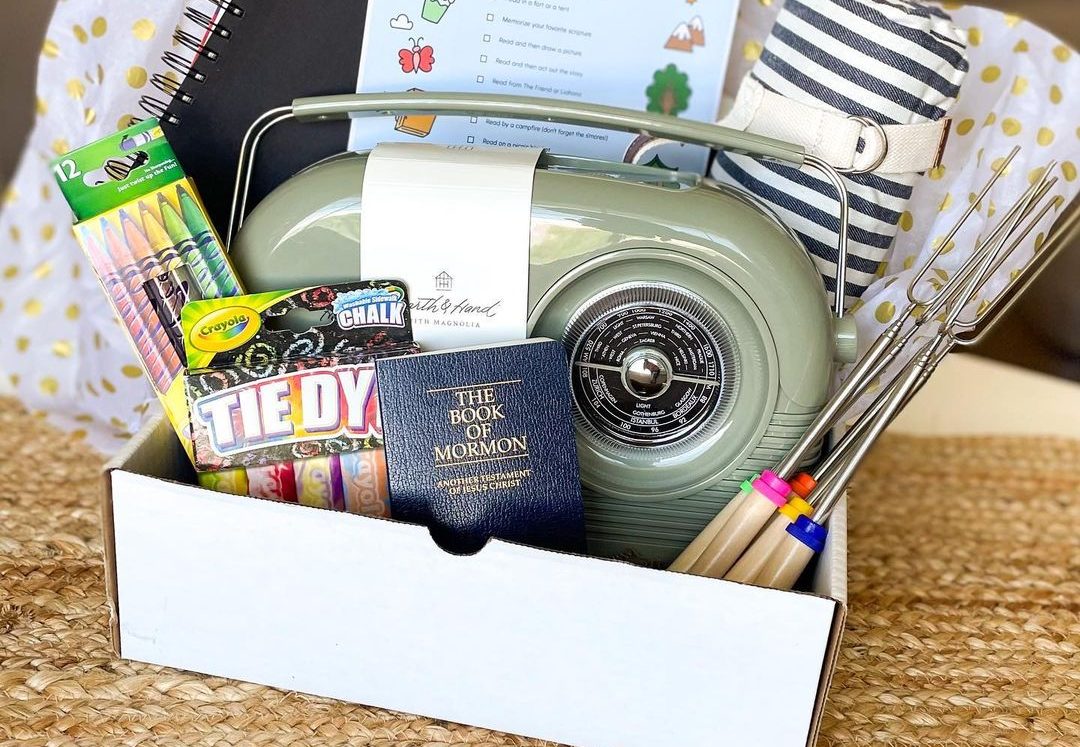 Credit: @redheadedhostess via Instagram
You don't have to get rid of every single thing they ever touched, but you do want to keep things that remind you of them out of sight. Having constant reminders of your ex shoved in your face day after day will only make you feel nostalgic, sad, and regretful. Store their belongings in a box until you're ready to fully move on.
Get active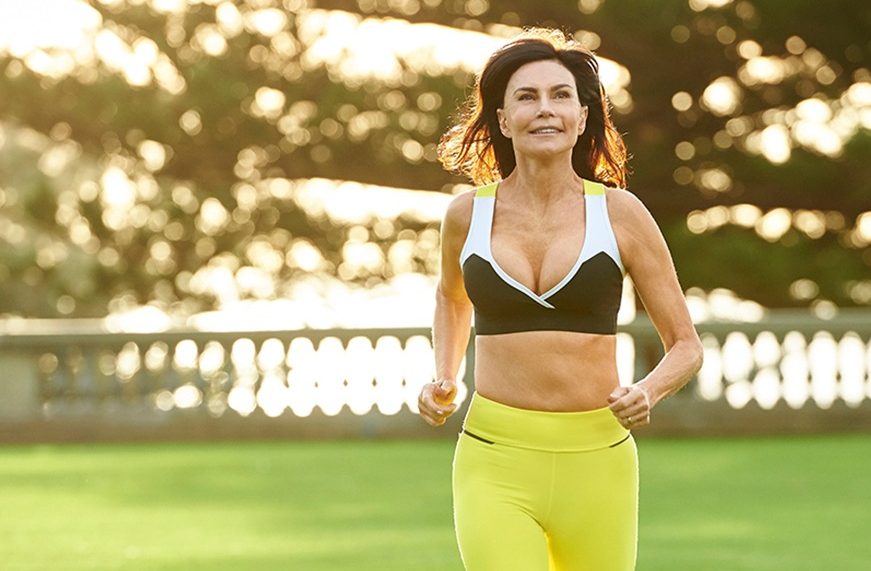 Credit: @sweetlifeaus via Instagram
It sounds like a cliche, but working out has been scientifically proven to help you get over someone. Not only will you get to rock a smoking revenge bod, but exercise releases endorphins in your brain, and endorphins make you happy. Besides, while you're working out, you'll have less time to overthink about your lost love.
Get cleaning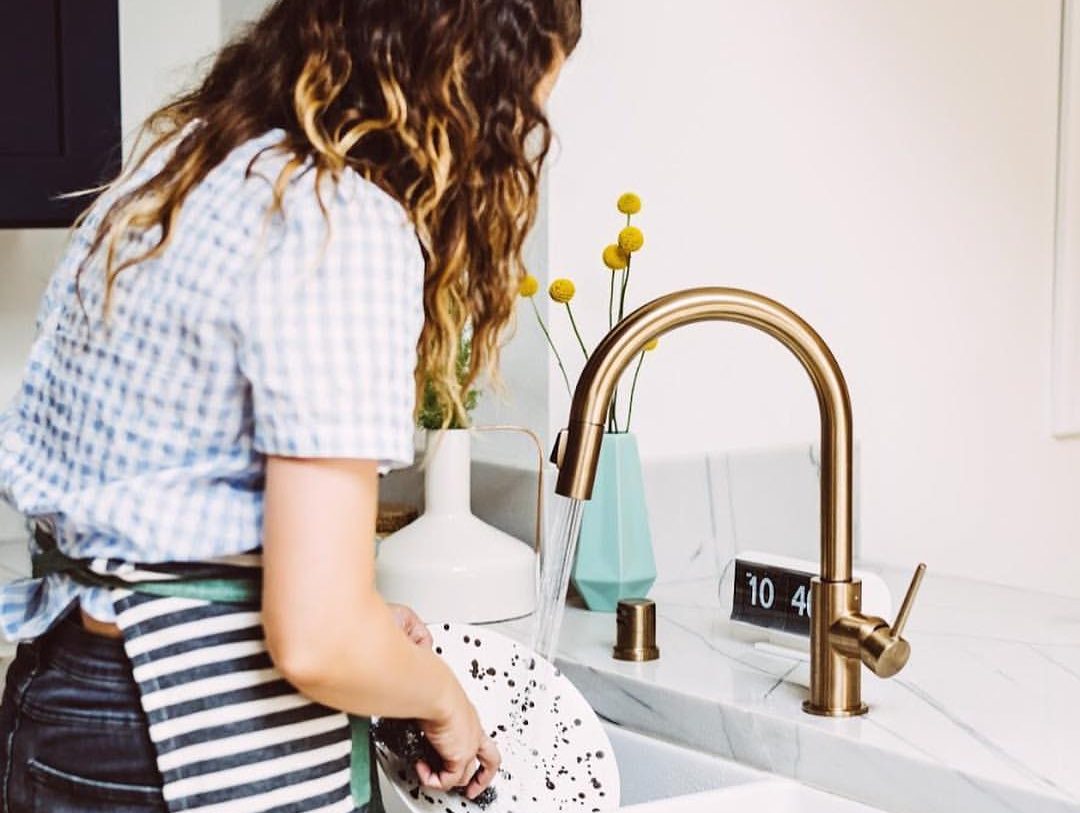 Credit: @thebromleyhouse via Instagram
An organized home is an organized mind. Keep yourself busy and get your environment into tiptop shape – you'll feel much better for doing so. Studies have proven that keeping a tidy house correlates to better mental health, so there's no better reason than to do the washing up and take out the trash.
Take things one step at a time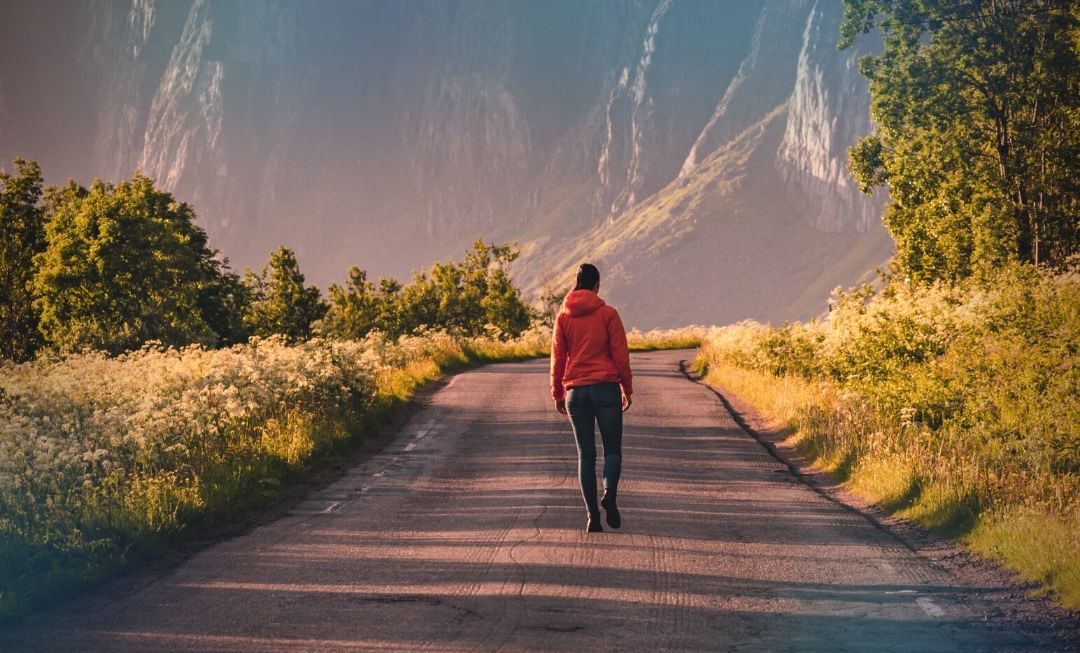 Credit: @griffinremedy via Instagram
You can't expect to get over someone quickly, especially if you were in a long-term relationship. The time it takes to get over someone varies from person to person, and it's something that's beyond your control. What you can control, however, is focusing on the now. Take things one step at a time, focusing merely on getting through the next 24 hours.
Be patient with yourself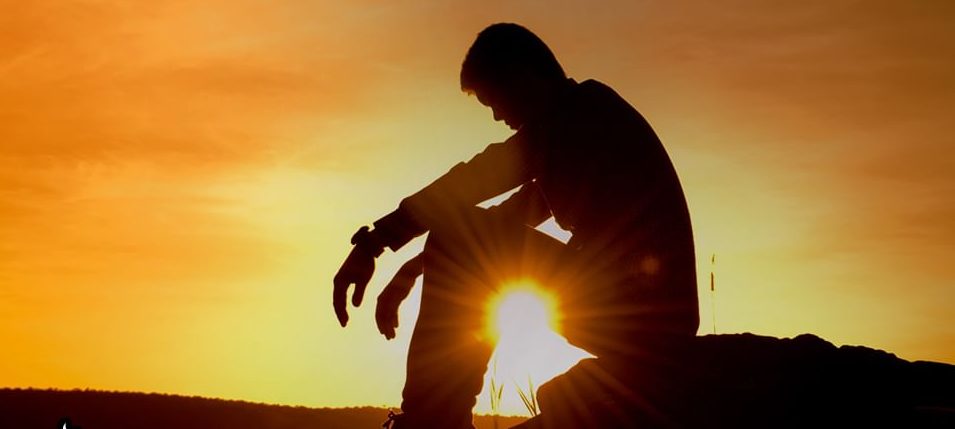 Credit: @bilalphilipsofficial via Instagram
It's important that you practice patience when dealing with a breakup. Don't beat yourself up for missing your person, nor feel as though your feelings are invalid. You have to have patience with yourself through the entire process – it can take months or even years to fully move on.
Forget the past – focus on the now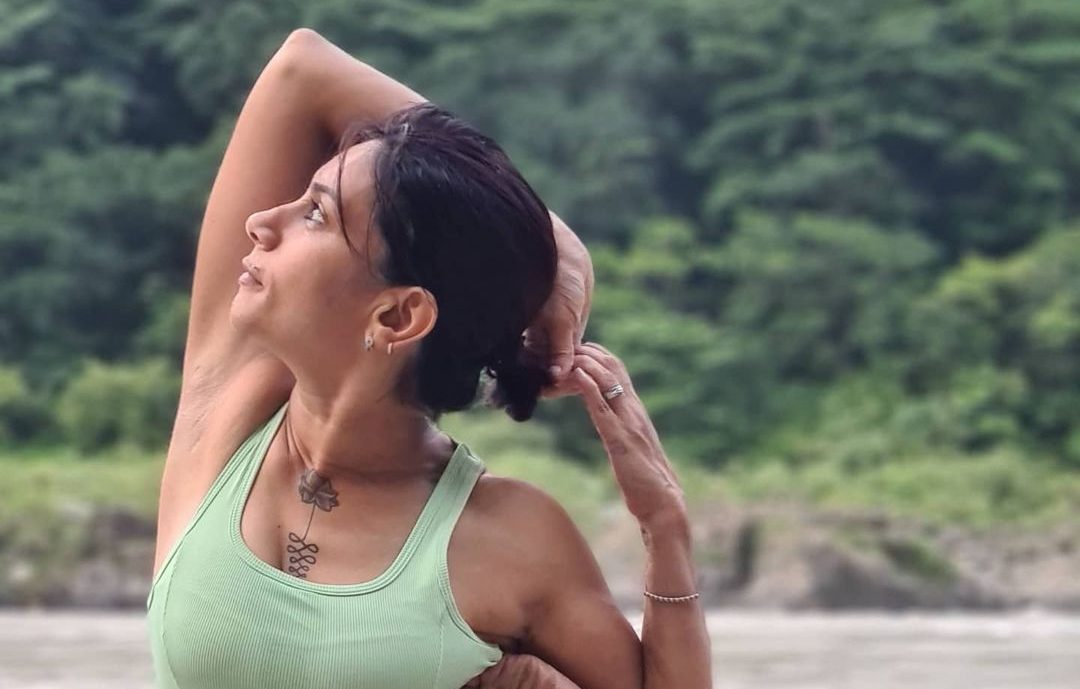 Credit: @yogalign_with_mahua via Instagram
Stop the overthinking every aspect of what went wrong. Thinking about what you should've, could've, and would've done better is a futile activity, resulting in you mentally torturing yourself for no reason. Instead, focus on the present moment, thinking of how you can improve your future.
Cut off communication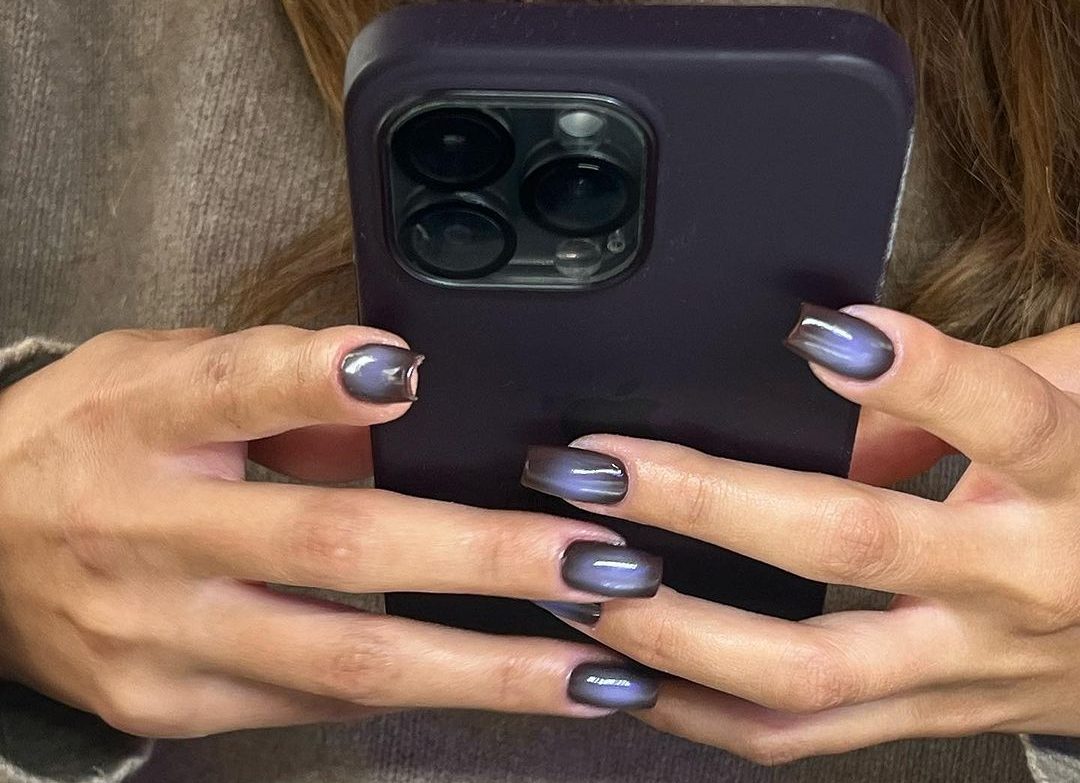 Credit: @josefinesjensenn via Instagram
If you can, it's best to have a clean cut when it comes to a breakup. This gives you both the time and space you need to effectively move on. If you can't stop contact due to children or work commitments, try to keep your interactions as minimal as possible, allowing you to look forward, not back.
Look forward to the future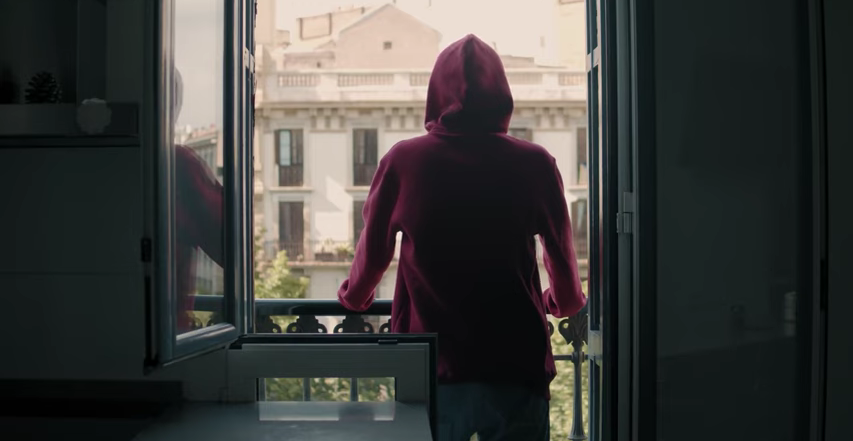 Credit: BRAINY DOSE via YouTube
Instead of spending countless hours pining about what could've been, think about ways that you can take your future in your own hands. Book trips with your friends, set yourself some goals, and look forward to the rest of your life. You were fine before you met your ex, after all, so you'll be fine without them.
Learn from the experience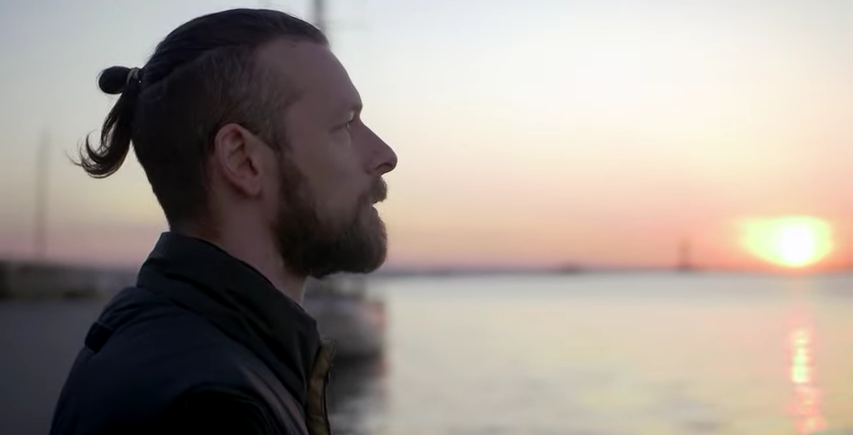 Credit: BRAINY DOSE via YouTube
Everything in life teaches us something, if you're willing to learn the lesson. Take note of the coping skills that work for you, allowing you to reuse them if the need ever arises in the future. Keep in mind the things that lift your spirit, and try to make time for them as much as possible.
Take your ex off the pedestal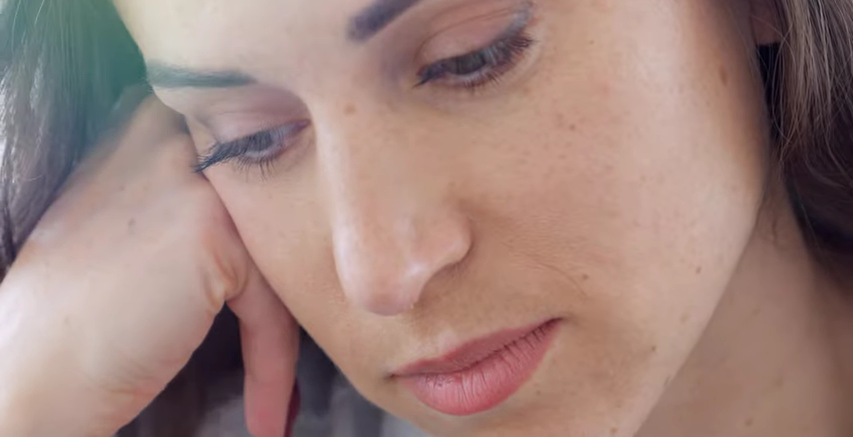 Credit: BRAINY DOSE via YouTube
One person isn't responsible for your happiness. You may feel as though they were the only person you could ever possibly be with, but it's just not true. You are the prize – and there are plenty of people out there in the big wide world that'd be honored to be with you.
Spend time with your family and friends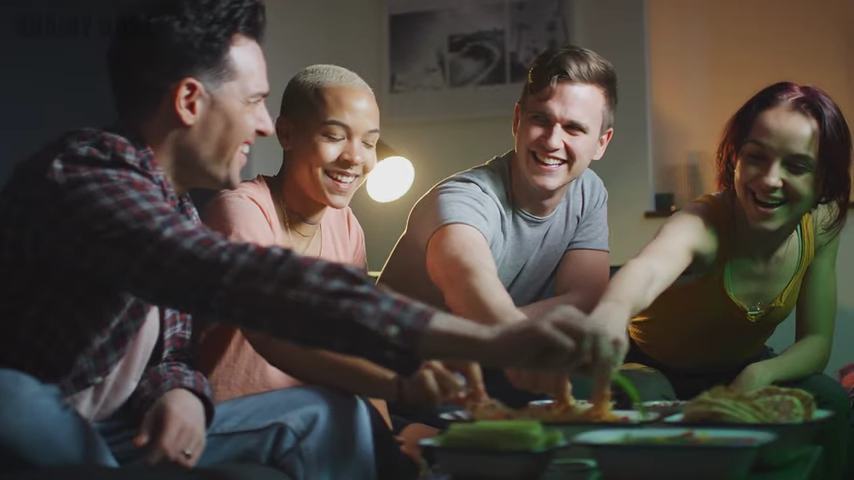 Credit: BRAINY DOSE via YouTube
When you experience a breakup, you want to keep your nearest and dearest as close to you as possible. Lean on the people that bring you joy, and allow them to lift you up. Your partner may have left you, but your family will always be there to pick up the pieces.
Seek professional help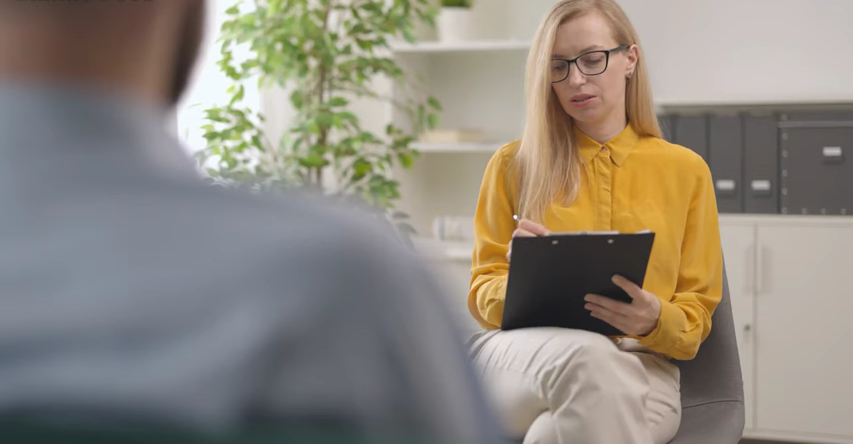 Credit: BRAINY DOSE via YouTube
You don't have to go through things alone. Sometimes it's best to seek out some professional help in order to soothe your woes, particularly if you're constantly experiencing mental anguish. There's no shame in visiting a therapist – a professional can help you to understand your feelings and how to process them.
Write a list of things you love about yourself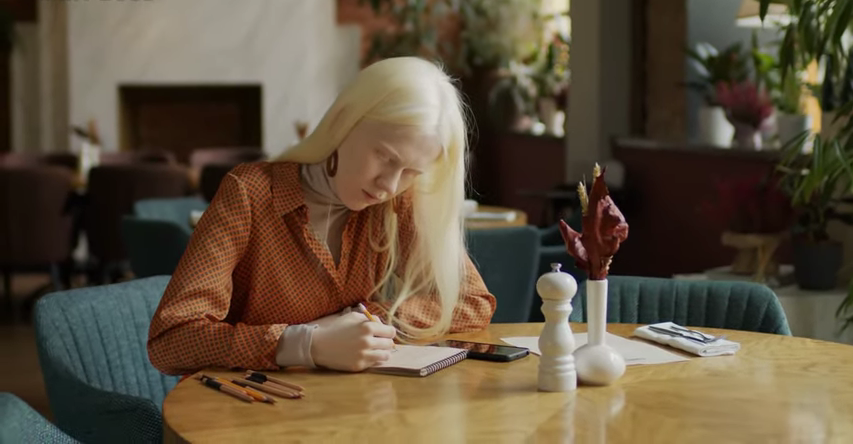 Credit: BRAINY DOSE via YouTube
You should be your own biggest cheerleader. You're all you've got in life, at the end of the day. Focus on loving yourself as often as possible. Write a list of all the traits you value about yourself, reminding yourself of these points every single day. You'll have a spring back in your step in no time.
Stop waiting for an apology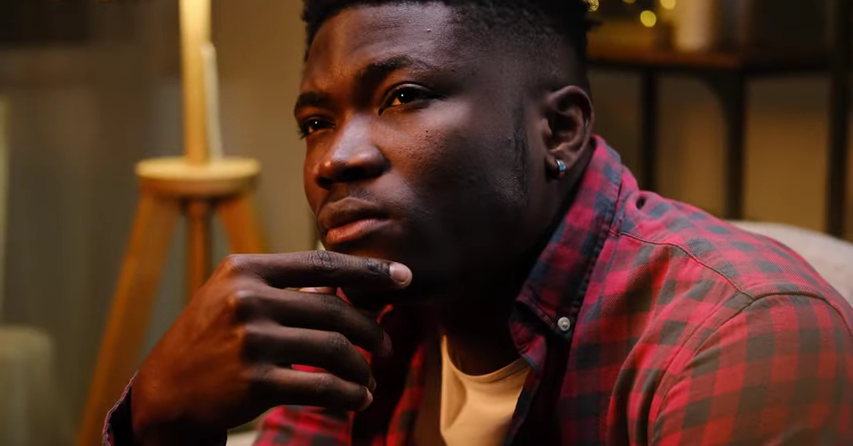 Credit: BRAINY DOSE via YouTube
You don't need an apology to move on. You may think that you need their words of comfort in order to leave the relationship in the past, but you don't. Move on regardless of their actions. After all, now that you're separated, their actions are irrelevant.
Learn a new skill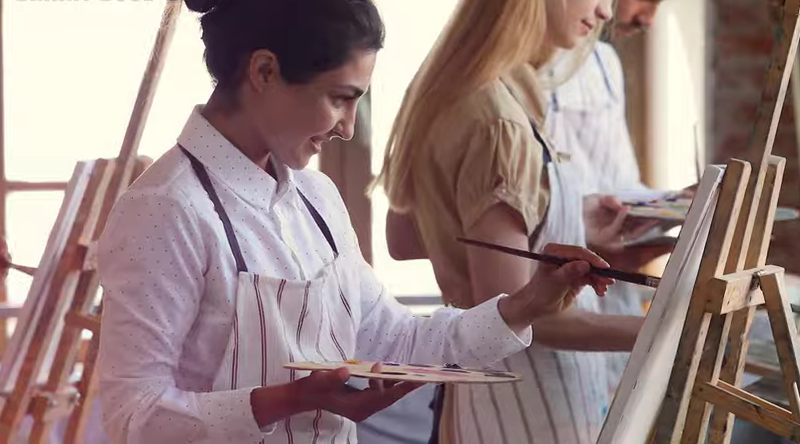 Credit: BRAINY DOSE via YouTube
One of the best ways to move on from someone is to put your time to good use. When you're feeling ready, try to commit to learning a new skill. It can be anything, even something done from the comfort of your own home. The more time you spend broadening your horizons, the quicker you'll be able to move on from your ex.
Be kind to yourself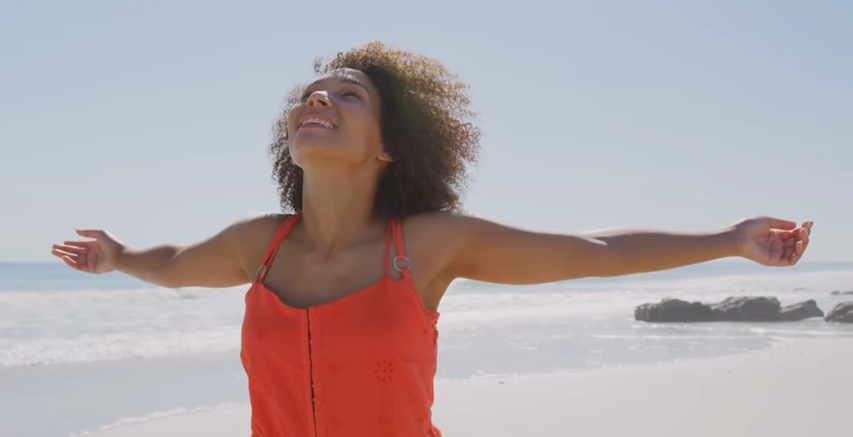 Credit: BRAINY DOSE via YouTube
It's incredibly important that you treat yourself with compassion as you go through this difficult time. Don't explore all of your flaws, making mental lists of why your boo left you. Instead, build yourself up. Your worth isn't linked to another person – and it will never will be.
Let go of anger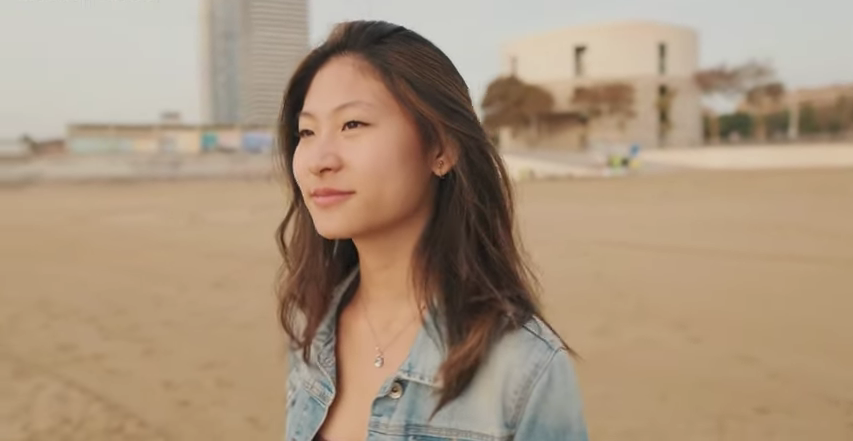 Credit: BRAINY DOSE via YouTube
It's only natural to feel anger when you're experiencing a breakup. However, try not to hold onto the emotion. Doing so will only be a detriment to yourself, blocking you from living your life to the fullest. Feel your anger, but know when it's time to slip into a more peaceful mindset.
Embrace being single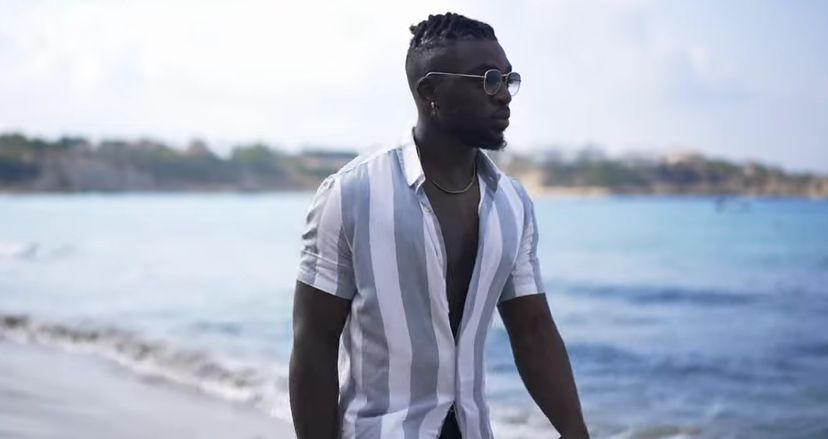 Credit: BRAINY DOSE via YouTube
You may not believe it, but being single may be the best thing that's ever happened to you! Life works in strange ways, and the single life may set you on a path to meet your true soul mate, or discover your life's purpose. Look at the life ahead of you with excitement, not pessimism.
Take up yoga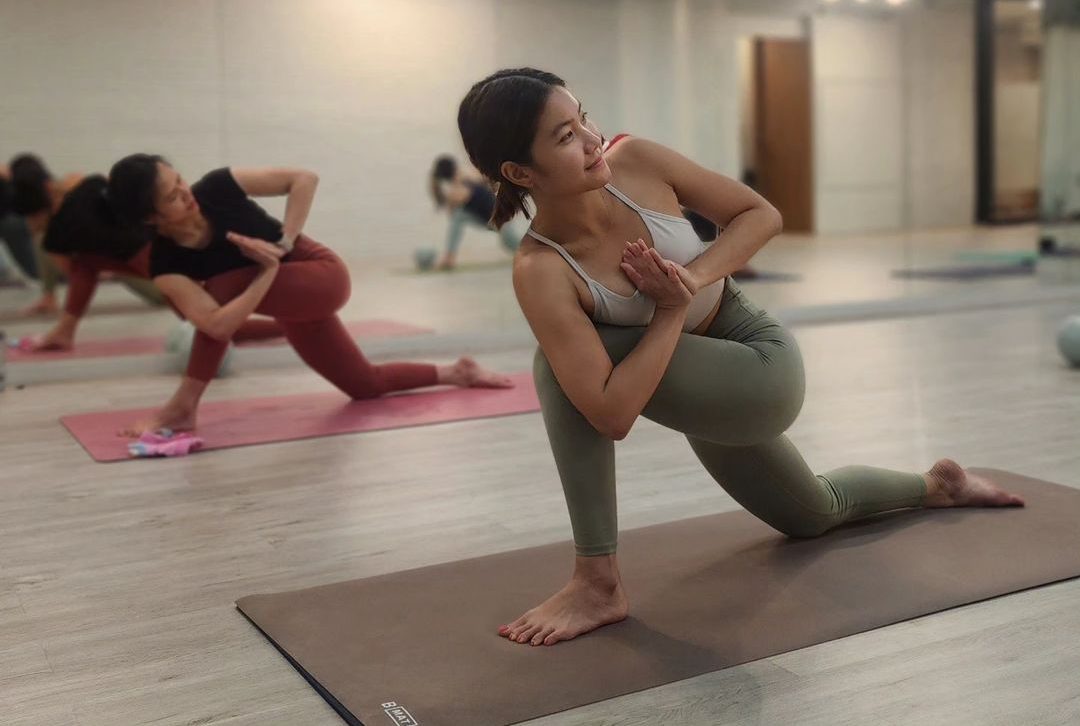 Credit: @daily_surie via Instagram
There's just something about yoga that helps to ease any metal woes. The conscious breath-work helps to regulate your nervous system, while stretching has been proven to increase serotonin levels. If you're feeling up to to it, join a yoga class to keep you social. If not, following yoga instructors online works just as well.
Delete them from social media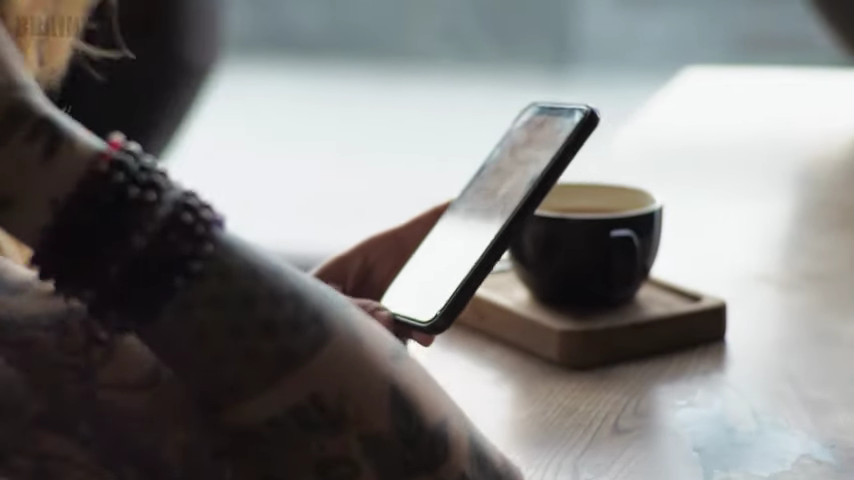 Credit: BRAINY DOSE via YouTube
Even if you've cut off all contact and regularly ignore their texts, there's still another step that can be taken – deleting them from social media. It's tempting to keep them in your friends list, keeping tabs on what they're up to. Doing so only results in disaster, leading to further heartbreak down the line.
Don't be a victim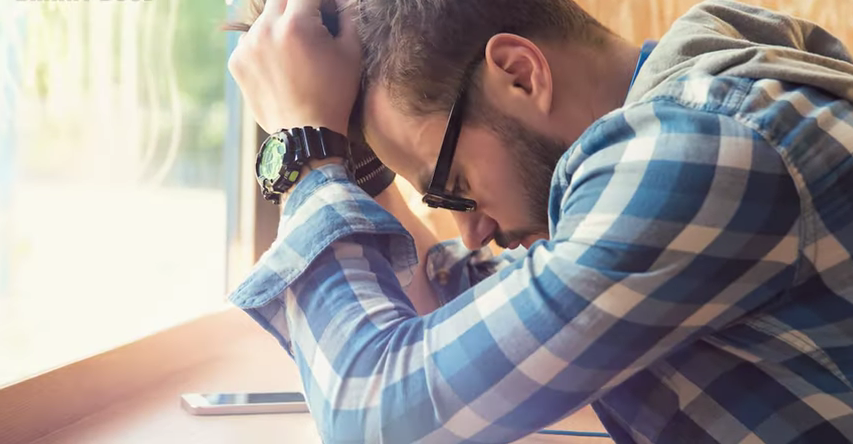 Credit: BRAINY DOSE via YouTube
There's comes a point in every breakup journey where you have to refuse to feel bad anymore. Instead of painting yourself as the victim, complaining to your friends about your ex's actions from six months ago, you need to find the mental strength to pick yourself up, dust yourself off, and get to work on creating the life of your dreams – regardless of who's by your side.
Let go of the fantasy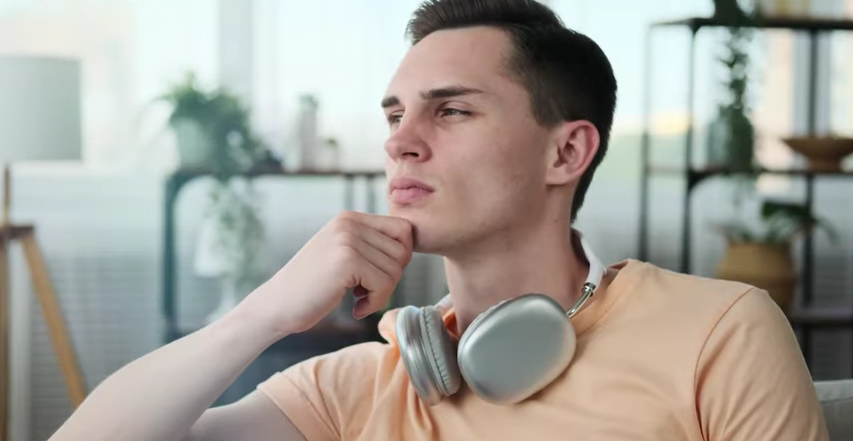 Credit: BRAINY DOSE via YouTube
One of the hardest parts of losing someone you love is accepting your new reality. One day, you're imagining yourself walking down the aisle. The next, you're alone. The drastic change is hard for anyone to wrap their head around. Try to accept your current reality as being true, letting your much-loved fantasies slowly fade away.
Accept your feelings of love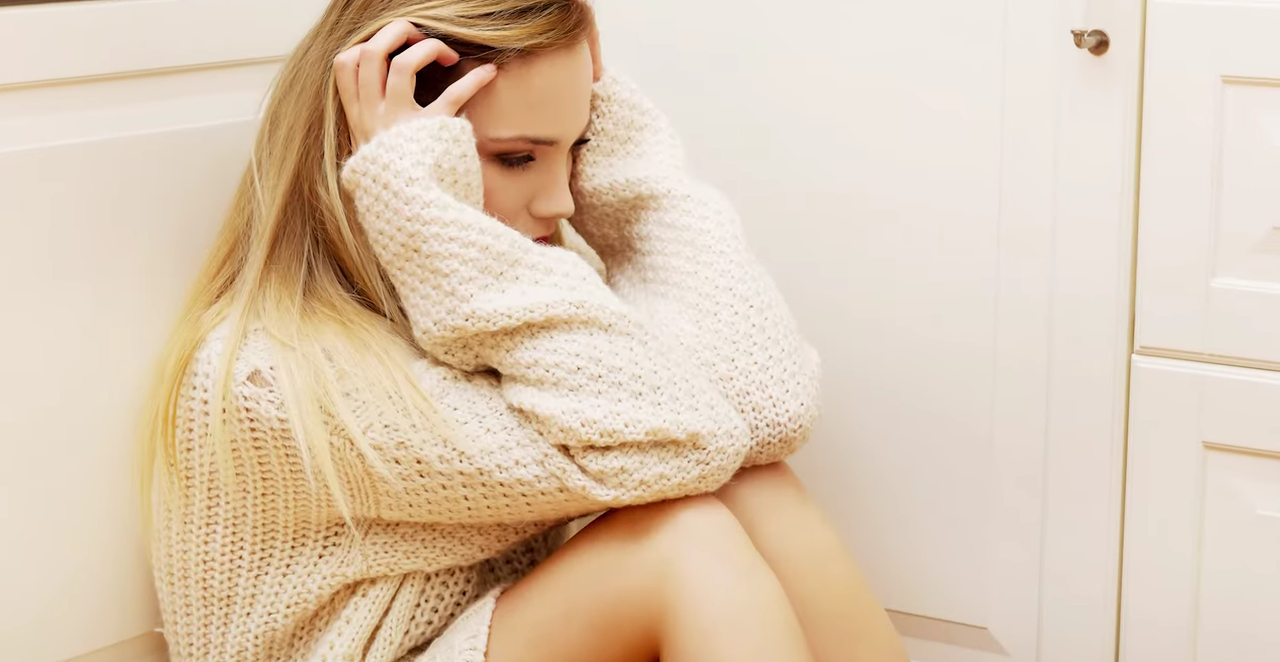 Credit: BRAINY DOSE via YouTube
It's okay if you still love your person. In fact, it's normal! Feelings don't just disappear overnight, even if you've been slighted by them. Accept that you love them, knowing that it's okay to hold a place for them in your heart. As time ticks by, these feelings will gradually become less uncomfortable.
Remember that healing isn't linear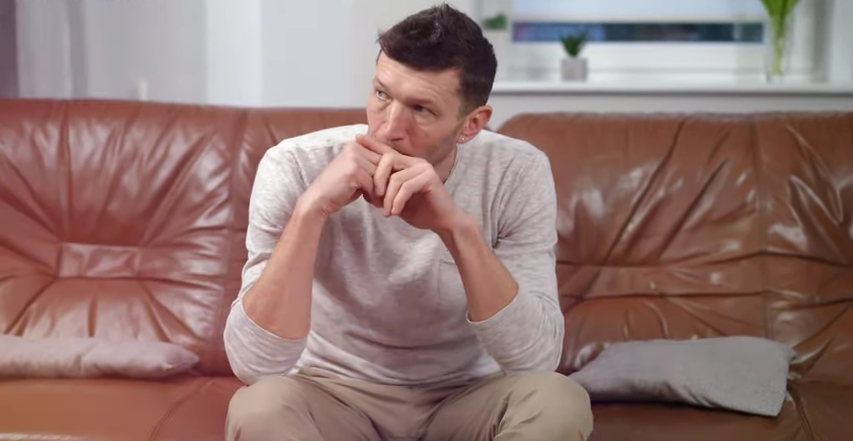 Credit: BRAINY DOSE via YouTube
You may be making great progress on your healing journey, when you're suddenly smacked with a hefty load of deep feelings that leave you bed-bound. Don't be hard on yourself if this happens, it's a common experience. Healing isn't liner, emotions come in waves that ebb and flow. Listen to your body in these moments, taking care of yourself to the best of your ability.
Fill your time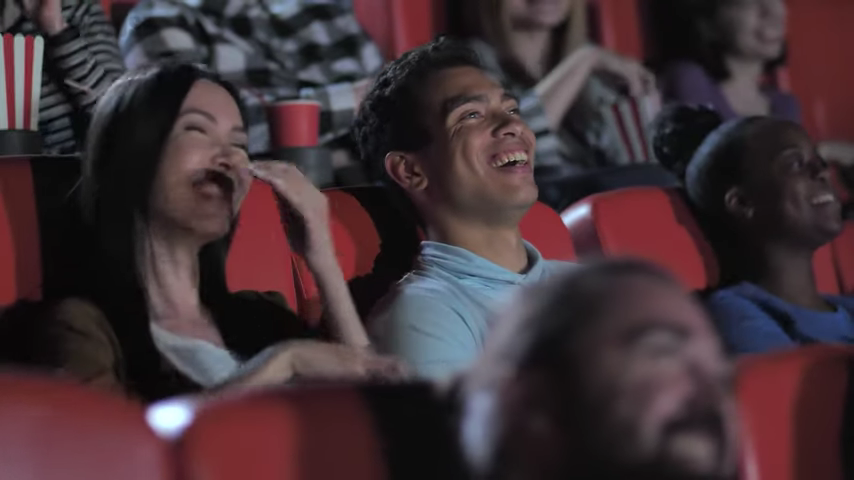 Credit: BRAINY DOSE via YouTube
It's vitally important that you fill your days up. Go out for a coffee with a friend, pick up a new hobby, go to the cinema, read a book – anything other than sitting by yourself feeling blue. Keeping a busy lifestyle will stop you from looking to the past. Before you know it, you'll wonder why you were so upset in the first place.
Wallow – to a point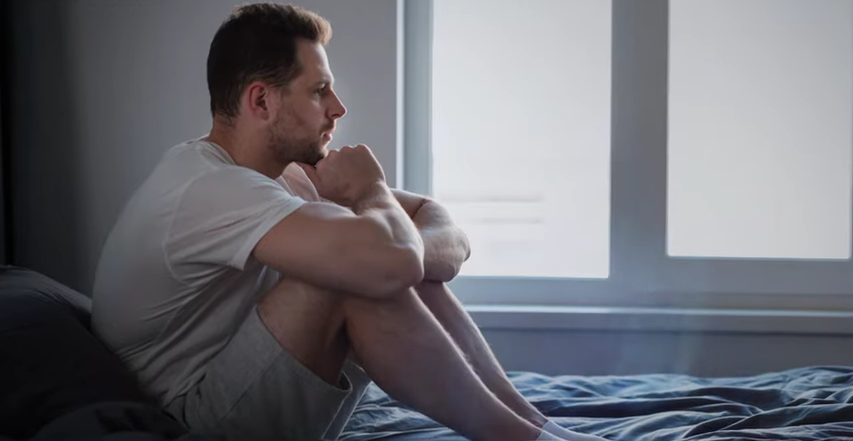 Credit: BRAINY DOSE via YouTube
Sometimes, you need a good wallow – especially in the early days of a breakup. Spend a whole day in bed. Cry as you watch your favorite rom-com. Eat an entire tub of ice cream. Whatever you've got to do to purge – do it. Then, once all of the negative emotions have left your system, it's time to pick yourself up.
Visualize yourself moving on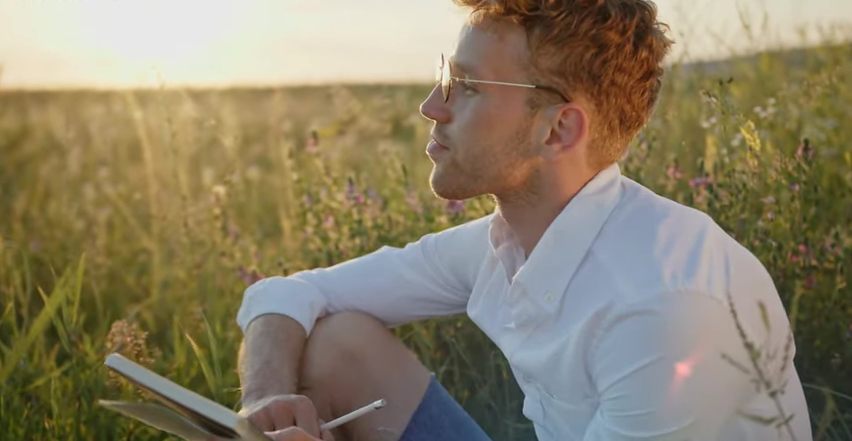 Credit: BRAINY DOSE via YouTube
Visualization is a powerful tool. If you're desperately trying to move on from someone without any avail, try visualizing it. Picture you happy and content, doing something you love, completely by yourself. Even if you don't believe it, keep at it – eventually it'll turn into a reality.
Start dating again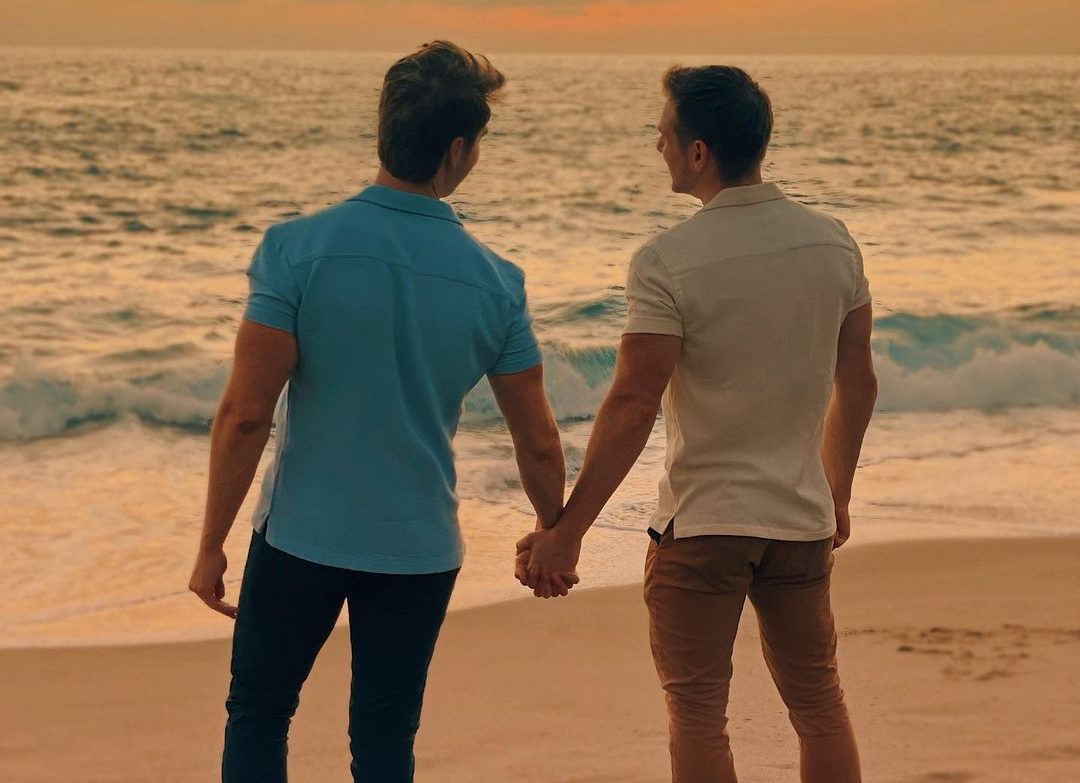 Credit: @mikeheslin via Instagram
Don't run from one relationship to another – that usually ends in disaster. However, if you feel as though you're most of the way there in moving on from your ex, consider jumping into the world of dating again. It doesn't have to be anything serious – sign up to a dating site or go on a speed dating sesh, putting yourself back out there.
Go to new places
Credit: BRAINY DOSE via YouTube
Instead of skulking around your old haunts, go and visit some new locations (even if they're nearby!). It'll teach your brain that the world is much bigger than you previously thought, making your problems seem just that touch smaller. Broaden your horizons, and you'll broaden your life prospects.
Don't purely focus on the good times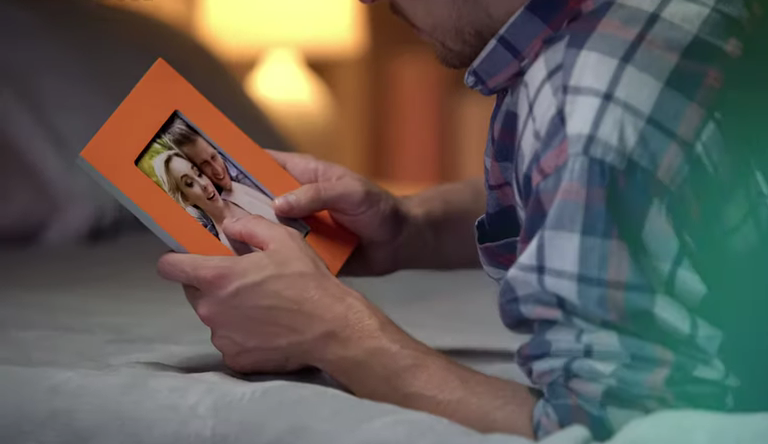 Credit: BRAINY DOSE via YouTube
It's easy to look back on a relationship with rose-tinted glasses, reflecting on everything good about your person. Remember to keep in mind that the relationship ended for a reason. No matter how good the good times once were, they weren't enough to keep the connection afloat.
Meet new people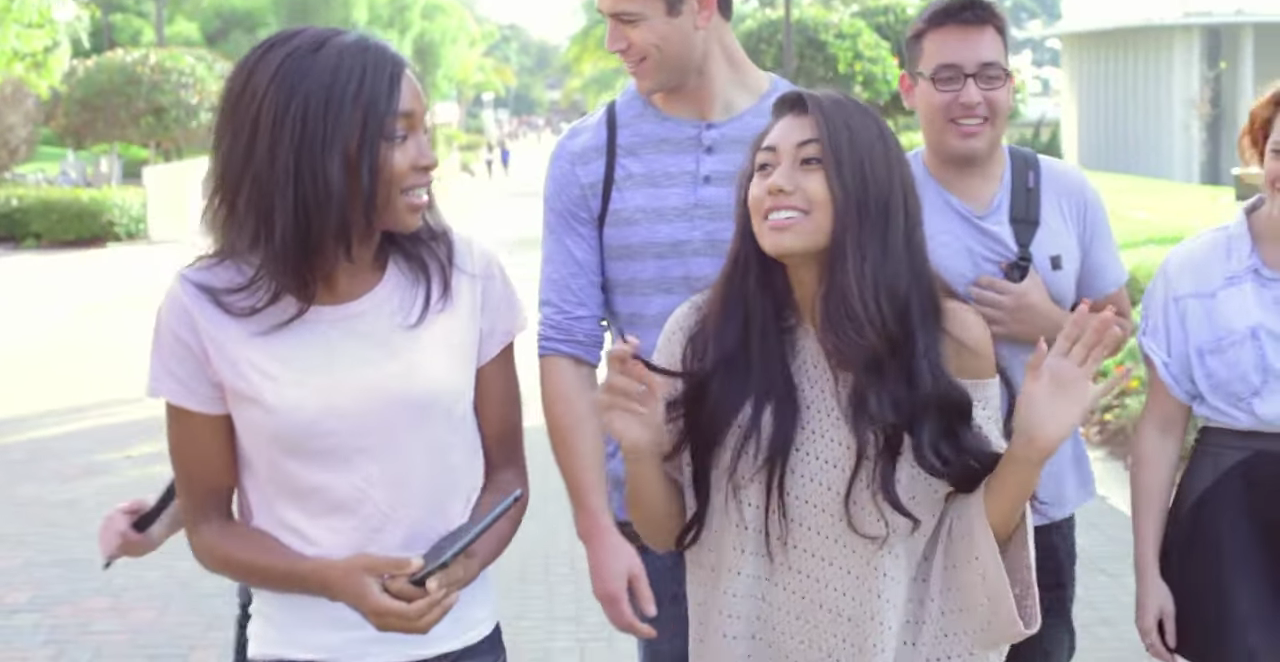 Credit: BRAINY DOSE via YouTube
There's a big wide world out there full of all sorts of people – so go and explore it! You may not have yet met some of the most impactful people in your life, romantically or otherwise. The worst thing you can do is isolate yourself. Instead, try and forge new, meaningful connections.
Realize it wasn't a waste of time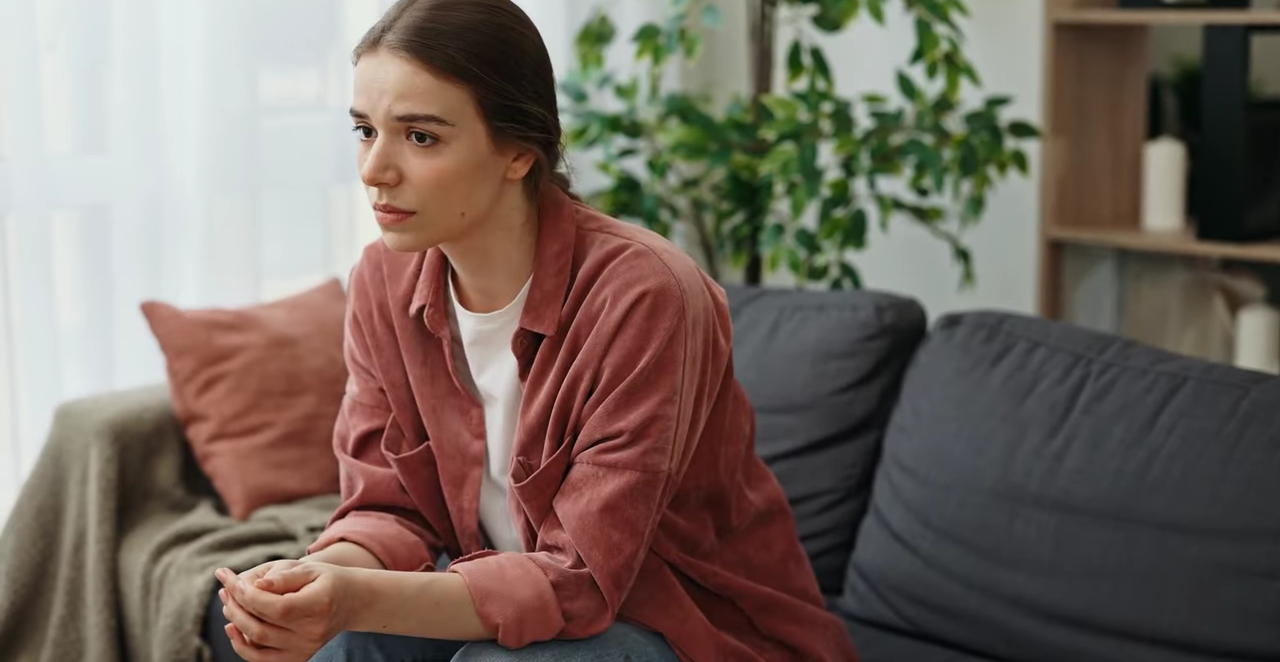 Credit: BRAINY DOSE via YouTube
Many people feel devastated by a relationship ending as they feel as though it means it was a failure. In fact, it's the opposite. Being mature enough to realize that a relationship isn't working shows a great deal of mental strength, choosing short-term upset for long-term happiness.
Revisit date spots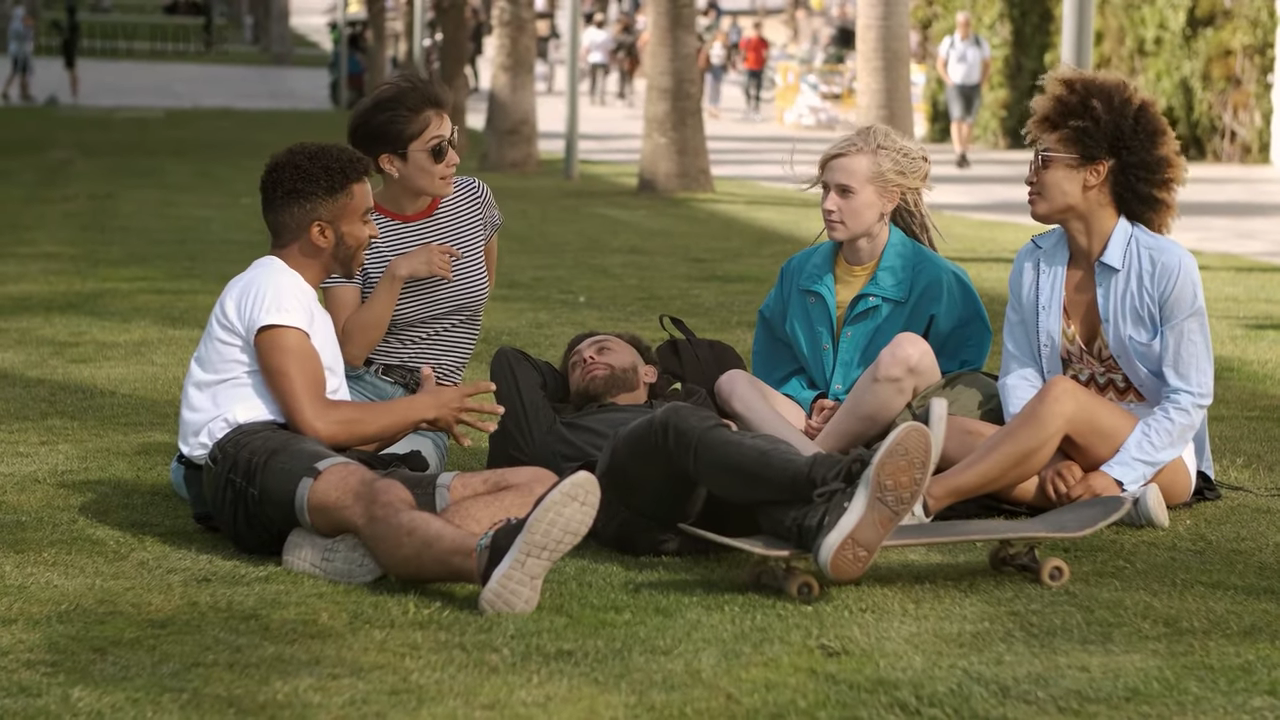 Credit: BRAINY DOSE via YouTube
Grab a couple of your closest pals and go on a mission to re-do all of your dates. You can write over your memories of specific locations by creating new, happy memories with other people, meaning you no longer have to feel triggered when you revisit old haunts.