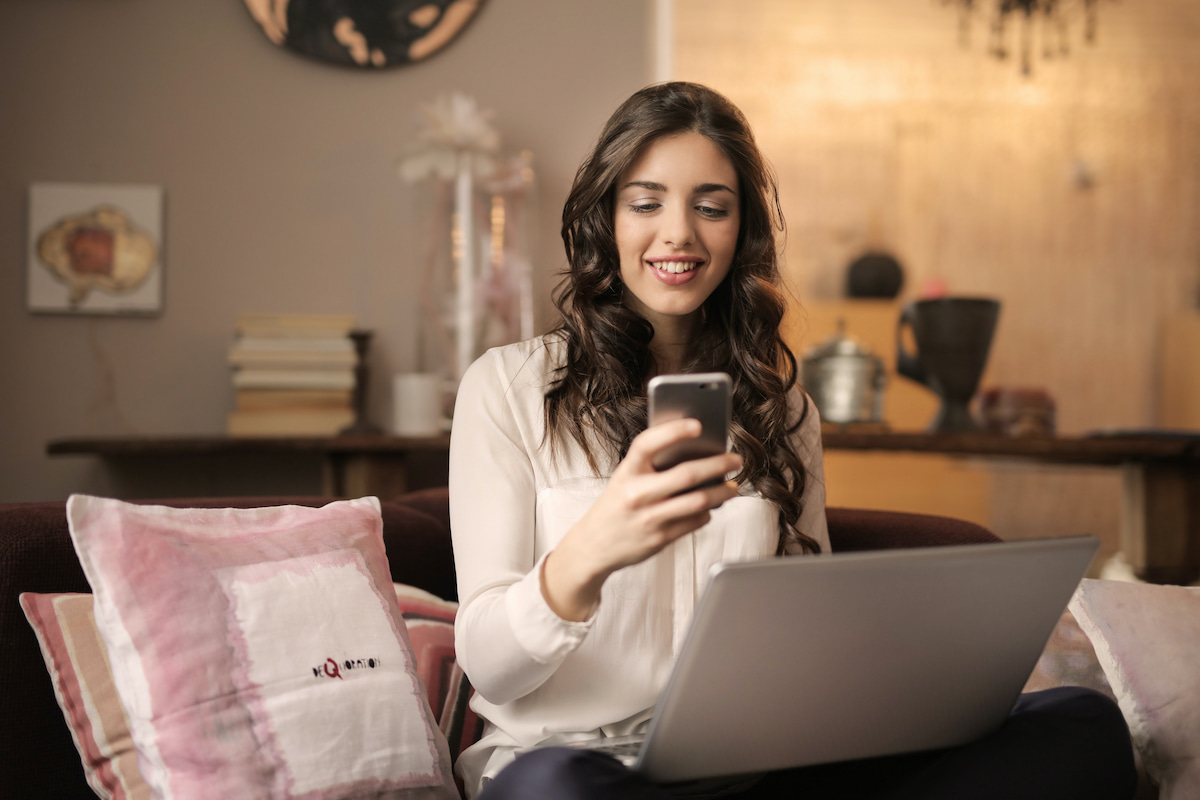 Credit: Andrea Piacquadio via Pexels
Men all the over the web lament about how tough online dating is, but women don't have it easy either. Whether you're dodging players, catfish, or guys who are clearly single for a reason, the world of online dating is rough. But, with a little bit of work you can get the guy of your dreams.
Know what you want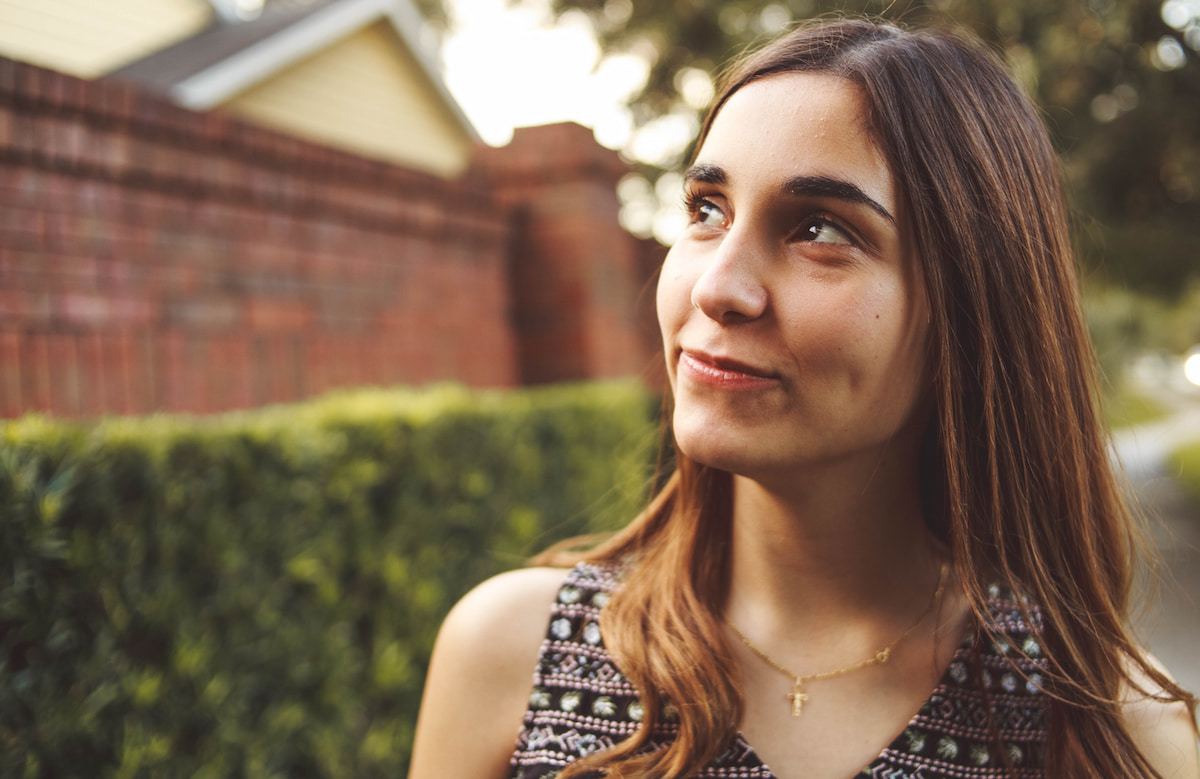 Credit: Bruce Dixon via Unsplash
To succeed at anything in life, you need to have a clearly defined goal. Are you after a long-term relationship or something shorter? What is your ideal guy like? Define what you want as best as you can so that you can write your profile and filter accordingly.
Use the right app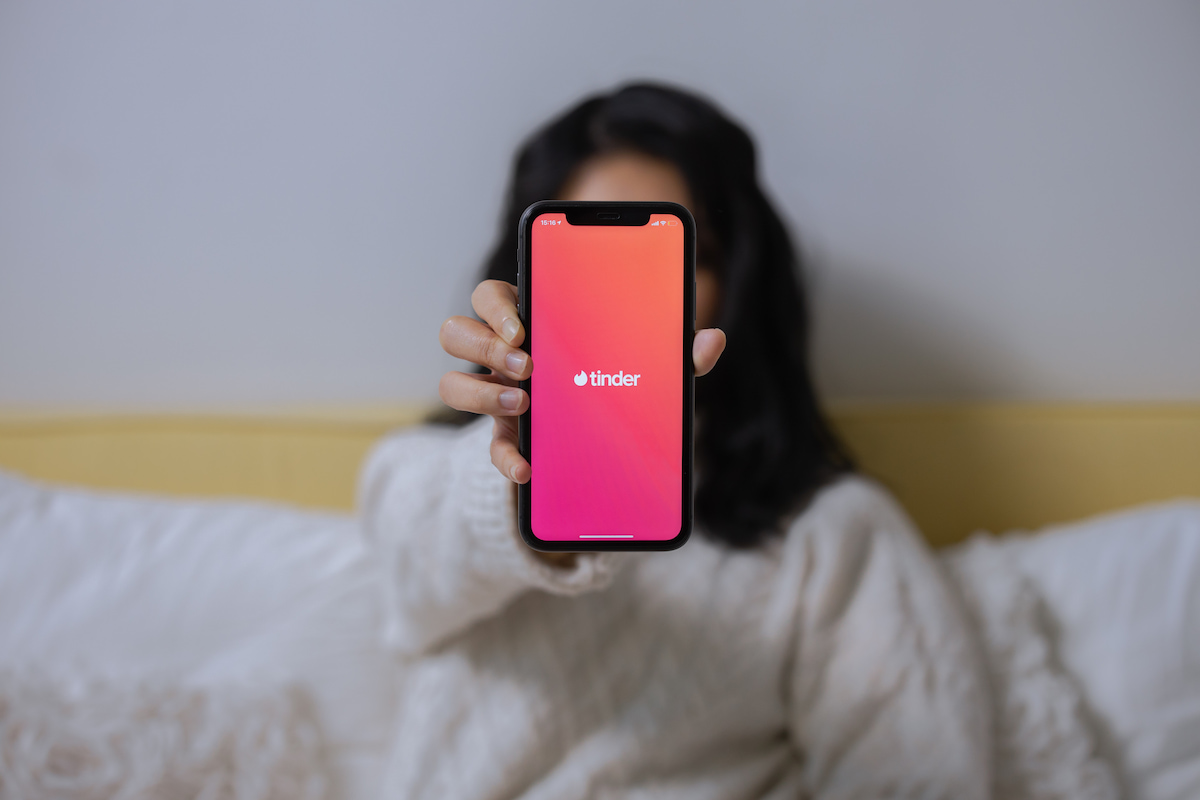 Credit: cottonbro studio via Pexels
Every online dating platform has a different target market, gender ratio, and features. For the best chance of success, you should do a little homework to try to determine which sites you should join. It's also worth trying a few platforms to see what works best.
Fill in your profile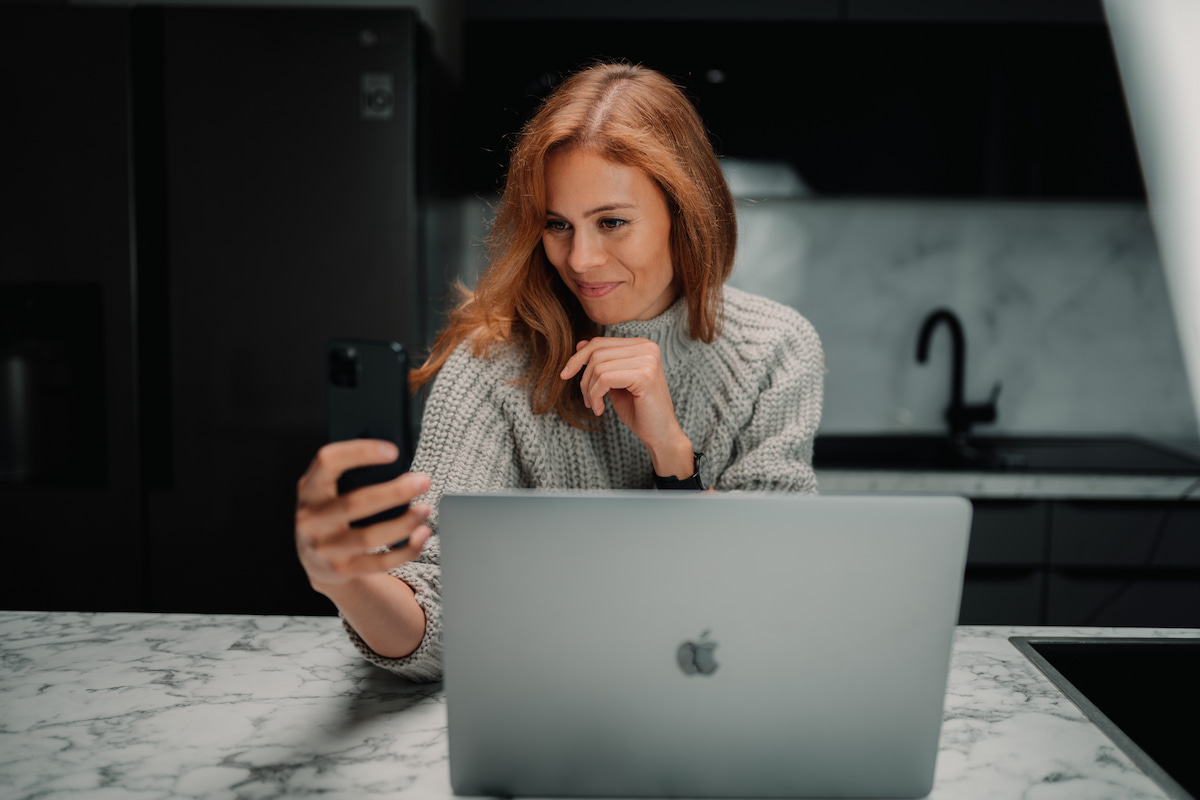 Credit: Jenny Ueberberg via Unsplash
Focus on the key information that guys need to know and add enough detail to your profile so that you're attracting the right people with similar or compatible interests and values. Most guys don't want to read an essay, so try to keep your personal description punchy and personable.
Be proactive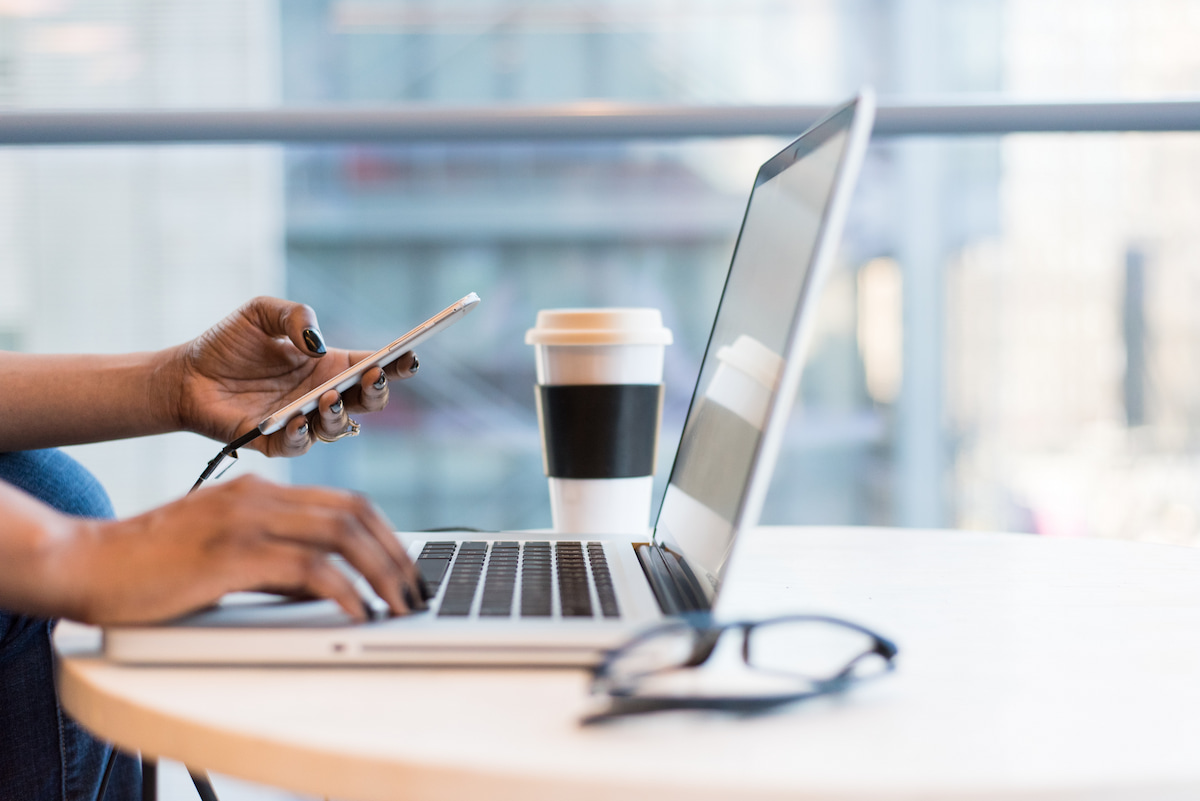 Credit: christina-wocintechchat via Unsplash
Broadly, everything worth having is hard to get. That's why it's vital to be proactive. You might want your dream guy to sweep you off your feet, but he needs to know that you exist first. Don't be afraid to make the first move, there'll still be plenty of time for him to step up.
Put your best foot forward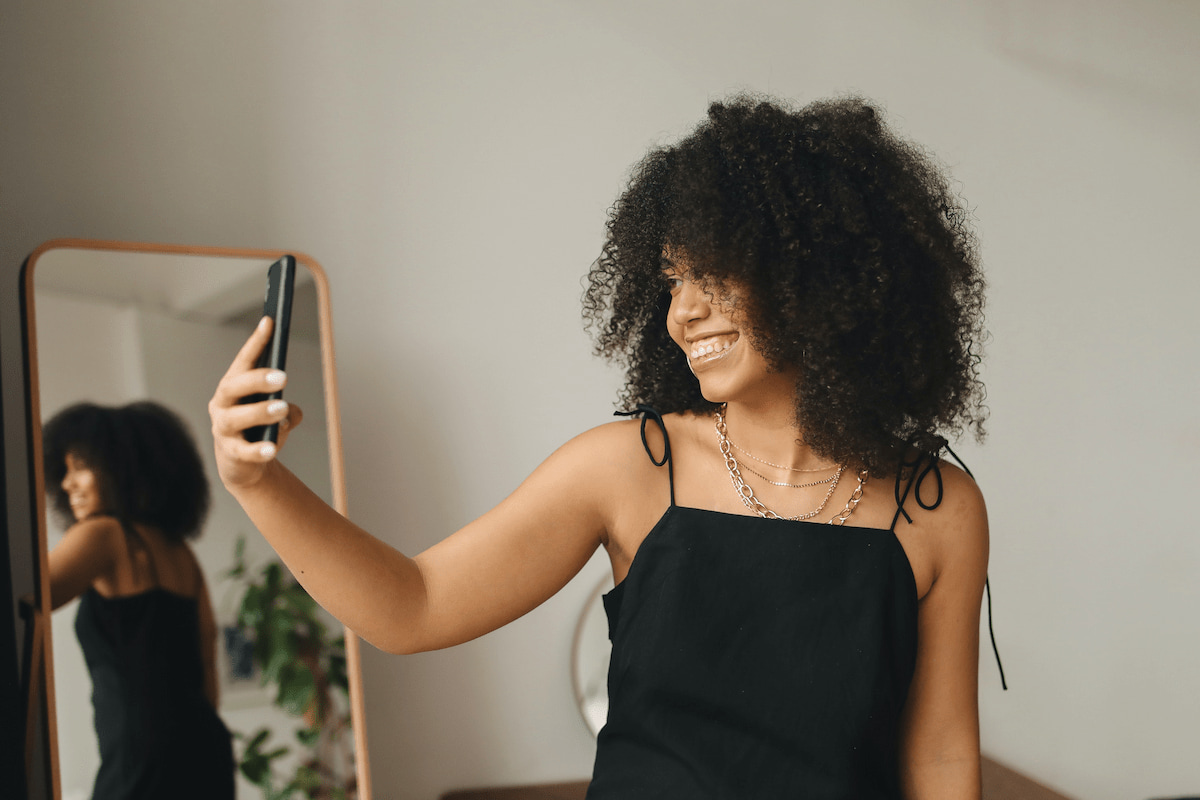 Credit: Polina Tankilevitch via Pexels
Just like you would for a job interview, you need to put your best foot forward whilst leaving room to express yourself. That way you're more likely to attract a high-quality and compatible guy. So, make sure that your info reads well and that your profile picture is on point.
Be authentic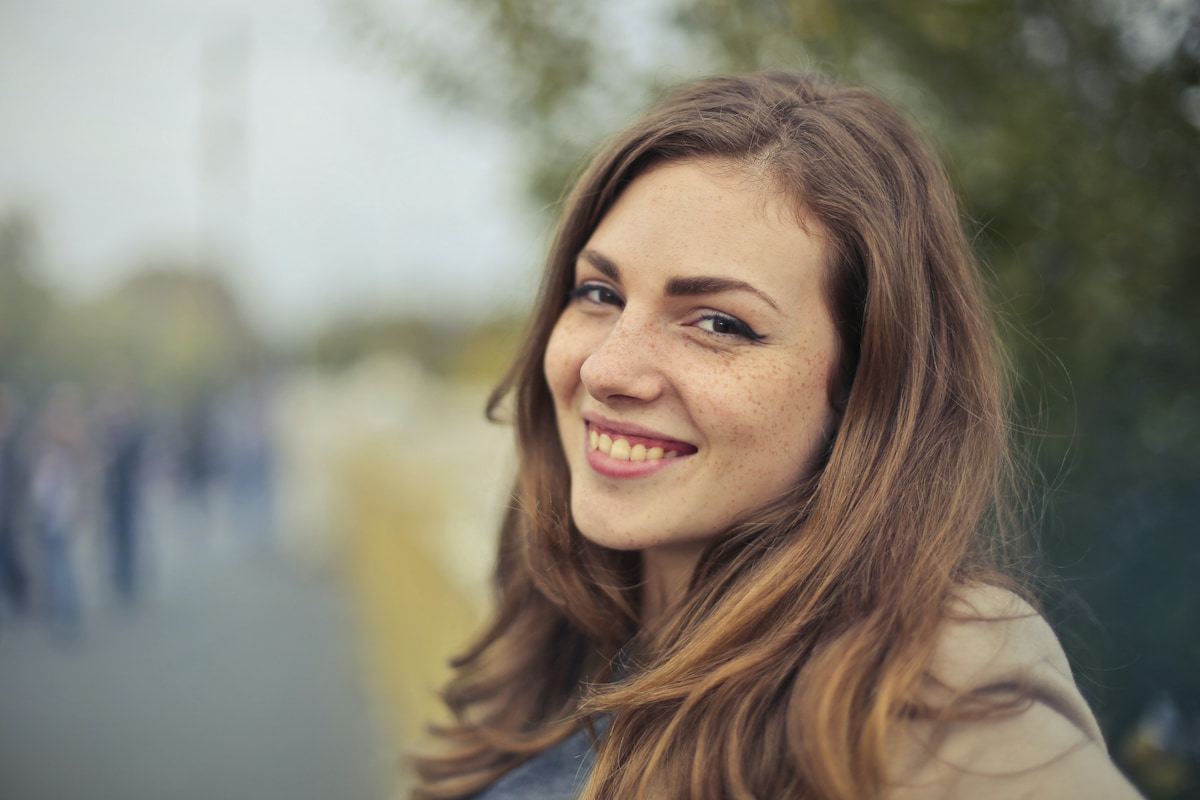 Credit: Andrea Piacquadio via Pexels
You can't find a guy who will like you as you are without being honest. If you're feeling down, it can be tempting to say things that aren't true to make yourself appear more attractive. But dating is an intimate thing, so you need to be truthful.
Trust your instincts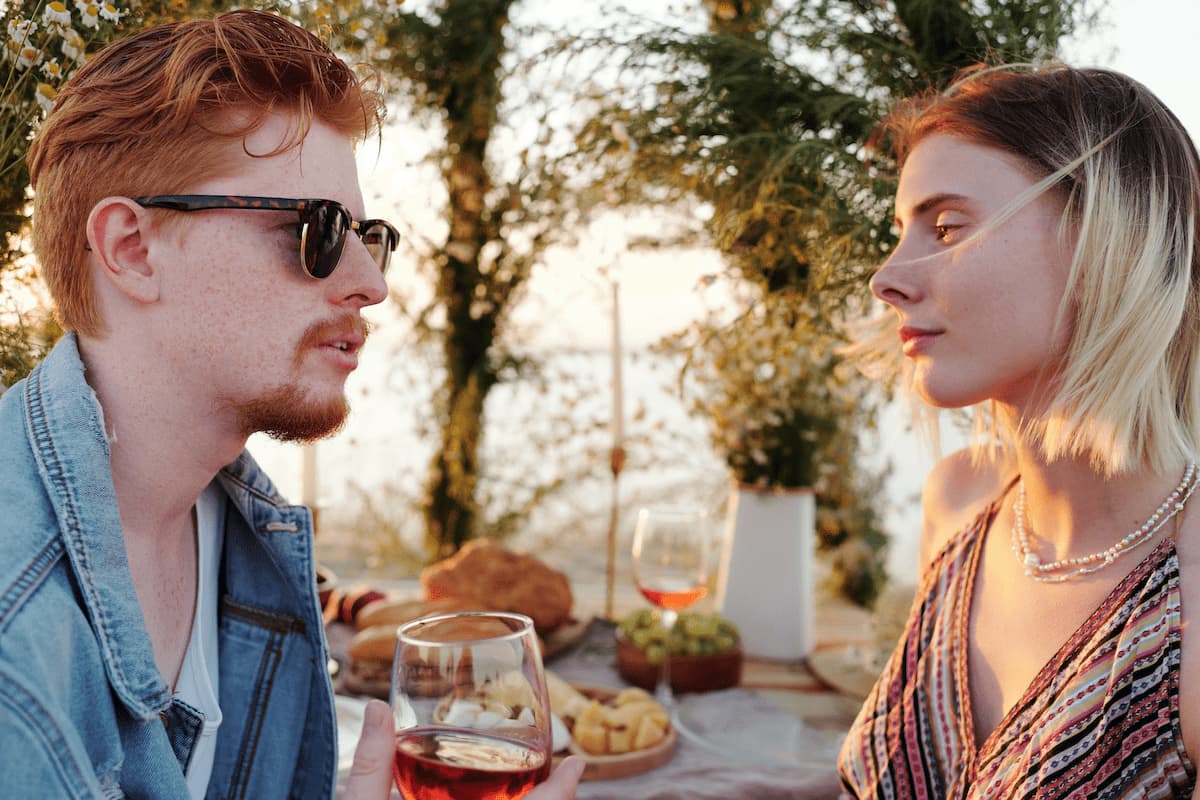 Credit: Jep Gambardella via Pexels
Your body and unconscious mind picks up on things that you don't know about, so if you're feeling uncomfortable take note of it. Don't dismiss your instincts or ignore warning signs. Likewise, if you're feeling relaxed around a guy that you like, you might be onto a winner.
Communicate effectively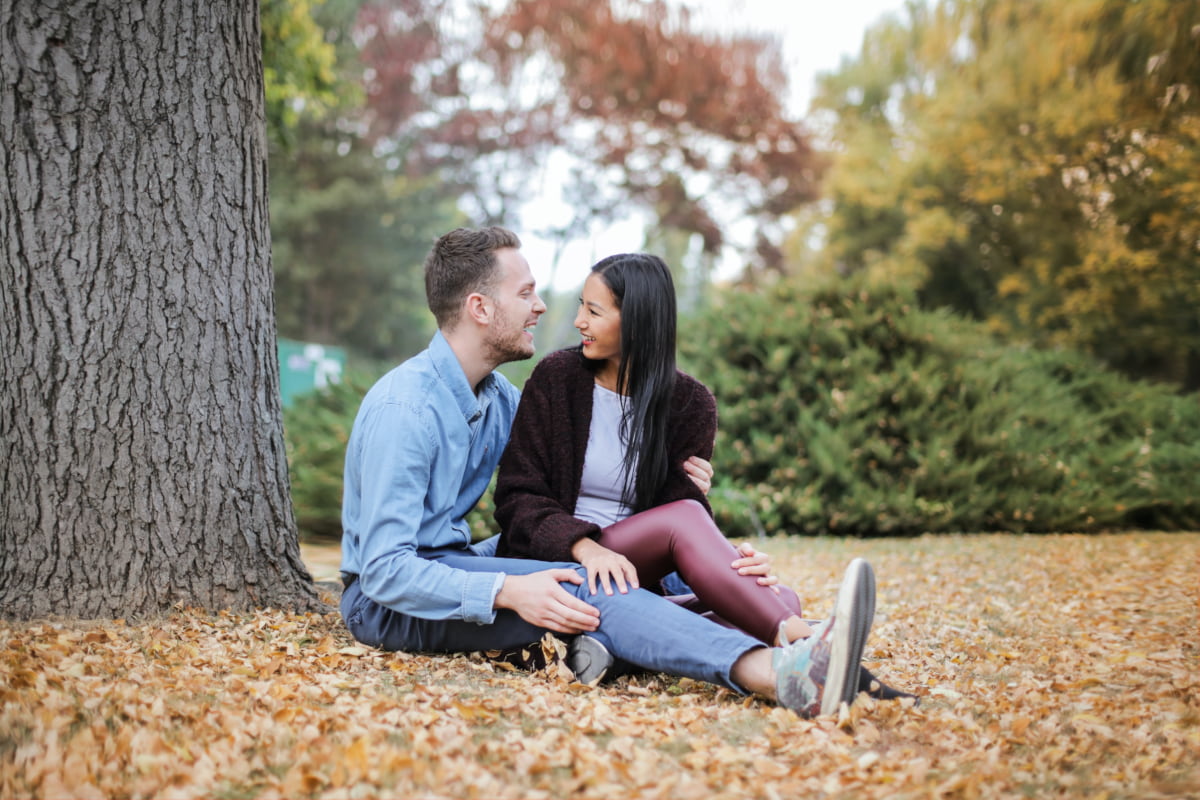 Credit: Andrea Piacquadio via Pexels
No one likes feeling unsure about what the other person is looking for, so it's important to be direct about what you want. Good communication is key to a successful relationship, so practicing it during the dating stage will help to set you up for success.
Stay positive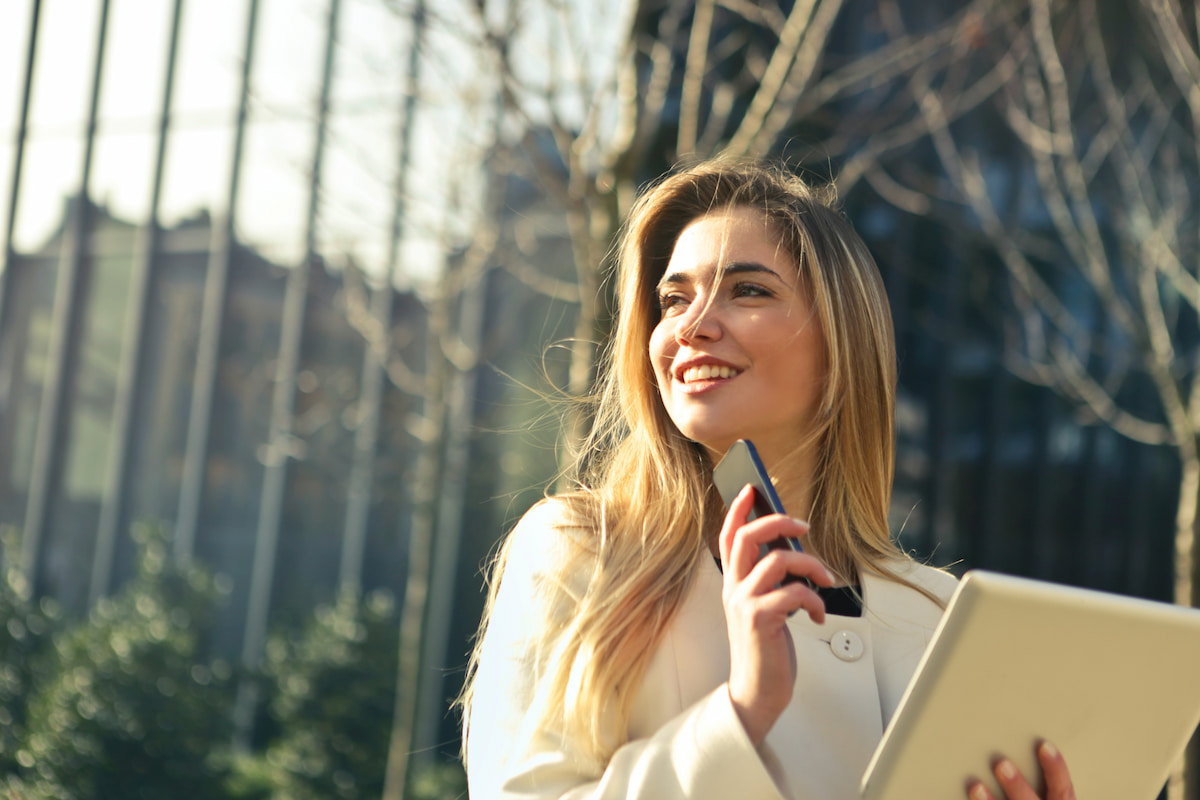 Credit: Andrea Piacquadio via Pexels
Many people underestimate how tough online dating is for women, but it's normal to get rejected and go on tons of dates to no avail. Keep your head up and remember that every bad date is a learning experience that brings you step closer to finding your dream guy.