In 2007, Angelo and Jennifer Merendino were happily pronounced man and wife. Five months later, Jennifer was diagnosed with breast cancer.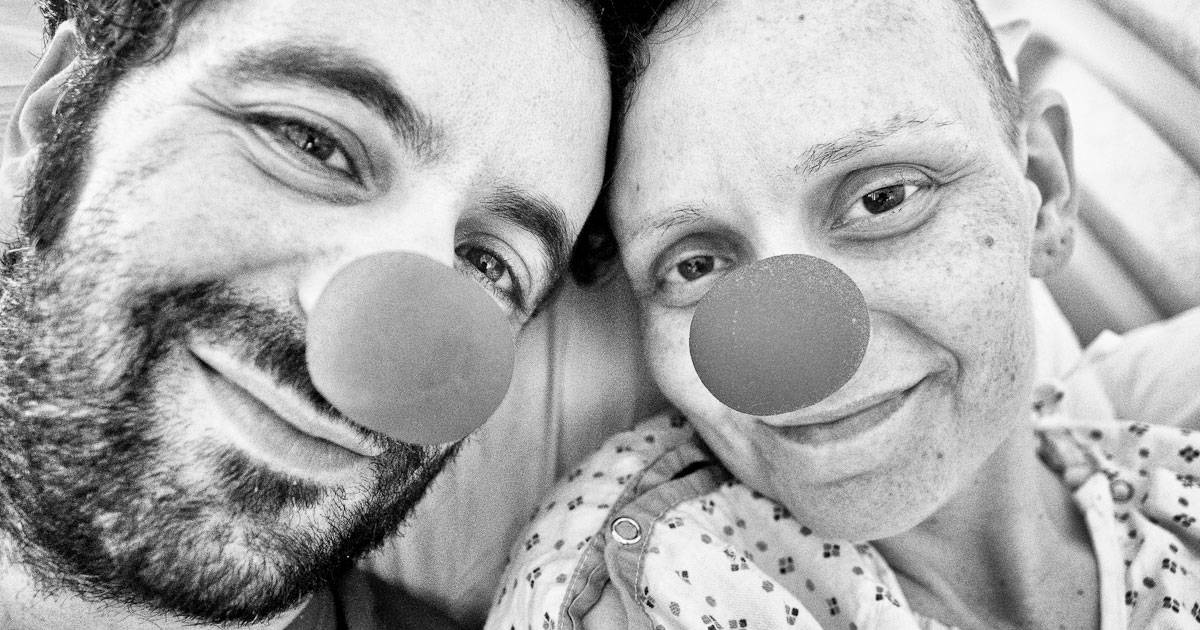 At the beginning of Jennifer's battle, with her permission, Angelo began to photograph her in the hospital and during her treatment process. The couple aimed to show the world a realistic view of cancer and the journey it entails.
However, as time passed, they realized the photographs captured less of the difficult moments, and instead captured their loyal and loving supporters. Their story became one about the reactions of their loved ones and the support of the people around them.
See here the power of these photos.