I saw this on another site and noticed it had had 10s of thousands of shares. When I first started to read it, I couldn't understand why. I then read through the whole thing and began to realise why people liked it so much.
Advertisement
Rarely has a comic strip ever moved me so much.
-
Advertisement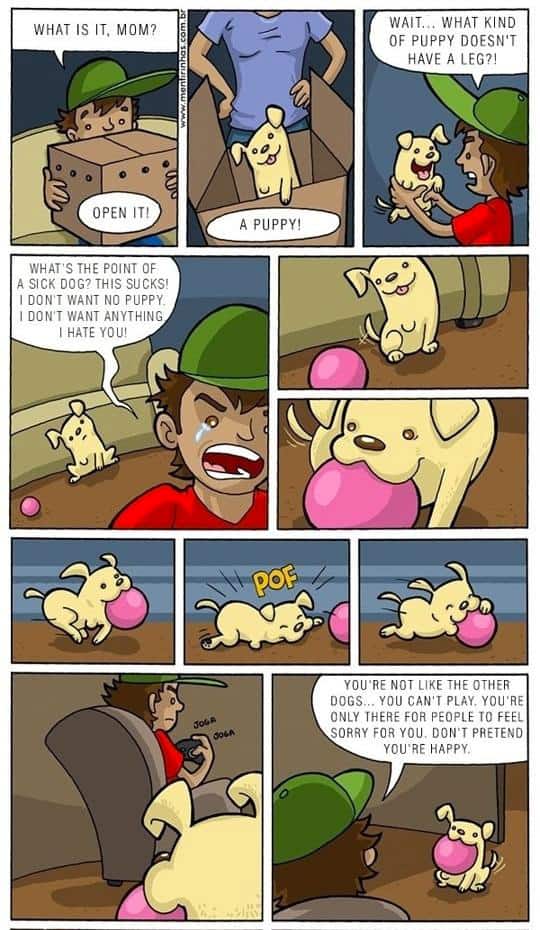 -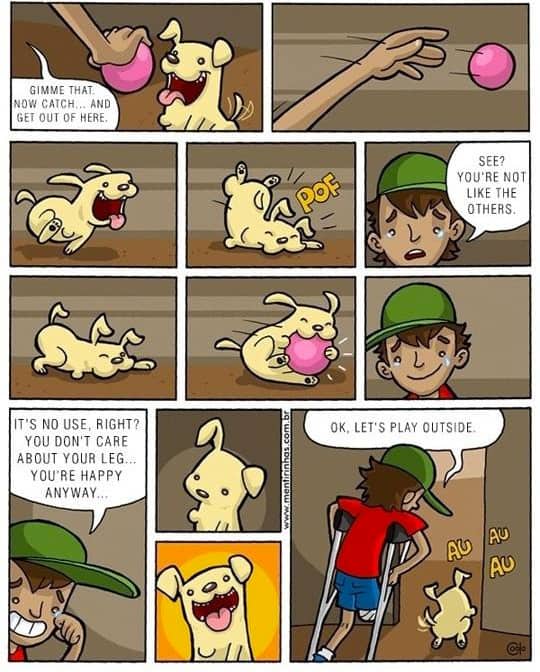 Advertisement
There is a heck of a lot that we can learn from our pets. This is a prime example.