-
Advertisement
I saw this post a blog I enjoy and often dip into by Jarrid Wilson.
Advertisement
Although the title is slightly misleading, when you go ahead and read the rest of the post, it all falls into place and starts to make sense.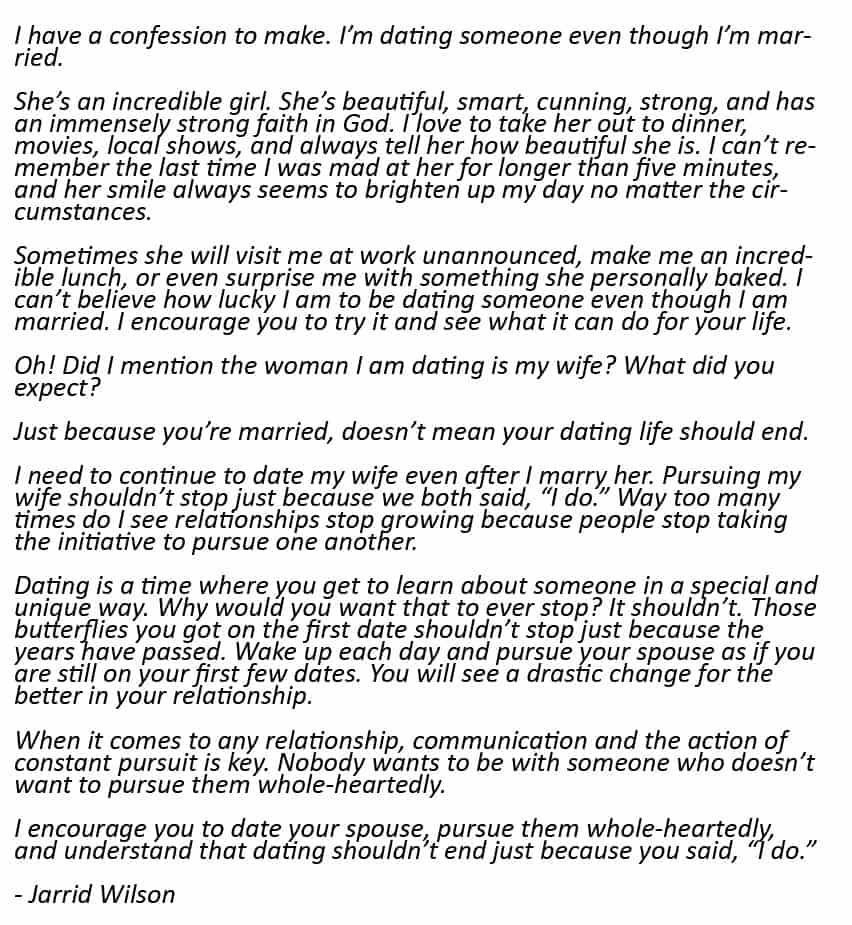 If you liked Jarrid's words, please share this article with others below.
Advertisement