-
Advertisement
I saw this story shared on the ITV news online and had to share it here too as it  really struck a chord with me.
The story starts out with this simple sign. It was created by a guy called Alex Sheen who then stood outside bars holding it up offering free rides to people that were thinking of driving home.
There is a lot more to it than meets the eye. Scroll down for video.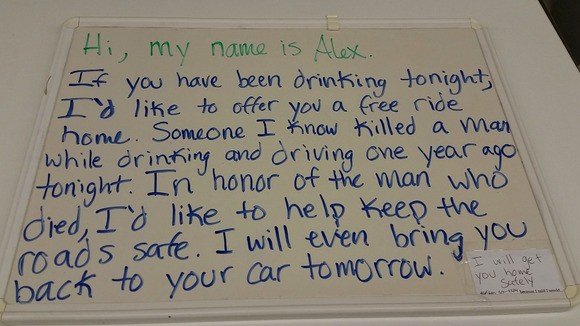 Alex quickly picked up his first ride which was a hen party wanting to make their way home.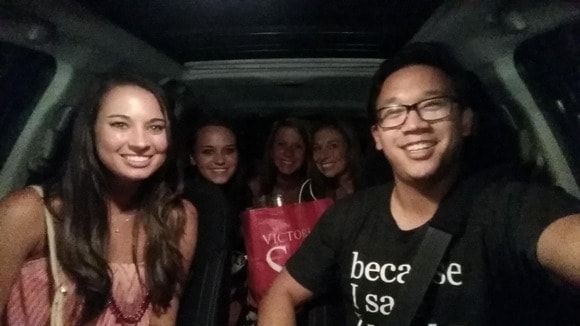 Advertisement
A few customers left anonymous donations which Alex put towards a very important charity called Mothers Against Drink Driving.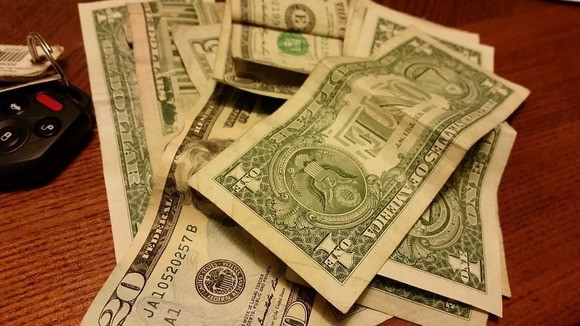 -
What isn't first clear is that the whole evening was in dedication to a guy called Vincent Canzani, who died on 22 June last year in a fatal car crash.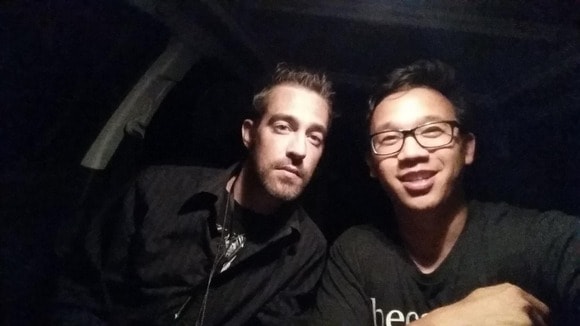 Advertisement
In September, a man by the name of Matthew Cordle admitted causing the accident while drink driving.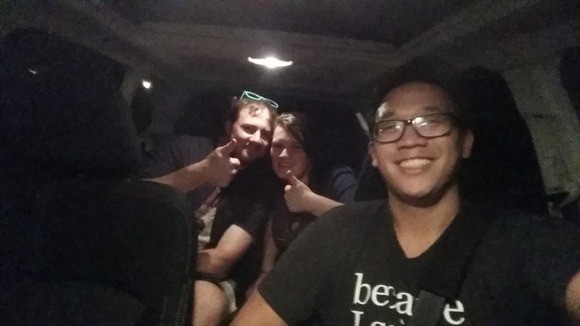 Cordle was jailed for six and a half years and suspended from driving for life. Instead of running away and pretending he didn't do it. Cordle admitted what he had done and pledged that after taking the prison time and admitting full responsibility, he would make a difference in the name of Vincent Canzani and his family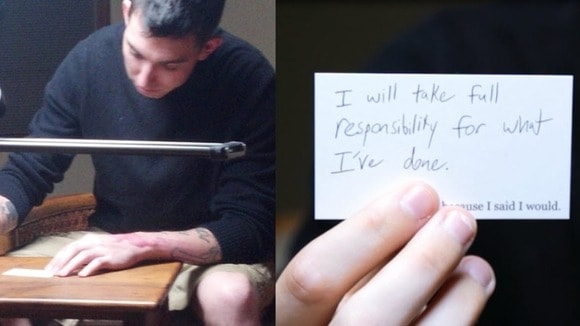 The incredible video was shot by Alex Sheen, the guy who was offering lifts above.
Advertisement
Clearly Cordle made a totally unforgivable mistake but he is at least doing what he can to try to make a difference to all those that may follow in his steps.