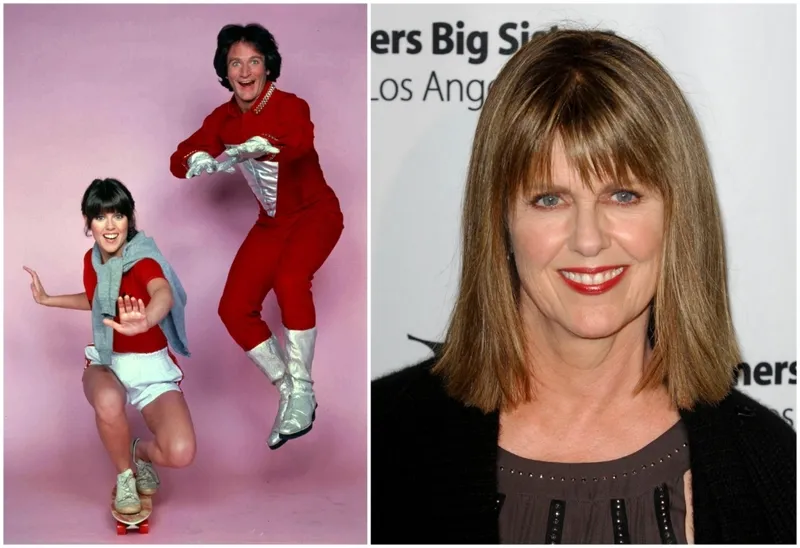 Credit: Alamy Stock Photo
Sandra Dee (1950s-1960s)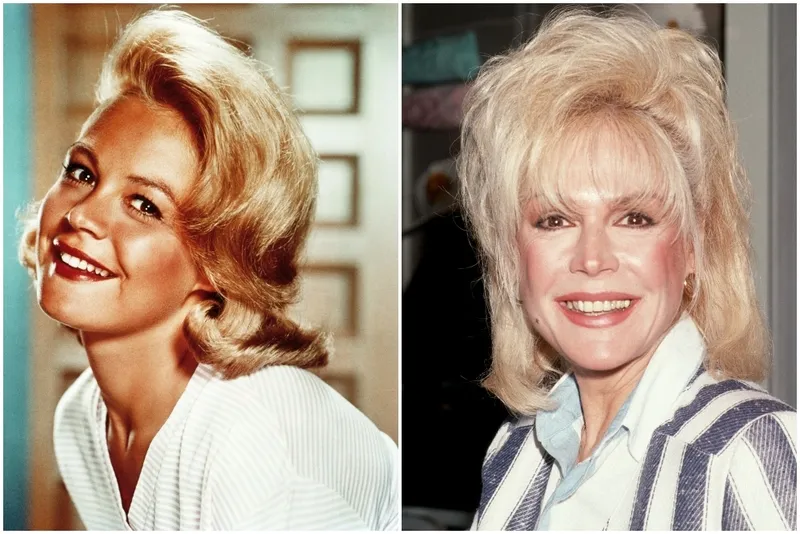 Credit: Alamy Stock Photo & Jim Smeal/Ron Galella Collection via Getty Images
Sandra Dee has had an amazing career, from starting out as a child model to having her big break in Movie 'Imitation of Life' (1959), she was of course our favourite of the 50s. She became famous for playing ingenues and earned a Golden Globe as a promising new comer – and boy were they right! Her career plummeted after 1970 as her divorce with Bobby Darin became public and she barely acted after that, and eventually died in 2005.
Dirk Benedict (1970s)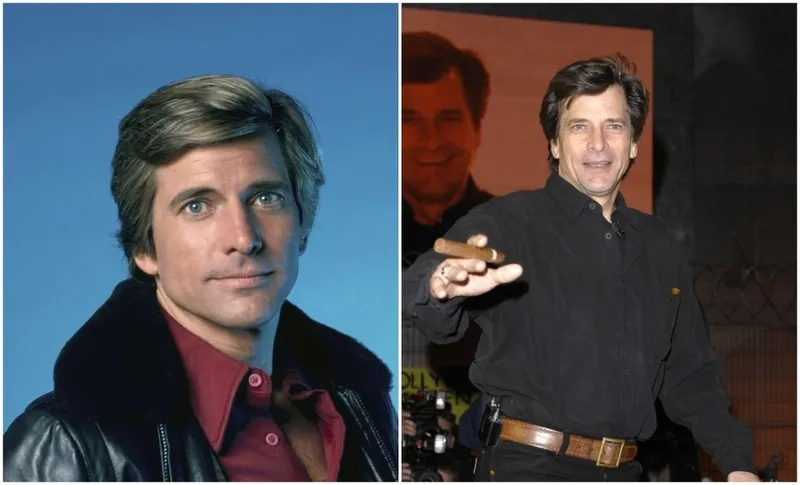 Credit: Alamy Stock Photo & Harold Cummingham via Getty Images/WireImages
Before Dirk Benedict had his big break on Battlestar Galactica (1978) as the handsome and skilled space pilot LT. Starbuck, Benedict was in other short-lived acting gigs. He had a role in the 1974 TV series 'Chopper One' and also starred in the classic horror film 'Sssssss' (1973) – yes that's actually it's name! Dirk Benedict's biggest role was on the classic 80s TV show 'The A-Team' as he played Lieutenant Templeton 'Faceman' Peck.
Susan Dey (1970s)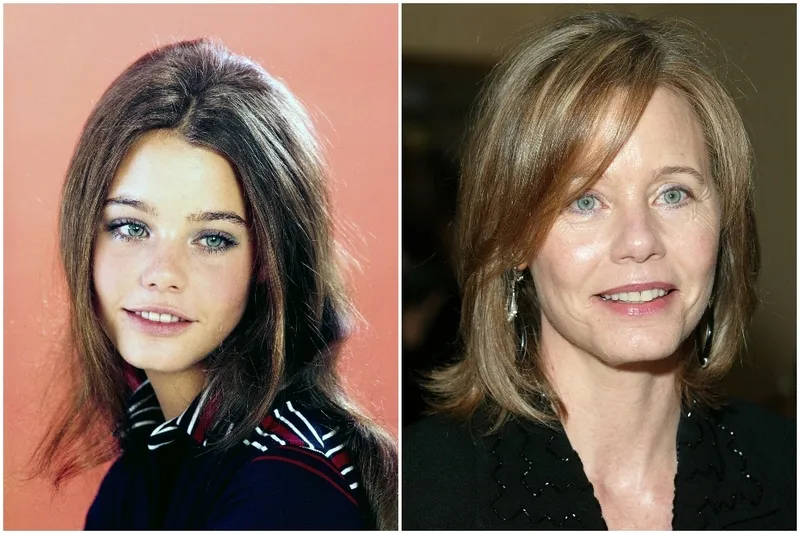 Credit: Alamy Stock Photo
When Susan Dey was just 17-years-old, she achieved the role of Laura Partridge on the classic show 'The Partridge Family' (1970), alongside other teen icon David Cassidy. In 1972, Dey then went onto star in her first feature film 'Skyjacked', as a passenger on the flight who discovered a bomb. She received numerous movie and TV roles and then went onto work on 'L.A. Law' from 1986 to 1992, in which she earnt a Golden Globe for for Best Actress.
The Bay City Rollers (1970s)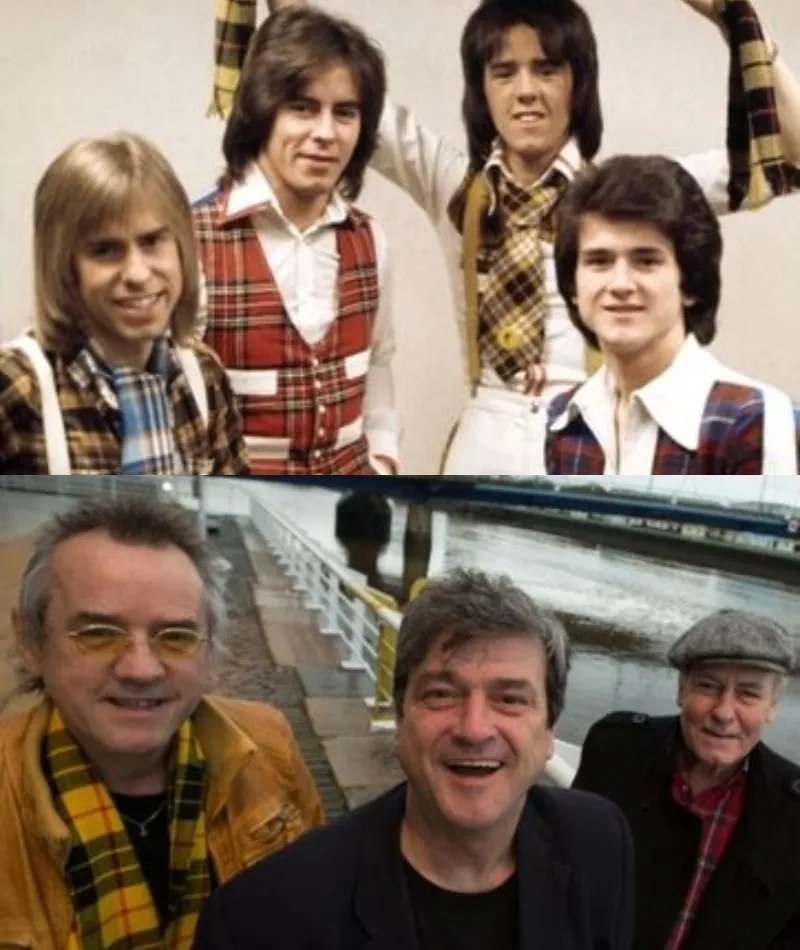 Credit: Alamy Stock Photo
This Scottish group was formed in 1967 and since then they caused major music and fashion crazes. They had major chart success in the UK and made it to number 1 in the Billboard Charts with 'S-A-T-U-R-D-A-Y Night' and number 9 with their next song 'Money Honey'. They really were the love statement for the teen girls of that era!
Pam Dawber (1970s)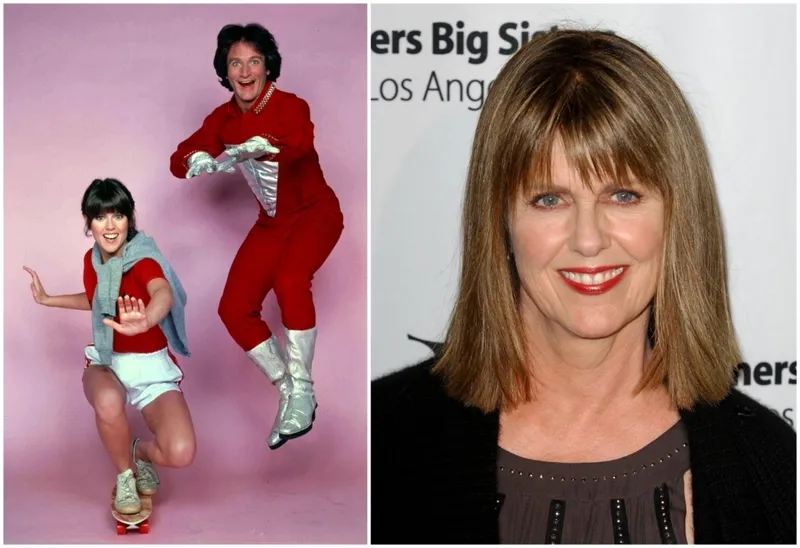 Credit: Alamy Stock Photo
Dawber started out as a model in New York but then decided to switch careers to acting. Eventually, she earned the role of Mindy McConnel in 'Mork and Mindy' (1978), alongside Robin Williams in his breakout role too. The show ran from 1978 to 1982 and is still well-known to this day. Since then, Dawber was on 'My Sister Sam' and had 2 children with husband Mark Harmon.
William Aames (1960s-1970s)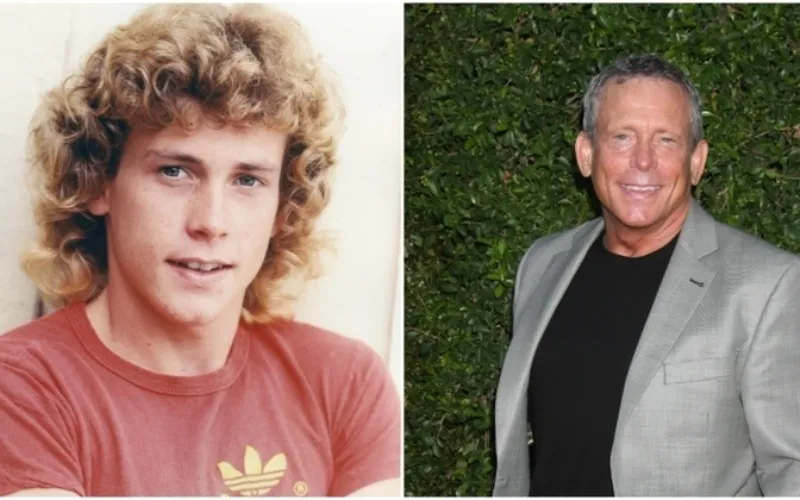 Credit: Alamy Stock Photo & Shutterstock
During the 60s, child actor William Aames appeared on huge productions like 'Gunsmoke' (one of the biggest shows of the decade), and then when he hit adulthood he appeared in films like 'Cannon', 'Medical Centre' and 'The Waltons'. He was then the first actor to play Felix Unger's son, Leonard, on 'The Odd Couple' and starred as Tommy Bradford in 'Eight Is Enough' from 1976-1981. He stopped acting after 2004.
Farrah Fawcett (1970s)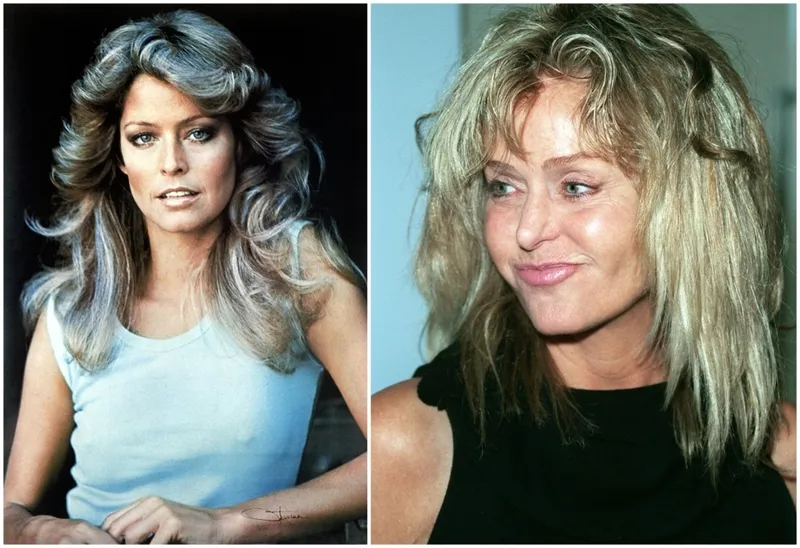 Credit: Henry Groskinsky/THE LIFE Images Collection via Getty Images & Alamy Stock Photo
Farrah Fawcett had her big break on 'Charlie's Angel's in 1976 whilst Fawcett also posed for her legendary bathing suit poster – we all know what poster that is – so there was literally no way she wasn't going to be a huge star in the making. If you were around when Farrah Fawcett was, then you either had a huge crush on her or you spent hours recreating her hairstyle!
Mark Wynter (1960s-1970s)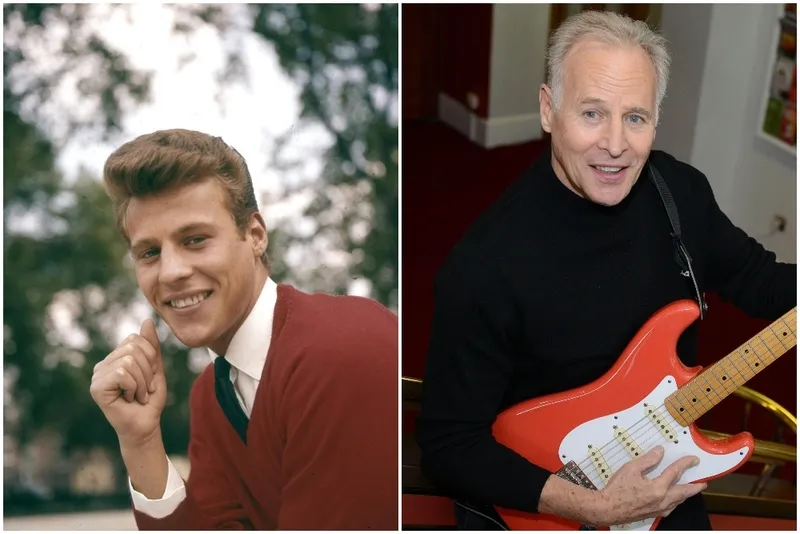 Credit: Alamy Stock Photo
Wynter rose to fame when he placed 4th in the 1961 Eurovision Song Contest, however he had hoped for a bigger win, so he continued to strive for an excellent career. He recorded a cover of Jimmy Clanton's 'Venus in Blue Jeans' hit which made him find bigger success. Although he never had a huge break as a musician, he did appear in numerous films, musicals and plays such as the 1978 'Superman' movie.
Brian Hyland (1960s-1970s)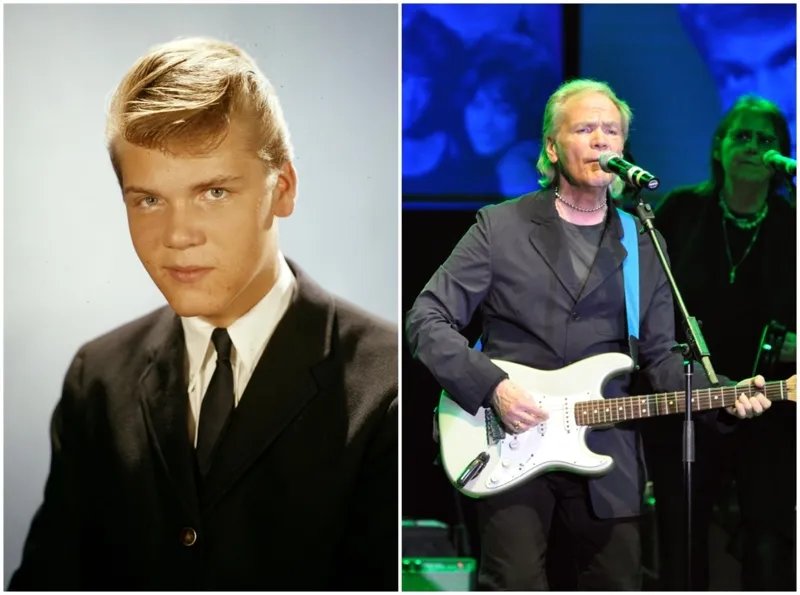 Credit: Alamy Stock Photo
After creating small hits, Hyland finally produced the anthem of the 60s – 'Itsy Bitsy Teenie Weenie Yellow Polkadot Bikini' – which managed to reach number 1 on the Billboard Hot 100 and sold almost a million copies in just 2 months! He then created other hits like 'Let Me Belong To You' and 'I'll Never Stop Wanting You' and managed to extend his career to the 70s and 80s and actually still tours to this day!
Dion DiMucci (1960s)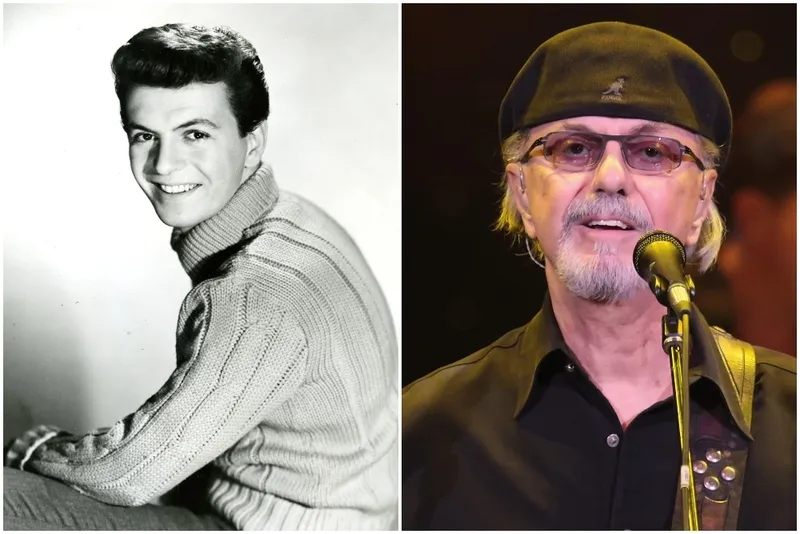 Credit: Alamy Stock Photo & Donald Kravitz via Getty Images
Dion had some huge hits, but his most famous song 'Runaround Sue' was the only one that made it to number 1 in the charts. He was a rare teen idol who had a unique ability beyond chords and stage presence. He made it to the Rock and Roll Hall of Fame in 1989 and since then is still releasing music to this day! He can be found in the studio, on tour, or playing live on Facebook – how fun!