As well as being a top model, actor, husband and father, Brad Pitt is also up to a lot of other things you may not know about. One of these is partnering with Fort Peck, Montana Sioux and Assiniboine nation tribes to build 20 super green homes for residents who have low incomes and are primarily seniors or disabled war veterans.
Advertisement
-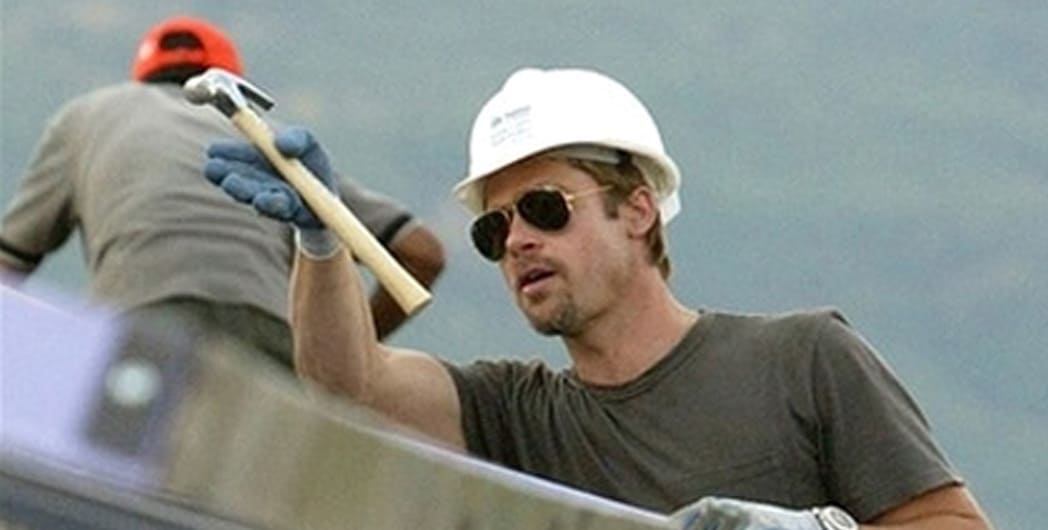 The work is part of his foundation known as Make it Right. They have notably built 150 homes for victims of the hurricane Katrina catastrophe in Louisiana.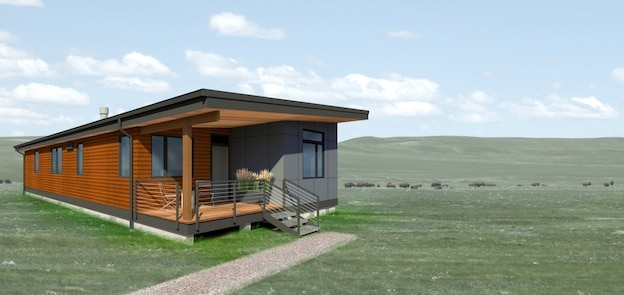 Advertisement
"We hear stories from people who have nine families living in a five bedroom home and take 'sleeping shifts' to share the limited beds," writes Make It Right communications director Taylor Royle. "Most homes are smaller, one or two bedrooms. We [met] a woman who shares a two-bedroom home with her elderly mother and her brother's family—she and her three children sleep on the floor in the living room."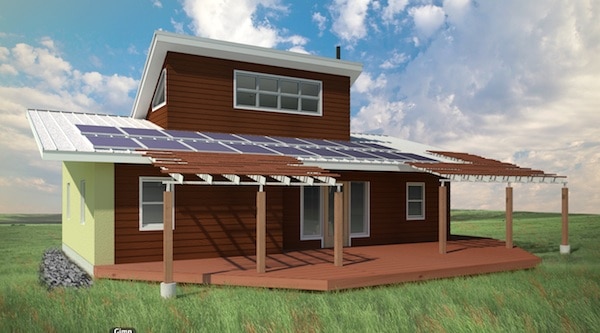 "These LEED Platinum, solar-powered homes will have three or four bedrooms and two or three bathrooms each, and built with certified Cradle-to-Cradle vendors, which means they're developed responsibly and use reclaimed materials," reports NationSwell. "It's certainly a big improvement from some of the current homes on the reservation, which are rife with black mould and structural problems, resulting in high utility bills due to inefficient design."
Advertisement
-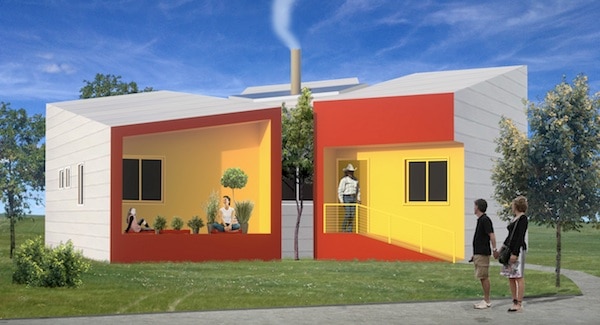 The homes were originally only available to those with special needs and disabilities but now most of those people are catered for, the foundation is providing homes for the wider community. As well as the homes, the foundation also provide legal advice, financial advice and social workers to all those that need it free of charge.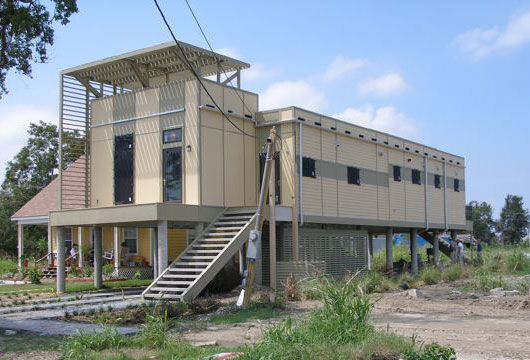 Advertisement
What a fantastic cause from a pretty fabulous man.