-
Advertisement
You may have read the past post I shared about Anxiety. The topic resonated with my audience so deeply that the post attracted well over 1 million visits with 240,000 people sharing it with their friends. To view the original post click here. As I mention in the last post, the artwork is the creation of Snapdraws.com. I find it so clever how she so accurately sums up feelings with her relatively simple sketches.
While reading her blog this week, I noticed that she has updated it with this new post. Once again I am amazed how beautifully she has summed up such complex emotions.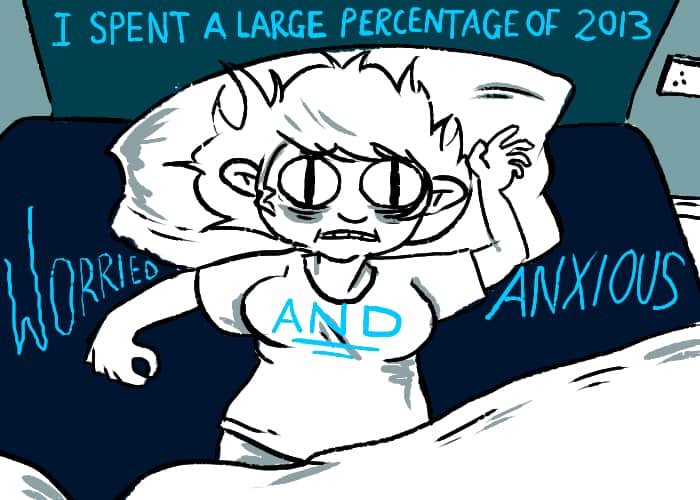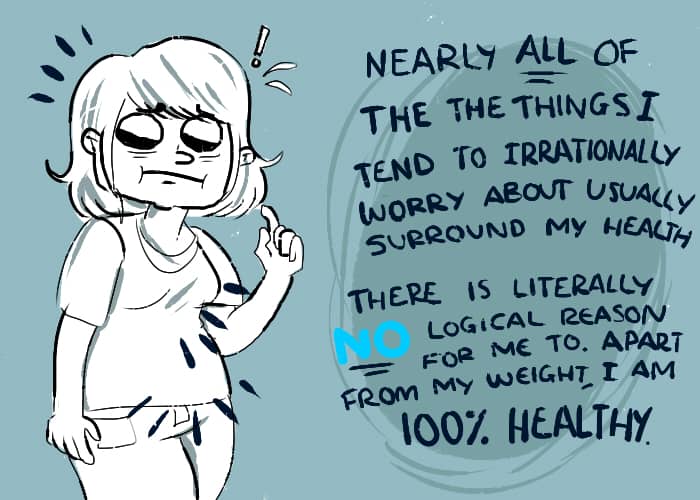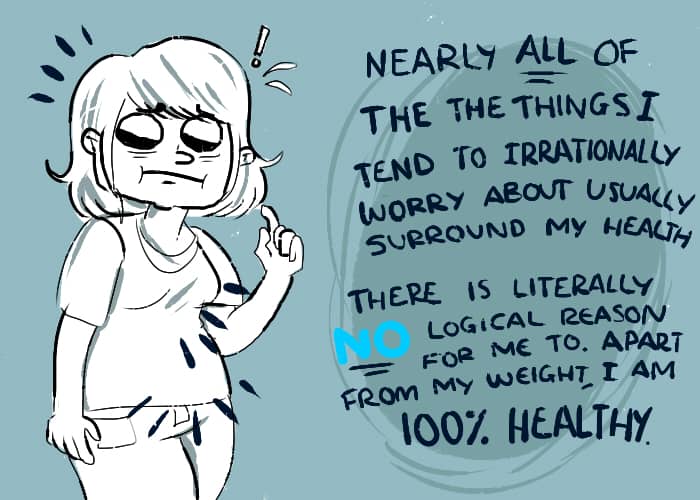 Advertisement
-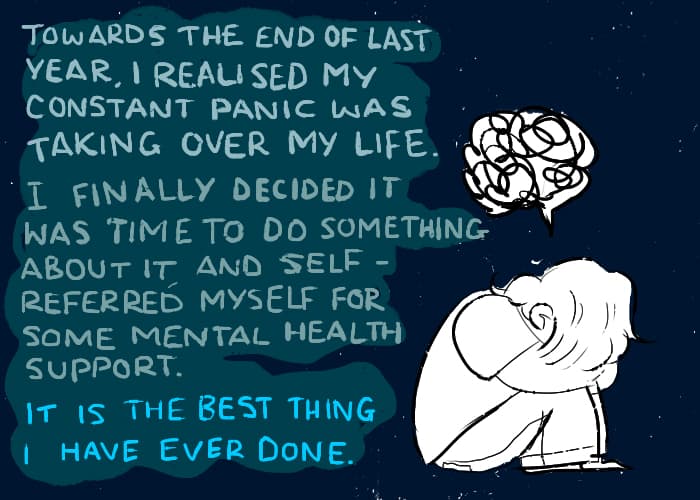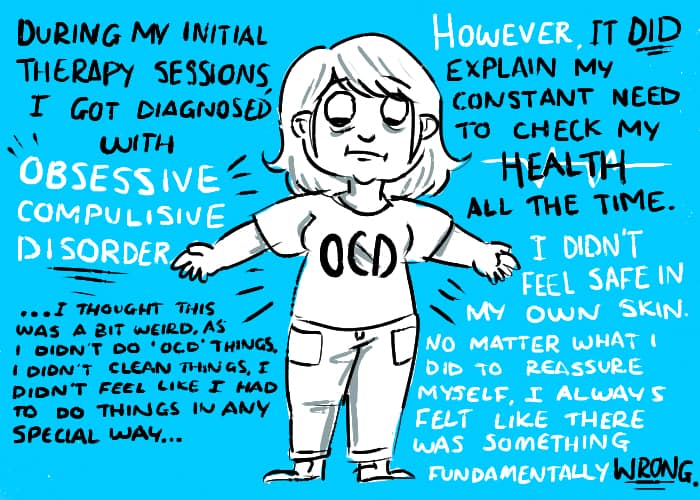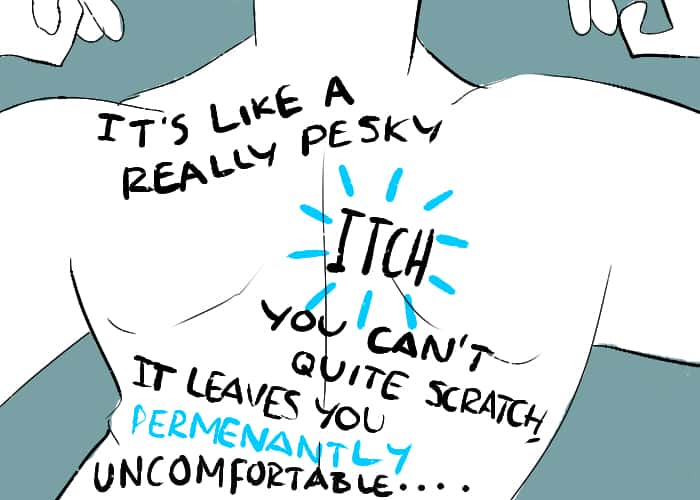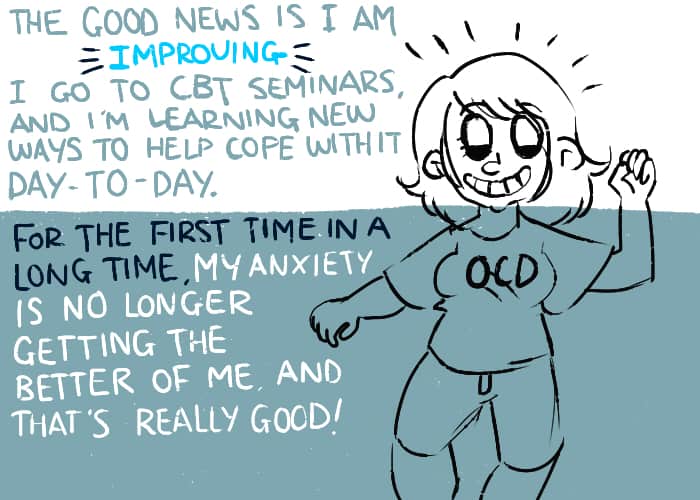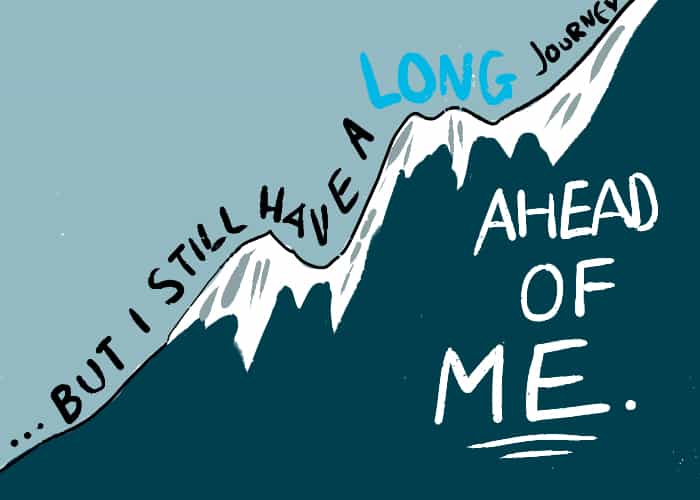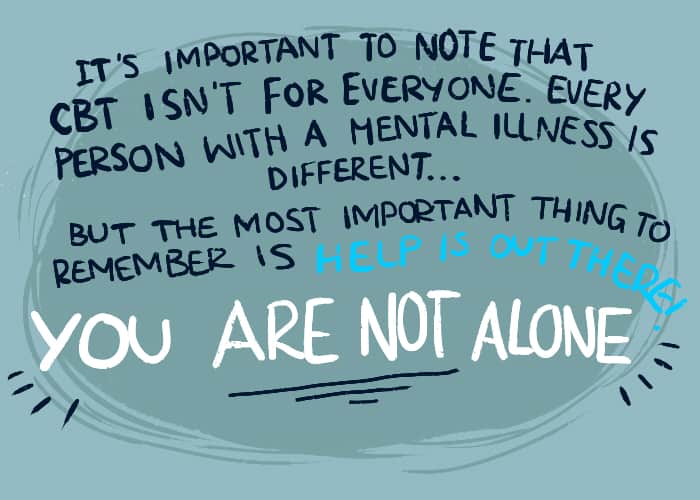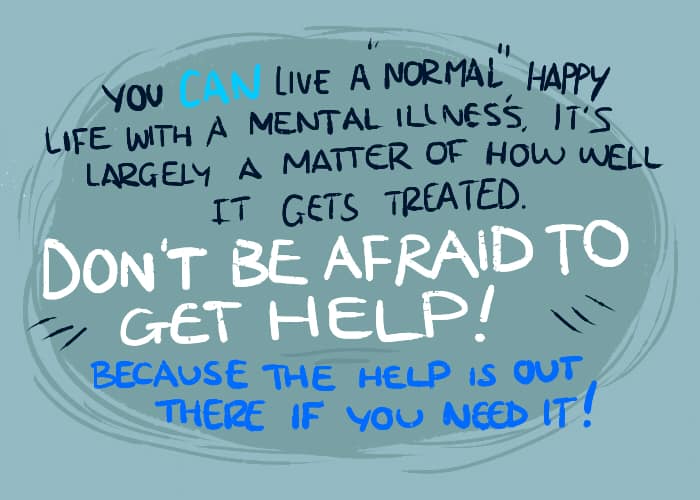 Source
I hope these images give you a feeling of empowerment. You can overcome anxiety, panic attacks and OCD. Remember help is out there when you need it.
Advertisement