The USA has one of the highest teen birth rates of any country in the developed world. In recent years however, it has been dropping.
Advertisement
-
There are a number of complicated reasons for the drop, including better sex ed in schools and more readily available contraception. A new study also suggests that a portion of the decline could be down to MTV's 16 and Pregnant. This is a TV show that takes a really brutal and honest look at what life is like for a teen going through pregnancy and having a baby.
Advertisement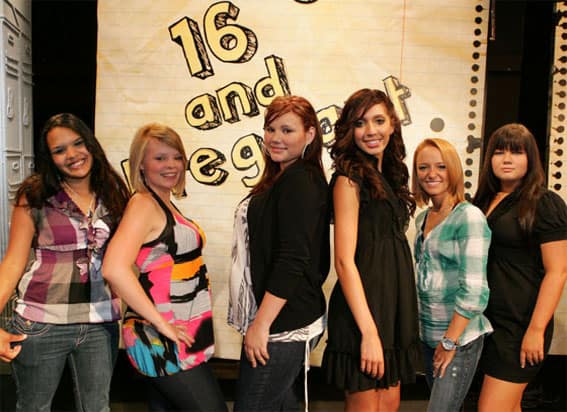 The data was gathered by looking at how many teens watch the show and then analysing Google and Twitter searches during and after the time the show airs. There was a noticeable uplift in the amount of people searching for things like "Birth Control" and "How to get birth control" in the places that most teens watch the show.
-
Advertisement
The best thing about Twitter is that it is so public and easy to gather data from. During the show thousands of teens tweet things like "Watching 16 and Pregnant reminds me to take my birth control." [And] "16 and Pregnant is the best form of birth control."
The data is so powerful that the study suggests that a third of the decline in teen birth rates can be attributed to the show.
Advertisement
If you found this interesting, please share it using the buttons below.