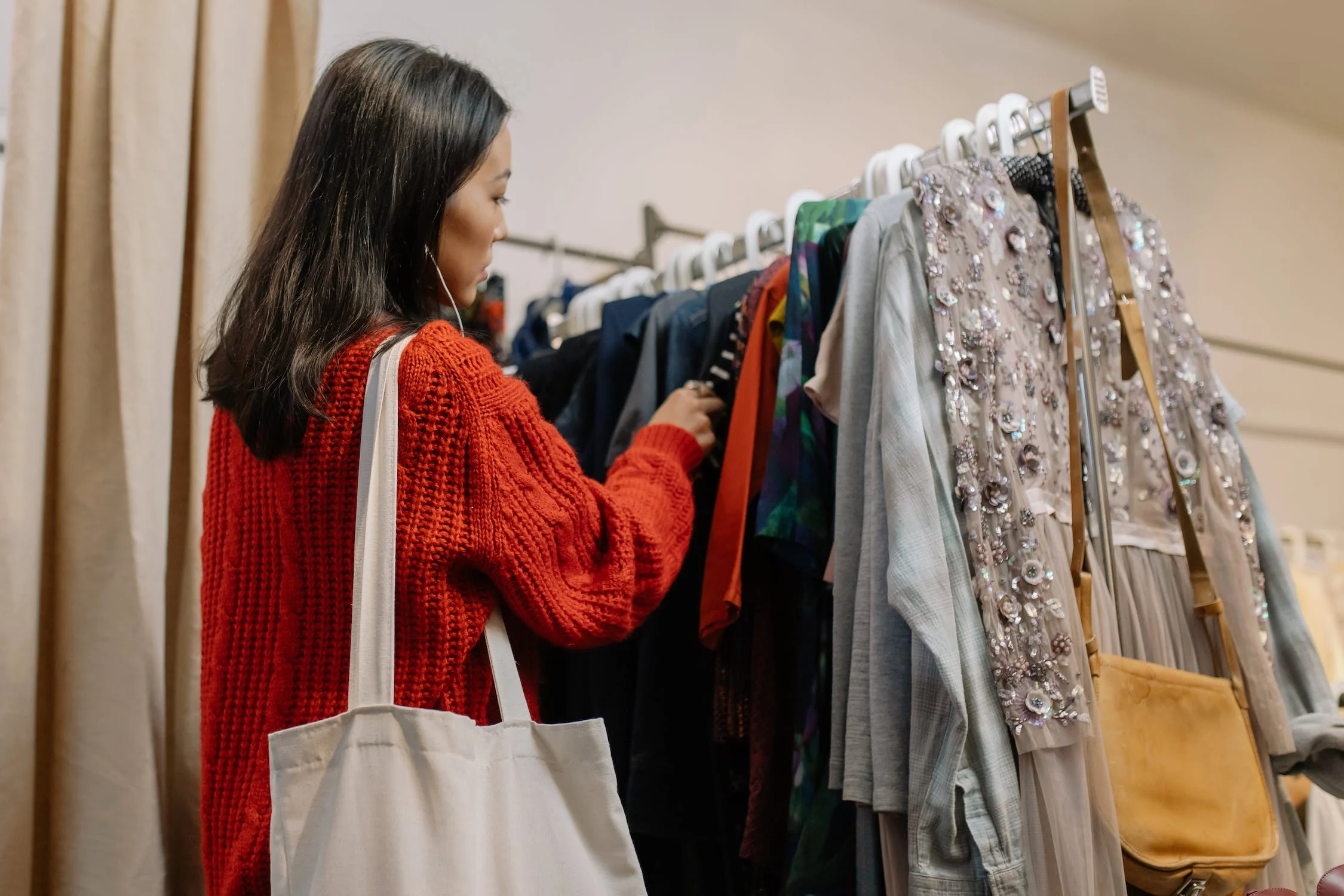 Credit: Cottonbro studio via Pexels
Designer clothes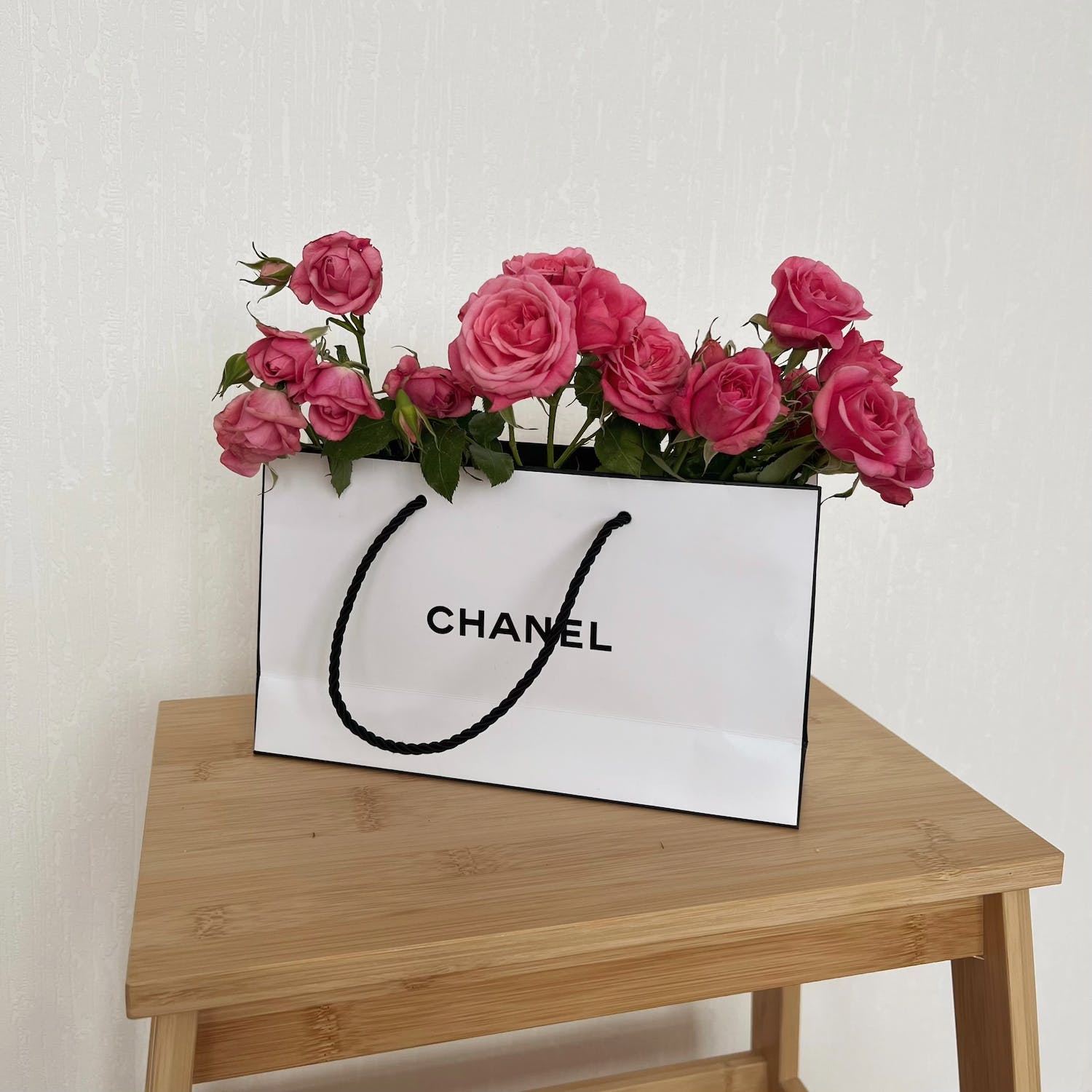 Credit: Pexels User via Pexels
There's nothing more exciting than finding a designer bargain. New designer items can make us feel fancy, but those on an average paycheck should try buying them second hand. You often get a huge discount regardless of how worn they are, and it's a more accessible way to build a designer wardrobe.
Textbooks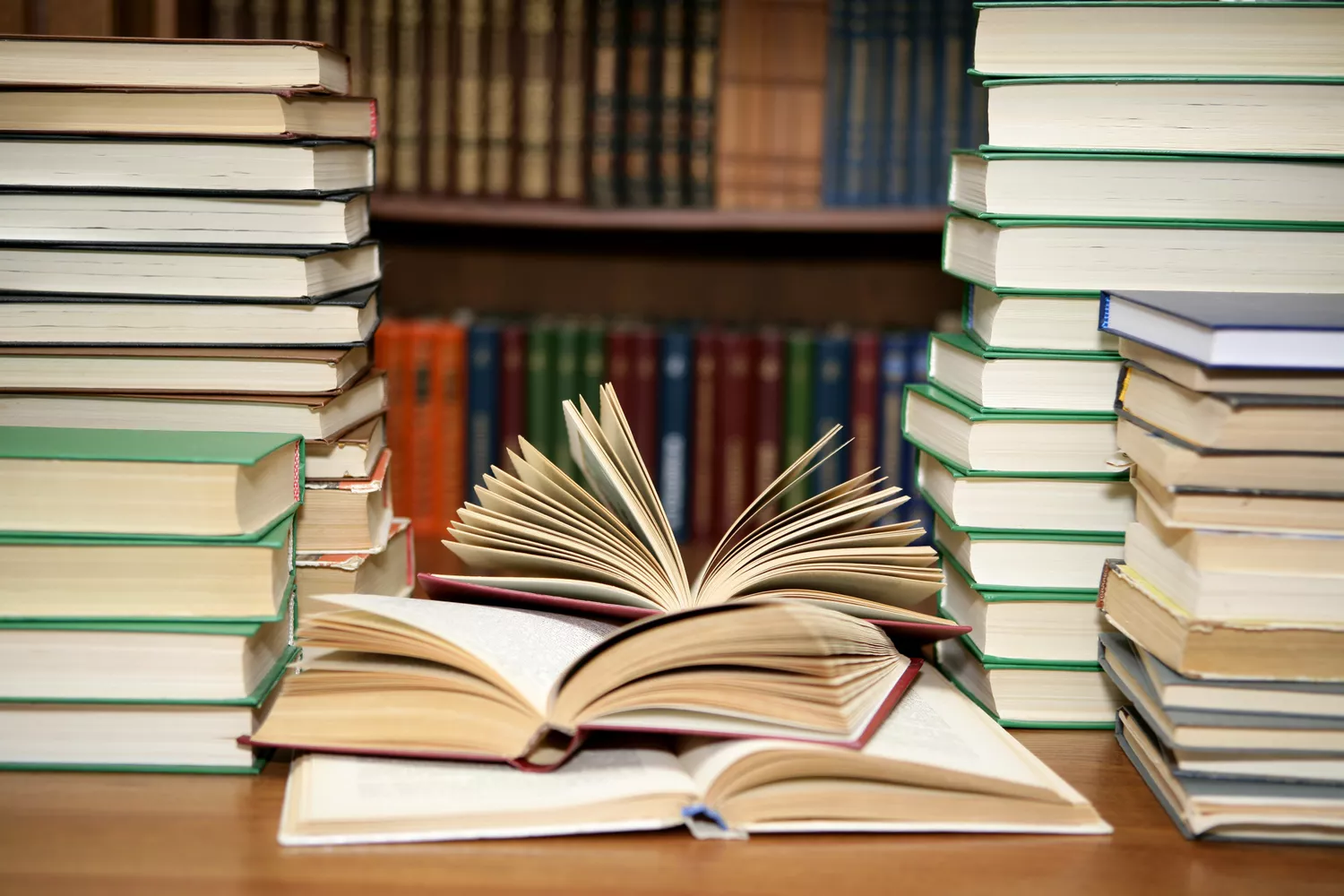 Credit: Viorika Prikhodko via ThoughtCo
College or school books can cost so much money brand new, so it's a great find when they're in the thrift store. The condition of them only needs to be good enough to read, so you can often get them for half price if not more when buying second hand.
Hand tools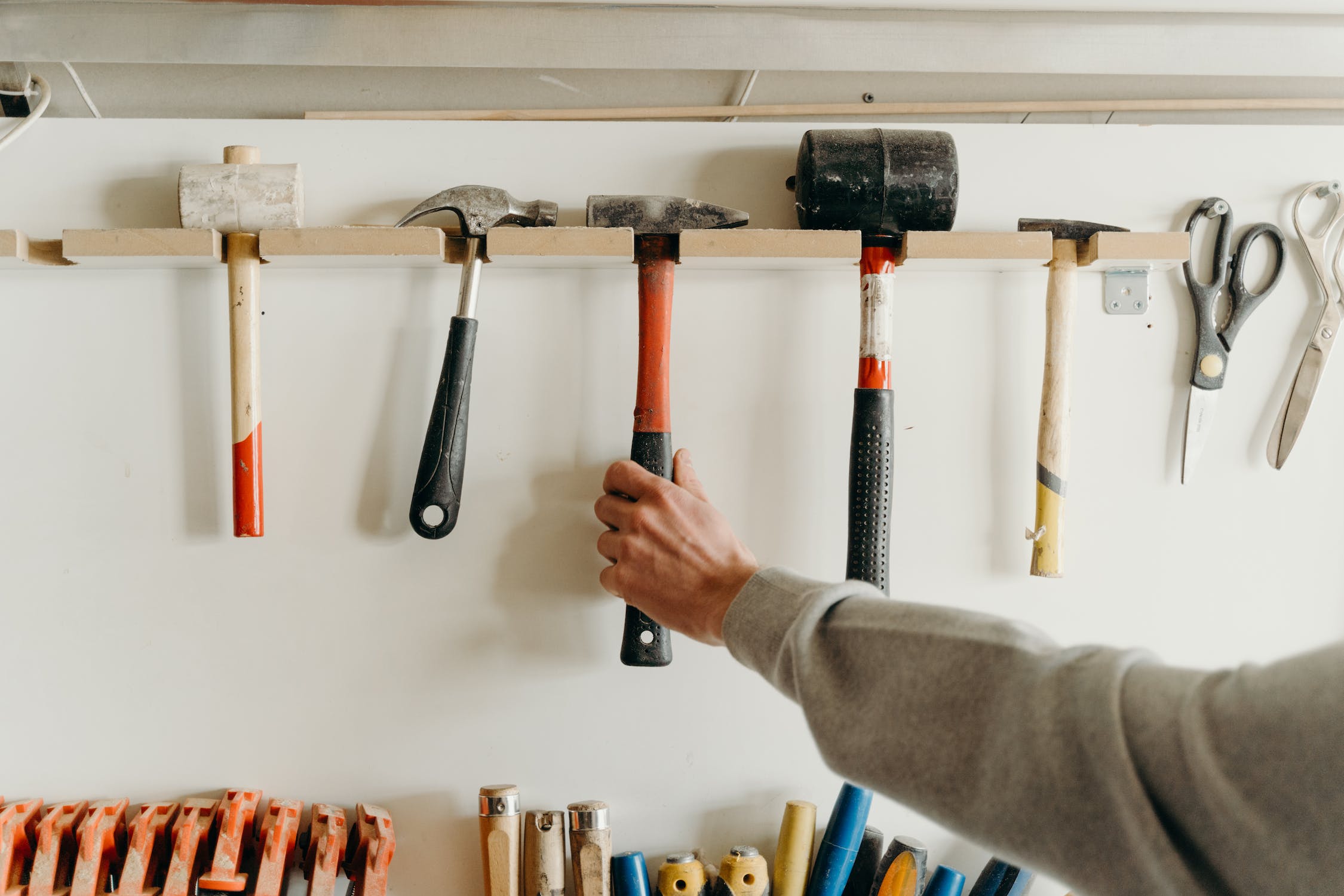 Credit: Cottonbro studio via Pexels
Garage sales often have someone's hand tool collection up for grabs. Hammers, screwdrivers, nails and pliers can all add up in new condition, but second hand they're just as good. Often people will sell them as a bundle for cheaper too, so look out for them.
Espresso machines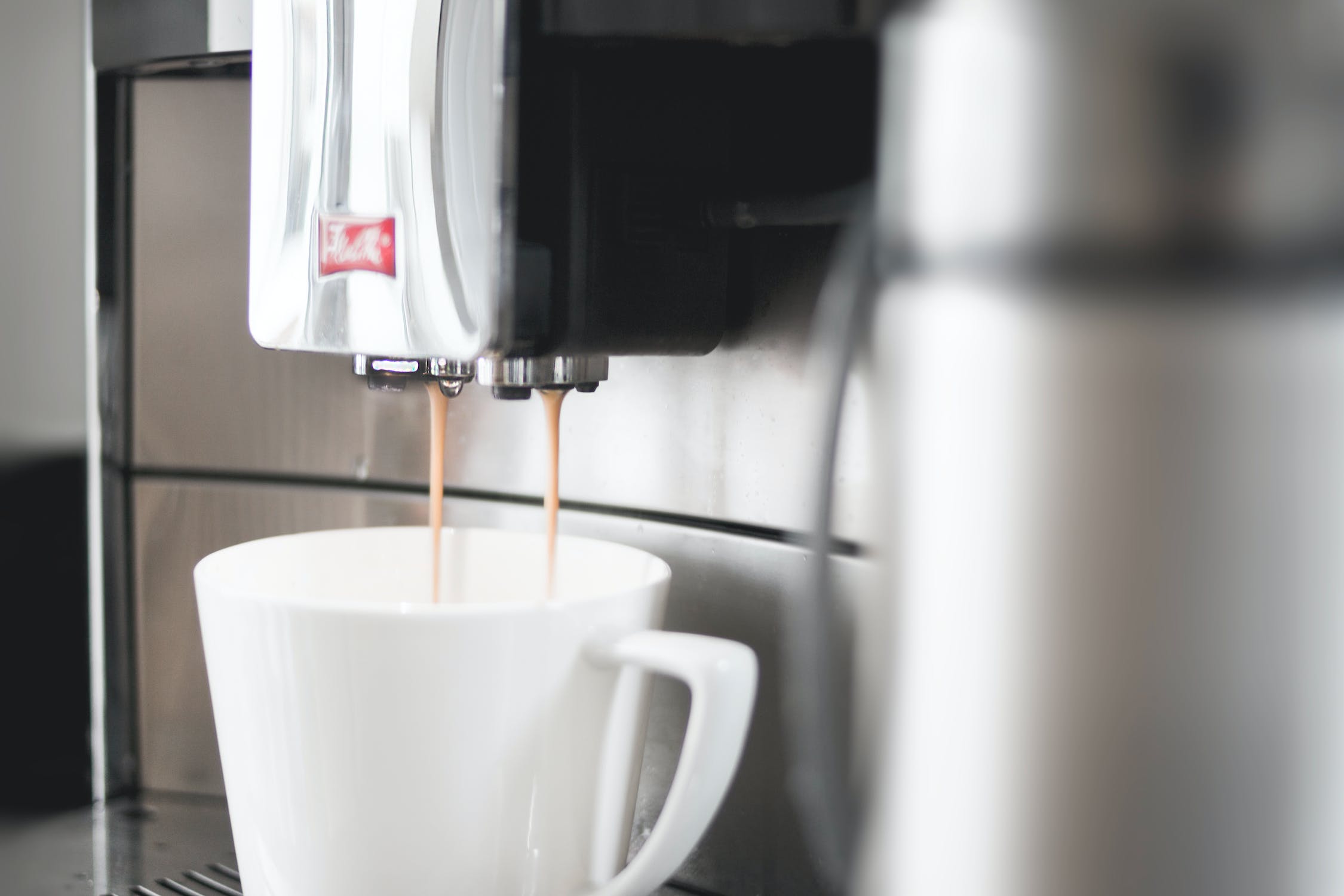 Credit: Dominika Roseclay via Pexels
Craigslist and eBay constantly have a stream of people selling their espresso machines. Either they have upgraded or cleared they're house, and it's the perfect opportunity for you. Brand new espresso machines can cost multiple 100's of dollars, so getting one for even 30-50% off is a bargain.
Fitness machines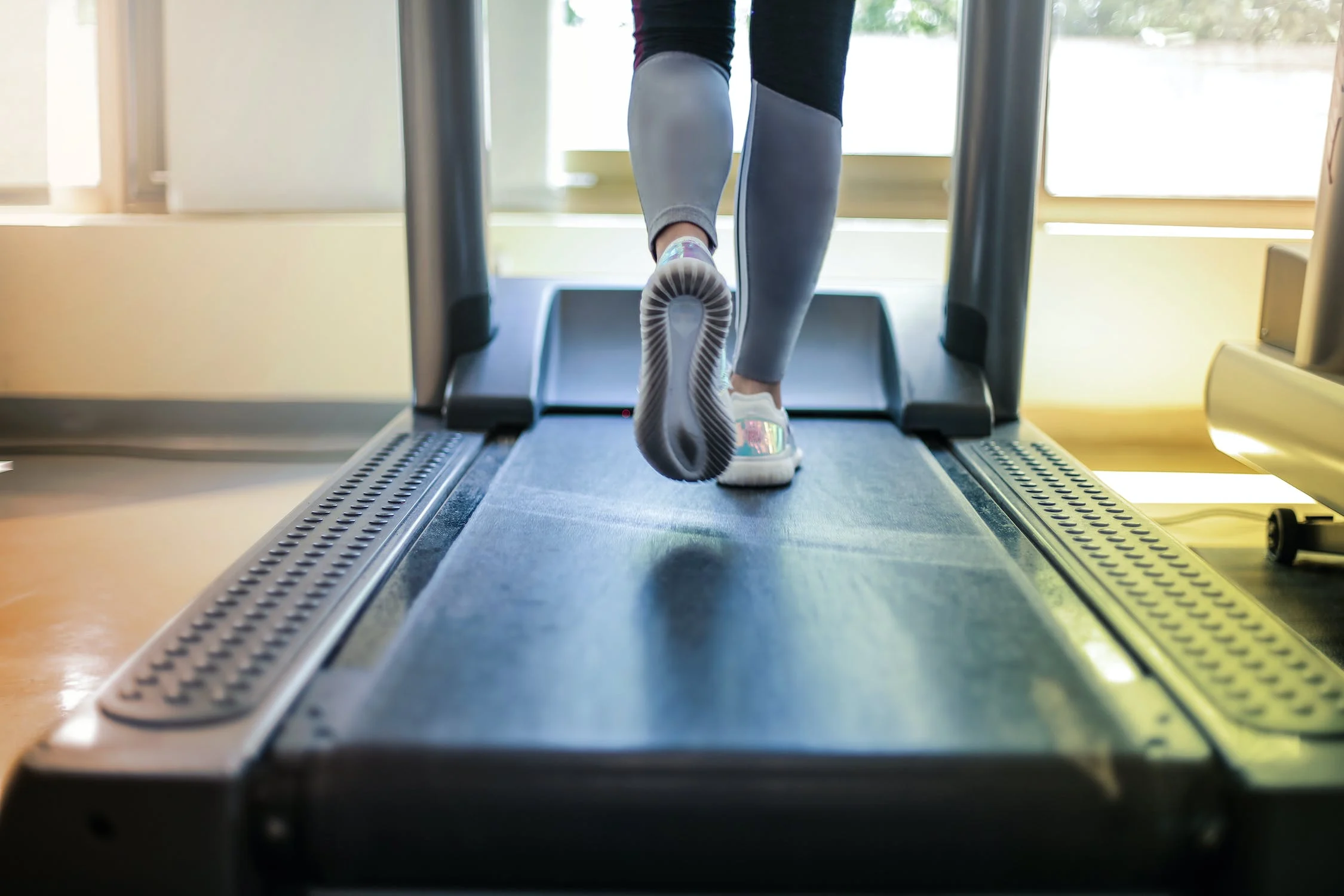 Credit: Andrea Piacquadio via Pexels
Don't buy that brand new treadmill for $500-800 before you check second hand sellers. Treadmills are resilient machines and will work well for years, so even if you're getting a second hand one you're not losing out on quality. Look for other machines like bike machines and ellipticals.
Sofas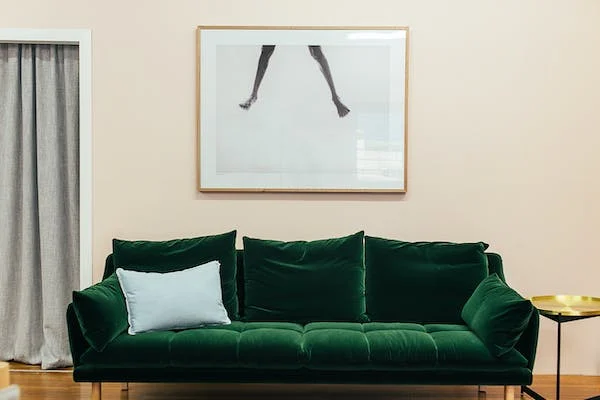 Credit: Rachel Claire via Pexels
Furnishing a new home can be expensive, and sofas definitely add to that. A trendy sofa can go from anywhere between $1000-5000, so why not look around for a cheaper alternative. Check Facebook marketplace and eBay, and check that they come from smoke free or pet free homes.
Game consoles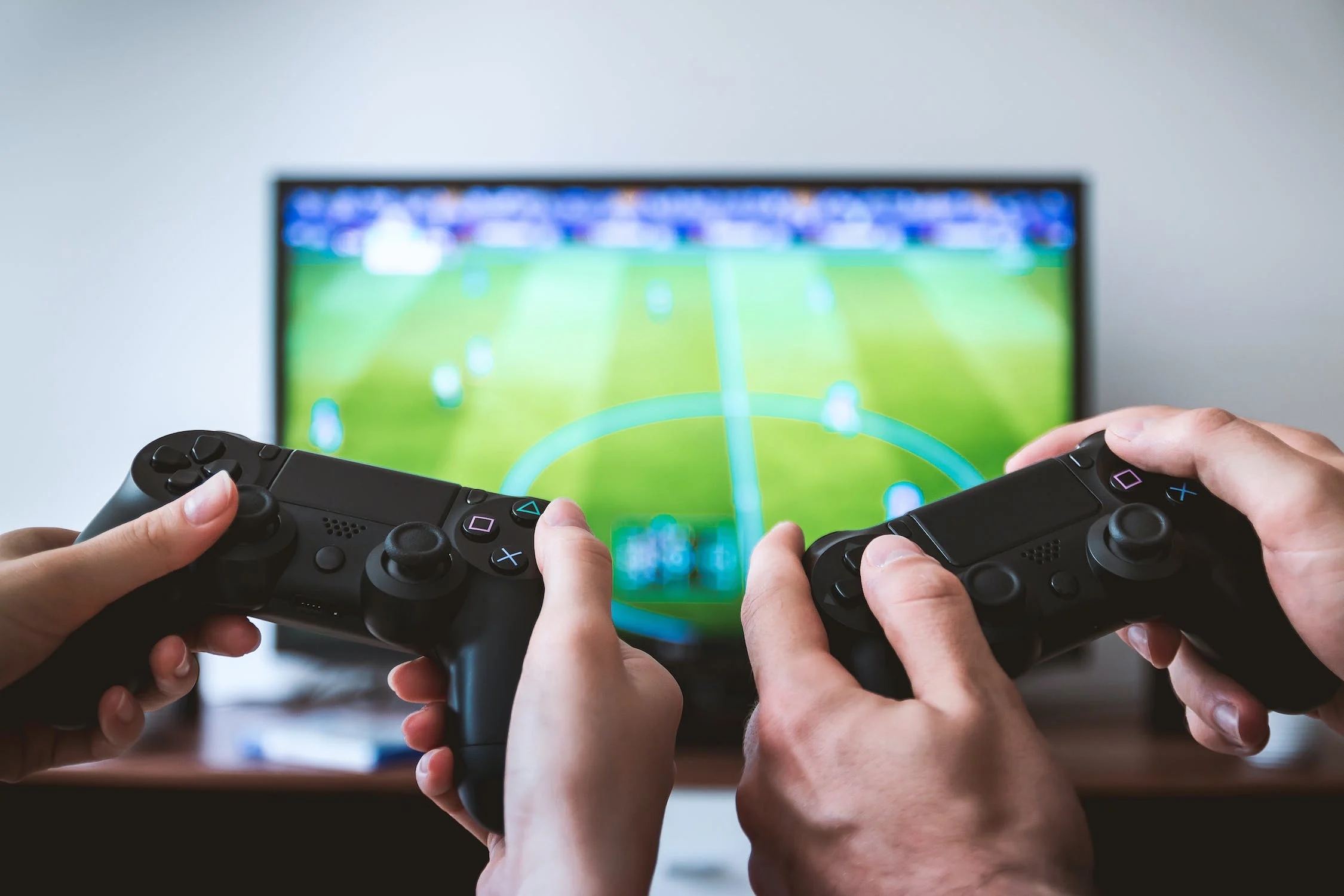 Credit: JESHOOTS.com via Pexels
The newest consoles are so expensive, especially just after launch. If you're willing to wait for a bargain, check second hand sites for consoles. Often people will sell theirs months after launch, either because their kid got bored or they've upgraded. Save yourself up potentially 100's of dollars.
Jewelry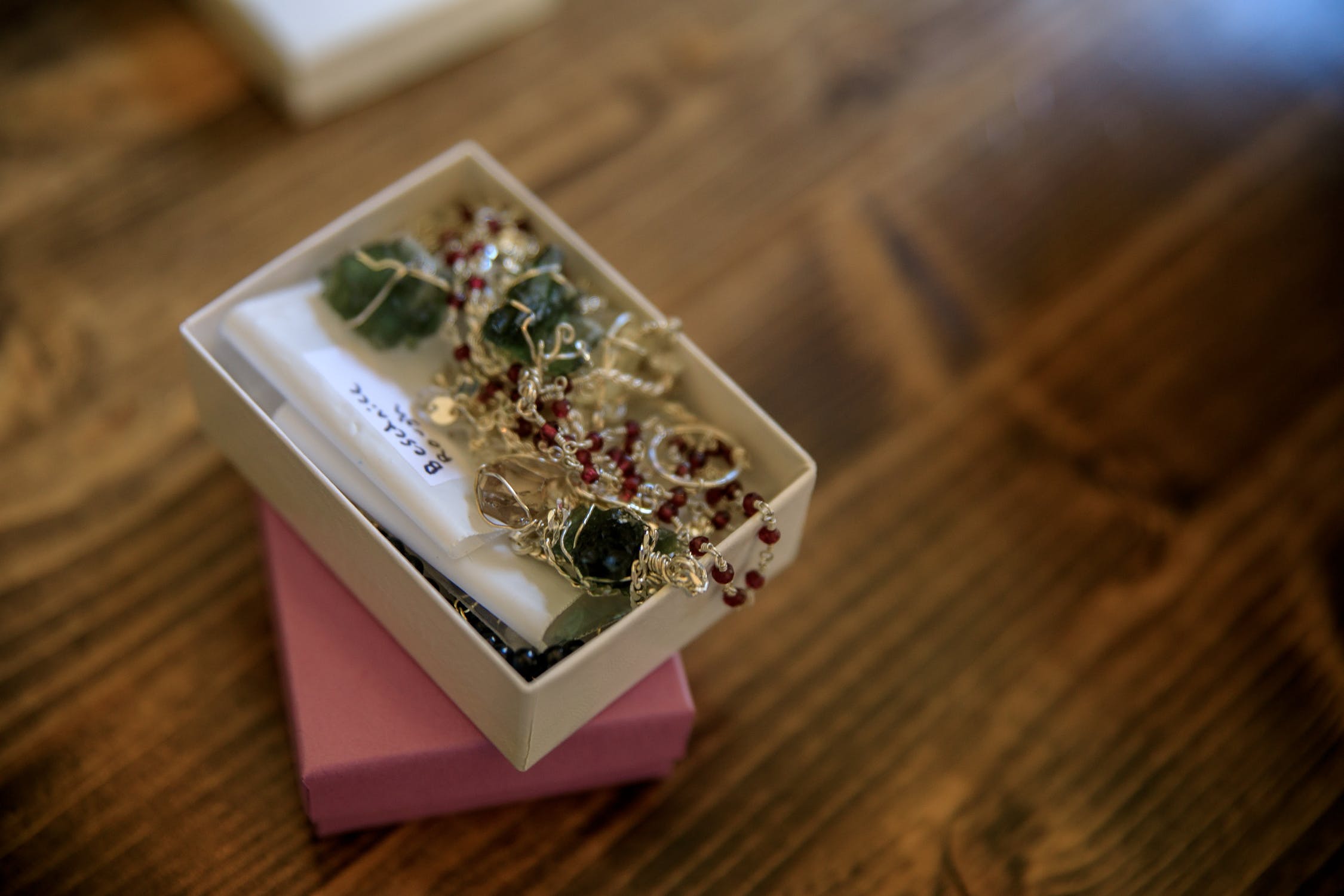 Credit: RDNE Stock Project via Pexels
Vintage stores or second hand stores can have some great unique pieces. Real gold or silver can often be found for a more affordable price but still in great condition. If you're looking for a specific style there will be lots of opportunities to find it either online or in a thrift store.
Dinnerware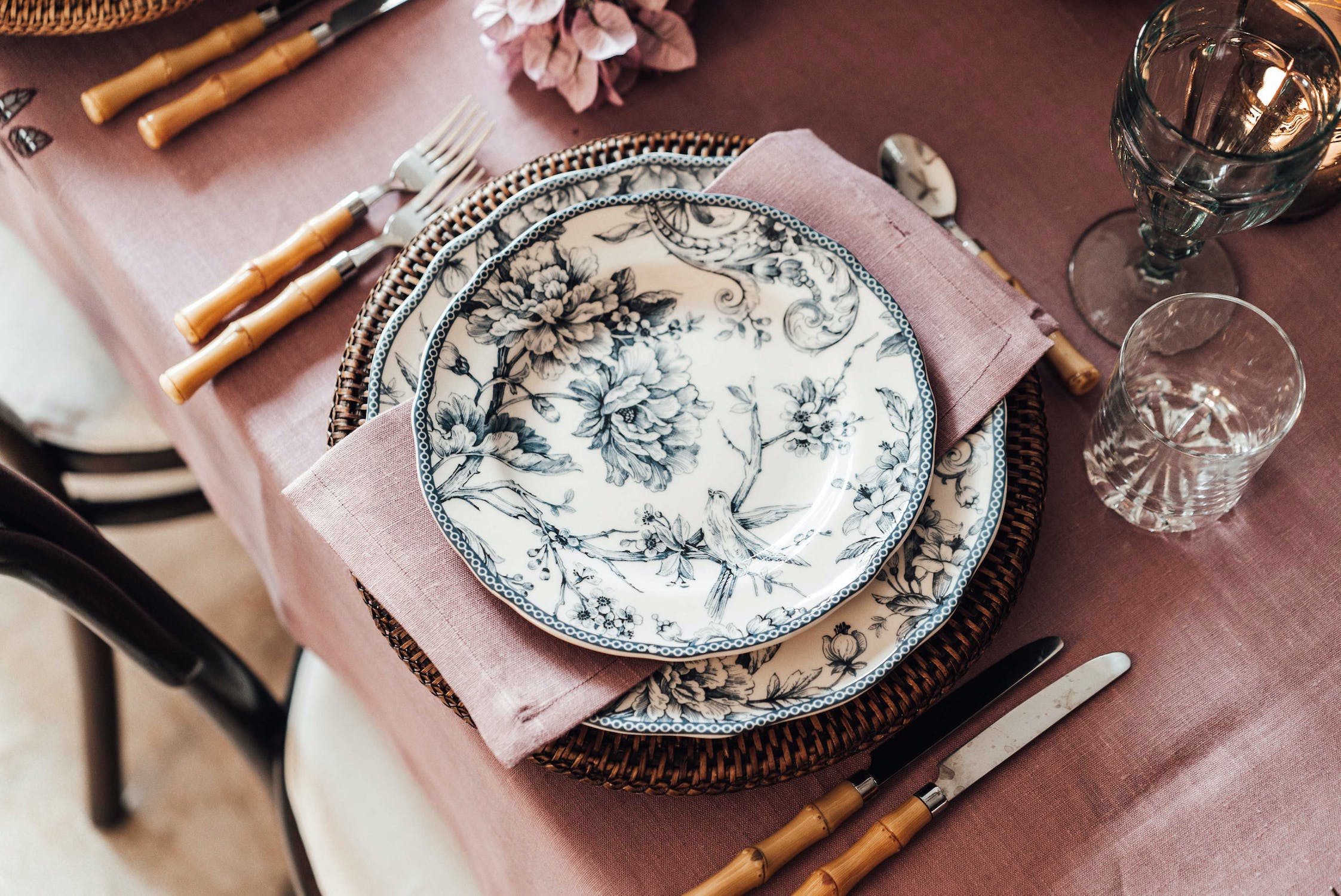 Credit: furkanfdemir via Pexels
Second hand stores always have a huge selection of dinnerware sets, or individual pieces. It can actually make your tables look more unique and homely if you choose to thrift unique plates and bowls rather than buying a matching set. Look for prints or trims that suit your home aesthetic.
Bikes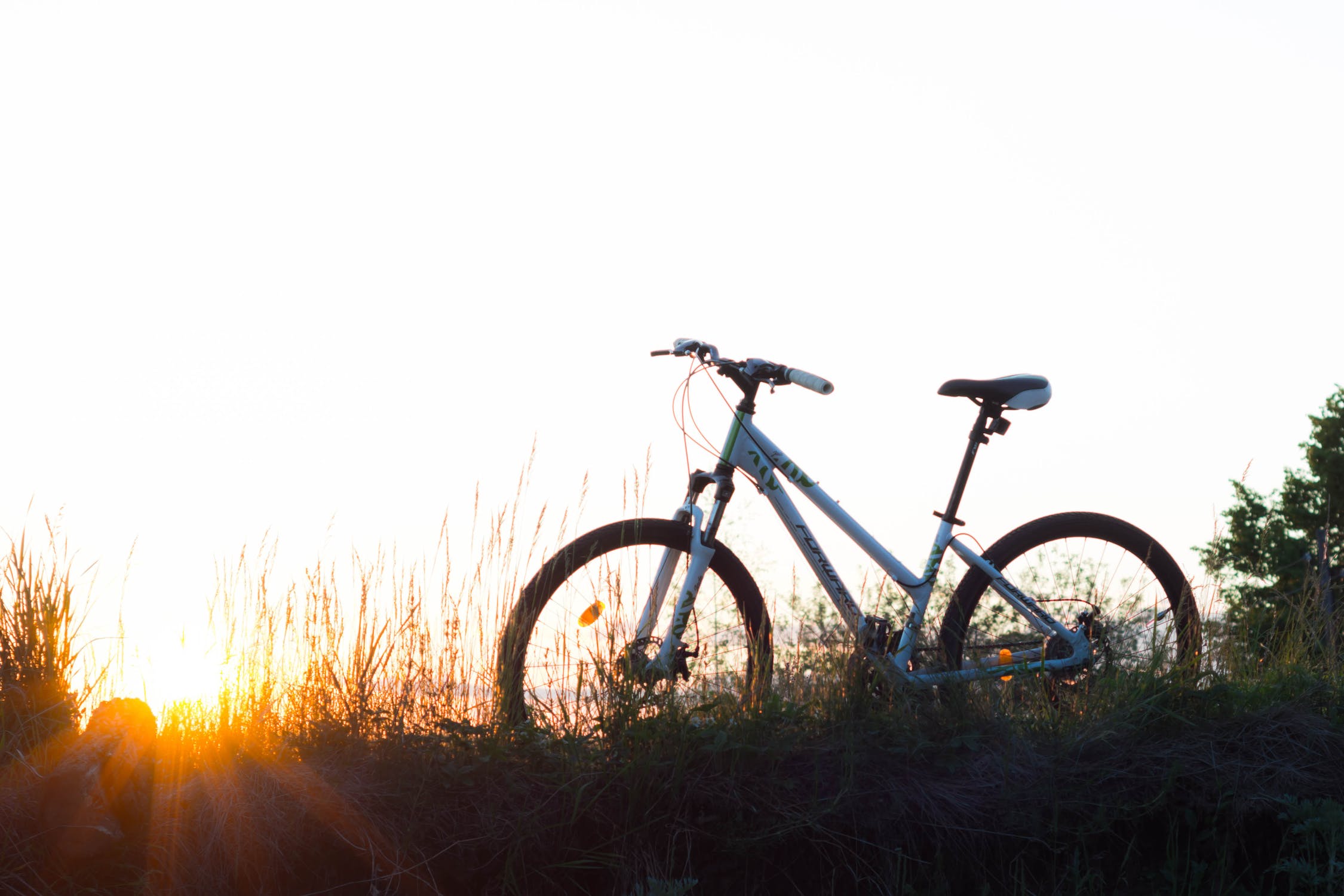 Credit: Vadim B via Pexels
New bikes can cost a pretty penny, so it's always a good idea to check places like Facebook marketplace to see if anyone is selling theirs for cheaper. They are usually the kind of item you can try to barter the price with too, so you can bag an even better bargain.
Baby clothes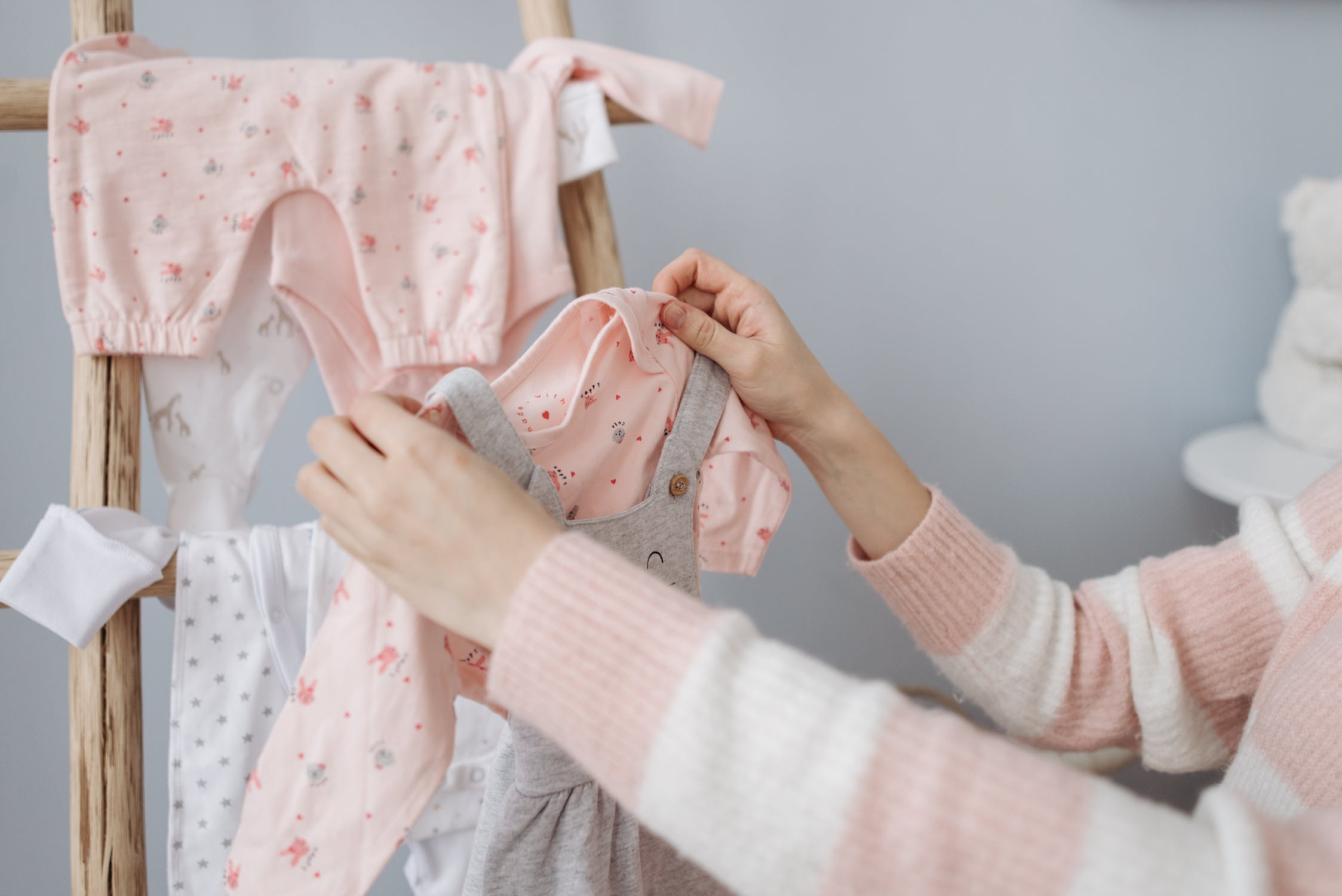 Credit: Pavel Danilyuk via Pexels
Babies grow so fast you may not even use all the clothes you've bought or been gifted. Thrifting or buying second hand bundles can save you a lot of money on clothing that may only be worn for a month. You can clean them easily with antibacterial wash for your peace of mind before wearing.
Smart phones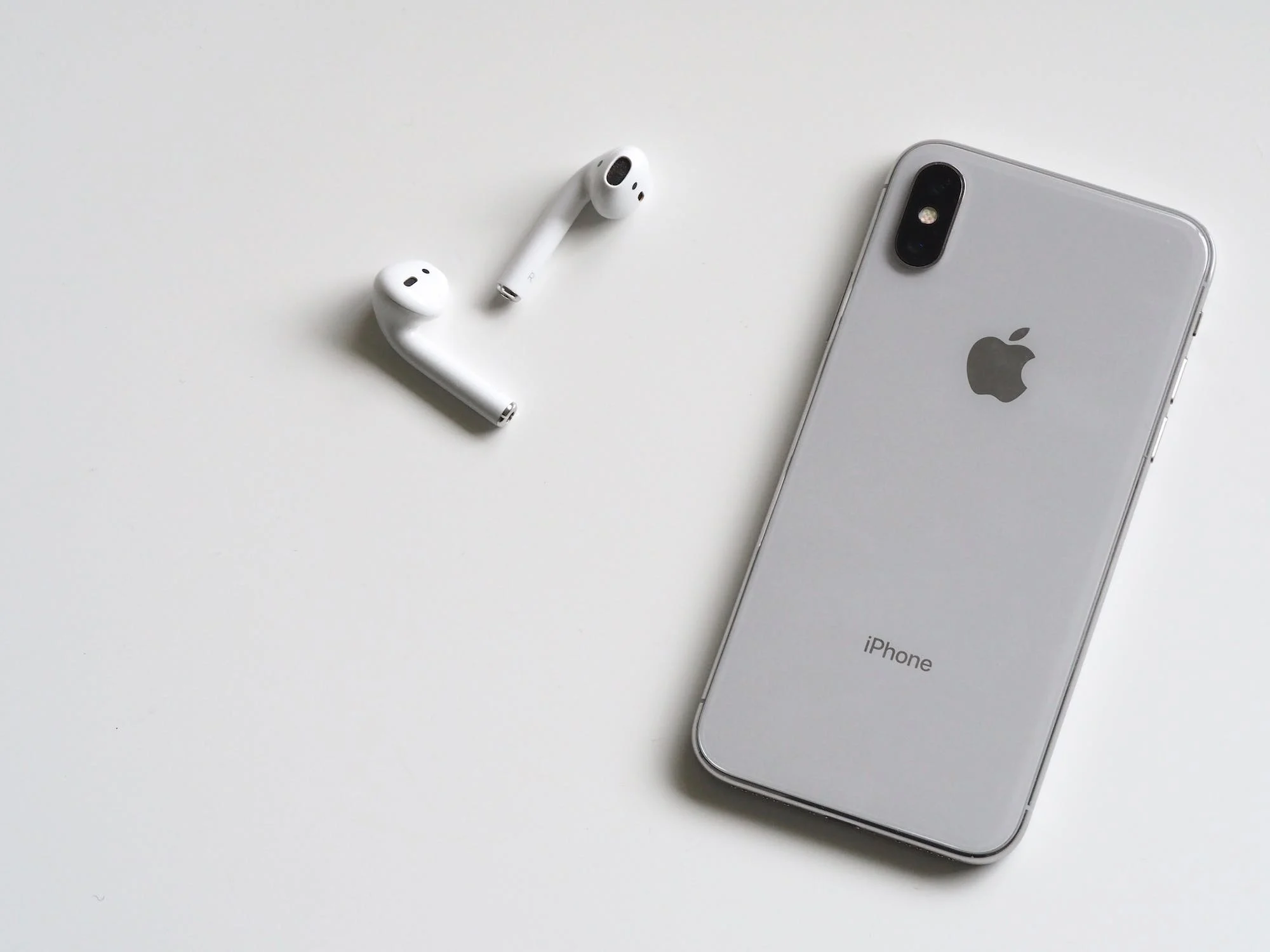 Credit: Jess Bailey Designs via Pexels
It can be hard to keep up with all the new releases. Smartphones are super expensive and not everyone can afford to buy brand new every few years. Buying second hand or fixed up phones can save you a couple 100's of dollars, and some phone brands even offer their refurbished lines through their website.
Kitchen appliances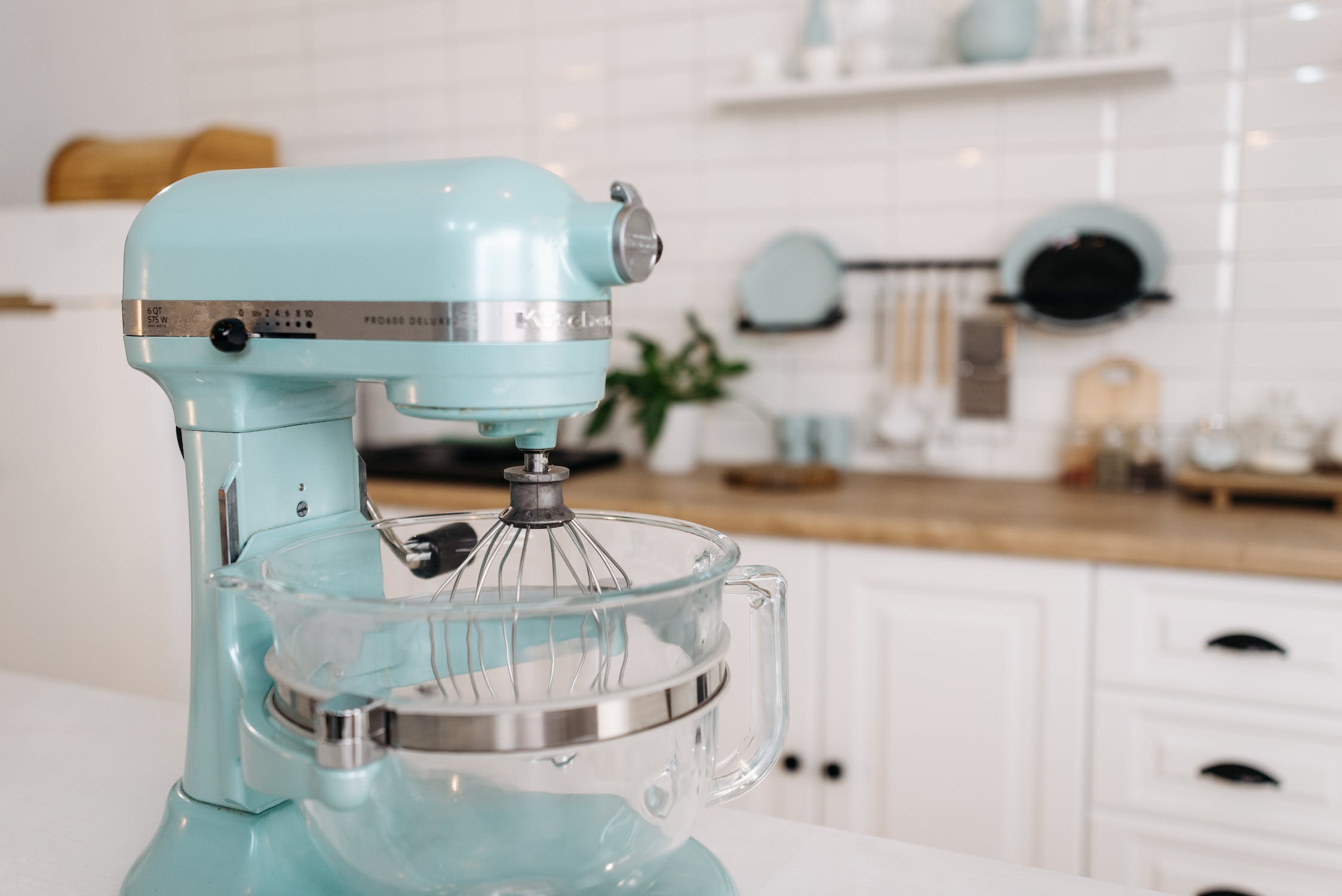 Credit: Pavel Danilyuk via Pexels
Those trendy kitchen gadgets eventually end up in thrift stores. Sandwich presses, blenders or mixers can be in almost perfect condition and end up selling for second hand but for way less money. Before you splurge on that $300 stand mixer, check the second hand seller websites.
Kids toys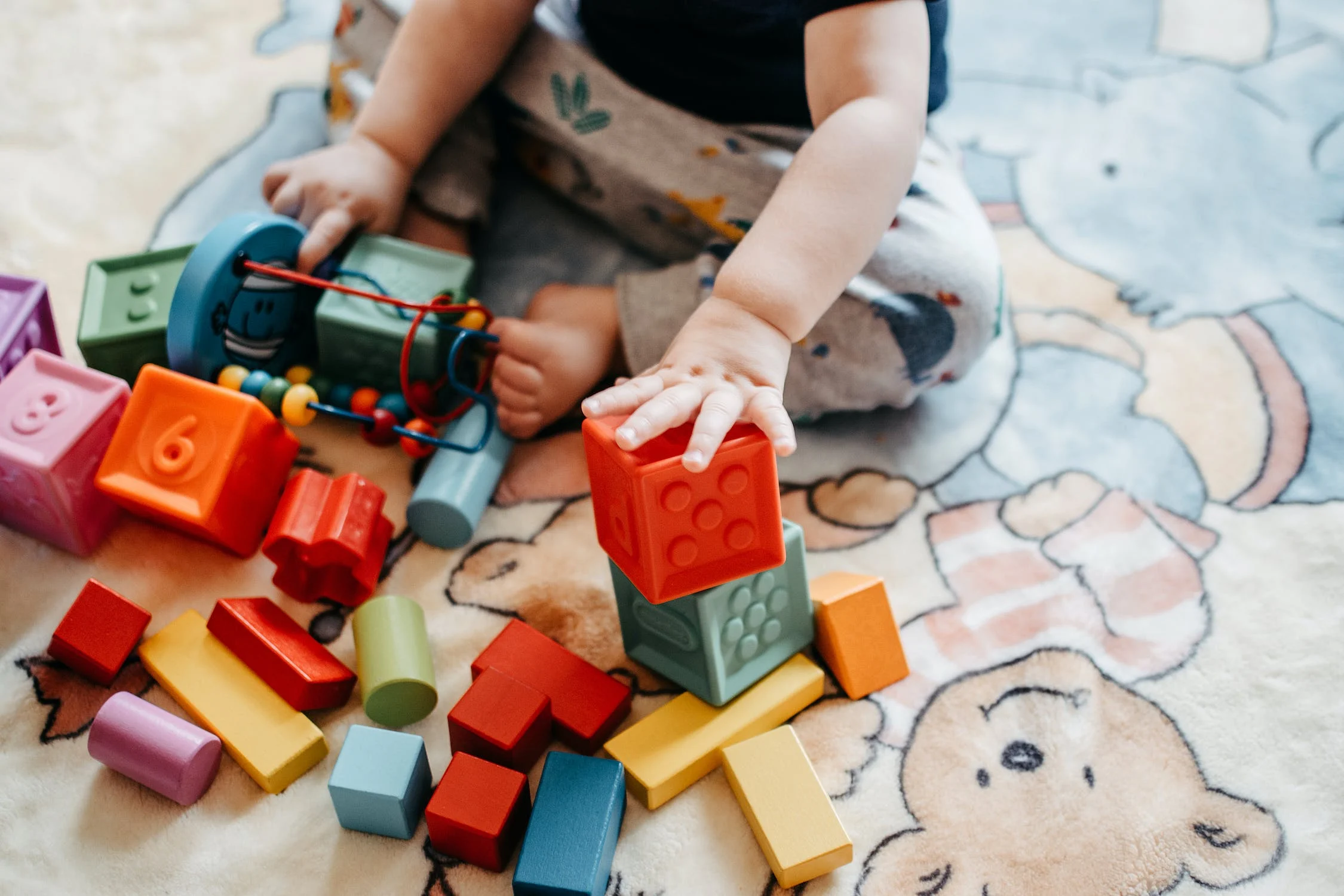 Credit: Lisa Fotios via Pexels
Kids can get bored easily, meaning toys often get rotated and thrown out or donated a lot. If you want to treat your child or a kid you know, have a look at online marketplaces or thrift stores. Kids don't really care about price or labels, and they will enjoy anything bright and fun.
Strollers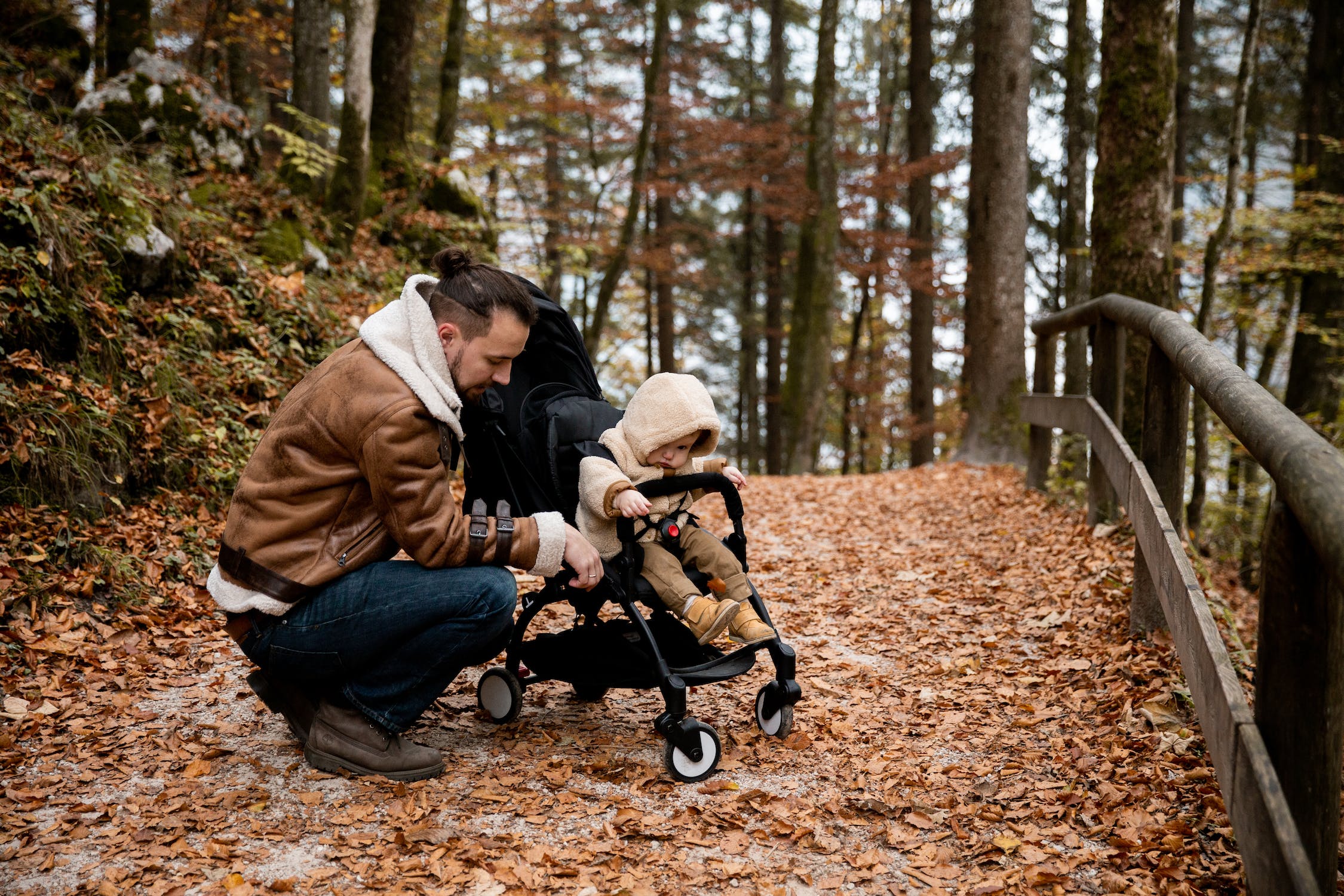 Credit: Tatiana Syrikova via Pexels
Brand new strollers can be super expensive, especially with all the high tech trims and gadgets. Strollers are usually only used for up to 3 years, so they are usually in great shape to buy second hand. Check online marketplaces or garage sales for a more affordable option than brand new.
Designer handbags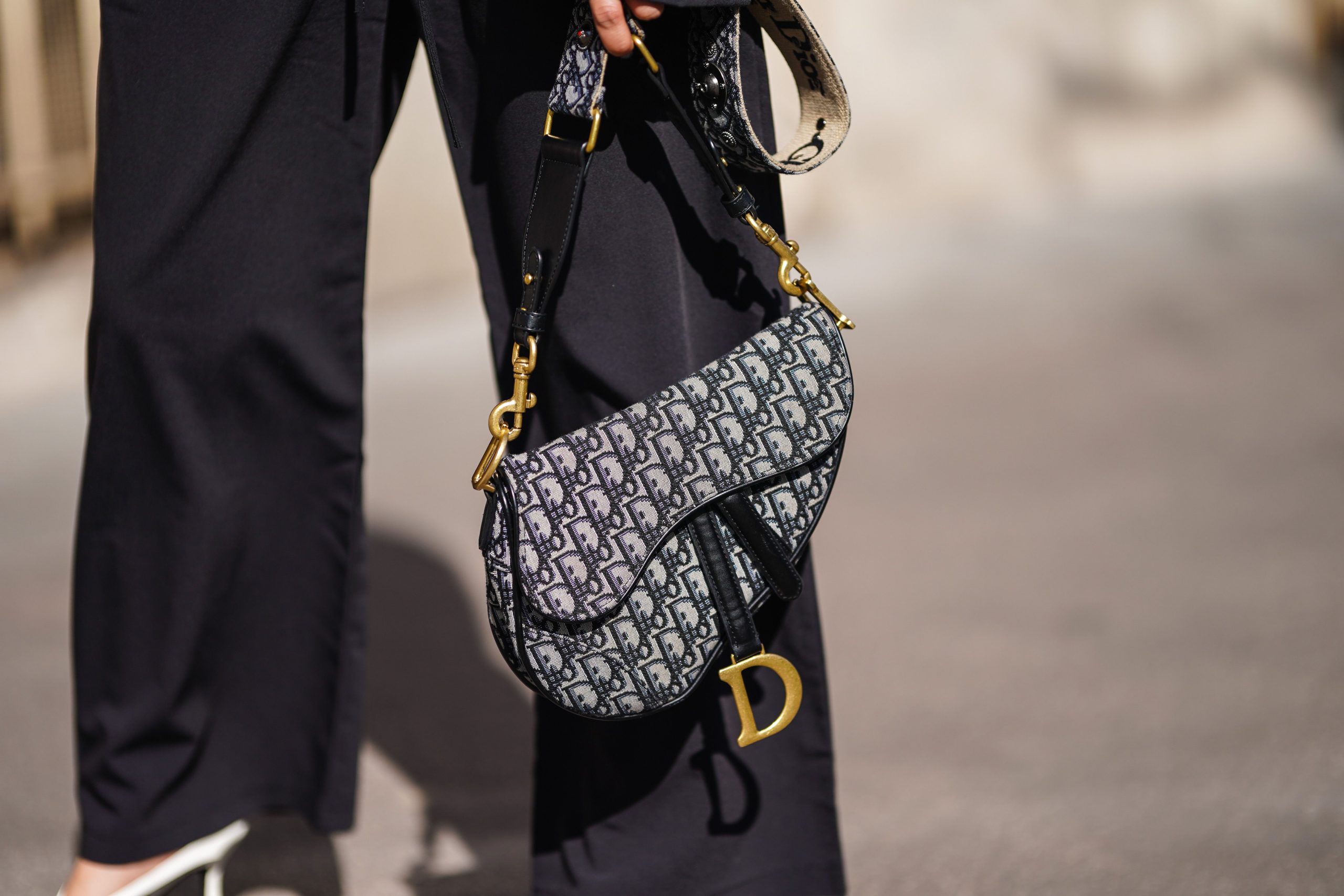 Credit: Dior via Harper's BAZAAR
Why spend $500-1000+ on a brand new designer bag when you can buy it second hand in near perfect condition? Online selling websites like Depop, Vinted or Facebook marketplace will often have people selling their designer goods to clear some space, usually for a few $100 under buying price.
Books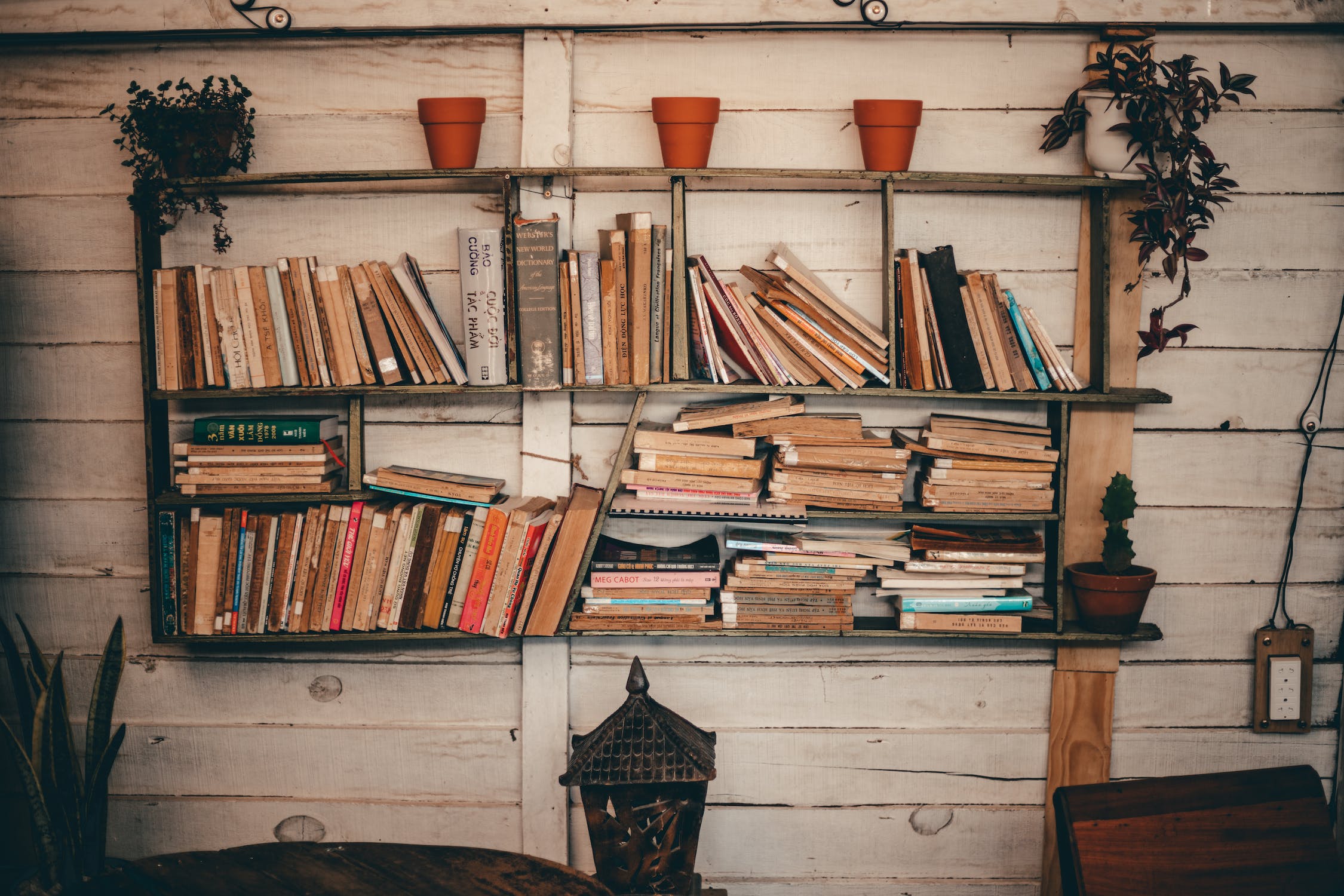 Credit: Huynh Dat via Pexels
Books don't need to be in pristine condition for you to enjoy them. The newest and trendiest books can cost $10-20 each and that can add up for an avid reader. Bundles can be found on selling websites and garage sales or even in thrift stores.
Wedding dresses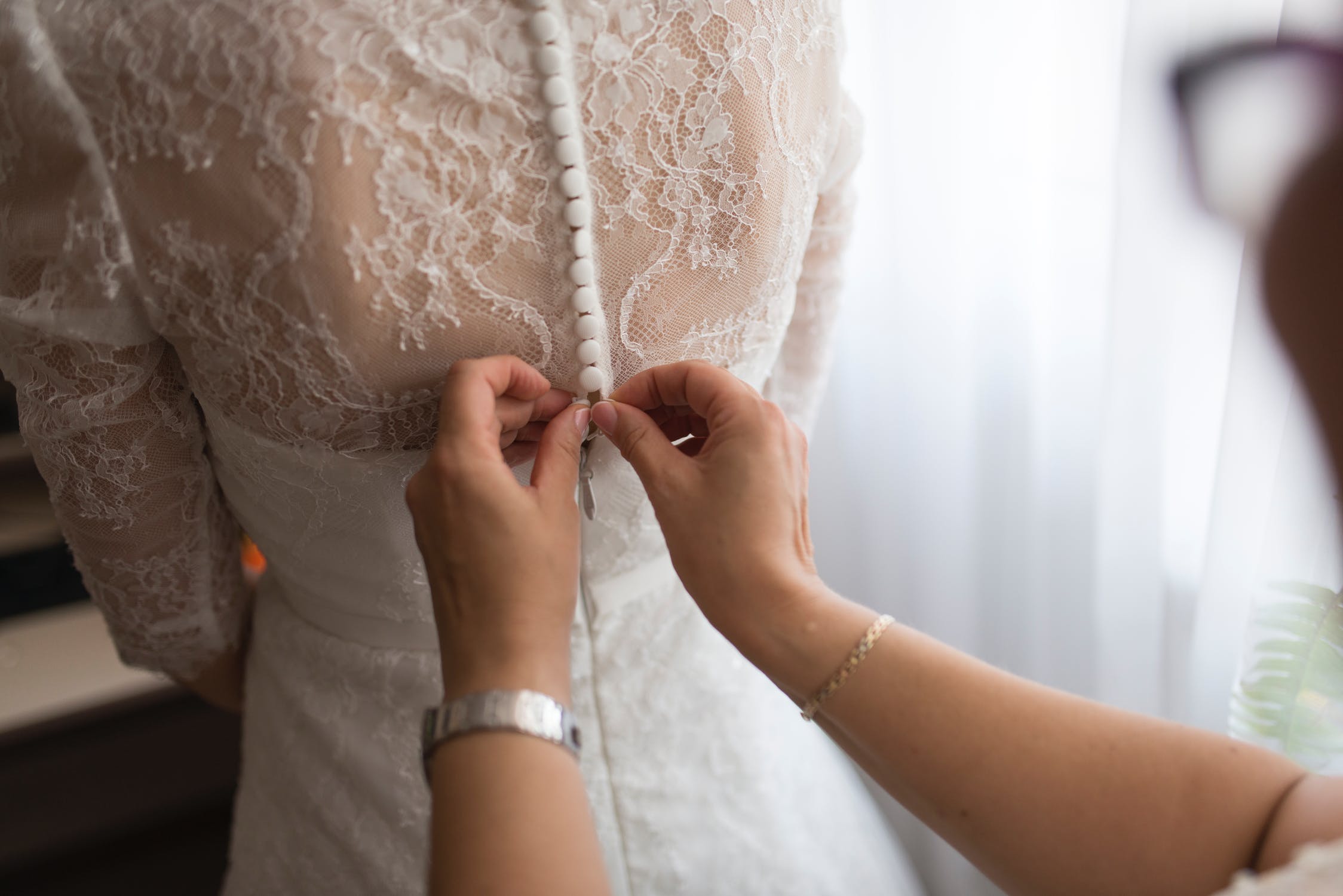 Credit: Dmitry Zvolskiy via Pexels
Trying on dresses with friends and family can be a great experience for a lot of people, but for those on a smaller budget, thrifting can be a great choice. Wedding dresses can cost anywhere between $200-5000+, but second hand they can cost probably half their buying price and be in perfect condition.
Laptops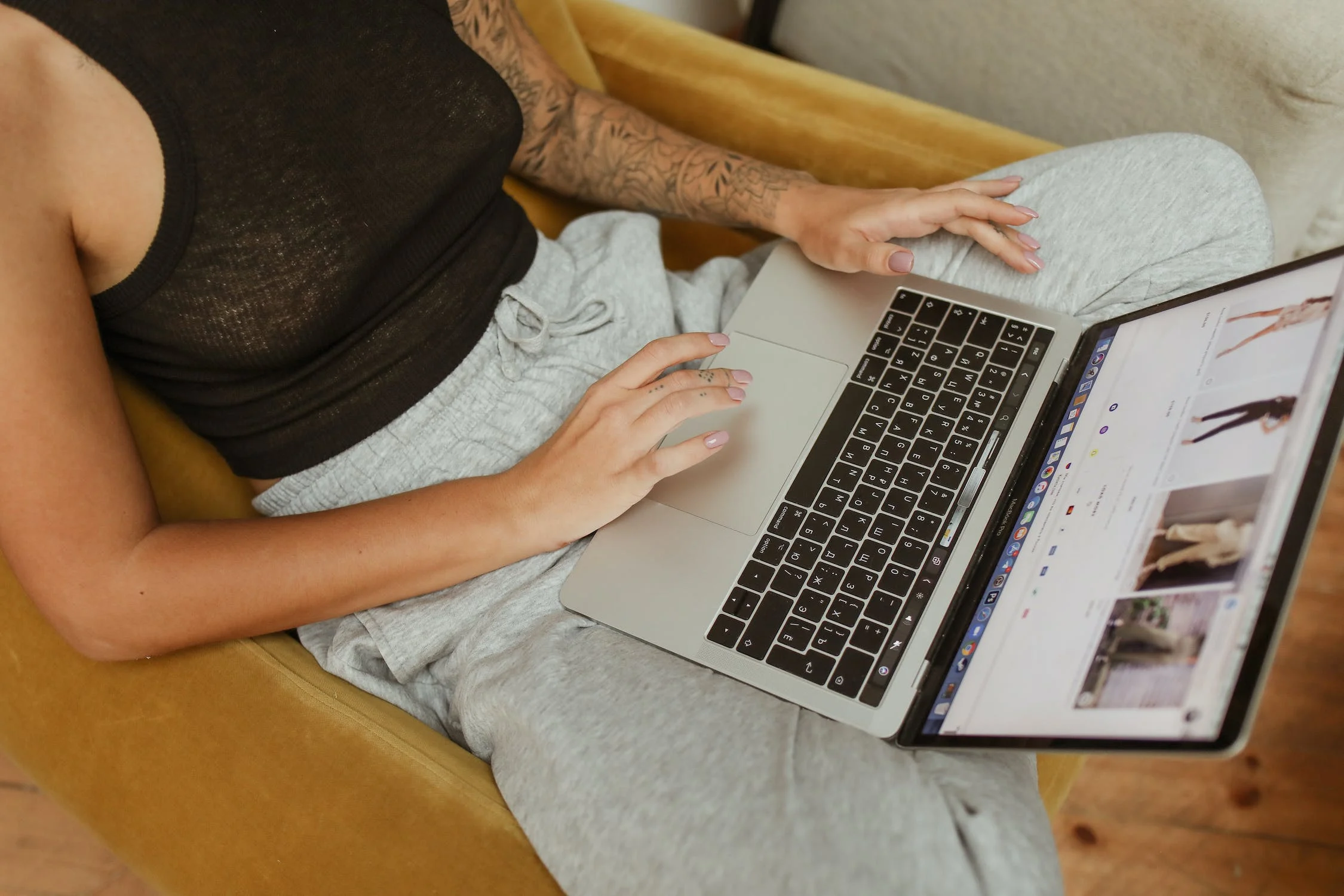 Credit: Polina Tankilevitch via Pexels
Well known brands often have a long warranty on them and people often upgrade before then. Used or refurbished laptops can be a great option for those on a tighter tech budget for work or school and they work just as well as new. Check model numbers to see what year it was built before buying.
Halloween decorations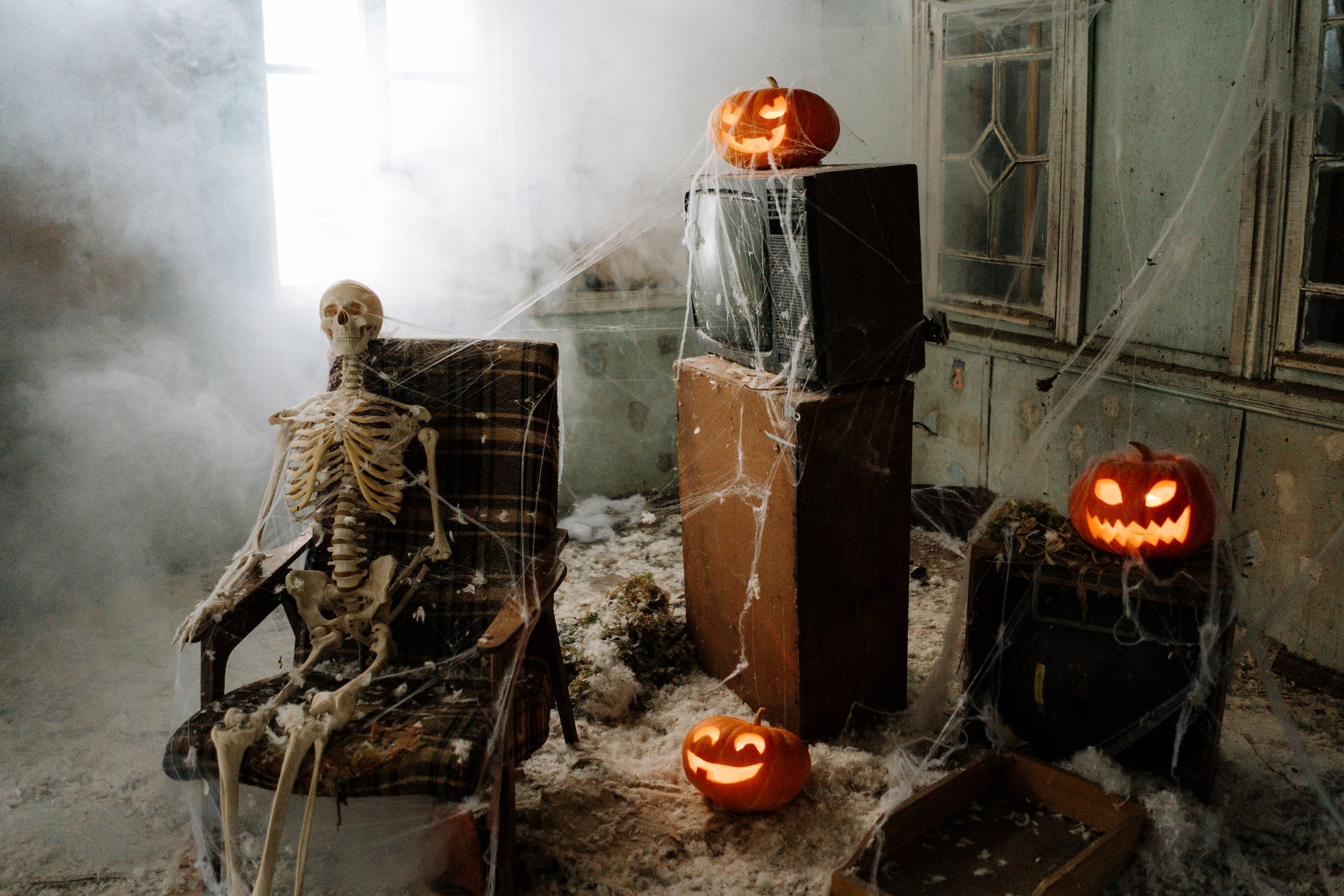 Credit: Cottonbro studio via Pexels
Don't fall for the shiny new decorations in stores around Halloween as they can be expensive for only being used a few days of the year. There is always a large amount of Halloween decorations in yard sales or thrift stores around October time, and they can deck out your home for way less money.
CDs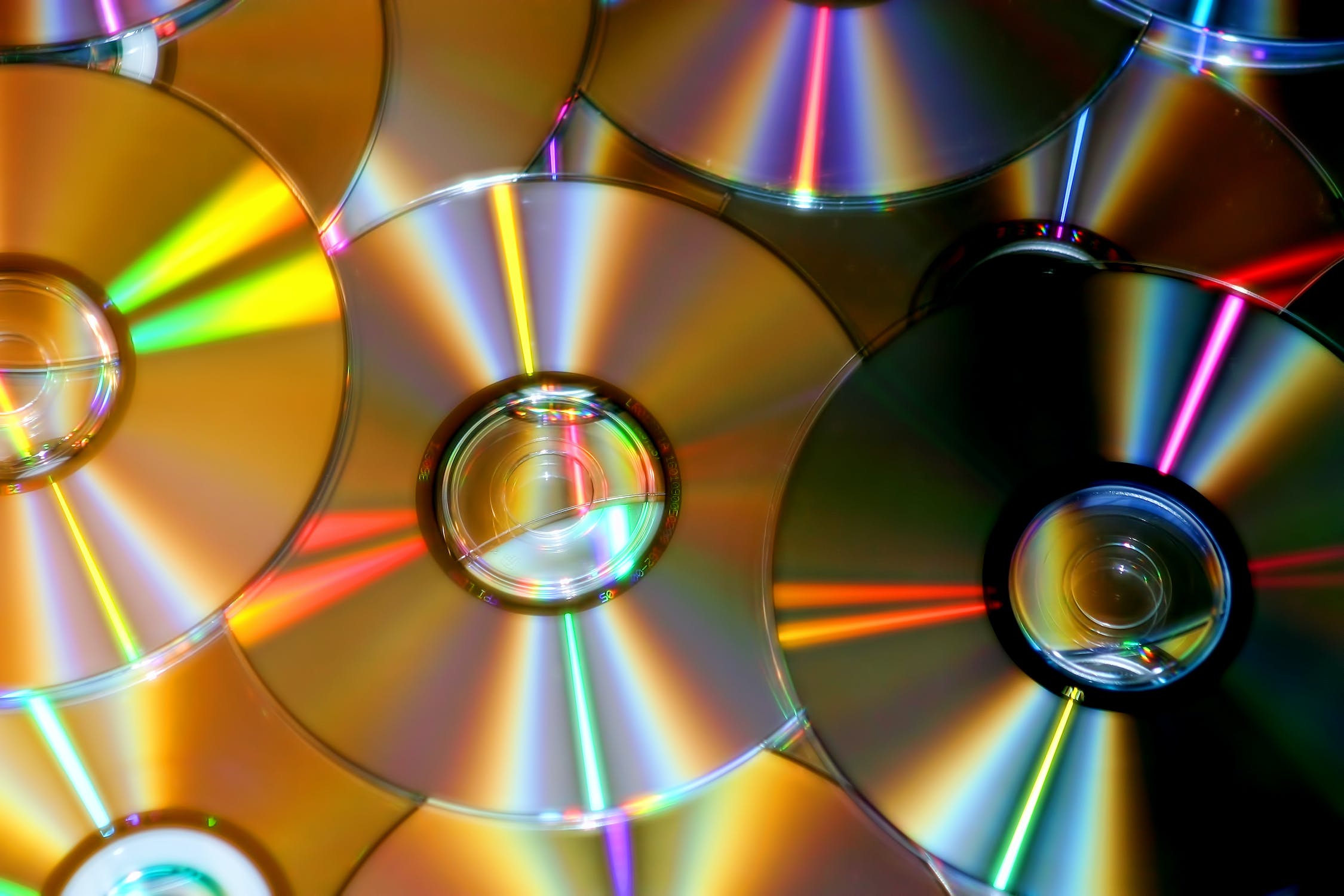 Credit: Rima Joma via Pexels
CDs aren't as common anymore due to digital music streaming, but for those who still use CDs in their cars or home stereos, you can find so many cheap options. Because CDs aren't used that much, it means people either give them away for free or for just a couple of cents.
Lawn mowers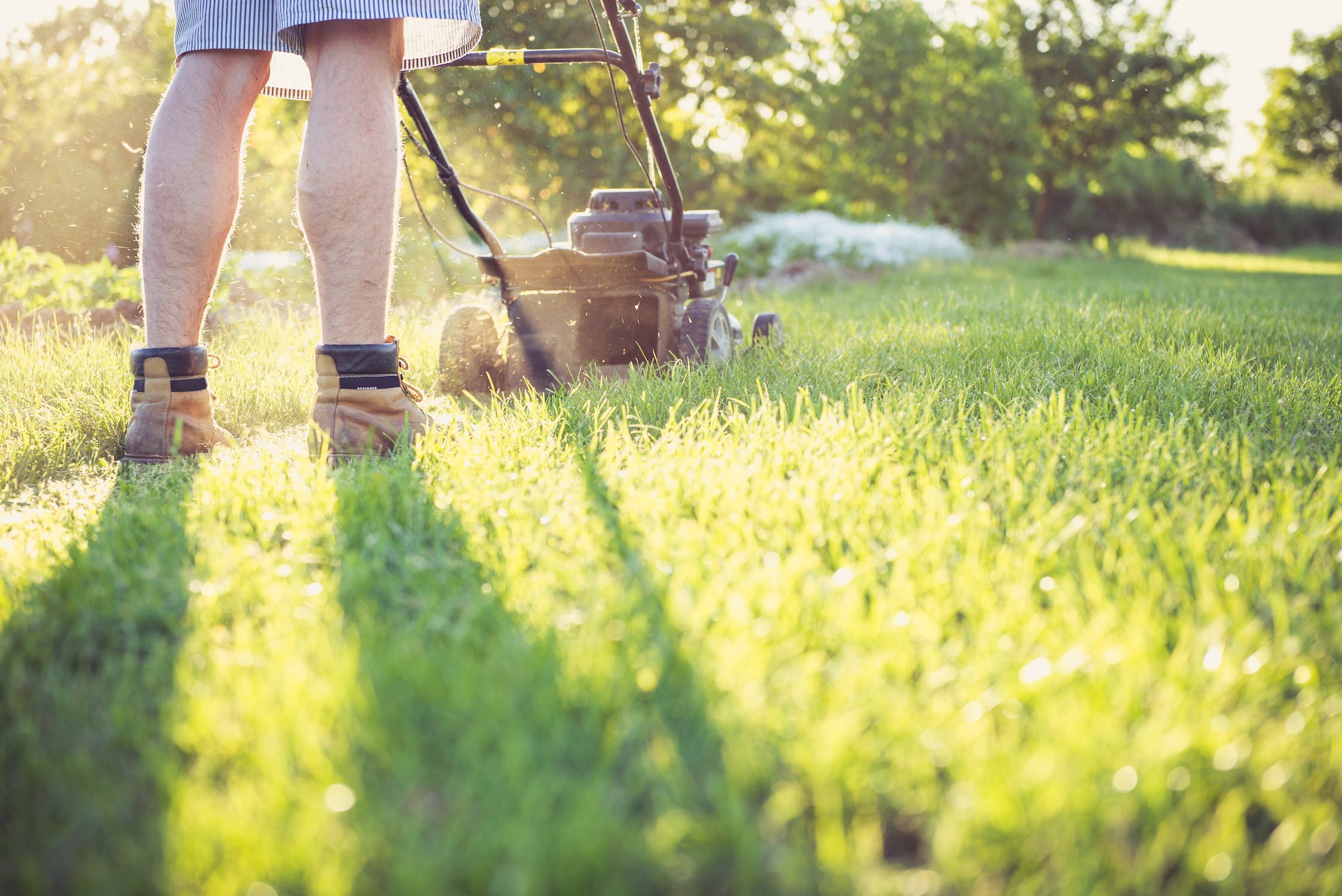 Credit: Magic K via Pexels
The high tech models can cost hundreds of dollars, but if you just need something to get the job done, often they are found in thrift stores of garage sales. Save a few hundred dollars and get yours second hand, and you may save even more by picking it up yourself from the seller.
Fitness gear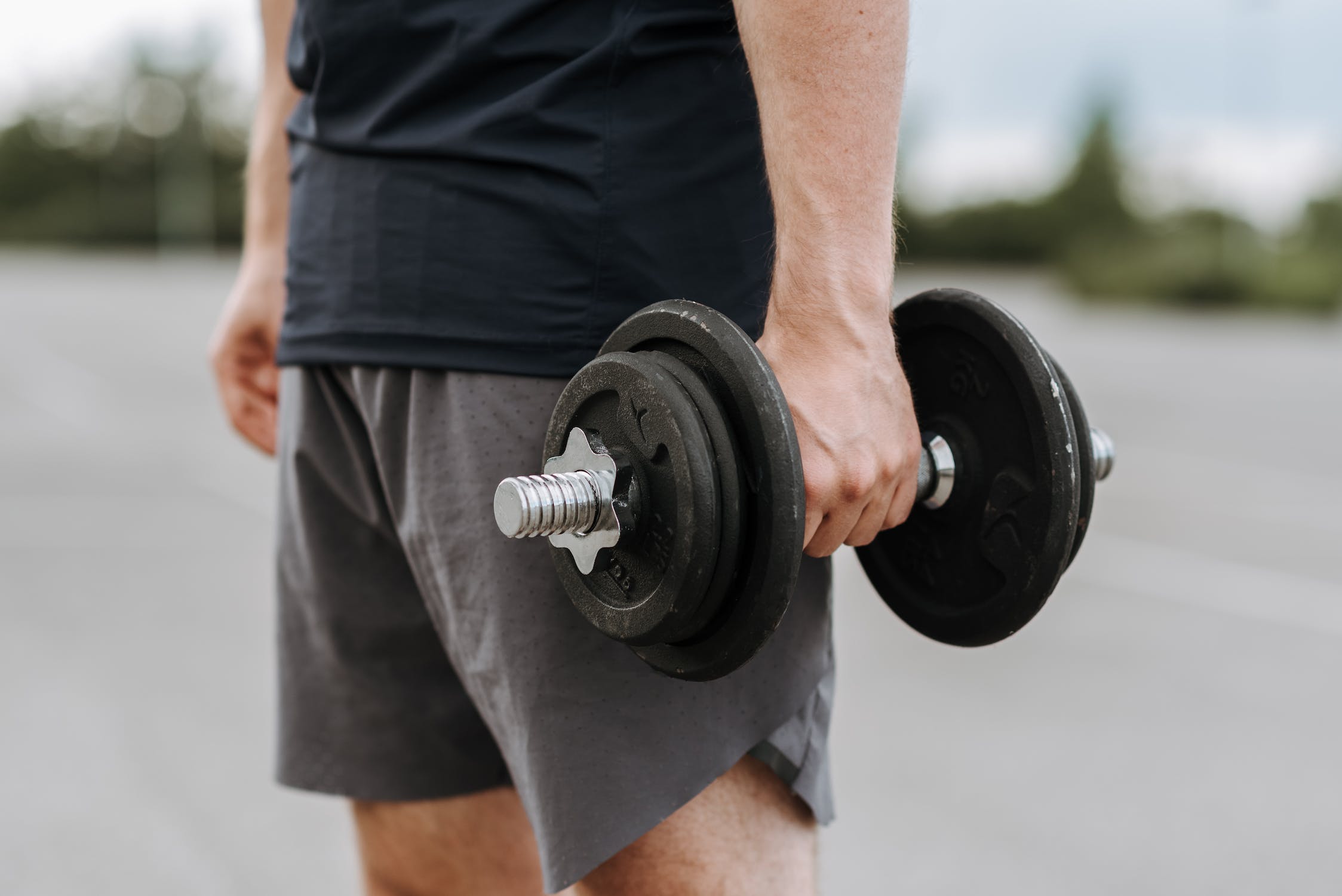 Credit: Anete Lusina via Pexels
Yoga mats and hand weights can always be found in thrift stores or online marketplaces. If you're looking to start working out from home, buying new flashy equipment can be expensive, so check out second hand sources before making big purchases. Hand weights can often be found in bundle sets too.
Instruments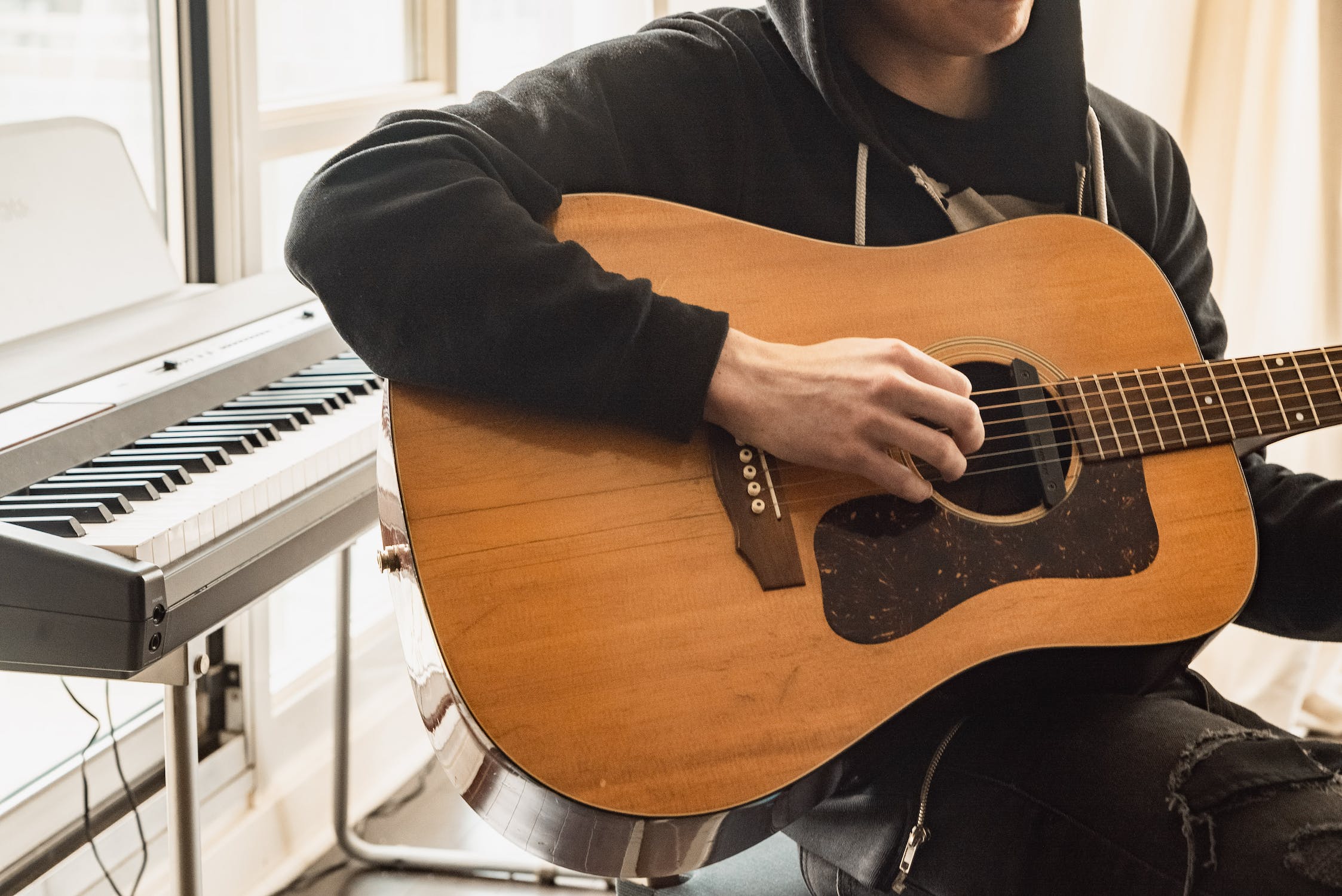 Credit: Wendy Wei via Pexels
Drum sets, guitars and pianos can last well for years, so they can make great second hand purchases. Learning a new instrument or adding to your music collection can be expensive, but often guitars are sold for way less second hand, especially acoustic ones. Some sellers may offer extras like cases or music sheets for free.
Coffee tables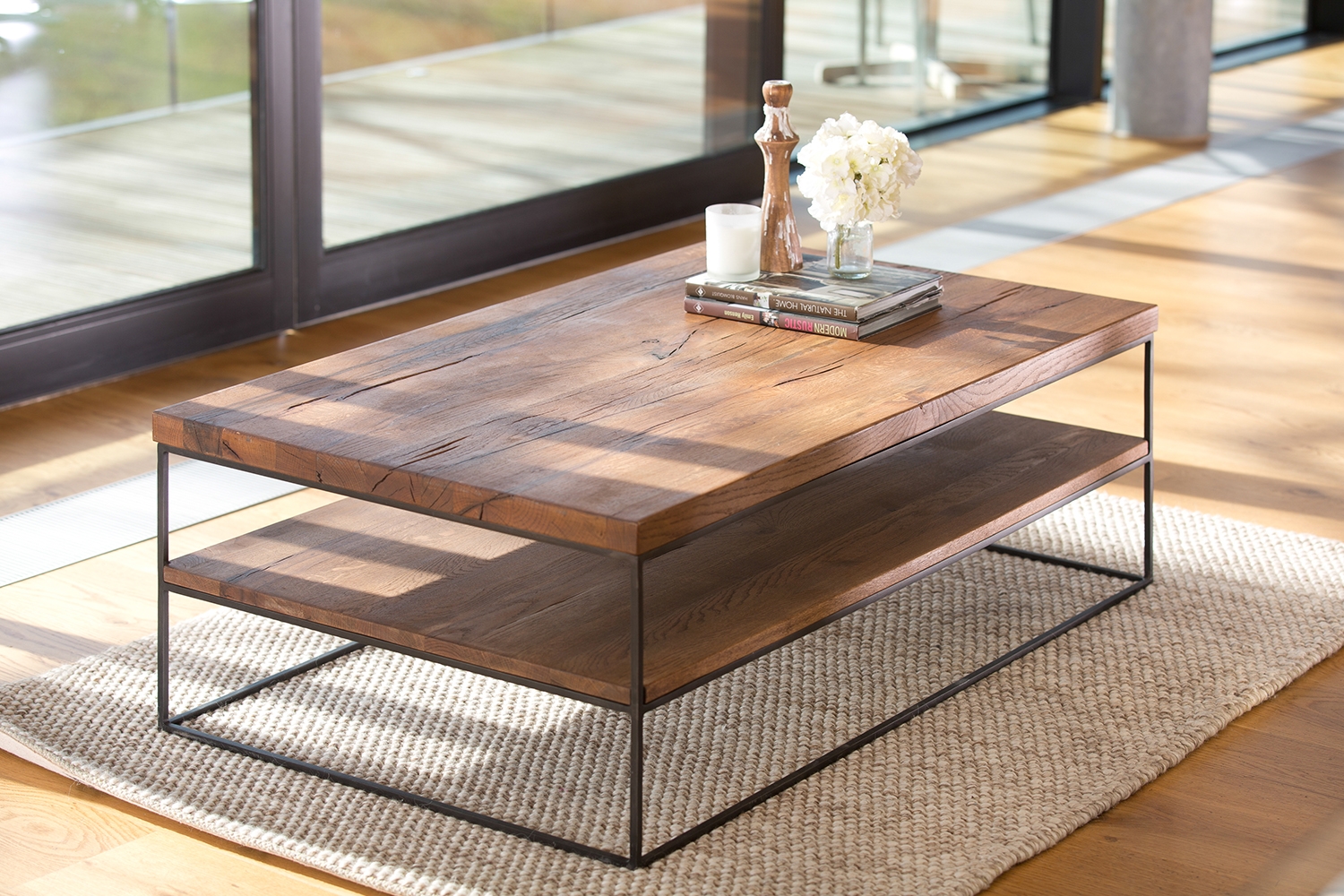 Credit: Furniture World
Pure wood or trendy coffee tables can cost an arm and a leg brand new from a furniture store. Facebook marketplace is a great place to look if you're wanting to furnish your living room, and often people will sell furniture for way less, especially if you can collect it yourself.
Cars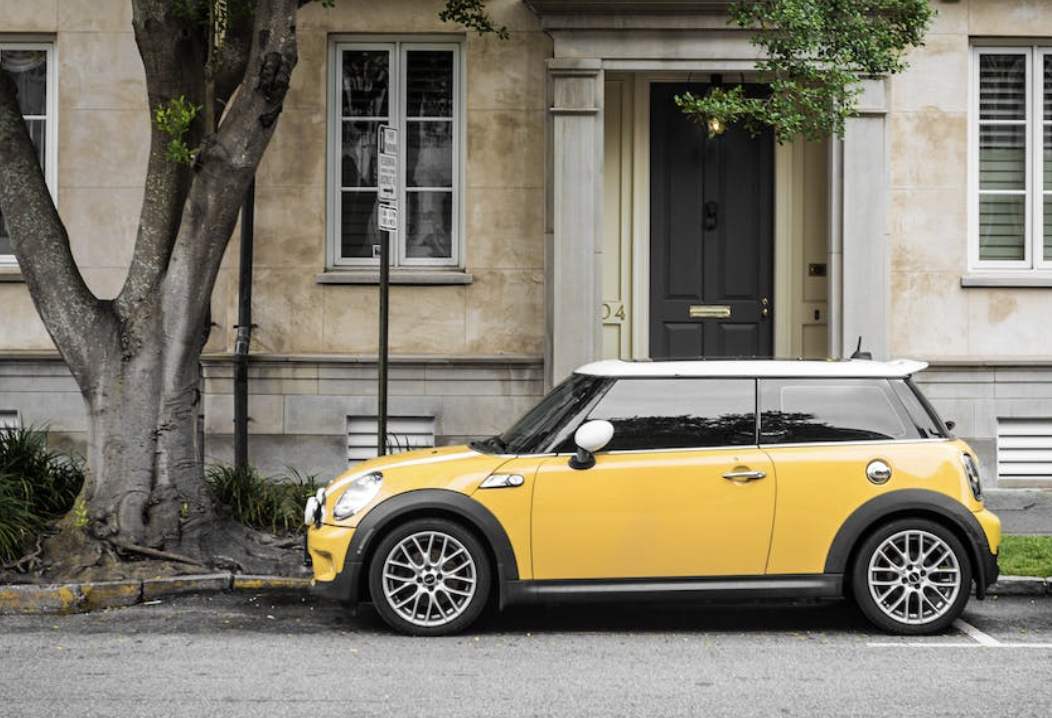 Credit: Jacob Morch via Pexels
Buying a slightly pre-owned car that has been checked over by a mechanic can save you a few $1000 potentially. Used cars should always be checked out thoroughly before purchase, but if you just need a way to get from A to B, a brand new car isn't always necessary.
Leather goods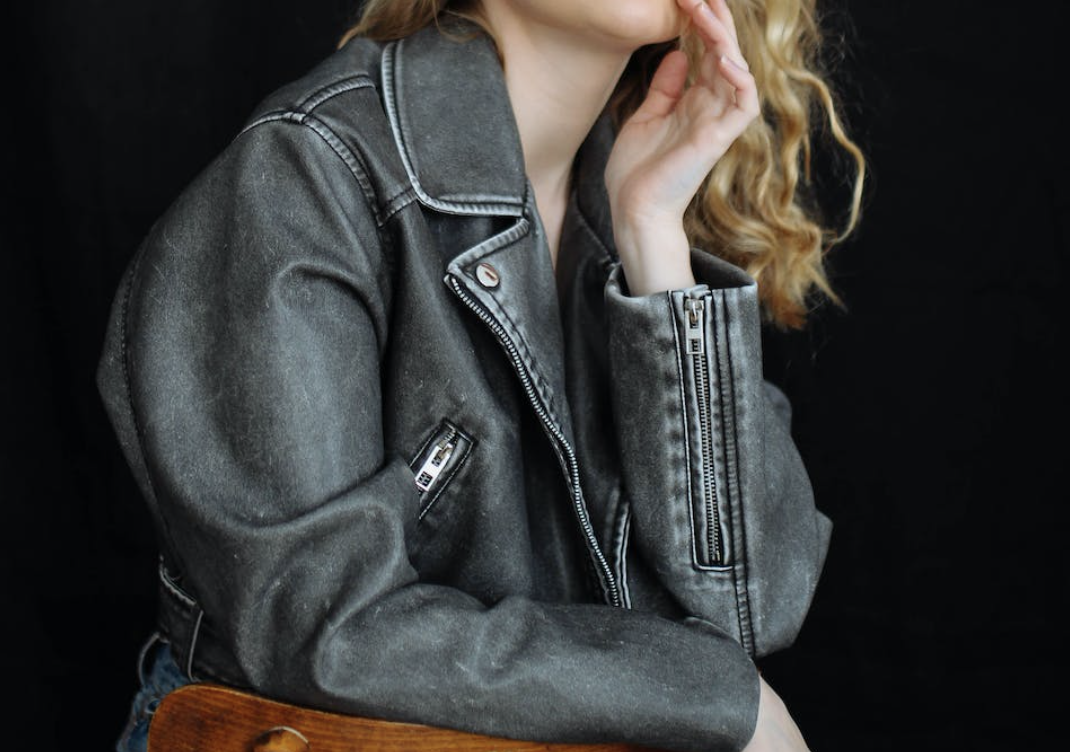 Credit: Alina Matveycheva via Pexels
Leather is known for lasting a long time so it makes a great second hand purchase. It's a durable and resilient material, so goods like leather jackets or bags can be restored to look basically brand new but for way less money than if bought brand new.
Dressers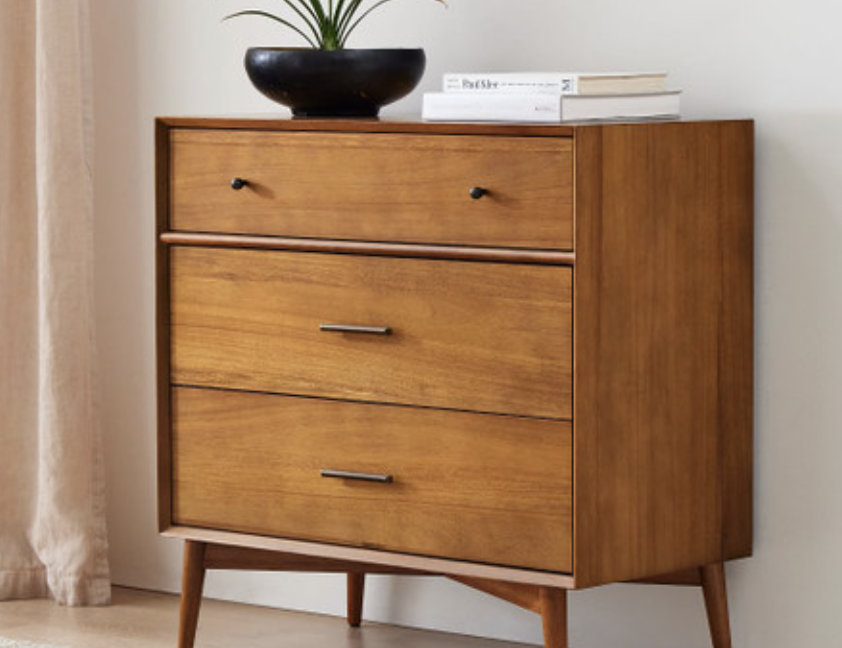 Credit: West Elm
When people move they often don't want to deal with bulky items, like dressers. This means you can often get a great bargain for high quality furniture, especially solid wood. If you can, offer to pick up items online as you can usually get them for a cheaper price or even free.
Watches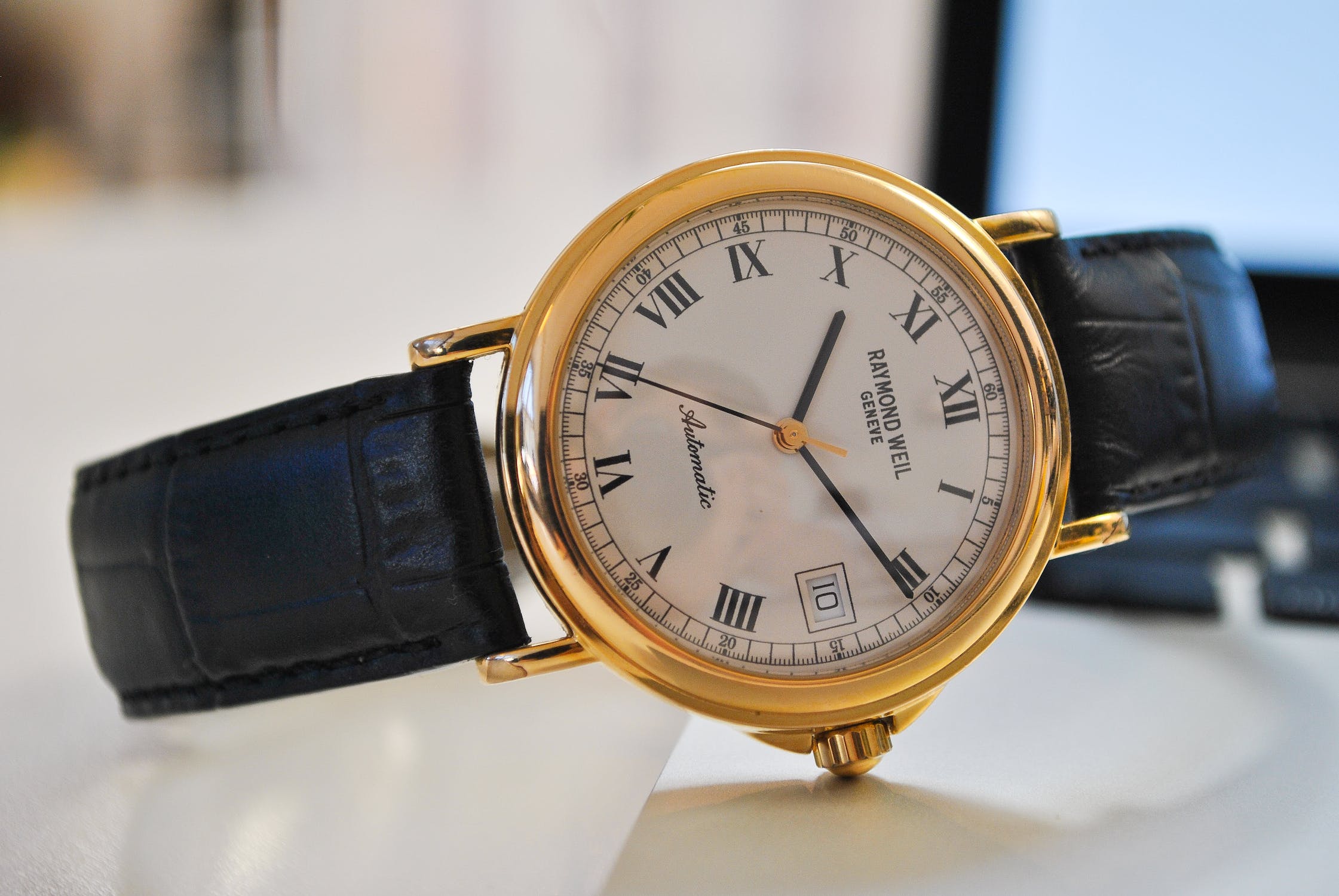 Credit: Philip Lindvall via Pexels
Some people wear one watch everyday for years, meaning other watches they may have just collected dust and remain in mint condition. Watches can be significantly cheaper second hand, even if they've never been worn, so before you buy new, have a look at second hand sellers.
Tennis equipment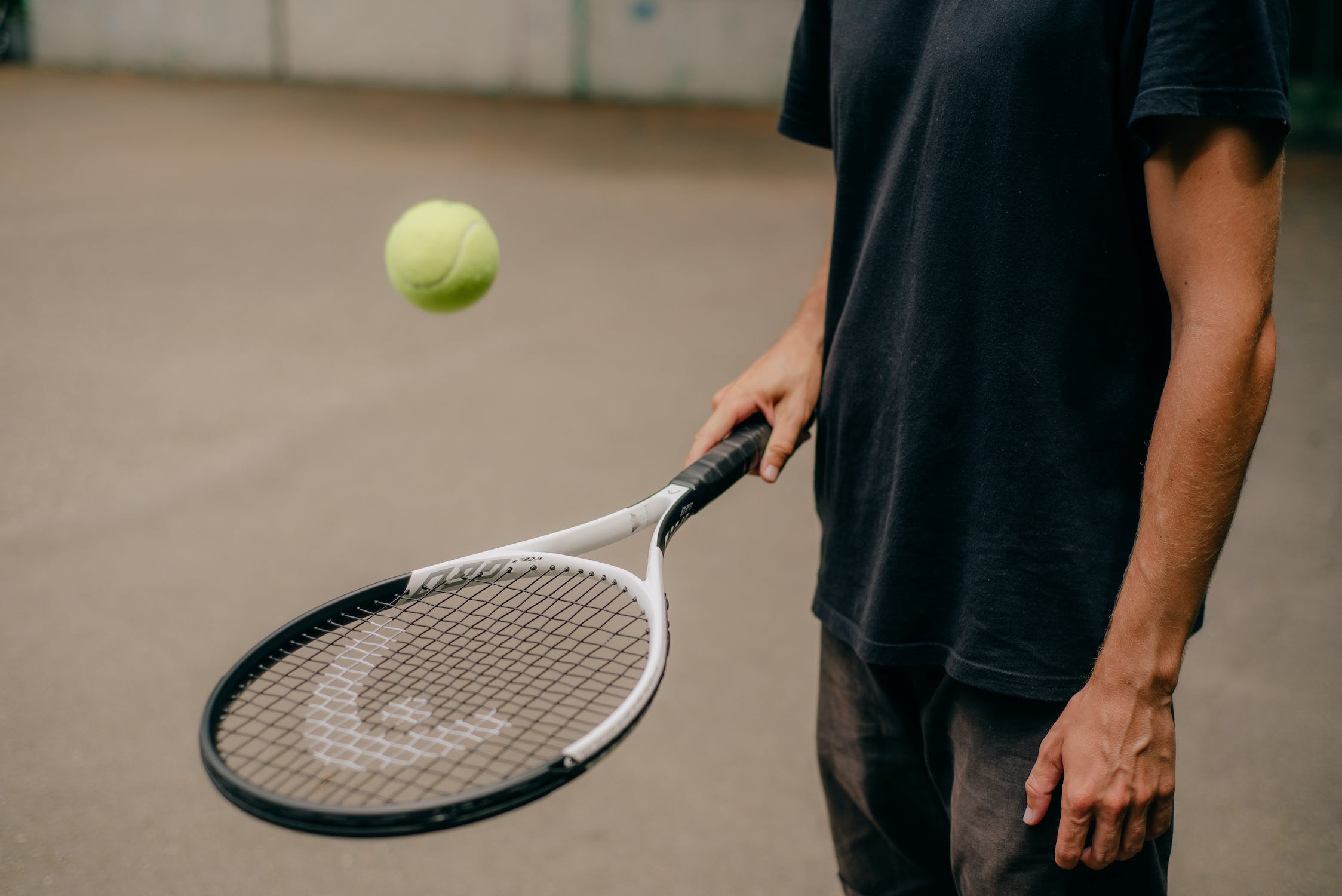 Credit: Roman Odintsov via Pexels
That new hobby you just picked up can rack up some serious bills. Instead of buying brand new tennis racket sets for $100-200, take a look at your local yard or garage sale. People who may have retired from the sport can have some great equipment that they're willing to sell for potentially half the price or less.
TVs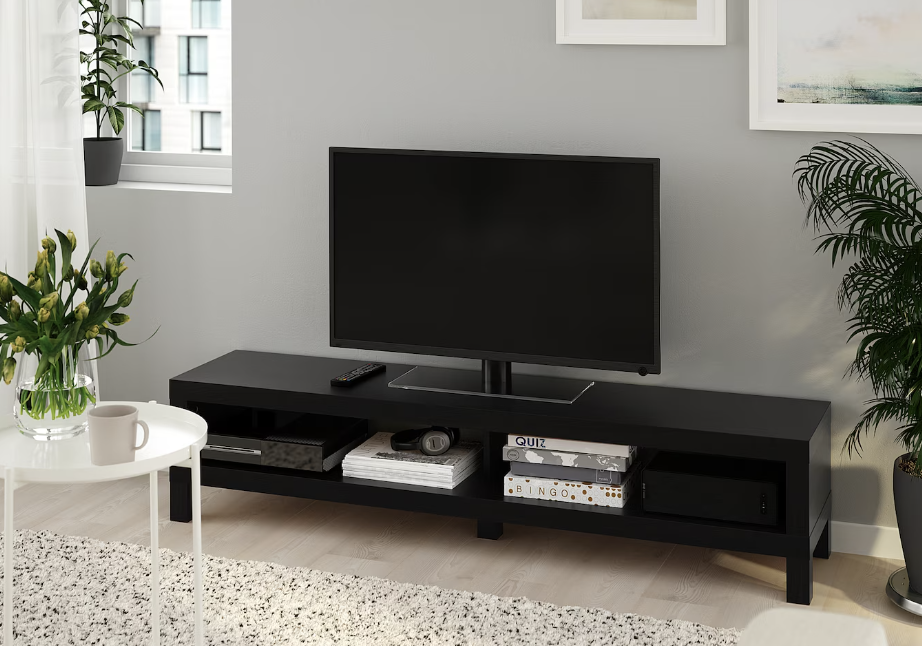 Credit: IKEA
Some stores like BestBuy offer customers discounted prices on 'opened' goods that are brand new but they have just been returned and the packaging opened. You could save a good few dollars on these instead of opting to buy the same TV but just wrapped up and unopened.
Pet crates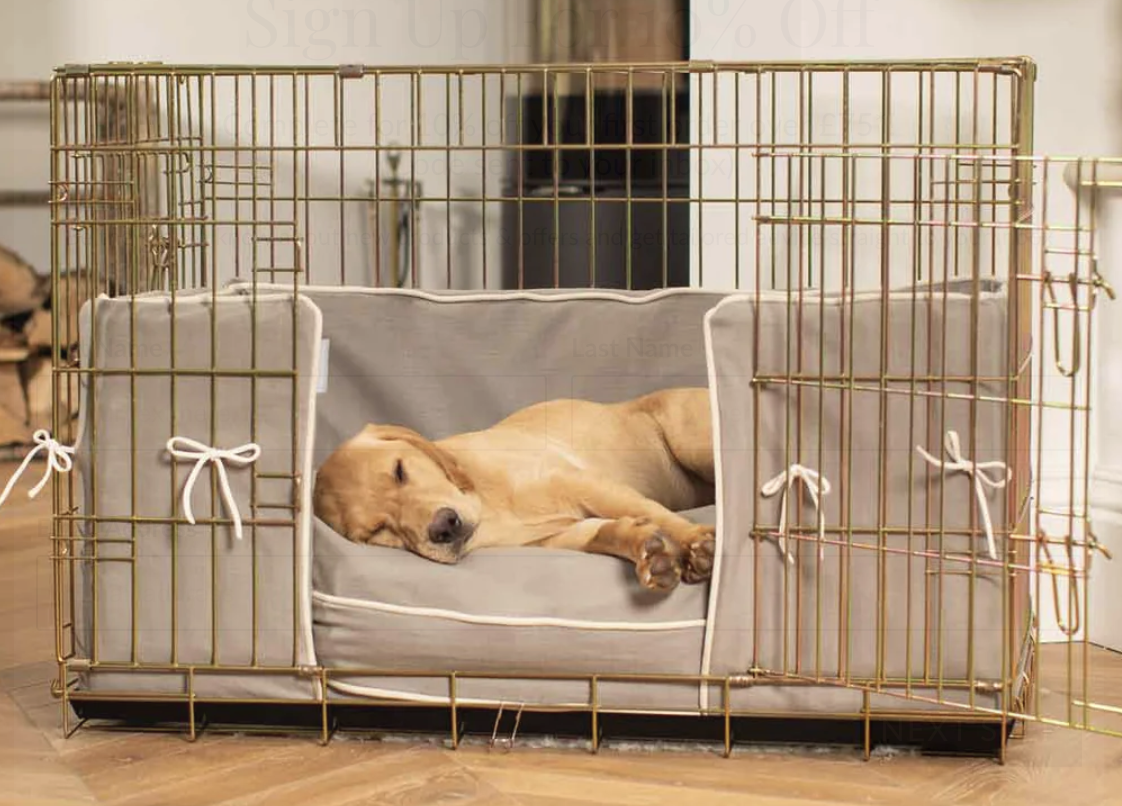 Credit: Lords & Labradors
Dog crates can cost a lot of money, especially large ones. You can find these at yard sales for a good discount as once their dog is trained they just take up space in the home. Instead of buying a brand new crate for $100-200 look for a second hand one.
Christmas decorations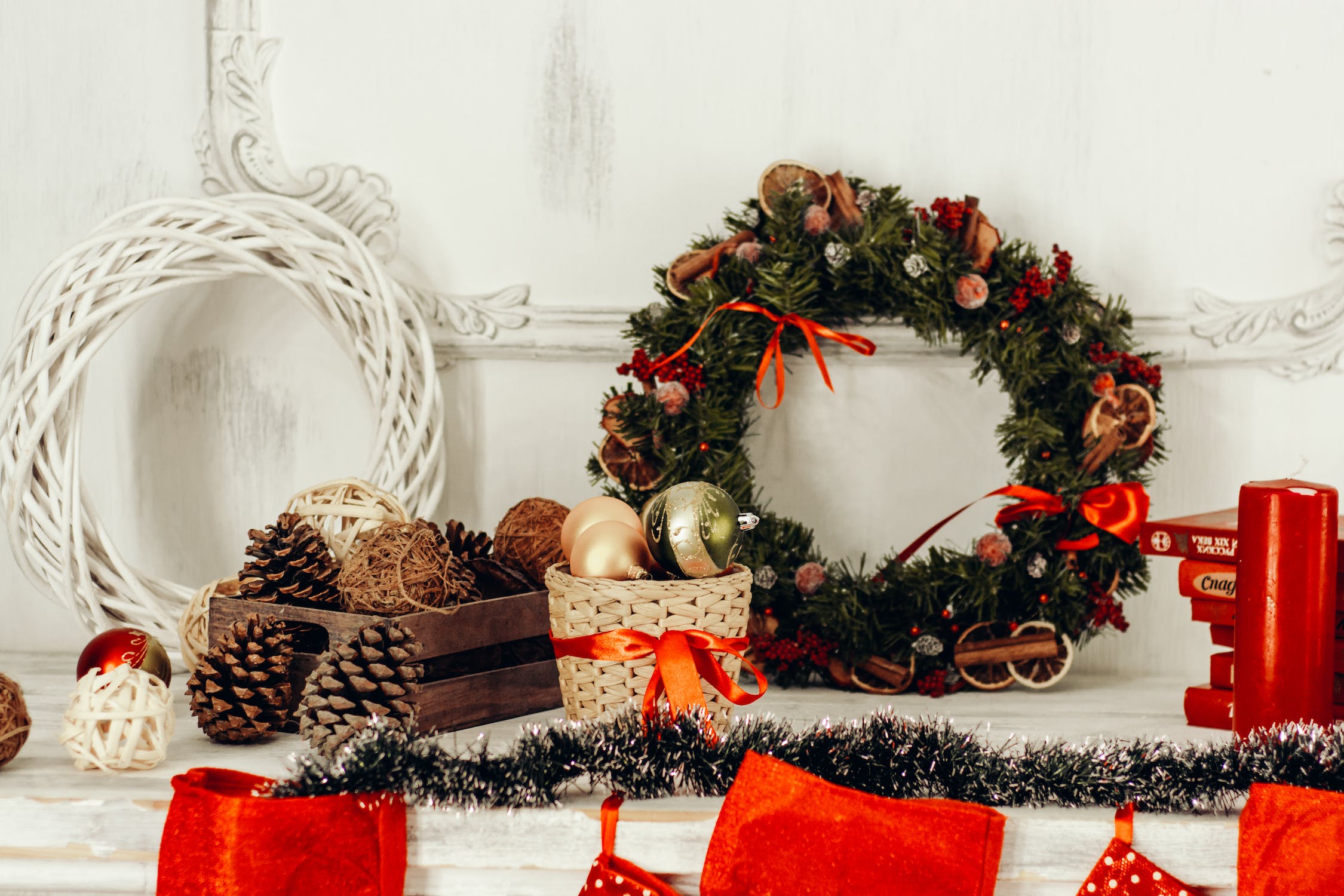 Credit: Irina Iriser via Pexels
Some people go way overboard when decorating their homes for the holiday season. This means the thrift stores often end up with a ton of lightly used Christmas decorations. Instead of blowing your festive budget on decor, save your money for gifts and get them second hand.
Glassware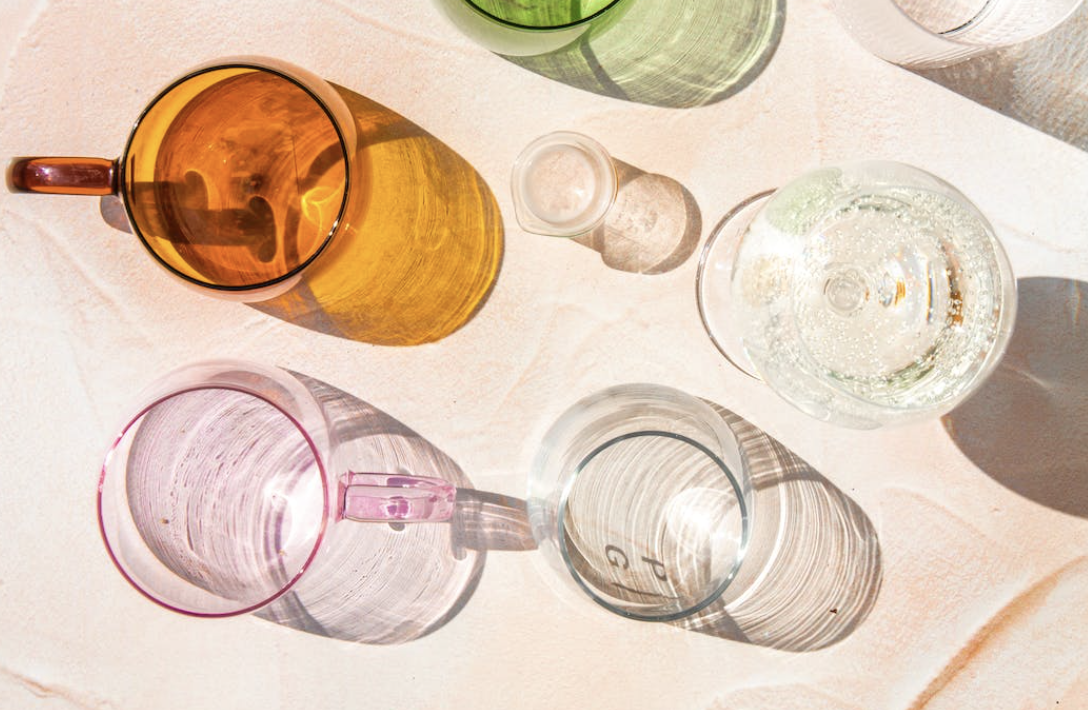 Credit: Georgie Devlin via Pexels
Fine glassware can get expensive to collect, so start looking for it in thrift stores or garage sales. Often stores will place pieces together on the shelves if you're looking for a matching set or if you want to create a unique look in your home, pick unique pieces from different stores to build your collection.
Art
Credit: SHVETS production via Pexels
Finding a unique piece of art in the thrift store can be more fun than buying directly from the gallery or artist. When people clear their homes out, often art gets thrown in with the donation boxes and you may even find a hidden gem that is worth a lot of money.
Baby cribs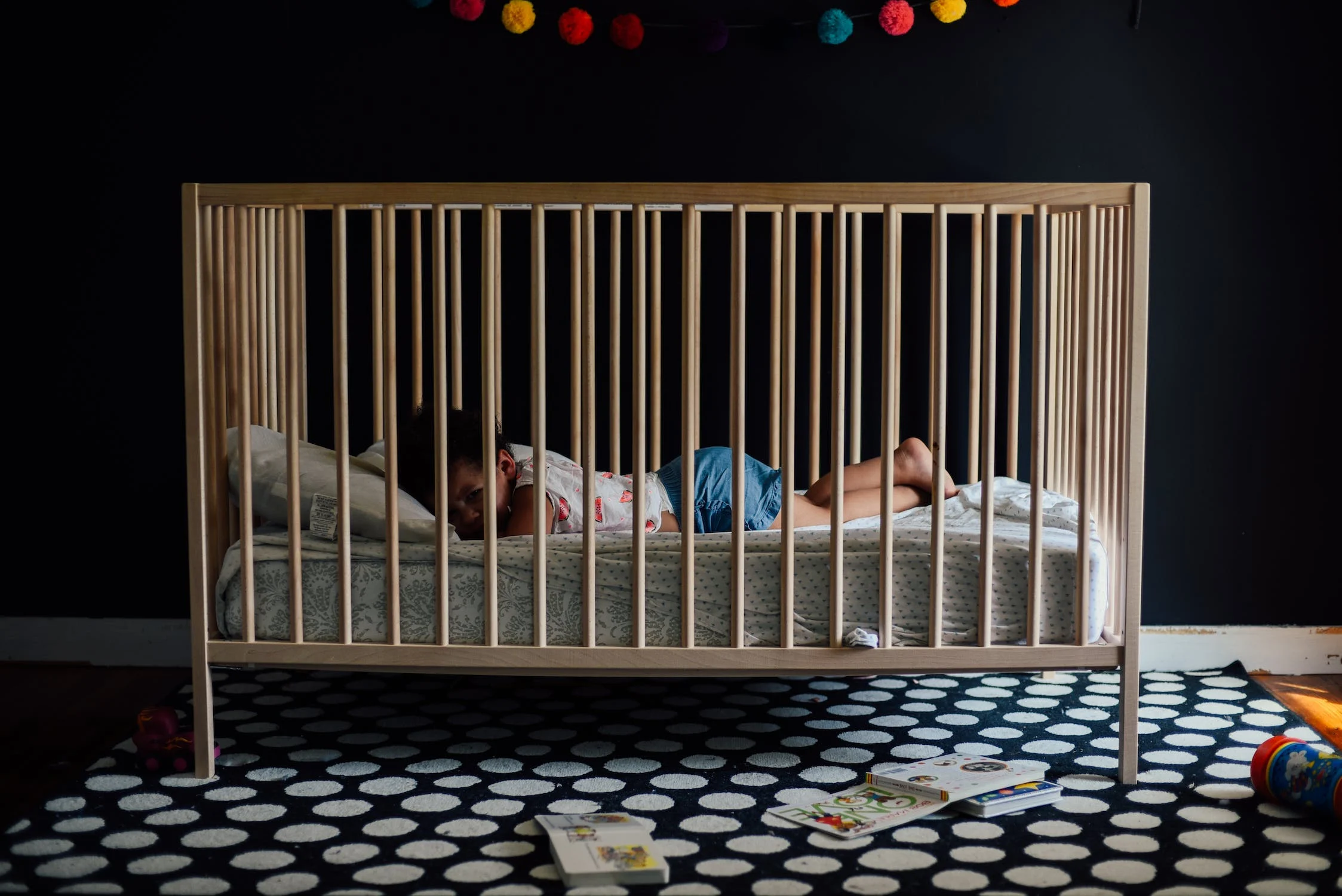 Credit: Emma Bauso via Pexels
New parents can find it hard to afford all the essential baby items, and cribs can cost a lot. Parents who are revamping their kid's rooms often put discounted cribs up for sale on Facebook marketplace so it's a great place to look for baby cribs instead of buying brand new ones for $100s of dollars.
Camping gear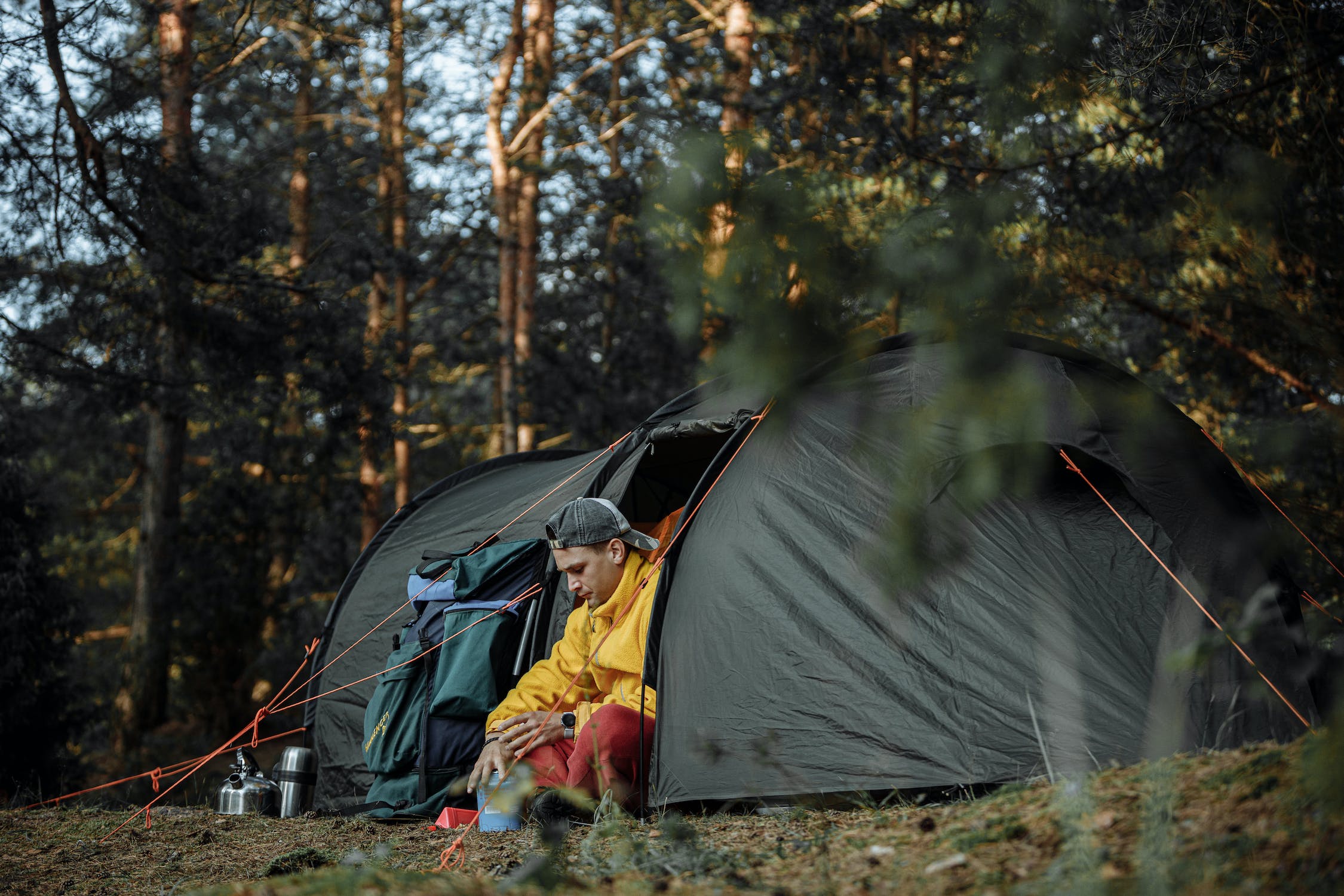 Credit: Thirdman via Pexels
Tents, sleeping bags and stoves all add up. Buying second hand tents is a great way to save money to spend on other aspects of your trip or vacation, and also a good way to help the environment. Try to find bundles at yard sales or online selling websites.
Ski equipment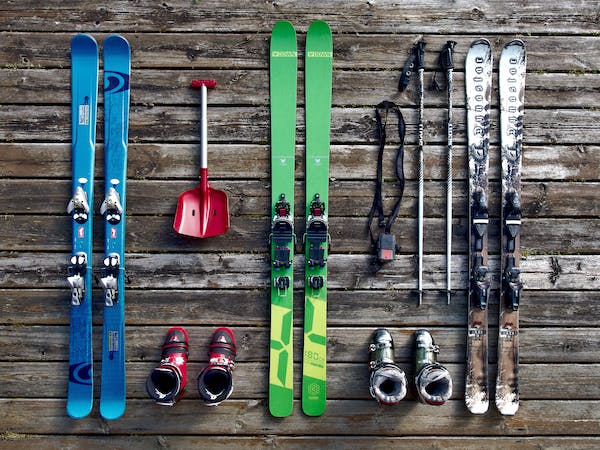 Credit: Pixabay via Pexels
Skiing is considered one of the most expensive hobbies to have, mostly because of the equipment needed. Skis themselves can be super expensive brand new so why not buy them second hand and potentially save yourself a few hundred dollars. Some sellers may sell skis with other equipment included in the price.
Suits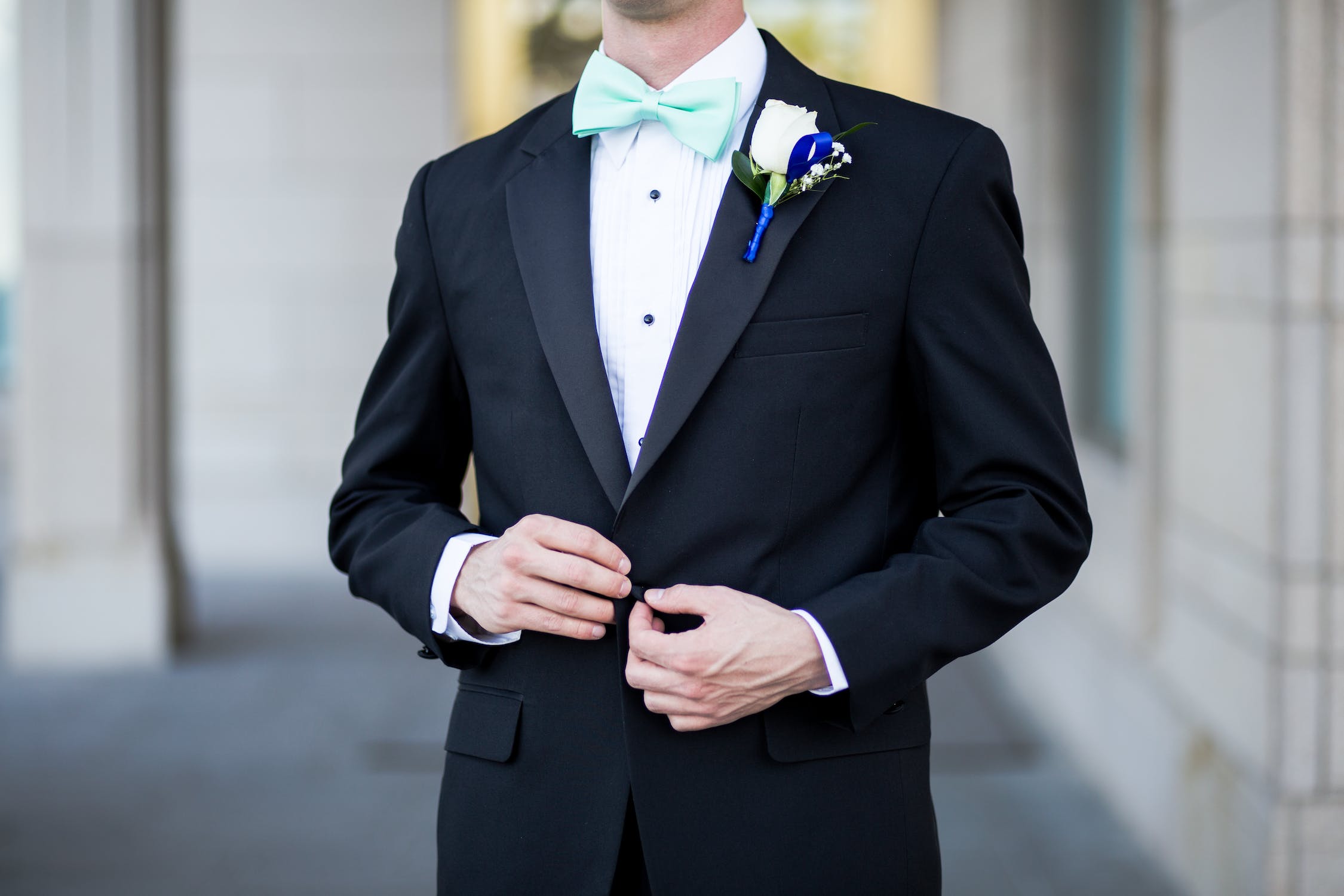 Credit: Drew Rae via Pexels
A brand new suit can cost hundreds of dollars, so if you have a tight budget and need a suit pretty soon, look at thrift stores. They most likely won't fit the same as tailored suits but you could spend what you save getting it tailored to fit.
Board games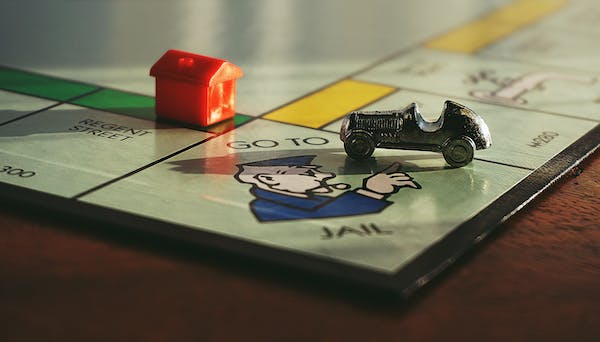 Credit: Suzy Hazelwood via Pexels
Bringing a board game for a road trip or cabin vacation can be a great way to pass the time, so why don't you grab one from the thrift store for only a few dollars. These are always common items in thrift stores or yard sales and they can be continued to be enjoyed for years.