-
Advertisement
We are trying to work out if this is true. Apparently Jen posted the below statement on Facebook today. Does anyone know if its true?
"People always took my thunder away by spreading rumors about my pregnancy. There came a point when I thought I won't be excited about the news. Lately, Justin and I were considering surrogacy.
But today when the doctor said "congratulations,Jennifer we have a good news for you", tears rolled down my eyes. I never thought I would be so happy.
Advertisement
-
Yes, I'm pregnant.Thank you Justin for all the wonderful moments and blessing us with a baby."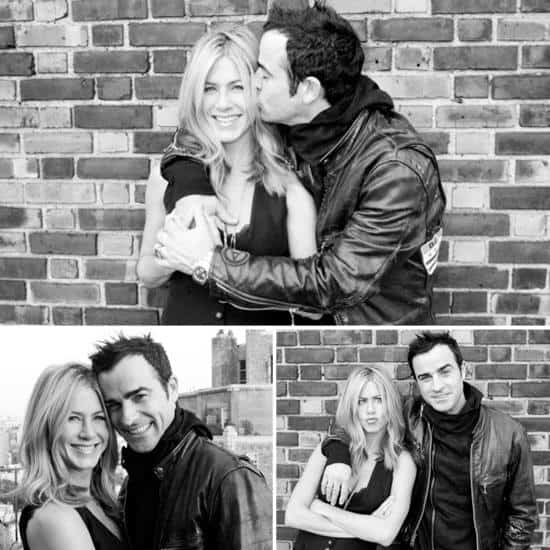 Advertisement