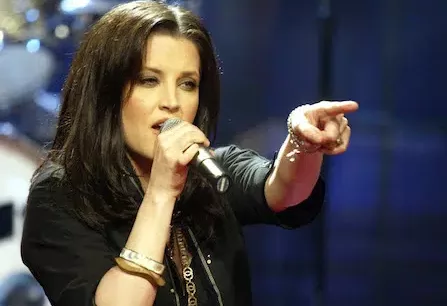 Credit: NBC via Courtesy: Everett Collection
The day she was born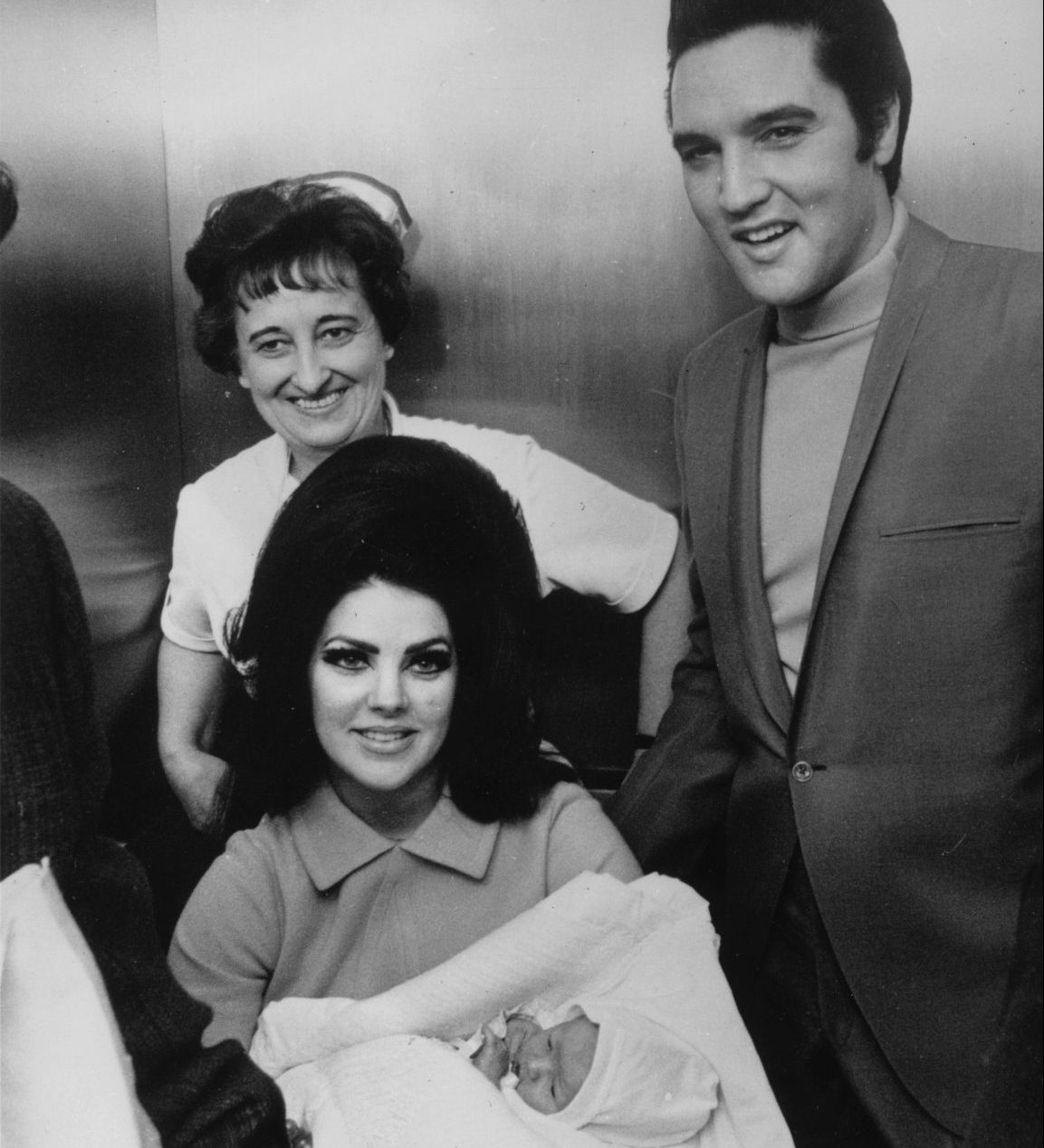 Credit: Keystone via Getty Images
This is the first photo of Lisa Marie Presley to be made public. It was taken when she had just been born in 1968, and was surrounded by her loving little family; her mother, Priscilla, and her father, Elvis Presley – the King of Rock and Roll. She was born at the Baptist Hospital at Memphis, Tennessee, and we already knew she'd be a big a big name in history in the future!
Lisa Marie as a young child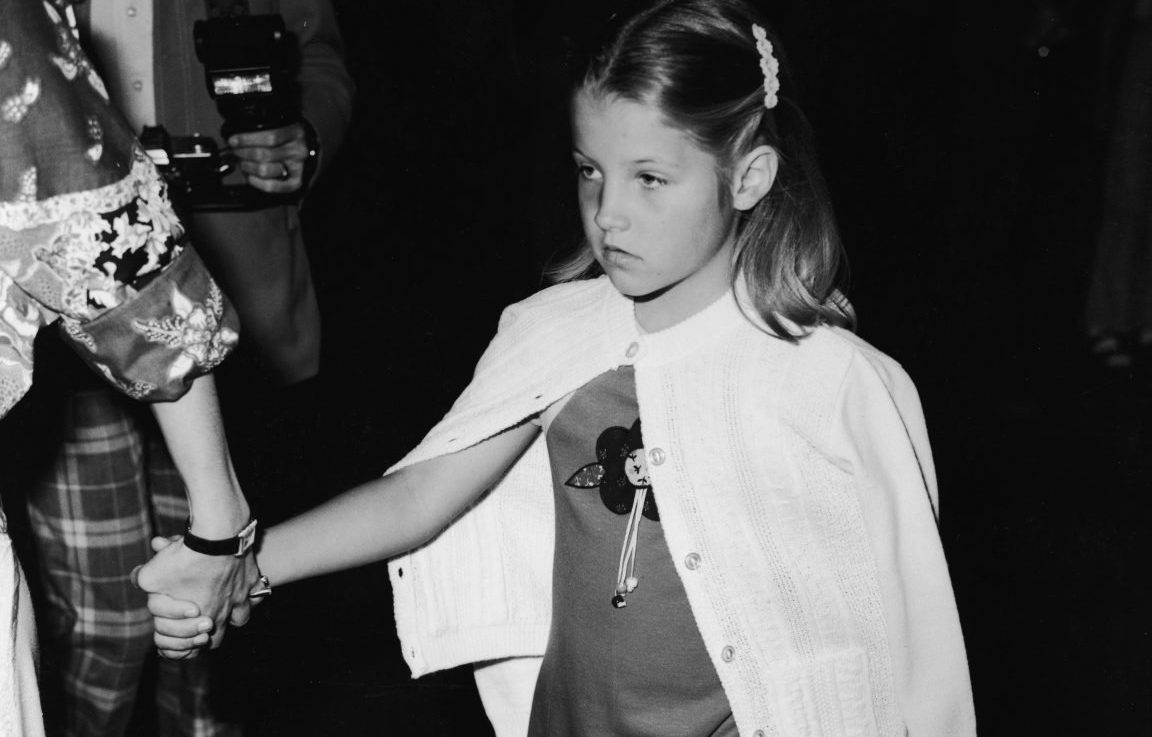 Credit: Pictorial Parade via Getty Images
This shot of Lisa Marie Presley was taken in 1977, when she was just 9 years old, and it was when she attending her first ever 'Children's Premiere' benefit for the Thalians Community Mental Health Centre at Cedars Sinai Medical Centre in Los Angeles. This will have been just 4 months before her father would tragically go onto suffer a cardiac arrest and suddenly die at the young age of 42.
Herself and her mother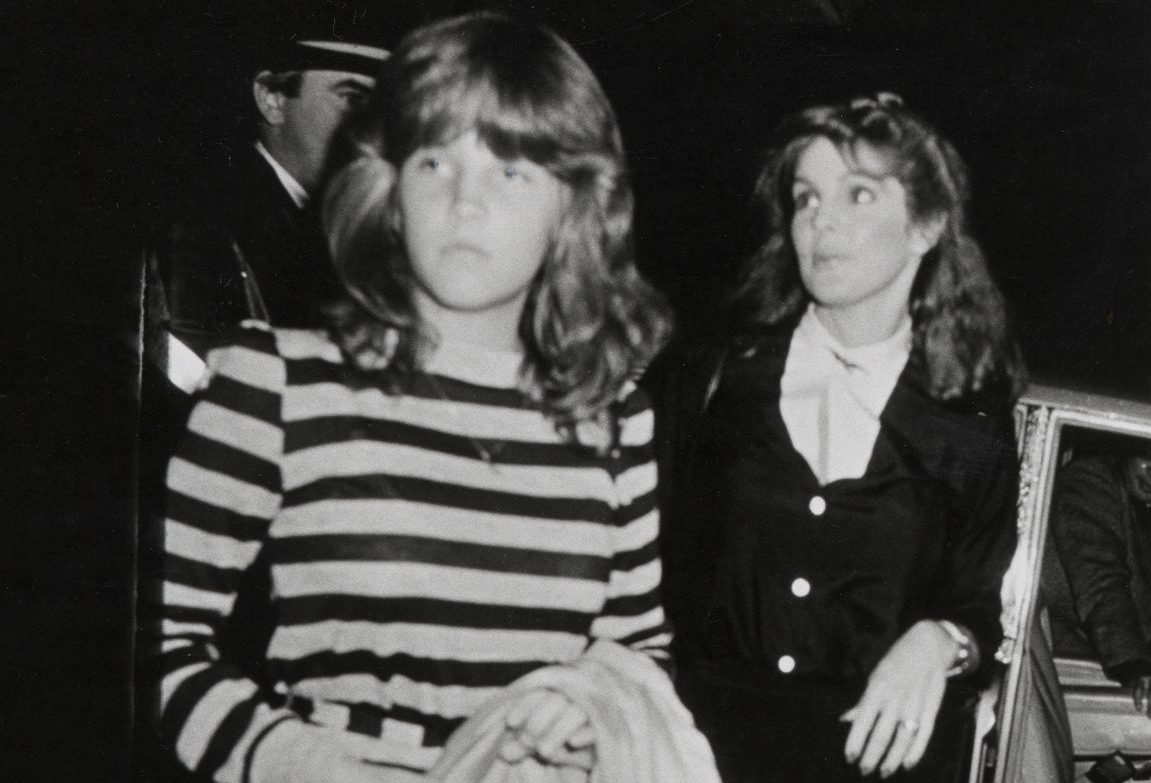 Credit: Ron Galella/Wire Images via Getty Images
This photo shows Lisa Marie and her mother, Priscilla Presley, in 1981 when she visited the Joanna Restaurant. Lisa Marie would have been 13 at this point, so just entering her teenage years – and boy, did she have a life full of amazing experiences ahead of her!
How beautiful was she!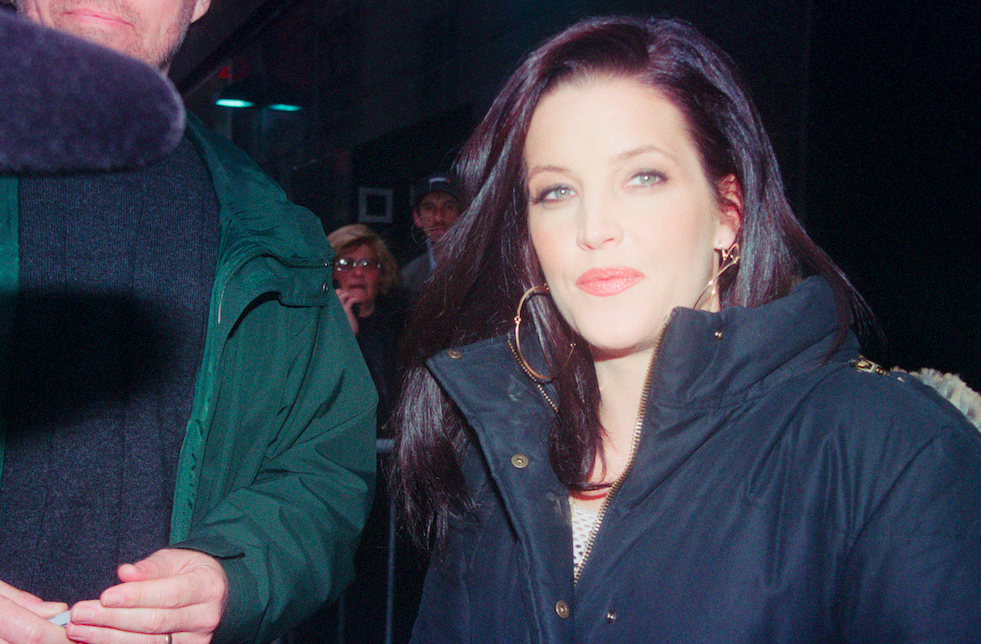 Credit: Art Zelin via Getty Images
This photo was taken around 1990, so just heading into the iconic 90s era, and it was taken in New York. We can see Lisa Marie looking beautiful as ever, with her dark, straight hair! She would have been around 22 at this point, and we can start to see her really grow into her face! Around this time, she will have been married to her now-ex-husband Danny Keough, whom she was married to from 1988-1994.
She married Michael Jackson?!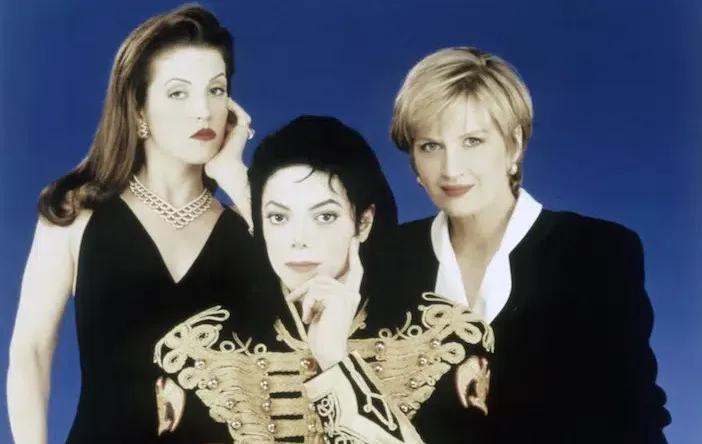 Credit: ABC via Courtesy Everett Collection
This photo was taken in 1995, around the time that she was briefly married to the King of Pop, Michael Jackson (yes, we are also trying to figure that one out). The iconic couple were married from 1994-1996, lasting only 18 months. This particular photo was taken on Prime Time Live, where the two were interviewed by reporter Dianne Sawyer, who is also seen in the image above.
The early 2000s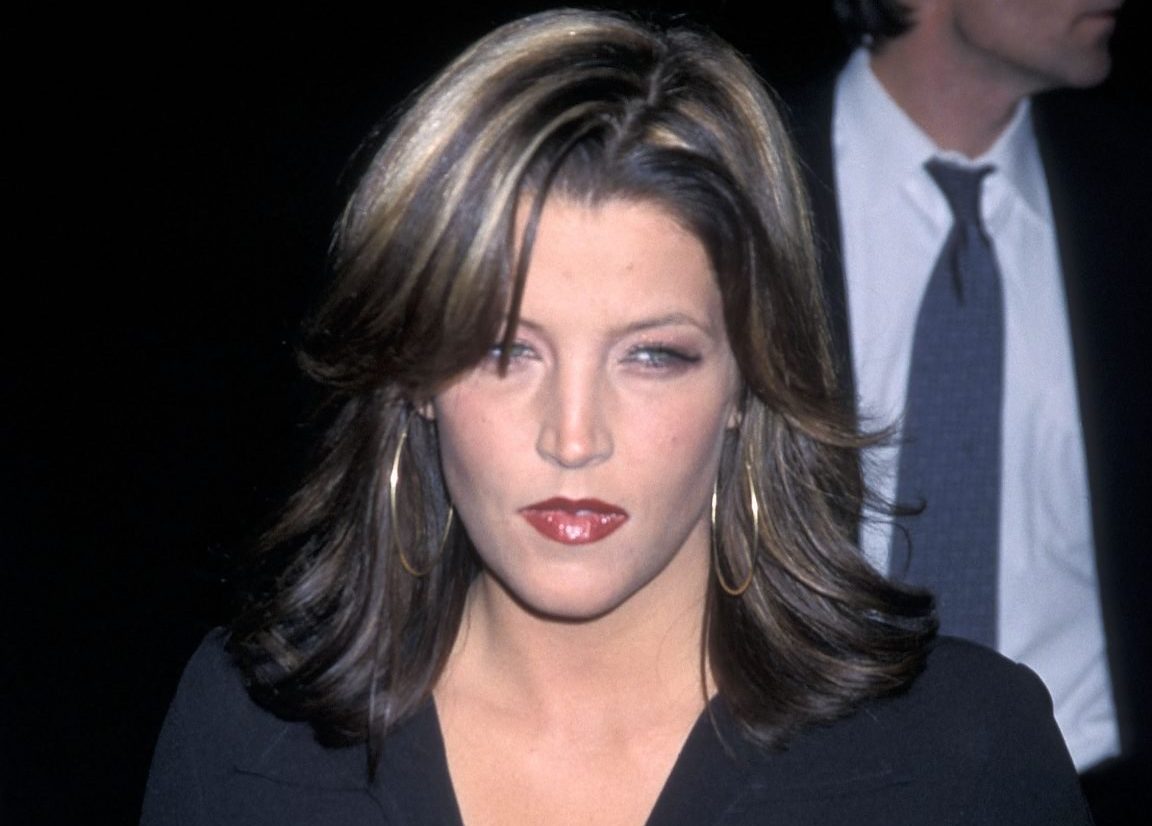 Credit: Ron Galella, Ltd./Wire Image via Getty Images
Starting the 2000s decade with a bang, this photo shows Lisa Marie Presley in the year 2000, at the Lucky Numbers Hollywood Premiere on October 24, 2000 at Paramount Pictures in Hollywood, California. She's seen rocking those classic hoop earrings – which scream the early 2000s – and a staple red lip – which will quite literally never go out of fashion!
The beginning of her music career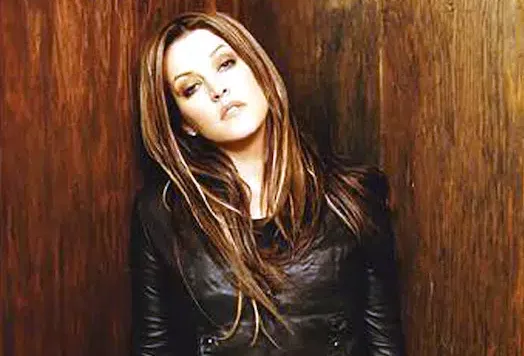 Credit: Capitol Records via Courtesy: Everett Collection
In 2003, Capitol Records released Lisa Marie's first studio album, To Whom It May Concern. This album reached number 5 in the American Charts, and the picture above is the publicity photo of her, which they released with the album. At this time, she would have been married to Nicolas Cage, whom she was married to from 2002-2004.
Lisa Marie in action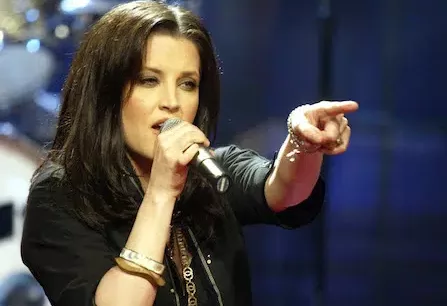 Credit: NBC via Courtesy: Everett Collection
The image above portrays when fans got to witness Lisa Marie in action as she performed on The Tonight Show with Jay Leno on May 24, 2005. This was one of the first times that her fans got to see her sing on a stage, and it was an incredible moment in time to see, as she walked in her father's footsteps.
Out in the public eye more and more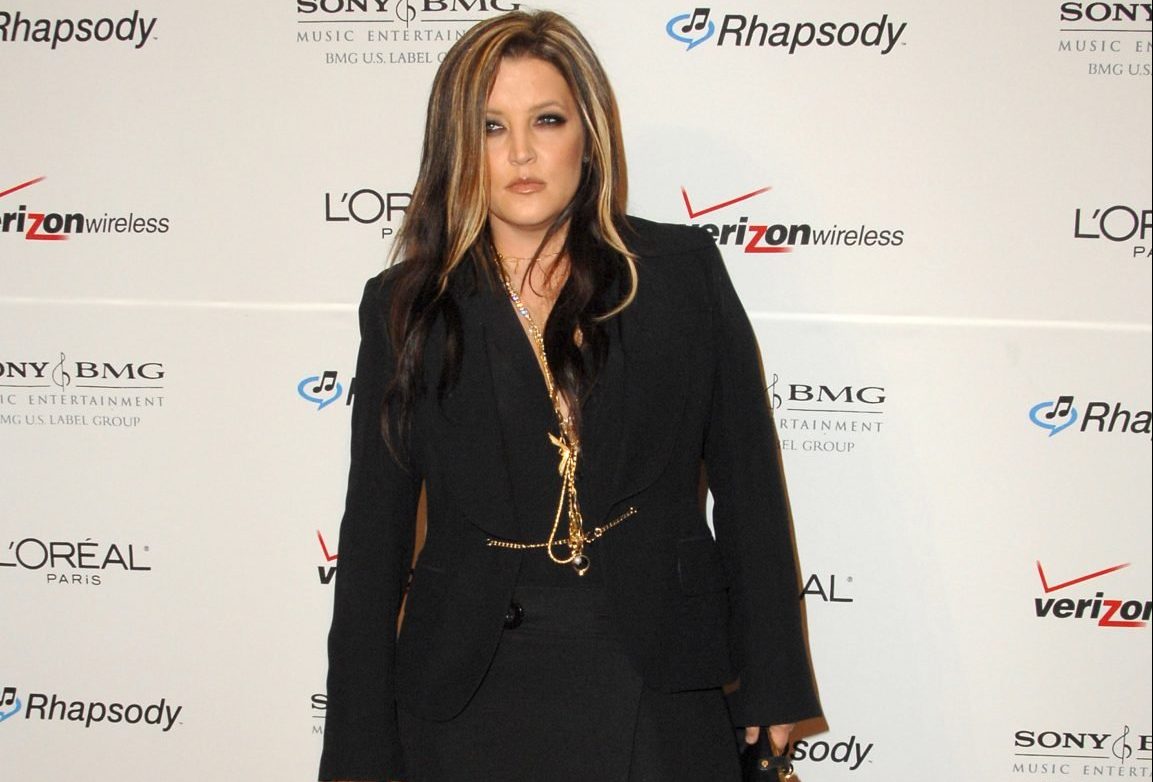 Credit: Jon Kopaloff/Film Magic via Getty Images
Now married to Michael Lockwood, whom she was married to from 2006-2021, we can see Lisa Marie Presley at the 2007 Clive Davis Pre-Grammy Awards Party Arrivals. This was at the Beverly Hilton Hotel in Beverly Hills, California. At this point, she was becoming more a celebrity within her own right – attending more and more events, bringing out more music and just staying out in the public eye!
Attending all the events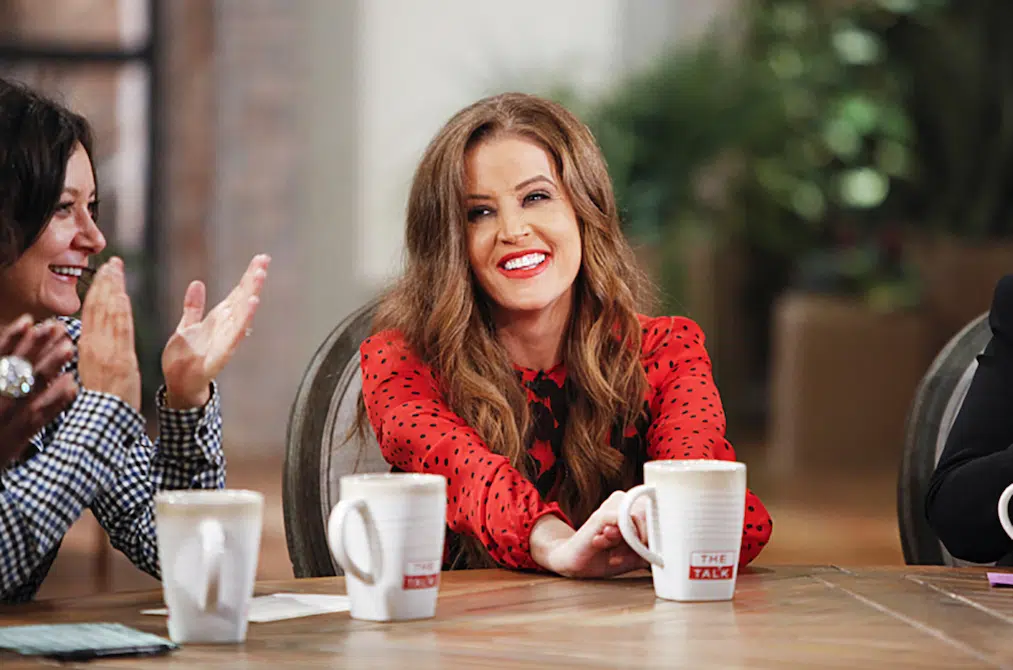 Credit: Lisette M. Azar via CBS Broadcasting Inc.
Further portraying herself as a public figure within her own right, Lisa Marie appeared on CBS' The View on September 13, 2013. Here, she discussed and performed music from her album Storm & Grace, and was seen with her former co-host Sara Gilbert.