-
Advertisement
1. Do you ever wonder what it looked like for kids before the internet came along?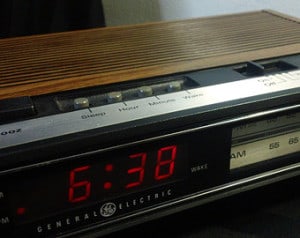 Anyone who grew up in the '90s knows that when your alarm clock starts buzzing in the morning you can be sure that you will be save by the bell. Those old alarm clocks seemed to have disappeared.
2.  Time to put on those really cool light-up LA Gear Sneakers and get all the girls to turn their heads at you.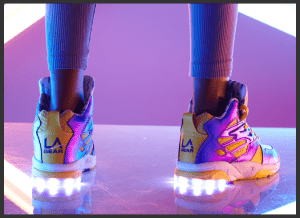 And of course team it up with a denim jacket.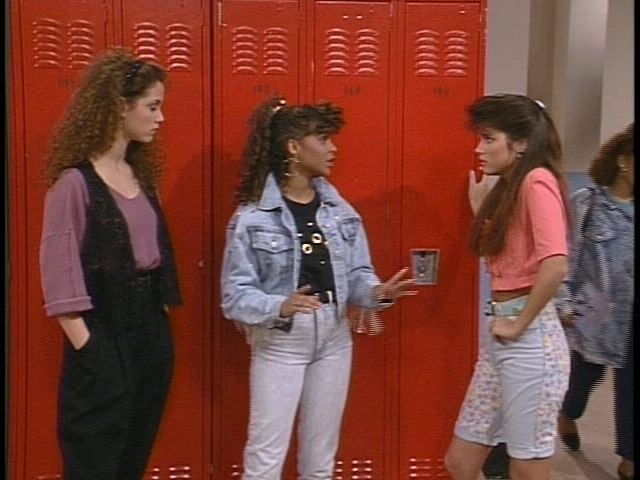 3. You can only control those out of control bangs by caking on some nice and thick dep gel.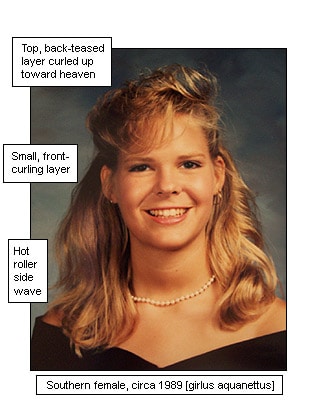 4. Remember those really colorful shoelace barrettes or how about those neon scrunchies?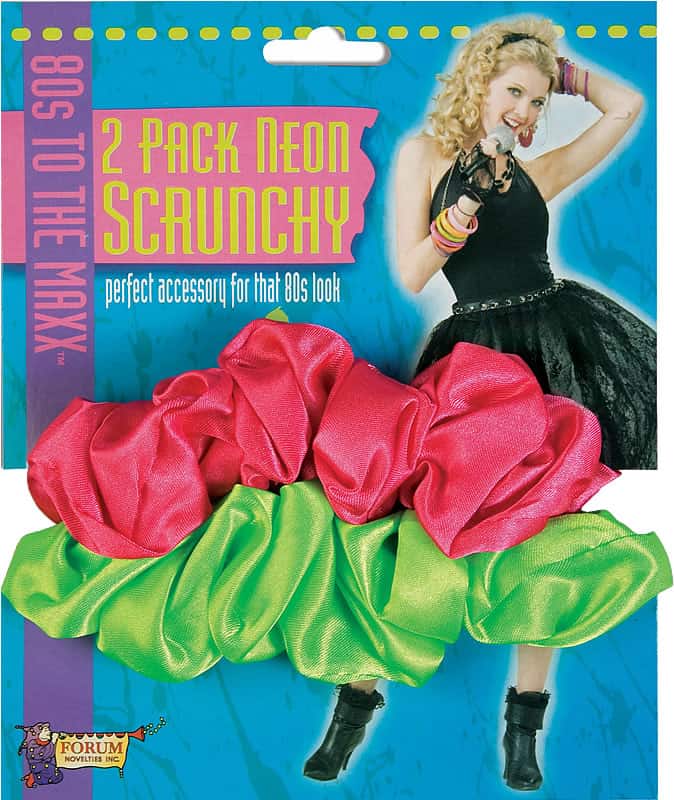 Advertisement
5. Okay so we all know that if you were one of those '90s kids that you were definatley eating these colorful rings of goodness.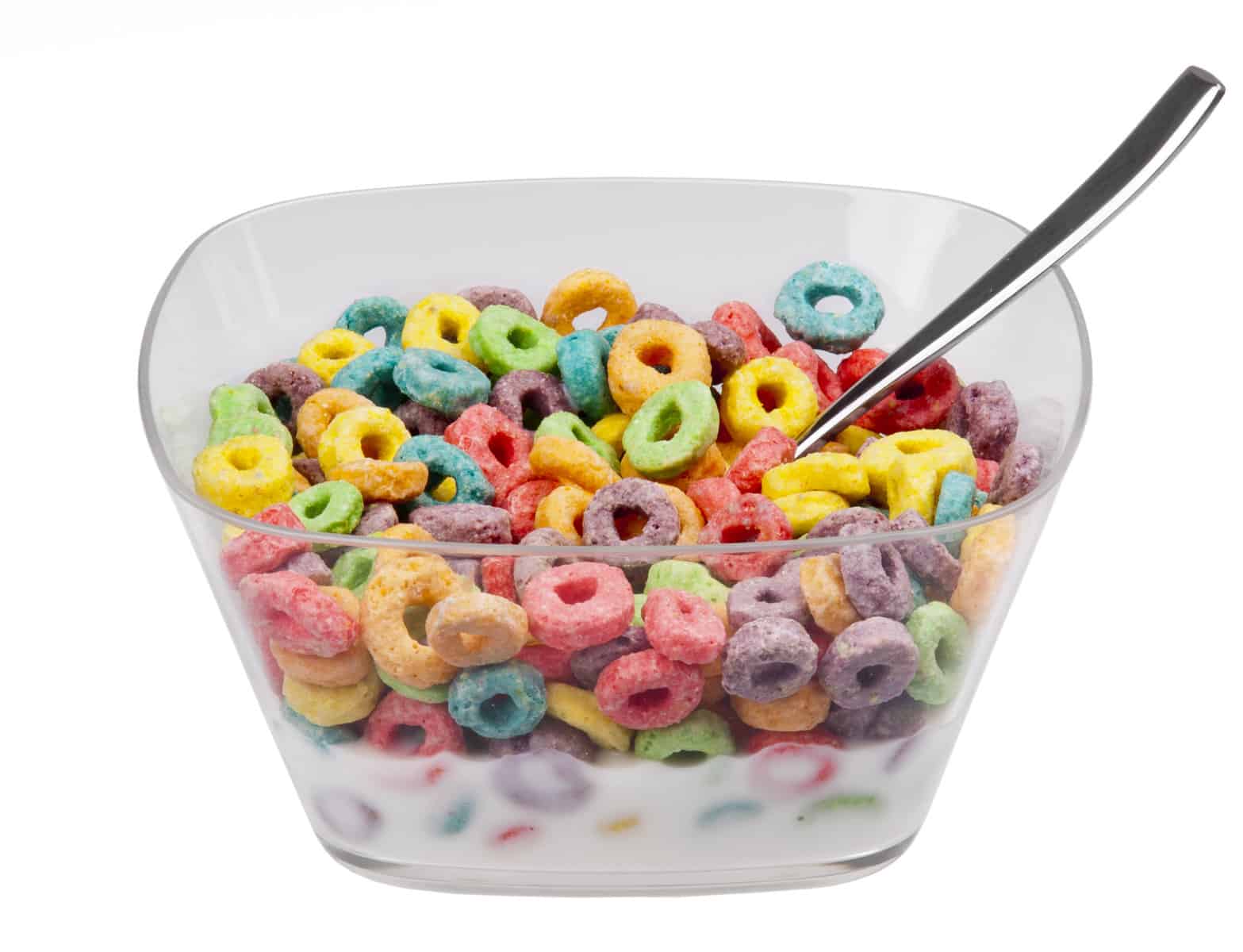 I remember when they only had a few colors and then started to add green. Do you remember that?
5. How about a nice quarrel with your sibling over who gets that cool toy at the bottom of the cereal box.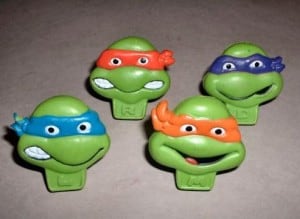 We all sighed as we had to hand it over to our brother because it was a toy for boys. Blehh whatever mom!
6. Beg your next door neighbor to buy something out of your school fundraisers catalog.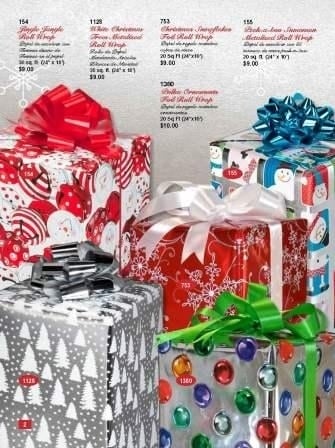 7. Read the Scholastic News during school. Let's be honest, probably not the funnest thing to do

8. Wake up on Saturday morning only to see your brother hogging the TV while playing Super Mario Bros.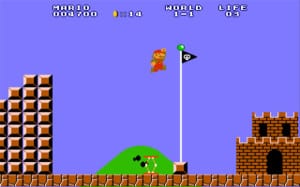 Advertisement
9. Get tripped as your friend skips around playing her Skip-It at lunch time.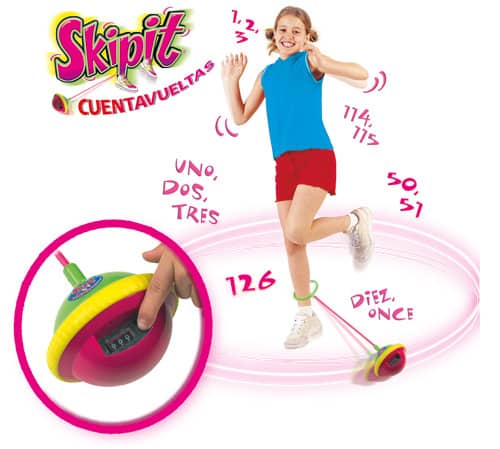 -
10. So where in the world is Carmen Sandiego? Come on we all know you watched it to.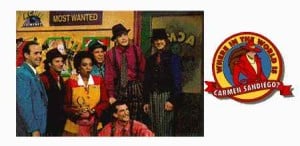 11. After a hard day at school you go to a friends to play NES.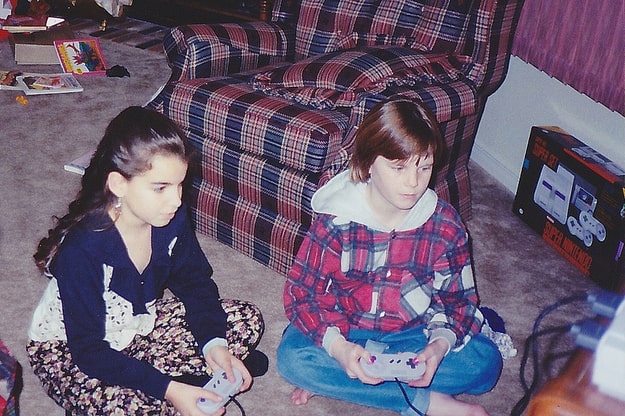 12. Then pull out an encyclopedia to do your homework. No Internet!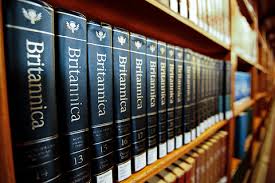 13. After homework, watch a few of your favourite Disney VHS.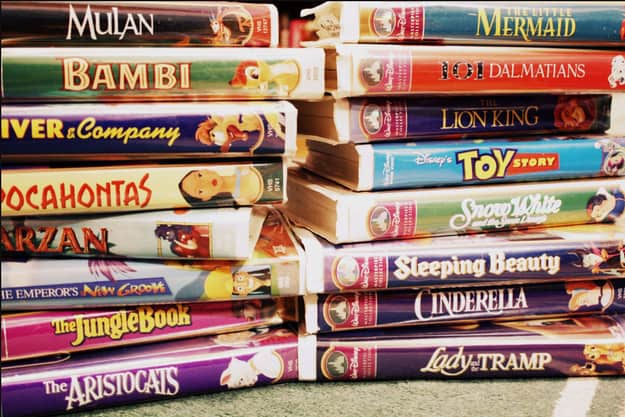 Advertisement
14. Record a quick mix tape for the bus ride to school tomorrow.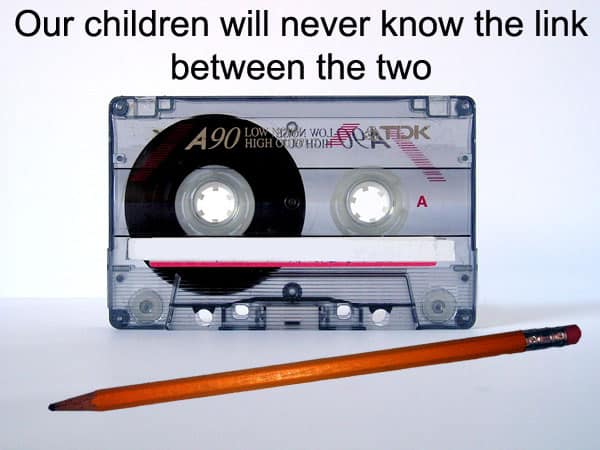 15. And finally fall asleep listening to your Walkman.