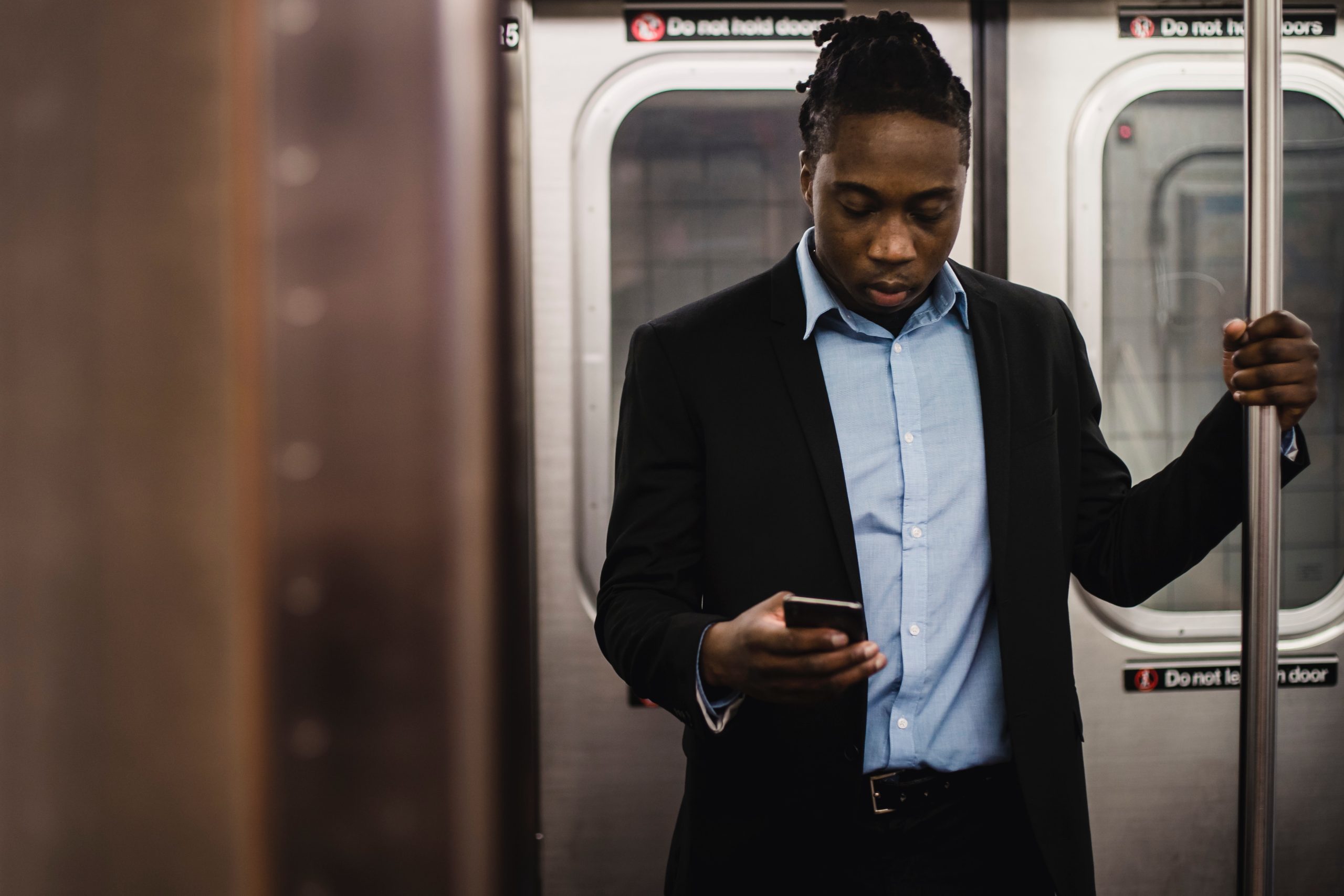 Hit the gym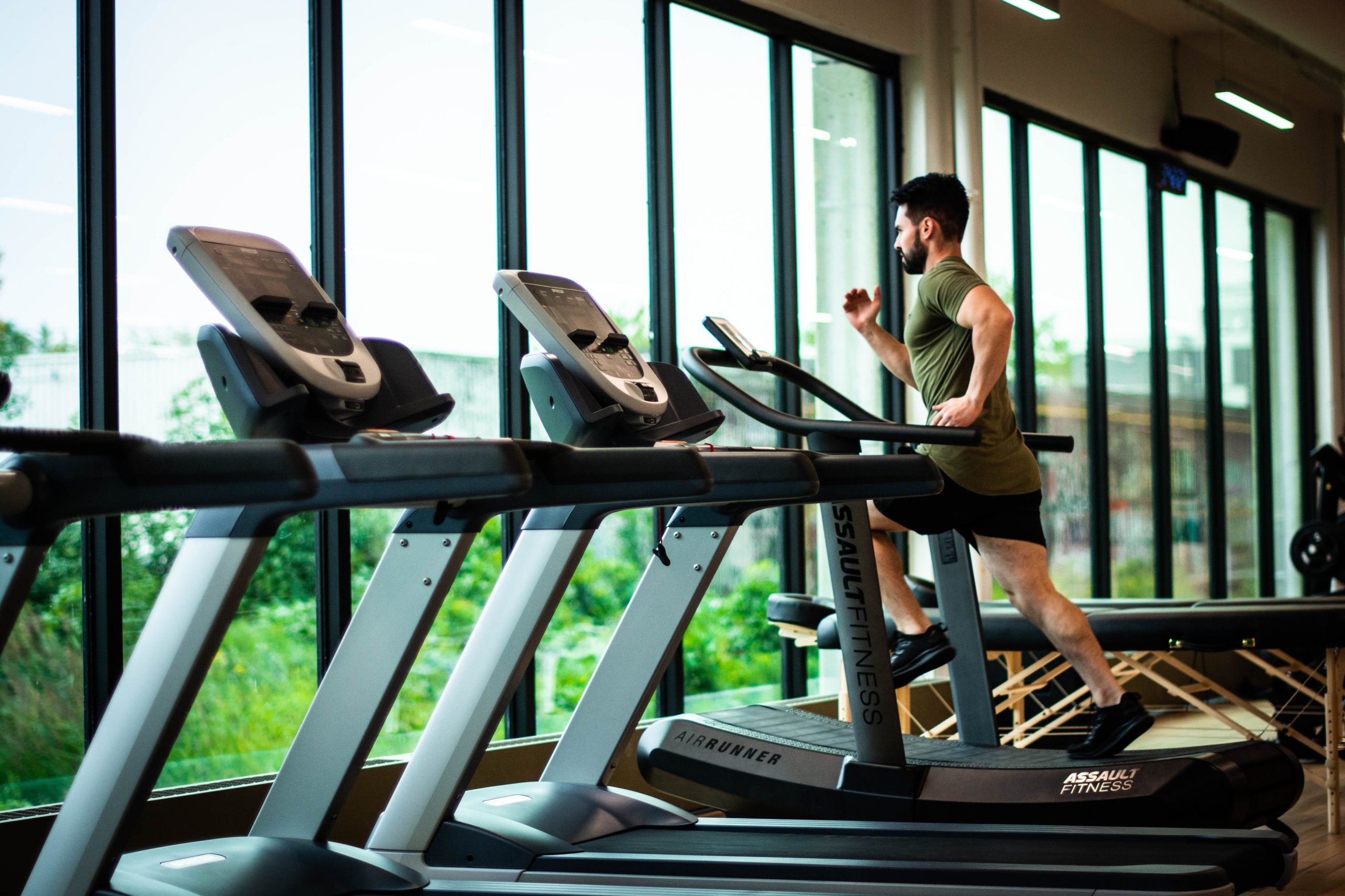 One of the best things about working office hours is that you have plenty of evening time to achieve your dream body. As tempting as it is to head home as soon as you've clocked out, your fitness – and your mind – will thank you for introducing a healthy new change to your routine.
Take up a new hobby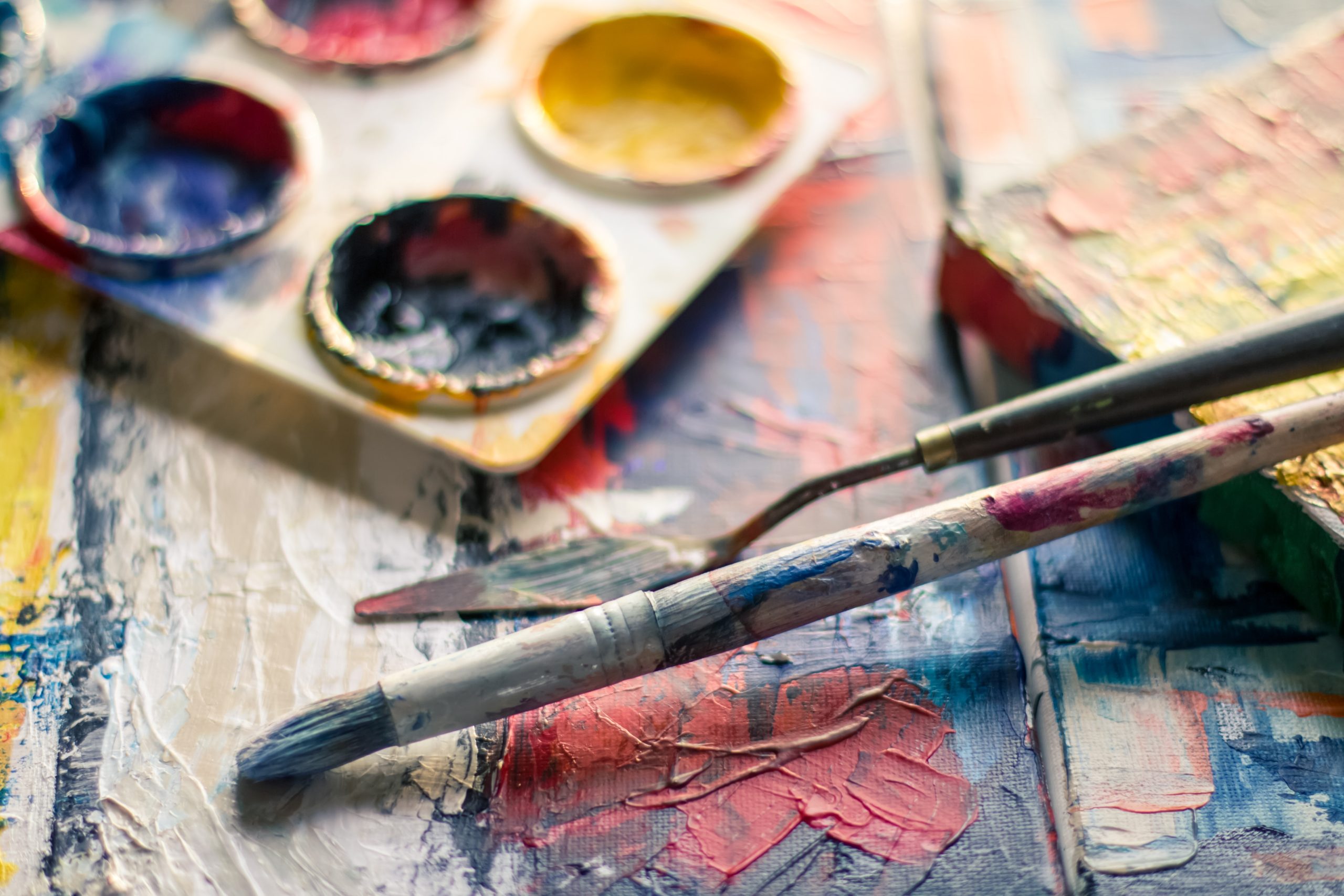 All work and no play is no way to live. Make the most of your evenings and pick up a hobby – whether it's learning a new skill or pursuing an activity purely for fun. It'll help you to create an identity for yourself outside of your work and family, while giving you some much-needed downtime.
Use your time wisely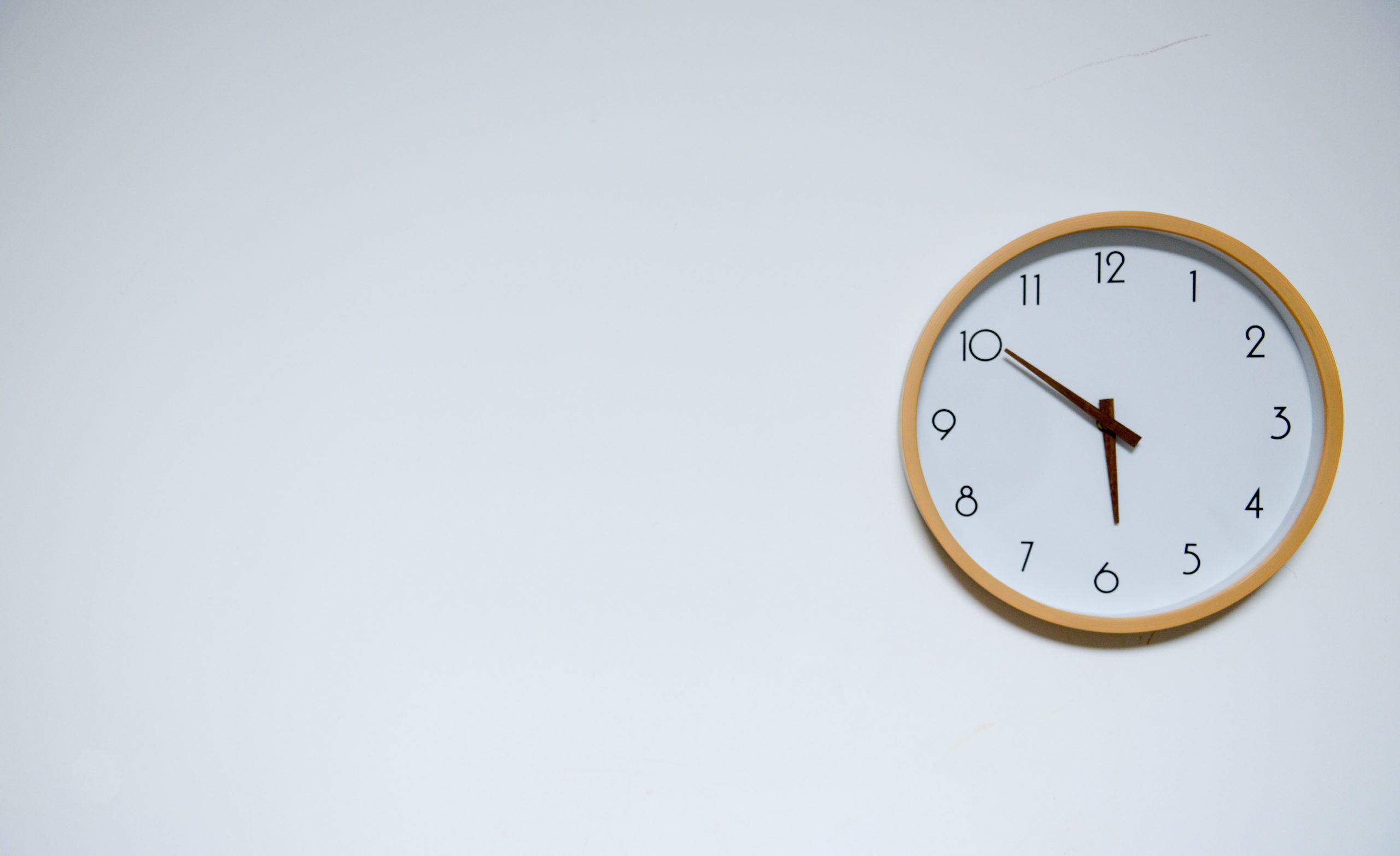 You only have so many hours in a day. Between working, sleeping, and fulfilling household demands, you're only left with a few hours for yourself. Don't squander them by mindlessly scrolling through social media – do the things that you love to do! A balanced life between work and pleasure is the key to any successful routine.
Practice mindfulness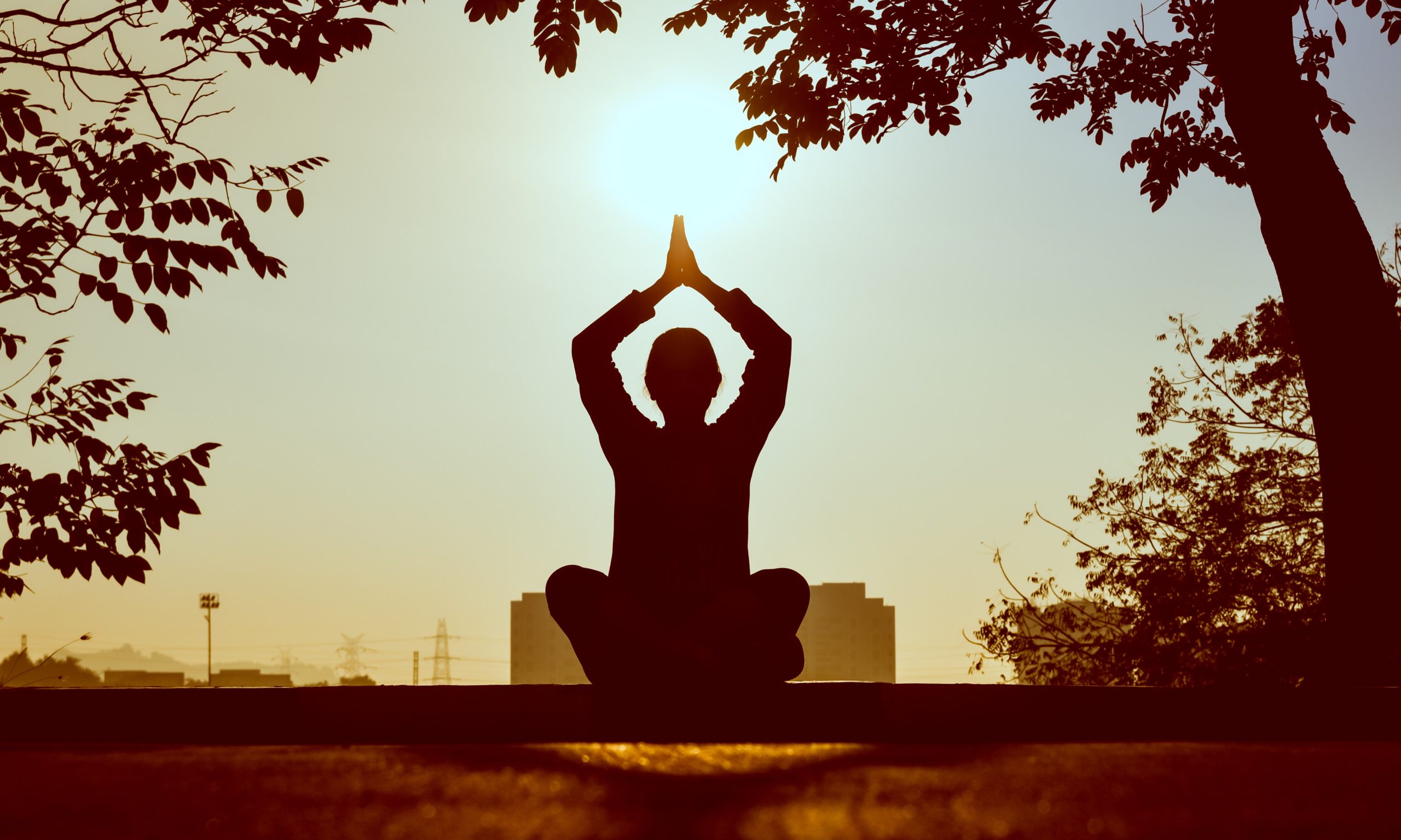 Your mental health is of the utmost importance. With the constant demands of daily life, many of us forget to take the time to take care of ourselves, emotionally and mentally. Put aside twenty minutes each day to practice forms of meditation. It'll help you to clear away the mental woes of the day and better prepare you for tomorrow.
Plan your week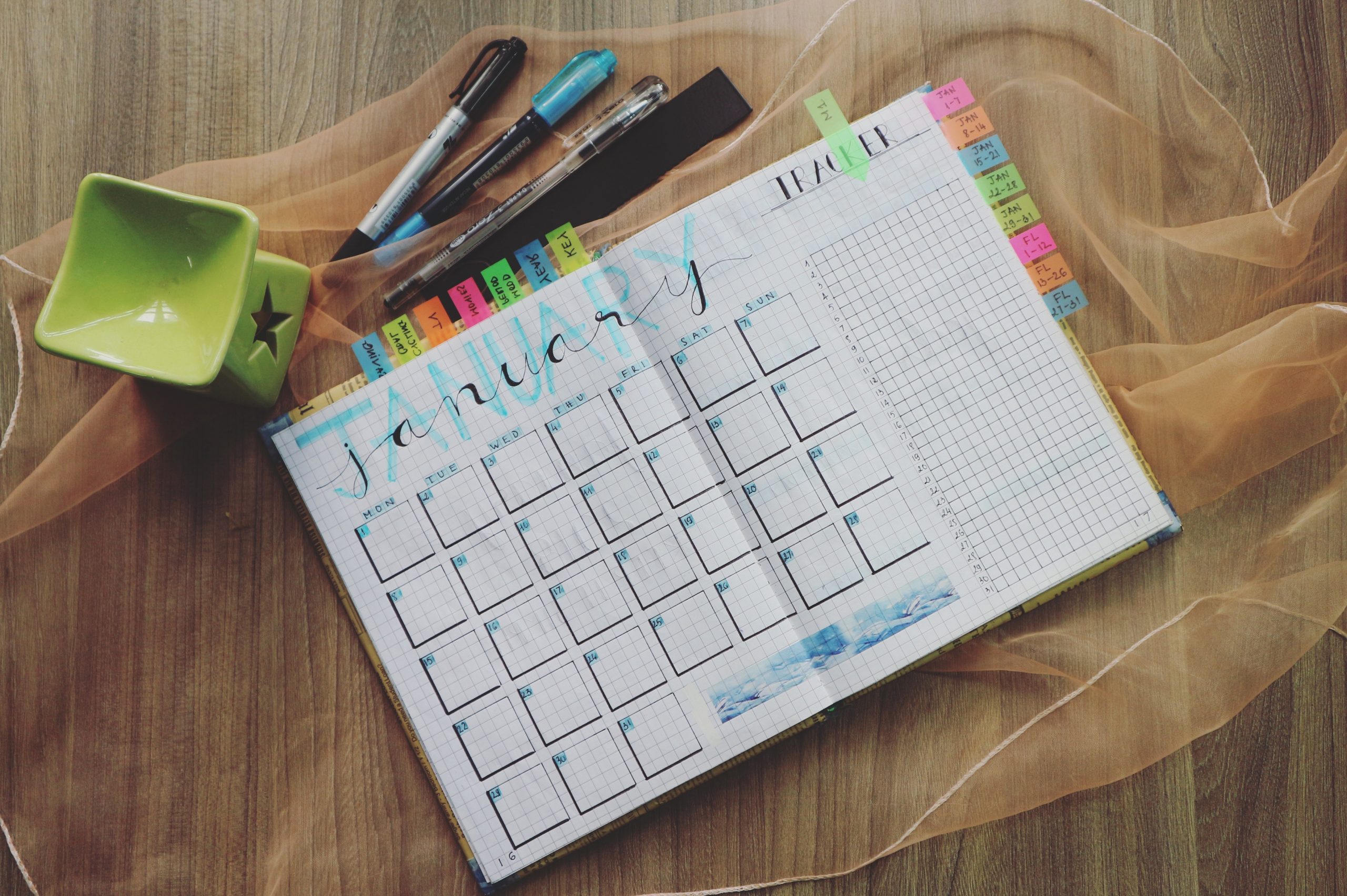 With Monday nights free, there's no better time than to prep for the week ahead. Whether it's booking a designated time to clean the house, or knowing which evenings you intend to work out – effectively planning your week will ensure that you get the most out of your 9-5 routine.
Do meal prep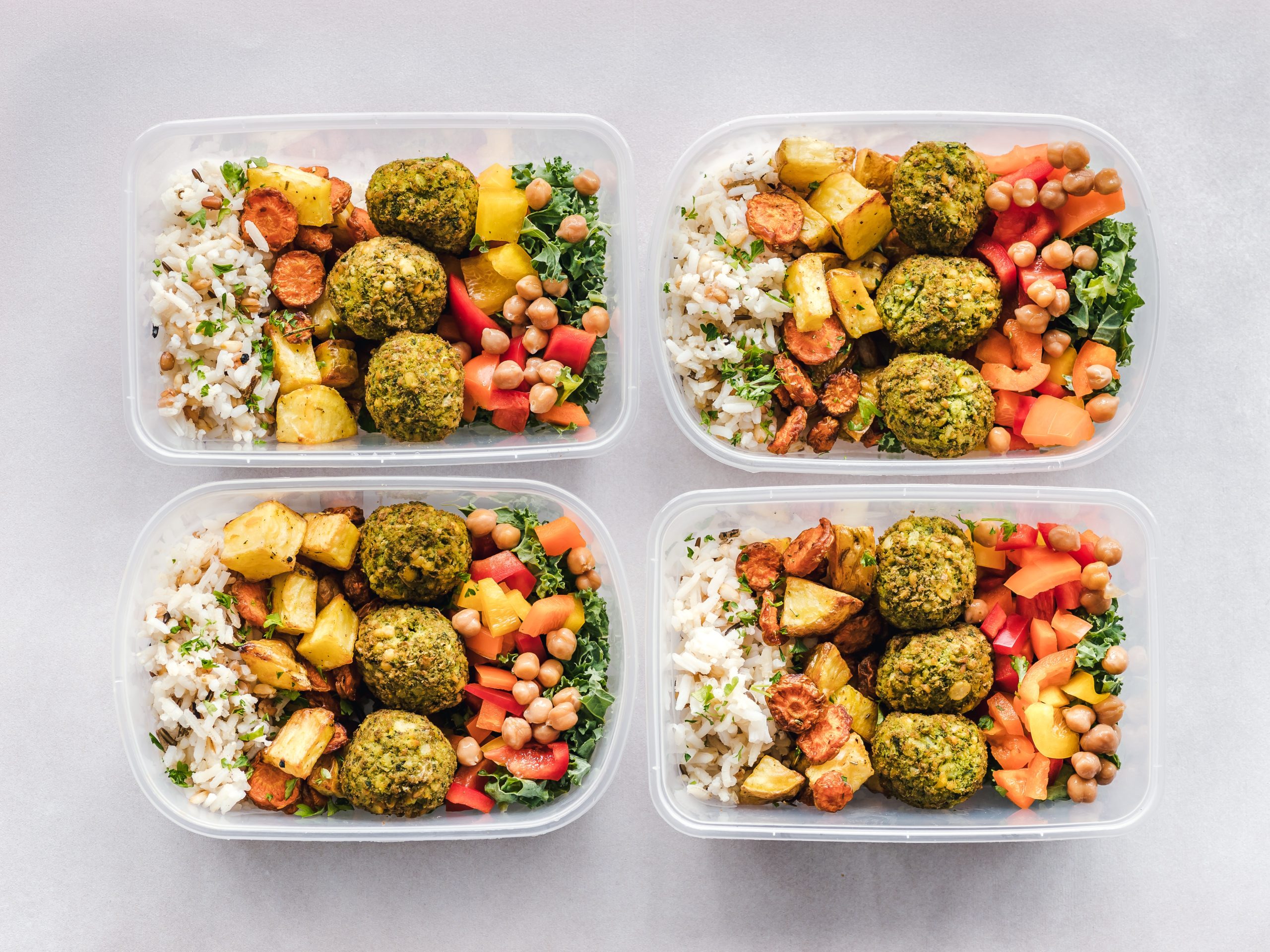 Meal prepping is key to a successful week. Portioning up dinners will mean you can stick to a healthy diet after a long day at work with minimal effort. Better yet, invest in a slow cooker and have your meal ready and warm for when you return home.
Make the most of your commute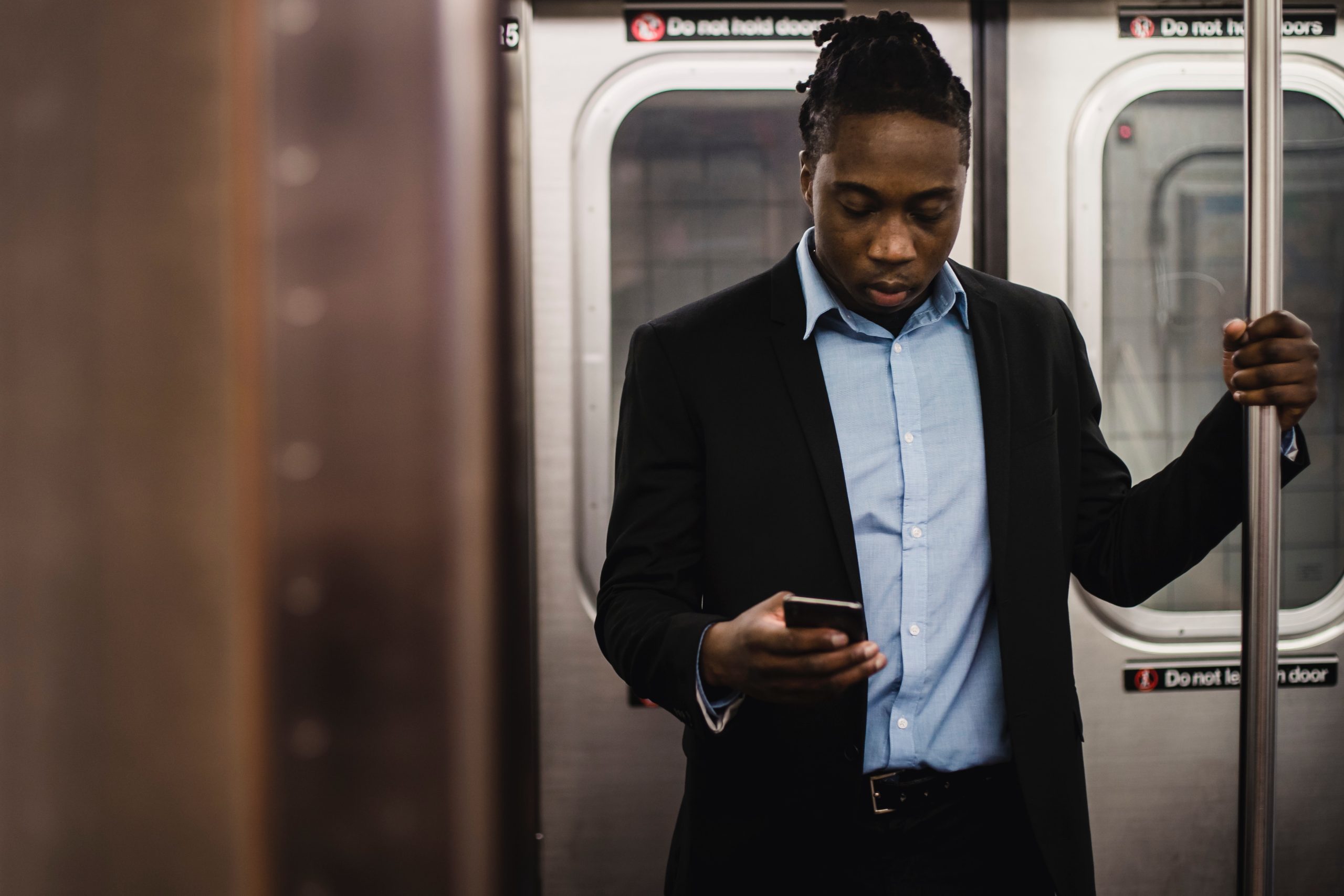 Don't waste your commute – utilize it! If you have a lengthy journey to and from work, use your travel time wisely. Whether it's replying to emails, reading a book, or prepping your month ahead, your commute can turn from a mindless slog into the most productive part of your day.
Plan your breakfasts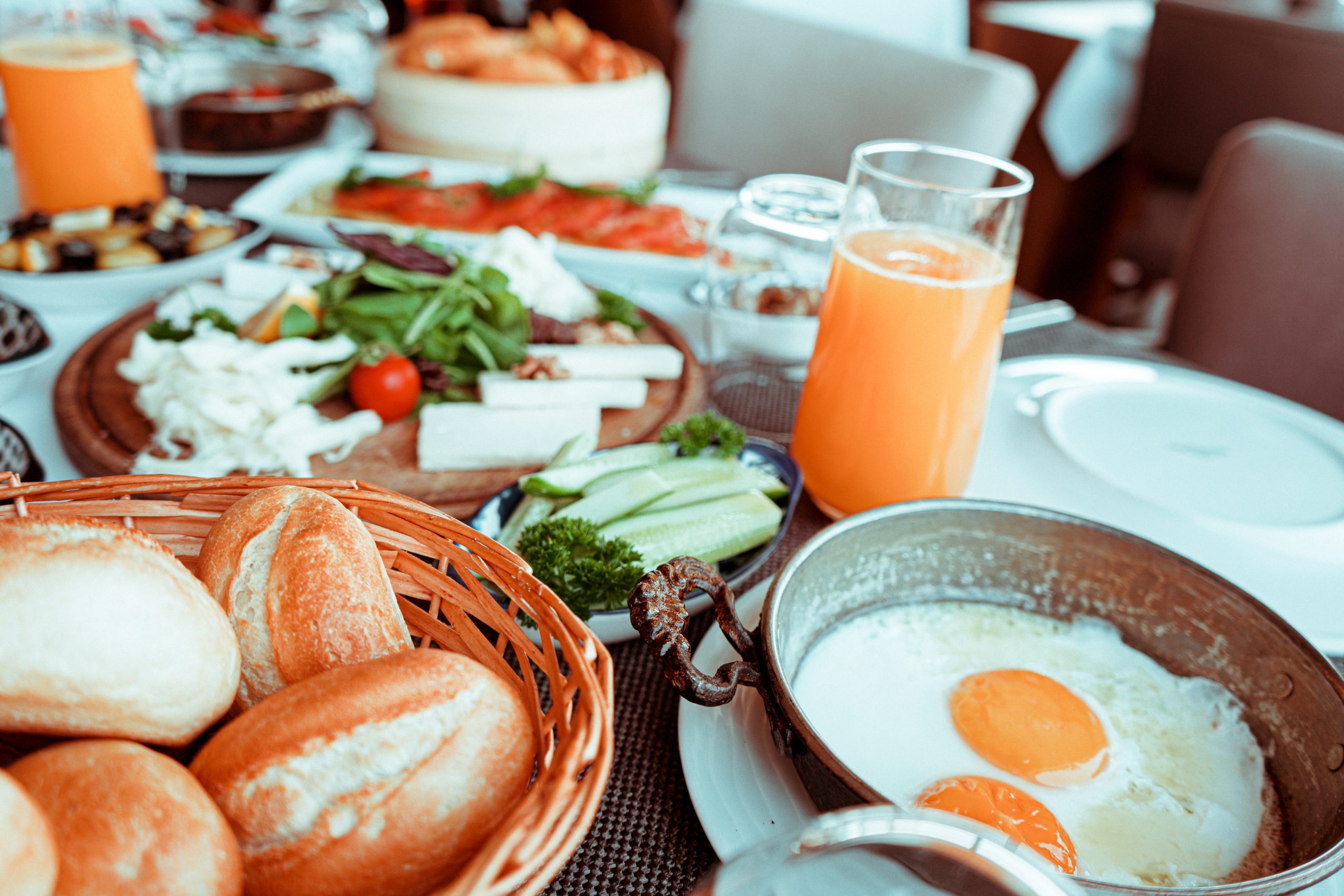 It's true – breakfast really is the most important meal of the day. Make sure you prep your brekkie – eating a healthy, nourishing meal before you head out will ensure that you squeeze out the most productivity from your upcoming day. Not only will you avoid lunchtime fatigue, you'll also boost your energy levels overall, helping you to fully enjoy your evenings off.
Start a side hustle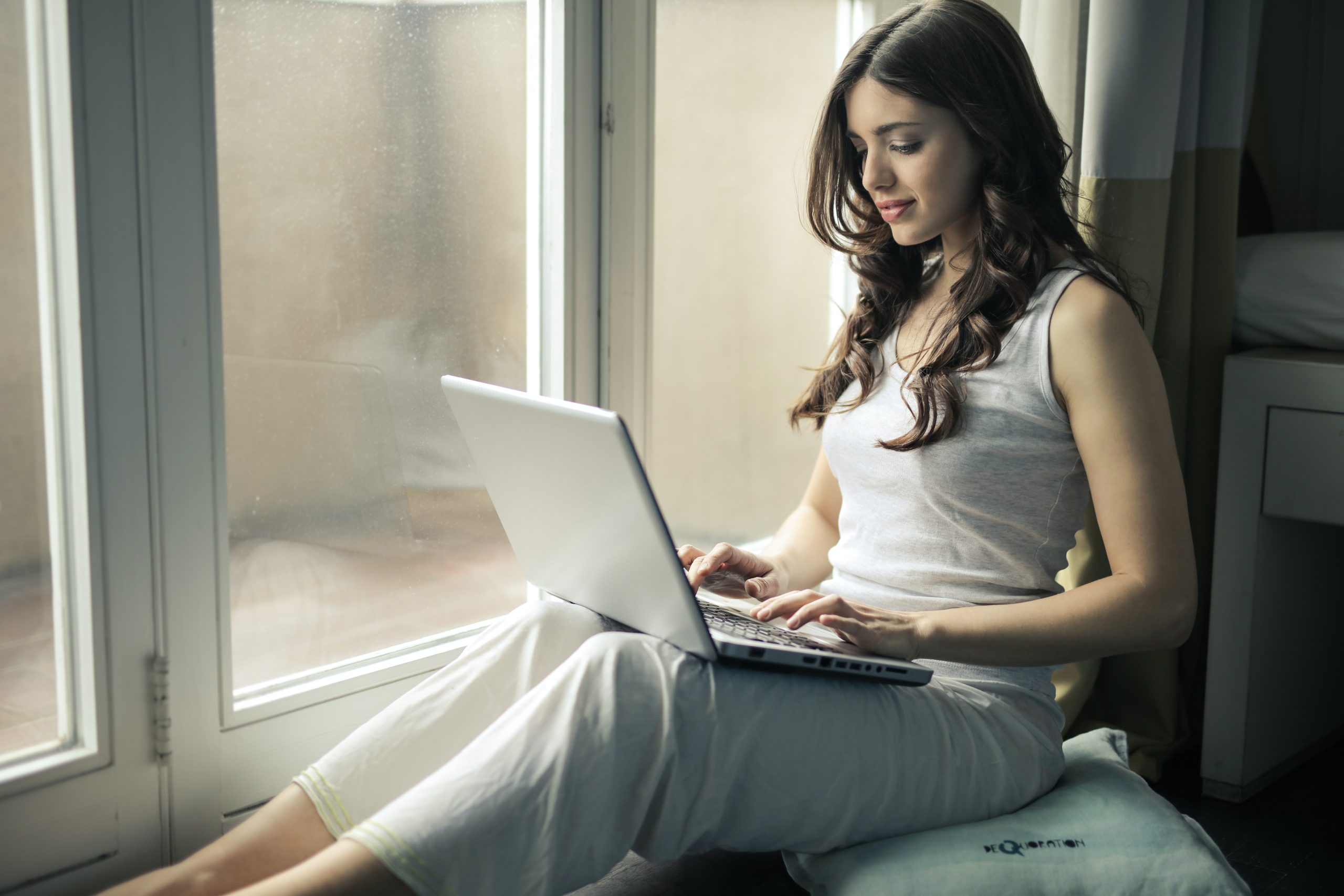 Side hustles can essentially double your monthly income; whether it's by working as a freelancer, becoming a social media influencer, or by finally writing that novel you've always dreamed of publishing. Not only will you earn extra money, you'll also learn extra life skills. Who knows where it'll take you!
Plan a vacation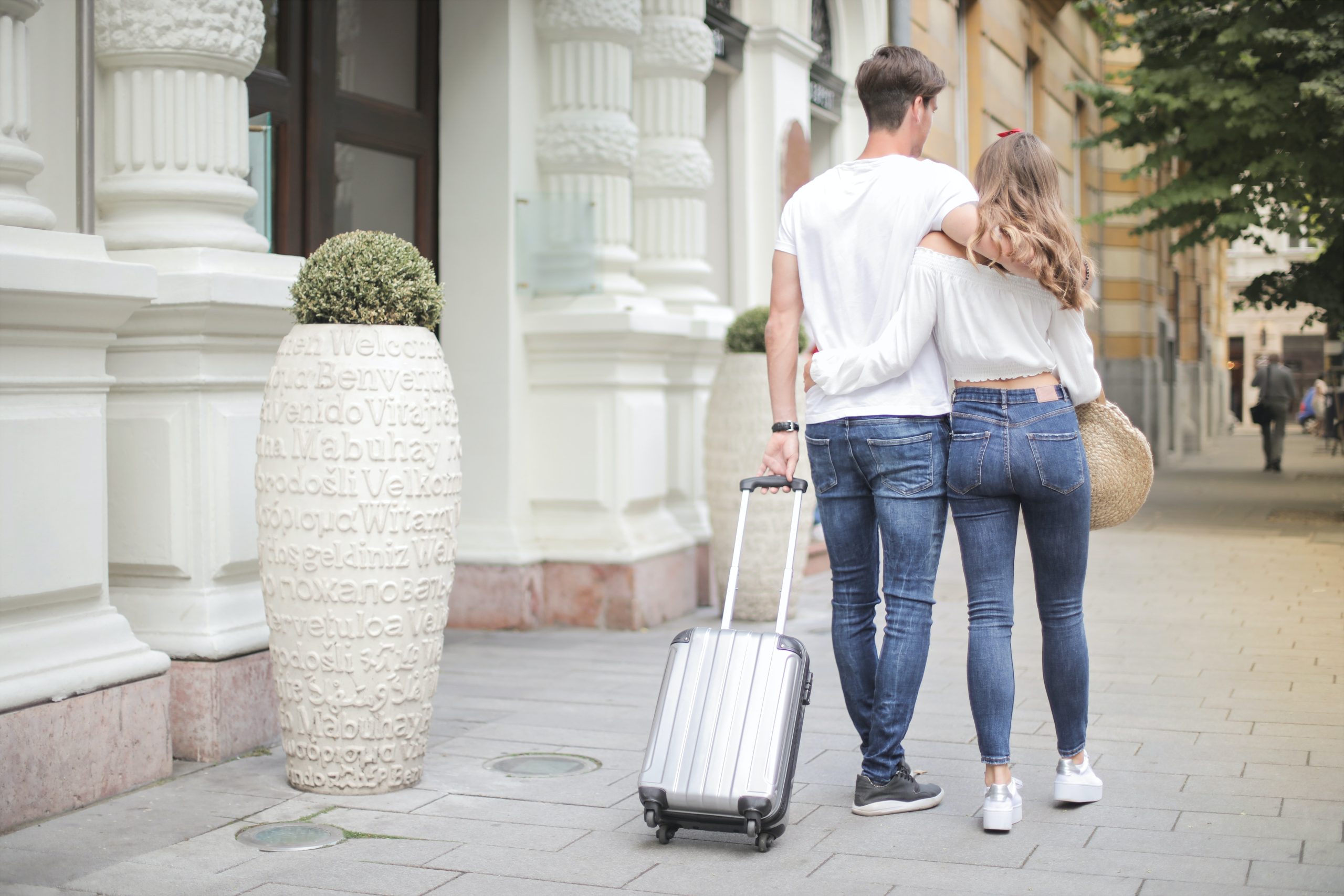 We all need something to look forward to. Booking a holiday can be the light at the end of the tunnel you didn't know you needed, making working life seem that much sweeter. Plan it in steps, taking just a few minutes out of each evening to explore different excursions to add to your dream vacation.