-
Advertisement
For anyone in or who has been in an LDR, this image will speak 1,000 words.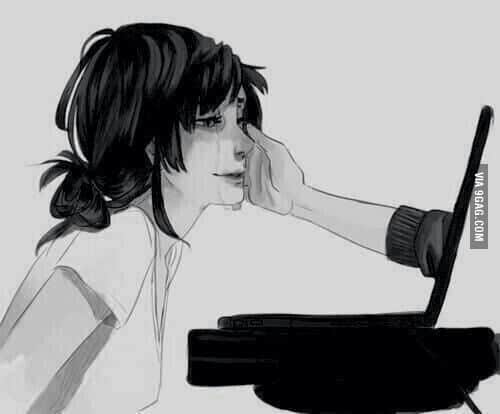 Advertisement
If you are in a long distance relationship. it is so important to follow some really simple rules. The first of these is to always and I mean ALWAYS find the time for each other. Even if it is a sunny day and you want to go outside, if your partner wants a quick chat on Skype, make them the priority.
Advertisement
You love this person and they need to know you do. By showing them you will put spending time chatting to them over other things in your life, you will make the bond between the two of you even stronger.
If you don't have it, GET SKYPE. It is an awesome tool for keeping in touch with each other and it is of course 100% free. Get your cams on and if is like you are in the same room.
Advertisement
It is tough being in an LDR but with the right amount of time given to keeping in touch on Skype, text, email and social media it really can work. One day you will find a way to be together and when that day comes it will be amazing.