You may not have ever seen this beautiful selection of images before. They come from a brand of bubble gum called "Love Is".
Advertisement
The images were originally drawn by New Zealander Kim Grove Casali, first invented comics in 1970. They were first published in black and white on the pages of the LA Times where they gathered a lot of attention for their simplistic style.
-
Later in 1978, the images were redesigned to add colour and were used in the popular UK newspaper The Mail on Sunday. After load of these lovely pics featured in the newspaper, the rights were all bought by a Turkish bubble gum company and the images now appear on the inside of wrappers.
I love them all.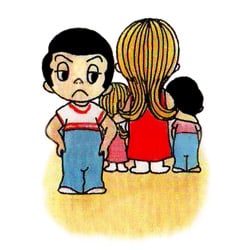 Love is: Not being jealous when he spends time with his children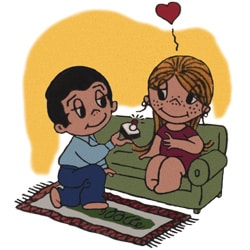 Love is: When he makes a proposal you cannot refuse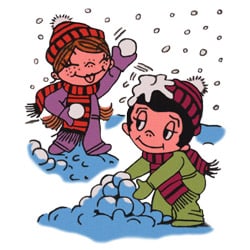 Love is: Sometimes doing silly things together
-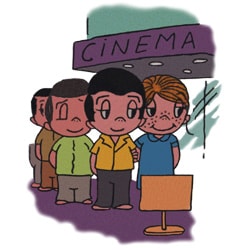 Advertisement
Love is: A date to the cinema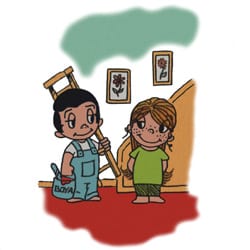 Love is: Offering to pain the spare room for her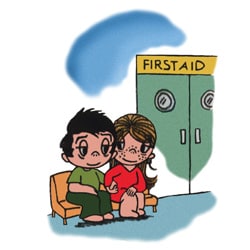 Love is: Getting through a crisis together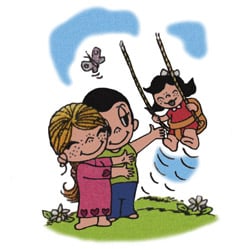 Love is: A happy childhood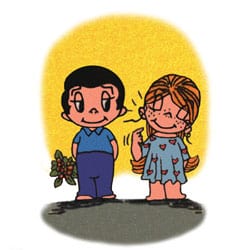 Love is: Seeking his attention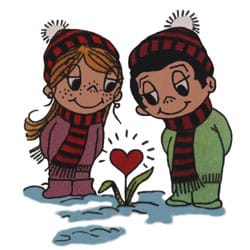 Love is: A sign that spring can't be far away
Advertisement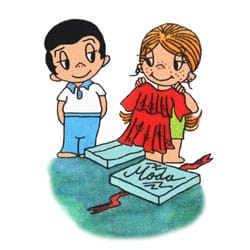 Love is: Not asking her how much that new dress cost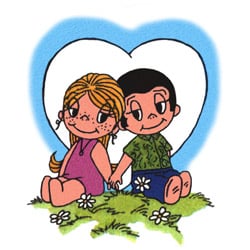 Love is: The reason we are here on Earth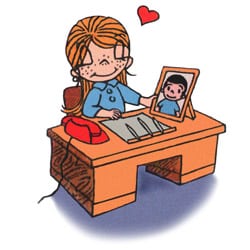 Love is: Having his photo on your desk at work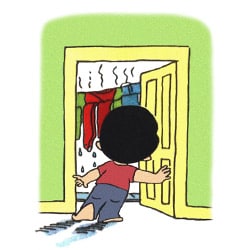 Love is: Letting her take over the bathroom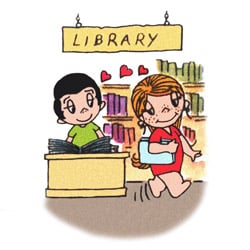 Love is: What causes you to lose your concentration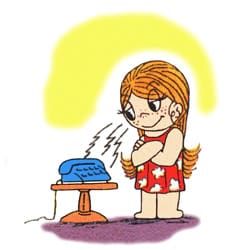 Love is: Willing him to call just to hear his voice
Advertisement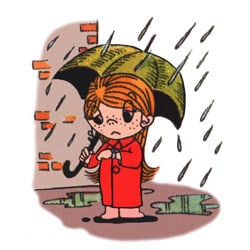 Love is: Never letting her down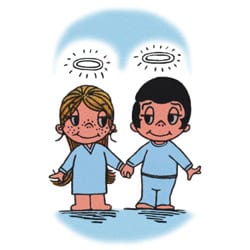 Love is: Bringing out the best in each other