They were like Romeo and Juliet – nothing would stop them from walking down that aisle. Heidi and Ed were madly in-love, and were about to get married. However, everything turns south when a childhood story gets revealed before the wedding, and the 2 families were left in silence.
Me before you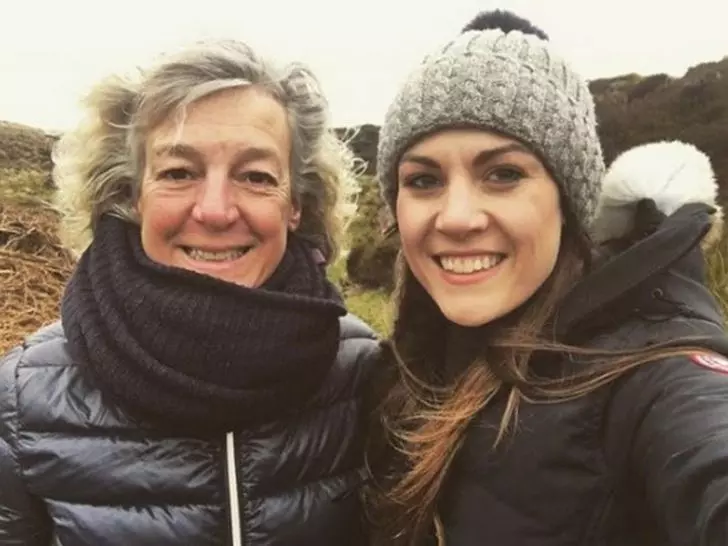 Credit: Heidi Alice via Instagram
Heidi Parker was the her mothers world ever since she was a child, however once she turned 18 she decided it was time to leave her town, Sheffield, and go to the Newcastle University to begin her new life as an independent woman. She was going to miss her mum, she often considered her as her best friend, however it was time for a change. And boy, was that change going to be huge when everything gets revealed!
The apartment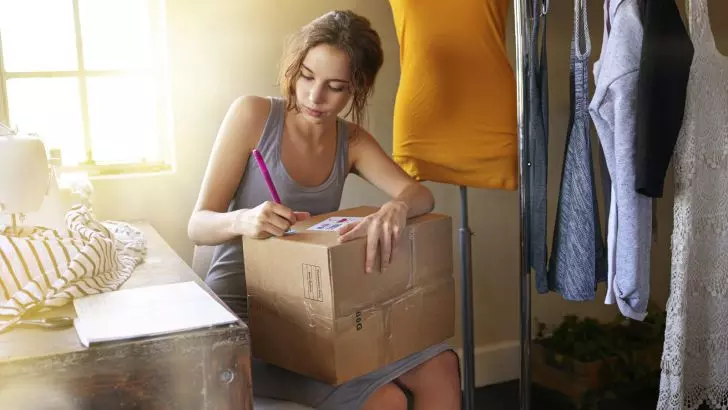 Credit: Alamy Stock Photos
After a long search for where to live, Heidi eventually settled in an affordable apartment far from campus. Although she wasn't exactly thrilled, and so the house searching continued even after she'd moved in. Little did she know, this particular apartment would be the turning point in her future…
Brief encounter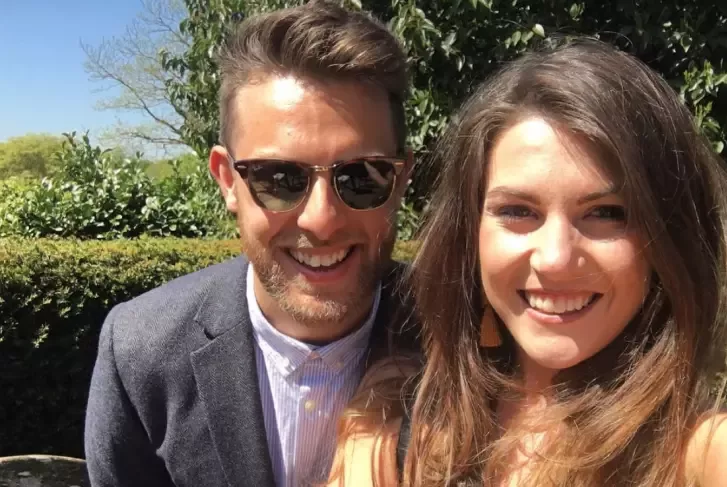 Credit: Heidi Alice via Instagram
Heidi had finally found another apartment that she actually wanted, and her old apartment finally had a new tenant, a man. Everything was looking great and Heidi handed him the keys as promised. They barely spoke, didn't even ask for each other's names – I mean, it was just a delivery meeting, right?
"You've got mail"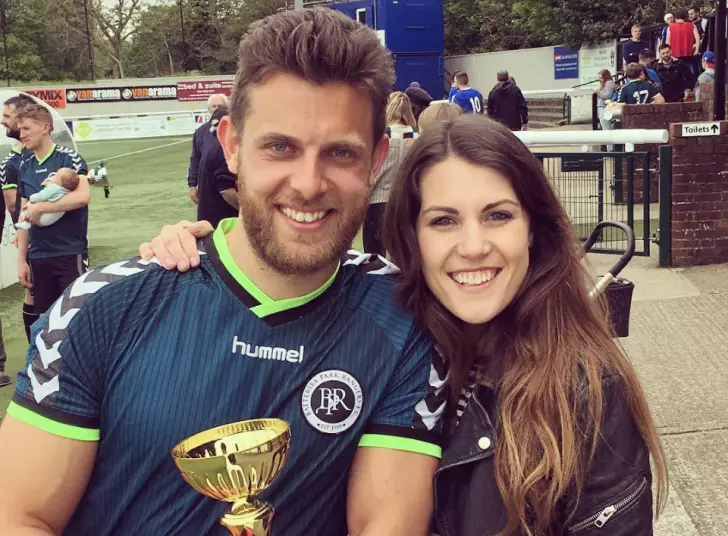 Shortly after Heidi checked out of her old apartment, she received a call from the new tenant, the man. He called to ask help with the washing machine that had broken down, the owner wasn't answering and Heidi had left her phone number with him just in case – Heidi was his only hope. Out of kindness, Heidi went back to the old place to assist. But would more be waiting for her when she arrived at the apartment?
"Stay"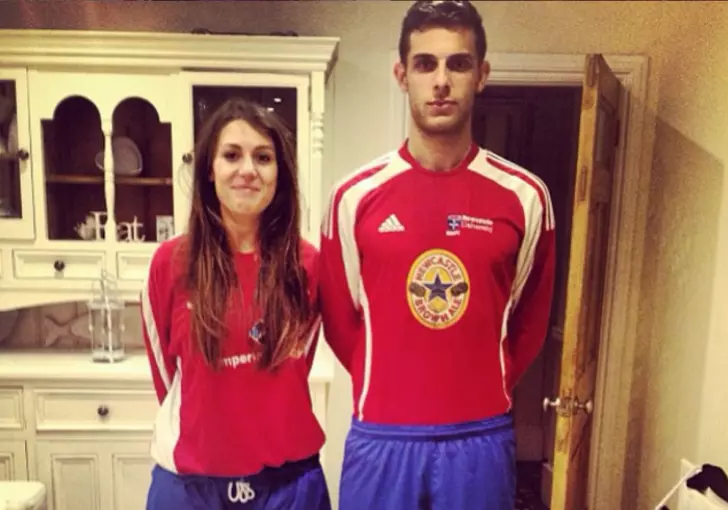 Despite there being no spark the first time they had met, the boy paid attention this time! After watching Heidi teach him how to work the washing machine and do his first load, his heart leapt. He made her a cup of coffee as a way to say thank you, but secretly it was also a way to say 'stay'. He didn't want to see her leave so soon.
Like crazy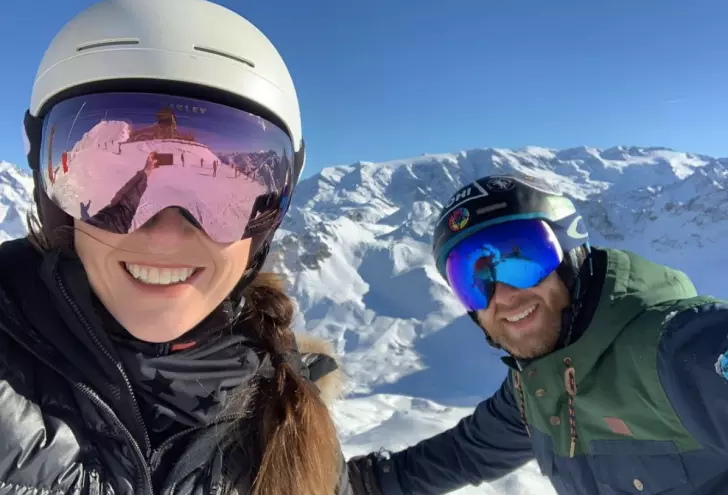 That cup of coffee changed everything; Heidi now knew that the man's name was Ed, and that a crazy feeling of something she had never felt before started to grow. Since then, they became inseparable – through watching football and skiing together, their love of sports made them more dependent on each other. College time slipped by, and their next conclusion to make was whether to stay or leave.
Crazy little thing called 'Love'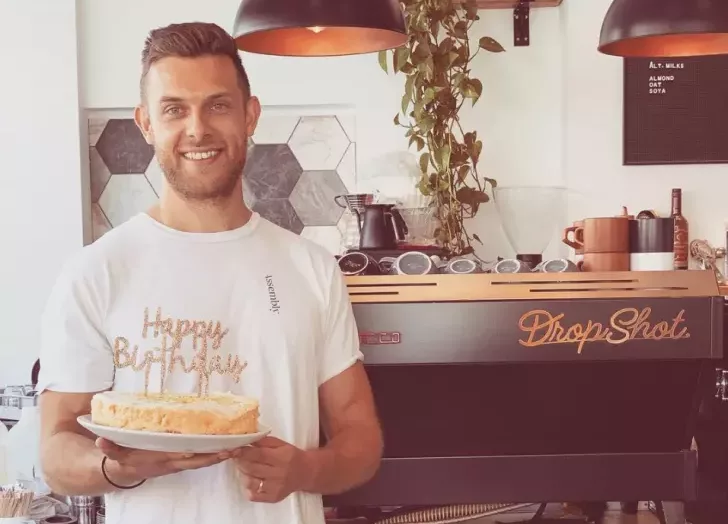 Their youth soon grew into love, and even though Heidi chose to become a promotional specialist and Ed opened a coffee shop in London, they continued to grow their love for one another. Whether their ventures were next door to each other, or on the other side of the world, they both knew they loved one another and that it was time to make a decision…
About time!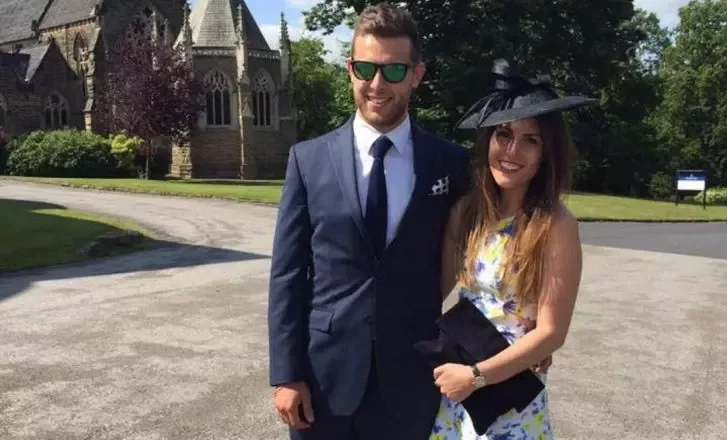 Credit: Facebook
Marriage is about 2 families, so there was one more step to take before the couple's happily ever after. They kept things simple and prepared a dinner for the 2 families. Heidi and Ed, however, did have some worries about how the dinner would go down, not knowing that this dinner was about to be the beginning of a huge surprise that neither the couple, or the families, had any clue about…
Us and them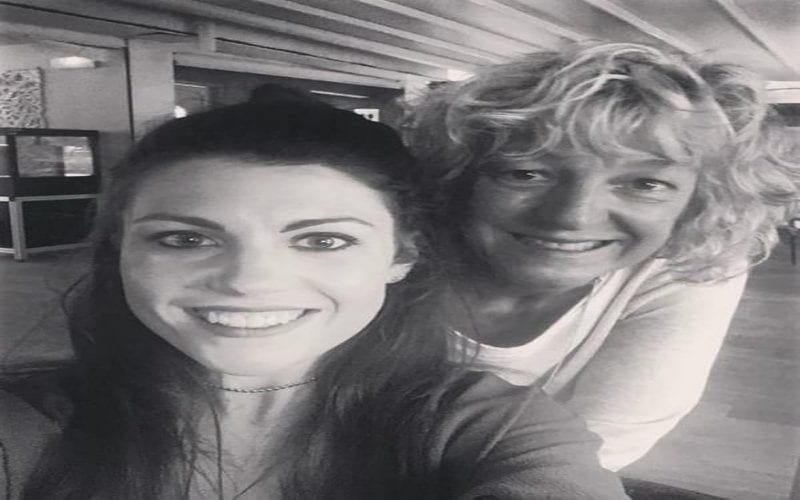 Credit: Heidi Alice via Instagram
Now, sometimes mothers just don't get along with one another. But this wasn't the case for their mothers, Kay and Fiona, in fact it was as if they had known each other for a long long time! Before Heidi and Ed knew it, their mothers had found a similar interest; sailing. Everyone was thinking that this family would be a wonderful blessing, until a story one summer vacation was told…
(500) days of summer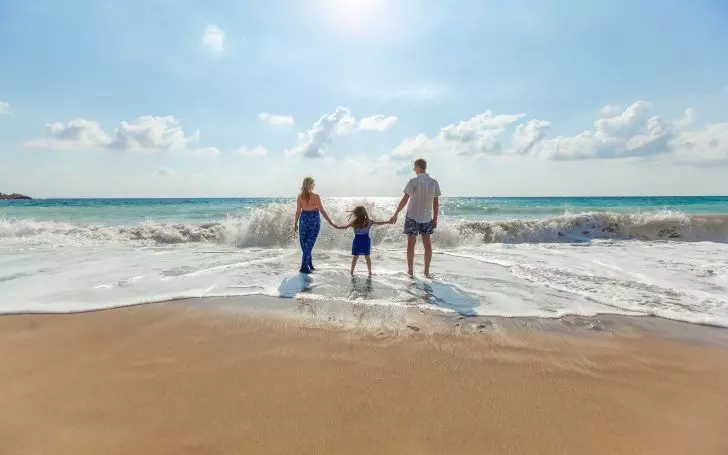 It was Heidi's family trip to Turkey. 6-year-old Heidi was overjoyed because of the sun and surf.. and a little boy she had encountered that trip. They weren't just friends, they held hands and called themselves 'boyfriend and girlfriend' like adults. However, as Kay was passionately speaking, Ed and Fiona glared at each other. It seemed that their confusion in their eyes were telling them something…