Audi A4 S-Line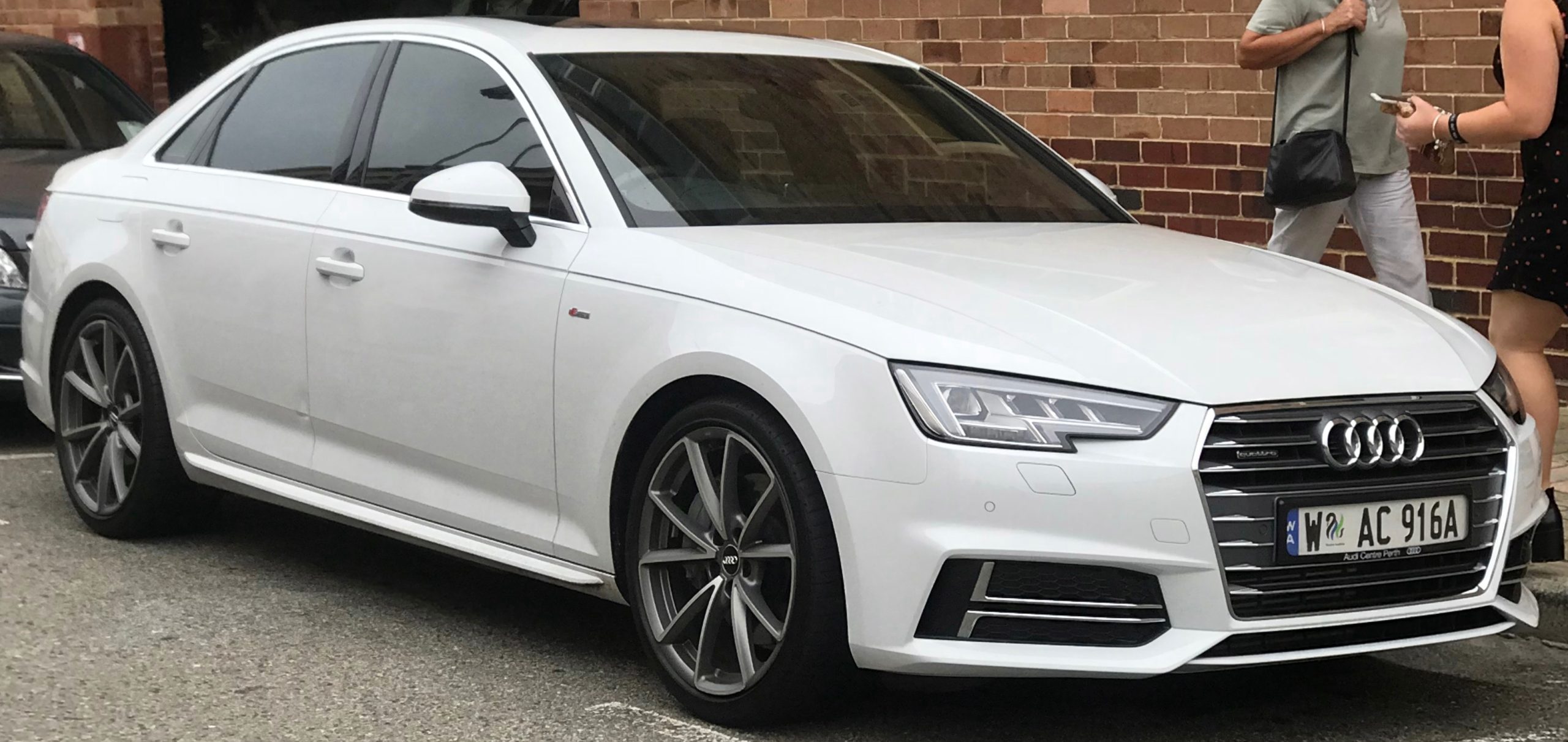 Credit: EurovisionNim/Wikimedia Commons
The Audi A4 is a solid vehicle for anyone seeking to add a bit of luxury to their motoring life. It blends opulence with top-notch driving mechanics, boasting superb steering, a roaring engine, and a decadent interior to boot. Settling in the range of $42,400 to $55,035, it's a price worth paying, but one that may not be as high as you'd expect.
Acura Integra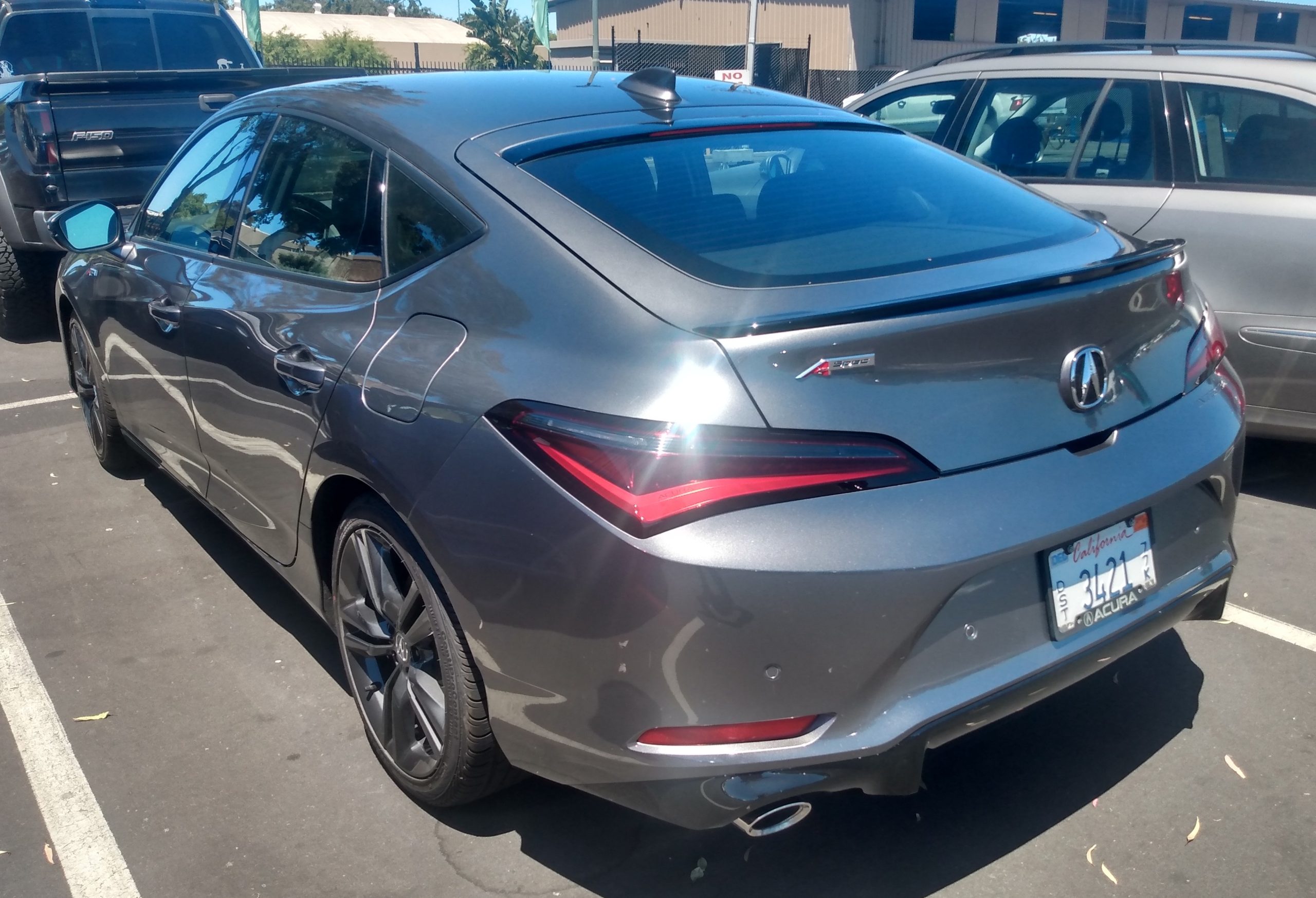 Credit: DestinationFearFan/Wikimedia Commons
The 2023 Acura Integra is on offer for a cheap $32,495, which is an absolute steal considering what's on the inside. Powered by a turbo engine producing 200 horsepower, and featuring a lavish interior, it's the perfect car if you're seeking a high quality ride. Produced by Acura parent company Honda, the Acura is not only is it a bargain to buy, but it should also be reliable and last many years.
BMW 2 Series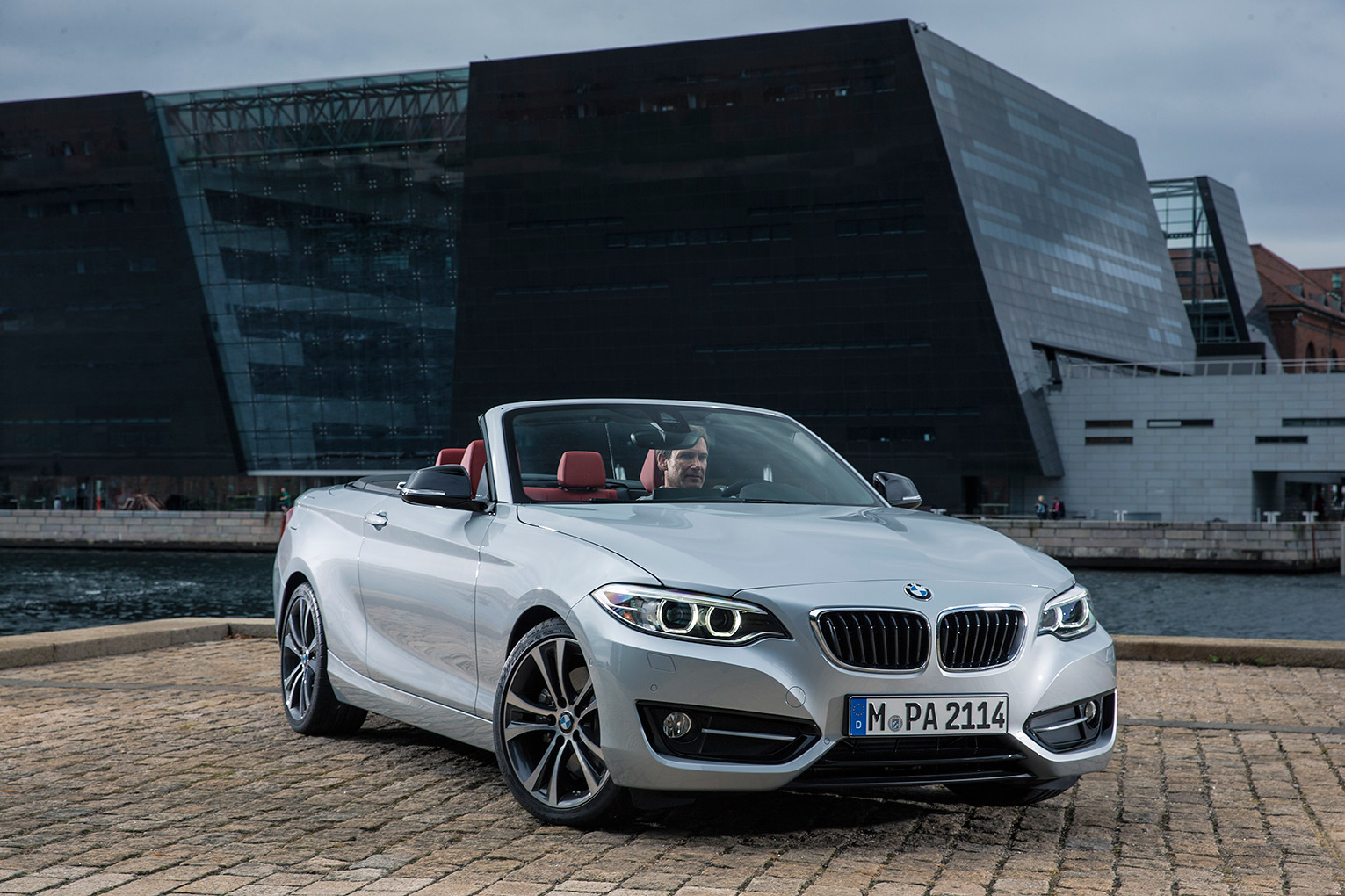 Credit: smoothgroover22 via Flickr
Coming in at just over $36,000, the BMW 2 Series combines both style and sportiness, offering responsive handling, an eager engine, and – most importantly – a fun drive. If you're looking for that extra dash of flair, the convertible model costs around $42,000. The basic model has 255 horsepower and a 2.0-liter four-cylinder engine, ensuring that it packs a punch when you're cruising on the open road.
Mercedes E-Class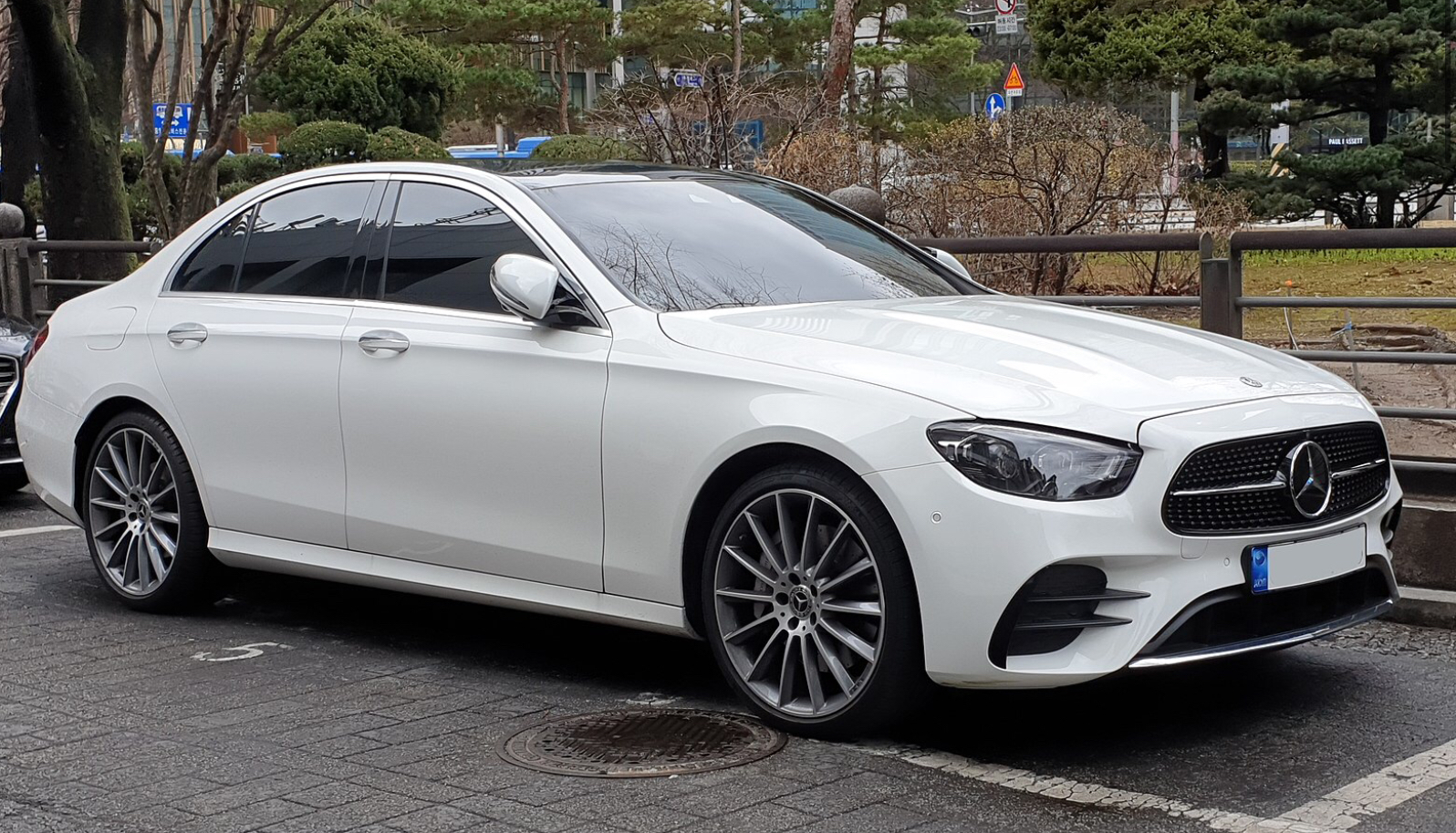 Credit: Damian B Oh/Wikimedia Commons
Although on the pricier end at $56,000, you certainly get what you pay for when it comes to the Mercedes E-Class. Going from zero to 60 in 6.1 seconds, it possesses a powerful four-cylinder turbo-charged engine. The interior is also a sight to behold. Featuring a touchscreen on the central display, a wireless phone charging pad, and leather seats – you're unlikely to find much more of a luxurious ride.
Cadillac CT4 Luxury Sedan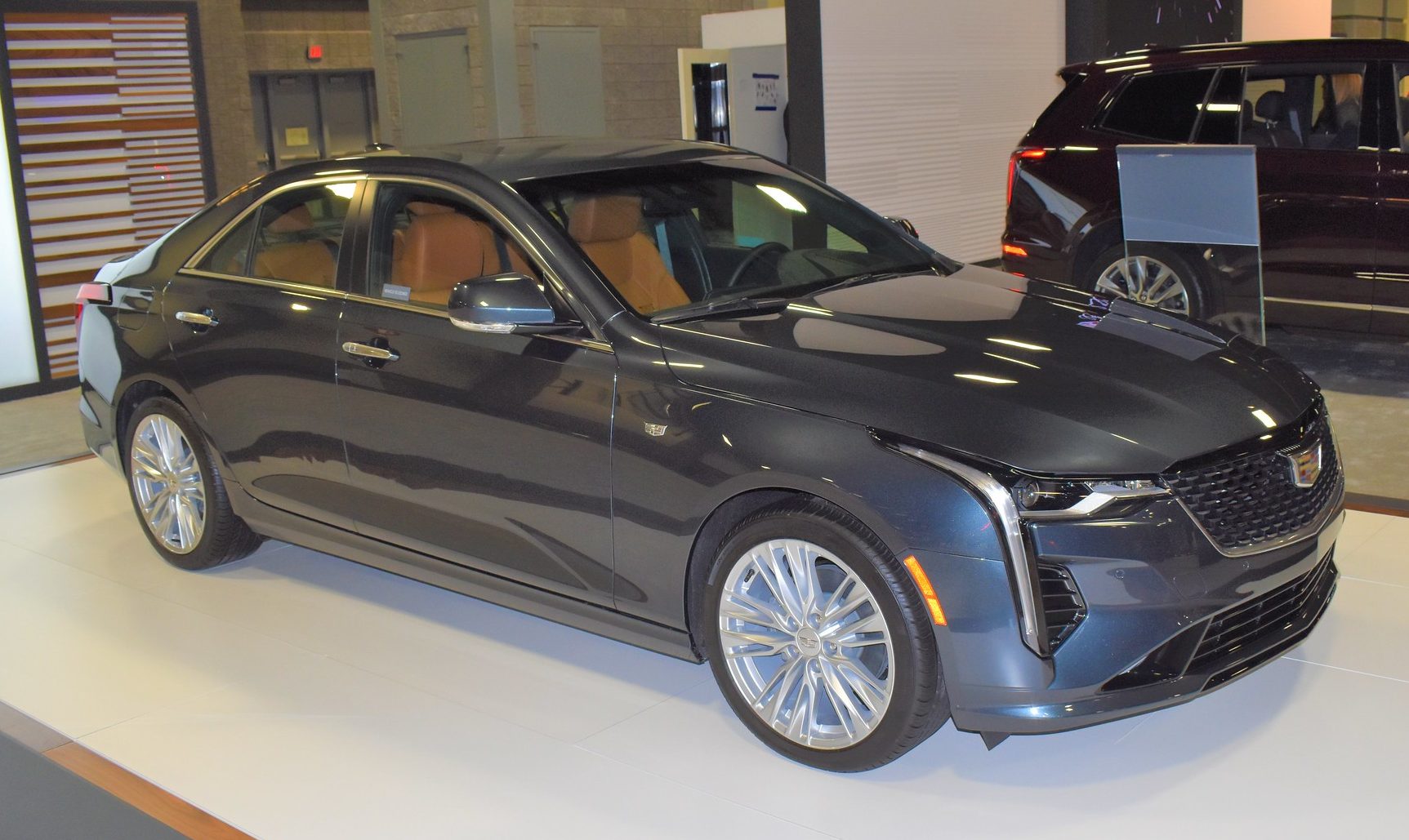 Credit: Charles/Flickr
Luxury is in its name, and luxury is what you get. With rear-wheel drive, solid suspension, and upscale materials, it offers a quality drive. With a 2.7-liter engine, the Cadillac is nifty – with extremely fast acceleration, though that does come with the cost of the ride being a tad on the noisier side. Still, for $36,000, it's the pinnacle of affordable luxury.
Volvo S60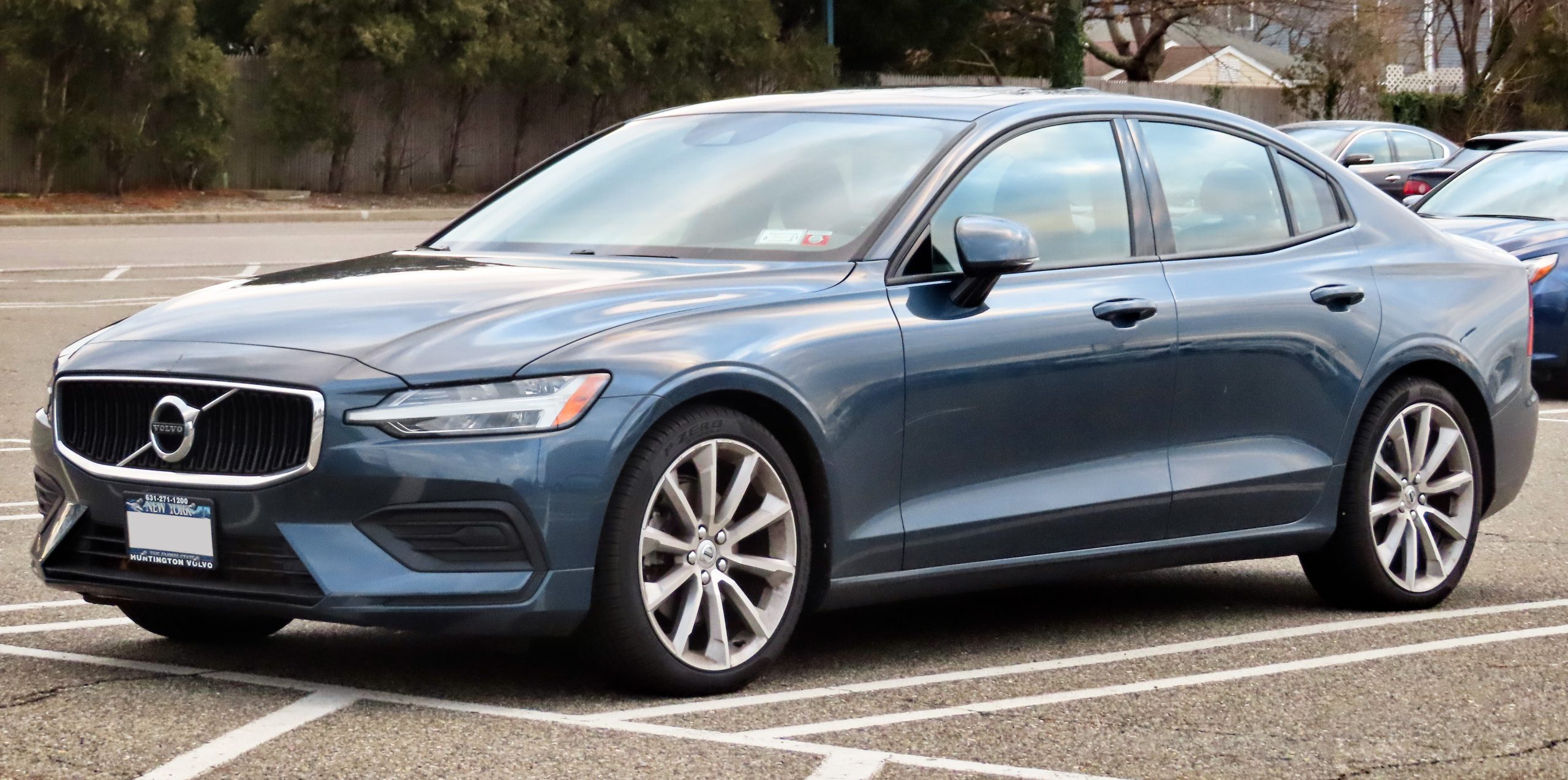 Credit: Kevauto/Wikimedia Commons
The Volvo S60 costs $35,800, but it packs a lot of good stuff in for its price. With superb build quality, it's a car you can depend on. It's been highly praised by motoring experts for its impeccable safety features, including automatic emergency braking, lane assist, forward collision warning, and much more. If you're seeking a car that's going to keep you safe while cruising around in splendor, look no further.
2023 Tesla Model 3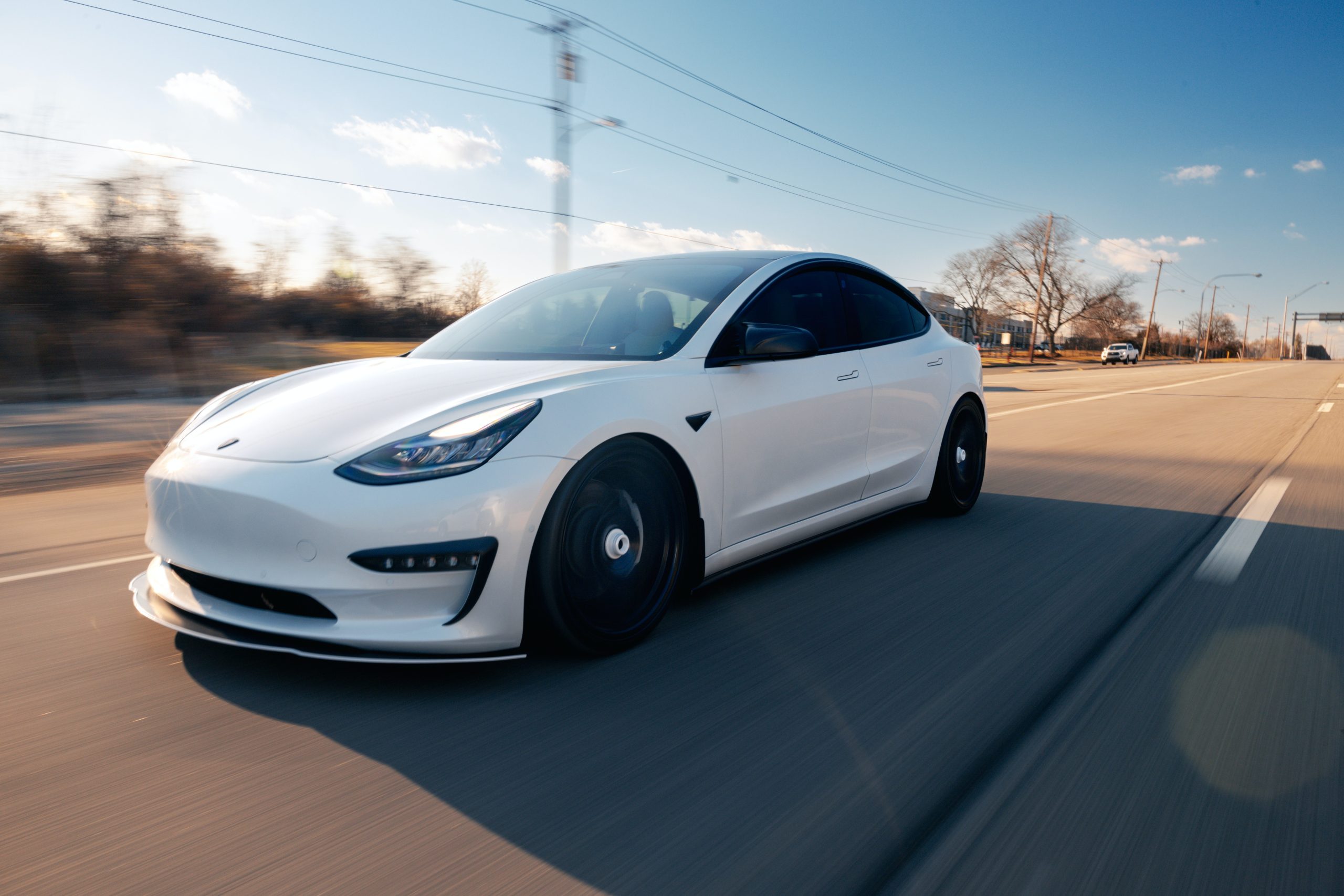 The Tesla Model 3 has bragging rights as being the cheapest electric luxury car on the market. Inside, it has a massive 15-inch touchscreen display, a panoramic glass roof, and a solid cabin design. It's incredibly fast, too, with handling that sticks smoothly to the road. Costing $44,380, it's a tad pricier than its petrol-based contemporaries, but it's still a steal if you're an eco-friendly driver.
Lincoln

Corsair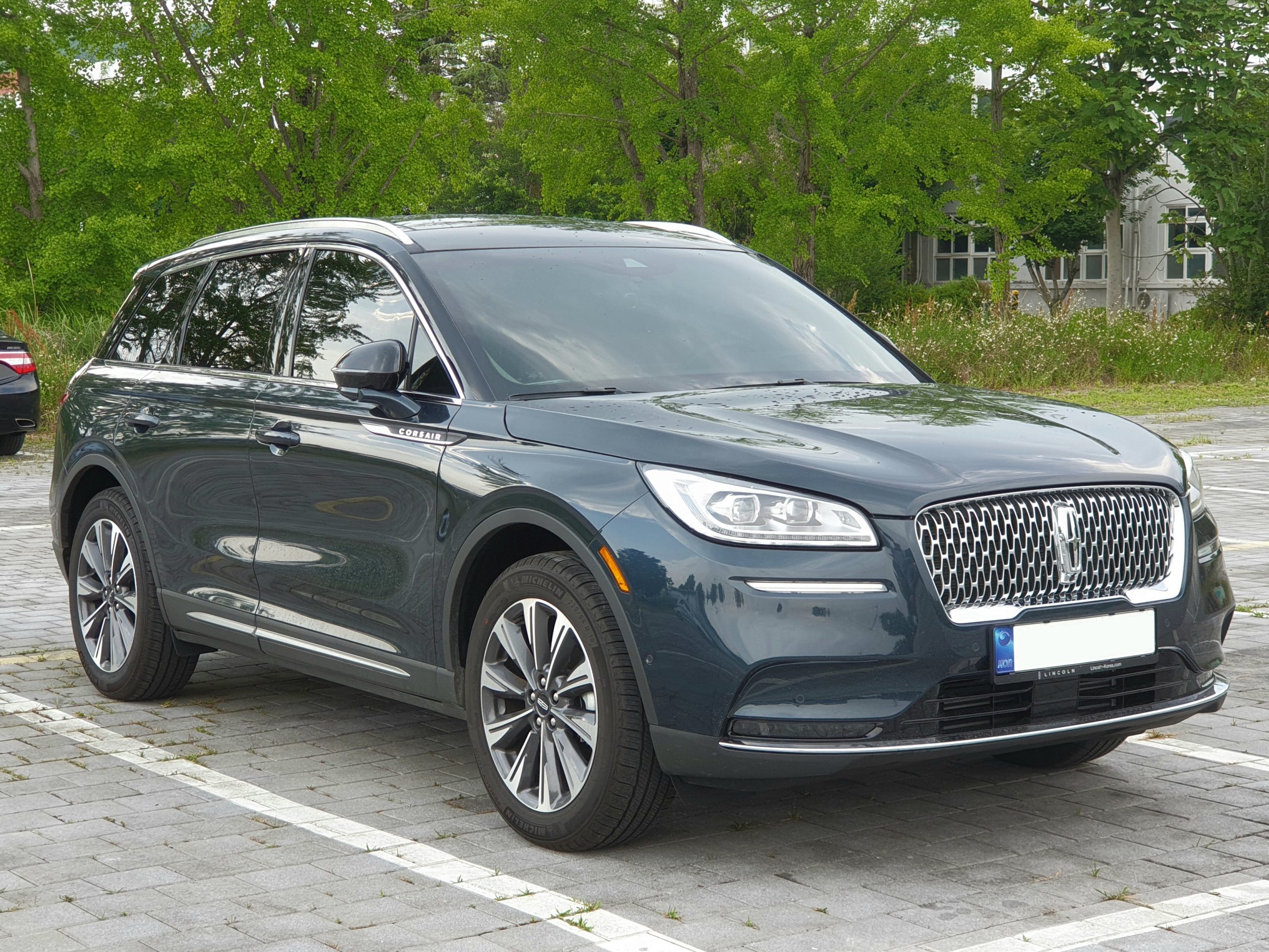 Credit: Damian B Oh/Wikimedia Commons
The 2023 Lincoln Corsair SUV comes in at a suggested retail price of $38,690. The car has an array of impressive safety features and swanky tech on the inside, giving you your own little slice of grandeur out on the road. To really up the opulent edge, the car even has hands-free driving available, allowing you to cruise along in style.
Genesis G70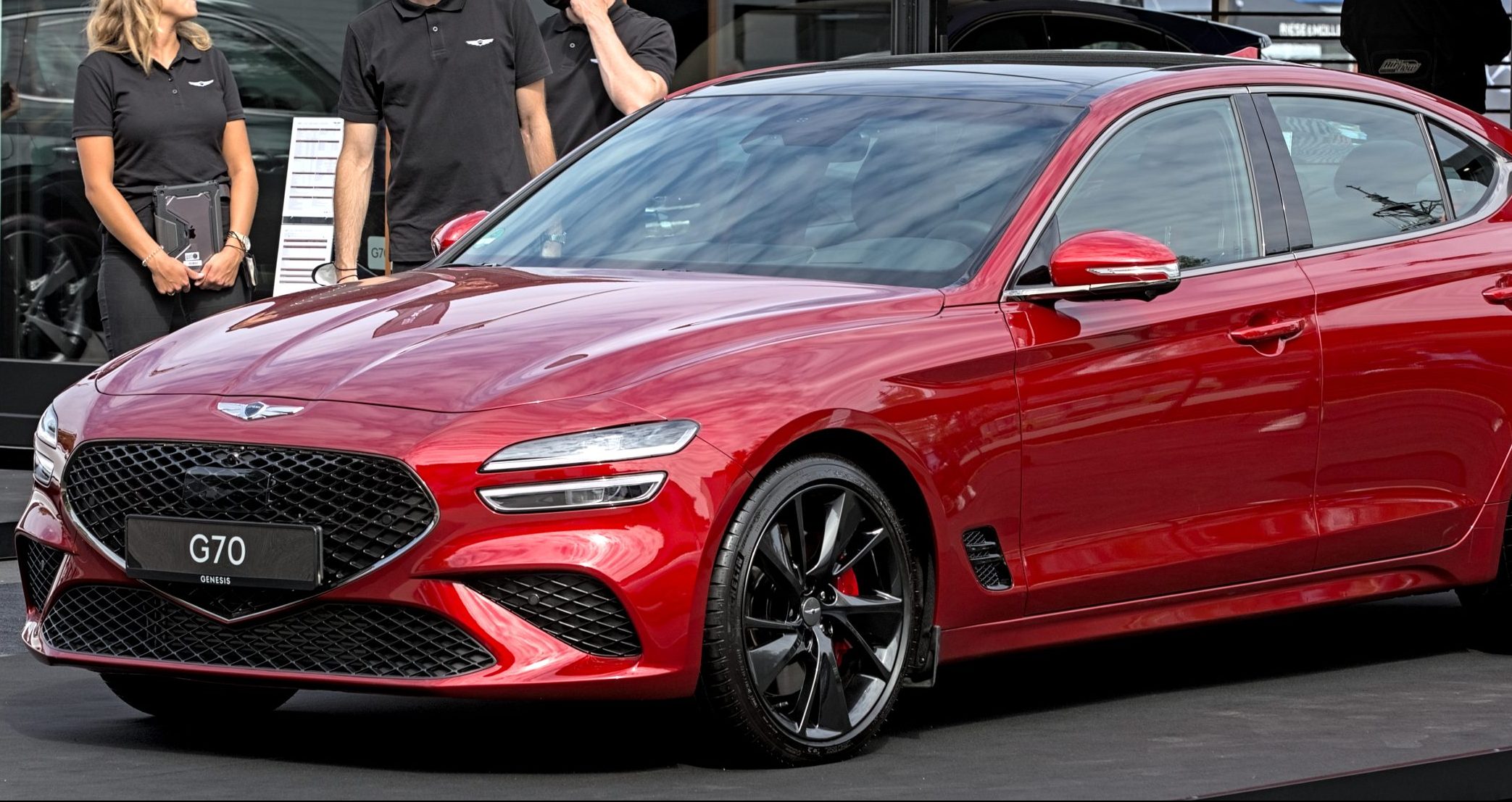 Credit: Alexander Migl/Wikimedia Commons
The Genesis G70 is a beast of a car. The base model has a 252-horsepower turbocharged four-cylinder engine, with quick acceleration. The saloon is built with high-quality materials finished with a sleek, elegant design. The motor comes with keyless entry, driving assist, and electronic seat adjustments to make you feel extra chic. Priced at $37,775, it's an affordable, yet spectacular option.
Jaguar E-PACE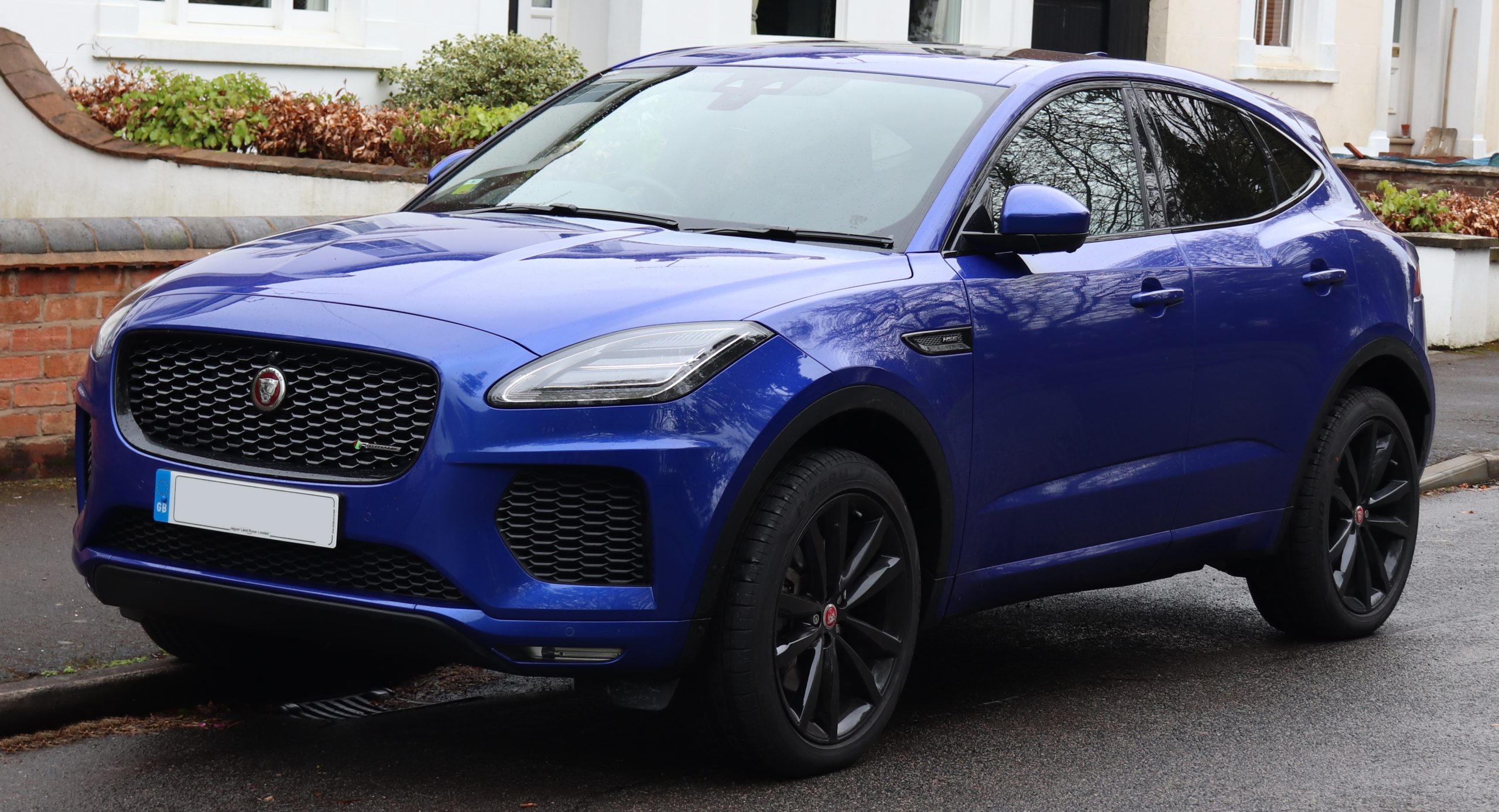 Credit: Vauxford/Wikimedia Commons
The Jaguar E-PACE boasts a classy and comfortable ride. The premium SUV seats five, with leather trimmings and sleek displays. Sitting high up on the road, the E-PACE comes with a rear camera and parking sensors – keeping you and your family safe. It gives a smooth ride, with little wind noise, allowing you to bask in its luxurious drive. With a price tag of a reasonable $40,995 for all it offers, it's a good choice if you're looking for an upmarket SUV.