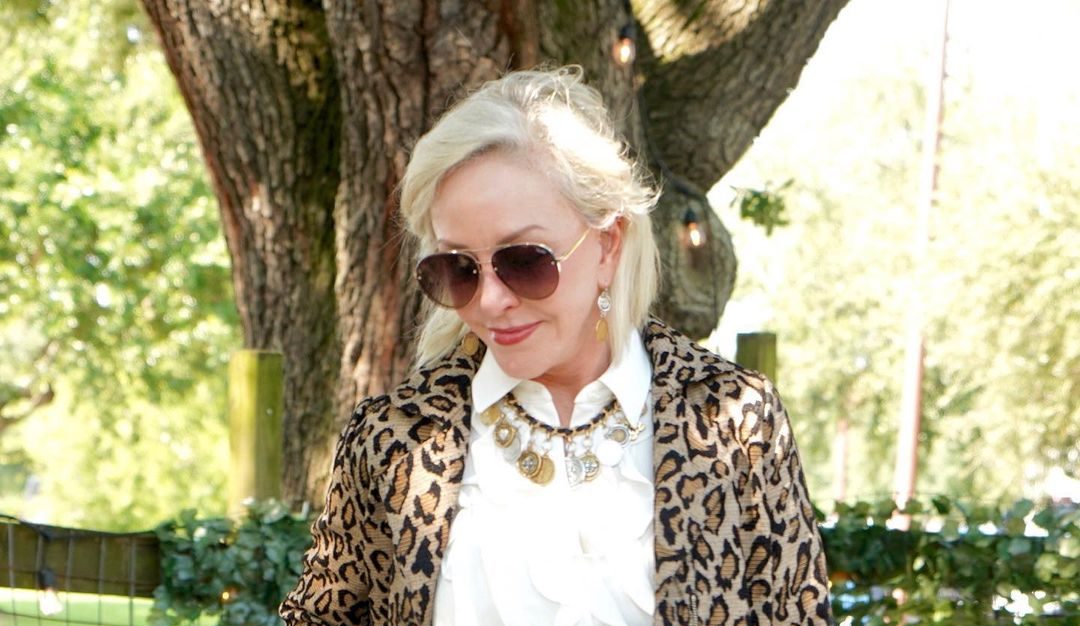 Credit: @shesheshow via Instagram
Diamond earrings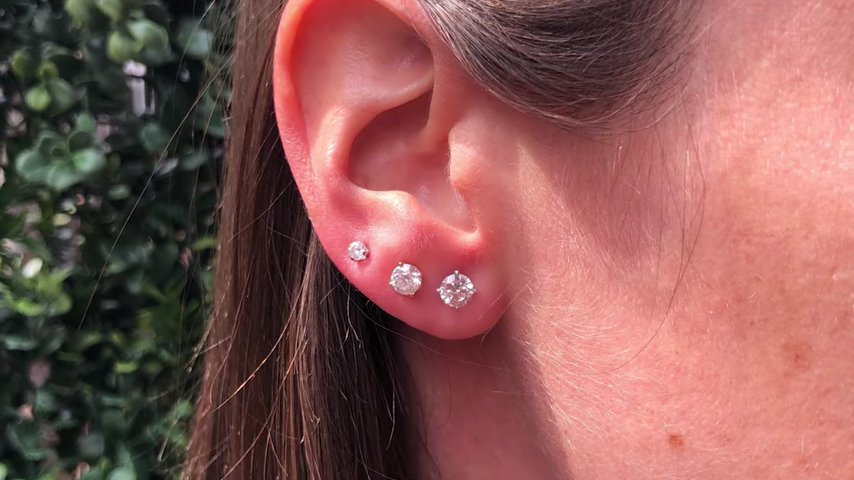 Credit: Stephanie Gottlieb via YouTube
What better way to feel luxurious than to surround yourself with diamonds? Not only are diamond earrings effortlessly beautiful, bringing a sense of timeless glamour to any outfit, but they also have a high resale value. If you want the best of the best, opt for a one-total carat weight pair to truly delve into your luxurious side.
Designer sunglasses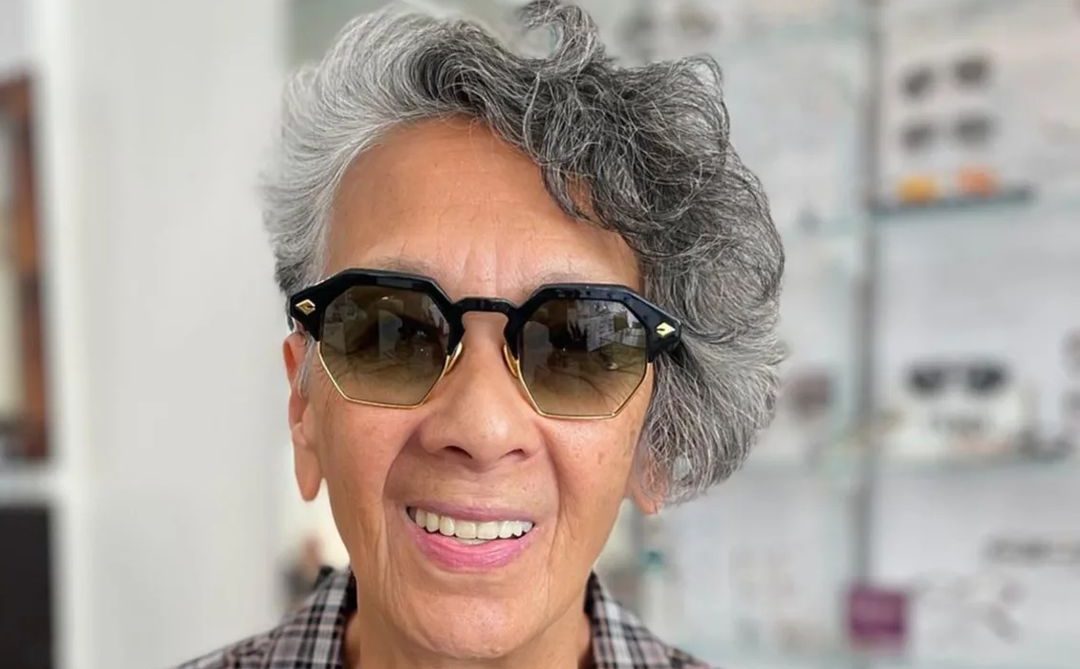 Credit: @eye.fidelity via Instagram
Wearing a pair of high-end shades is a quick way to turn any outfit from drab to chic, giving your look an expensive touch. Ensure that you take good care of your designer sunglasses if you're looking to resell them in the future – keeping them in their case whenever they're not in use.
A luxury blazer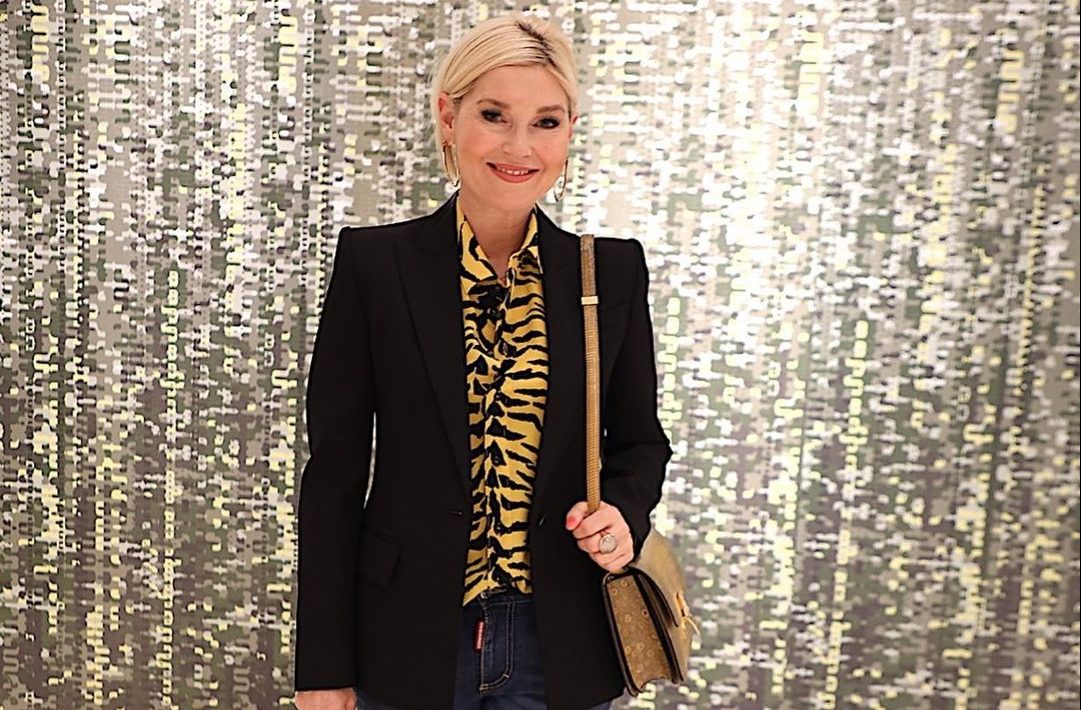 Credit: @petradieners via Instagram
What woman's wardrobe would be complete without a bold blazer? Ralph Lauren offer wonderfully fitted blazers made from high-quality materials that stand the test of time. If you're looking to truly elevate your style, Givenchy sell pricey – yet beautiful – branded blazers that perfectly complement any outfit.
A classic watch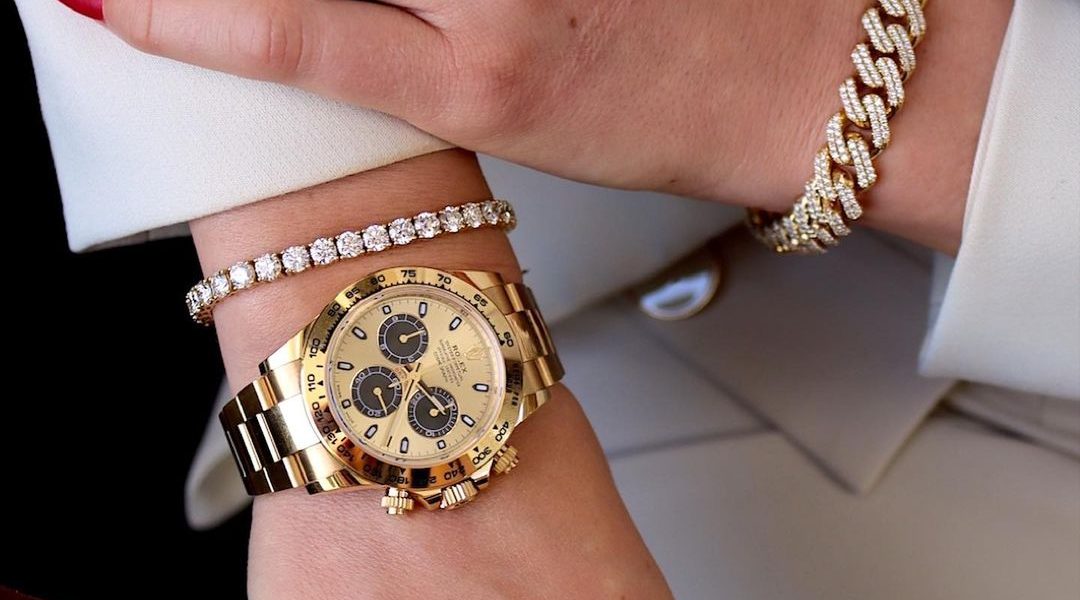 Credit: @larryflowersjewelry via Instagram
By the time you've hit 50, a stunning timepiece should be a staple part of your look. In some cases, these small but mighty accessories can double in value in mere months, depending on market trends. Pay attention to the year the watch was made, the style of the face, and the type of metal it's made from to get more bang for your buck.
A favorite pair of shoes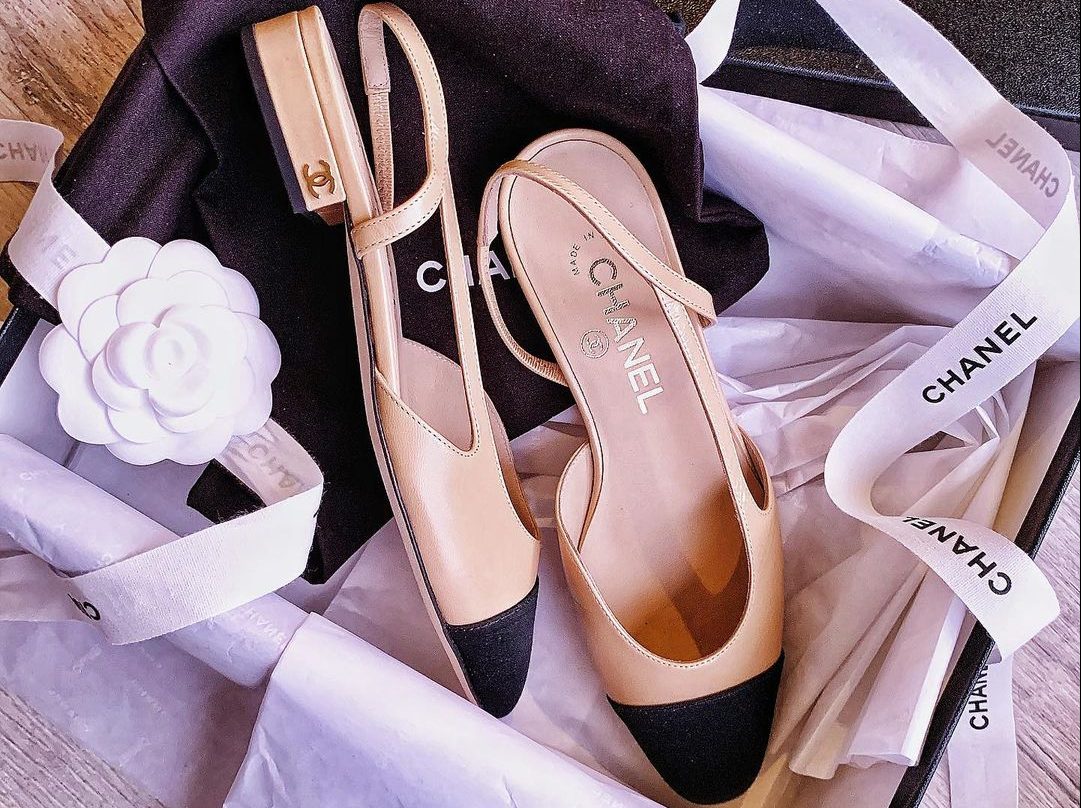 Credit: @msrach_ via Instagram
There's nothing like a gorgeous pair of high heels to put a spring in your step. If you're aiming for comfort, heels between one to three inches should make them wearable for any occasion. If glamour's your goal, a pair of Chanel slingbacks will be a wardrobe staple you'll never want to part with.
High-quality jeans
Credit: @shesheshow via Instagram
Sometimes, you get what you pay for, and that's never been more true than when it comes to a pair of jeans. Trusted designers are the way to go when it comes to deciding on denim, as they're extremely durable even with everyday use. Most vintage jeans sell for around $100 a pop, though in one case a rare pair sold for nearly $90,000!
A timeless purse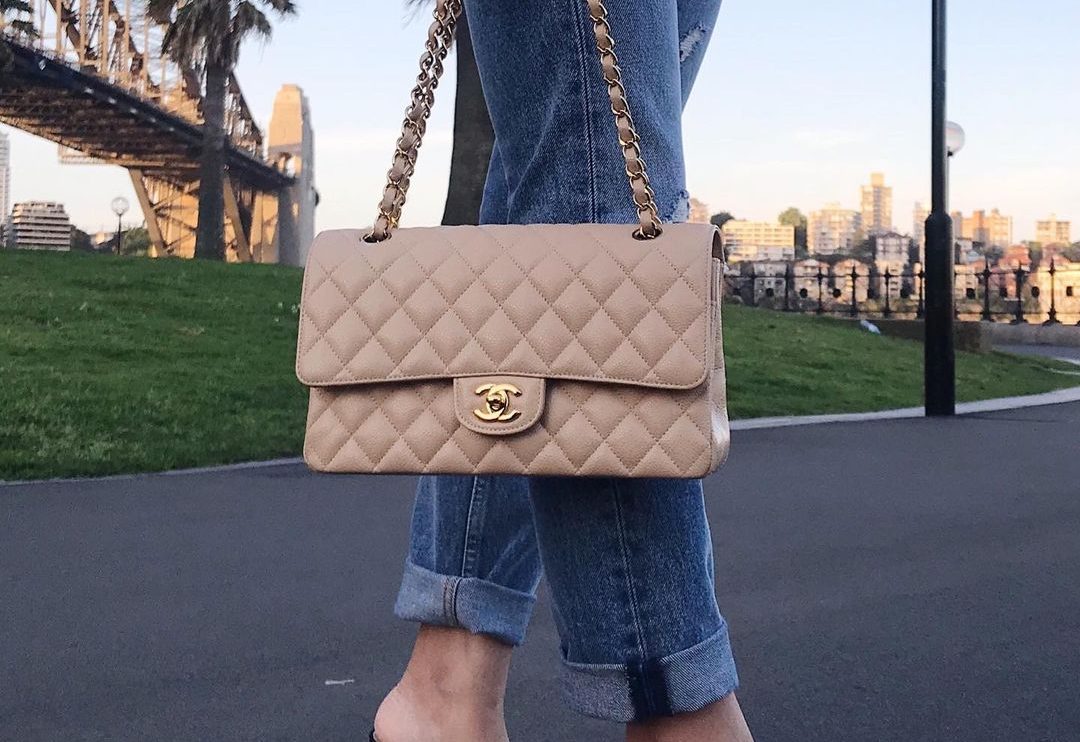 Credit: @isabelles.style via Instagram
Deciding on a purse is an important decision – the fashion item can make or break your outfit. Popular purse choices include the Lady Dior and Chanel classic flap, both instantly recognizable by their iconic designs. Opt for neutral tones when perusing purses, not only will it match a wider variety of outfits, but it'll also sell quicker if you do decide to part with it.
A statement accessory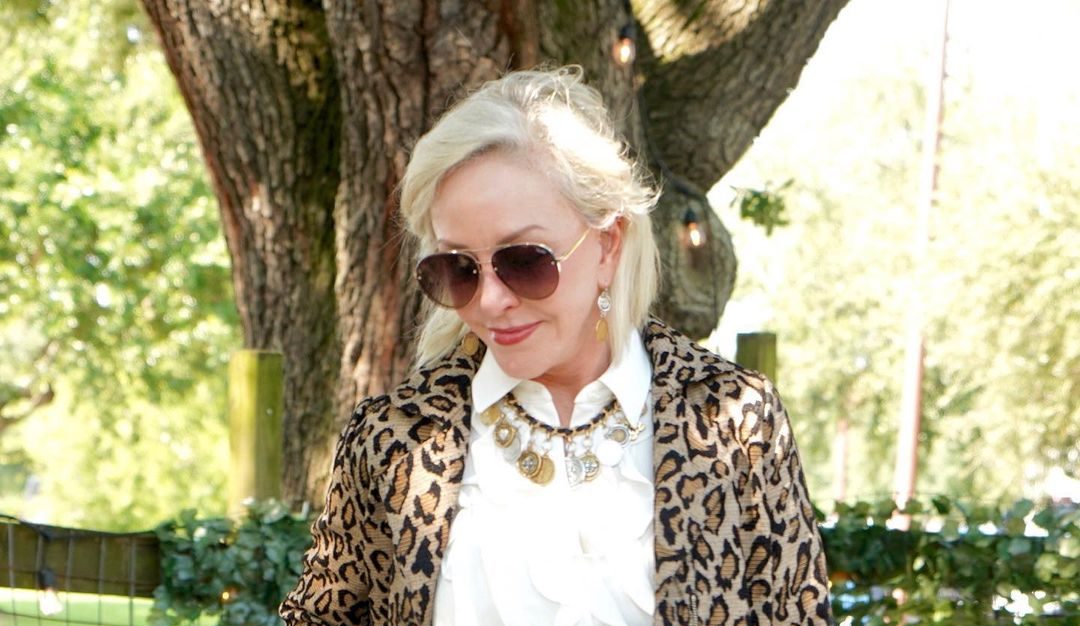 Credit: @shesheshow via Instagram
Go big or go home! At least, that's the motto when it comes to statement accessories. Gorgeous gold hoops, big and bold necklaces, or stunningly sleek rings are all fantastic choices if you're looking to feel decadent. Whatever you choose, make sure it's made from high-quality materials from a trusted brand.
A classy coat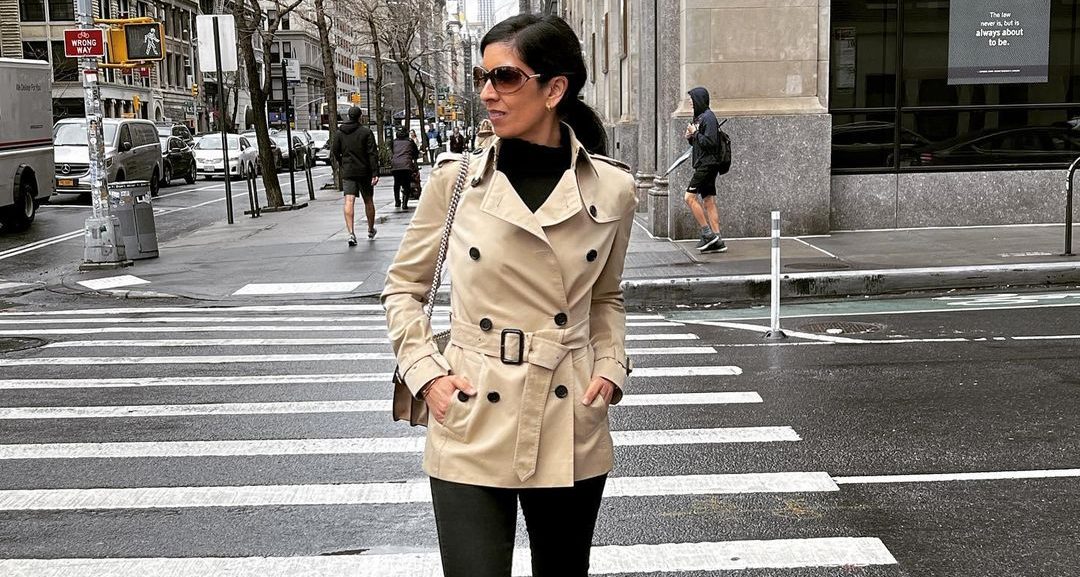 Credit: @varshavinita via Instagram
There's a slew of different coats available in varied lengths and mixed materials for every type of woman. If you're looking to own something with resale possibilities, a Burberry trench coat is a prime choice, known for climbing up in value even if it's been regularly worn.
A high-end belt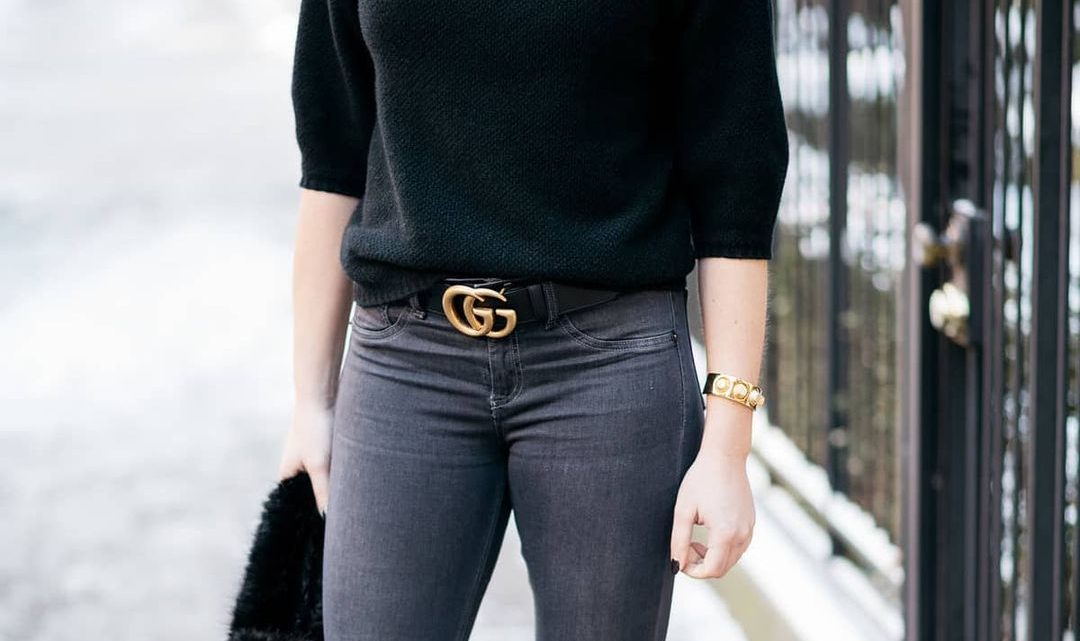 Credit: @pnw_fashionista via Instagram
Never underestimate the importance of a branded belt. These accessories can prop up any affordable outfit, transforming it from bland to luxurious. Gucci belts are a great choice, as their iconic logo never goes out of style and are known to go up in value. Equally, Valentino reversible belts are an excellent choice as you essentially get two items for the price of one.