Valerie Watts was a normal woman going through a totally normal pregnancy until one day she felt something was wrong. Then in the final stages of her pregnancy, the worst happened. As she gave birth to her little boy Noah, he was still born.
Advertisement
Noah's umbilical cord had become pinched in utero. Valerie never got to meet her baby. Clearly something that no expectant mother should ever have to go through
Scroll down for video
-
"All week, I knew," Valerie explained to her local news station. "He wasn't moving as much. I was very nervous."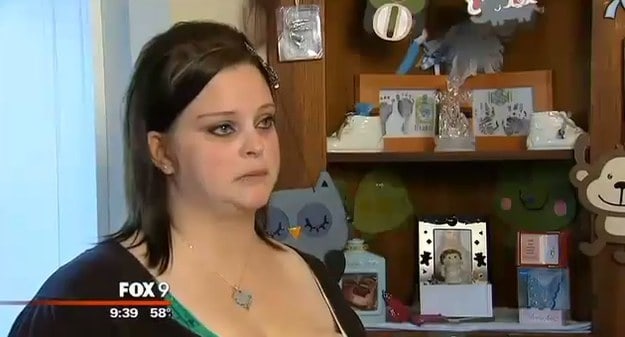 Advertisement
The tragedy occurred when the baby's umbilical cord pinched in the womb.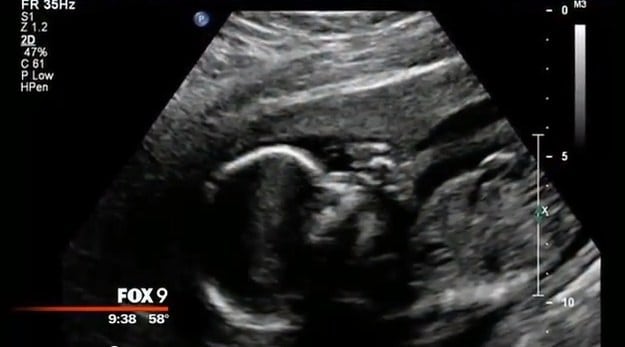 Valerie had already set up a nursery for the baby which she eventually decided she needed to part with.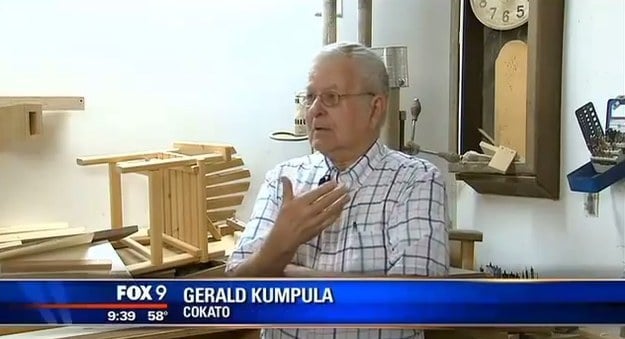 One of the items in the garage sale was the babies crib.
Advertisement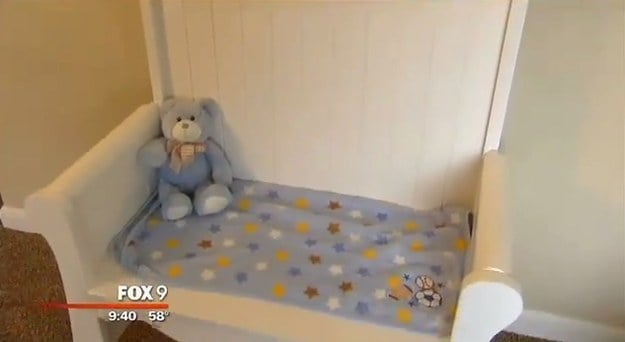 The crib was bought by a local craftsman who has a passion for taking everyday furniture items and changing them into other more usable pieces. His plan with the crib was to change it into a bench to then sell on.
When he was purchasing the crib, his wife asked the mother how old the baby was now. Valerie then told the wife about the tragic death of her baby.
After hearing the story, the craftsman decided the only right thing to do would be to give the completed bench back to the mother to remember her baby by.
-
Advertisement
Watch the full report below.