-
Advertisement
What do you do when you love scuba diving and swimming but live hundreds of miles from the ocean? You build the ocean in your back yard of course. Well that is if you have two million dollars to spare.
That is exactly what this guy did when he had his swimming pool custom made. The pool has the following list of incredible features.
It is a staggering 140ft Long and 60ft wide.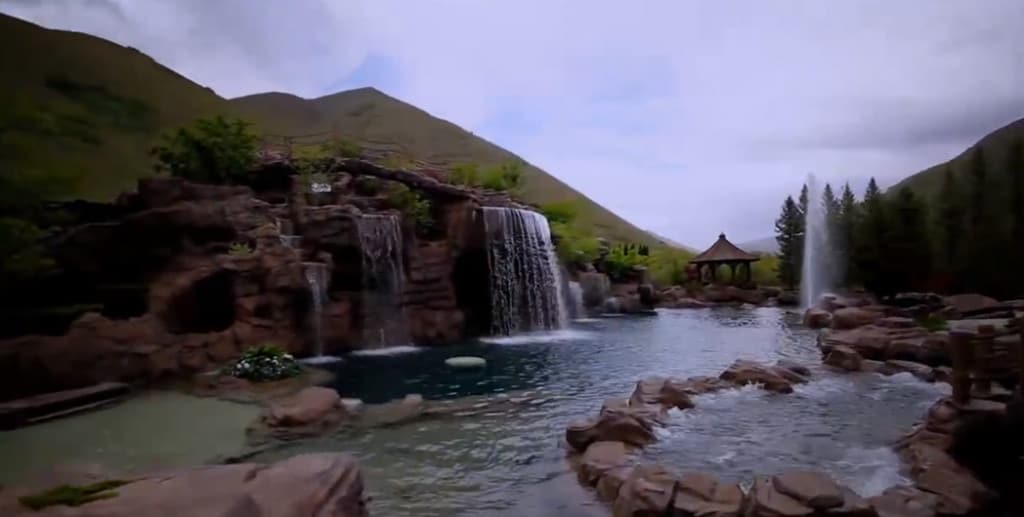 Advertisement
There is a hidden waterside tunnelling 60 feet through the mountain to the pool below.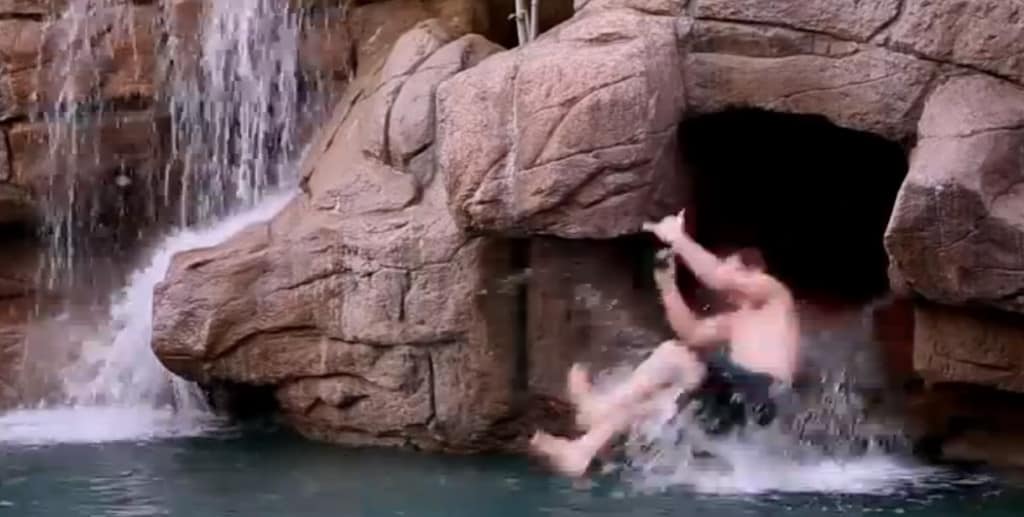 The pool boasts 5 waterfalls with the tallest 20 feet tall.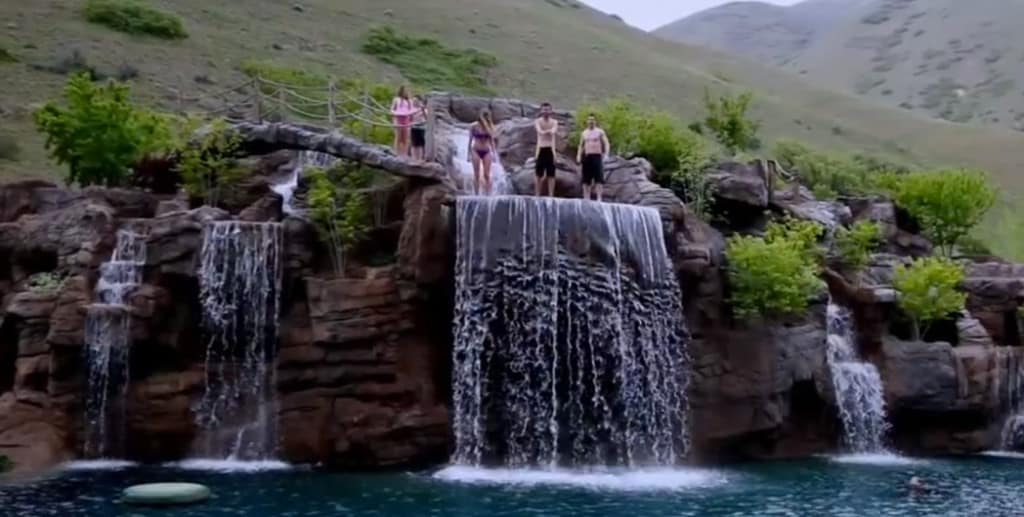 There are a number of man made caves rendered and shaped to look like the real thing.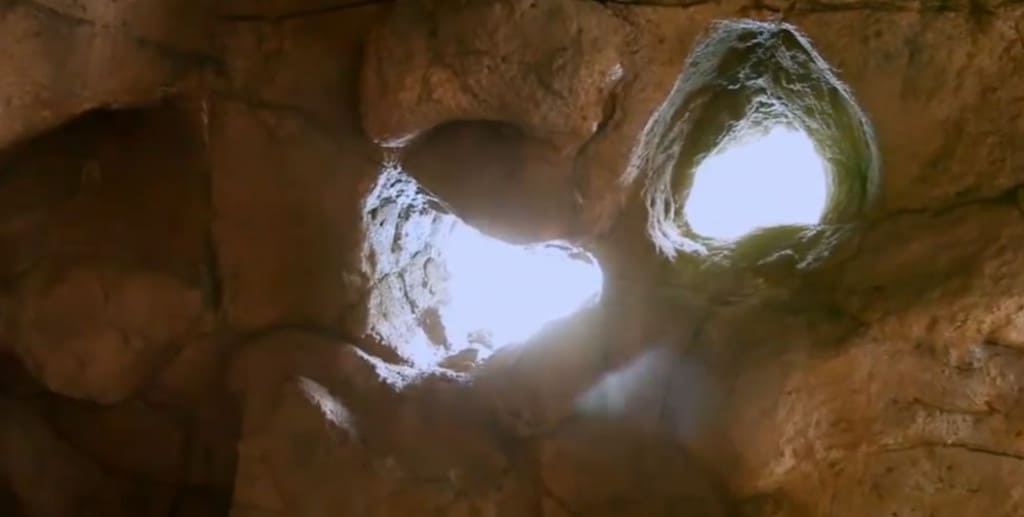 -
There is even a fully integrated kitchen.

And of course a whole series of scuba diving tunnels.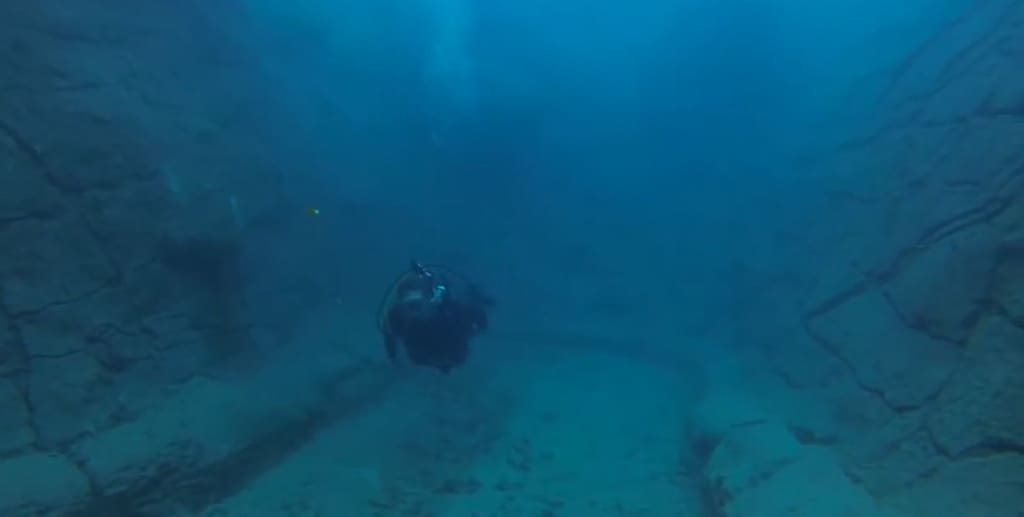 Advertisement
This has to be the best private pool on the planet.