While doing our usual trawl of Youtube and Reddit this week, we came across a video that seems to be causing a bit of a stir. This video is of a young girl playing the guitar and singing like an angel.
Advertisement
-
Not only that, she is actually playing good music rather than the usual load of crap you hear nowadays.
Advertisement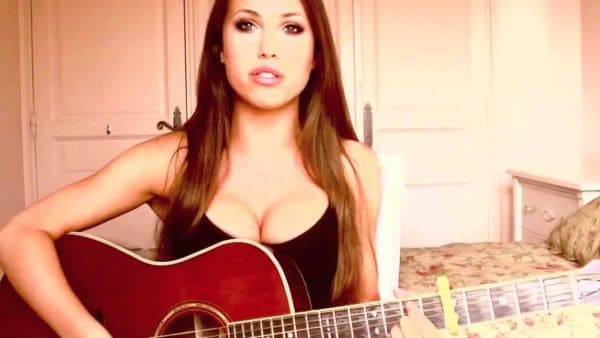 In the cover below she is singing the Bon Jovi classic "Wanted Dead or Alive".
The talented young lady was recently announced as the winner of the Totally Covered Summer contest, with her acoustic version of Daft Punk's "Get Lucky".
If you think she is as awesome as us, please share this video with your friends and lets help make her a star.
Advertisement