-
Advertisement
I had to share this with you. This is a 29 year old wombat called Patrick. He is the worlds oldest Wombat and given the fact he has never had any children or even any contact with any female wombats, he is the oldest virgin wombat.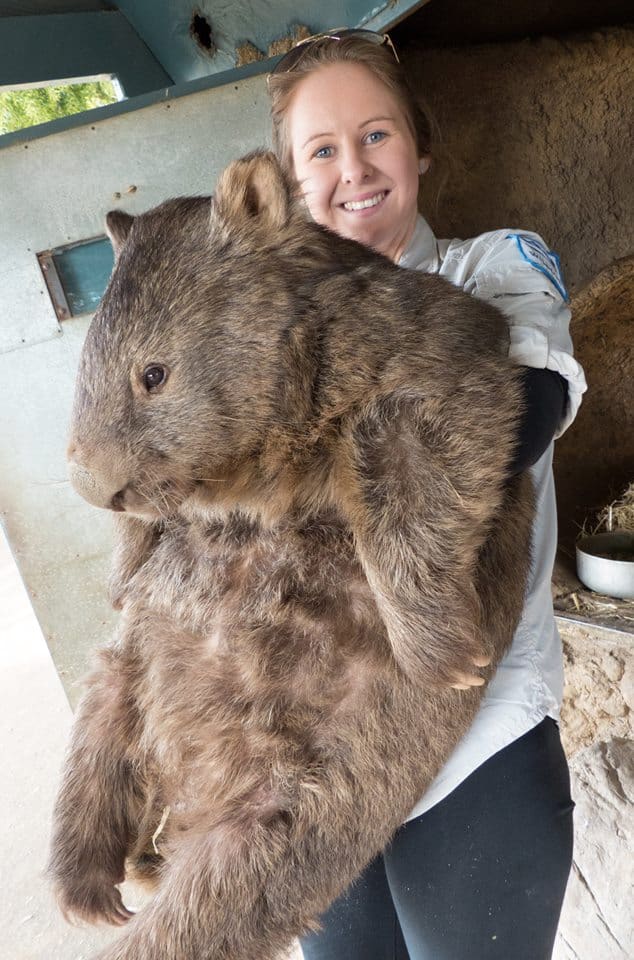 Advertisement
Patrick resides at the Ballarat Wildlife Park in Australia and he's amazed his keepers and the public with the incredible size he has grown to.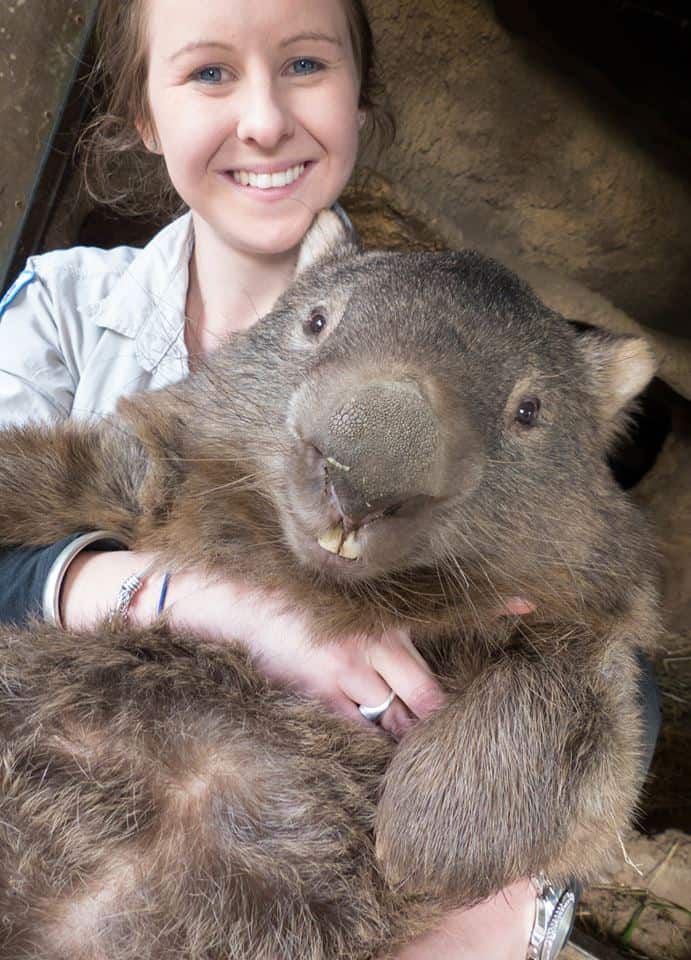 -
Patrick here weighs 66 pounds and is about 12 years older than the average wombat lives to be.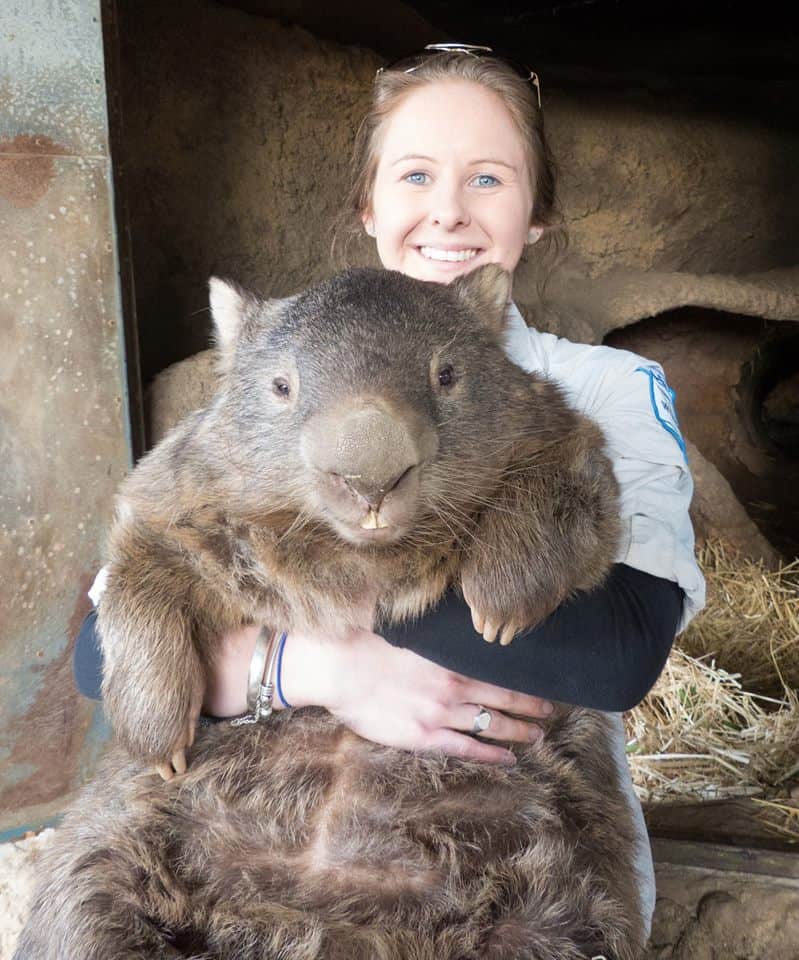 If you think Patrick is as awesome as me, SHARE this with your friends.
Advertisement