This article originally appeared on gosocial.co
Hurt – Johnny Cash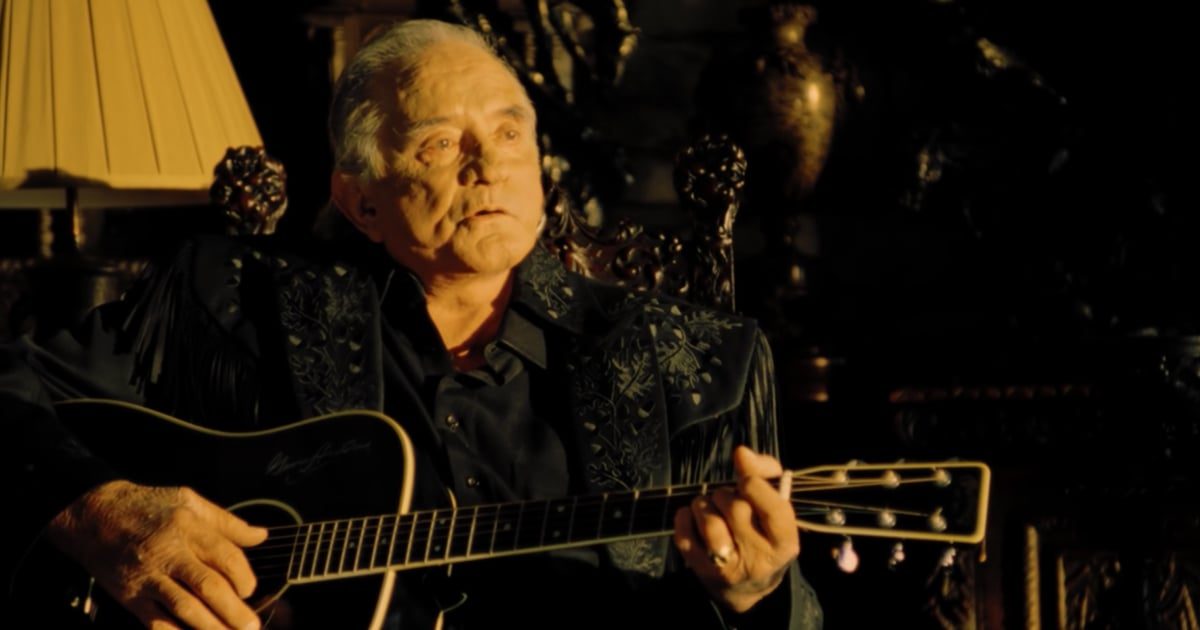 Country icon Johnny Cash was always known for singing some pretty downbeat stuff. However, nothing he ever performed was quite so depressing as his 2002 cover version of Nine Inch Nails' Hurt. The original recording was bleak enough, but Cash's version is devastating, particularly when you realise he recorded it whilst mourning the loss of his wife, and would himself pass away soon thereafter.
Comfortably Numb – Pink Floyd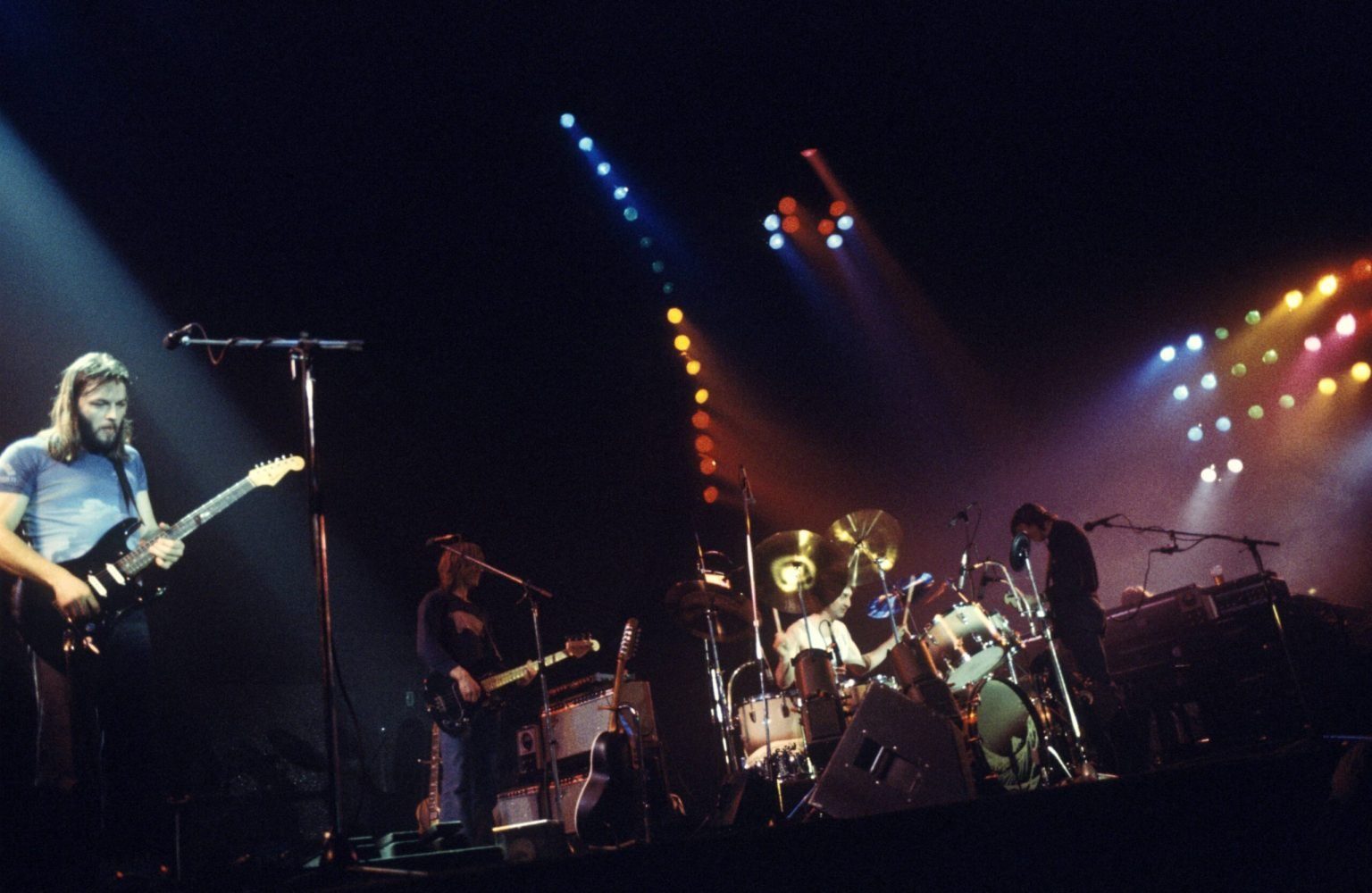 Credit: David Redfern/Redferns
Roger Waters of Pink Floyd was never the cheeriest fellow, but when writing the lyrics for 1979's Comfortably Numb, he really outdid himself. Inspired by a real-life episode when Waters was tranquilized before a gig, the track powerfully conveys feelings of alienation from the world at large, and Dave Gilmour's mournful vocals and guitar solos take it to another level.
Take This Waltz – Leonard Cohen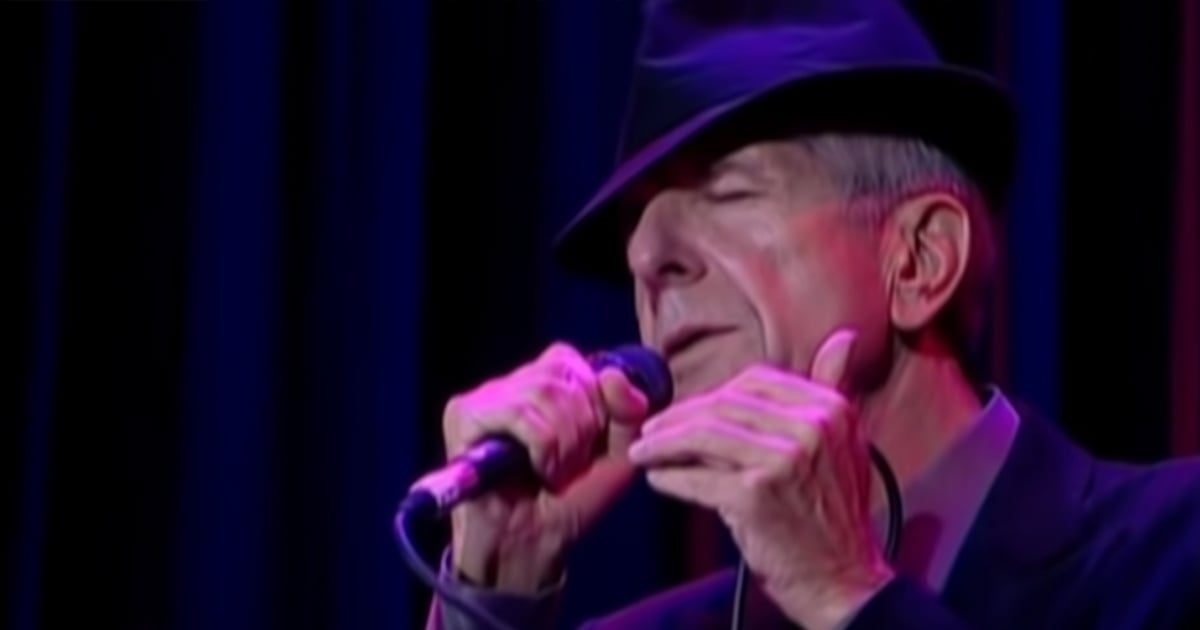 Such was the gloominess of Leonard Cohen, he could have sung If You're Happy and You Know It Clap Your Hands and make it sound like the saddest thing you'd ever heard. His tribute to Spanish poet and playwright Federico García Lorca (with lyrics based on one of Lorca's poems) is one of the most painfully poignant things Cohen ever recorded.
Mother – John Lennon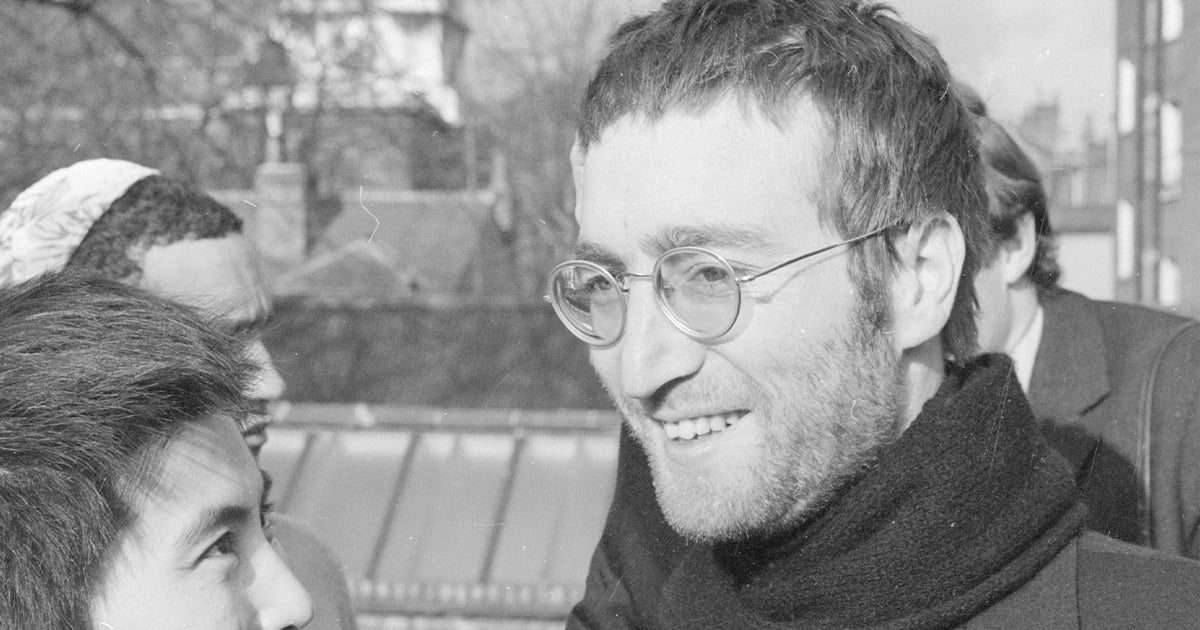 Soon after leaving The Beatles in 1970, John Lennon underwent a radical form of therapy to deal with unresolved childhood trauma, not least feelings of loss and abandonment in relation to his mother. The song Mother came from this, and the results make for difficult listening thanks to the blunt, harrowing lyrics, and Lennon's fierce, grief-stricken delivery.
Exit Music (For a Film) – Radiohead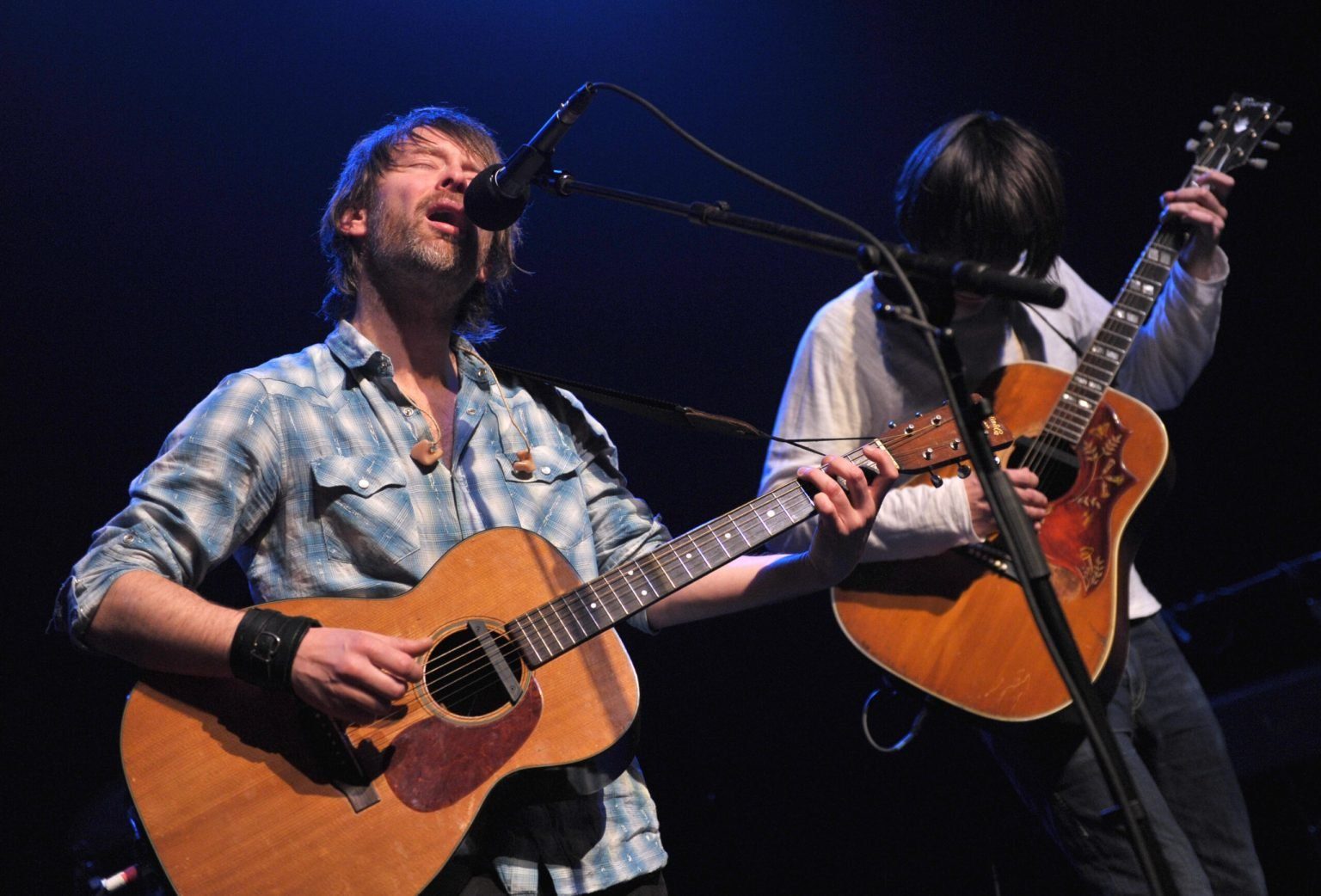 Credit: John Shearer/Getty Images
Radiohead have always been champions of music to drown in your own tears to. Combine that naturally downbeat temperament with Romeo & Juliet – a tale renowned for its less-than-upbeat conclusion – and you've got a recipe for something spectacularly depressing. Written specifically for the 1996 film of William Shakespeare's play, the song also wound up on the British band's classic 1997 album OK Computer.
Love Will Tear Us Apart – Joy Division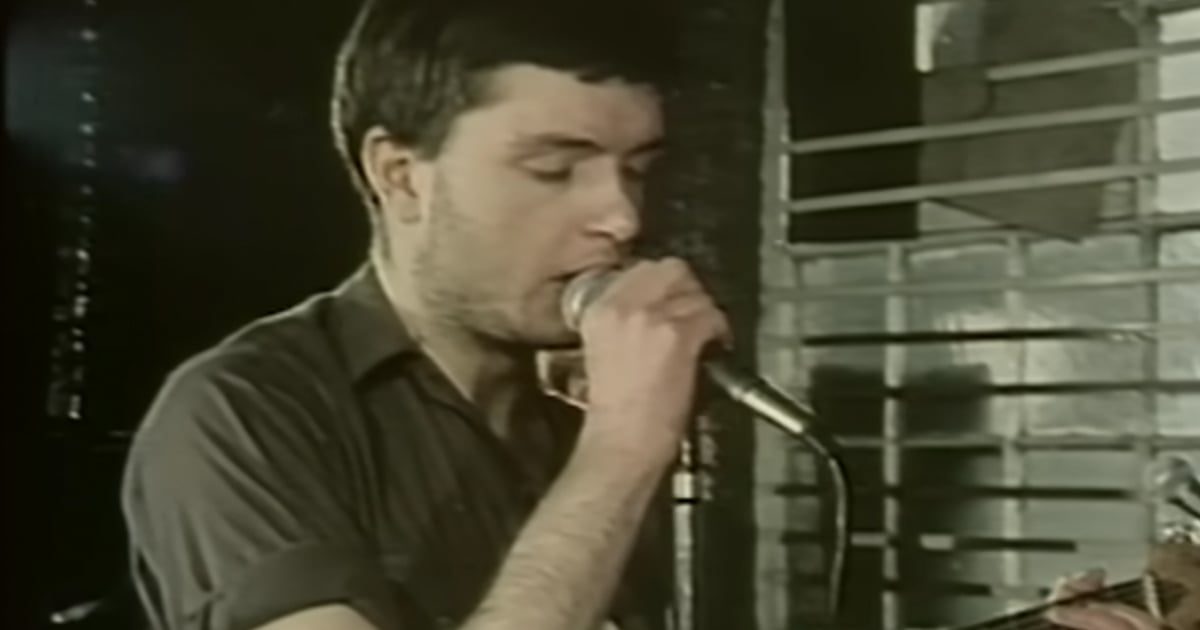 Any song that is released as a single in the wake of its singer-songwriter's suicide is invariably going to carry a distinct strain of despair. 1980's Love Will Tear Us Apart proved to be Joy Division's best-known song, but decades of heavy airplay haven't detracted from its raw emotional power, as the tragic Ian Curtis bids farewell to both his failing marriage, and life itself.
Mad World – Michael Andrews and Gary Jules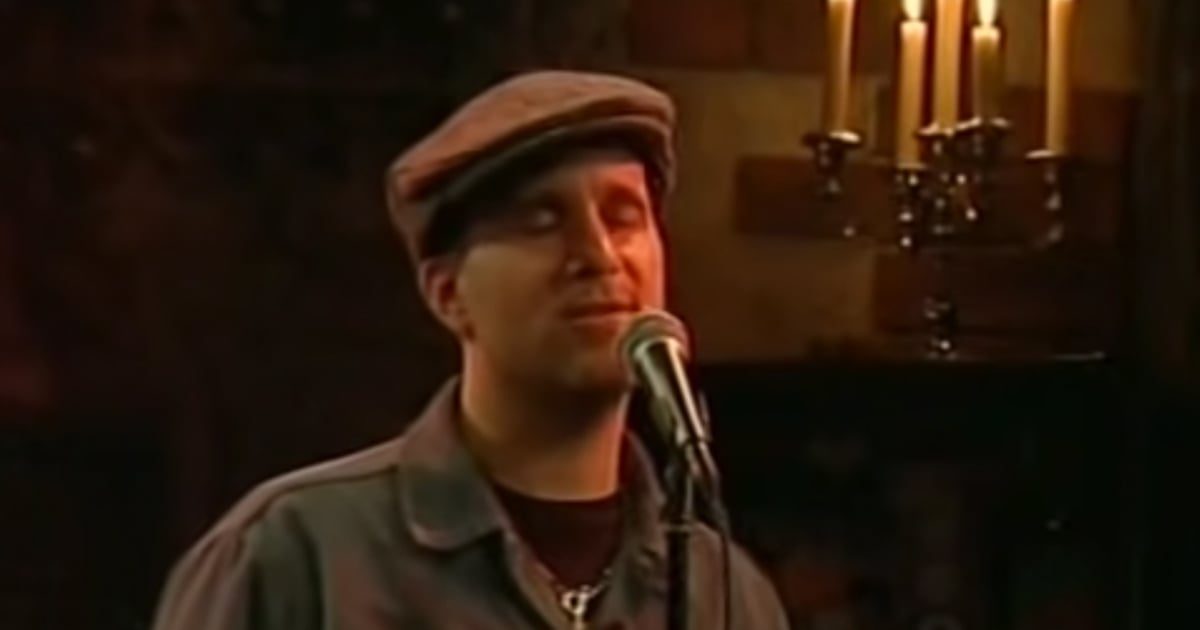 When Tears for Fears originally recorded Mad World in 1982, it had a modest impact – but the version recorded for the soundtrack of 2001 film Donnie Darko really struck a chord. Bizarrely, the haunting cover from singer Gary Jules and pianist Michael Andrews (who never released another single) topped the British singles chart at Christmas 2003, proving just how depressed people get in the Holidays.
That Joke Isn't Funny Anymore – The Smiths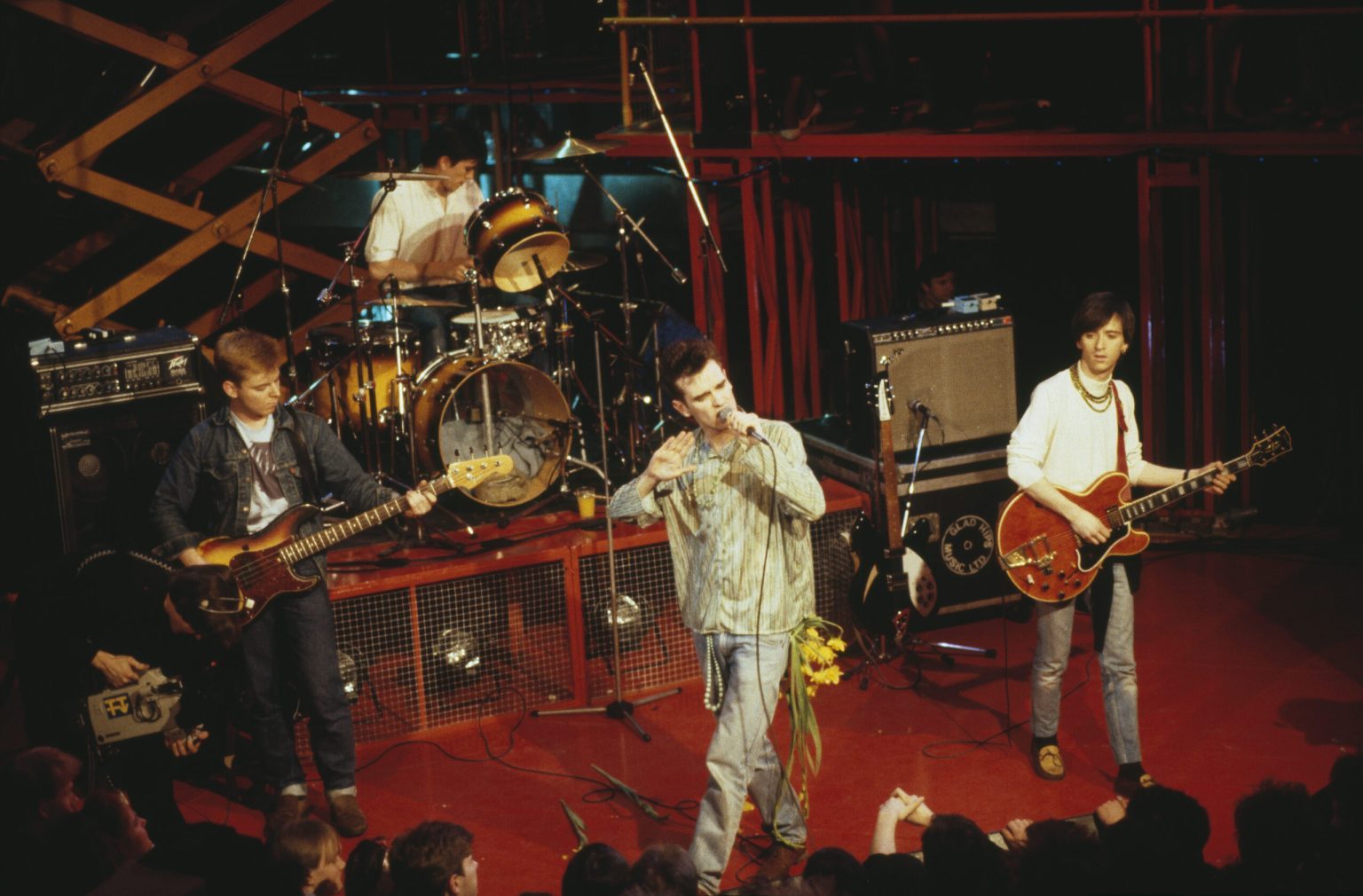 Credit: Pete Cronin/Redferns/Getty Images
For generations, British indie pioneers The Smiths have been the premier go-to band of choice for angst-ridden adolescents. The band's songs about depression and alienation number in the dozens, but arguably none are quite so brutally despairing as their 1985 single That Joke Isn't Funny Anymore. Propelled by Morrissey's anguished lyrics and vocals and Johnny Marr's haunting guitar work, it's a gut-wrenching rumination on loneliness.
One – Metallica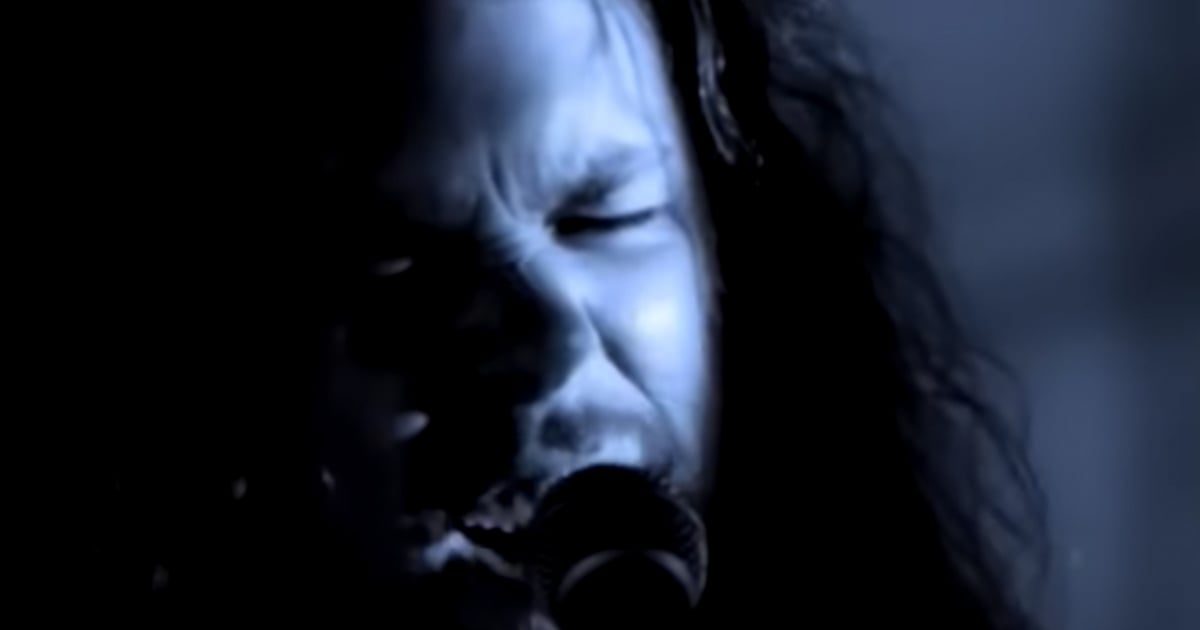 Any song whose chorus contains the lyrics "Hold my breath as I wish for death, please God wake me" clearly isn't the happiest little ditty you're ever likely to hear. At once one of the gentlest yet harshest things Metallica have recorded, 1988's One envisions the plight of a landmine victim left without limbs, sight, speech or hearing, yet still alive. A grim thought indeed.
The Show Must Go On – Queen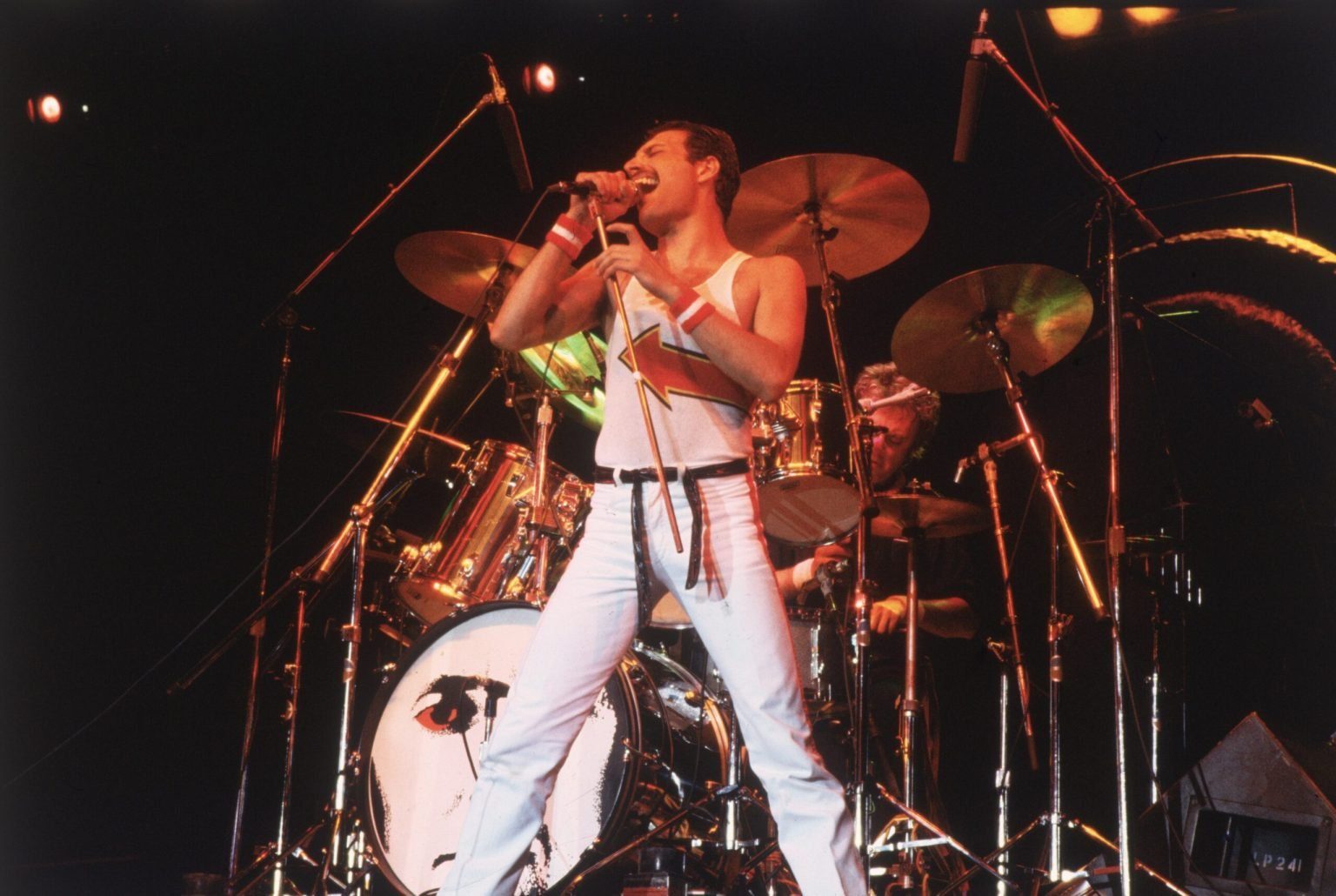 Credit: Hulton Archive/Getty Images
Queen's Freddie Mercury was always the voice of hope in the face of adversity. However, this is all but gone on 1991's The Show Must Go On, the band's last single released in Mercury's lifetime, which sees the legendary singer bluntly confront the fact that his days were numbered (although Brian May actually wrote most of the lyrics). Not exactly the most uplifting Queen song.
In My Room – The Beach Boys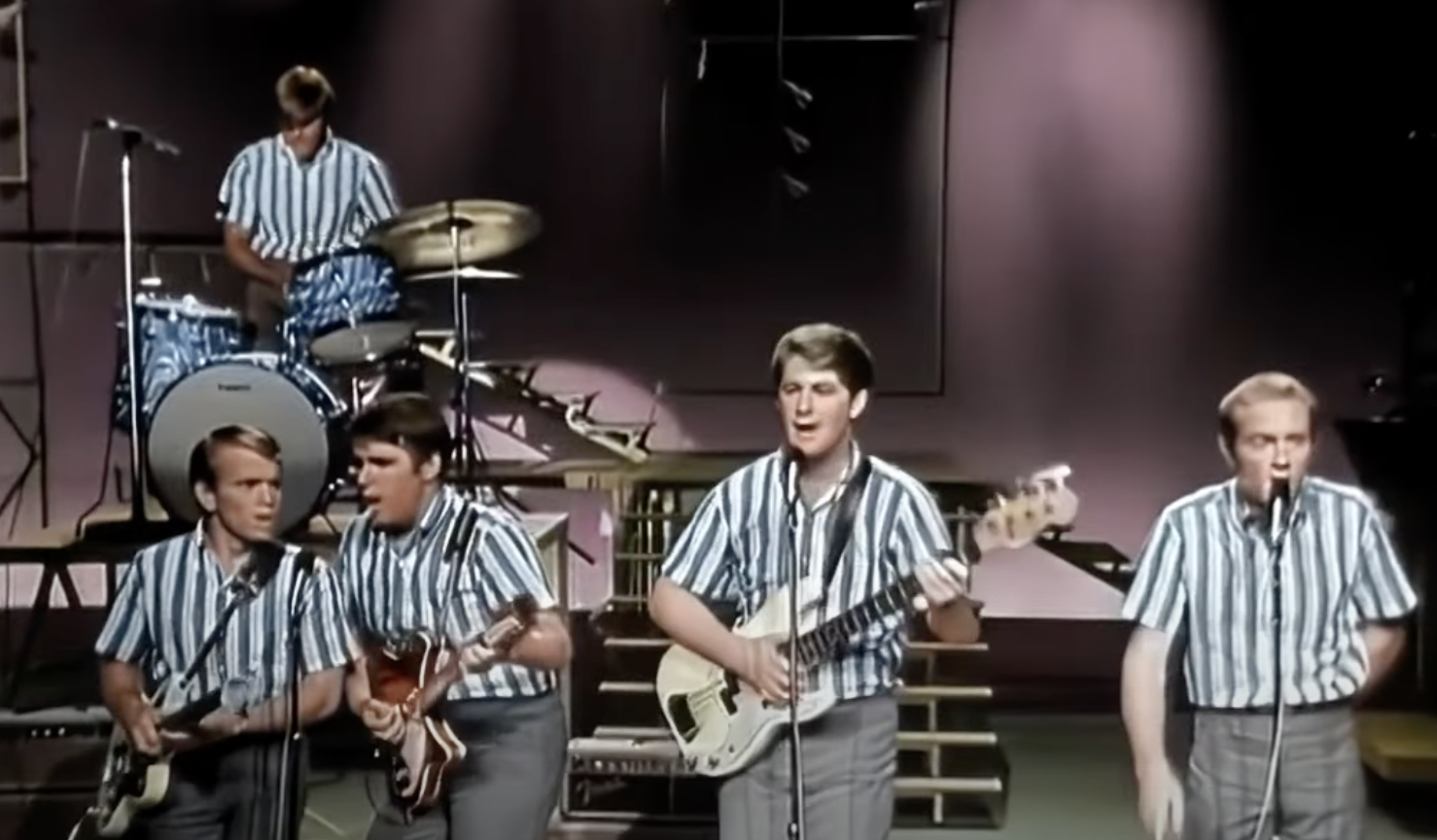 While The Beach Boys are known for frolicking about in their swimwear, singing upbeat songs about the sun and the girls that bathe in it, Brian Wilson has always had a tendency to drift into the shade. The mental troubles that would go on to temporarily derail his career are clear to hear in In My Room, a song about adolescent isolationism and the safety blanket that your childhood bedroom provides.
Yesterday – The Beatles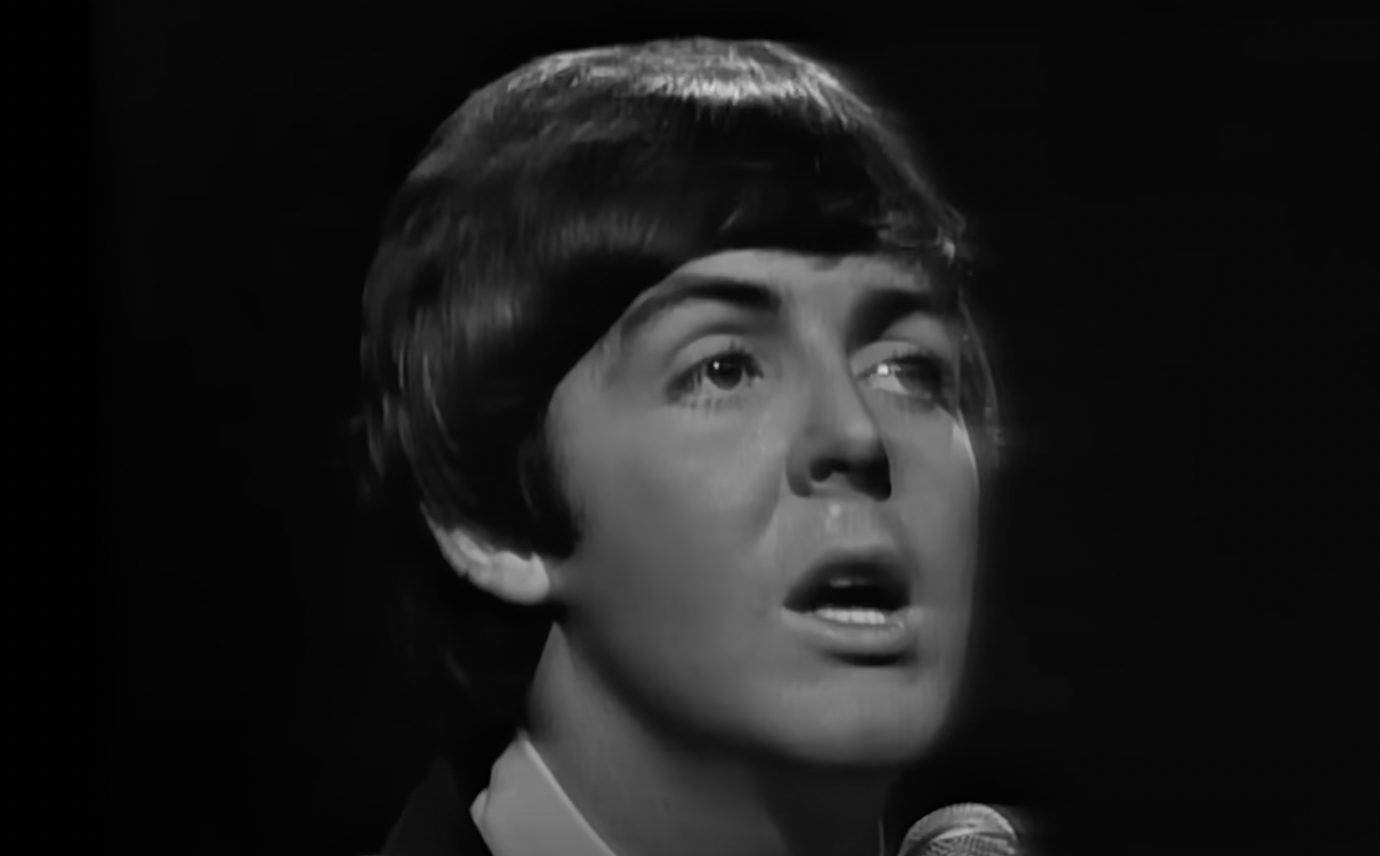 For a song that was once named Scrambled Eggs, Paul McCartney's Yesterday sure does strum away at your heartstrings. Through the means of an angelic melody backed by an acoustic guitar and string quartet, the song tells the tale of a heartbroken man recently abandoned by his lover, longing to go back in time to resolve the situation.
I Started a Joke – Bee Gees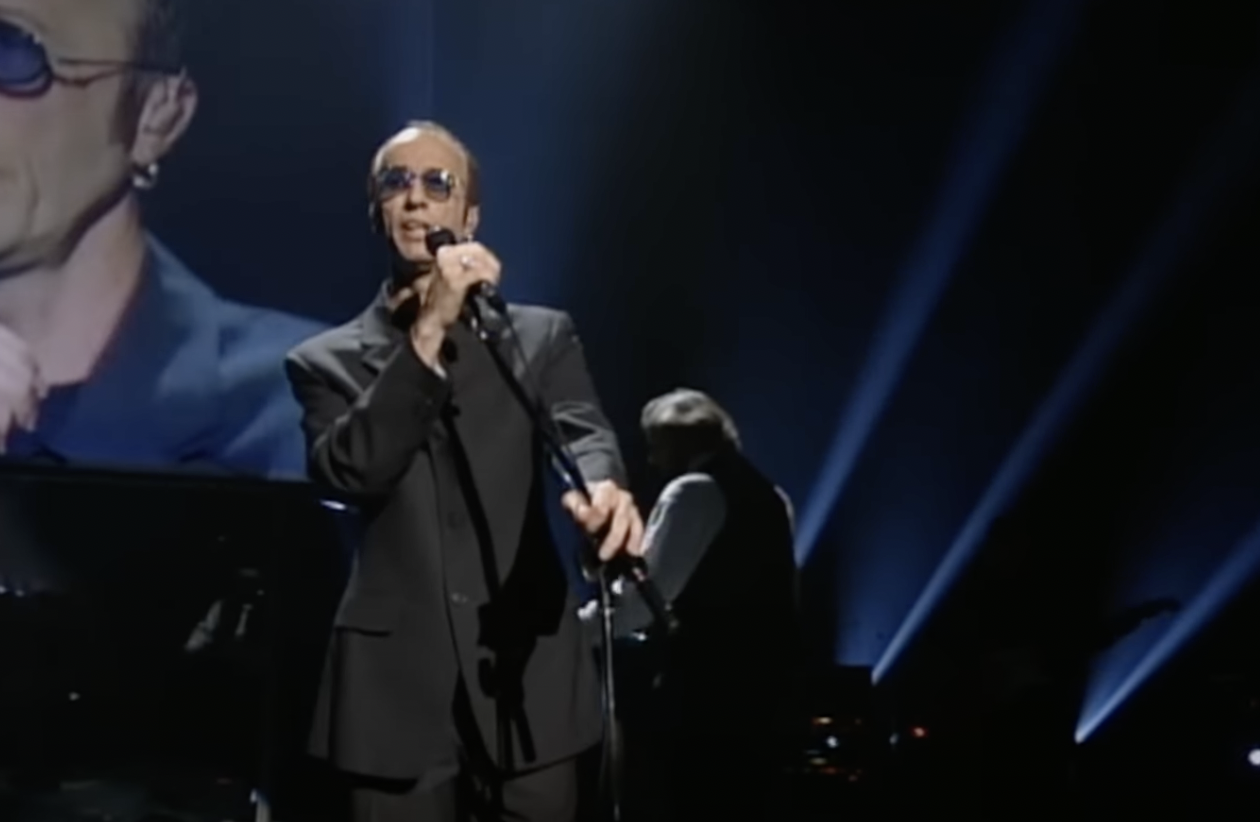 Before the whole disco fever thing really took a grip on the Bee Gees' sound, they were producing some heart-wrenching works of art, including 1968's I Started a Joke. Robin Gibb takes center stage here, with his warbling, tremolo-heavy voice reciting lyrics of admission, guilt, and regret over things that have been said. It's a far cry from Stayin' Alive in both sound and meaning, showing the Bee Gees at the top of their early form.
These Days – The Black Keys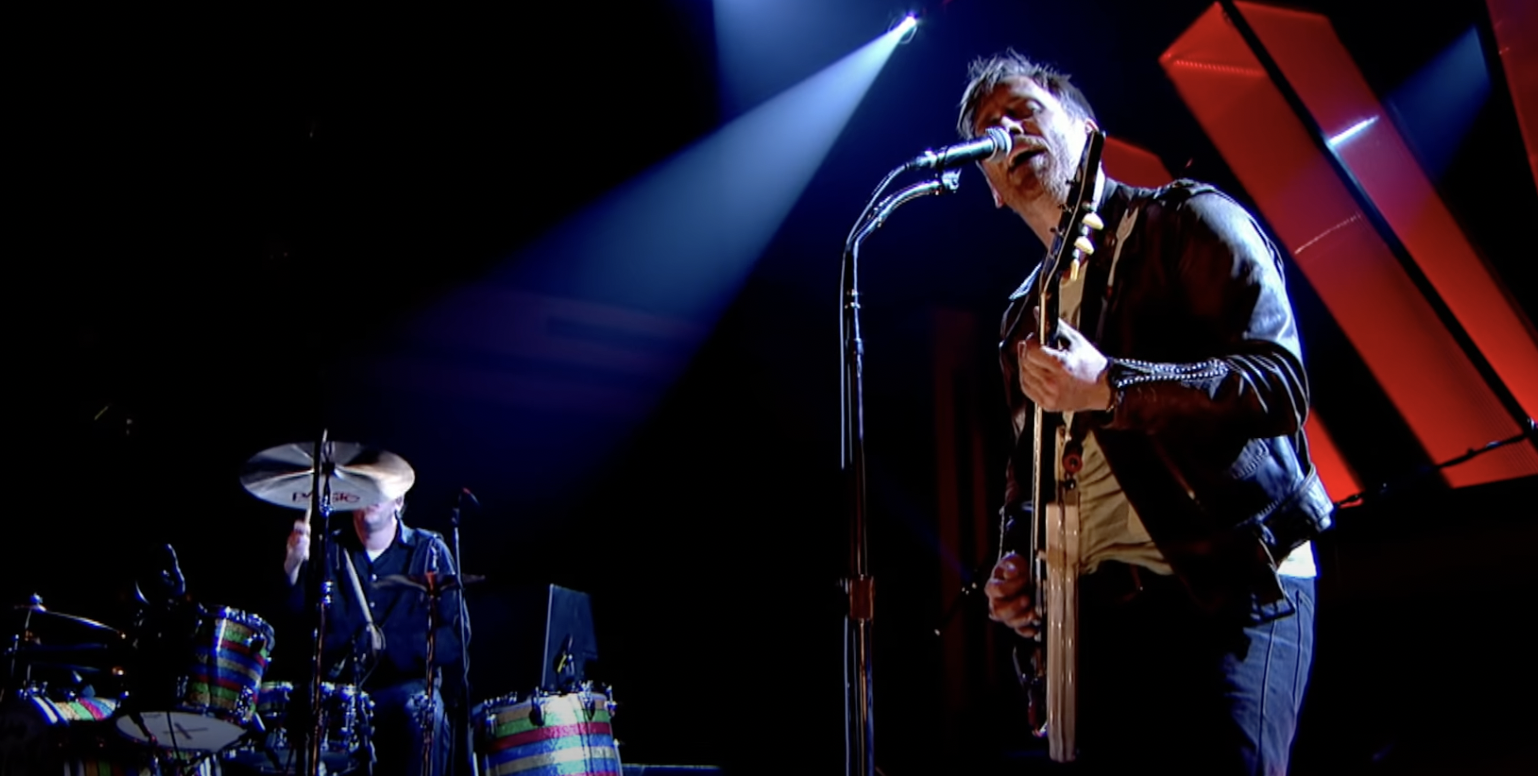 Dan Auerbach of The Black Keys makes no secret of the fact his musical ideology is rooted deeply in the blues, which is clear to see on These Days, the final track of the band's sixth album Brothers. The song touches on themes of nostalgia, regret, and longing to relive a time in life that has long passed. Auerbach also happens to be at his best vocally, which accentuates both the pain and the beauty held within the song.
Can't Help Falling in Love – Elvis Presley
Listen to this song with your romantic partner and it will be a beautiful, sentimental moment. Listen to it after a breakup and it may just rip your heart right out of your chest. Can't Help Falling in Love is Elvis at his crooning best, shedding the leg-jerking wildness of his rock 'n' roll hits and letting his voice do the heavy lifting.
She Says – Eve Owen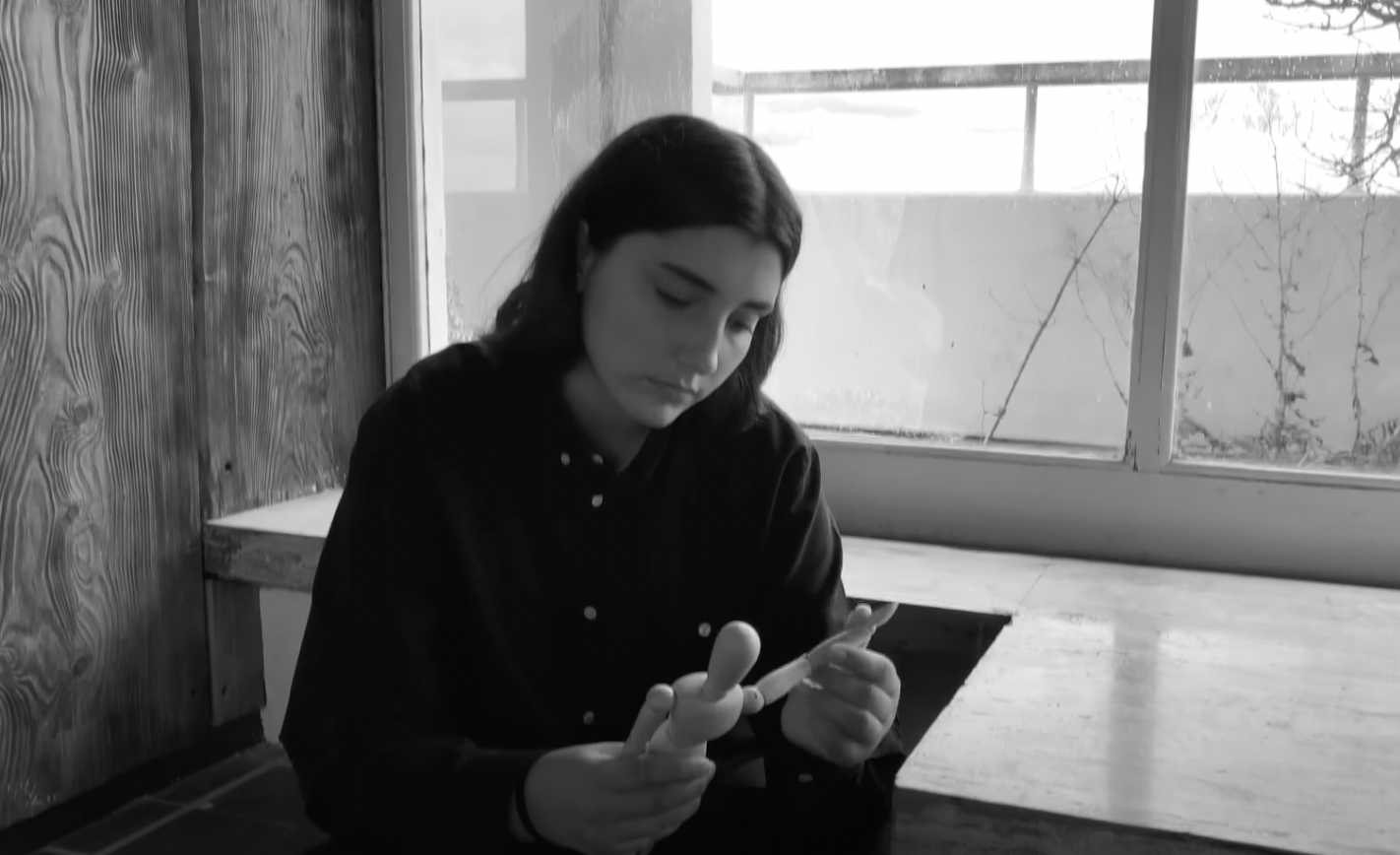 The minimalist piano-based production of She Says allows Eve Owen to demonstrate exactly what it's like to be serenaded by angels, occasionally drifting into an effortless falsetto before bringing you straight back down to earth. The song touches on abandonment and the feelings of betrayal, fear, and panic that inevitably follow it, making for a heavy, yet touching listen.
Songbird – Fleetwood Mac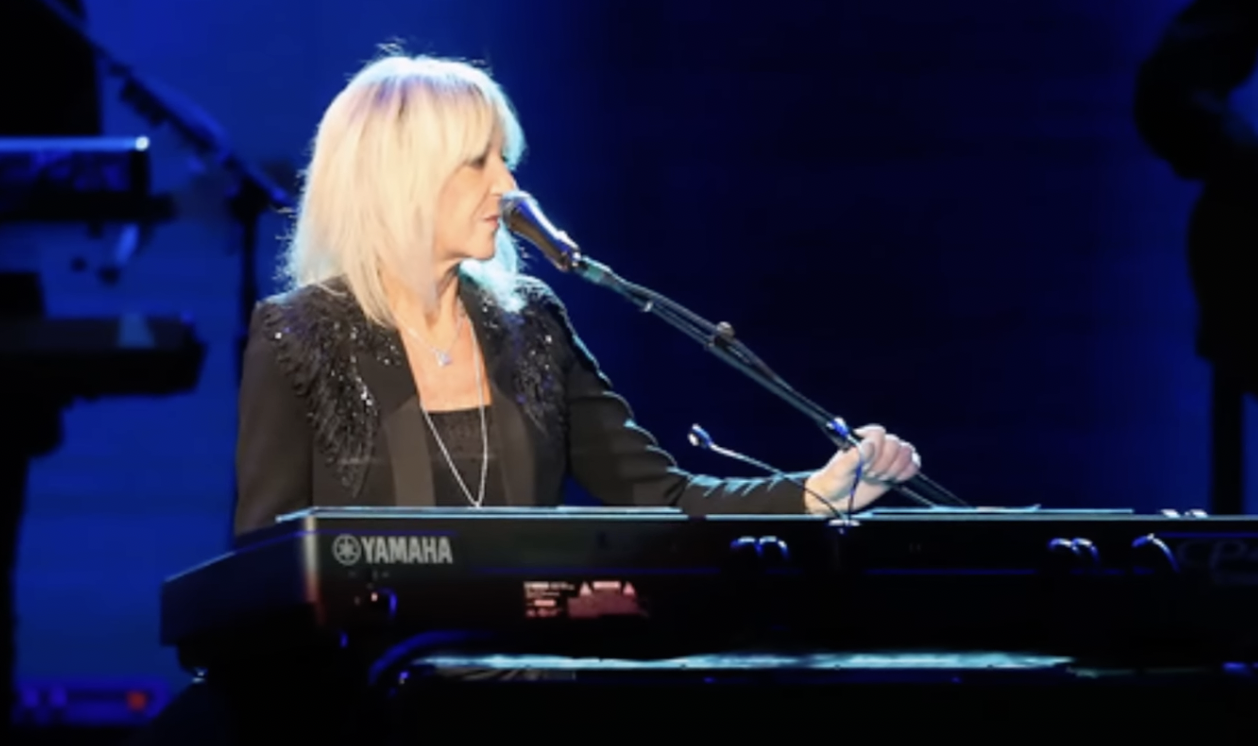 Fans of Fleetwood Mac will no doubt find this song to be a tough listen after the recent death of its writer and singer Christine McVie. Songbird is the understated gem of the Rumours LP, the emotional needle in the middle of a pop-filled haystack. Fleetwood Mac drummer Mick Fleetwood once stated that he would choose Songbird as his funeral song, which would ensure that there wouldn't be a dry eye in the entire room.
If I Die – Jade Bird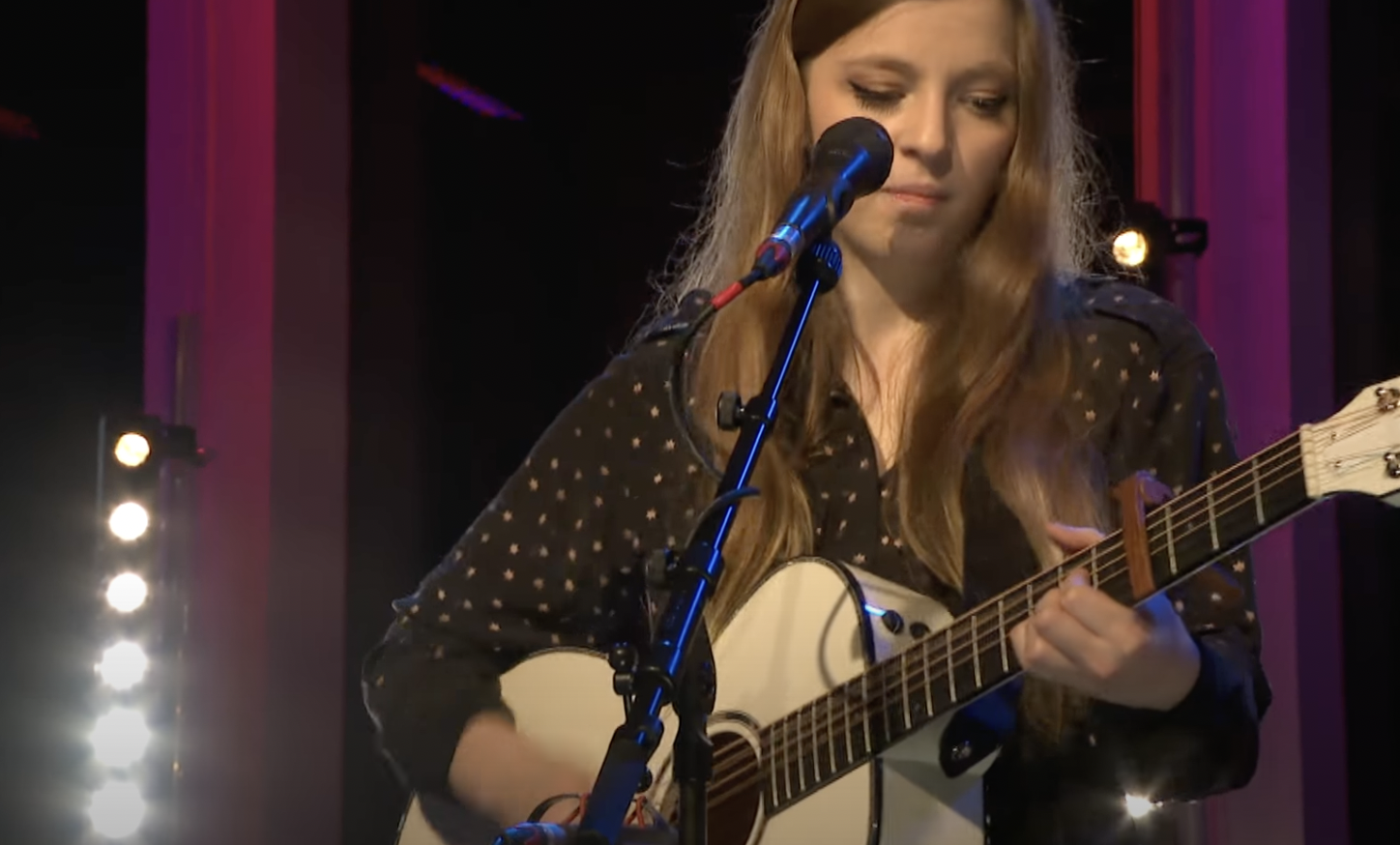 Jade Bird ends her impressive debut record with If I Die, a heartfelt ballad about how she wants to be remembered if the worst were to happen. The lyrics are chilling, and haunting, but beautiful, and will bring you back down to earth so hard you might even fall through it.
Broken – Jake Bugg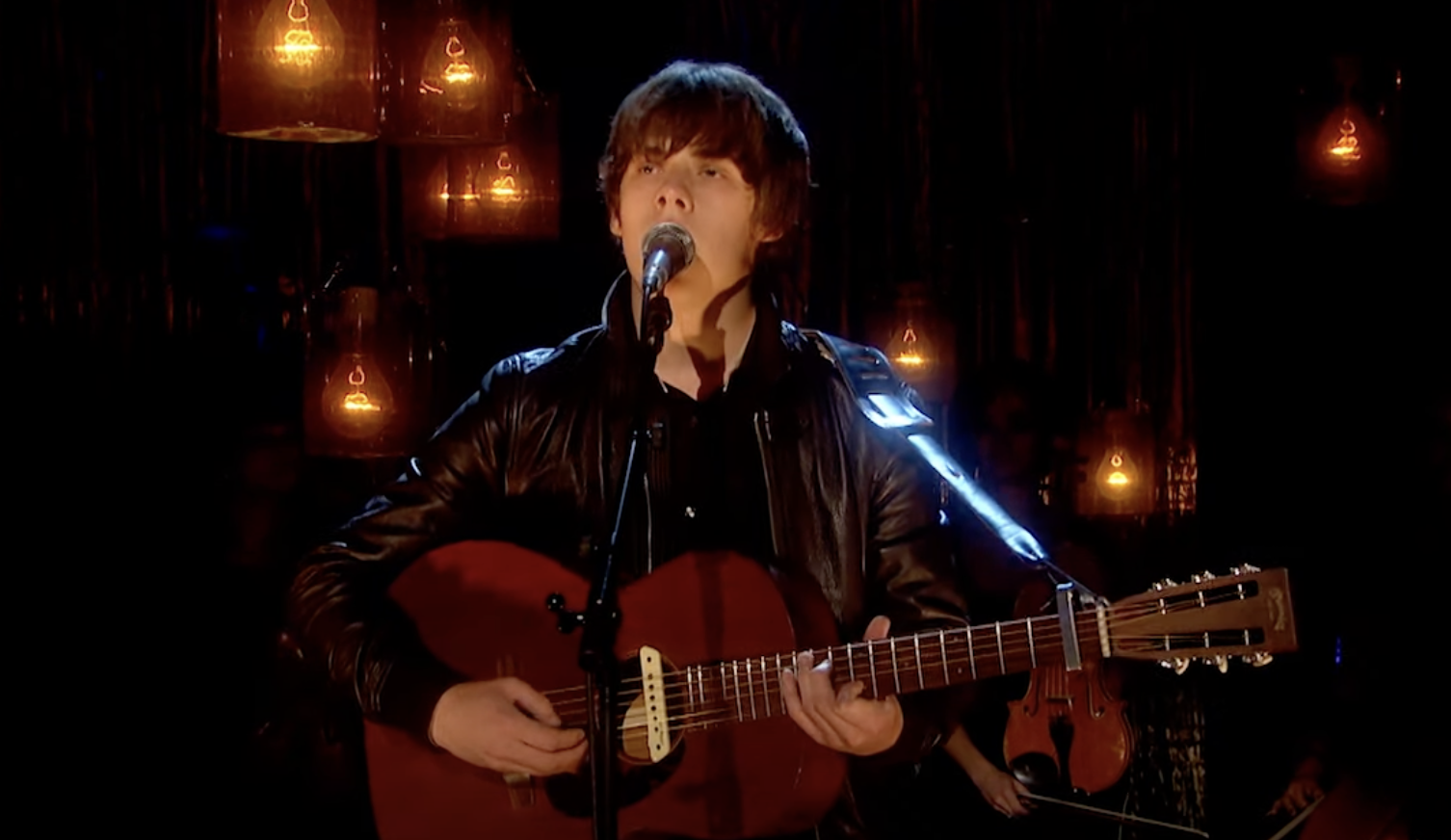 In between the high-energy guitar-driven songs on Jake Bugg's debut album sat Broken, an emotional tale of longing and being trapped in a difficult situation. It feels like Bugg was having trouble confronting his past and the difficulty of growing up, a problem that appears to be more common in young people than once thought.
I Know It's Over – Jeff Buckley
This list could easily be made up entirely of songs by The Smiths, Morrissey was the king of the morose lyric, after all. However, that would make for entirely uninteresting reading. Instead, have a listen to this Jeff Buckley cover of I Know It's Over, which he nailed with poignance and elegance while keeping hold of the song's fragility and desperation. Buckley's voice always had the power to silence a crowd, which is exactly what he did with this cover.
Asleep – The Smiths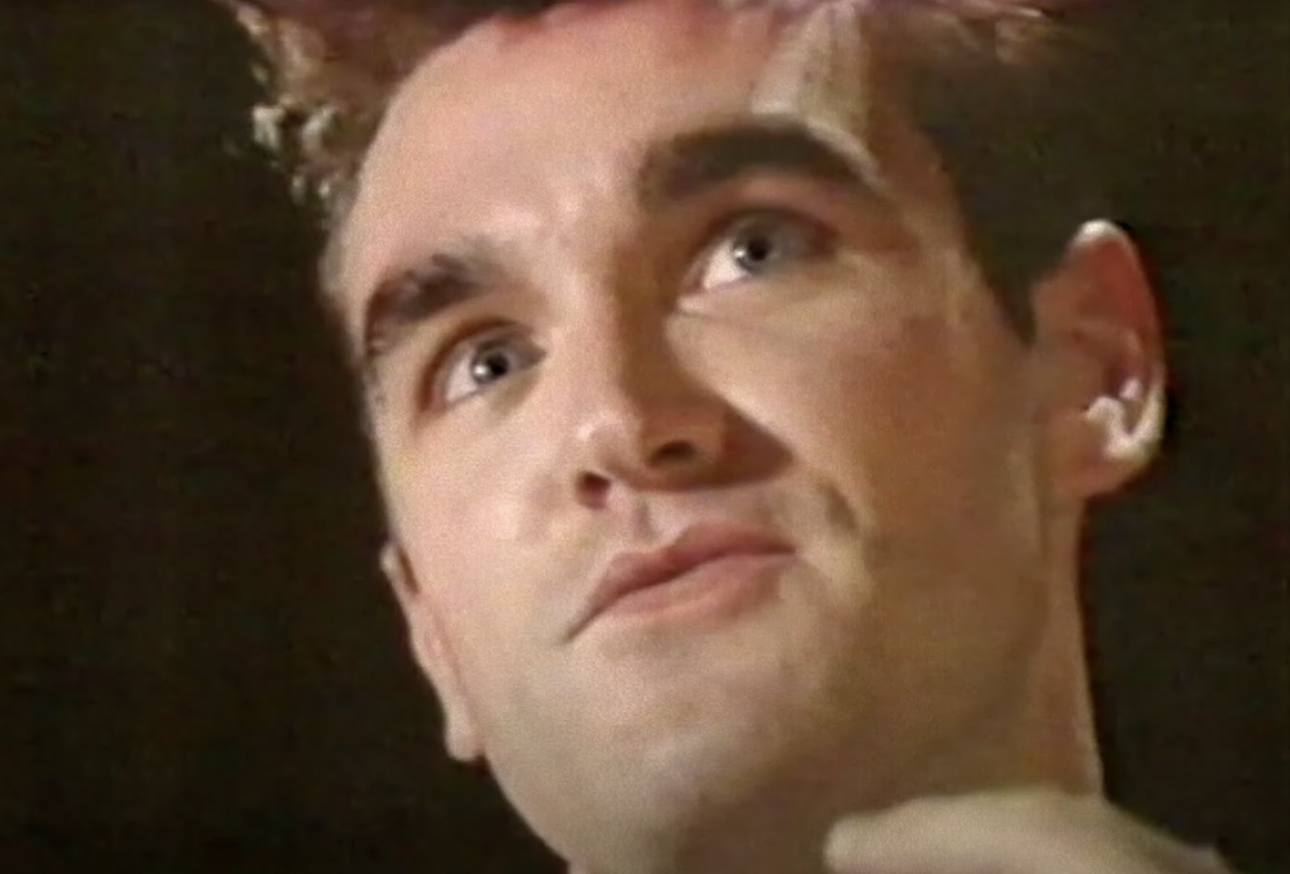 This will be the last Smiths song, we promise. Asleep has possibly the saddest, most broken of all Morrissey-penned lyrics and feels like it could have been written during a real personal low point. Johnny Marr also remarked about his tender piano playing on Asleep in his autobiography, noting that he wasn't approaching the track with any method or formula. This made for a beautiful backing track on possibly the saddest song of all time.
There But For Fortune – Joan Baez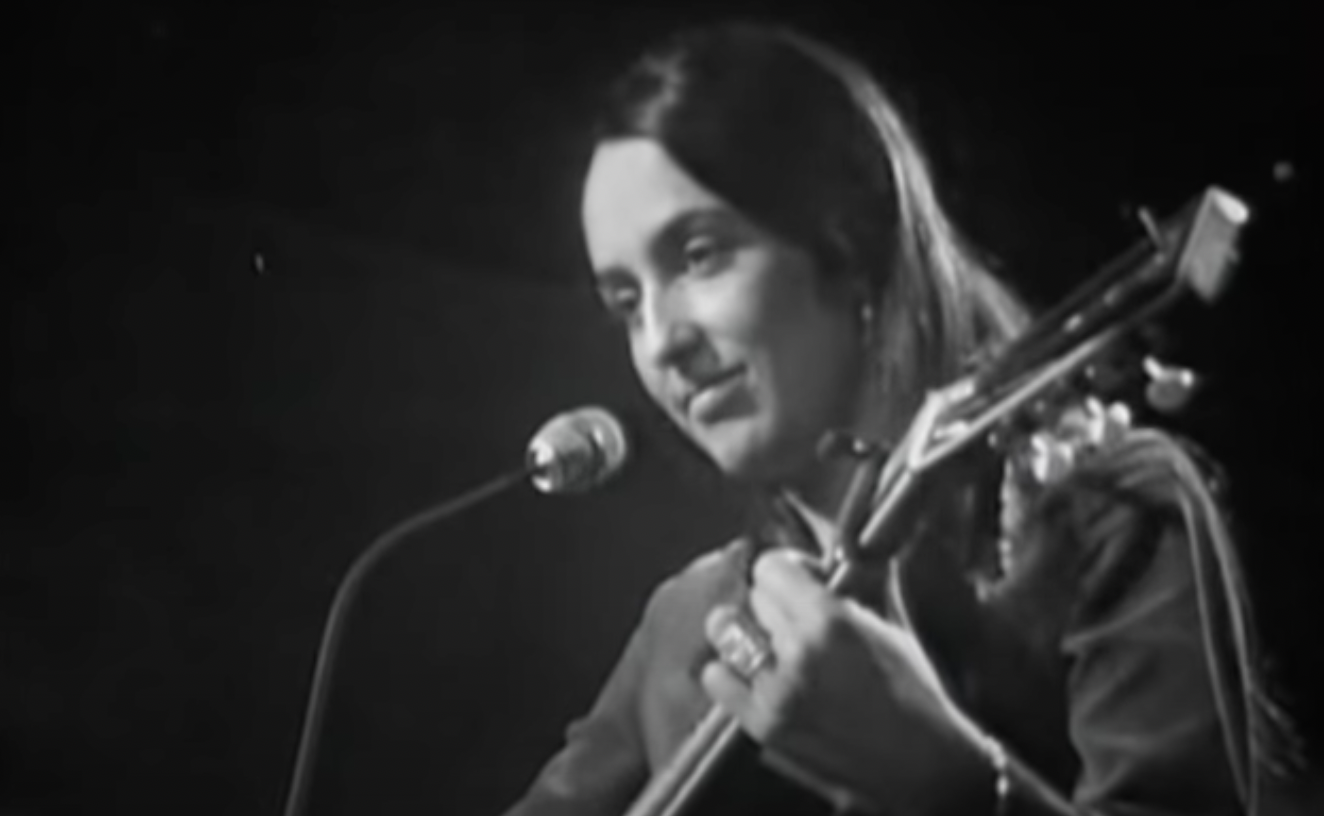 Joan Baez's tremolo is up there with the best of all time, possessing both fragility and power. Her version of Phil Ochs' There But For Fortune depicts a narrator who is frustrated at the misfortune of certain characters, including a prisoner who is being mistreated by the state and a homeless man sleeping out in the cold.
All I Want – Kodaline
The music video for All I Want by Kodaline touched so many that they made a sequel, using the same song. The song is one of the highlights of Kodaline's highly enjoyable debut, asking the question of why someone would leave you if they truly loved you. It's an emotionally packed ballad, and should be approached with caution by anyone who has recently experienced a breakup.
Life According to Rachael – Madison Cunningham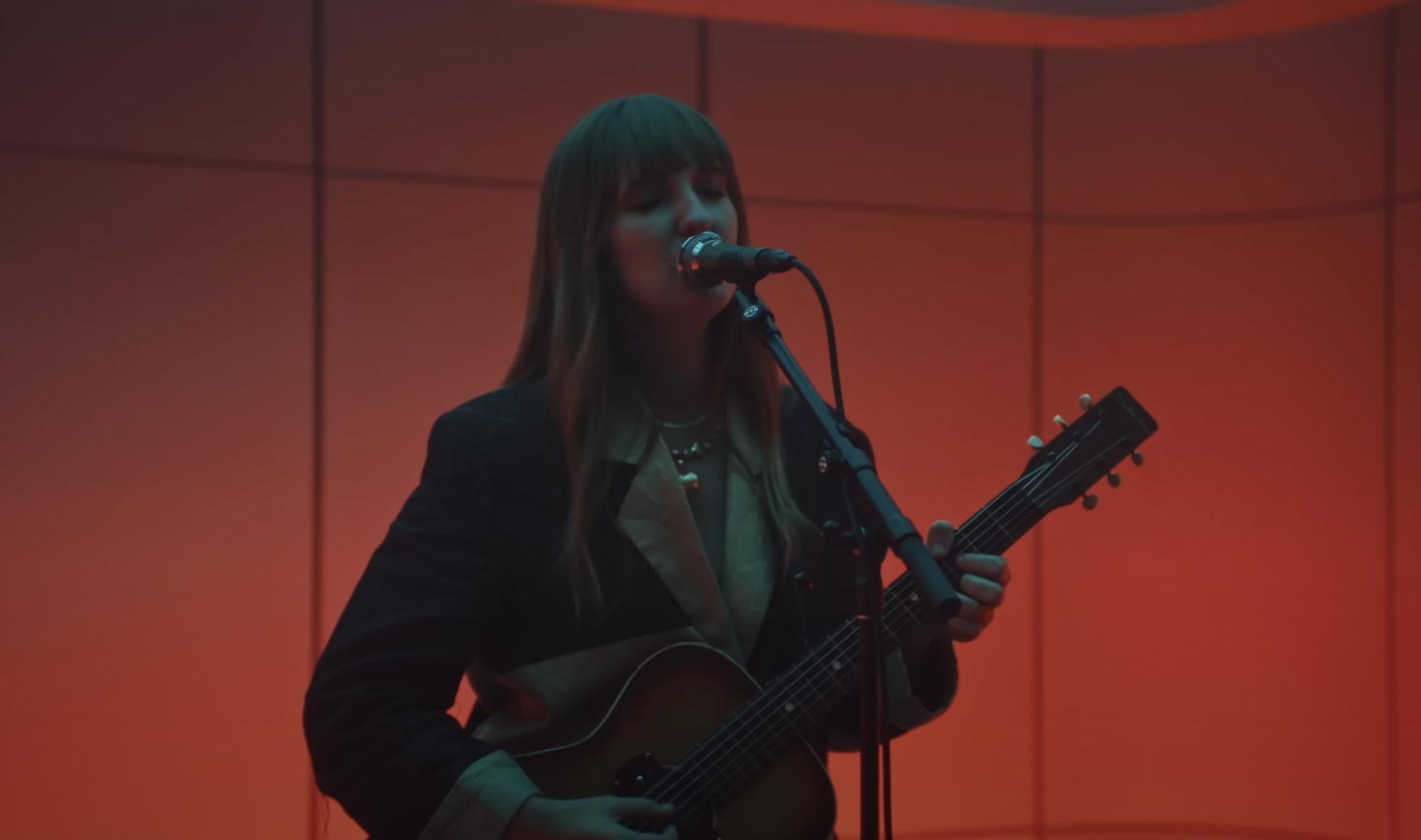 The feeling that you didn't spend enough time with, or show enough affection to a relative before they passed is common, and is condensed perfectly into Life According to Rachael by Madison Cunningham. The song deals with guilt and the fact that you can no longer go back and rectify the situation. The vocal is delivered perfectly, with fragility and, in a way, bravery.
Sorrow – The National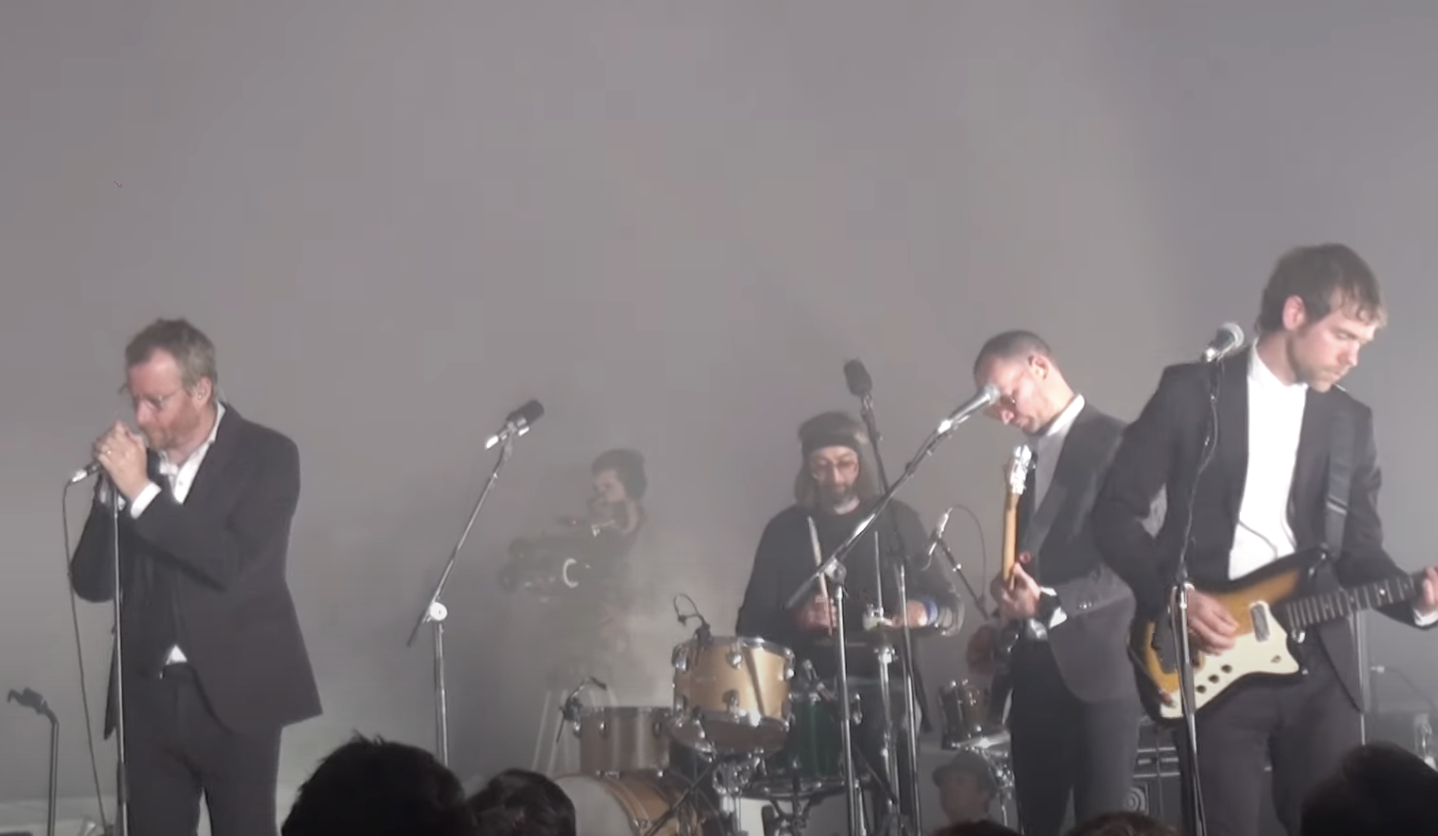 Sorrow quickly became a staple of The National's discography and would be up there on the list of songs to show to new listeners of the band. "Sorrow waited, sorrow won" sings Matt Berninger in his baritone voice, before the song takes off, culminating in a choral outro. The National once played the song 108 times consecutively in an art project named appropriately, A Lot of Sorrow. Perfect viewing for those in a bit of a rut.
Into My Arms – Nick Cave & The Bad Seeds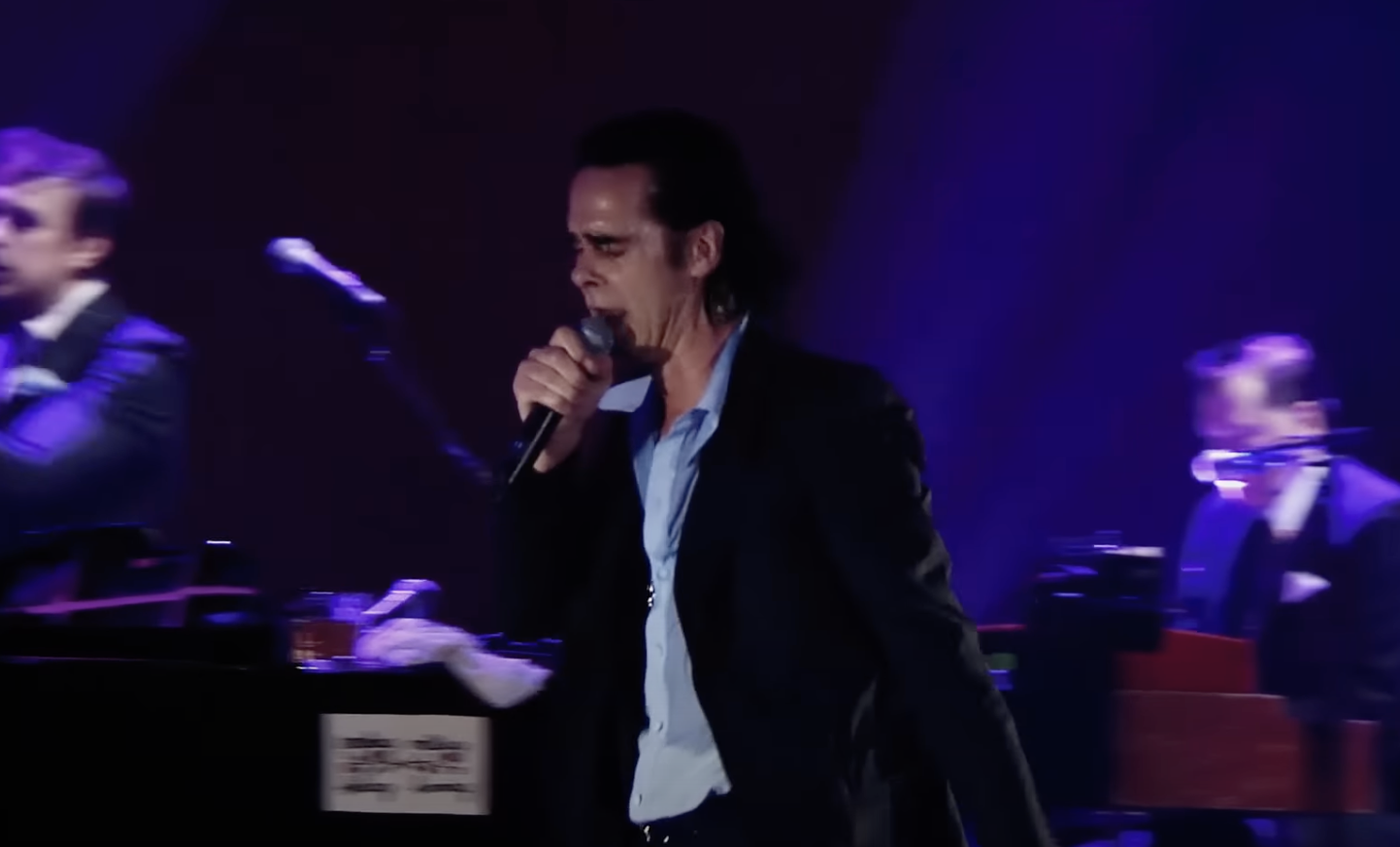 Nick Cave has one of those voices that makes you want to cling to every syllable, however far into the mire he may drag you. Into My Arms touches on religion and the importance of relationships, whether romantic or familial. The minimalist production and beauty of the song's lyrics and melody make this song desperately, desperately painful for anyone who has lost a loved one or is reminiscing about somebody they no longer know.
Learning – Perfume Genius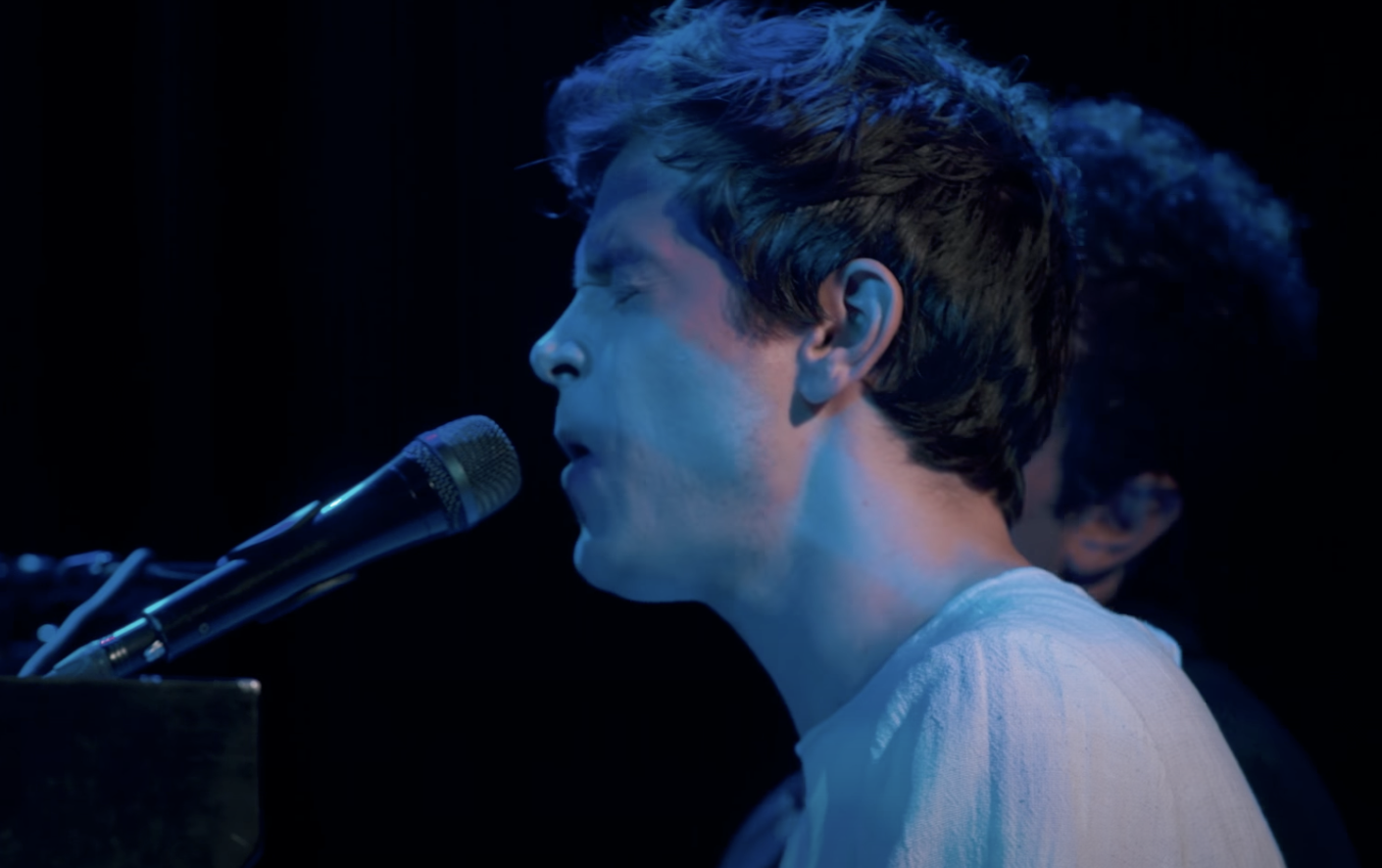 Learning by Perfume Genius is a slightly ambiguous song that appears to dip into subjects such as misogyny, self-inadequacy, and the feeling of not being fully appreciated. The song isn't packed with an abundance of lyrics, but it feels like a lot gets said in very few words. Of course, the song is backed by a lovely little piano melody which helps to bring even more substance out of the song.
Funeral – Phoebe Bridgers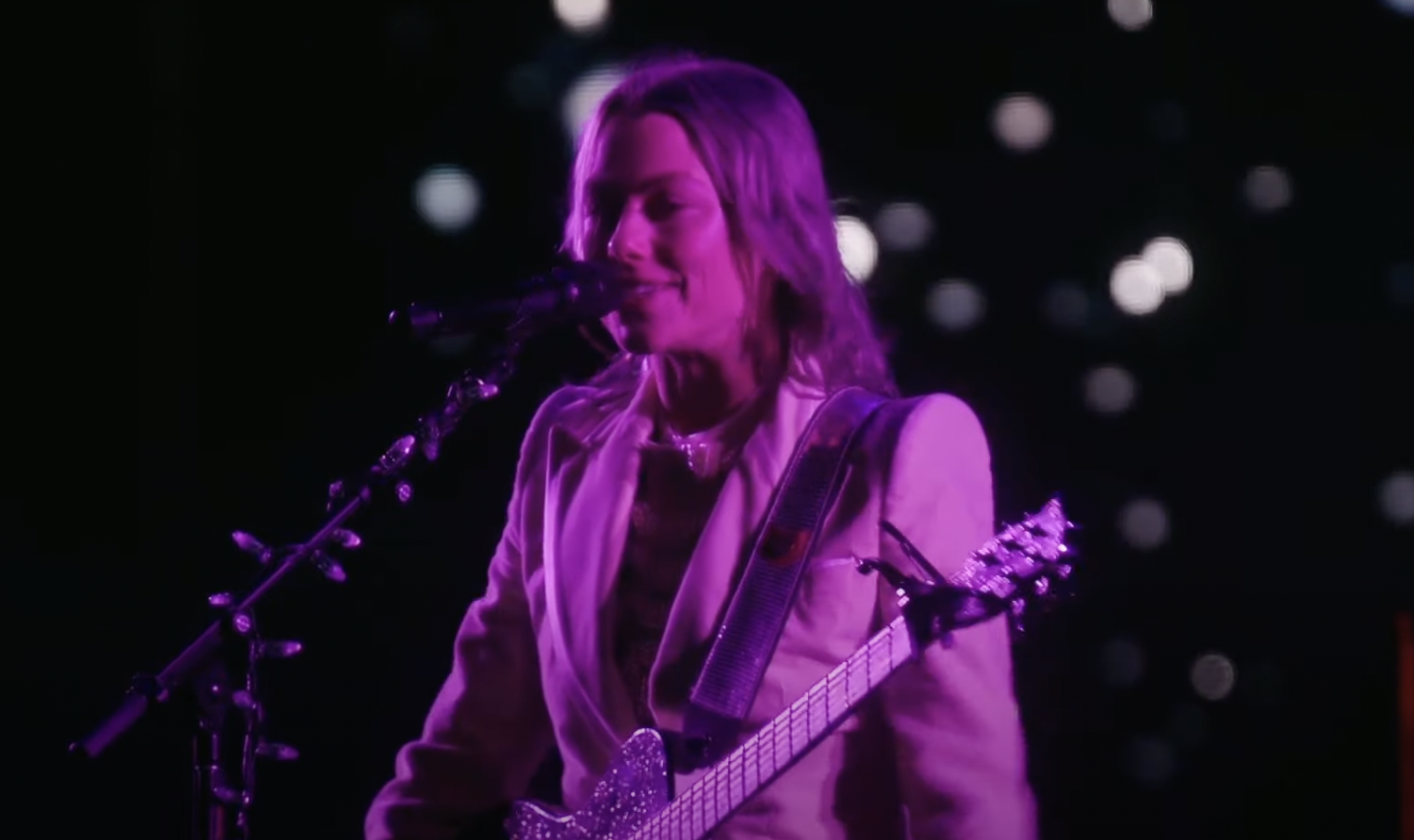 Phoebe Bridgers has an excellent talent for building beauty out of bleakness, with Funeral being a perfect example. It centers around the narrator's guilt for feeling sorry for herself when she is singing at someone's funeral the following day. The slightly muffled string section only adds to the atmosphere and mood of an already thought-provoking track, which will have you questioning your own priorities and thought processes.
On brûlera – Pomme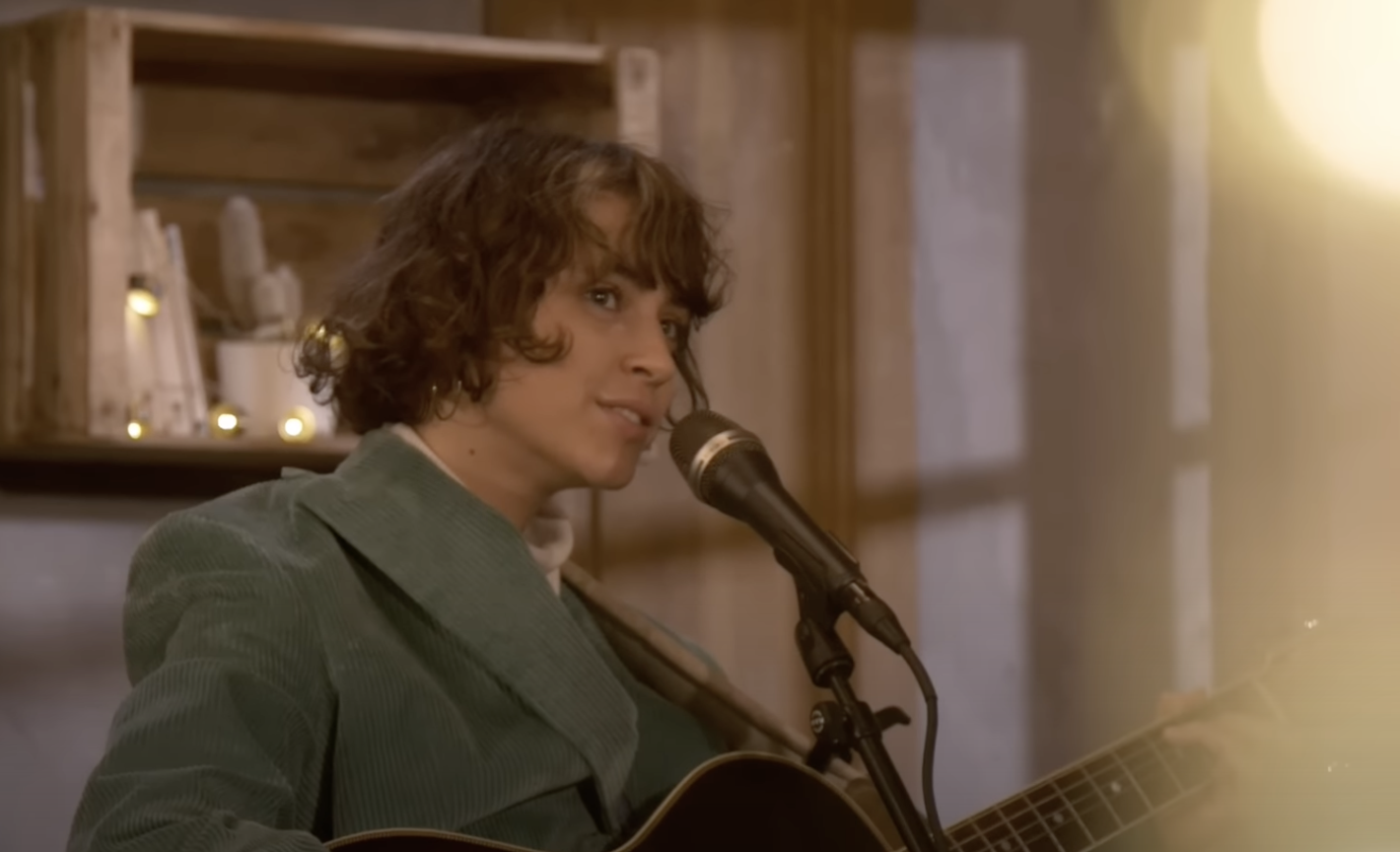 Pomme's perfect vocals make On brûlera sound angelic to any non-French speakers, but when you take a deeper dive into the translated lyrics, the song reveals itself as a morbid rebellion against homophobia and what it feels like to be looked down upon because of your relationship.
Everybody Hurts – R.E.M.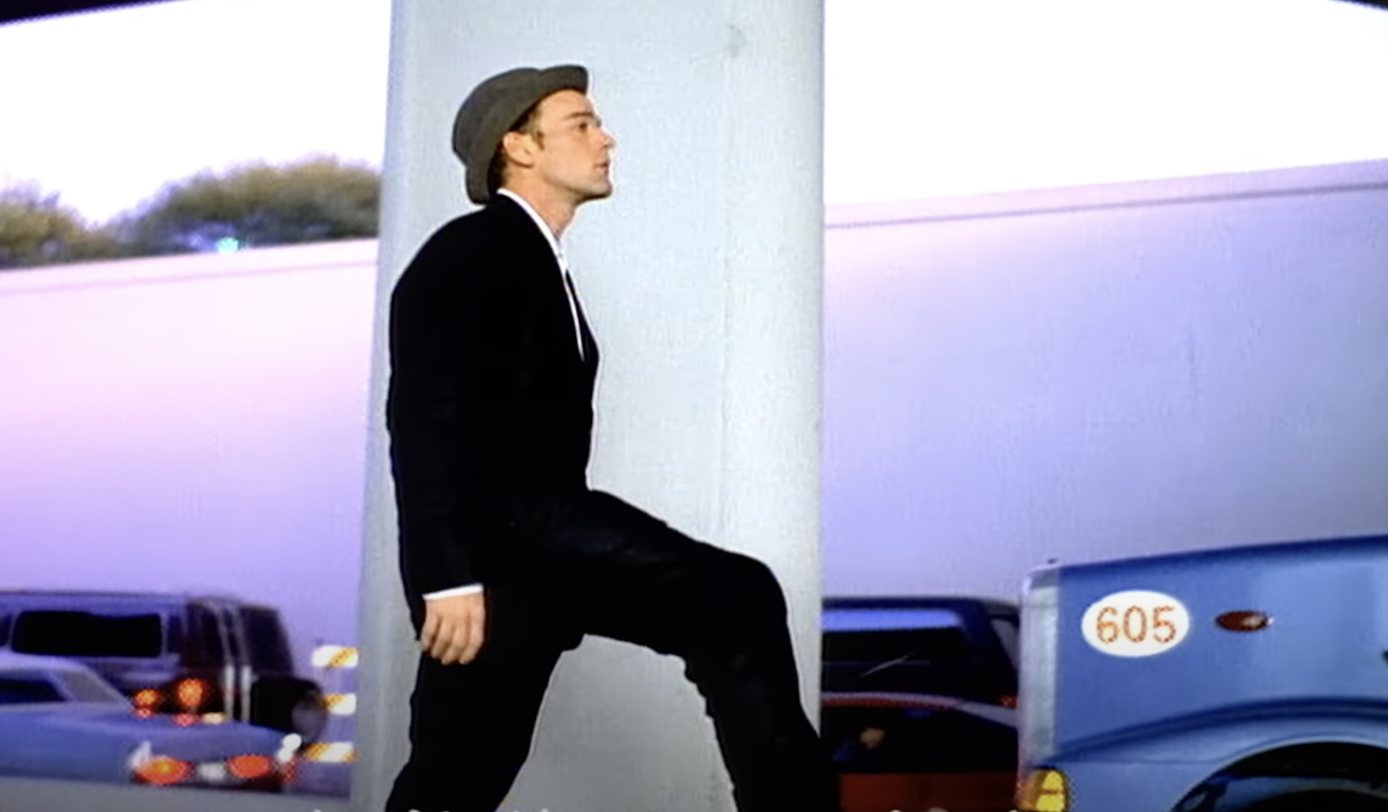 R.E.M.'s Everybody Hurts is the anthem for anyone going through a rough patch, with its deep, dark lyrics and somber backing track. It's the sort of tune that commonly soundtracks internet compilations of sad moments in sports, or overlays people's TikToks in a semi-ironic fashion.
The Boxer – Simon & Garfunkel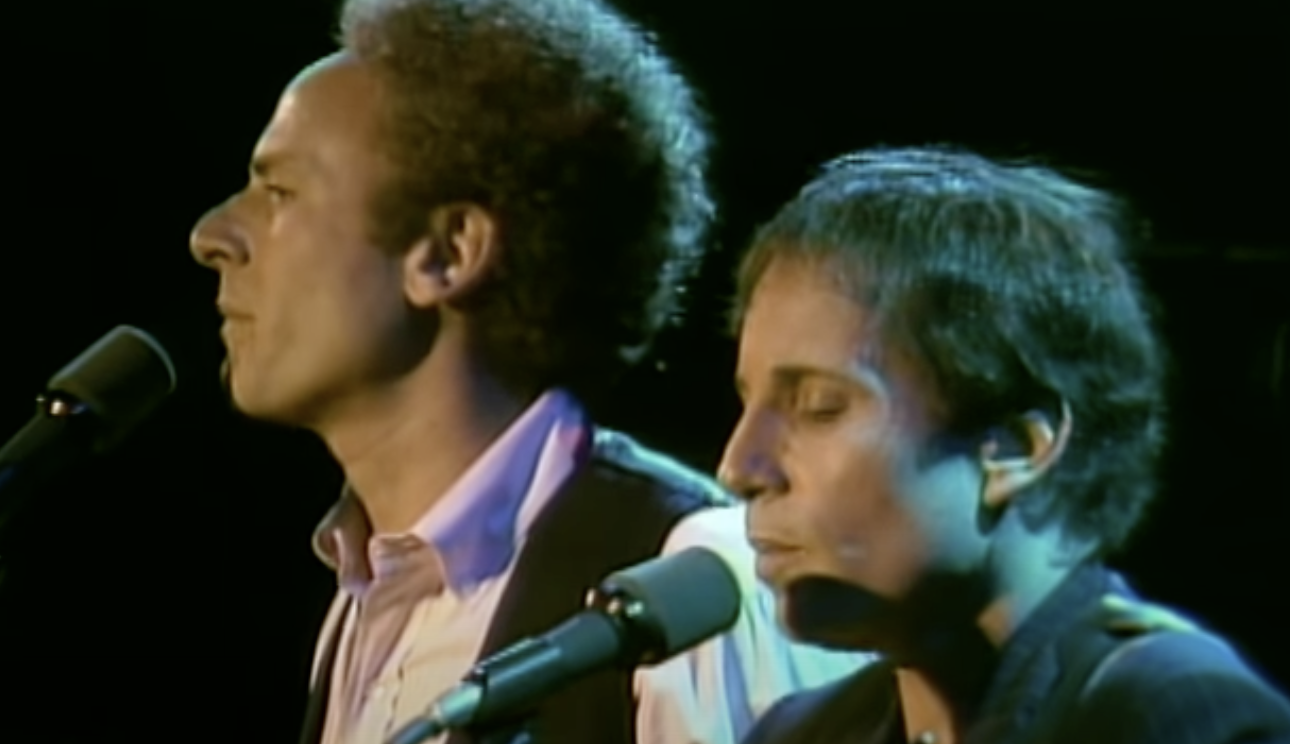 Internet culture would suggest that The Sounds of Silence would be the Simon and Garfunkel song to make it onto a list such as this. However, The Boxer is one of Paul Simon's more understated heartbreakers, documenting the fabrication of the American dream. The song follows a boxer, down on his luck and struggling to get by in New York, despite being sold the myth that it was the land of opportunity for all.
Nothing Compares 2 U – Sinéad O'Connor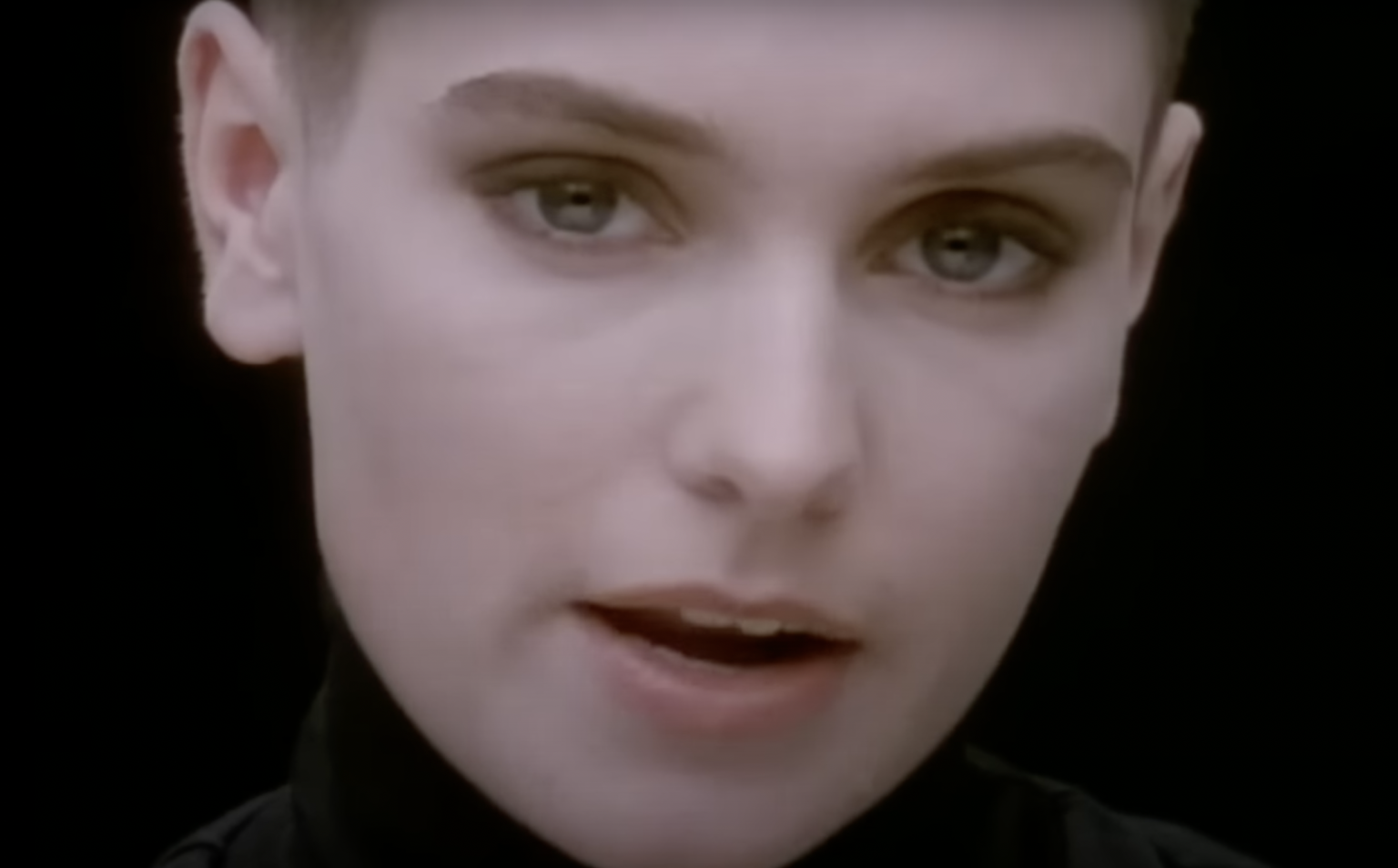 Nothing Compares 2 U has become even more of a heartbreaking listen, following Sinéad O'Connor's recent passing. O'Connor's internal pain is clear to see in the music video, as she cries real tears over the abuse she suffered at the hands of her own mother. From the song's literal meaning to its backstory, it is a devastating piece of art.
No Distance Left to Run – Blur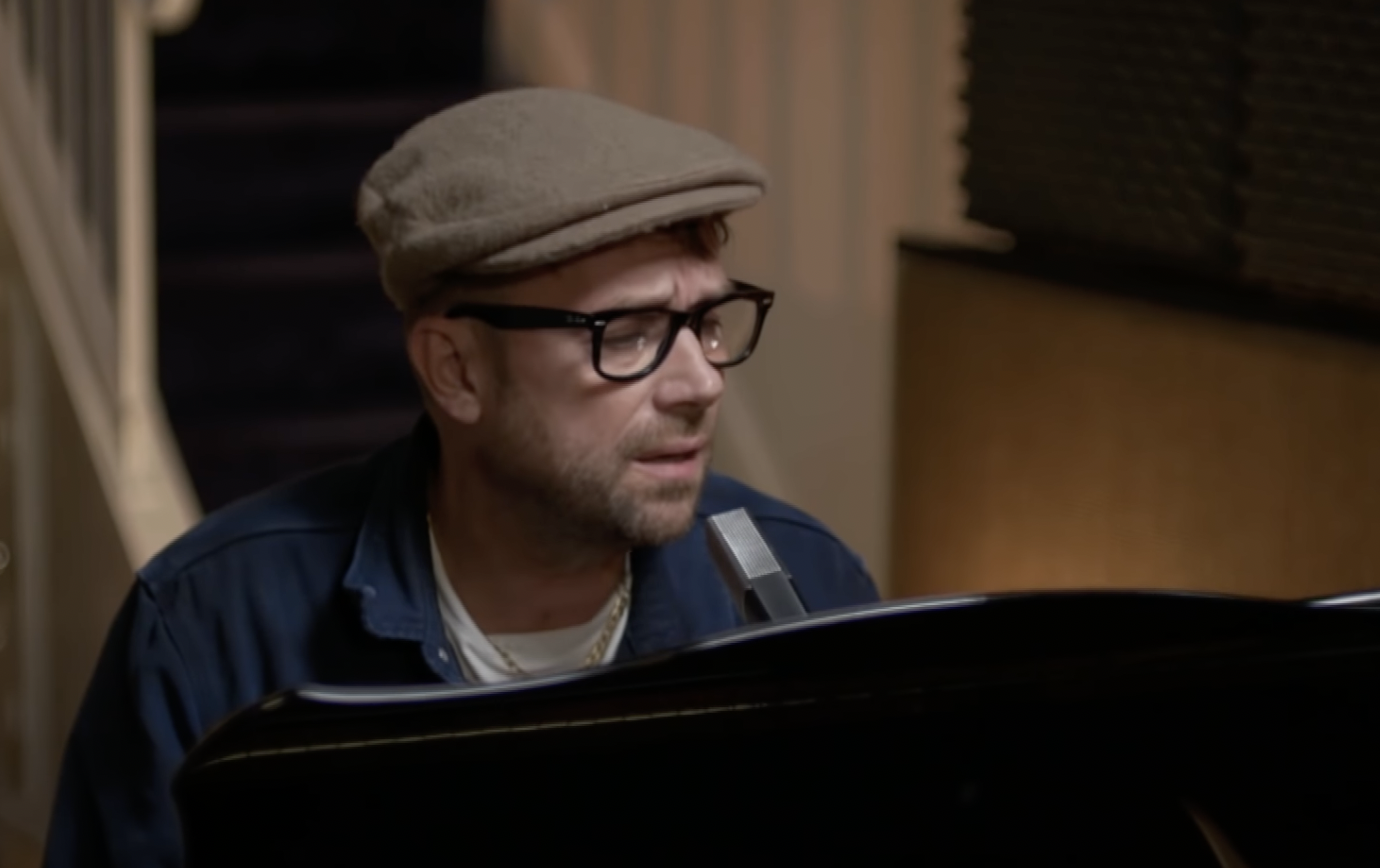 Damon Albarn left his cheeky Britpop persona at the door when Blur recorded No Distance Left to Run, a lamenting song about Albarn's then-recent split from long-term partner Justine Frischmann. The song's production style doesn't follow the same pattern as Blur's releases from earlier on in the 90s, with its minimalism perfectly reflecting Albarn's pained emotions of the time.
Death With Dignity – Sufjan Stevens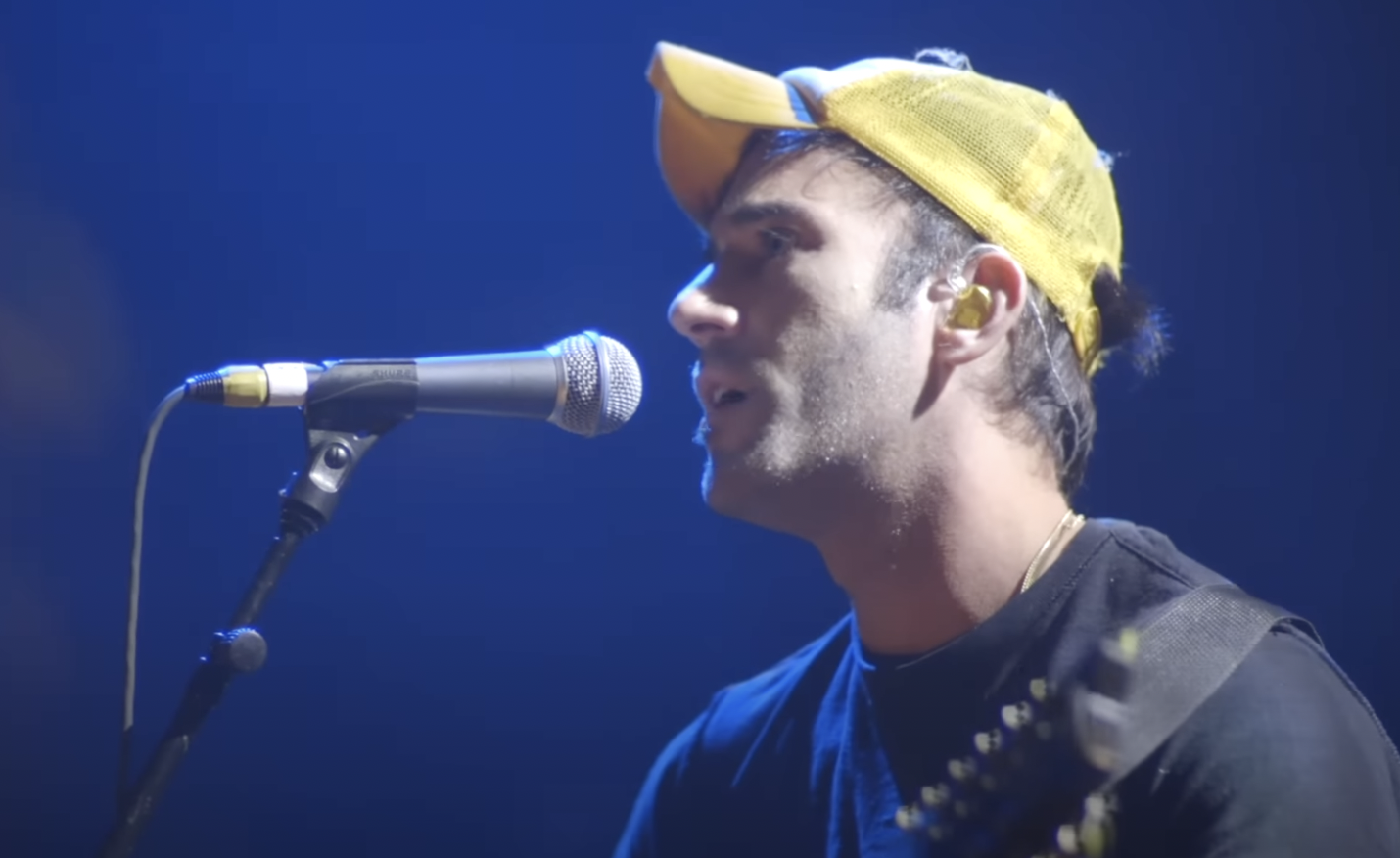 Death With Dignity could have easily been a bitter lamenting ballad about Sufjan Stevens' mother, who was largely absent in his life due to her struggles with depression and addiction. However, Stevens takes a sympathetic approach, feeling sorry for his mother, and forgiving her as she takes her last few breaths before her assisted death. It's a hard-hitting song, focusing on hard-hitting topics, but it shows Stevens' ability to write songs with compassion and grace.
Love is a Laserquest – Arctic Monkeys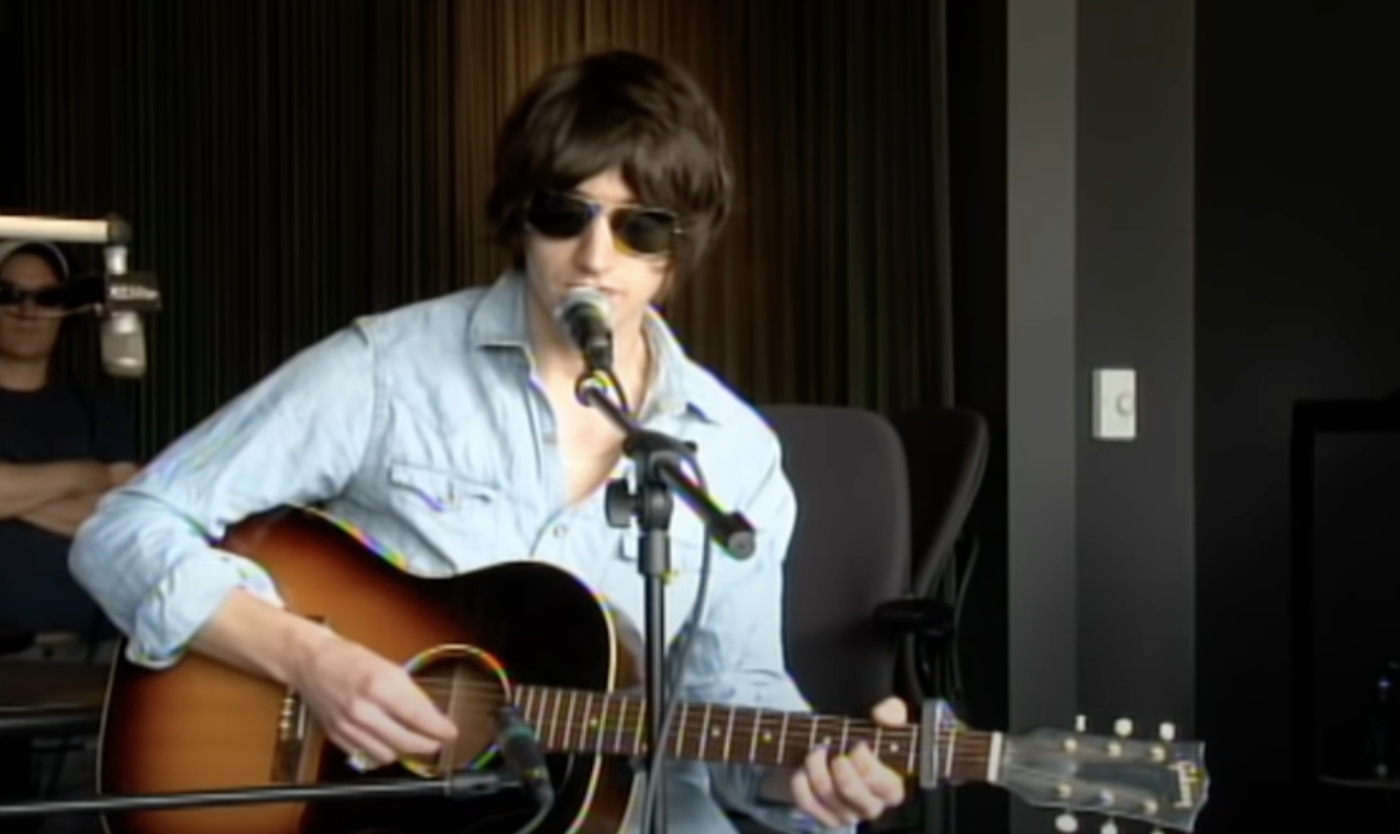 Alex Turner is no doubt up there with the best lyricists of his generation, whether it be the raucous realism from Arctic Monkeys' early years or the more abstract verses of the band's latest material. Love is a Laserquest is a song that Turner got spot on, detailing the struggles of moving past a former relationship and the thought that things will never be as good as they once were.
Wish You Were Here – Pink Floyd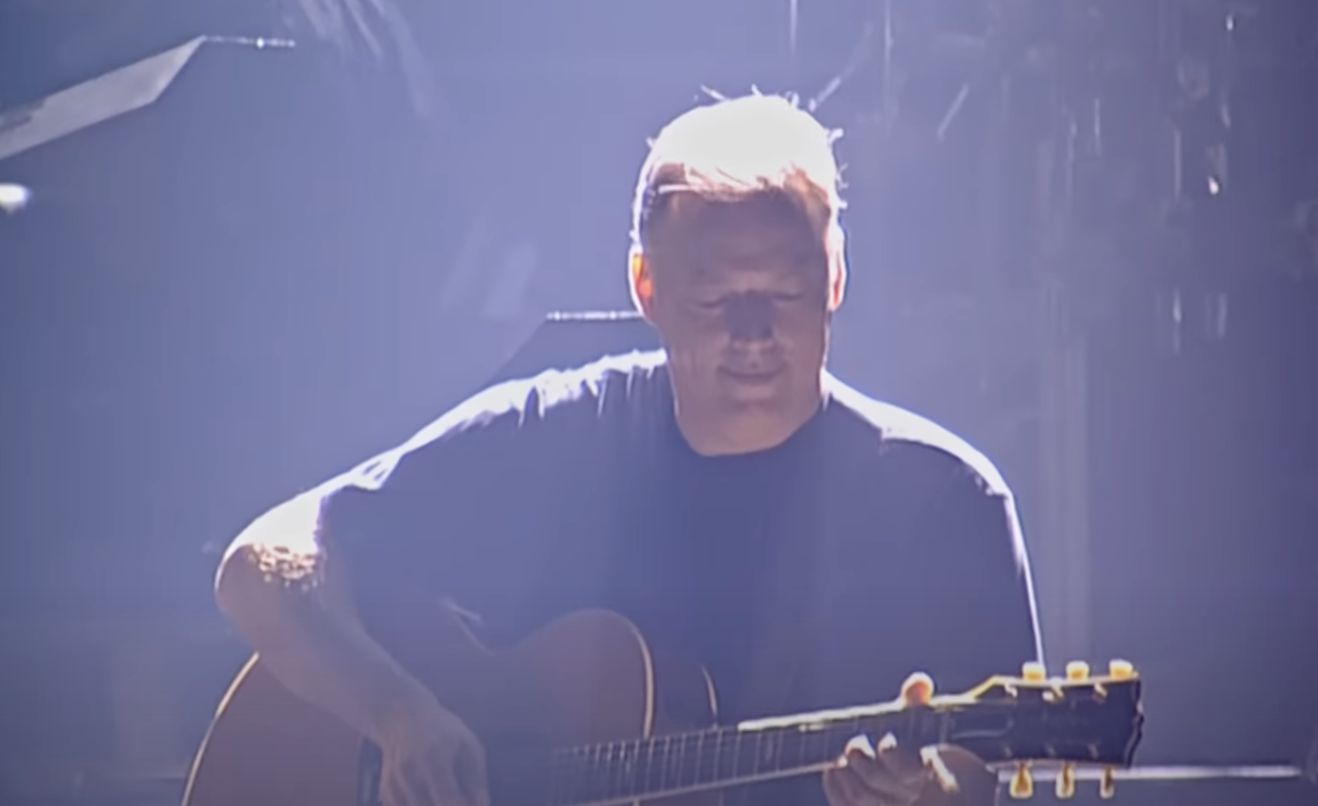 The tale of Pink Floyd founder Sid Barrett and his substance-related decline is heartbreaking, not just because of the talent that the world lost, but the effect it had on those who knew and loved him. Wish You Were Here is the perfect tribute to a broken soul, and is stripped back by Pink Floyd's standards, relying on mostly acoustic guitars to portray their love for Barrett.
Tears in Heaven – Eric Clapton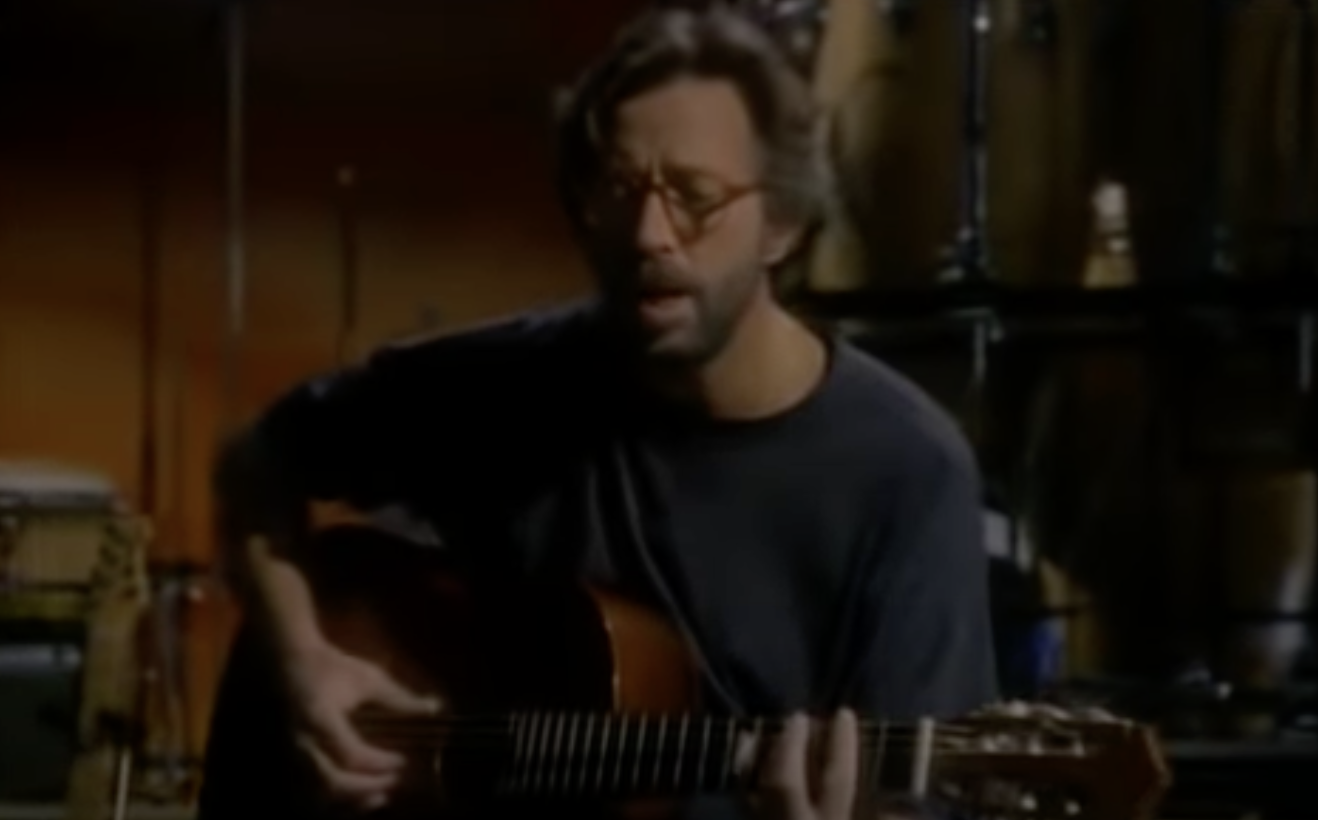 The back story to Tears in Heaven is equally as famous as the song itself, covering Eric Clapton's unimaginable grief over losing his four-year-old son to a tragic accident. Clapton never fully recovered from this tragedy, isolating himself and turning to substances to get him through the grief.
Wicked Game – Chris Isaak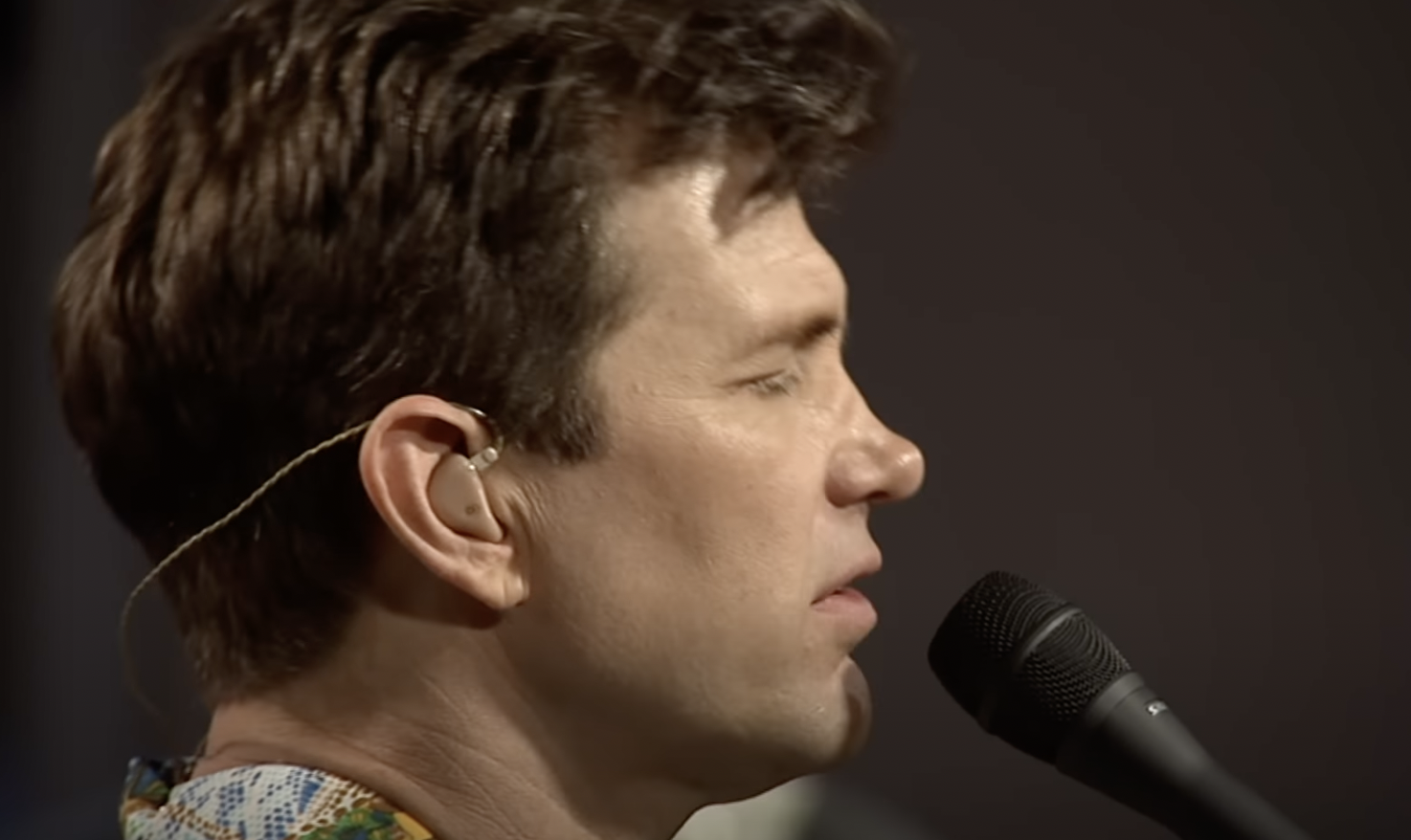 Wicked Game is mostly remembered for Chris Isaak's impressive falsetto and the ambient guitar that surrounds it. However, look beneath the surface and it is a heartbreaking song about a lover's mistreatment, and how he desperately does not want to be in love with the perpetrator in question.
Candle in The Wind – Elton John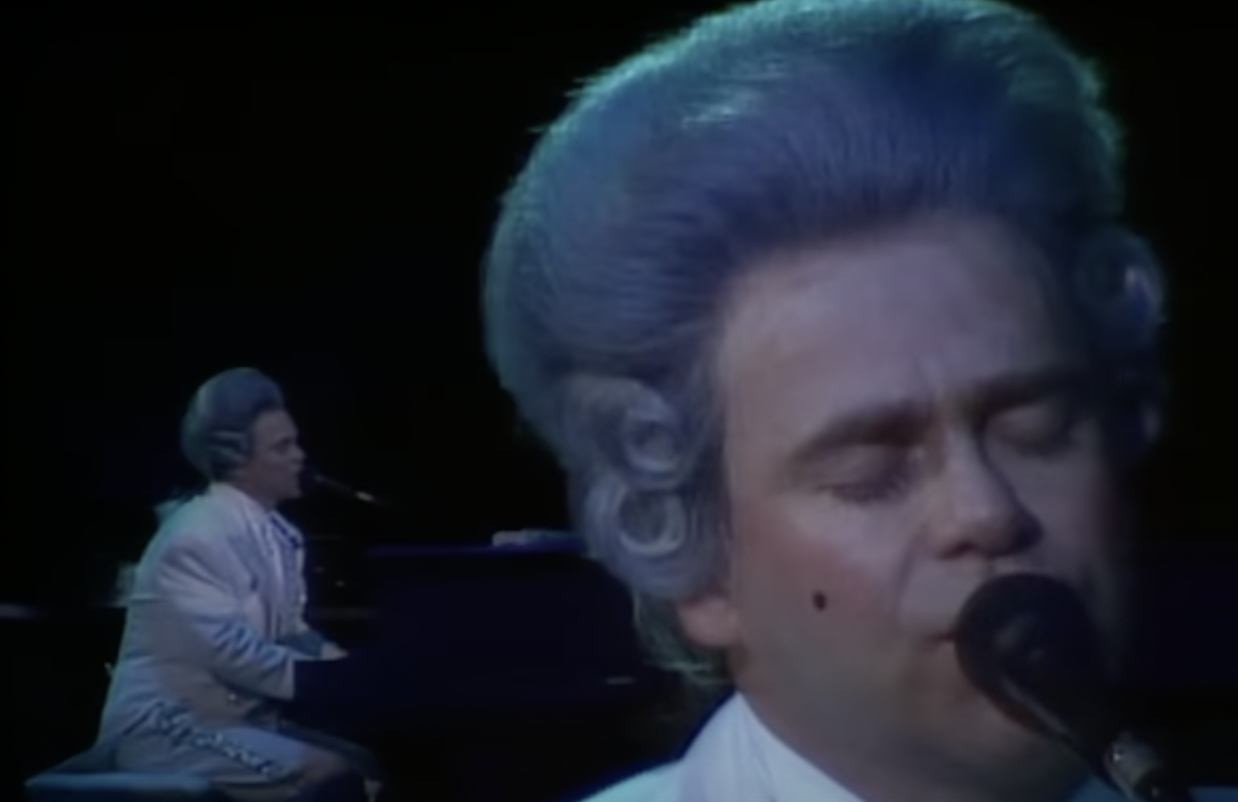 Bernie Taupin's lyrics about the public mistreatment of Norma Jean, aka Marilyn Monroe are poignant and important, as they can be applied to many a star who has had their talents overlooked and wasted for the purpose of over-sexualization. Elton John, as he always seemed to, found the perfect melody and piano accompaniment for the song, making it both a protest against the way the world treats its stars and a touching tribute to an icon.
Knockin' on Heaven's Door – Bob Dylan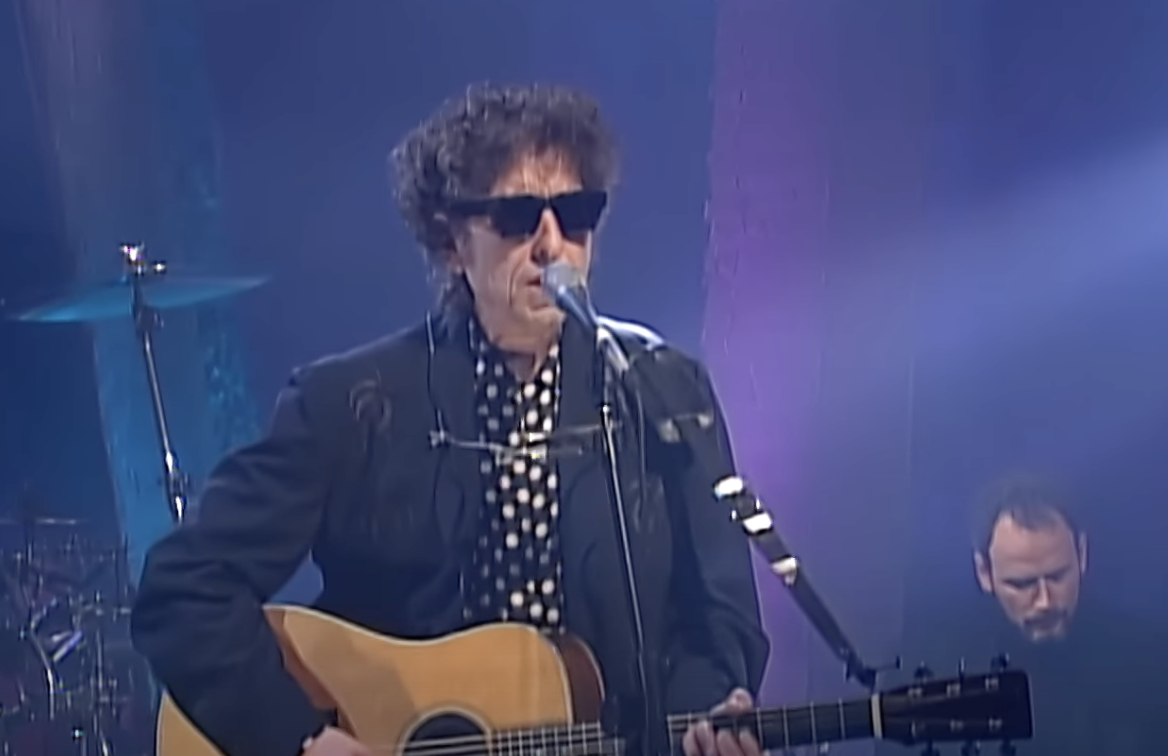 Bob Dylan is known for being a great lyricist, with some of his best work appearing in 1973's Knockin' on Heaven's Door. The song is about a sheriff's deputy who is dying from a gunshot wound and just wants to be in the company of his mother. It is a song that has been covered and sampled multiple times and has gone down as one of Dylan's greatest-ever hits.