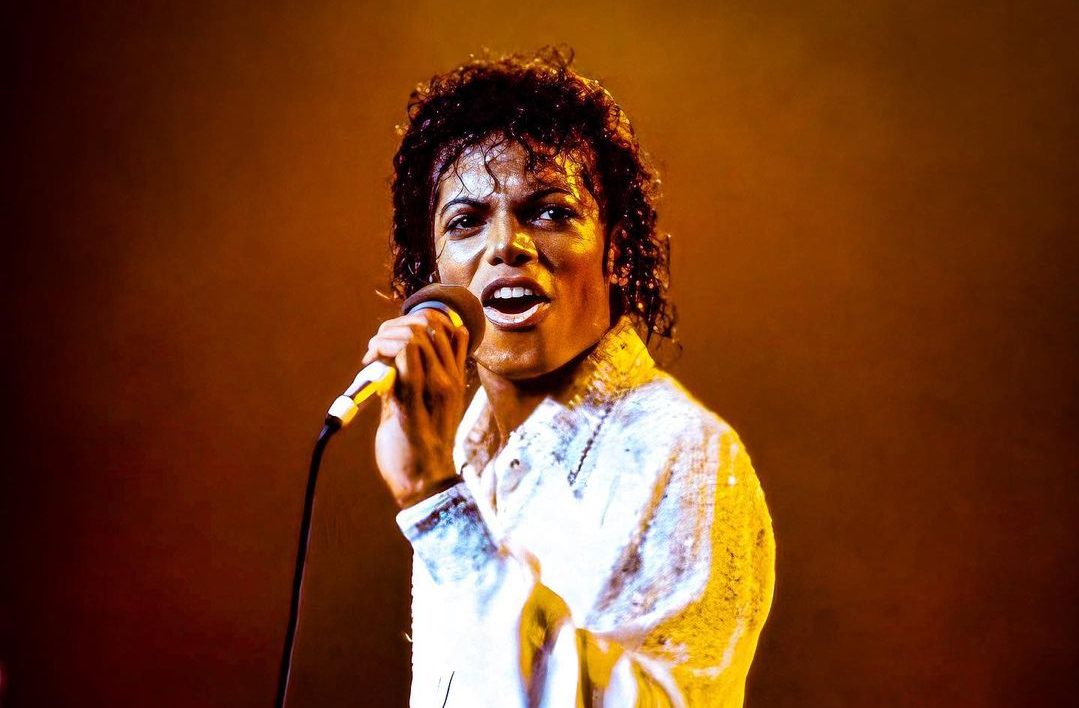 Credit: @thevictorytour84 via Instagram
Madonna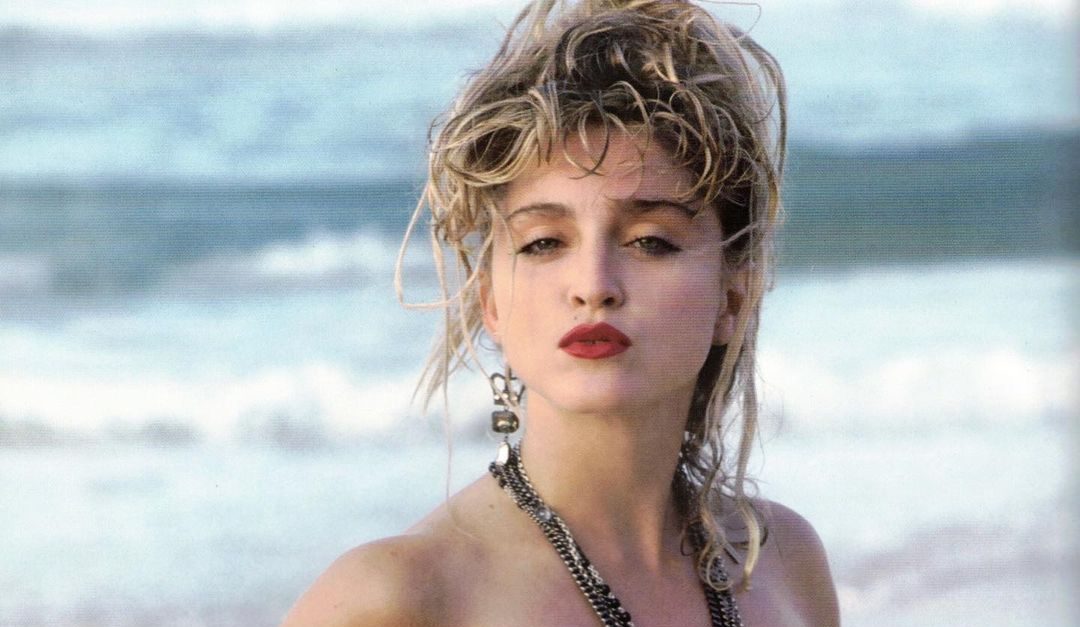 Credit: @madonnaandtheglossies via Instagram
As the self-proclaimed Queen of Pop, Madonna defined what it meant to truly be a pop star – particularly for a woman. Rather than being a product of the patriarchy, Madonna ignored the norm and combined her overt sexuality with religious imagery, forever changing the narrative on how women are able to express themselves.
Billy Joel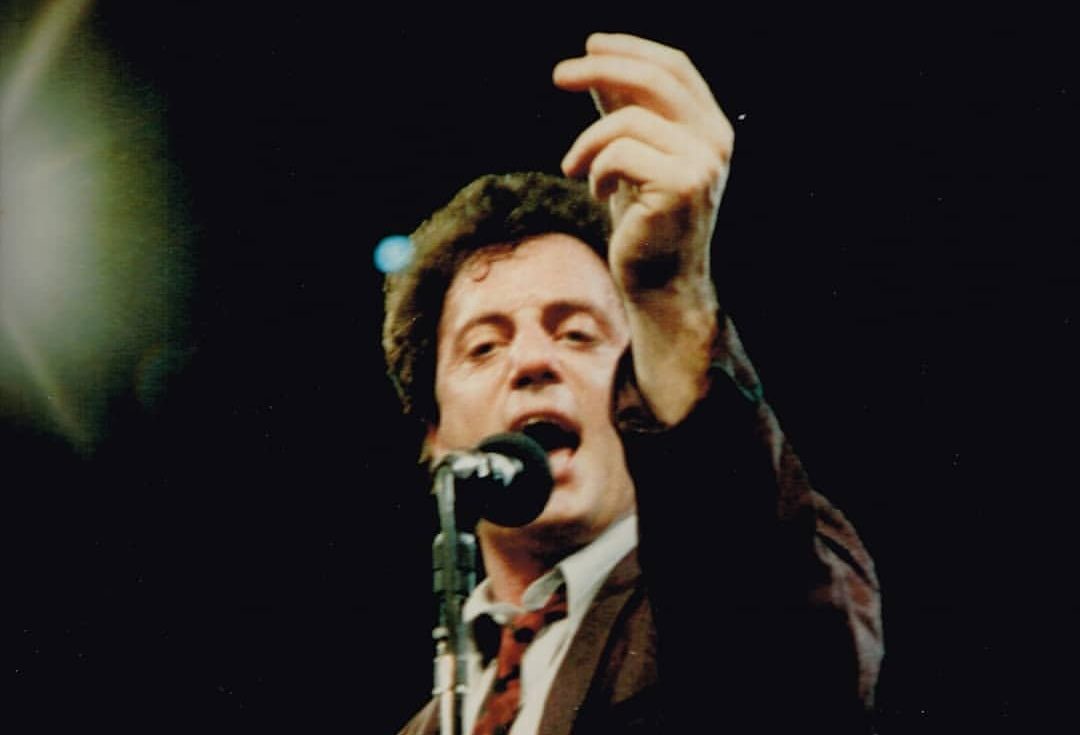 Credit: @billyjoel.collection via Instagram
With a whopping 23 Grammy nominations under his belt, Billy Joel's influence on rock n' roll cannot be understated. The singer proved that the piano is, indeed, a rock instrument, pairing the tool with his powerful vocals to explore topics ranging from the toxic music industry to the disastrous political climate. His unabashed critiques of the world at large has impacted many artists to this day.
Prince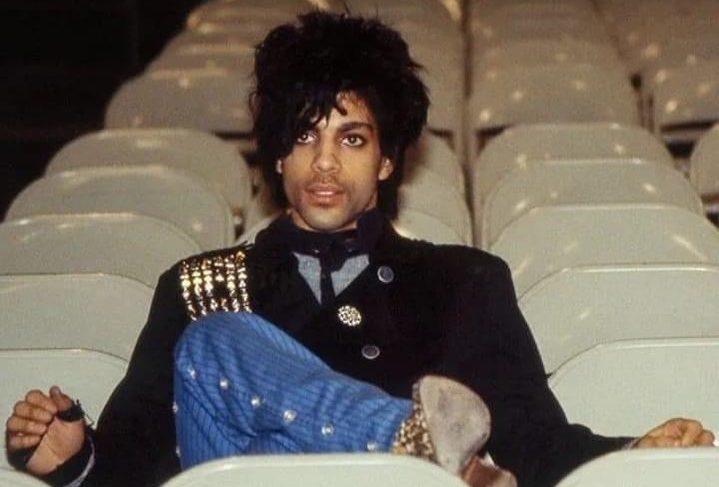 Credit: @dearlybeloved99 via Instagram
One of the greatest artists of all time, Prince smashed gender norms, completely abandoning the concept of stereotypical masculinity. With a sharp wit and a smooth voice, the singer's strong pop sensibilities along with his androgynous appearance created nothing short of an icon. He also stood up for artist's rights, with his influence impacting the savvy artists of the 21st century.
Tina Turner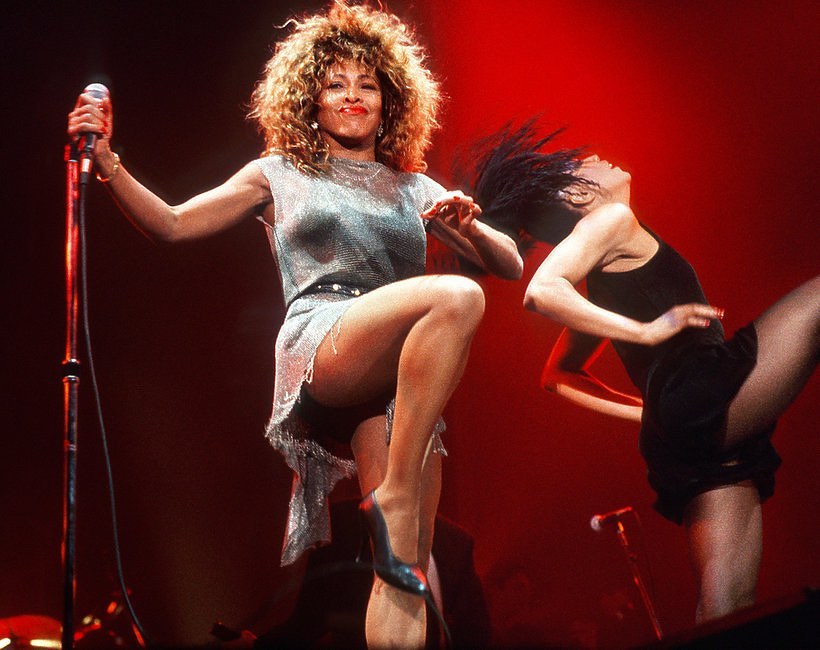 Credit: @abbaxdelta via Instagram
Tina Turner was nothing short of a trailblazer. Aside from her obvious musical talent, the singer was known for her electric stage presence and eye-catching stage costumes. Her impact was noted by fellow artists of her time, with David Bowie and Mick Jagger having credited Tina for inspiring their own onstage personas.
David Bowie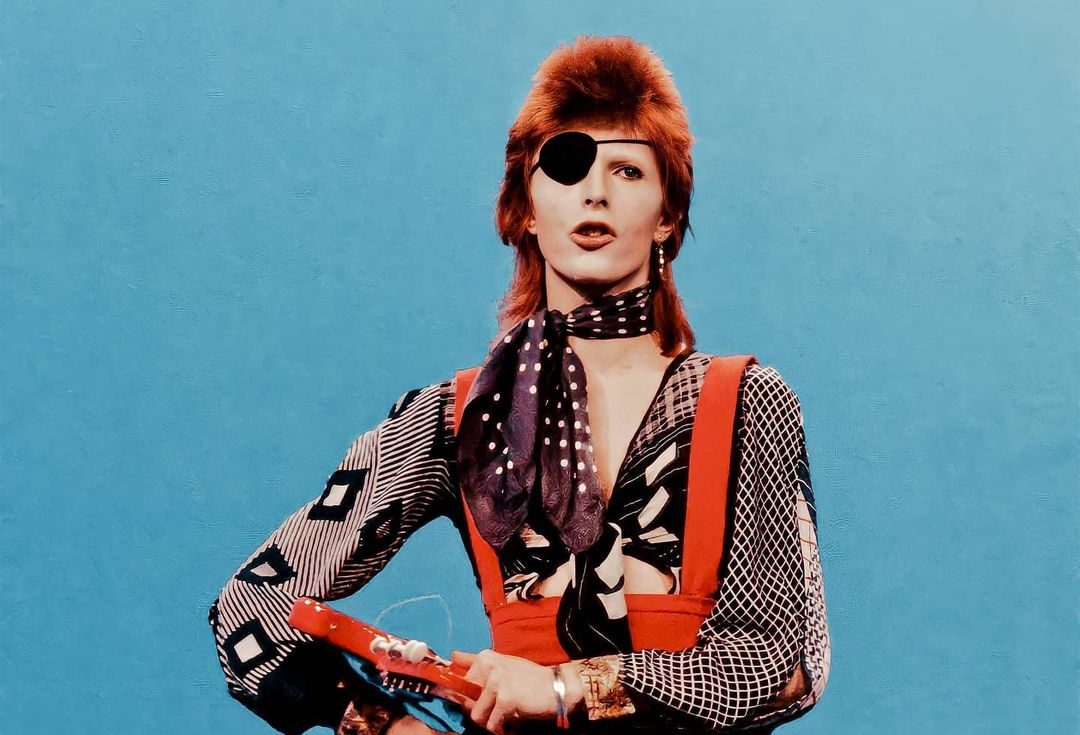 Credit: @mystery.tour via Instagram
David Bowie was one of a kind, challenging everything we knew about the conventional pop star. The eccentric singer gave fellow artists the freedom to follow their own musical style, combining pop music with fashion to create a fully realized package. His influence still affects modern day artists, with Lady Gaga and Harry Styles citing Bowie as one of their biggest inspirations.
Whitney Houston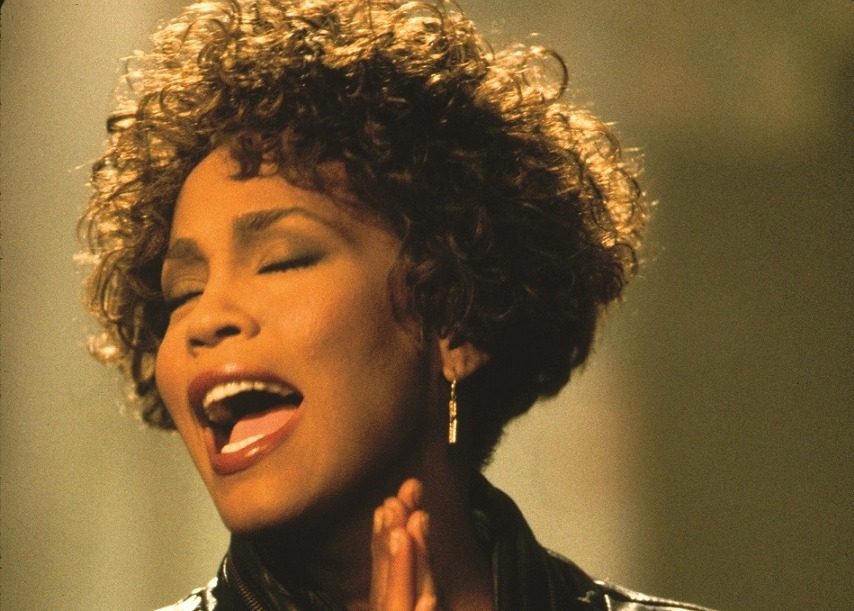 Credit: @whitneyhouston via Instagram
Whitney Houston will always be remembered as being one of the most influential artists of her generation. With her powerhouse vocals that most singers could only dream of, Whitney smashed numerous records – she was the first artist to have seven consecutive number one hits and the first woman to ever debut at the top of the Billboard 200.
Bruce Springsteen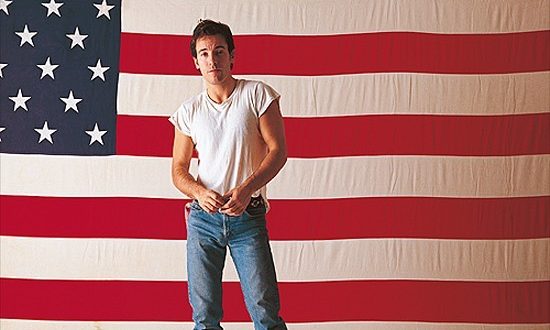 Credit: @80seighties_club via Instagram
With his rousing, foot-tapping anthems, Bruce Springsteen's global popularity cannot be denied. Rather than singing run-of-the-mill rock tunes, Springsteen tackled difficult topics, including racism, the class divide, and politics. Described as a "working class hero", Springsteen granted a voice to those who would have otherwise been silenced.
Phil Collins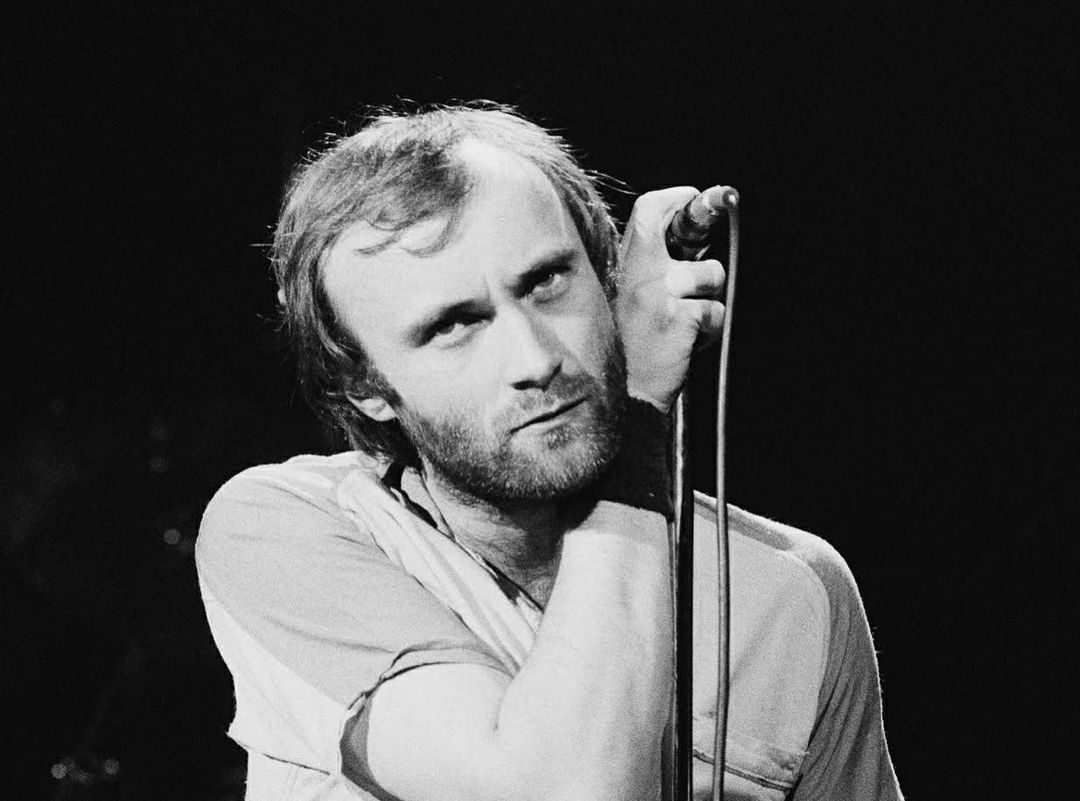 Credit: @philcollinslive via Instagram
Known for his distinct skills with the drums, Phil Collins became one of the most successful contemporary artists of all time. Having shipped a huge 150 million records and scooping up eight Grammy awards, Collins didn't find success in just the 80s – but across numerous decades, a true testament to his talent.
Lionel Richie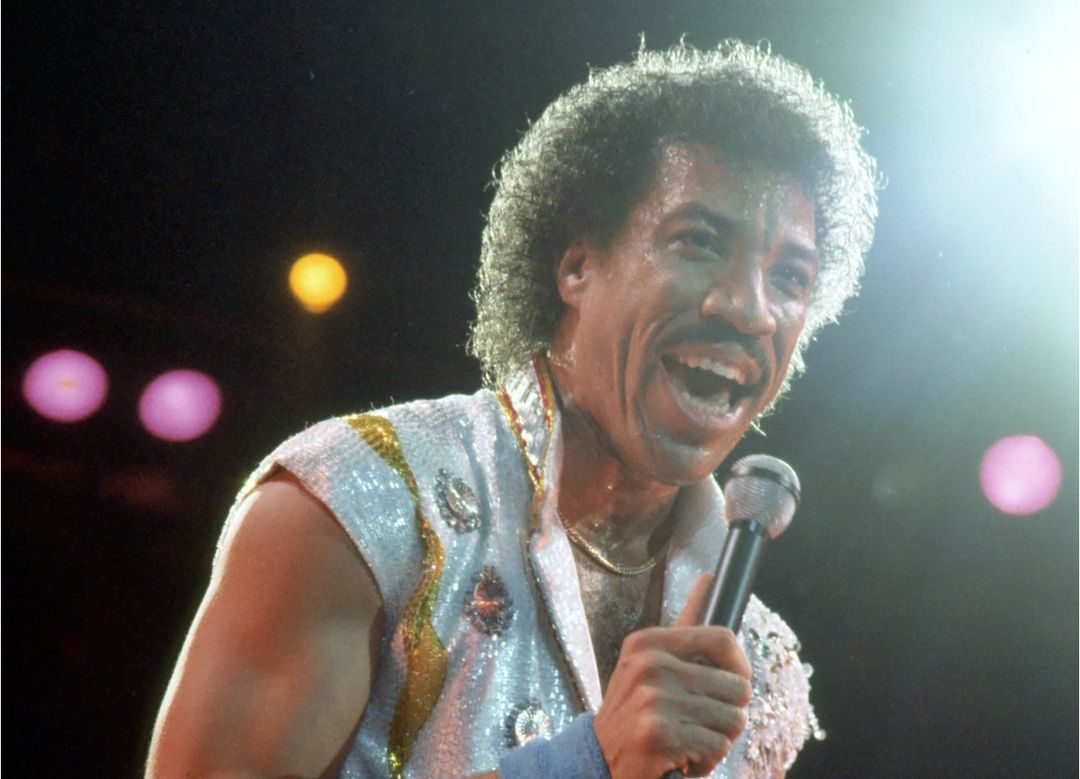 Credit: @biography via Instagram
Lionel Richie was one of the most successful male artists of the 80s, only being surpassed by Michael Jackson and Prince. The singer ruled the charts of the decade, having an incredible run of thirteen top 10 hits, with five of them being number ones.
Elton John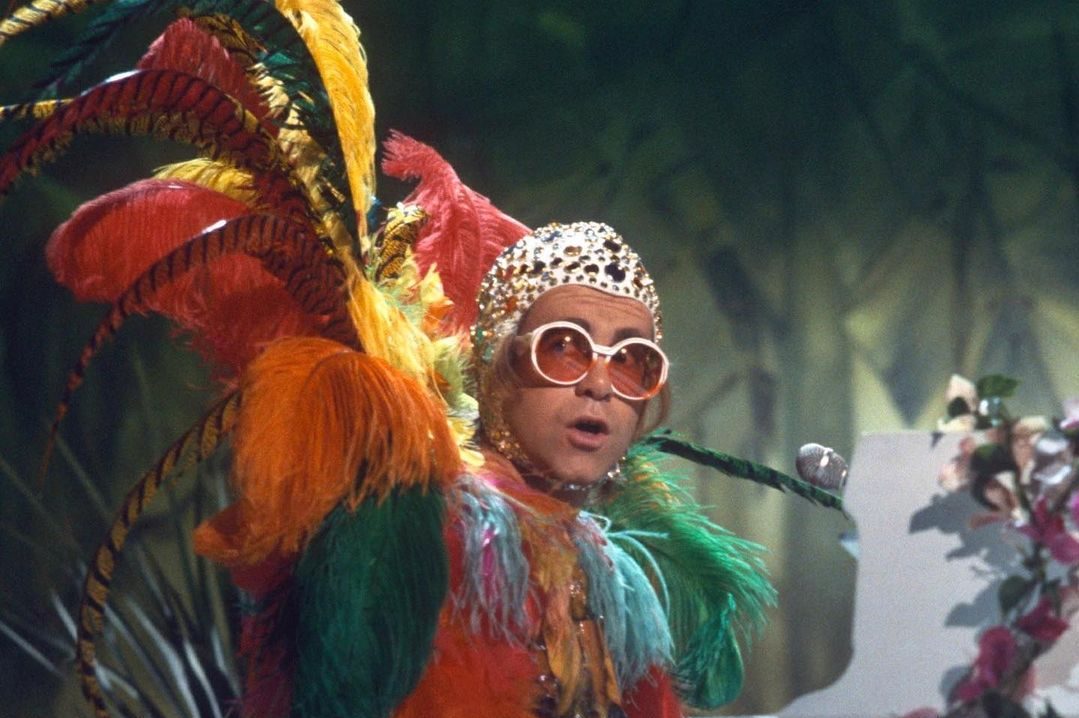 Credit: @youthscenes via Instagram
There's one word that can be used to sum up Elton John: daring. Donning feathers, glitter, and sequins, Elton ensured that all eyes were firmly fixed on him. Of course, it wasn't just about the glitz and glam, Elton's witty, obscure lyricism and philanthropic work helped to cement him as one of the most influential artists of all time.
Michael Jackson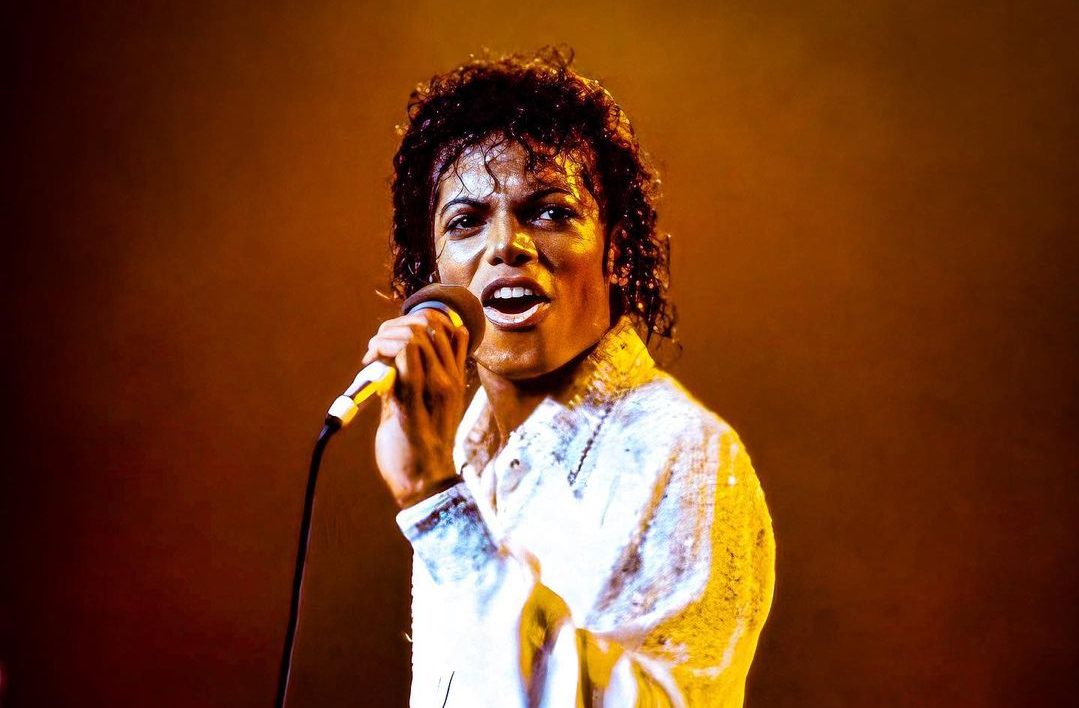 Credit: @thevictorytour84 via Instagram
No 80s list would be complete without the King. Entering the entertainment industry at just six years old, MJ became one of the most dominant figures in pop culture for four whole decades. In the 80s in particular, he redefined what it meant to be a pop star, with a particular focus on creating dramatic music videos and enchanting live tours.
Billy Idol
Credit: @rockin_in_the_80s_ via Instagram
Dropping his bandmates to go solo, Billy Idol soon found phenomenal success in the 80s. He combined rock, pop, and punk – creating a unique sound that's synonymous with Idol's onstage antics. He's credited as being a part of the Second British Invasion of the US, with his records proving to be popular all around the globe.
Peter Gabriel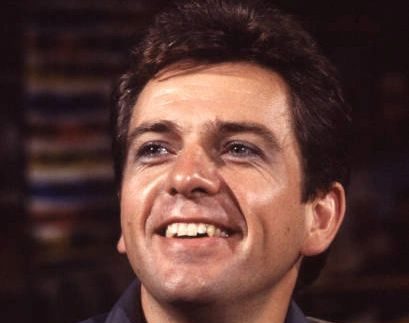 Credit: @petergabrielplayslive__genesis via Instagram
Lead singer of the band Genesis, Peter Gabriel penned some of the greatest 80s tracks of all time. Despite the band's chart-topping hits, Gabriel eventually parted ways with his bandmates, finding great success in his solo career. Many of his tunes were used alongside classic 80s TV shows, such as Miami Vice, making him a prominent figure within popular culture.
Pat Benatar
Credit: @totally80s via Instagram
Pat Benatar had a far-reaching impact in the 80s. At a time when men dominated both radio waves and the music industry itself, Benatar's tough attitude and inspirational tracks allowed her to pierce through the male-dominated rock genre. The rocker went on to sell over 10 million albums in the decade, making her one of the most successful artists of the time.
Rod Stewart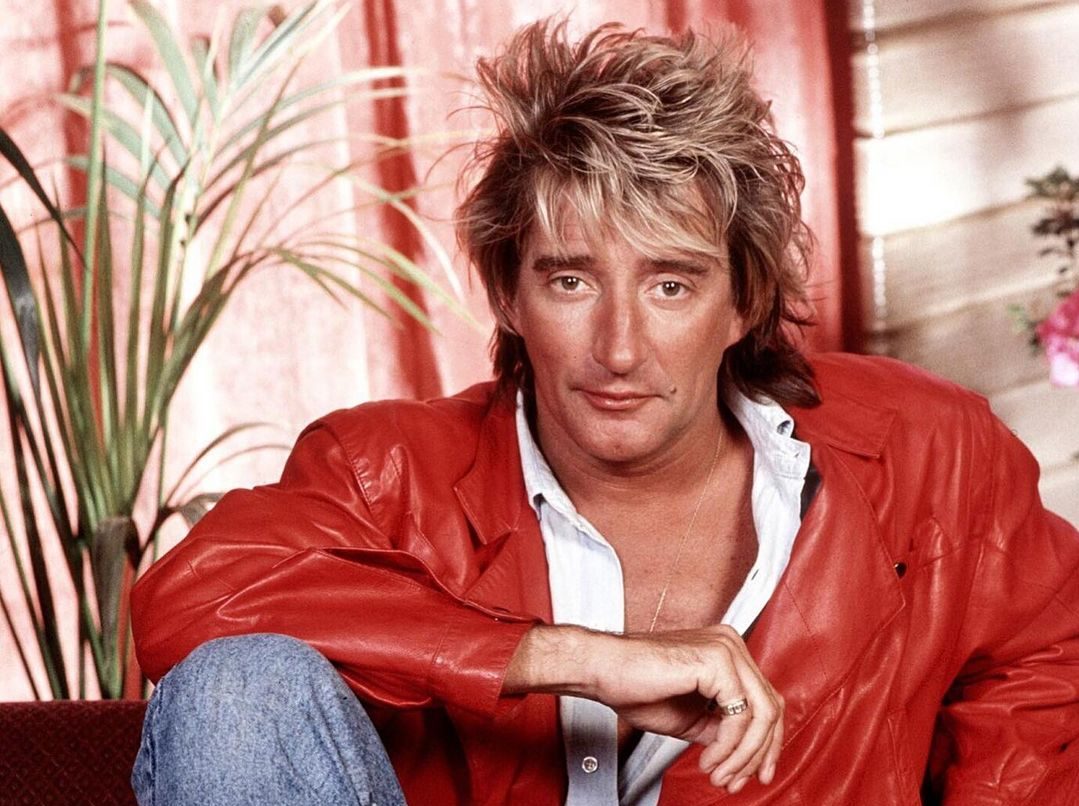 Credit: @therockarchive via Instagram
It seemed as though Rod Stewart's career was falling apart in the 80s, with his subpar albums resulting in a significant drop in critical respect. However, Stewart's troubled journey through the decade was important for music culture at large, showing that artists could reintroduce themselves as many times as necessary to once again bask in success.
Stevie Wonder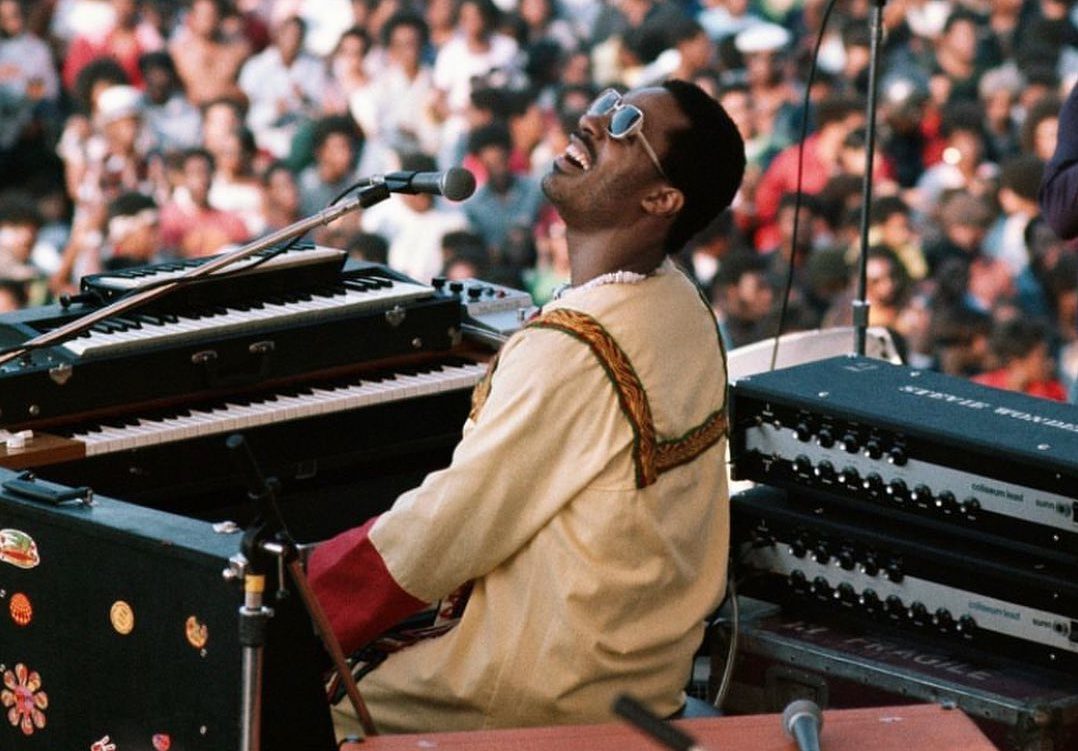 Credit: @steviewonderlegacy via Instagram
Stevie Wonder's tale has inspired artists for generations. Despite being born blind, the singer went on to sell over 100 million albums worldwide, won 25 Grammy Awards, and was inducted into numerous Halls of Fame. The 80s was Wonder's most successful era, having collabs with prolific artists and featuring in numerous television appearances.
Paul McCartney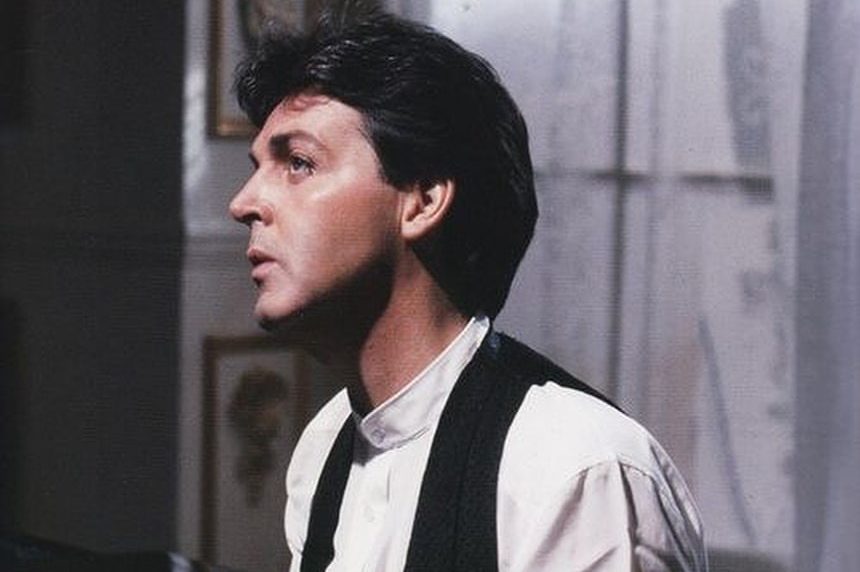 Credit: @beatles.mp4 via Instagram
The Beatles wasn't the only way that Sir Paul McCartney found success – he was also beloved by the public over the course of his solo career. Taking to the stage at the biggest event of the 80s – LiveAid – McCartney reinvigorated his passion for live music, setting off on one of the most successful tours of his career towards the end of the decade.
Bob Segar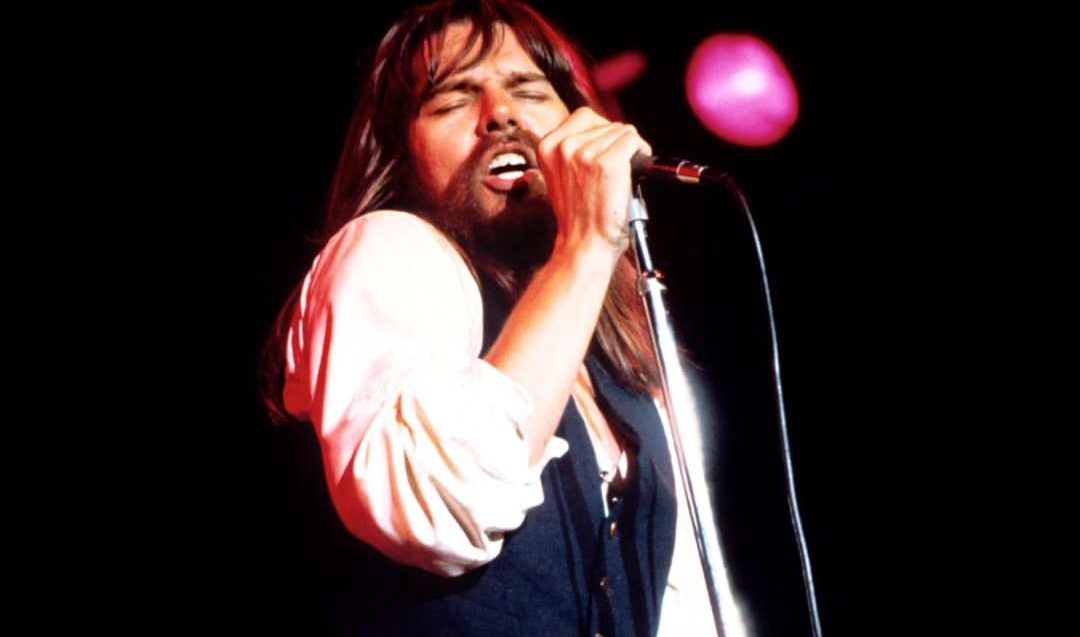 Credit: @bobseger via Instagram
The 80s was when Bob Segar's career truly took off, with the singer and his band earning their first number one album at the start of the decade. His other – and only – number one track was bagged in 1987. Despite his lack of number one hits, Segar boasts 10 of his albums being certified as platinum – an accomplishment many artists can only dream of.
Don Henley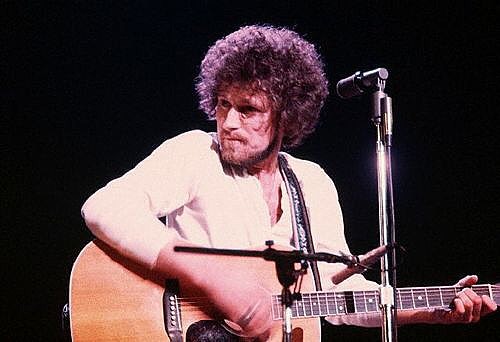 Credit: @nealprestonphoto via Instagram
When The Eagles broke up in 1980, Don Henley embarked on a solo career – something that can make or break an artist. Thankfully, it paid off for Henley, with his hit track The Boys of Summer being named as one of the best coming-of-age tunes of all time.
Paul Simon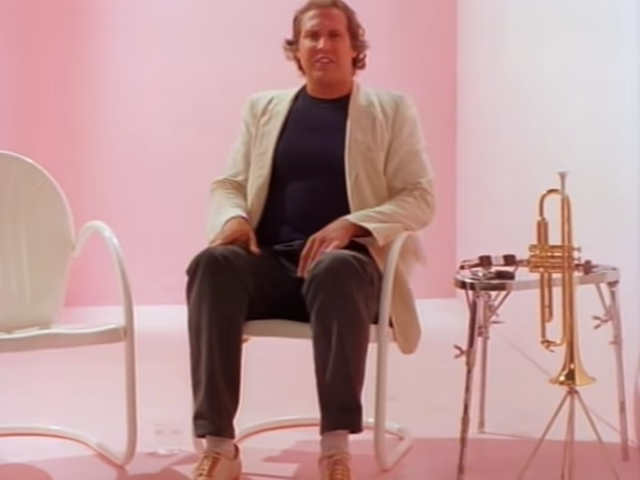 Credit: Paul Simon via YouTube
Although Paul Simon found success in Simon & Garfunkel, his career and personal life began to fall apart. At the start of the decade, Simon's marriage to Carrie Fisher collapsed, his working relationship was in ruins, and his previous solo release flopped. However, his 1986 album Graceland was met to critical and commercial success alike, even winning the Album of the Year at the Grammys.
Tracy Chapman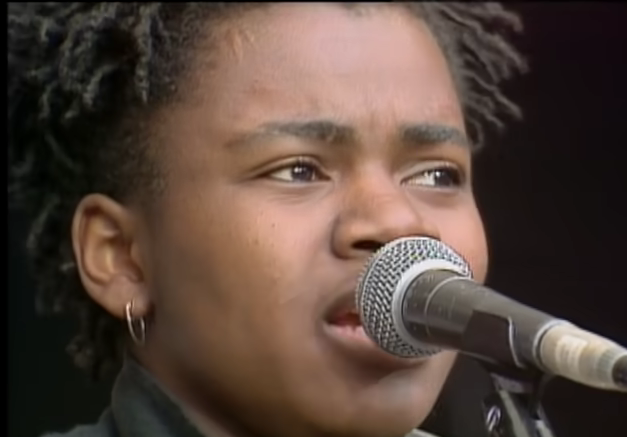 Credit: Tracy Chapman via YouTube
Known for her protest songs, Tracy Chapman made it clear that she wasn't going to allow racist, misogynistic views to stop her from reaching success. She famously criticized the American dream, with her lyrics exposing the state of the land through an optimistic guise of potential change.
Cyndi Lauper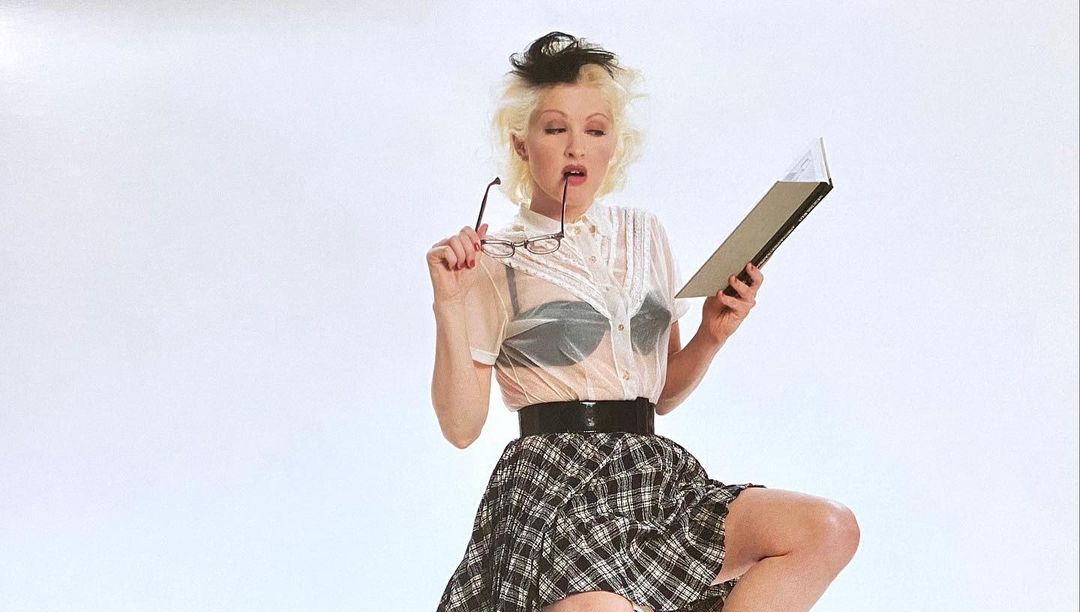 Credit: @cyndilauper via Instagram
Cyndi Lauper was one of the trailblazers of the 80s, using eye-catching visuals to cement her place as one of the most influential artists of the era. Mixing punk aesthetics with splashes of glamor, Lauper's infectious stage presence soon catapulted her into fame. She went on to become the first woman in history to have four top-five singles from a debut album.
Debbie Harry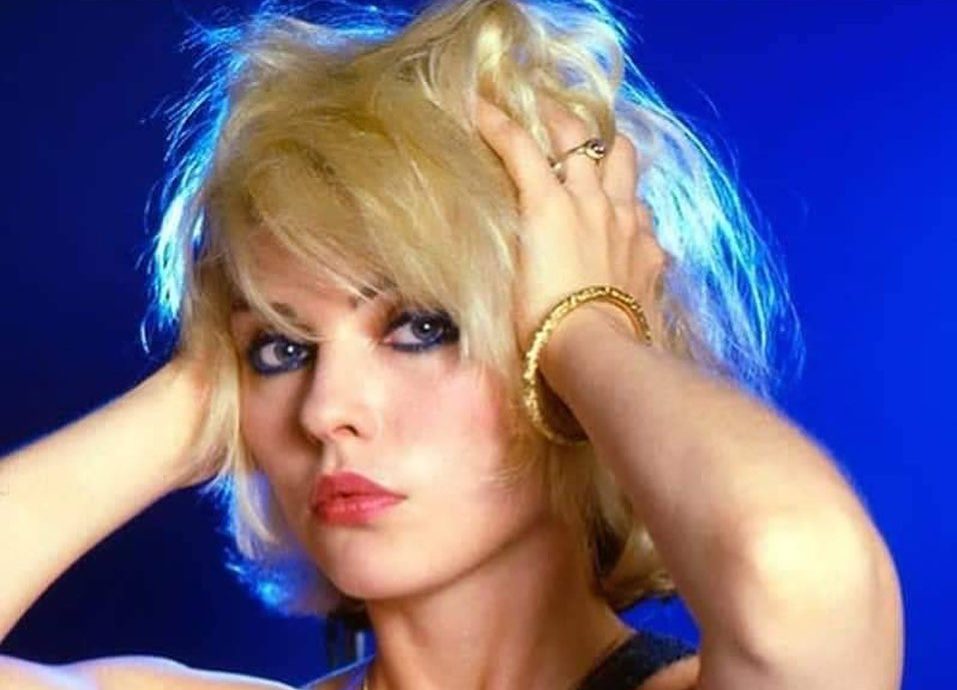 Credit: @sunday_girld via Instagram
Debbie Harry was one of the most recognizable faces in music during the 1980s, with her stylish image and unique vocals catapulting her into further fame that she'd built upon in the 70s. The innovative sounds of her band, Blondie, are regarded as capturing the true essence of the era, mixing glam, punk, and pop into a perfect time capsule.
Stevie Nicks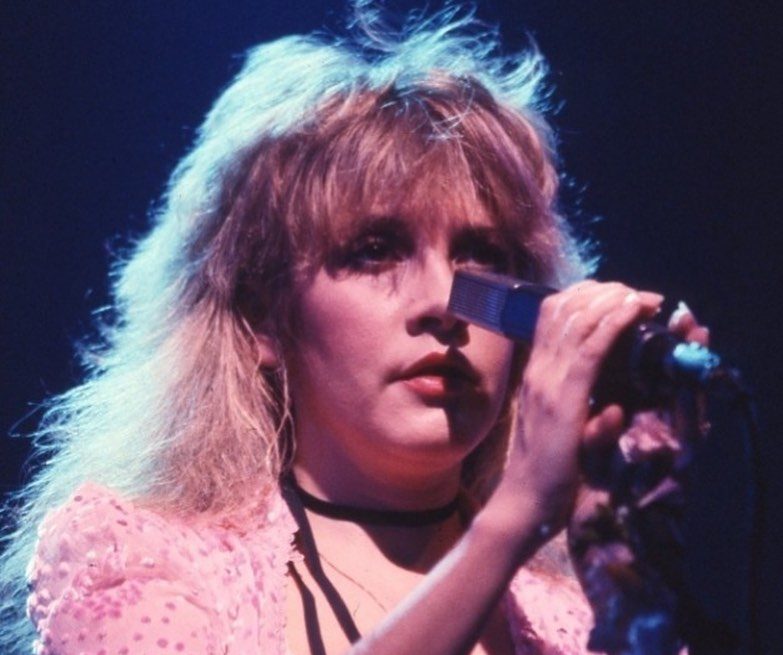 Credit: @70sarchives via Instagram
At the start of the 80s, Stevie Nicks was heralded as being the Reigning Queen of Rock. As the decade rolled on, however, she found her success dwindling. The white witch blended open vulnerability with quiet strength, eventually using the lessons she learnt during her faltering career to have a resurgence the following decade.
Joan Jett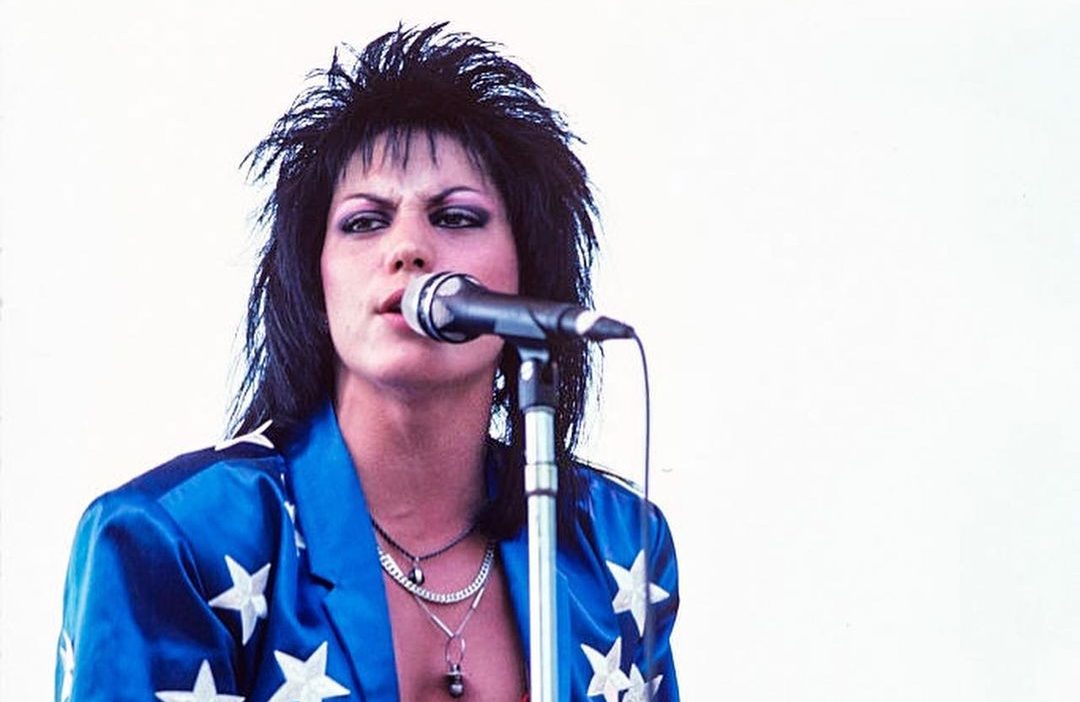 Credit: @sleaze.rockers via Instagram
Joan Jett and her band quickly found success in the 80s, with the public interest of punk rock arguably being at its peak. The band became so popular that they often toured with other big names such as Queen, Aerosmith, and The Police. Jett broke down gender norms, becoming a role model for strong, independent women everywhere.
Sinead O'Connor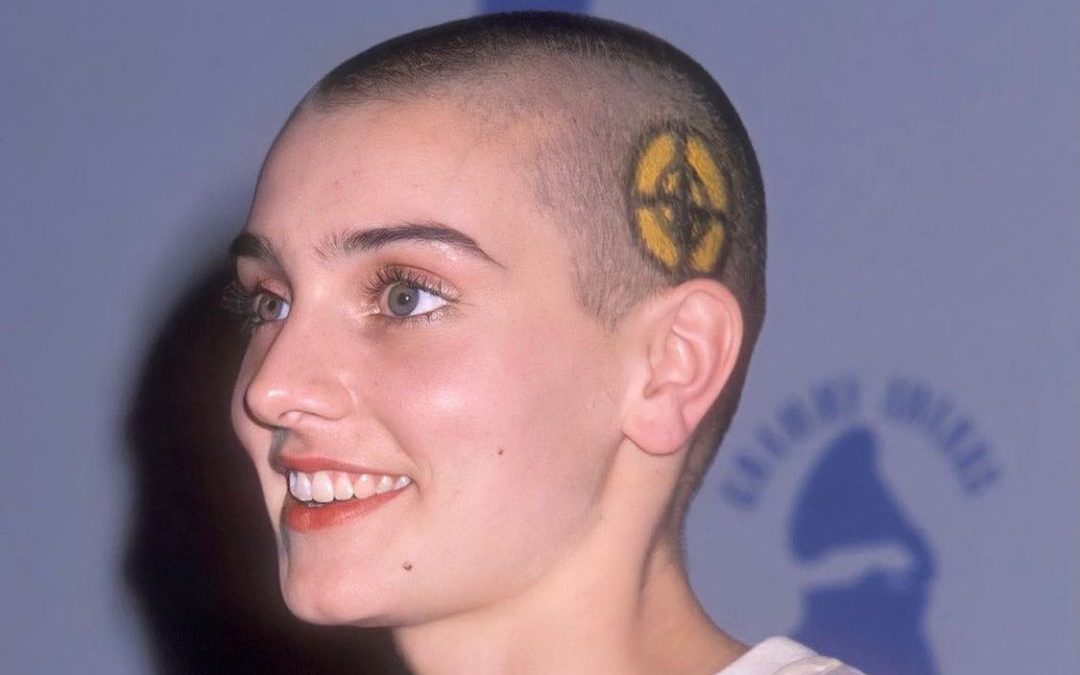 Credit: @empathmoon via Instagram
Sinead O'Connor did something that many other artists were afraid to do – she purposely made people feel uncomfortable. She explored topics that others weren't willing to touch, including child abuse, racism, human rights, and feminism. Although her outspoken personality received crippling backlash, it appears that O'Connor was ahead of her time. Topics today still mirror those the late singer once exposed.
Jon Bon Jovi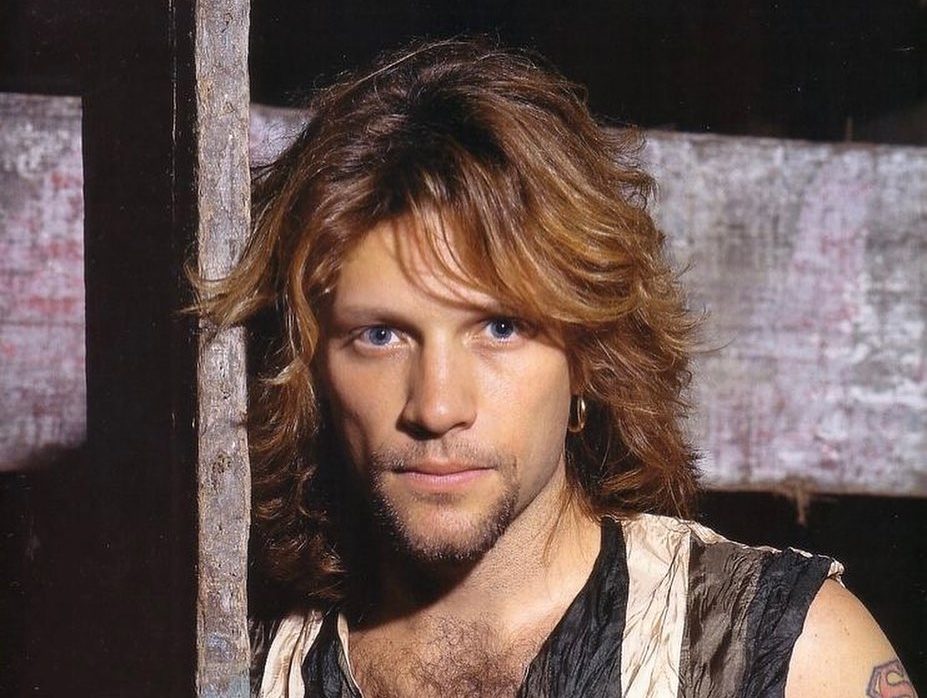 Credit: @bonjovi_victorjovis via Instagram
When you think of 80s rock anthems, you likely think of Bon Jovi. The band captivated audiences around the globe with their punchy hooks and catchy riffs, catapulting rock into the mainstream. Jon Bon Jovi – the band's leading man – is also known for his philanthropic efforts, helping to change the world for the better.
Steven Tyler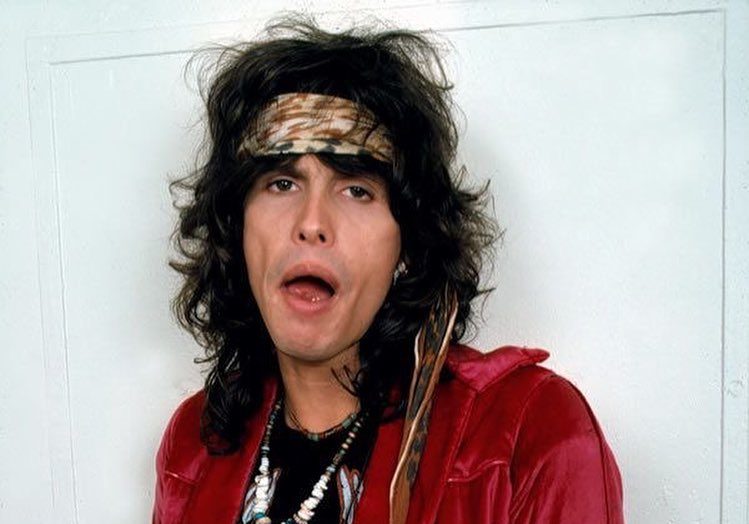 Credit: @nostalgiapuff via Instagram
The allure of drugs deeply affected Steven Tyler's life in the 80s, with the singer passing out on stage for the entirety of an Aerosmith concert. Despite his personal battles, his band managed to capture success in the decade, shifting 12 million album sales in the US alone for their Greatest Hits album.
Simon Le Bon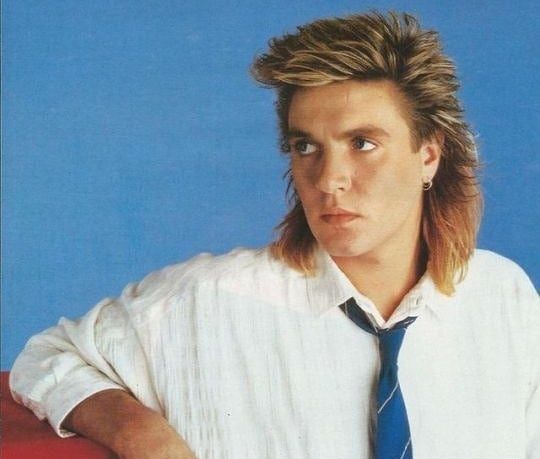 Credit: @simonlebonworld via Instagram
New wave legends Duran Duran created some of the most iconic 80s tracks, including Planet Earth and Hungry Like A Wolf. Their synth-based tunes soon became a staple of the decade, influencing many of their contemporaries. Le Bon has received numerous awards for his songwriting ability, including the award for Outstanding Contribution to British Music.
David Byrne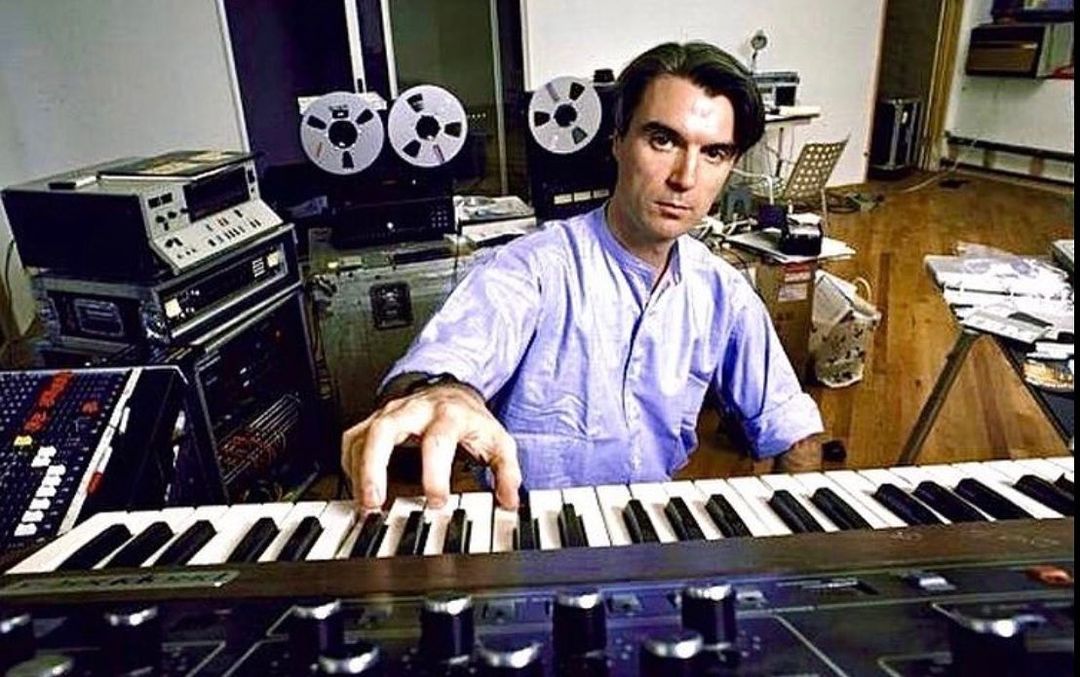 Credit: @drewschlesinger via Instagram
Frontman of the iconic band Talking Heads, Bryne was pivotal on the new wave music scene, most notable for creating obscure, inventive music videos that were aired on MTV. With two albums going double-platinum (selling over two million copies), Bryne's career looked as though it couldn't get any better. In 1988, however, the band went on hiatus, regrouping three years later.
Dolly Parton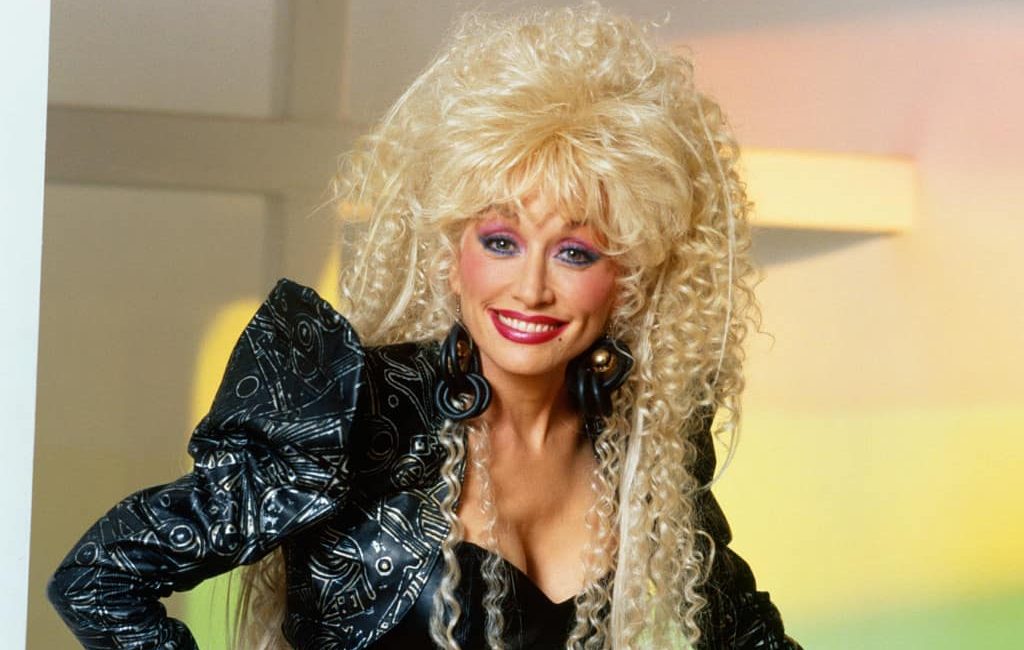 Credit: @80s_forever_ via Instagram
Country legend Dolly Parton has experienced success in a slew of decades, though the 80s saw the star shift gears. She starred in notable film projects, including Nine to Five and Rhinestone – cementing herself as an all-round superstar. In total, Dolly Parton has sold over 100 million records worldwide, making her one of the most successful artists of all time.
Morrissey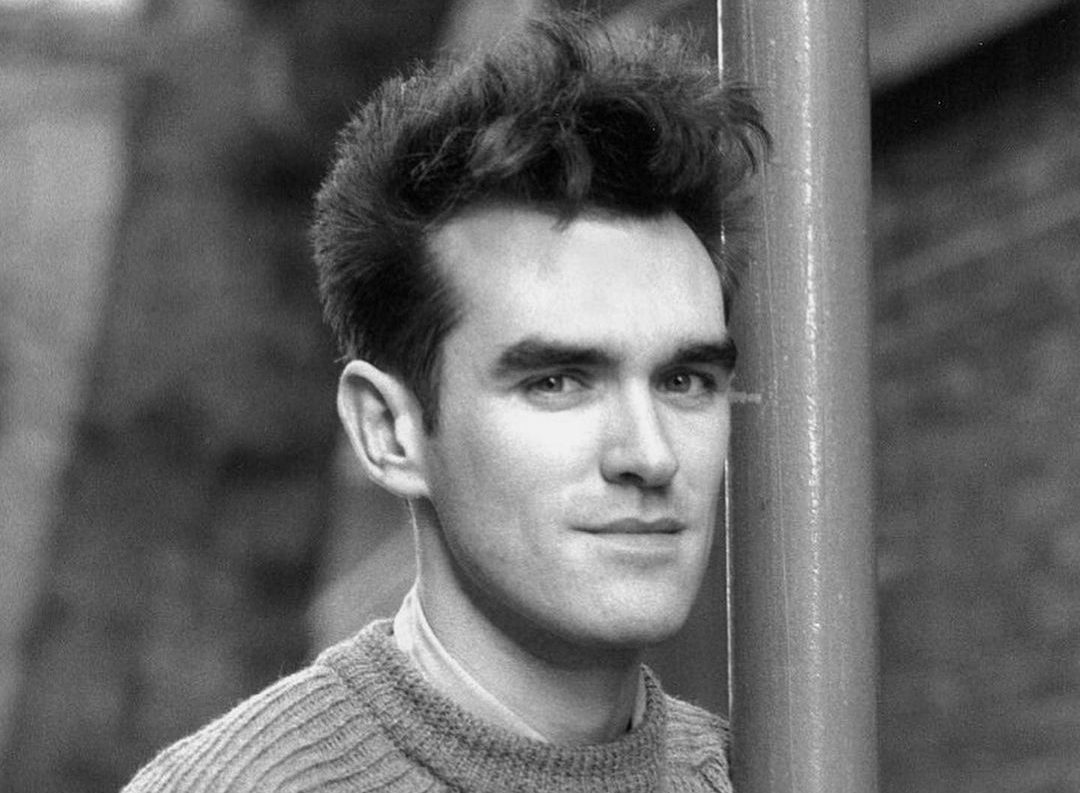 Credit: @kissmyshades via Instagram
Both Morrissey's work with The Smiths and his solo endeavors have influenced the scope of pop music forever, with his tunes exploring themes of emotional isolation, self-depreciation, and anti-establishment stances. Views on fandom and masculinity were also challenged by the singer, joining in on the 80s ever-growing conversation on societal views.
Kate Bush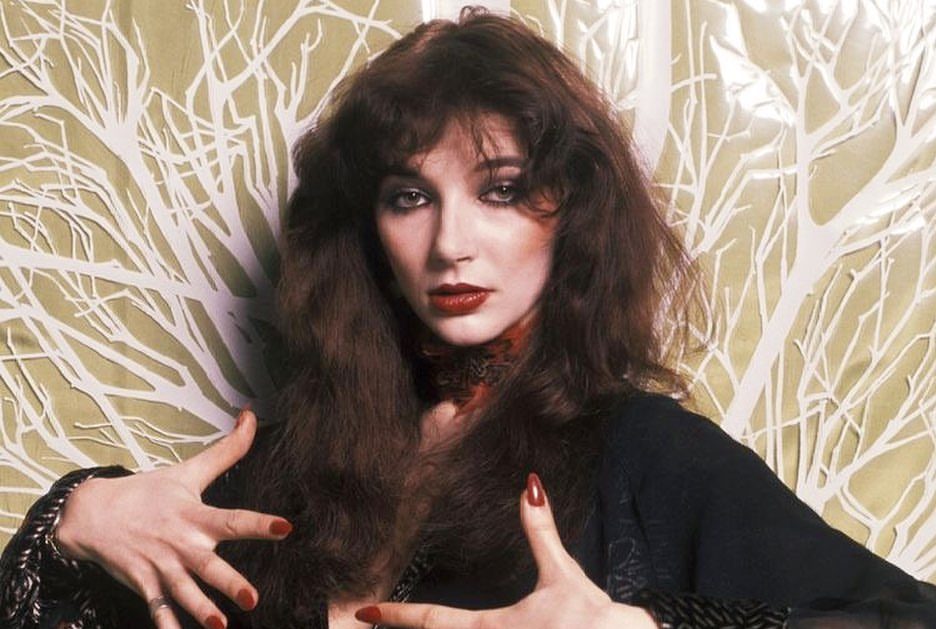 Credit: @70sarchives via Instagram
Placing her value on artistic authenticity above chart success worked for Kate Bush, with the singer being one of the most successful acts of the decade. She recently saw a revival with her song Running Up That Hill being used in Stranger Things, causing the song to skyrocket back to number eight in the US charts, almost 40 years after its original release – proving her timeless appeal.
Tone Loc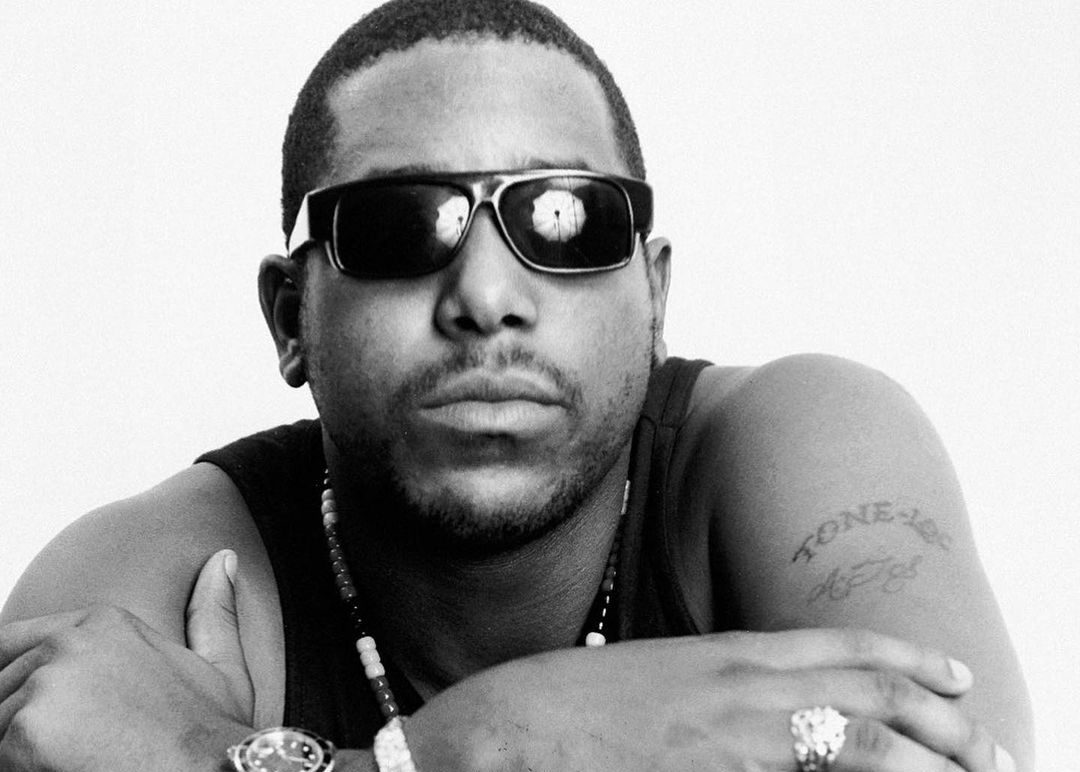 Credit: @backontheave via Instagram
Shaping the landscape of American rap music, Tone Loc found success at the tail-end of the 80s. His track Wild Thing, in particular, went onto become one of the most recognizable hip-hop tunes of all time, with its iconic opening riff and catchy chorus catapulting the rapper into stardom.
Diana Ross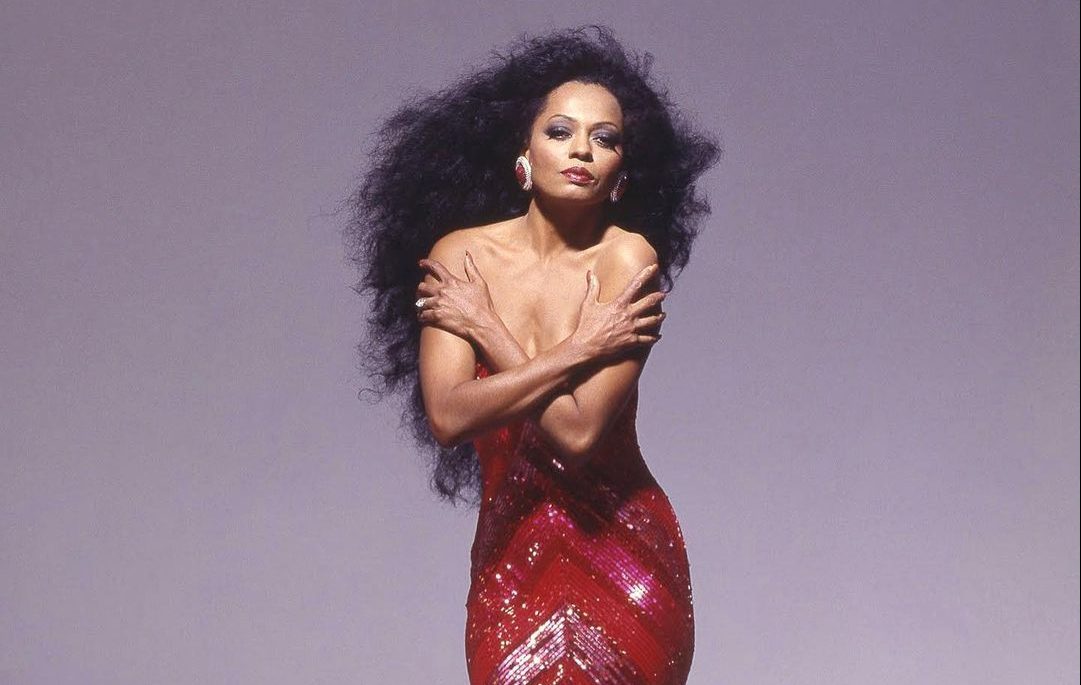 Credit: @80svintagemusic via Instagram
In 1980, Diana Ross released her most successful solo album, Diana. The record went to number two on the Billboard 200 chart and featured the smash hit I'm Coming Out. Once Diana Ross conquered the world of music – becoming one of the most successful artists of all time – she shifted into the worlds of film and Broadway, finding critical success in both.
George Michael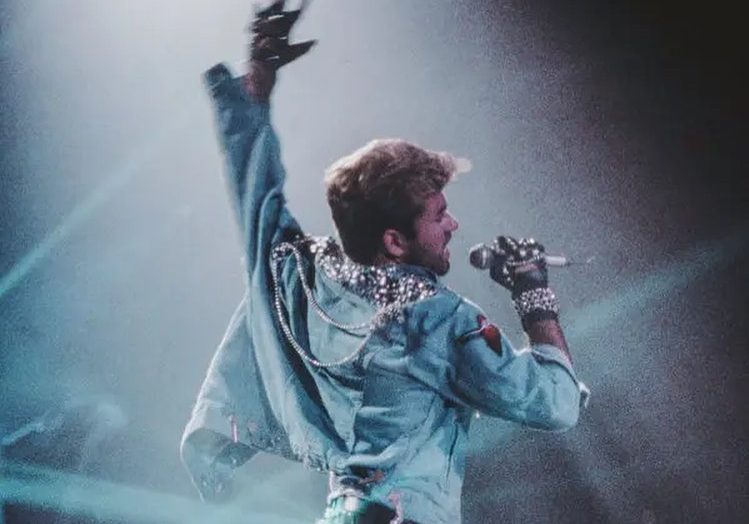 Credit: @gm_youhavebeenloved via Instagram
George Michael was Britain's biggest artist of the decade, known for both his work with Wham! and his solo outings. Alongside his synth-based, pure 80s-styled tunes, the singer was known for his outlandish looks and larger-than-life personality. This combination allowed him to sell a huge 120 million albums worldwide.
Brian Johnson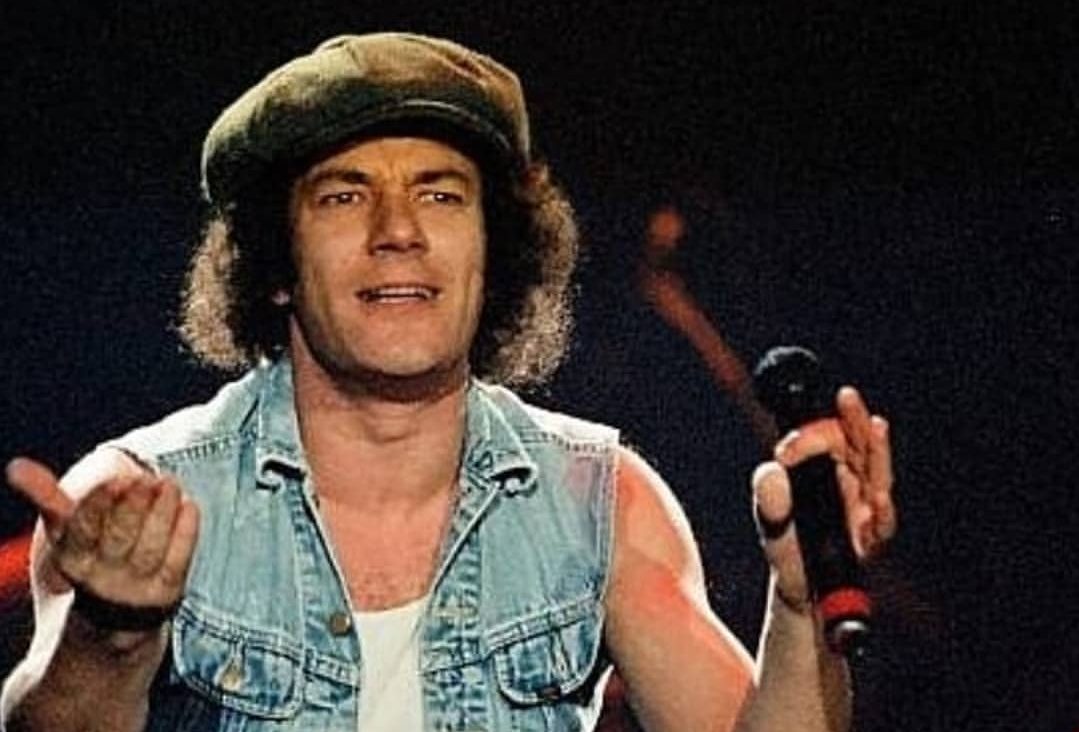 Credit: @acdc_got_rhythm via Instagram
At the turn of the new decade, Brian Johnson became the lead singer of the rock band AC/DC. The singer shook up the rock group, leading to the release of the album Back In Black, one of the best-selling records of all time. Johnson wrote for the band for eight years, claiming he stopped penning lyrics due to him "running out of words".
Sting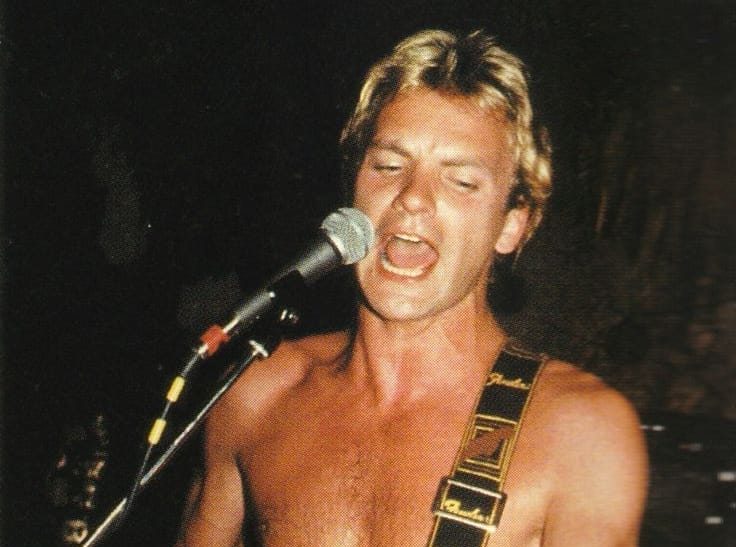 Credit: @thepolicemania via Instagram
Though he may have found success with The Police in the 70s, Sting went on to reach greater heights at the turn of the new decade. His solo release in 1985 created an ongoing surge of acclaim for the singer, with three solo albums in a row receiving both chart and critical success.
Freddie Mercury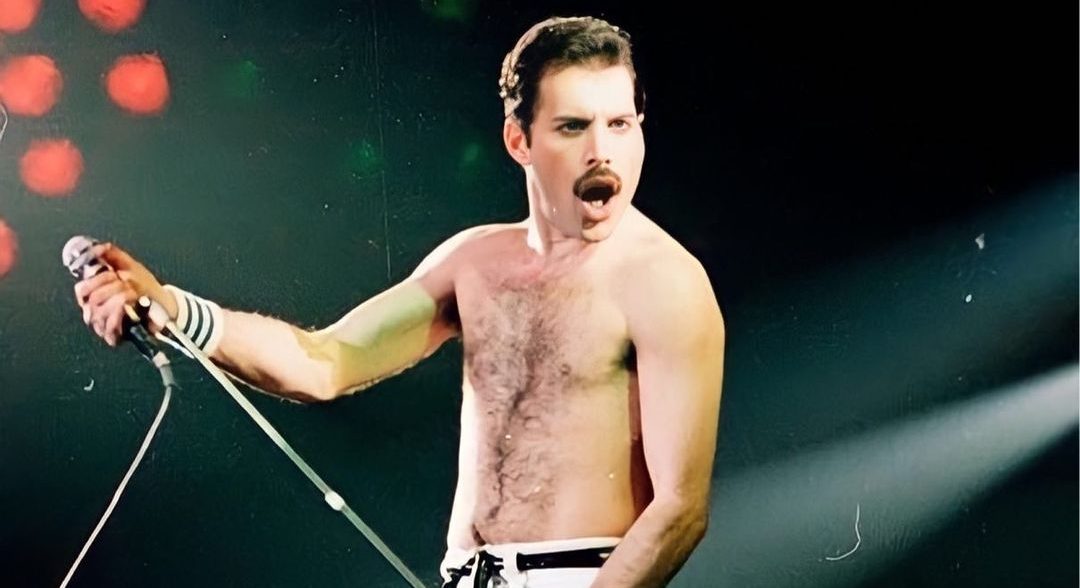 Credit: @freddiemercury_legend via Instagram
Global superstar Freddie Mercury's onstage antics paved the way for many artists to let their hair down while performing, including Kiss and Metallica. Freddie's sharp wit saw Queen go from strength to strength, creating an era-defining rock/pop sound that's still played in frequent rotation to this day.
Gloria Estefan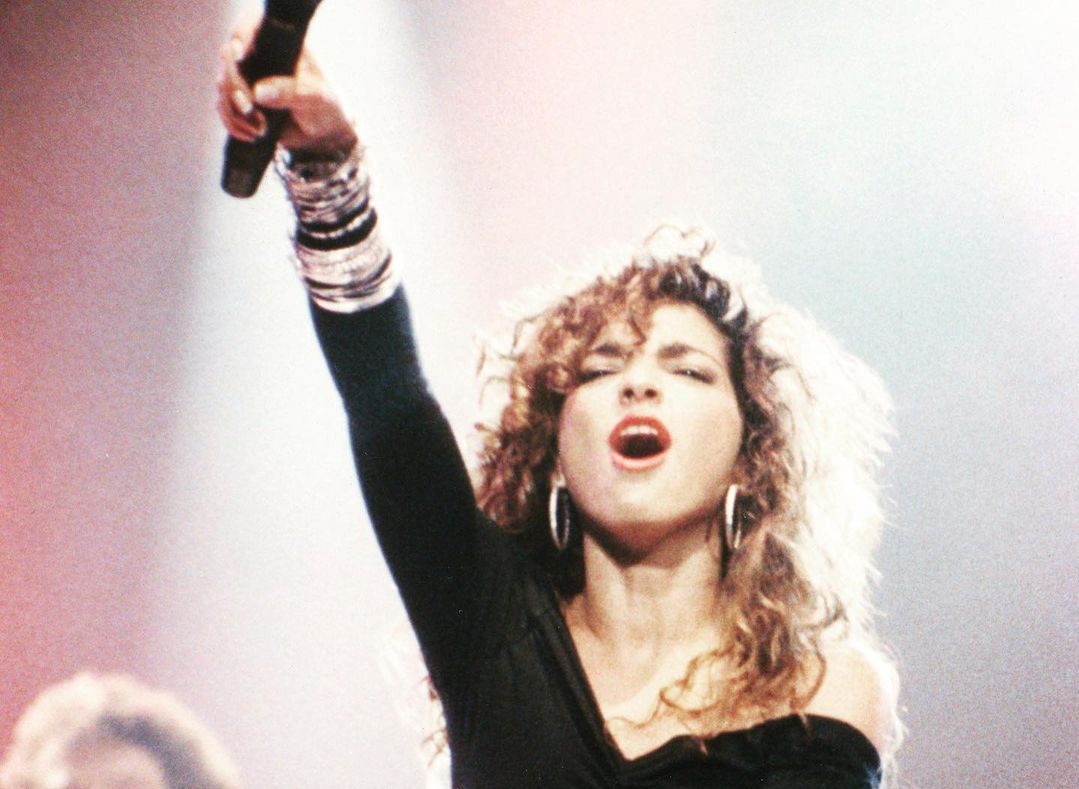 Credit: @rewind_80_90 via Instagram
Gloria Estefan's impact on Cuban music is unparalleled. The timeless singer became one of the first major crossover artists to find success on US radio, cementing her legacy. Her influences on Latin pop can still be noted on the radio waves today, paving the way for many artists' success.