I don't really like sharing music videos on here because they are all over Youtube and Facebook anyway. Also most of the time they just sound or look the same as all the rest. Then occasionally I come across one that is just frigging awesome.
Advertisement
-
Through the magic of Facebook, this post made it into my newsfeed. As you can see it has had a lot of shares and likes so I decided to give it a go. I was not disappointed. These girls are just pure class and deserve to be heard.
Advertisement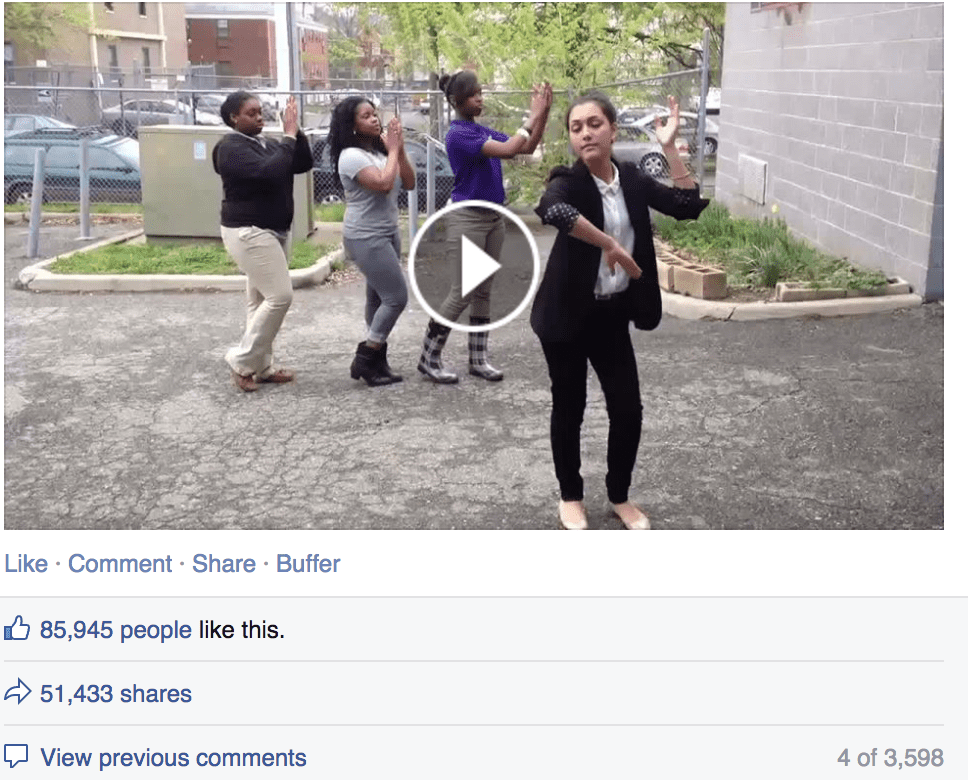 The girls are rehearsing for a performance at their school, Rosa Parks High School with the song Mr. Postman. The lead singer in particular is a real natural performer.
Advertisement