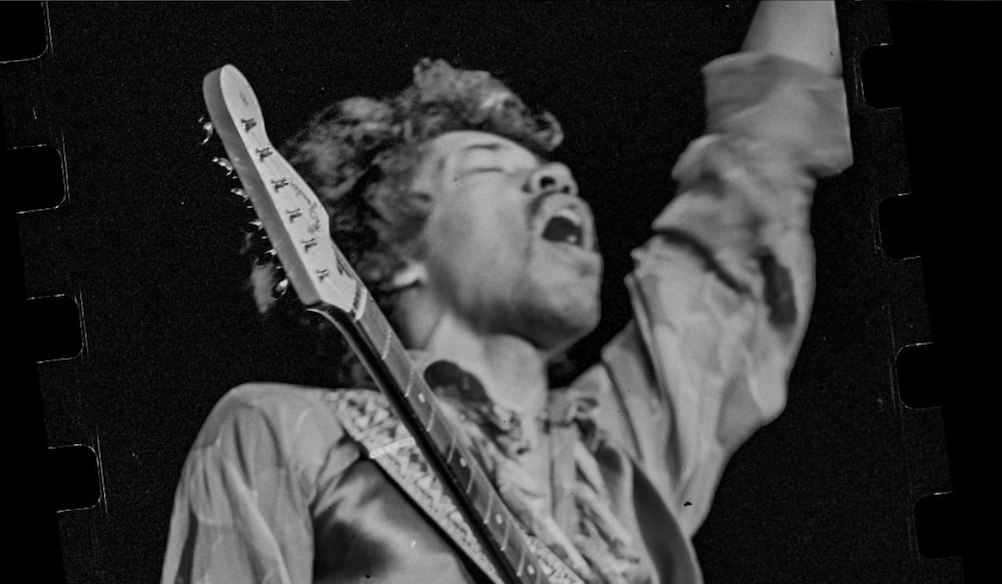 Credit: @jimihendrix via Instagram
Del Shannon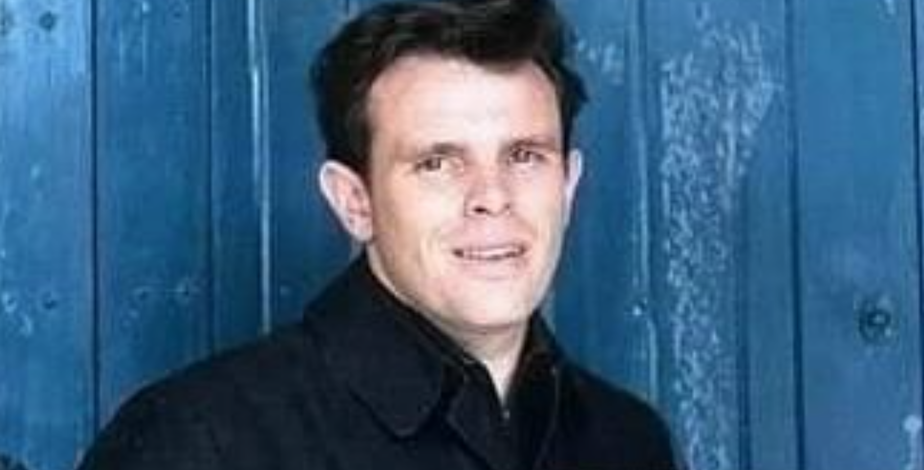 Credit: @allthingsdelshannon via Instagram
A guitarist since he was young, Shannon's success seemed assured. Signed by Big Top Records, his first release, "Runaway" was a smash hit. However, he had stiff competition and the likes of the Beatles soon overshadowed him. He switched to producing before finally deciding to release a new album in the late 1980s. Unfortunately, Shannon committed suicide before finishing the album.
Rob Pilatus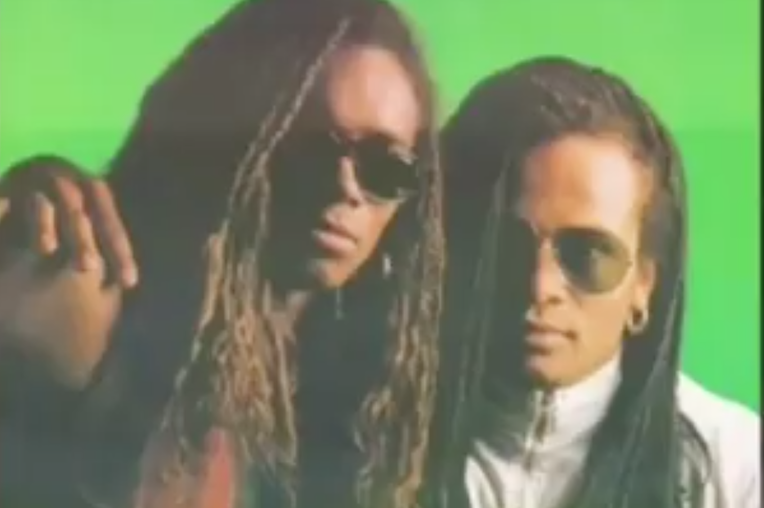 Credit: @millivanilli1989 via Instagram
One half of the duo Milli Vanilli, Pilatus faced accusations that he and his co-star, Fab Morven, had mimed in their hit album "Girl You Know It's True". Their second album failed and the pair split up. While Morven moved on with life, Pilatus was charged with several felonies and attempted suicide. He was found dead in a Frankurt hotel room in 1998.
Minnie Riperton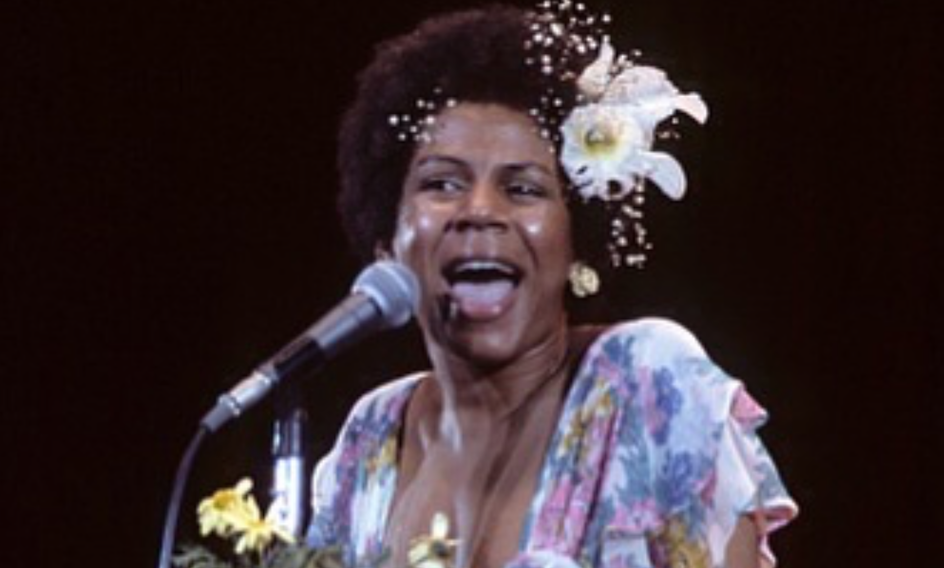 Credit: @minnie.riperton via Instagram
Despite her beautiful voice and impressive vocal range, Riperton's first album failed to make a stir. Her second, produced with the help of Stevie Wonder, included the hit single, "Lovin' You". Released in 1974, it was her only chart success. Just five years later, breast cancer claimed her life.
Jimi Hendrix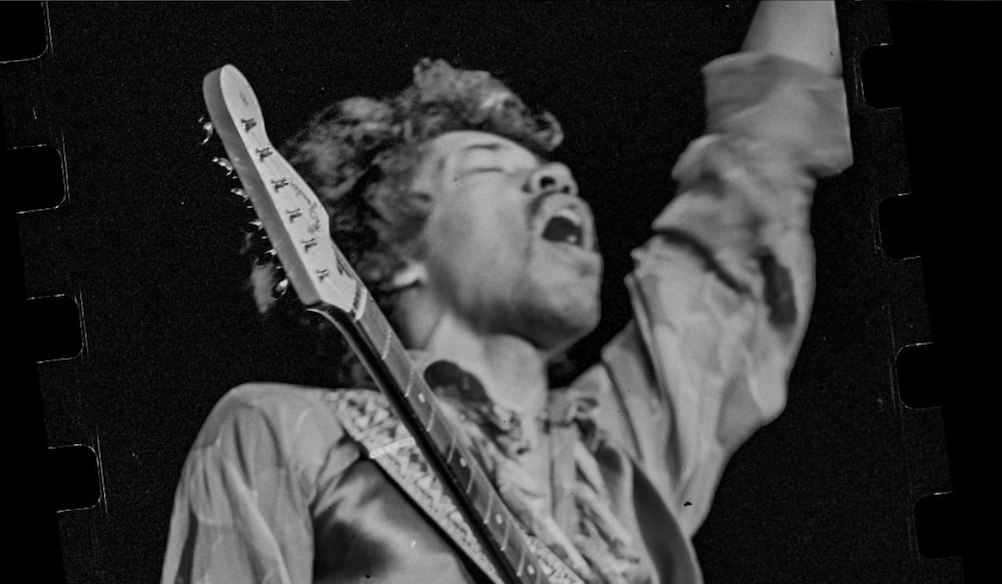 Credit: @jimihendrix via Instagram
"All Along the Watchtower", Hendrix's cover of the Bob Dylan hit, might be his only chart hit but it earned him a place in rock'n'roll history. The question of whether Hendrix would have gone on to even greater success will forever remain unanswered following his tragic and unexplained death at the age of 27.
Tommy Page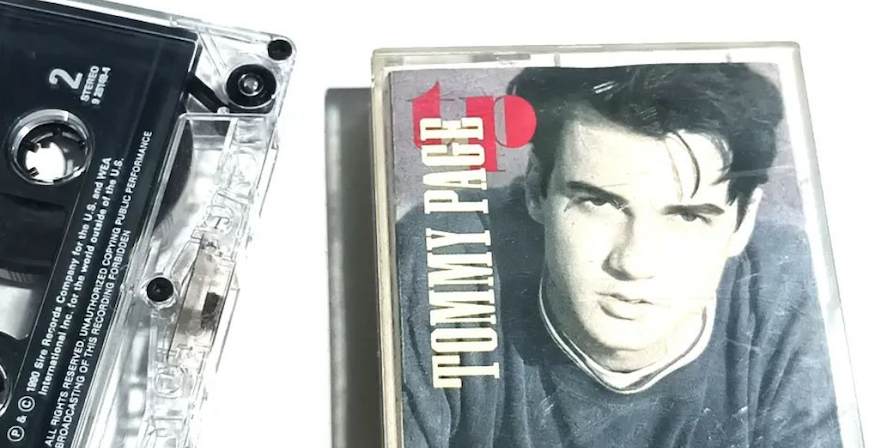 Credit: @hobimasalalu via Instagram
A forerunner of the boy band revolution, Page's own chart career was short-lived. In 1990, "I'll Be Your Everything" went to the top of the charts but he never replicated its success. Instead, he forged an acclaimed career in the music media business and had a hand in launching the careers of the likes of Alanis Morissette. Sadly, despite this, he committed suicide in 2017.
Joan Weber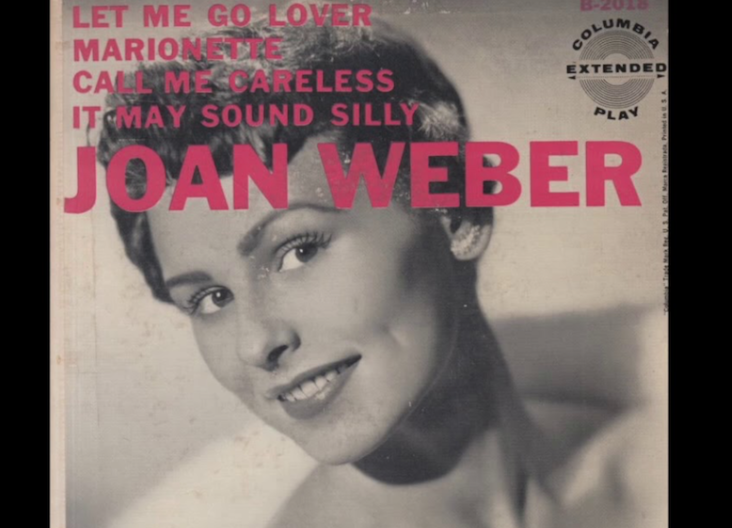 Credit: YouTube
In the mid 1950s, Weber released "Let Me Go, Lover", a single that sold over a million copies. Unfortunately, none of her follow-up singles charted and her record company terminated her contract. She found work as a library clerk with a side line in singing in small bars. However, her mental health deteriorated, and she died in a mental institution in New Jersey.
Ray Smith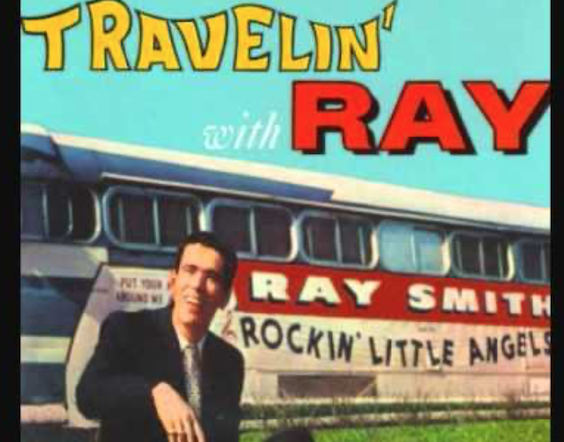 Credit: YouTube
Following years of performing small gigs and looking for a record label to sign them, success was a long time in coming for Smith's band, Ray Smith and the Rock & Roll Boys. Unfortunately, when it finally arrived in the form of Sun Records and the hit, "Rockin' Little Angels", their time on the top was fleeting. Two decades later, Smith committed suicide with a pistol.
The Waitresses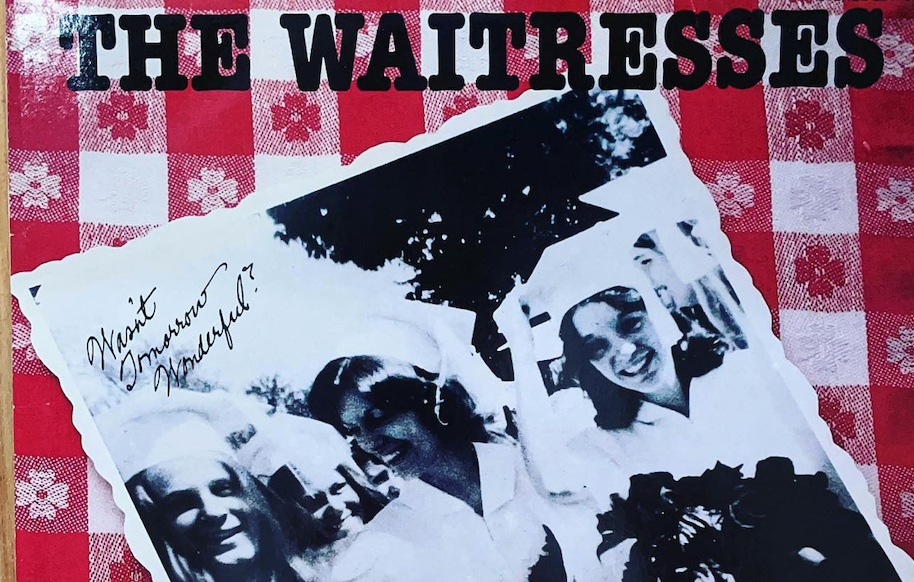 Credit: @slowax_on_vinyl via Instagram
Patty Donohue was lead vocalist for the New Wave Ohio-based band, The Waitresses. Together with her bandmates, Donohue saw massive success in 1981 with the release of "Christmas Wrapping". However, the band never managed to replicate that success and Donohue found a subsequent career in recruitment before dying of lung cancer when she was only 40.
Dorsey Burnette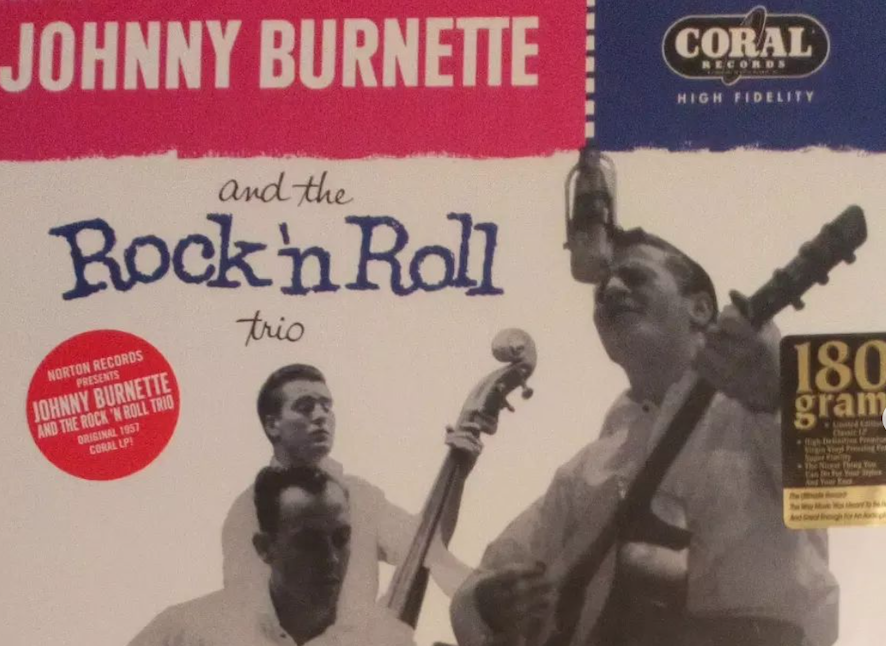 Credit: @amboyduke74 via Instagram
Released in 1959, "Tall Oak Trees" was Burnette's attempt to cast himself as a solo artist following an earlier career with the Johnny Burnette trio. However, when his younger brother died in a drowning accident, Burnette fell into depression and self-medicated with drugs and alcohol. His record company dropped him and his career never recovered.
Leon Jackson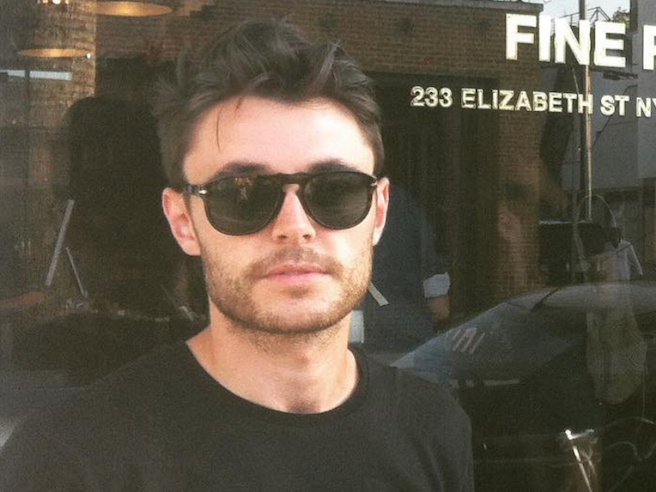 Credit: @leonjacksonmusic via Instagram
This UK X Factor winner landed a coveted number 1 spot in 2007 when he was only 20. Although his single, "When You Believe", a cover of a song first released by Whitney Houston, performed well, the UK public was less supportive of Jackson himself. In 2010, he was voted "2nd biggest reality TV flop".