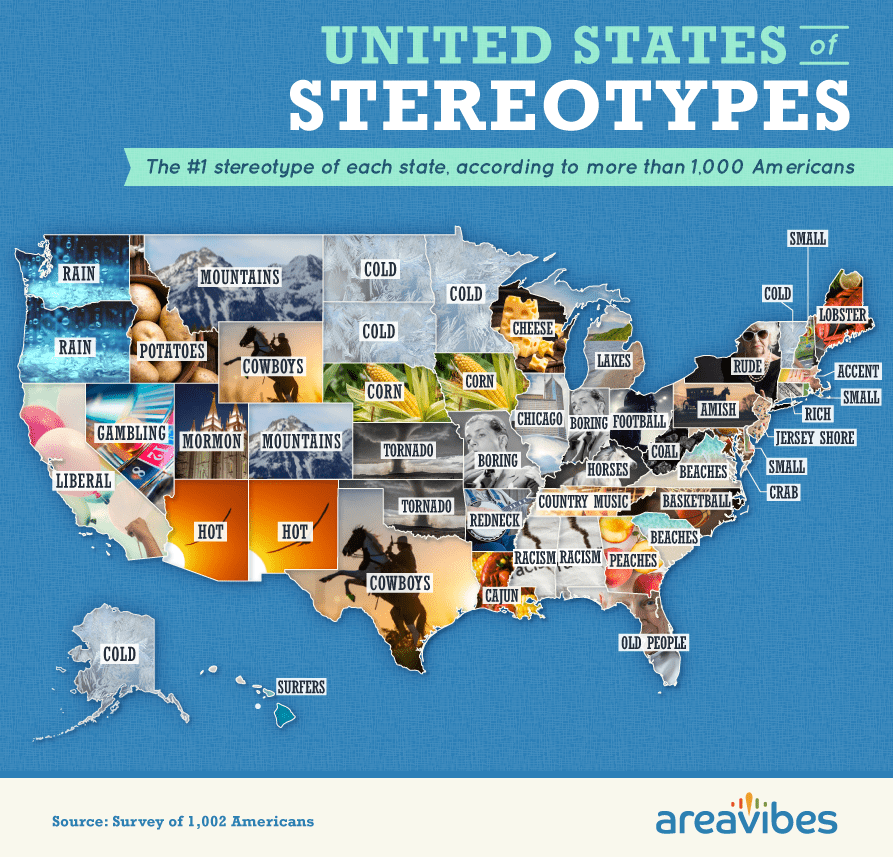 AreaVibes via America Josh
When you think of every state – what immediately comes to mind? Now, ask yourself – is this true or just a stereotype? We're all guilty of it, so, here's one thing people get wrong about each US state so that you can compare your assumptions and maybe change your mind about a place or two.
1. Alabama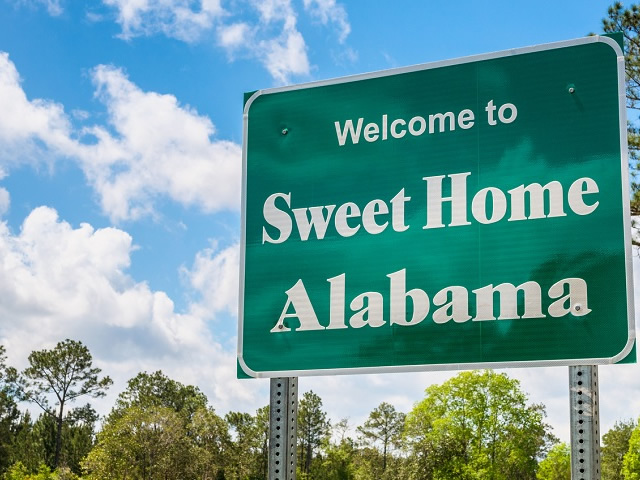 Allard Schager via Getty Images
A common misconception about Alabama – it's stuck in the past. If you think that a trip to Alabama will mean that your hotel is a wooden shack without running water or cell phone service, you're sorely mistaken. With Montgomery and Birmingham being two of the most popular tourist destinations boasting culture, beautiful architecture, great food and, of course, good old Southern hospitality.
2. Alaska
Thomas J. Story via Sunset.com
A lot of people think that if you visit Alaska, you'll definitely see the Northern Lights. This, unfortunately, isn't true. Much like any weather phenomenon – the aurora borealis can be unpredictable! It's true that you have a much higher chance of seeing this spectacular feat of nature in Alaska than anywhere else in the US but don't get your hopes up.
3. Arizona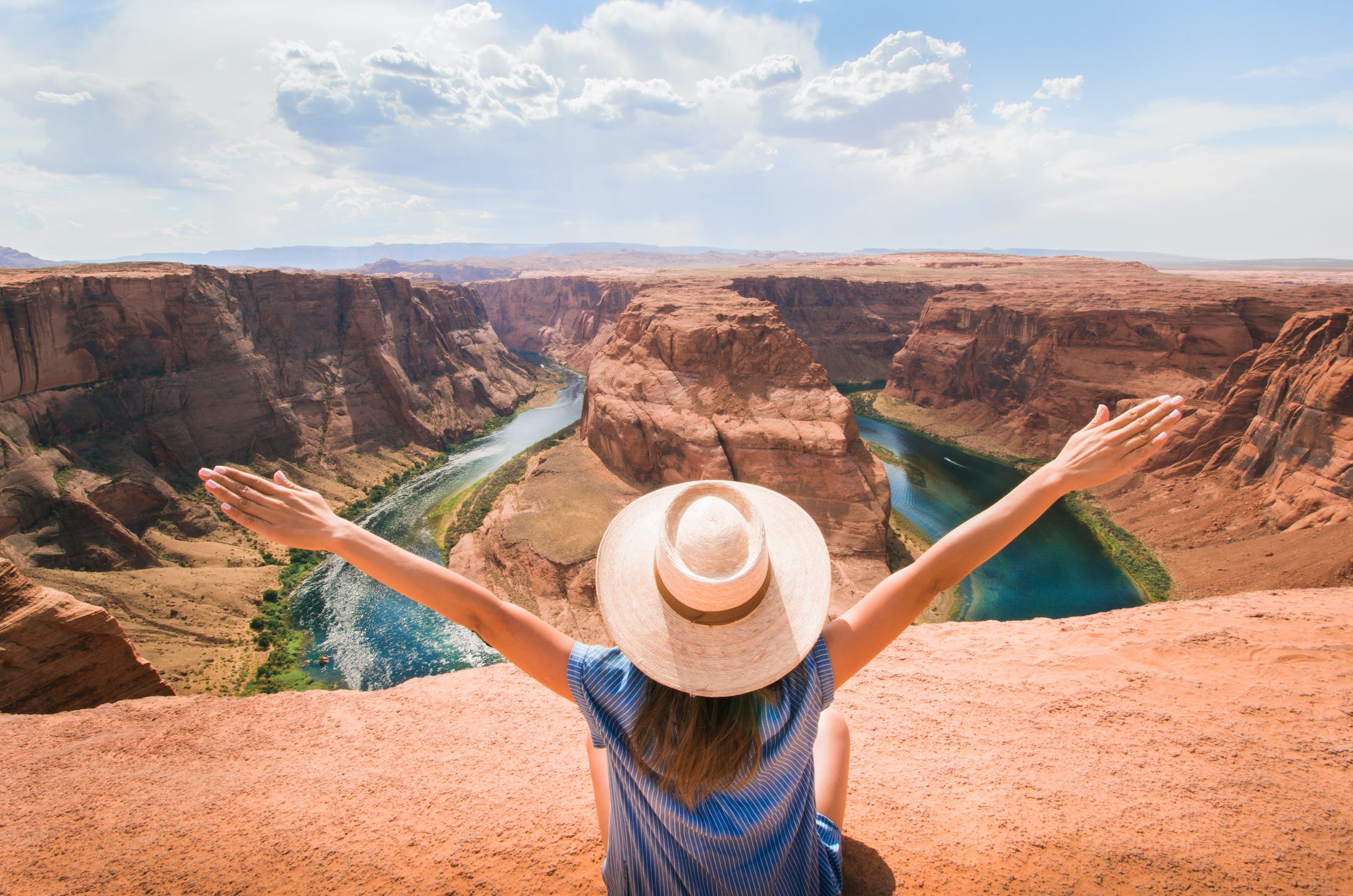 Mike Glezos via Pexels
When people think Arizona, they often think one thing – senior citizens. Although Arizona does have an abundance of golf carts, retirement homes and shuffleboard tournaments (a big draw for the pensioners), there are plenty of young folks around too. Since 2008 the younger population of Phoenix has quadrupled. With more young families and college students, don't expect a sleepy state full of retired snowbirds.
4. Arkansas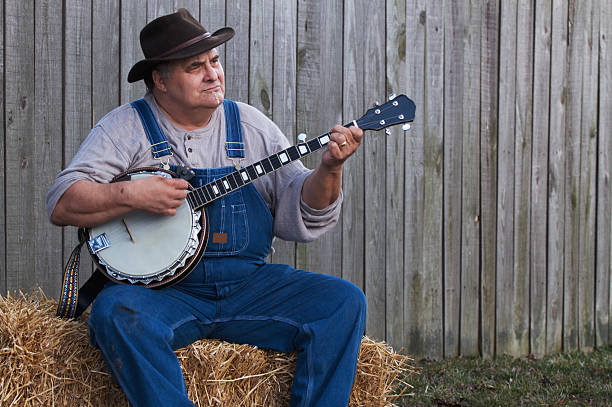 SchulteProductions via Getty Images
You know it's true, if you think Arkansas, you think country bumpkins. Although a lot of people may picture Arkansians laying around all day chewing on hay and playing the banjo, this is just a stereotype. Although it's a pretty beautiful place to lay around in a field all day, there's definitely more to the people and the culture than some misconceptions about this Southern state.
5. California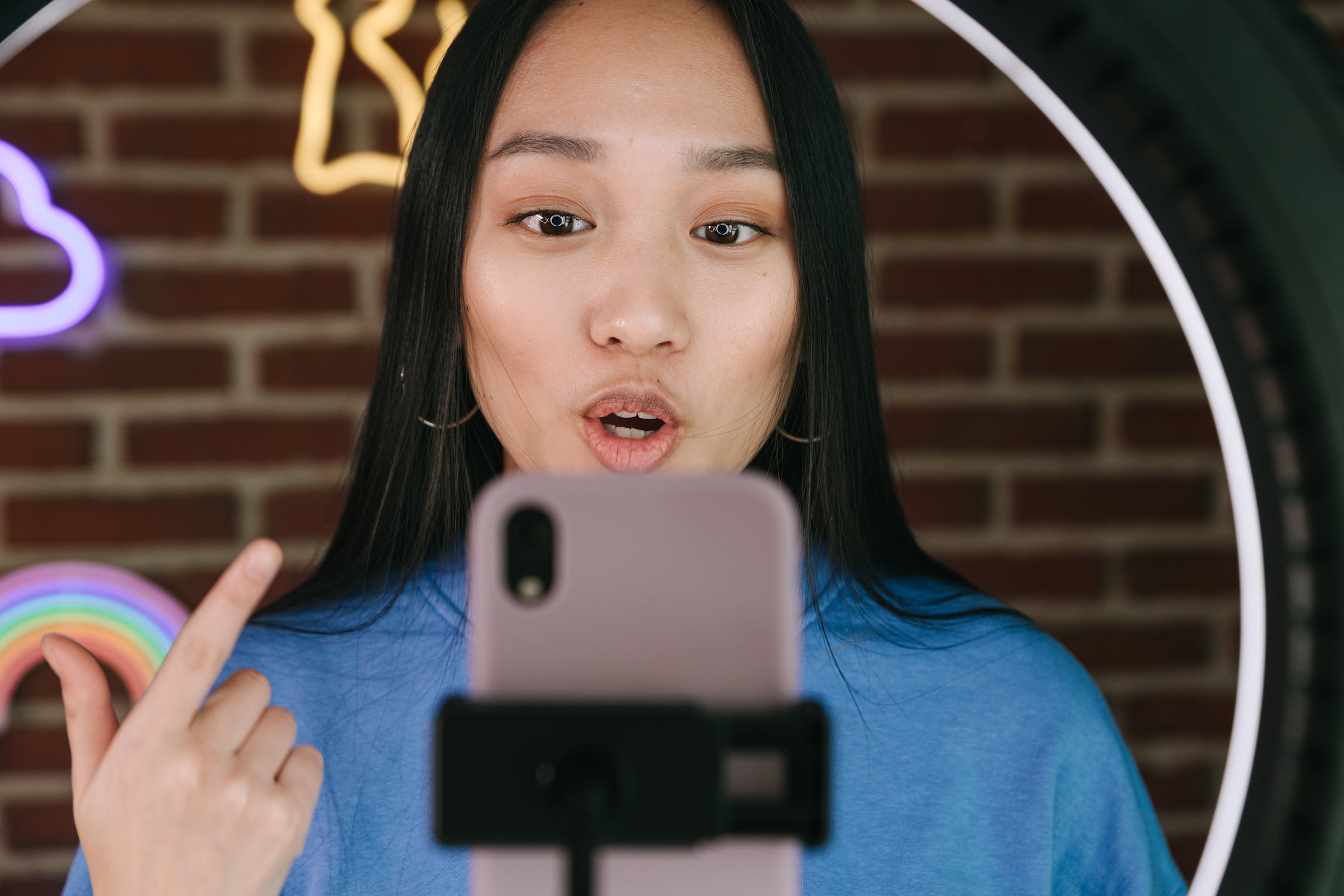 Ivan Samkov via Pexels
A pretty obvious one – everyone thinks California is just full of wannabe celebrities and influencers. Although you might not be able to walk down the street without catching someone recording themselves for TikTok, this doesn't mean that everyone's glued to their smartphone. If you can overlook the stereotypes, California is a cool state with lots to offer and maybe even something for your own feed.
6. Colorado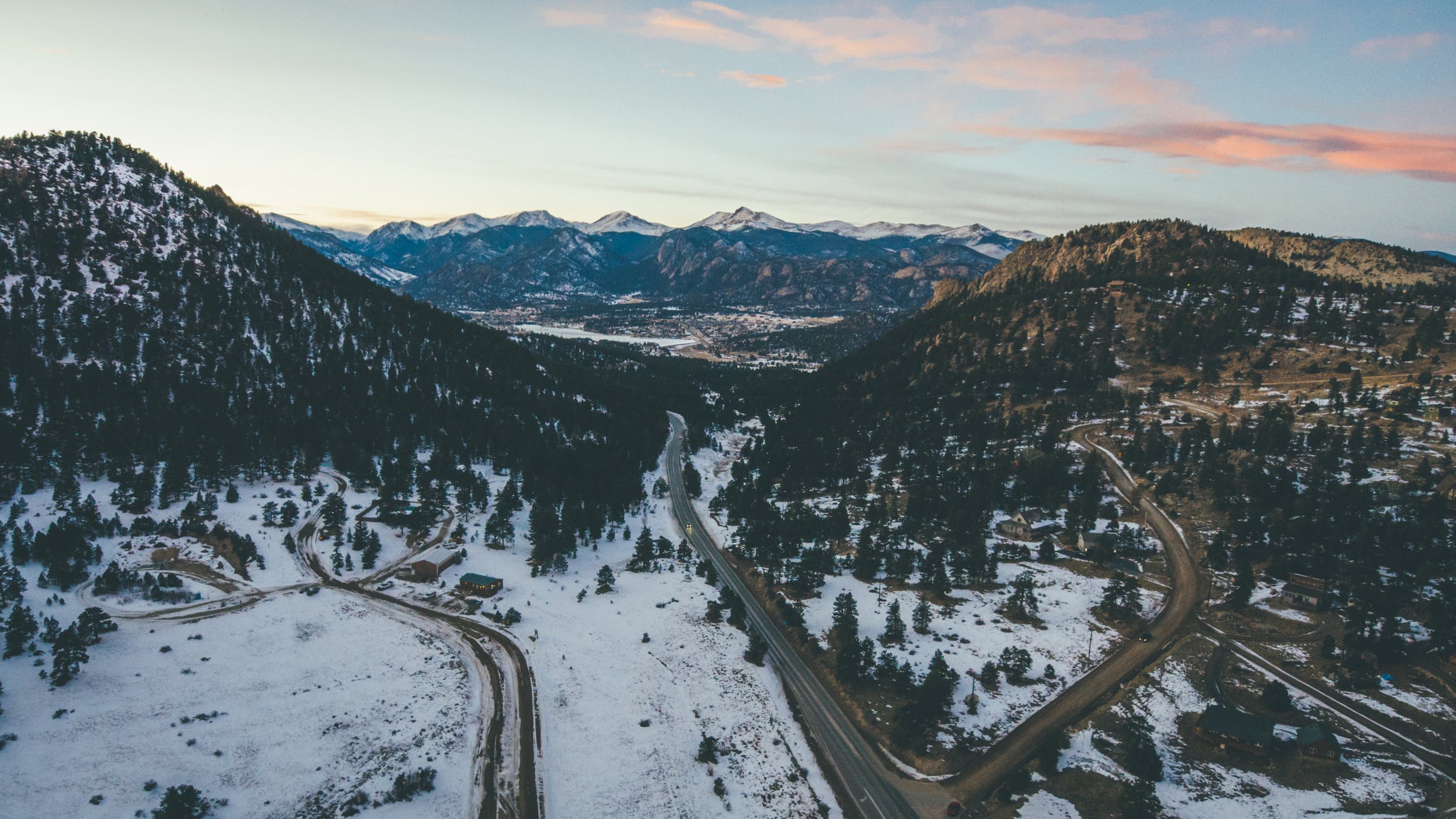 Zachary Bettois via Pexels
Everyone assumes that it's always snowing in Colorado, but this isn't true. Although you'll definitely get a good ski trip up in The Rockies with a fresh few inches of powder every day, Denver has it's fair share of sun. With an estimated 300 days per year of sunshine, let's just say that you shouldn't skip out on the sunscreen if you ever find yourself in The Centennial State.
7. Connecticut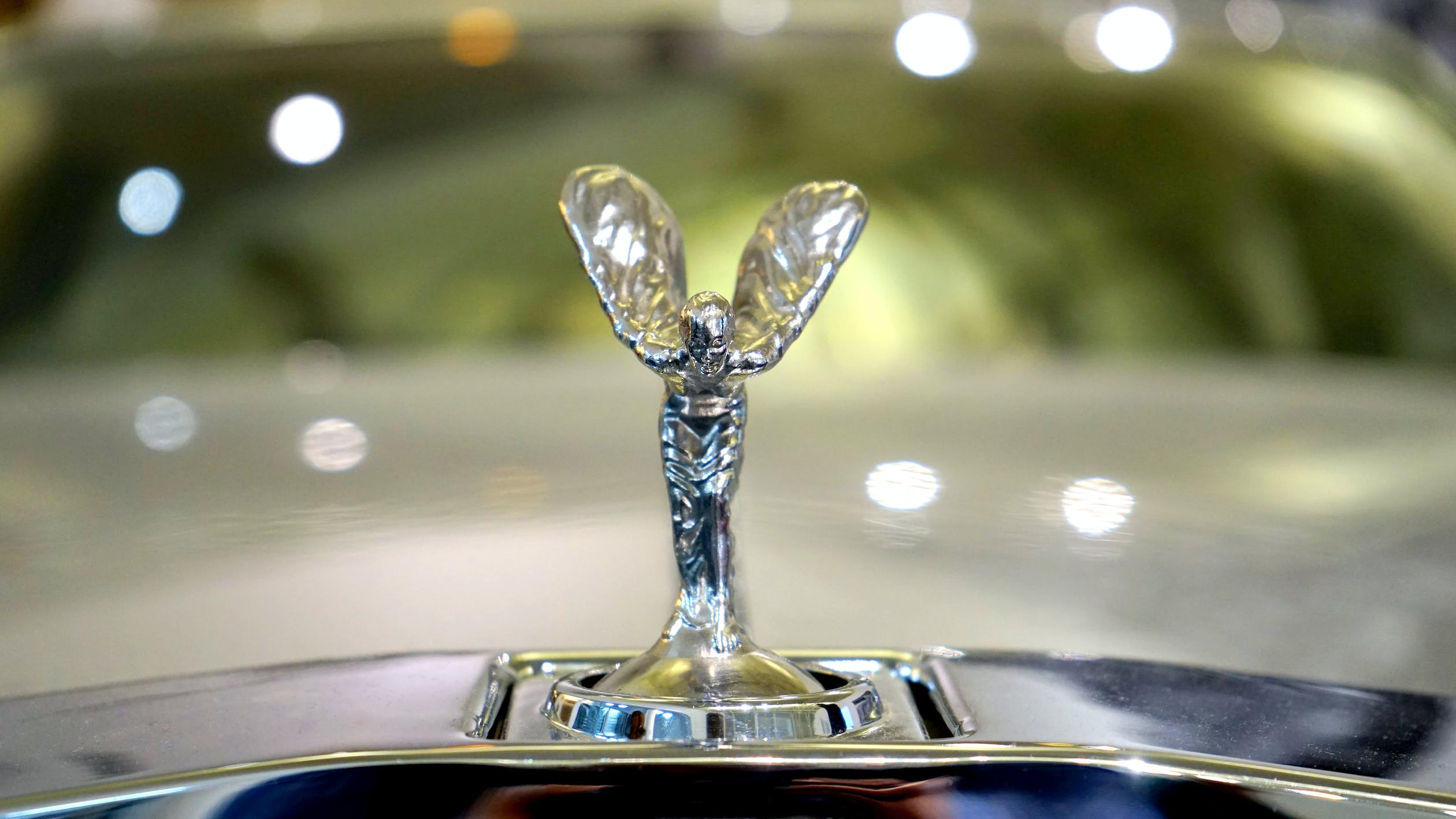 Mike Bird via Pexels
A lot of people think Connecticut's full of millionaires. Although it isn't short on mansions or Rolls Royces, there are other states that trump Connecticut in wealth. With New York, Massachusetts and Washington coming in as our top three; Connecticut comes in at number five. So yes, there may be some rich people, but that doesn't mean you'll only encounter millionaires there.
8. Delaware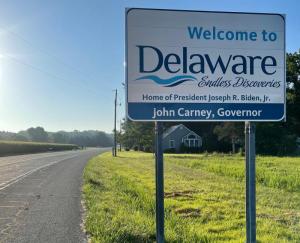 Dennis Forney via CapeGazette
"There's nothing to do in Delaware", I hear you say. Although Delaware maybe isn't the first state that comes to mind when you think of tourist attractions, you'd be wrong to count it out entirely. Delaware has lots to offer with its picturesque beaches complete with sand dunes and arcades. Birmingham, the capital city, is also full of beautiful Georgian architecture.
9. Florida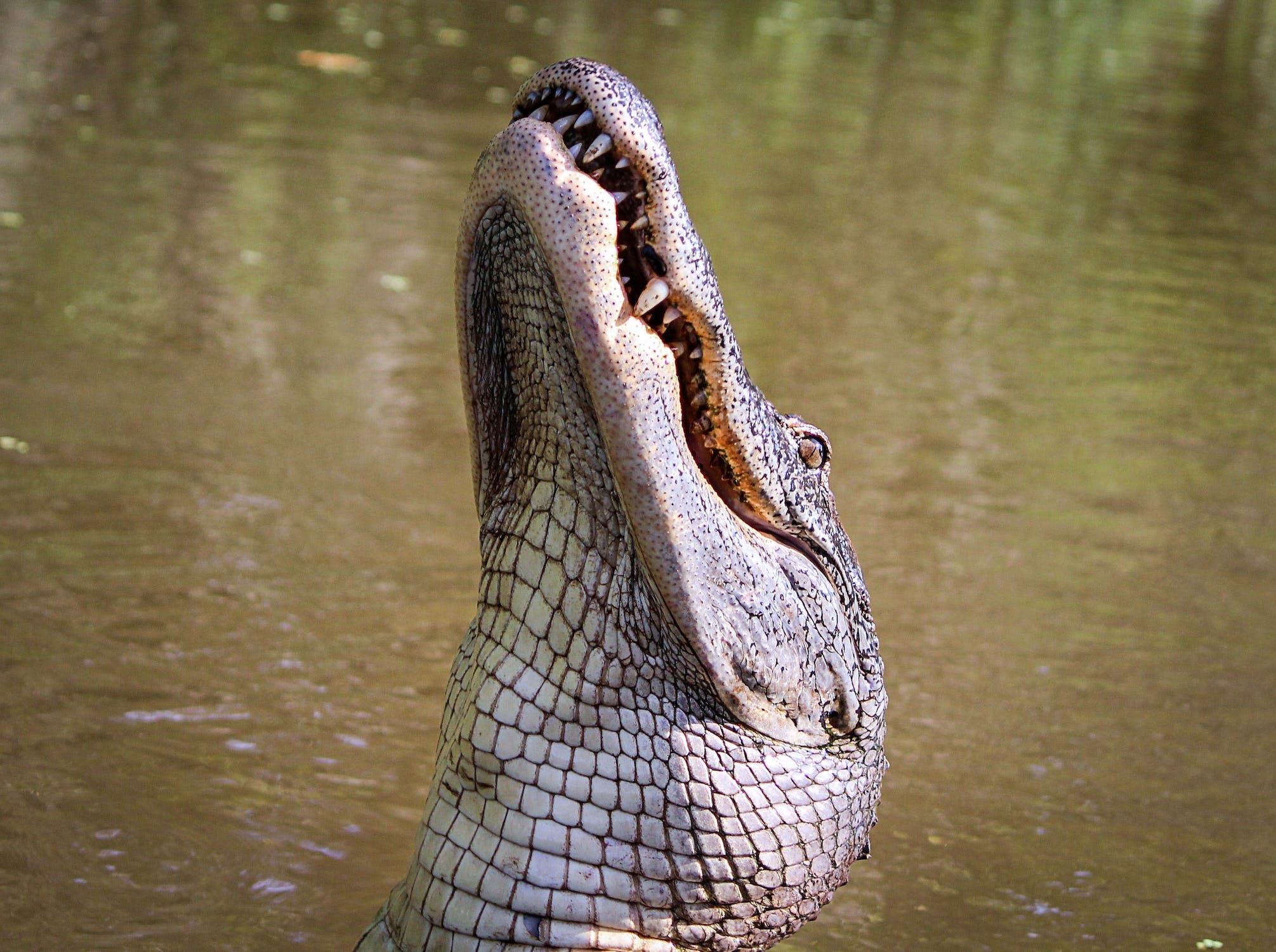 Pixabey via Pexels
Many people are put off Florida by the prospect of coming into close contact with an alligator. Although this is a scary thought, they'll leave you alone if you do the same! It may not be totally unheard of to encounter an alligator in a neighbour's pool, but you'll be fine as long as you don't get too close or try to feed them. Plus, Florida has all the good theme parks.
10. Georgia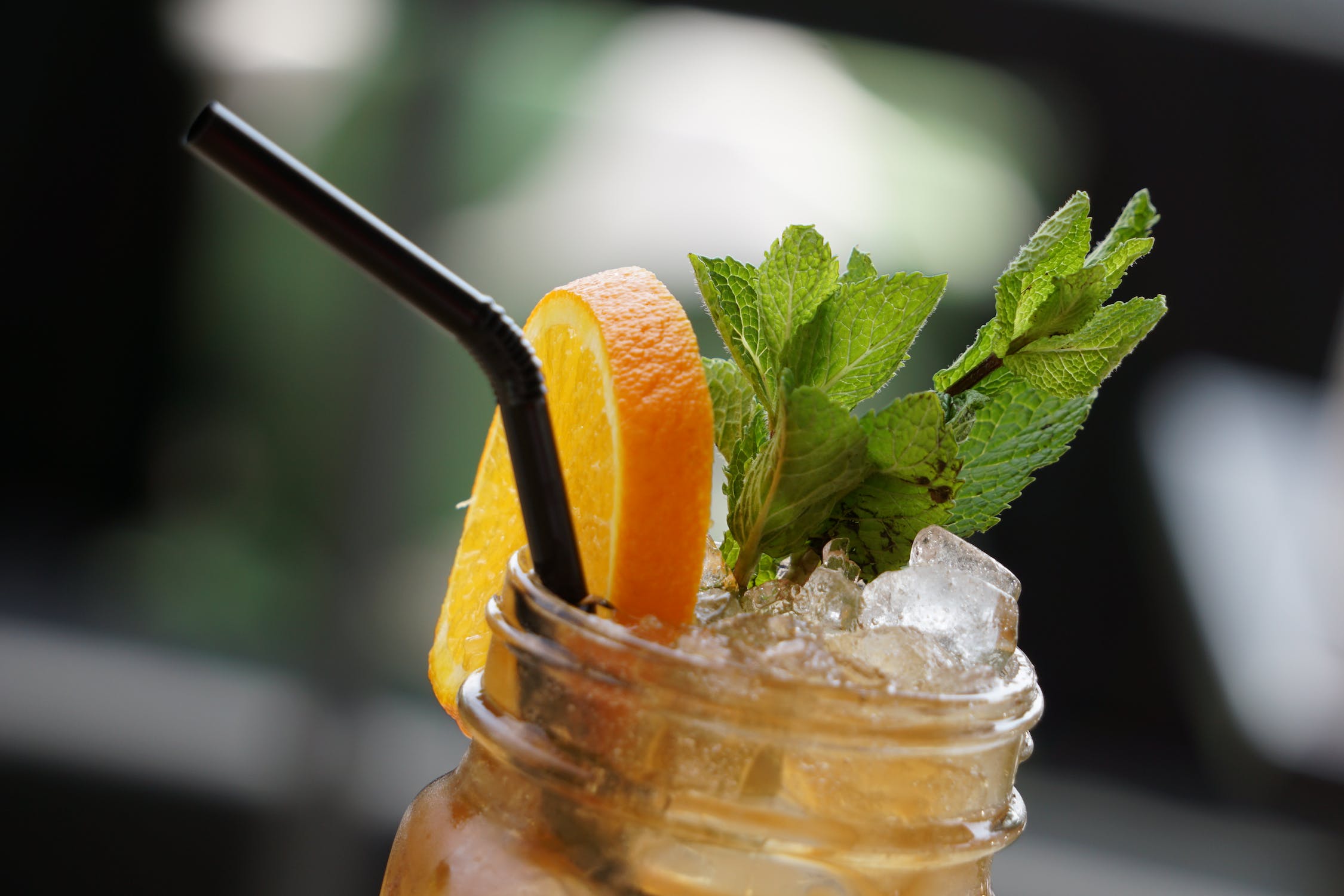 Laurens Van Riel via Pexels
If you think everyone in Georgia exclusively drinks sweet tea, you'd be sorely mistaken. Although it's hard to beat an ice cold glass of the stuff, there are other options when it comes to iced beverages in the South. If you're not much of a sweet tooth you could try it unsweetened or, if you want something a little stronger, try their signature cocktail the Scarlet O'Hara.
11. Hawaii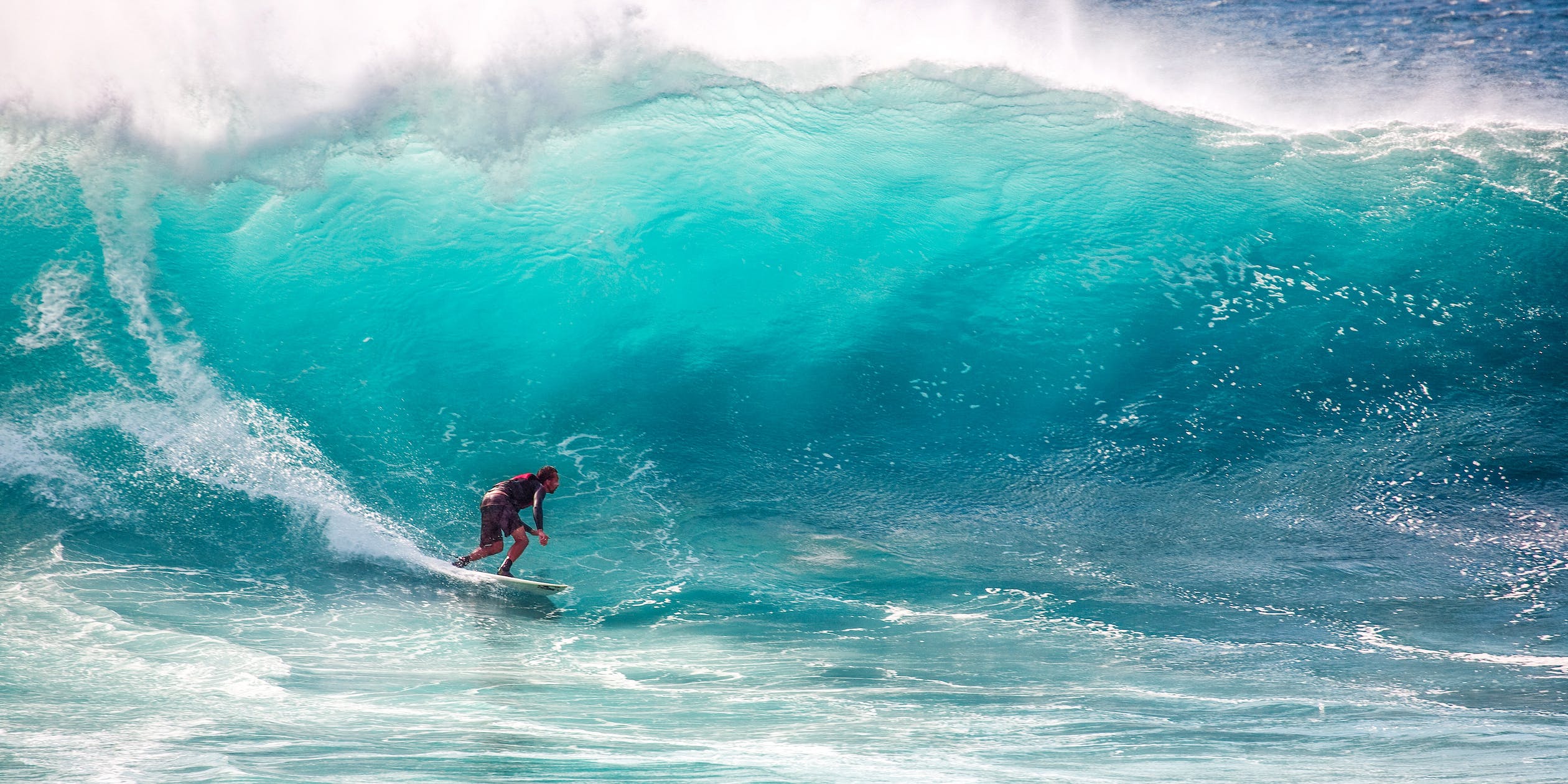 Pixabay via Pexels
Many people think Hawaii and picture surfing. It makes sense – miles of white sands, big waves and a laid-back beach culture would make you think that all the residents knows how to ride a wave effortlessly. However, surfing remains a skill that's not all that easy to pull off. Just like any seaside state, some people prefer to stay dry and chill at the beach bar instead.
12. Idaho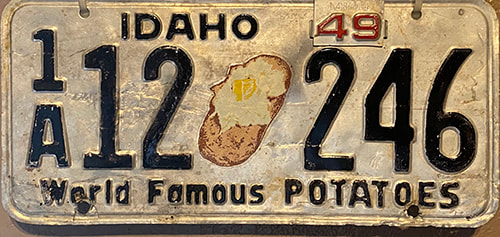 Rick Just via RickJust.com
Many people from other states assume that people from Idaho only eat potatoes. However, as is the case with the Irish, this is just a stereotype. It little self-inflicted, as Idaho was the first state to place slogans on number plates in 1928, and decided "Famous Potatoes" summed up the state pretty well. This doesn't mean that's all they eat though!
13. Illinois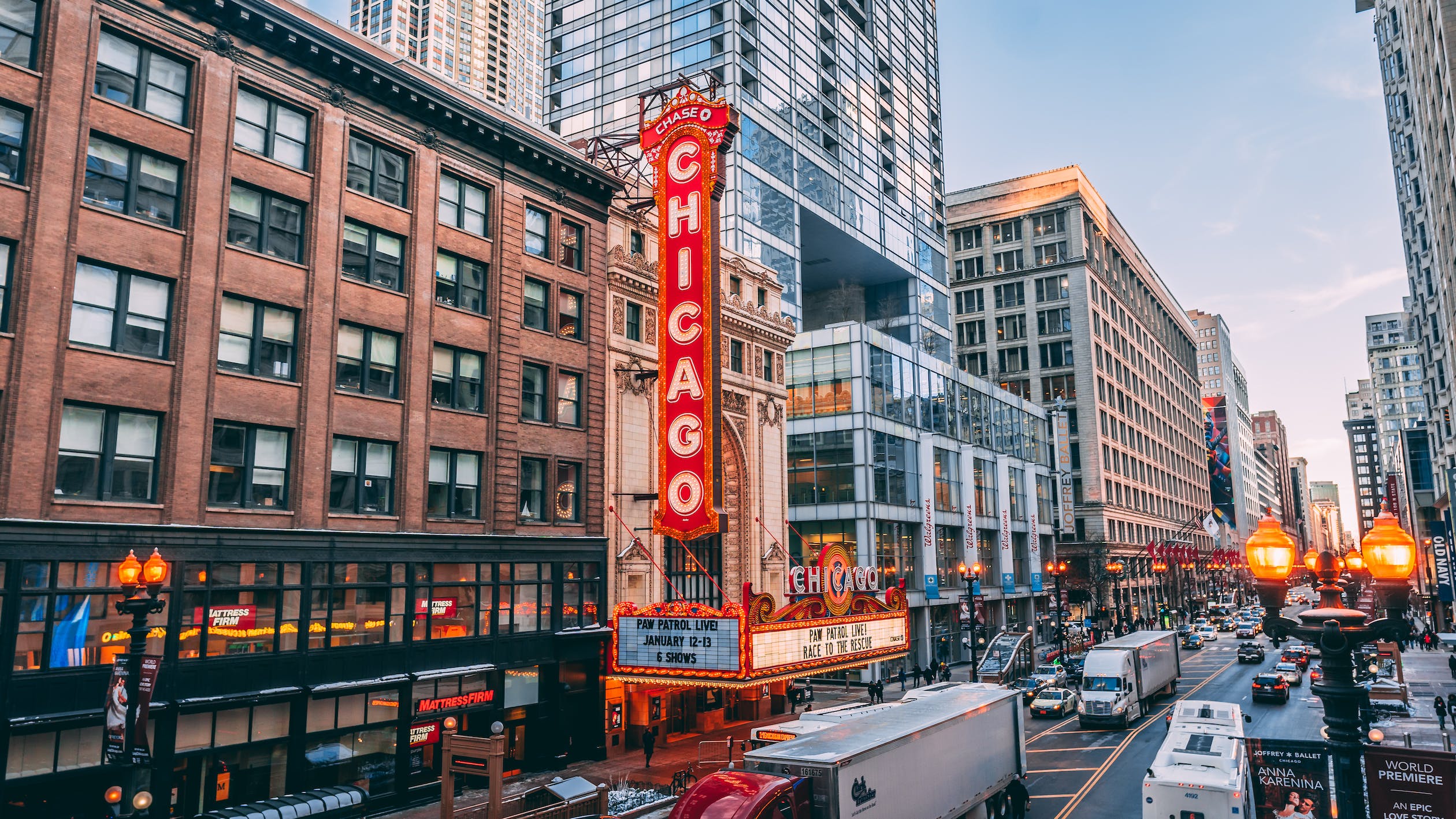 Chait Goli via Pexels
Think Chicago is the only city worth visiting in Illinois? You'd be wrong. Sure, The Windy City has some stunning architecture and great tourist attractions, but Illinois also boasts several other major cities. Springfield has a rich history to explore and Illinois City features some beautiful green spaces. And that's just to name a couple.
14. Indiana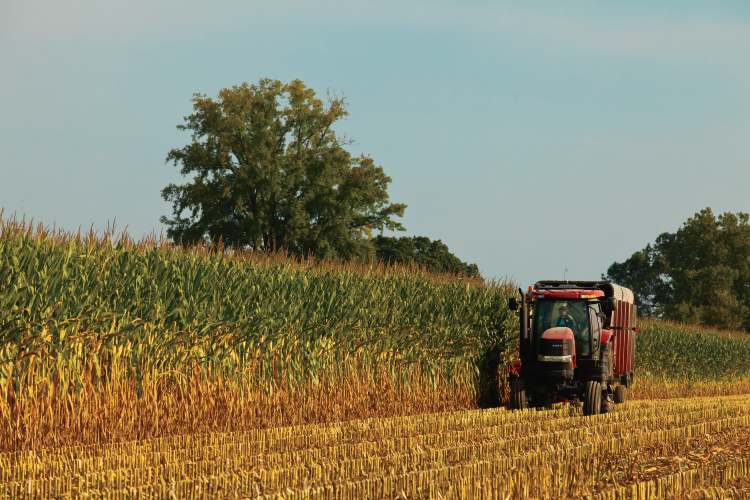 Anthony Boshier via Journal Communications Inc.
Indiana is mostly farms, right? Wrong. This hasn't been true for around 100 years. Most people in Indiana live in cities, towns and suburban neighbourhoods. Even back in 1920, more than half of the population were living in cities. So, although Indiana is definitely the place to get farm-fresh food, this doesn't mean everyone there knows their way around a corn crop.
15. Iowa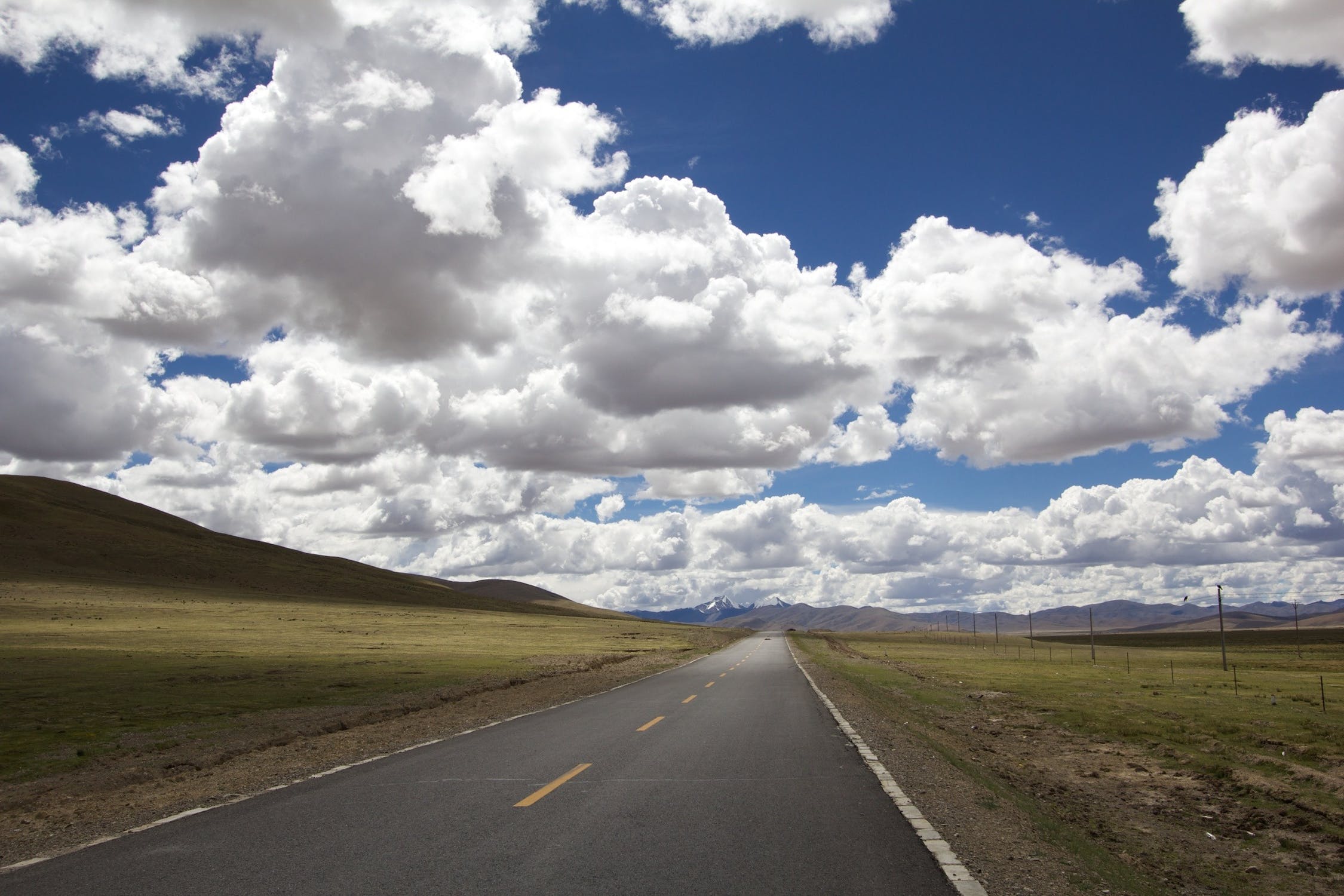 Pixabay via Pexels
Most people think that Iowa is flat stretches as far as the eye can see. Although this may seem like a draw for your next cycling trip, don't get too comfortable on those long straights. The Western part of the state is home to the Loess Hills region, which as the name implies, is not flat.
16. Kansas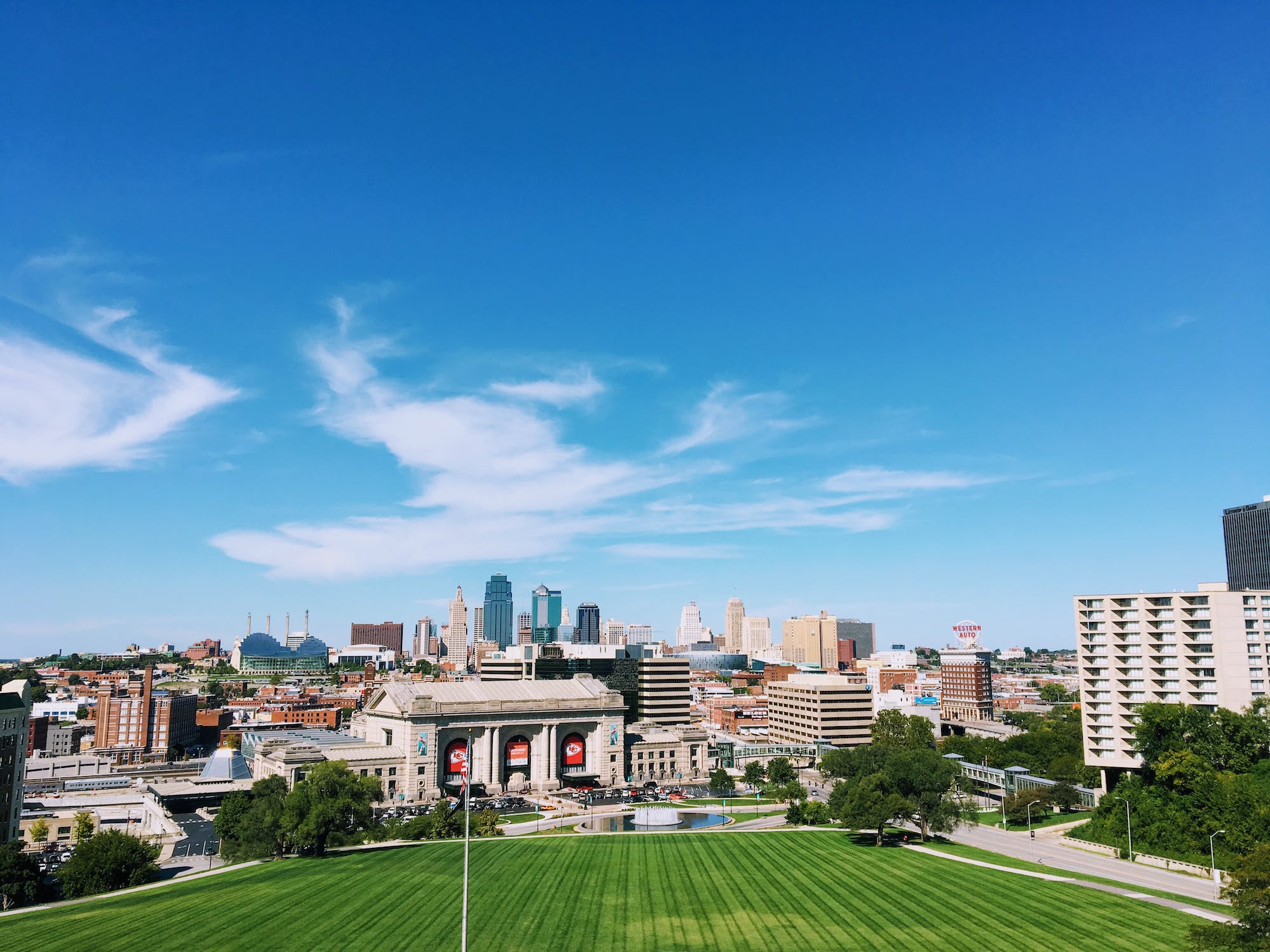 Andrew Peterson via Pexels
Do you think that Kansas City is the biggest city in Kansas? You'd be sorely mistaken. More than 500,000 people live in Wichita, whereas Kansas City, Kansas actually only has just over 150,000 residents. However, Kansas City in Missouri – which was named before the State of Kansas after the Kansas River, has a population of over 500,000 people.
17. Kentucky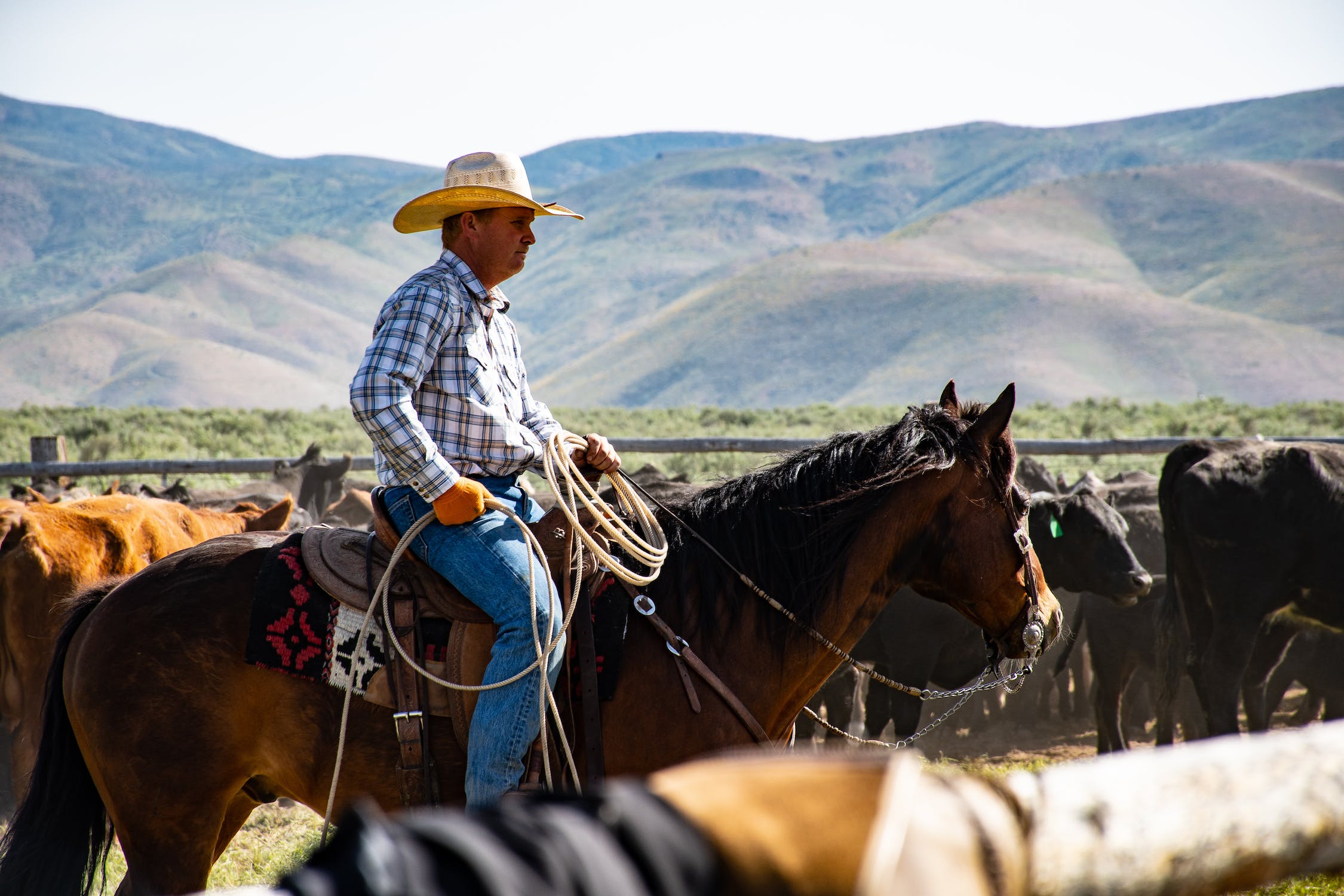 Brendan Sayles via Pexels
Not everyone in Kentucky dresses like they're going to a rodeo. Okay yes, you may see a few cowboy hats, boots and big buckle belts during your time there. But most people, especially those in living in metropolitan areas, just wear normal clothes. You'll find that the only time a lot of Kentuckians come close to dressing like their Hollywood stereotype is at Halloween.
18. Louisiana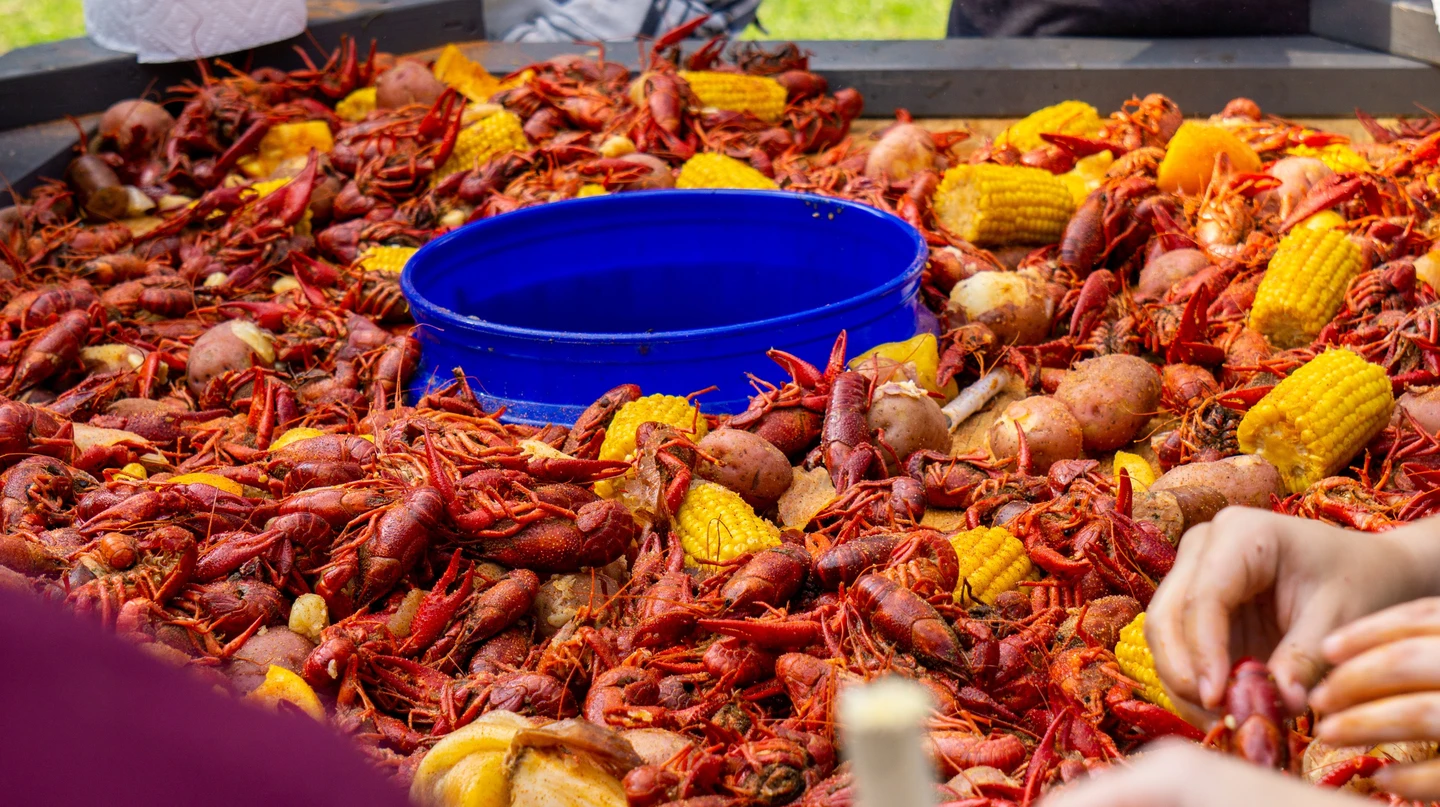 Logan Ellzey via Unsplash
Cajun and Creole cuisine aren't the same thing, contrary to popular belief. Both cuisines can be misinterpreted as just being "spicy food", however, the flavour profile of both of these cooking styles goes much deeper in Louisiana history. The easiest way to differentiate is that Creole food is usually tomato-based where as Cajun food isn't. Both are totally delicious though.
19. Maine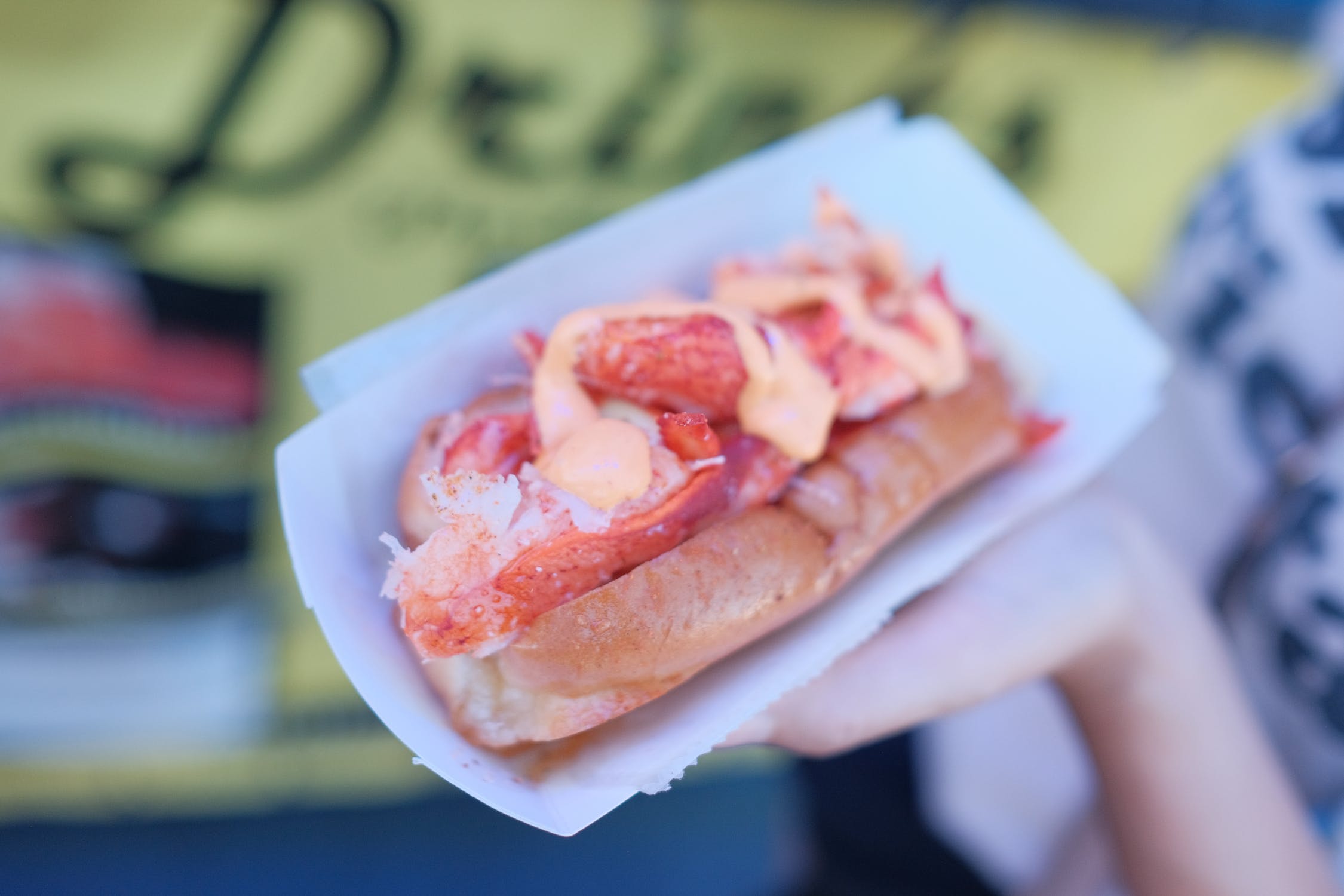 Dean Bayas via Pexels
All of Maine's revenue does not come from the Lobster industry. Yes, when we think Maine we may picture a beautiful lobster roll at the seaside, and the lobster industry does pull in over $1 billion to the state's economy per year. But actually, Maine actually creates much more economic output from it's logging and related paper industries.
20. Maryland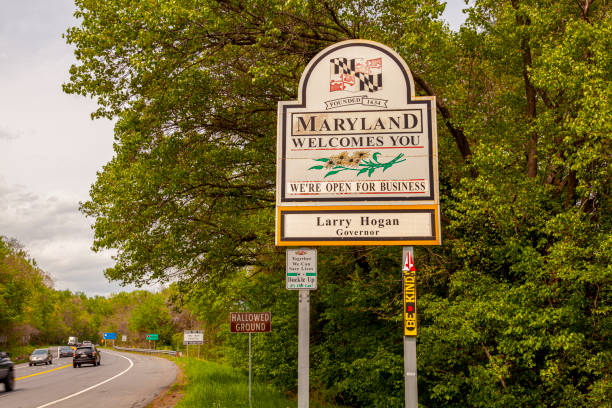 Grandbrothers via iStock
Maryland is considered a Southern State. This is because it falls under the Mason-Dixon line. Yes, it's true. A lot of people in the US wouldn't count Maryland in when they're thinking about good old Southern hospitality – but rural areas of Maryland, like Caroline or Queen Anne's County are just as Southern as the rest of the South.
21. Massachusetts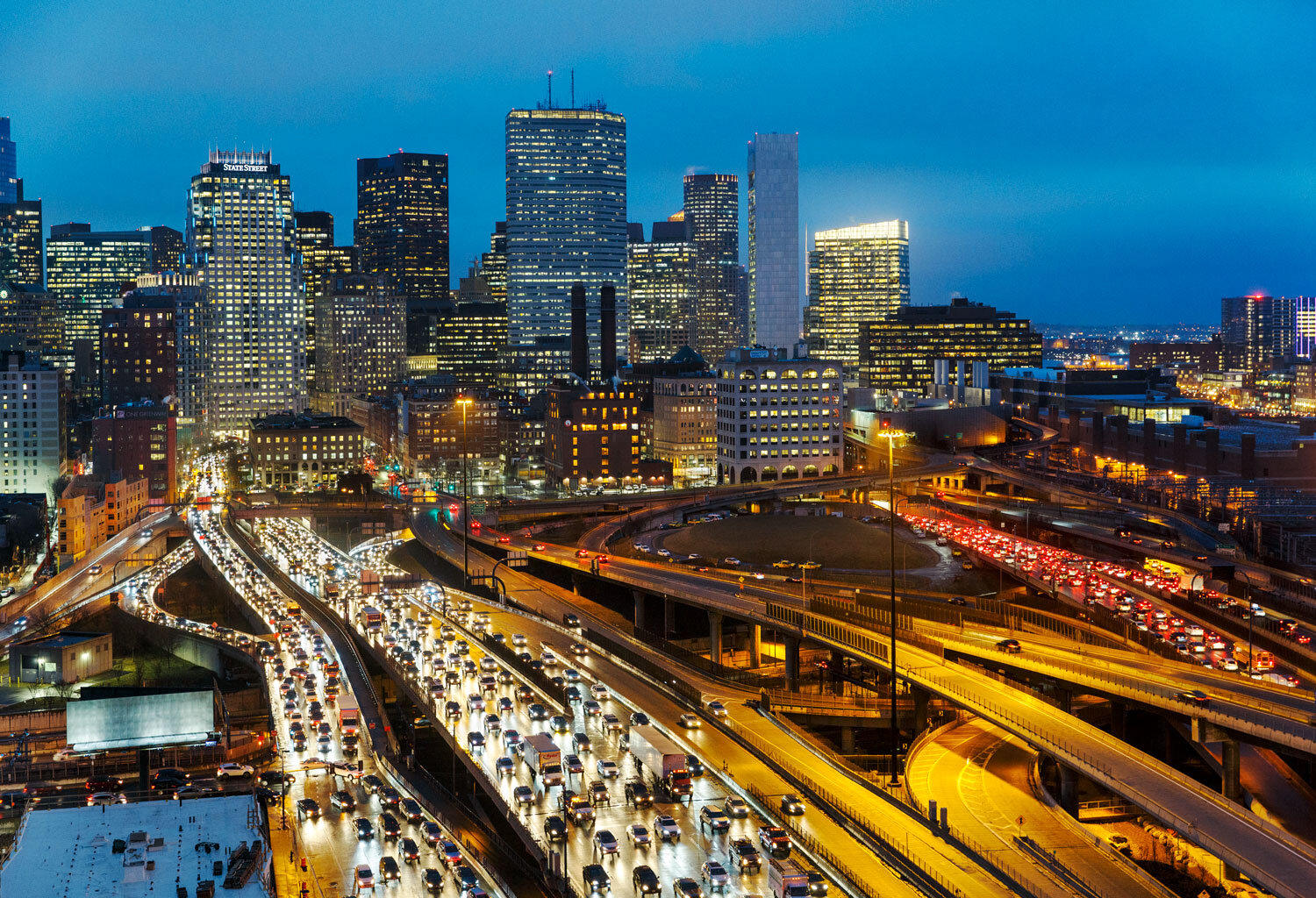 Bob O'Connor via Boboconnor.net
People in Boston, MA get a bad reputation for their driving. Maybe this is because the state has more roundabouts than any other in New England – we all know those can be tricky to navigate. However, this stereotype is completely untrue – Massachusetts doesn't even come in the top 5 of worst drivers in the US. Hopefully you can relax a little now on your next drive through.
22. Michigan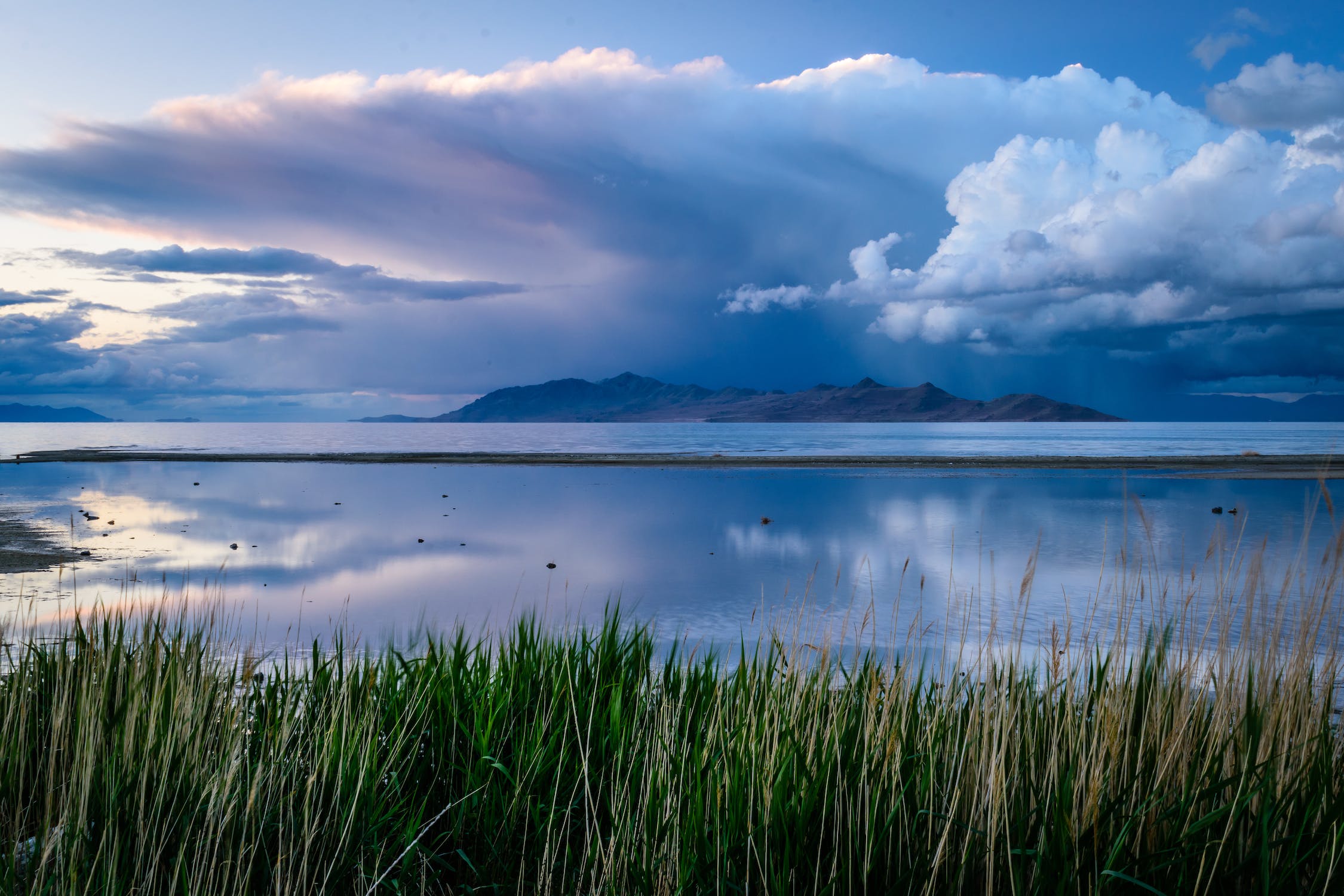 Matthew Montrone via Pexels
Although it's comforting to know that most other Americans know that Michigan is home to The Great Lakes, it may be surprising to know that you can't actually see across them. This shouldn't come as too much of a surprise if you look at a map, as The Great Lakes are so big that they could be a state on their own. Plenty of opportunity for fishing or sailing.
23. Minnesota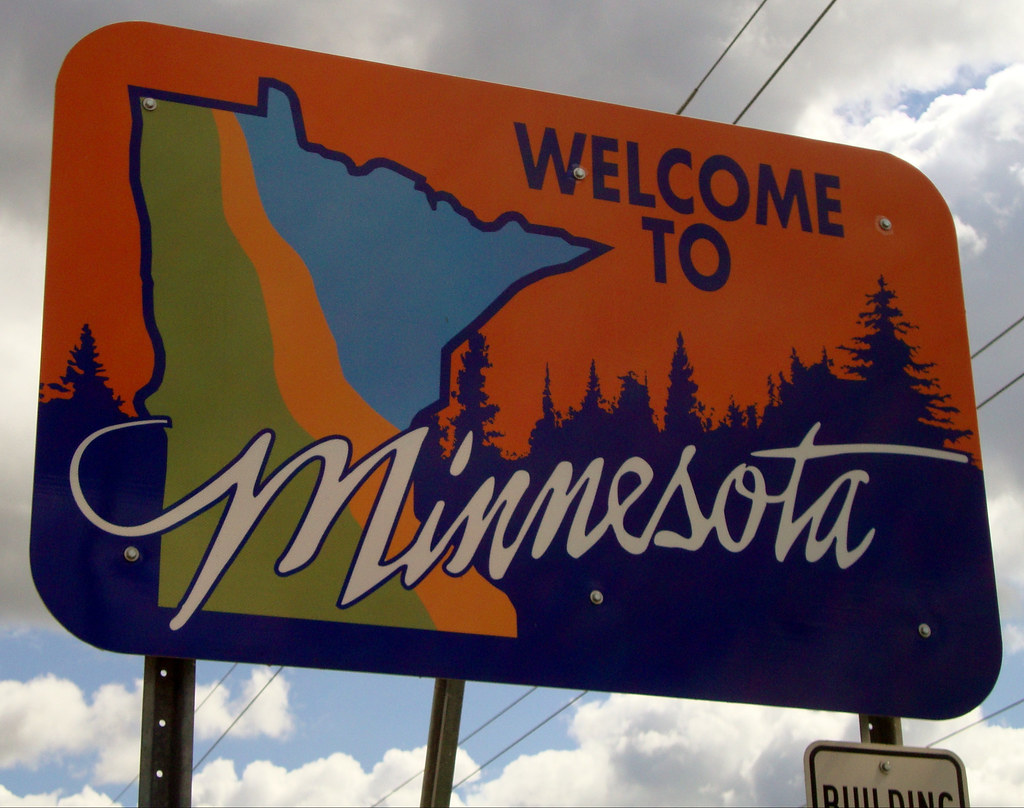 Courthouselover via Flickr
Minnasotans can't "touch Canada". Yes, this Northern state is close to the border with Canada, however, Minnesota is most heavily populated in The Twin Cities Region. Over 3 million people live there and it's a 12 hour drive from Canada. That's a pretty long way to go for some poutine!
24. Mississippi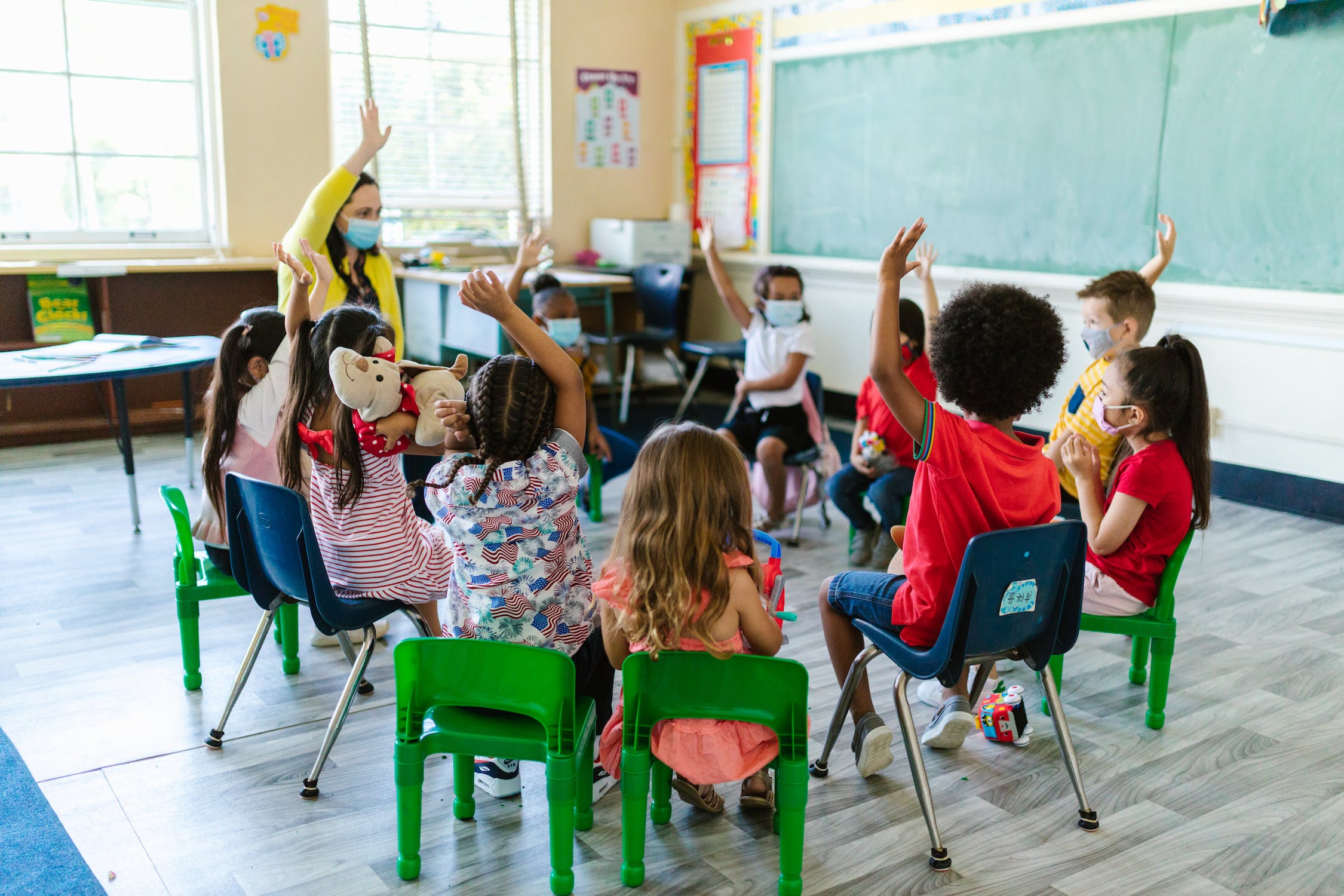 RDNE Stock Project via Pexels
Yes, everyone in Mississippi can spell M-I-S-S-I-S-S-I-P-P-I. Mississippi has a reputation for a poor education system and, although we wouldn't blame anyone for a spelling mistake with a state name like that, this stereotype is not actually the case. The education system there is improving, with the state pulling itself up the leaderboard from 48th in 2014 to 32nd this year.
25. Missouri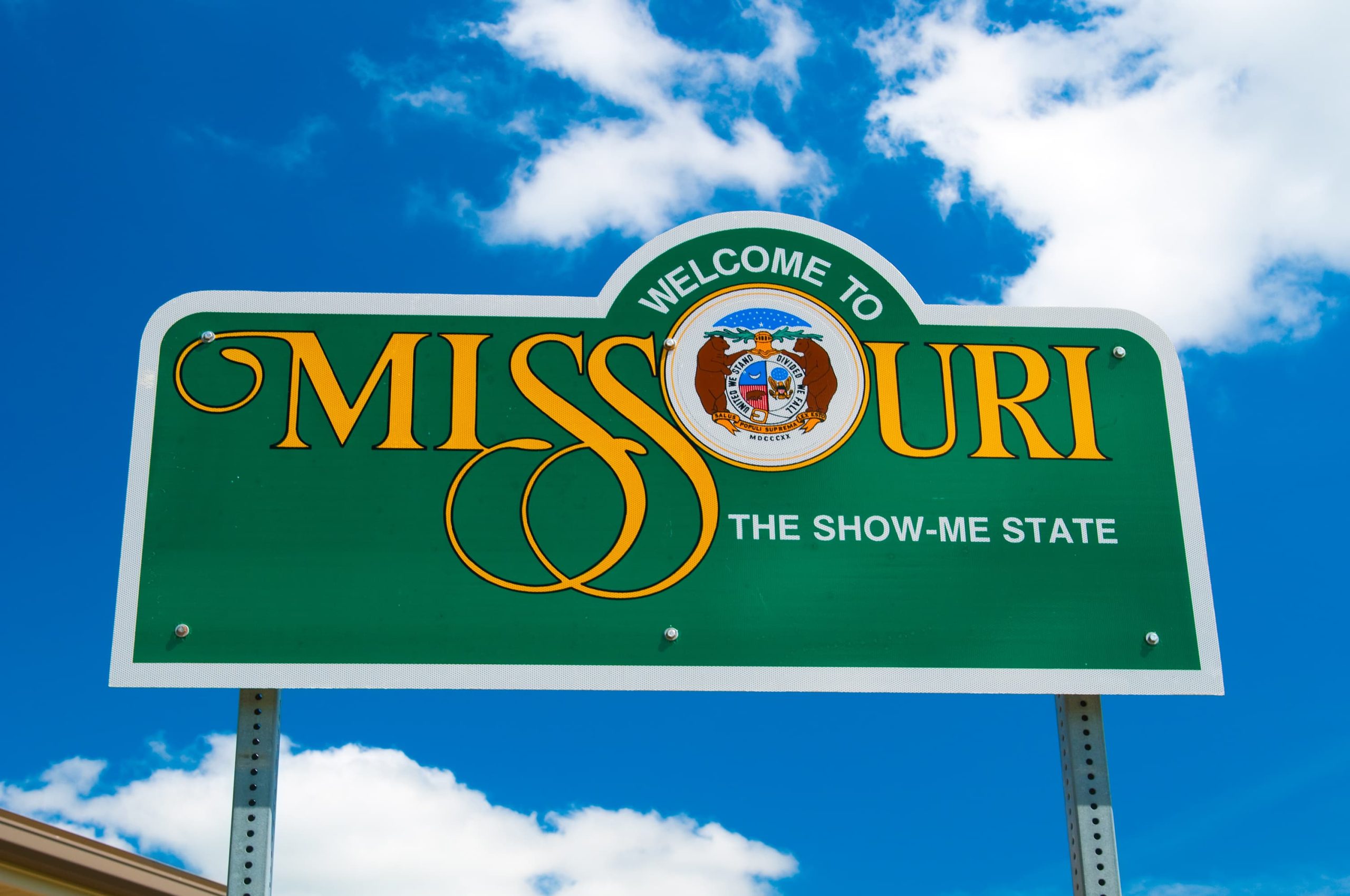 Davel5957 via Getty Images
Many people believe that Missouri is a dangerous place to live due to St Louis' reputation. St Louis is one of the two cities in the country that has a divorced city and county. This means that, in any statistics you may read, the data is only coming from instances within the city itself – not the entire state. St Louis is full of friendly people and this stereotype is definitely one to be ignored.
26. Montana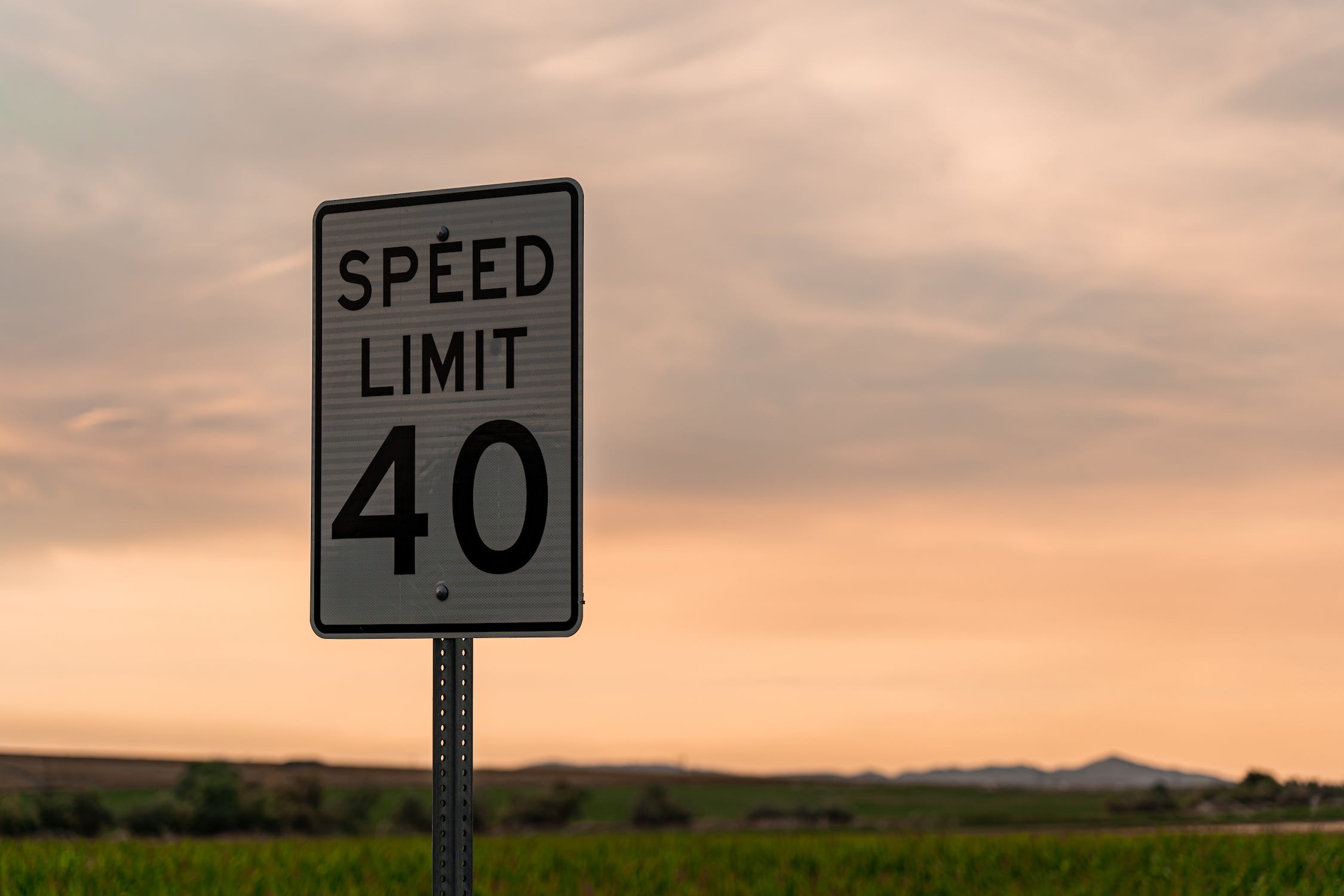 Castorly Stock via Pexels
You can drive as fast as you want in Montana, right? Wrong. Although cruising down those picturesque highways at any speed you want was legal up until 1999, the court agreed that speed limits are definitely necessary in Montana. You can now only drive up to 80 miles per hour. Maybe that's a good thing; slow down, take a longer look at those big beautiful mountains.
27. Nebraska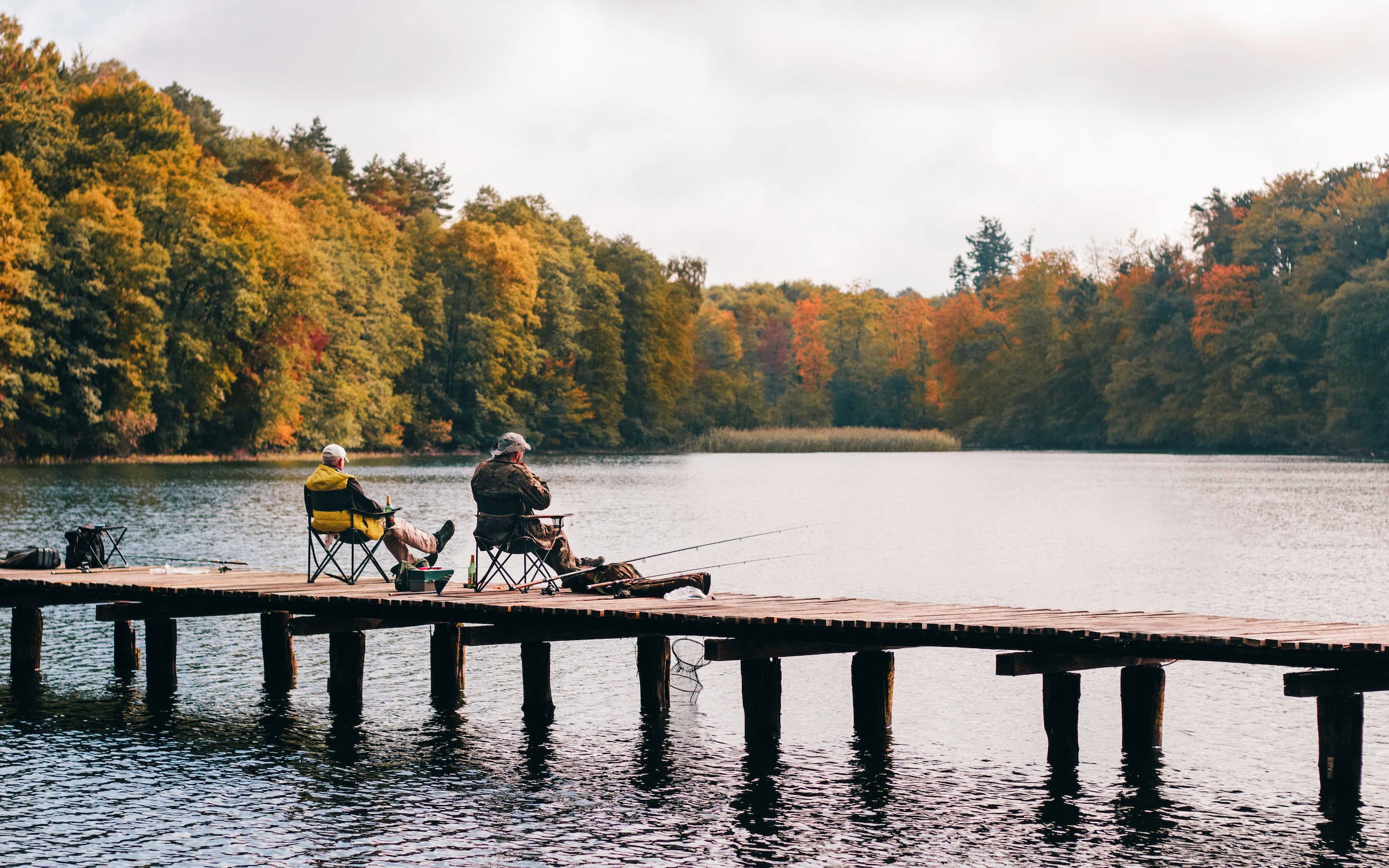 Tomasz Filipek via Pexels
Lots of people think that Nebraska is only good if you like hunting and fishing. Although many Nebraskans like to relax this way, this is not true for the entire state population. Can't see the culture for the corn? Not true, Nebraska has bustling cities brimming with music, arts and culture – you just have to get that old stereotype out of your head first.
28. Nevada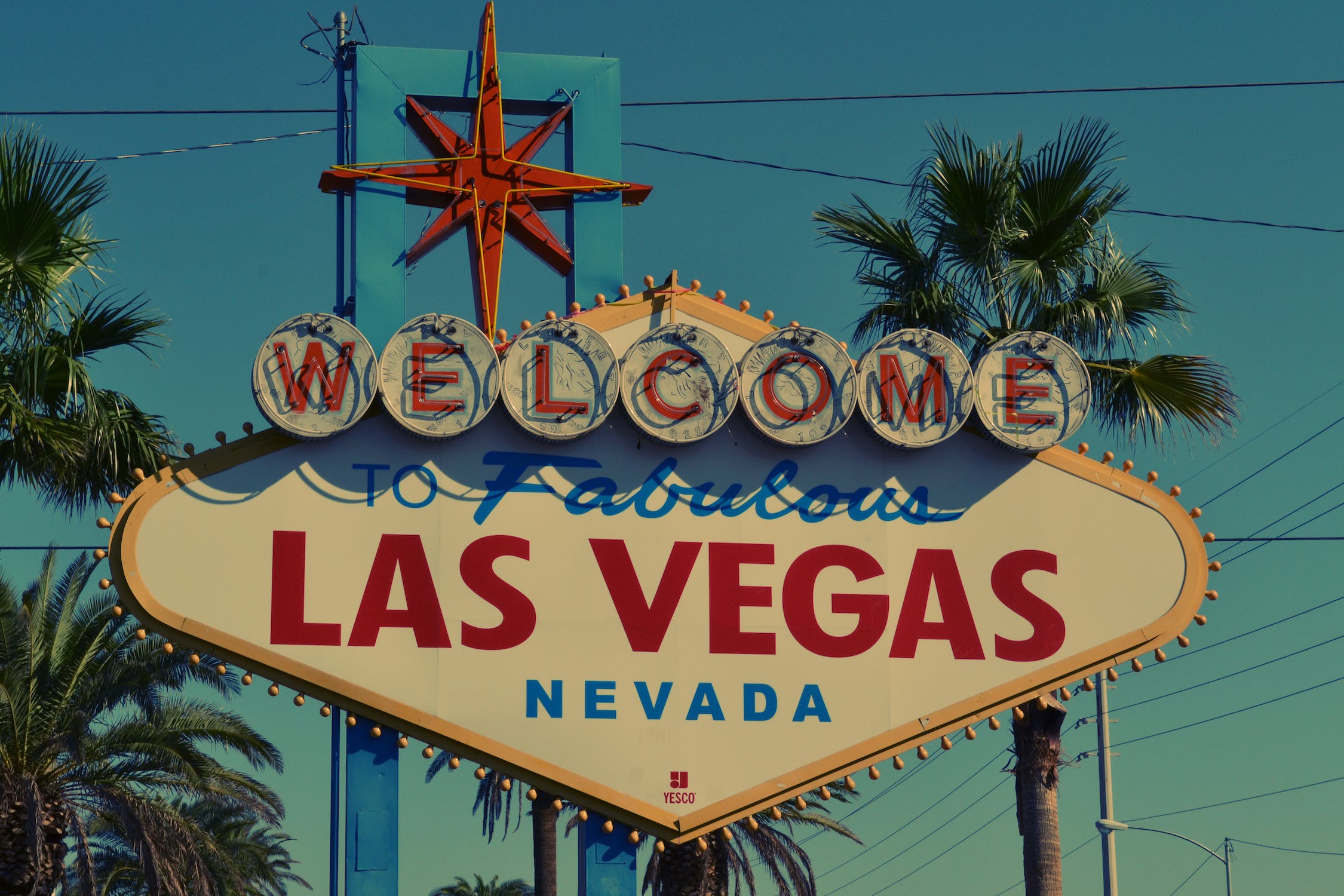 Snapwire via Pexels
Do you really think that all Nevada residents would like to live on the Las Vegas strip? Yes, the strip might be fun for a bachelor/bachelorette party, but the all-night mayhem probably wouldn't be so much fun if you had work in the morning. Yes, some students and young people live nearby, but this is mainly because the University of Nevada is located a away.
29. New Hampshire
Lucas Bordiao via Pexels
No, everyone in New Hampshire does not wear flannel shirts all the time. Okay, the autumnal vibe definitely lends itself to lumberjack chic, but people from New Hampshire do wear other things. Portsmouth actually has some super cute boutiques that don't have a flannel shirt in sight. So yes, you can wear yours, but don't expect the all the locals to follow suit.
30. New Jersey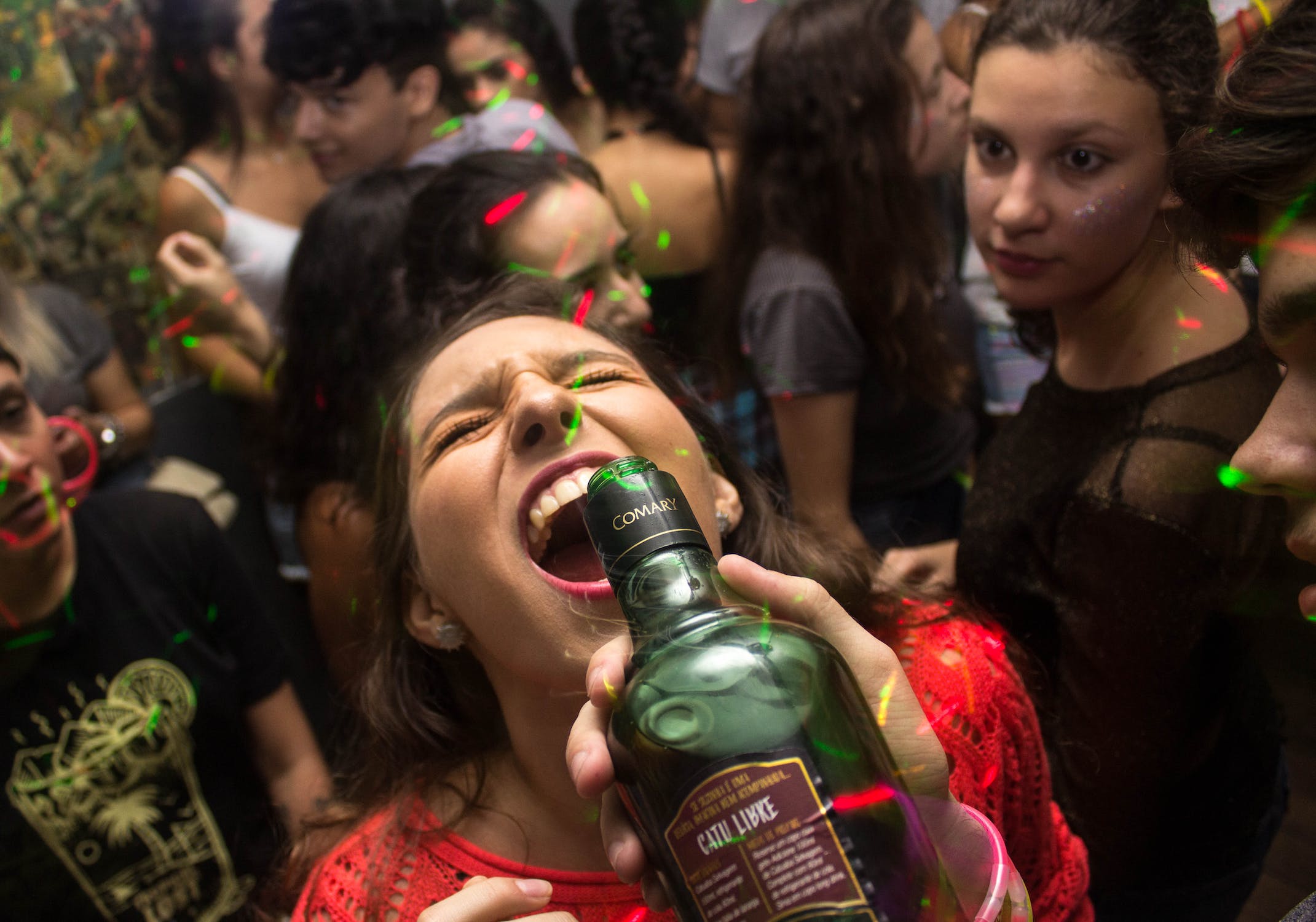 Mauricio Mascaro via Pexels
Do you think everyone in New Jersey spends their weekends on The Jersey Shore partying with Snooki? Although those fake-tan clad reality stars do come to mind, it's no surprise that the state has more to offer than getting wasted at the beach. Jersey City, situated on the Hudson is close by lower Manhattan and is the site of Liberty State Park.
31. New Mexico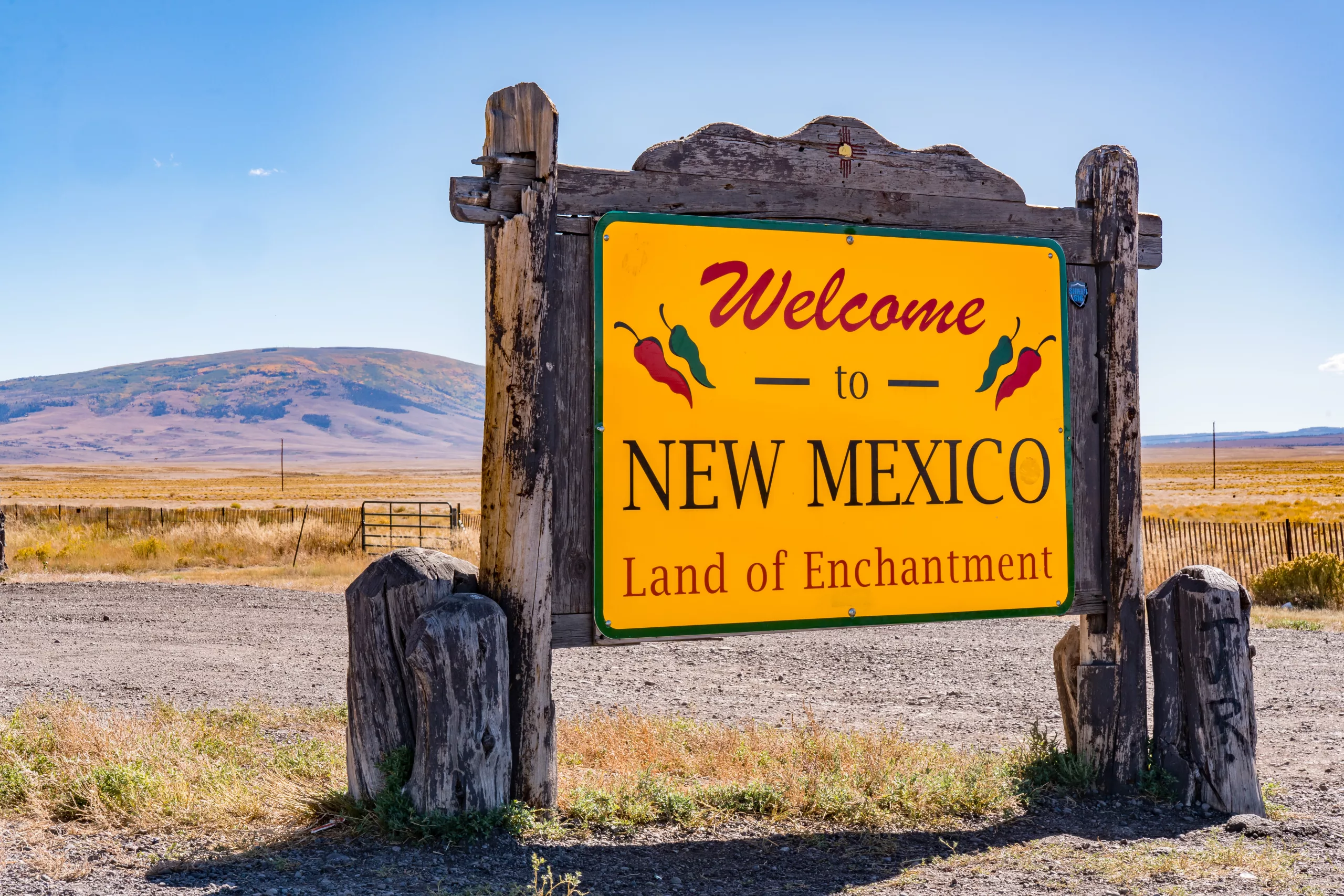 Paul Brady via adobestock.com
New Mexico is not the same as Mexico. Firstly, New Mexico is a state in the US and Mexico is an entire country in itself. That's not to say that New Mexico doesn't have a rich Latino culture. However, the cuisines and cultures between New Mexico and Mexico do vary and it would be wrong to assume they are the same thing.
32. New York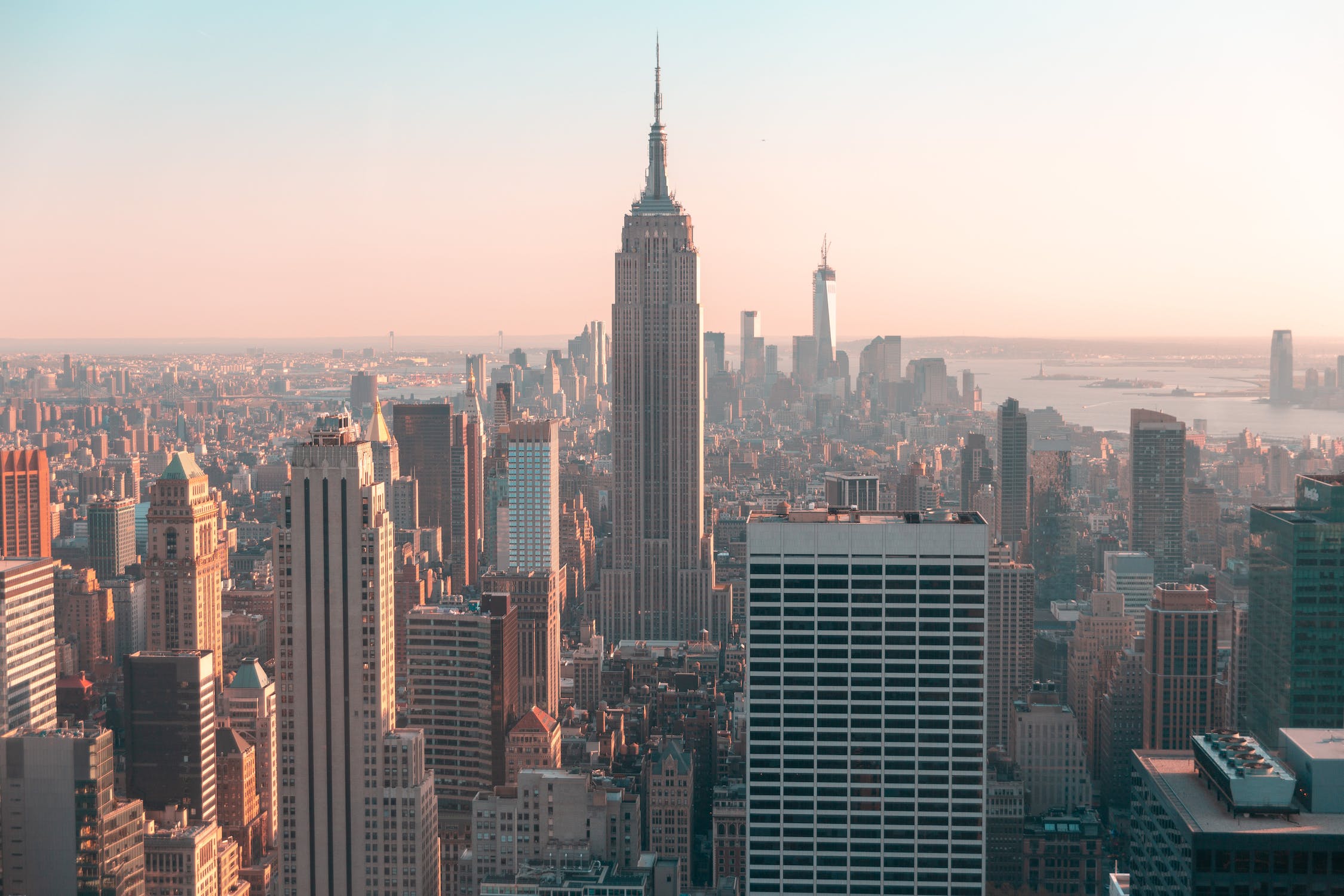 Roberto Vivancos via Pexels
Many people think that New York is just one big city. Yes, NYC is probably the most famous city in the world. However, it is a city inside the state of New York and also comprises of some beautiful small towns. Many NY residents would agree that the real gems lie outside of the dazzling lights of Times Square. Towns like Saratoga Springs or Greenport definitely back this up
33. North Carolina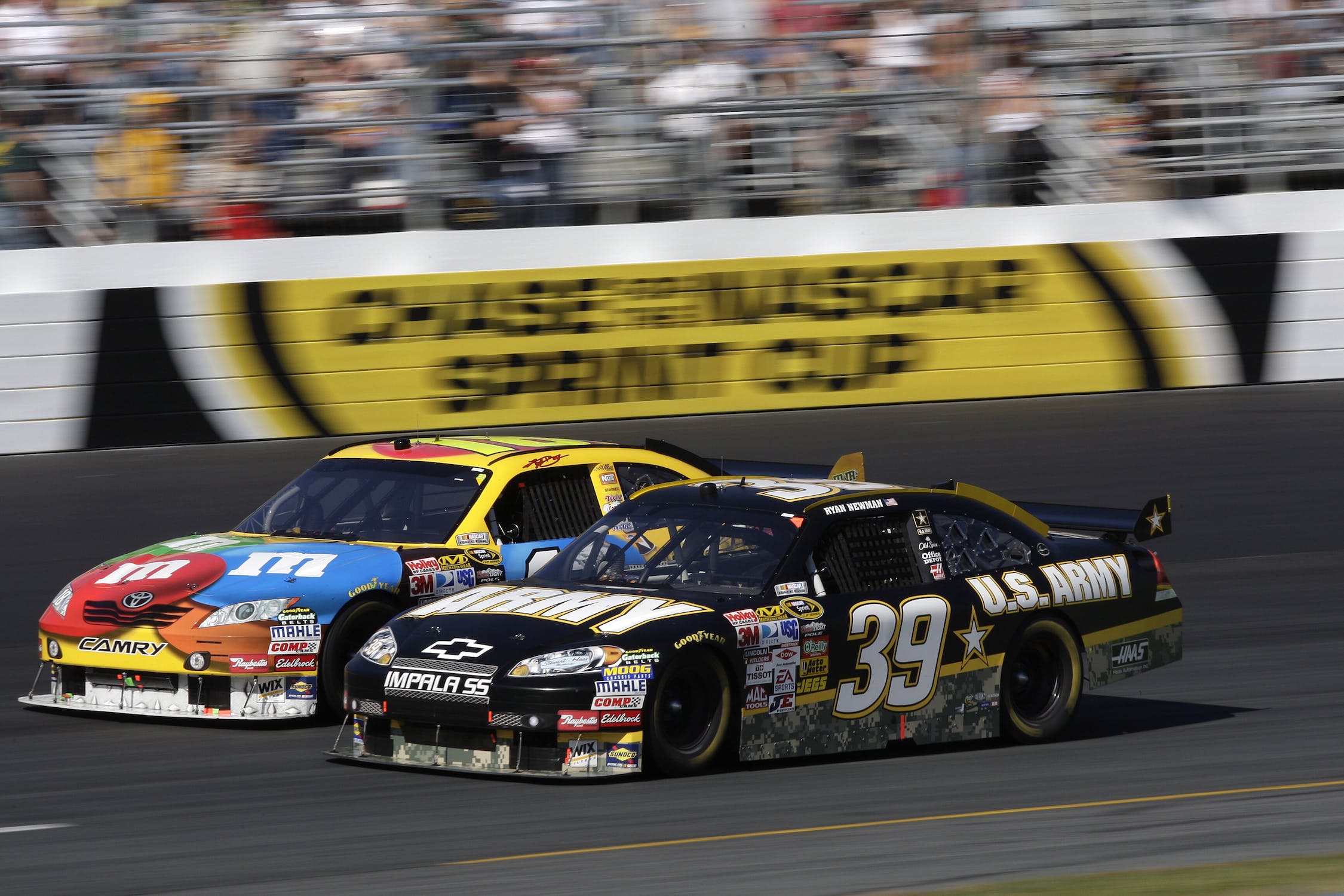 Pixabay via Pexels
Everyone in North Carolina is a NASCAR fan, right? Although the state is a top destination for any racing fanatics, North Carolina has a lot of other sports successes that put it on the map. The state's college basketball and football teams have enjoyed several successes, each boasting loyal fanbases. Even if you're not a sports fan – North Carolina has something for everyone.
34. North Dakota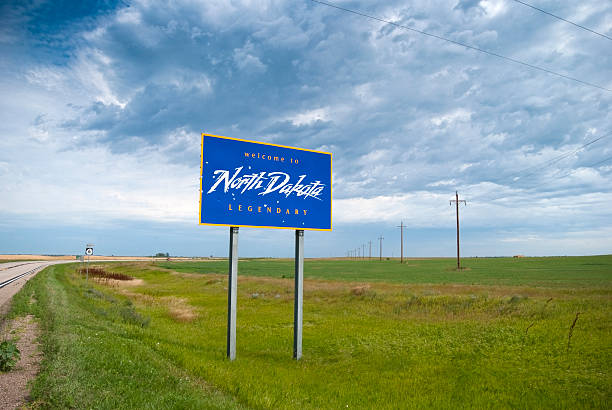 Solange Z via iStock
No one lives in North Dakota… Whilst it is one of the most sparsely populated states, people do definitely live there! North Dakota has a population of 774,948 residents who live in thriving communities. The most notable city in North Dakota is Fargo, which has its own film and tv series named after it. Don't let the dark plot put you off – there's plenty of witnesses around.
35. Ohio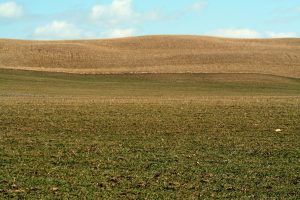 CWMGary via FreeImages
Many people think that Ohio is just a flyover state where nothing exciting happens. This is completely untrue. Ohio offers a rich history and its Capital – Cleveland – has plenty of attractions to keep you entertained. From enjoying some time on the banks of Lake Erie to visiting the Rock & Roll Hall of Fame, there's plenty of reasons to get off the plane and soak it all in.
36. Oklahoma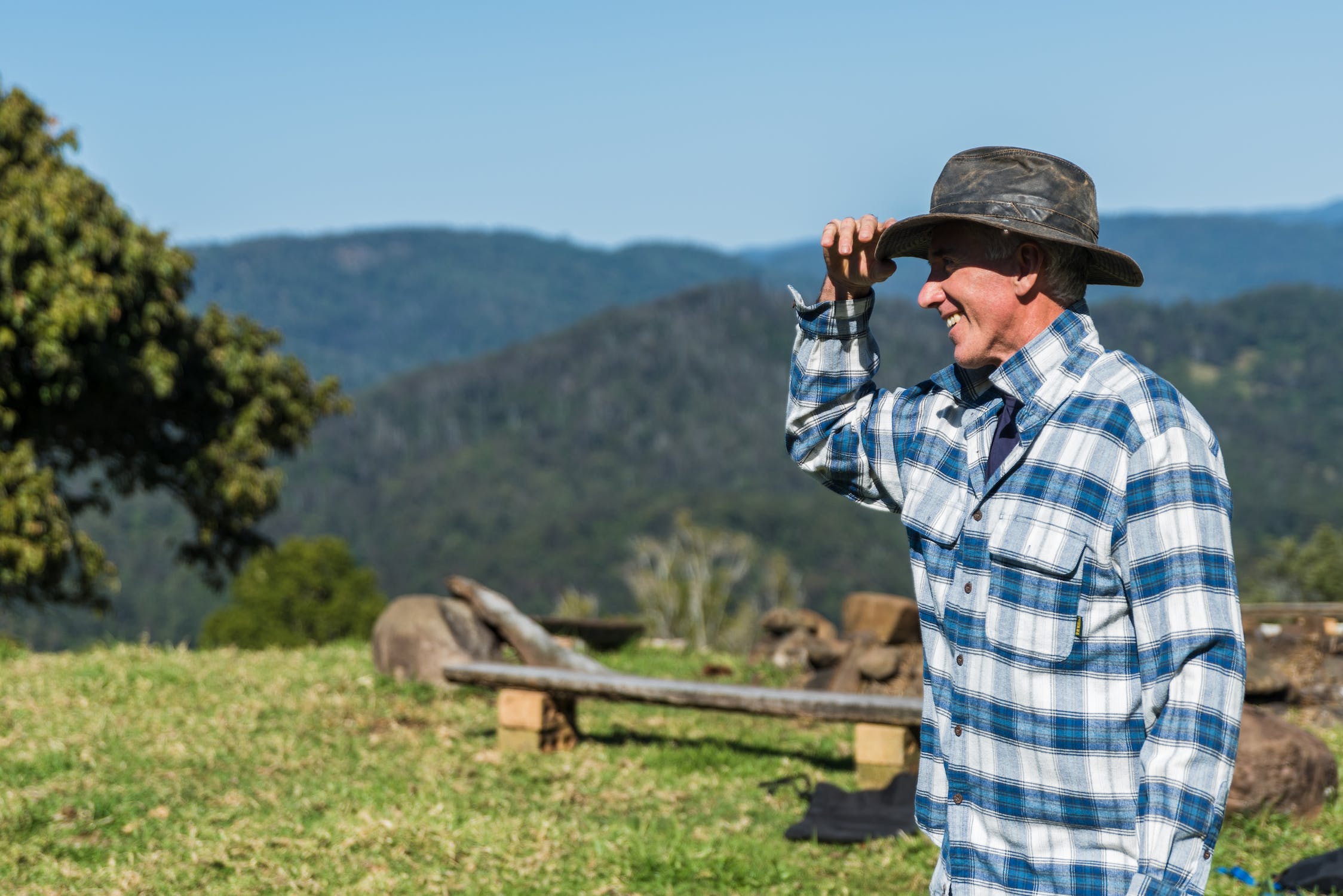 Jake Heinneman via Pexels
If you think everyone in Oklahoma is a farmer, you're definitely basing too much of your knowledge off of the 1943 Broadway smash hit. Not everyone there is always singing and dancing either. Oklahoma does have some urban spaces. Tulsa is home to one of the largest curations of Art-Deco architecture in the country and hosts a variety of vibrant cultural attractions.
37. Oregon
iii iii via Pexels
Ah, Oregon, home of the hipsters…Or is it? Okay, Portland is the perfect city for lovers of vintage clothes, craft beers and bookshops but the people there are definitely not so pretentious. Oregon boasts beautiful forest parks and lakes, not to mention the cutting edge music, art and theatre scenes. The Pacific Northwest is for everyone, even if you don't know your IPAs from your ales.
38. Pennsylvania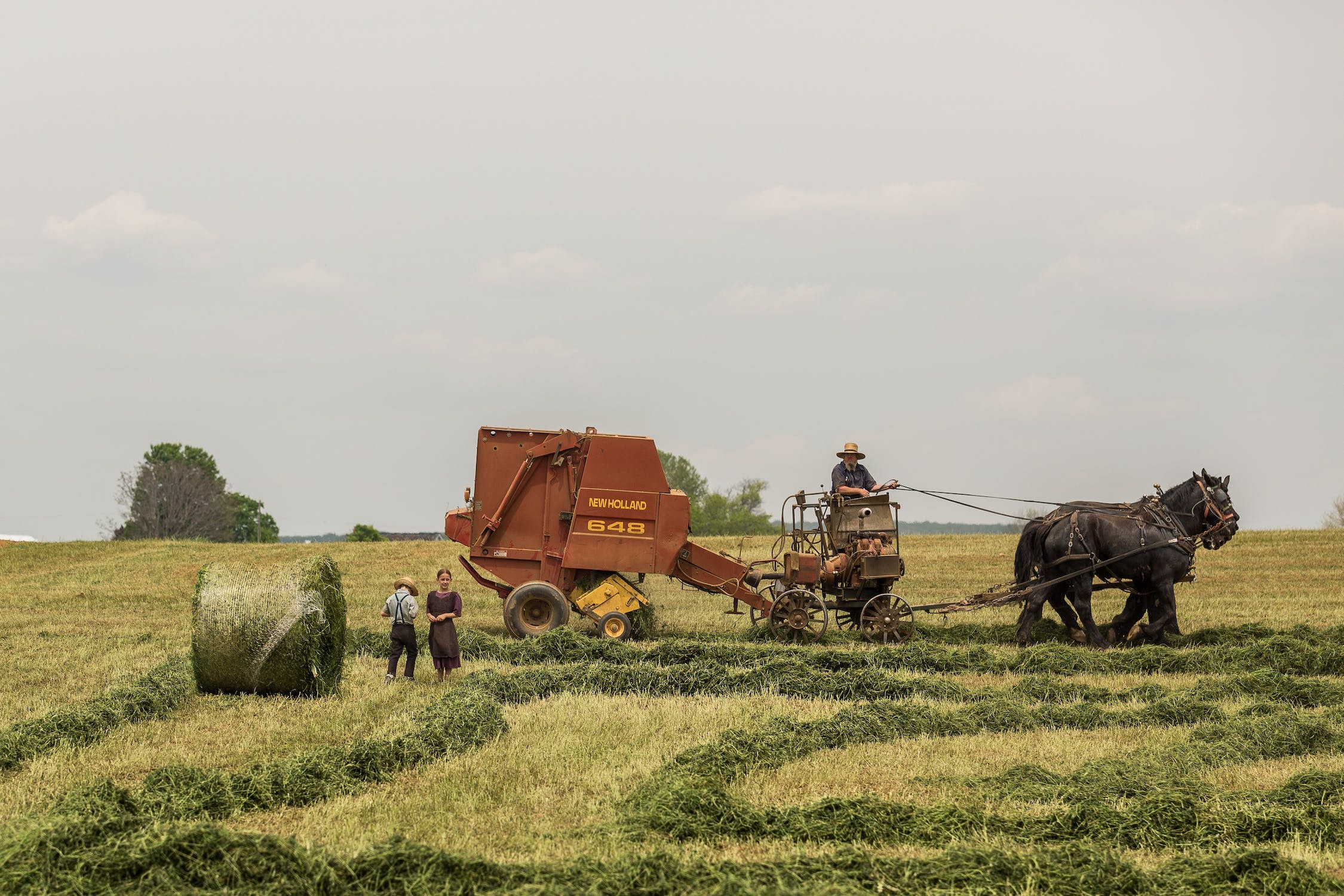 Vladimir Kubinov via Pexels
No, everyone in Pennsylvania is not Amish. This is a pretty common misconception a lot of people have about The Keystone State. Whilst the Amish culture contributes to the diverse mix in Pennsylvania, Indiana is actually the state with the highest population of Amish people. So, don't expect to be stuck in traffic behind a horse and cart on your next drive through this state.
39. Rhode Island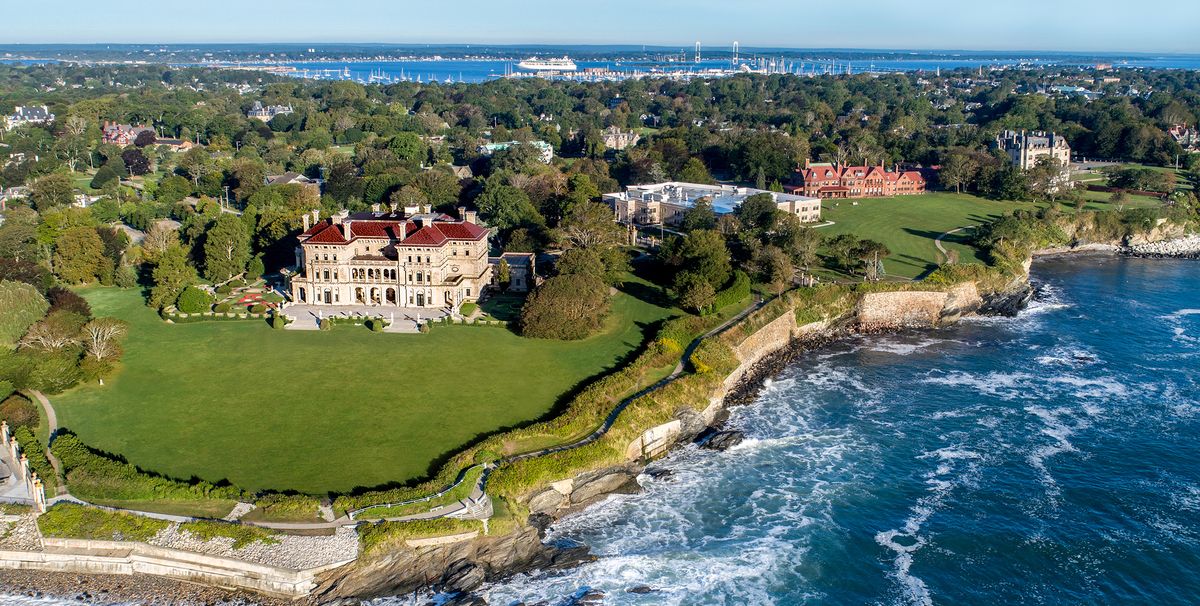 David Gleeson via Town and Country
Most people don't even know it's a state at all! Rhode Island may be the smallest, but it is the country's most densely populated state. Despite the sea views, it isn't actually an island either. No one knows exactly where this name comes from, some historians think a Dutch explorer called it 'red island' due to the red clay found on its shores. Lots of misconceptions here.
40. South Carolina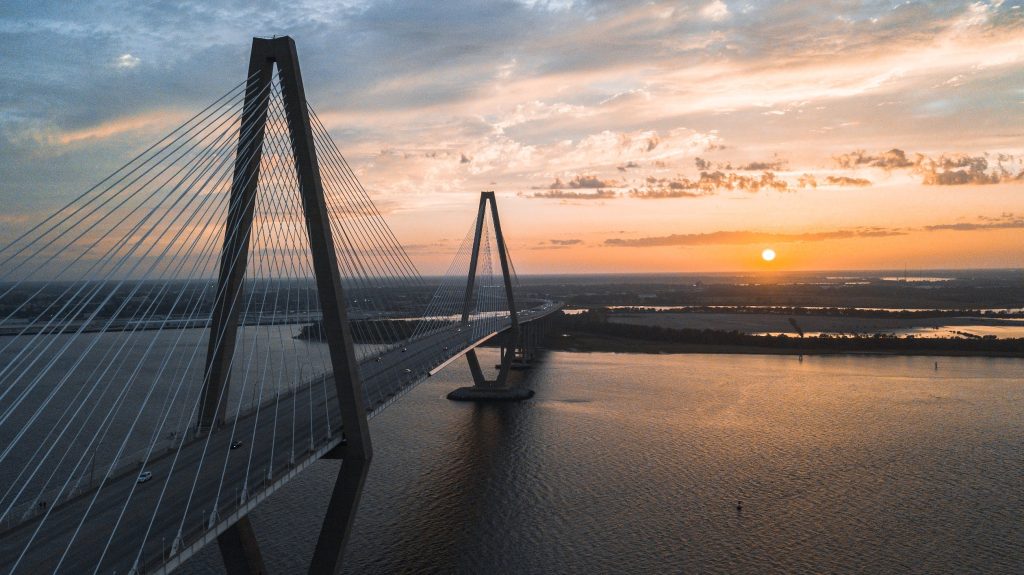 David Martin Jr via Pexels
South Carolina is pretty much the same as North Carolina, right? Although these two states share a name and a border, they are totally different. Beautiful coastlines, cities like Charleston and a long history of contributing to Southern culture, you'd be wrong to think that once you've done North Carolina you've done 'em all…