Just because you are a parent does not mean you should stop having fun. There are still plenty of times when you can have just as much fun (or even more!) as you did before your kids came along. This is something that some parents forget. Just to prove this to you I am going to show you 19 photos of parents having a ridiculously fun time!
Advertisement
1. Grandpa FTW!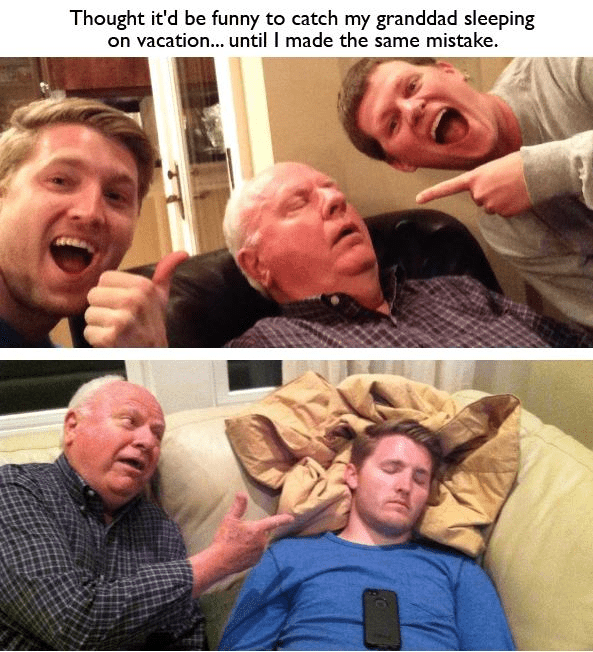 2. Nic Cage will do just about anything for money these days.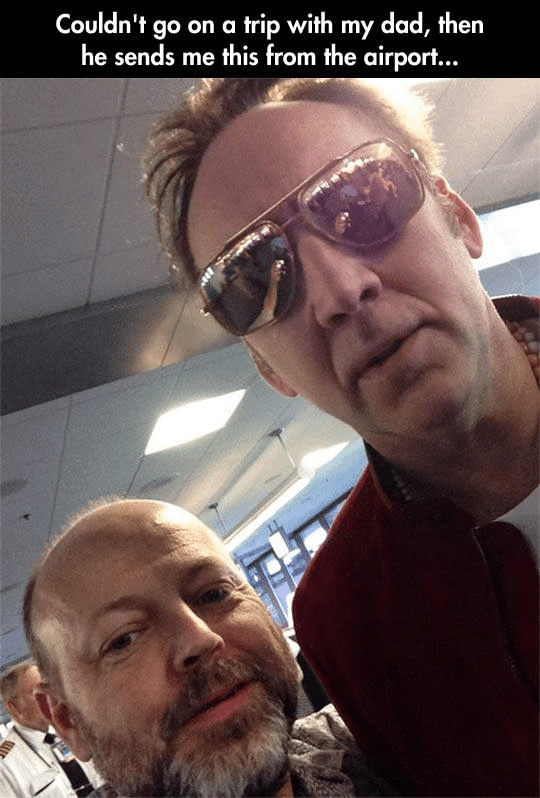 3. Yes Dad, you were. We salute you.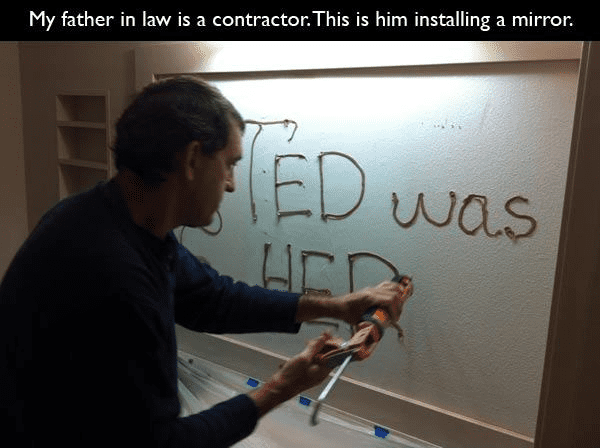 -
4. No school like the old school.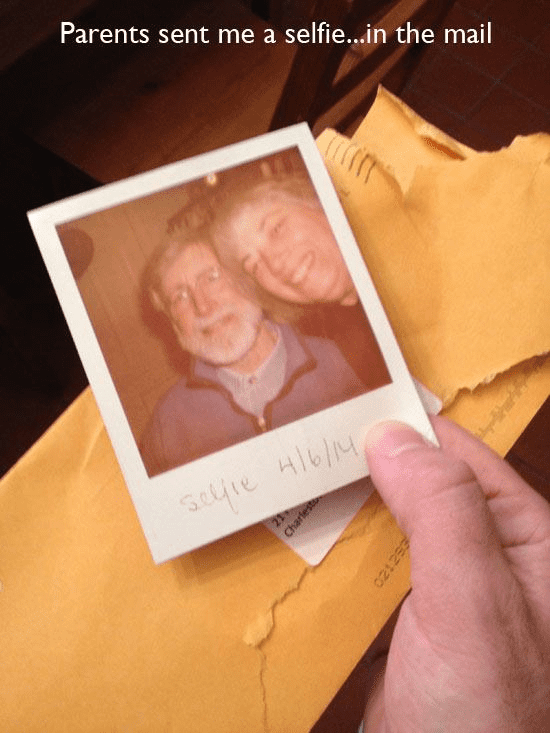 5. You know that cat's plotting his revenge right now.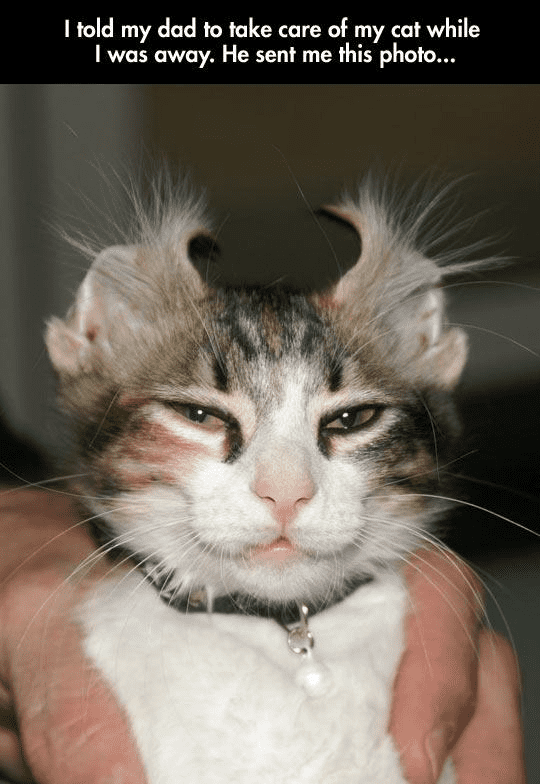 6. Wonder if that Dad is a Crip or a Blood?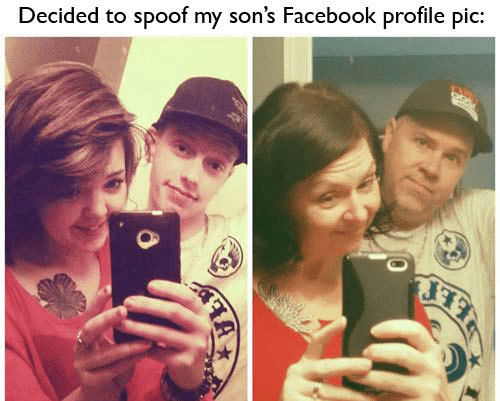 Advertisement
7. The line was so far crossed they can't even see the line… and it's still funny.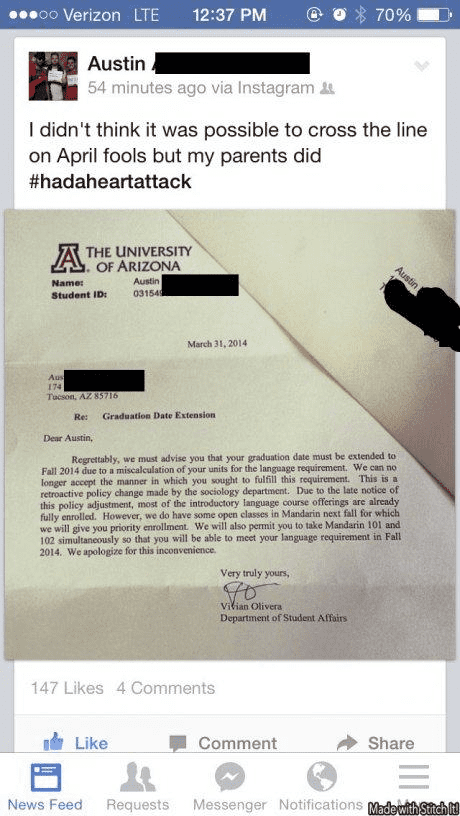 8. He really is!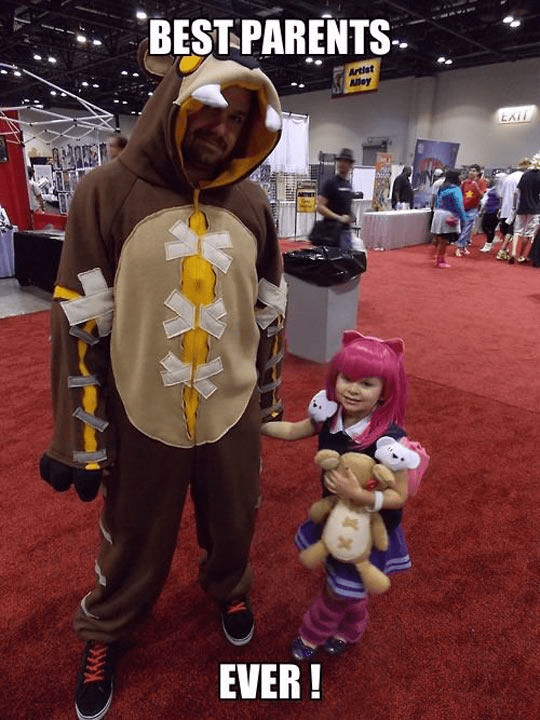 9. LMAO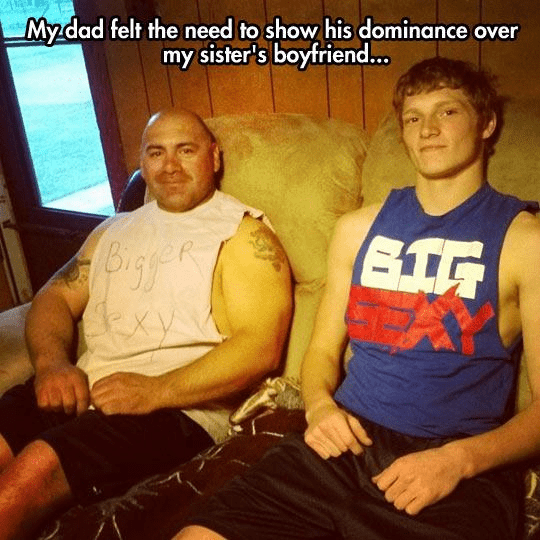 10. Thumbs up to you sir.

11. Because that cab really makes the photo…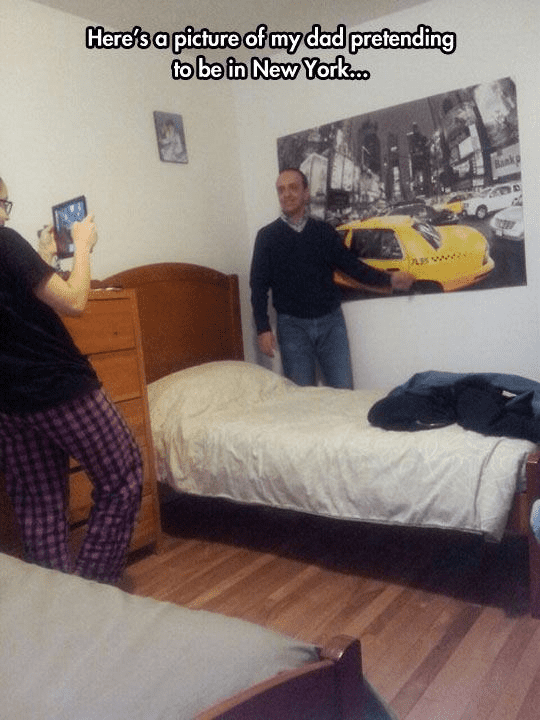 12. Not funny mom… (hahaha!)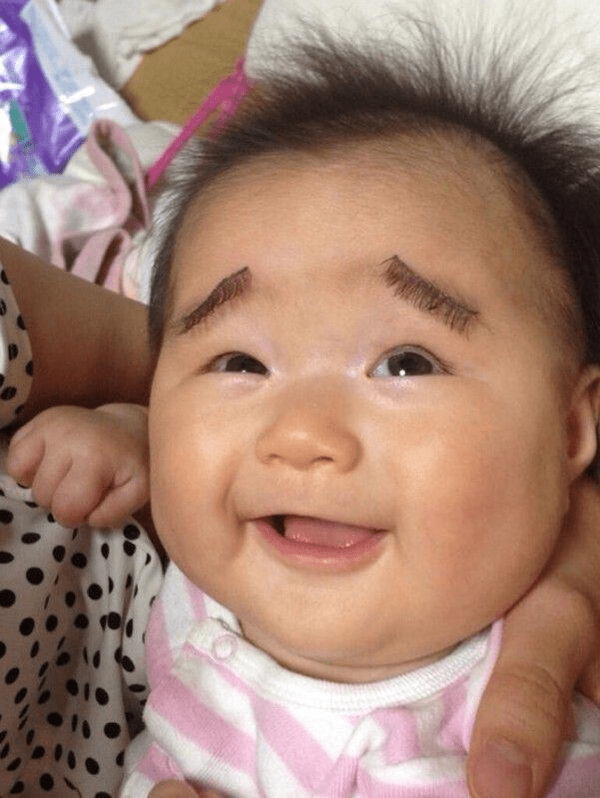 -
Advertisement
13. Just wait till he learns LOL…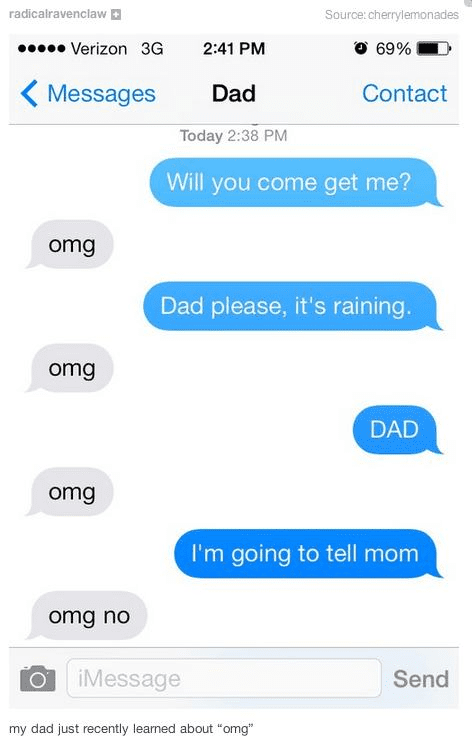 14. This is the most adorably hilarious thing. Ever.

15. Mickey D's DOUBLE FAIL.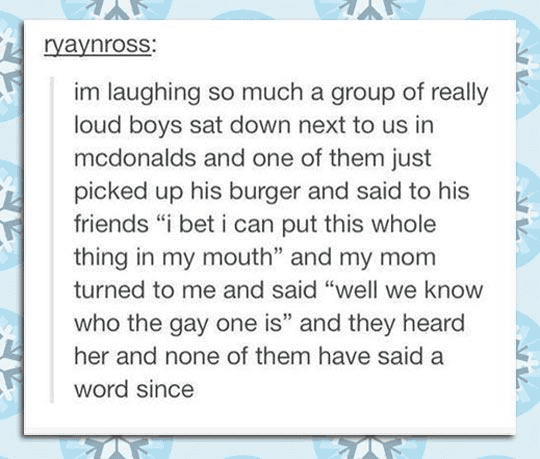 16. You got him to look!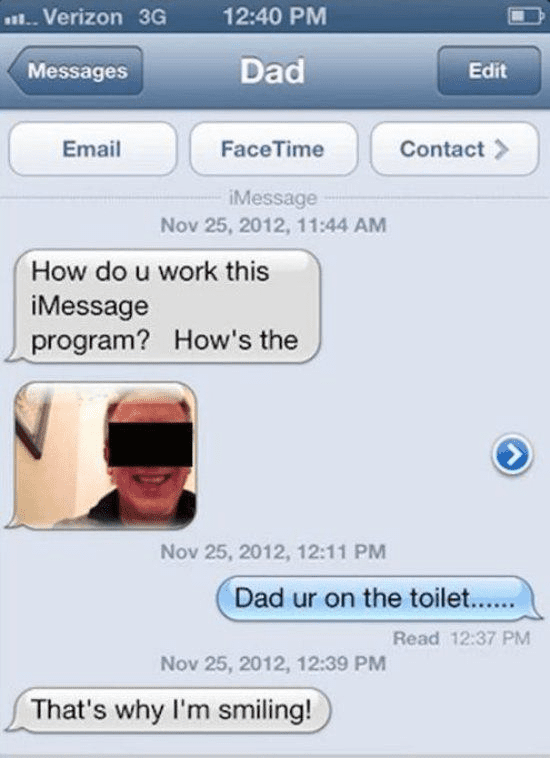 Advertisement
17. Dad definitely didn't think this on through…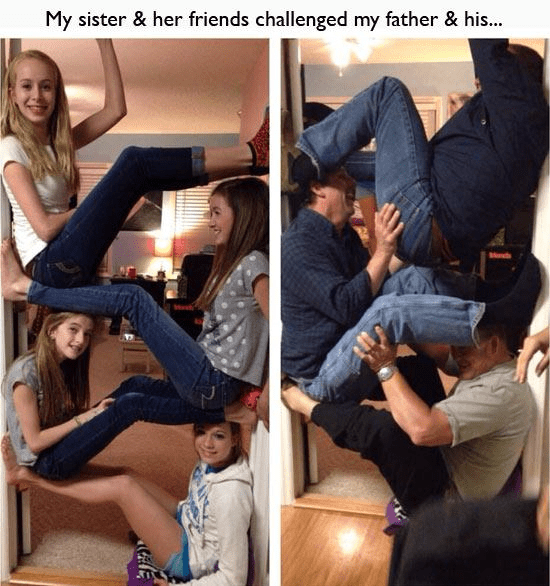 18. "What a paradox" indeed!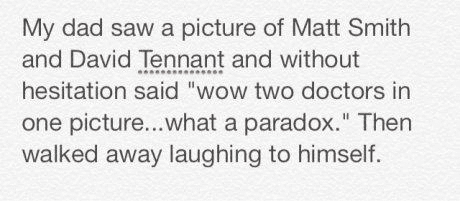 19. Redneck inventions, 101