Alexandria Zahra Jones, daughter of David Bowie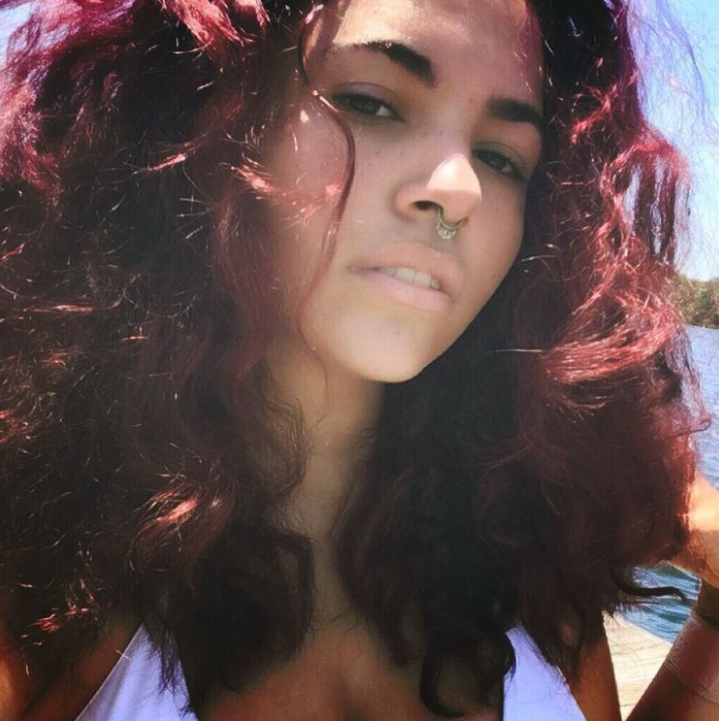 Meet Lexi Jones, the daughter of the late David Bowie and supermodel Iman. While her famous lineage may intrigue many, Lexi chooses to immerse herself in the world of art rather than seek the spotlight. Her preference for a more private life provides an answer to why she isn't as frequently seen as other celebrity offspring.
Duncan Jones, son of David Bowie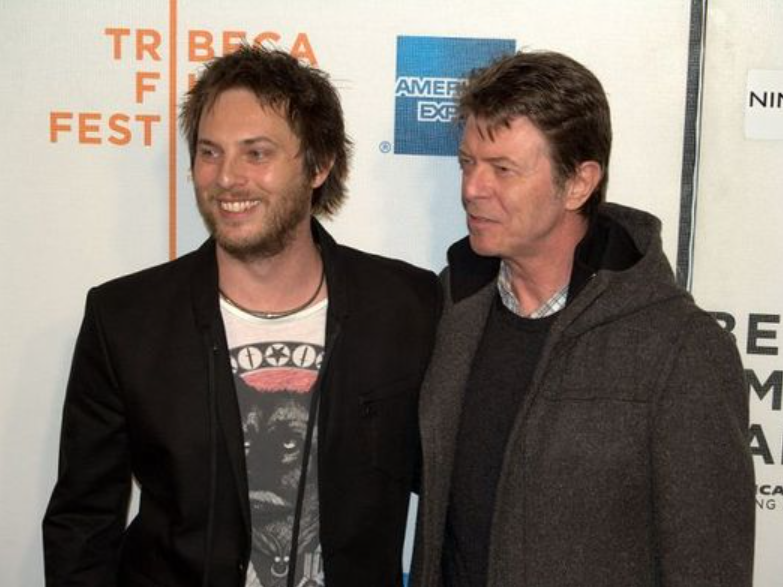 Introducing Duncan, the singular child of the late David Bowie (1947-2016), and his first wife, Angela "Angie" Bowie (formerly Barnett), an American model and actress. Duncan, who spent his formative years in London, Berlin, and Vevey, Switzerland, has carved his own path as a director, producer, and screenwriter.
Diva Zappa, daughter of Frank Zappa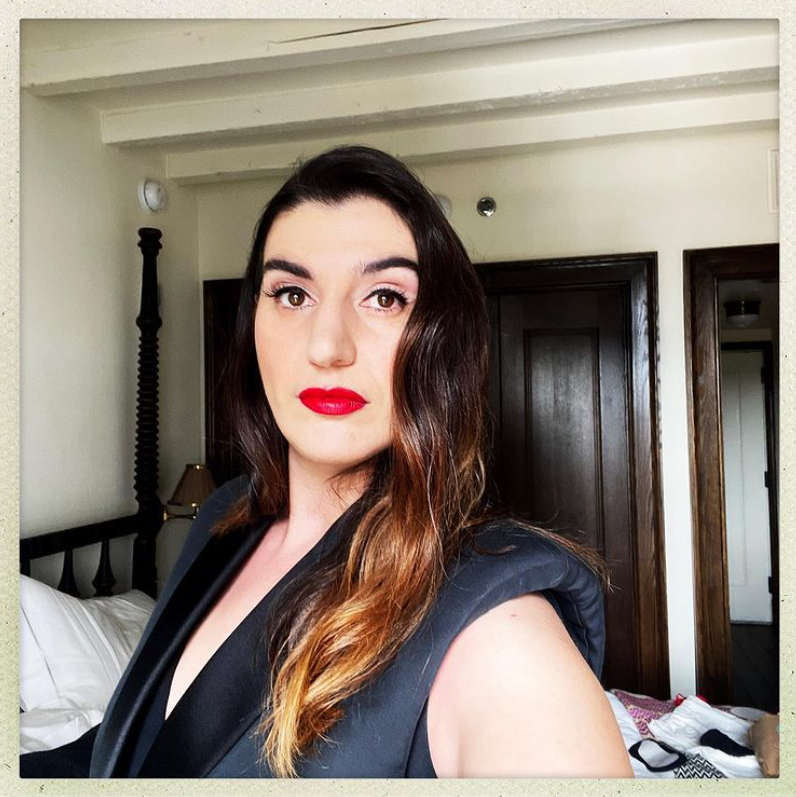 Meet Diva Muffin, the youngest child of Frank Zappa and his wife, Gail. Born on July 30, 1979, Diva earned her unique name due to her father's description of her powerful and expressive voice. She joins her three older siblings, Moon, Dweezil, and Ahmet, in the Zappa family.
Dweezil Zappa, son of Frank Zappa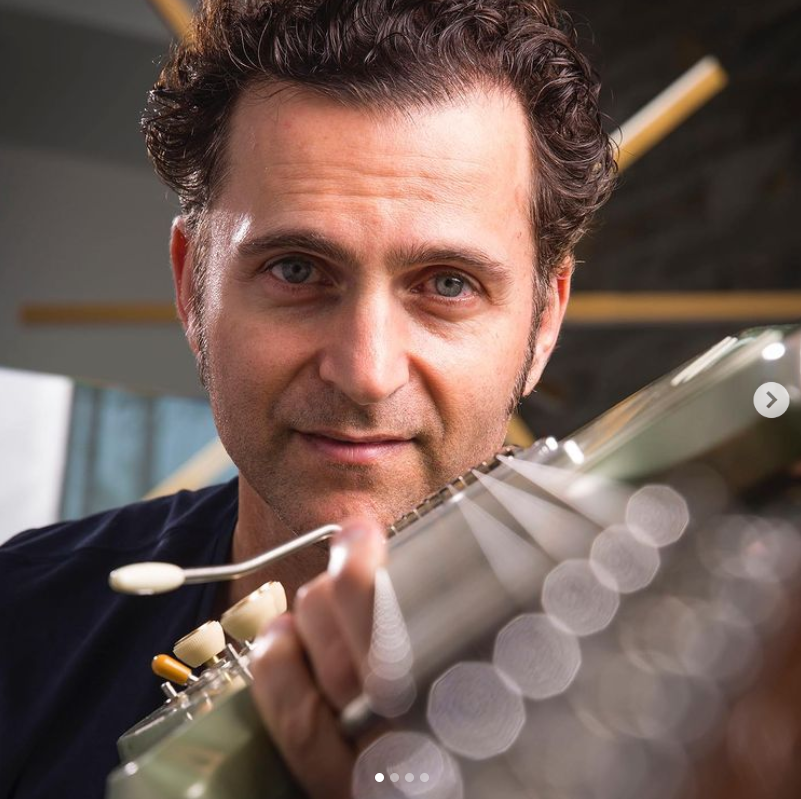 Dweezil is not only a talented rock guitarist but also dabbles in acting. He had the privilege of learning directly from renowned guitarists like Steve Vai and Eddie Van Halen, which has shaped his own impressive skills. Keeping his father's legacy alive, Dweezil carries on the tradition by performing his father's iconic songs during his tours.
Ahmet Zappa, son of Frank Zappa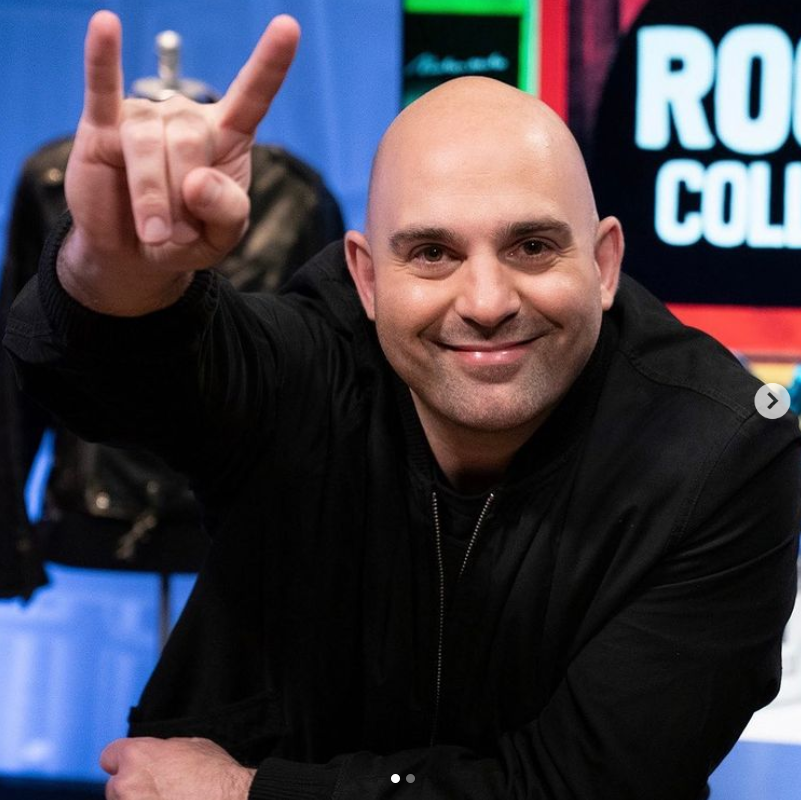 Ahmet, the third of the four Zappa siblings, is not only a musician and writer but also serves as the trustee of the Zappa Family Trust. Alongside his brother Dweezil, Ahmet has collaborated on multiple albums, showcasing their musical talents and keeping the Zappa legacy alive.
Moon Unit Zappa, daughter of Frank Zappa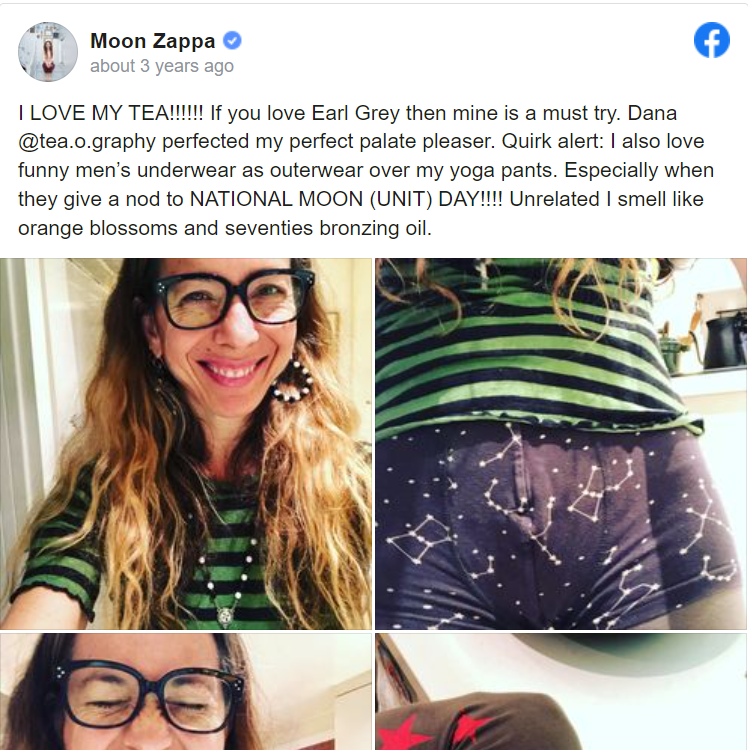 Moon, the oldest among the Zappa siblings, is a multi-talented individual excelling in various fields such as music, writing, acting, and art. She has made notable appearances in television shows and films, showcasing her versatility. Moon also has a child with her former husband, Paul Doucette, who is the drummer and guitarist for the band Matchbox Twenty.
Shooter Jennings, son of Waylon Jennings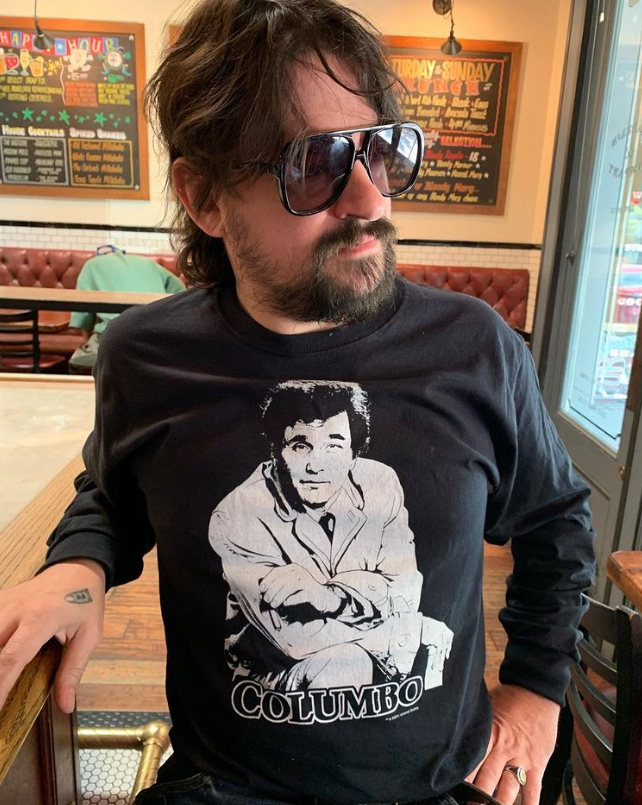 Shooter, born on May 19, 1979, is the son of renowned musicians Waylon Jennings and Jessi Colter. Following in his parent's footsteps, he has established himself as a talented musician, songwriter, and actor, making a significant impact in the industry over the years.
Rosanne Cash, daughter of Johnny Cash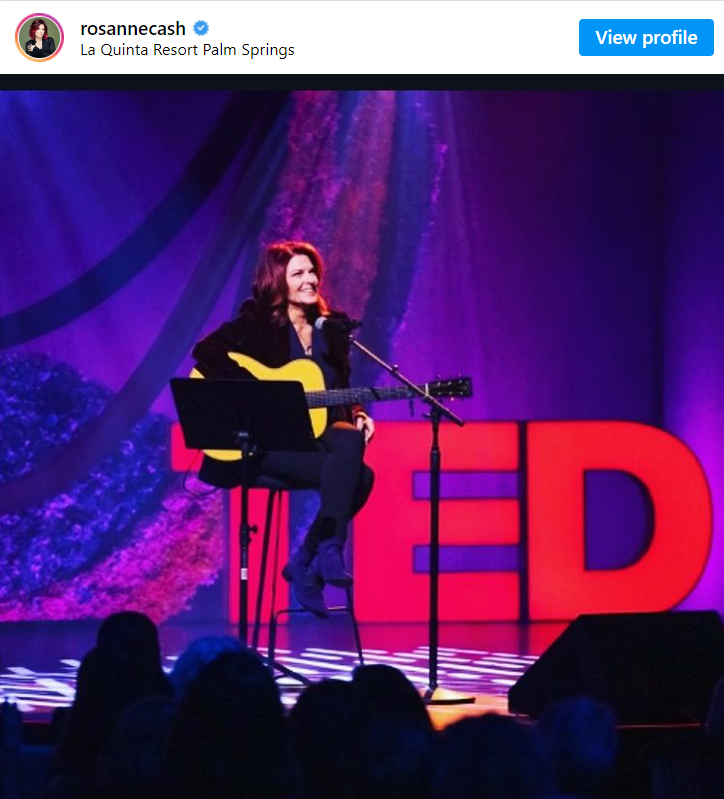 Rosanne, the eldest daughter of the legendary Johnny Cash, has carved out her own successful path in the music industry. As a talented singer, songwriter, and author, she has made a significant impact with her versatile style and memorable performances across various genres.
Redfoo, son of Berry Gordy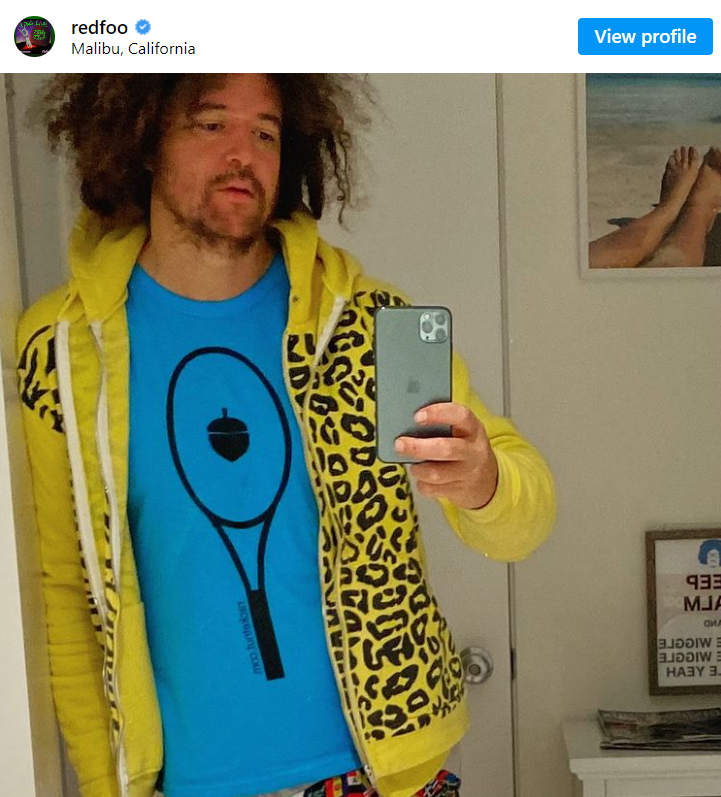 Stefan Kendal Gordy, known for his versatile talents, is an American rapper, singer, songwriter, actor, dancer, record producer, and DJ. He hails from a prominent musical lineage as the son of Berry Gordy, the visionary founder of the Motown Record Corporation.
Nona Gaye, daughter of Marvin Gaye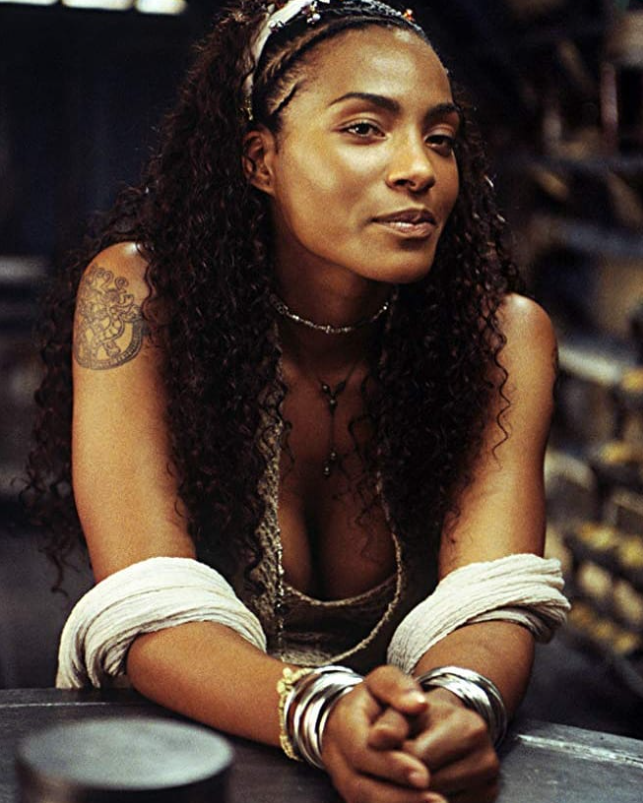 Nona Aisha, born on September 4, 1974, is a multi-talented individual known for her contributions as a singer, former fashion model, and retired actress. She is recognized as the daughter of the legendary singer Marvin Gaye. Nona made notable appearances in films like The Matrix Reloaded and The Matrix Revolutions, portraying the character of Zee.