Grumpy Cat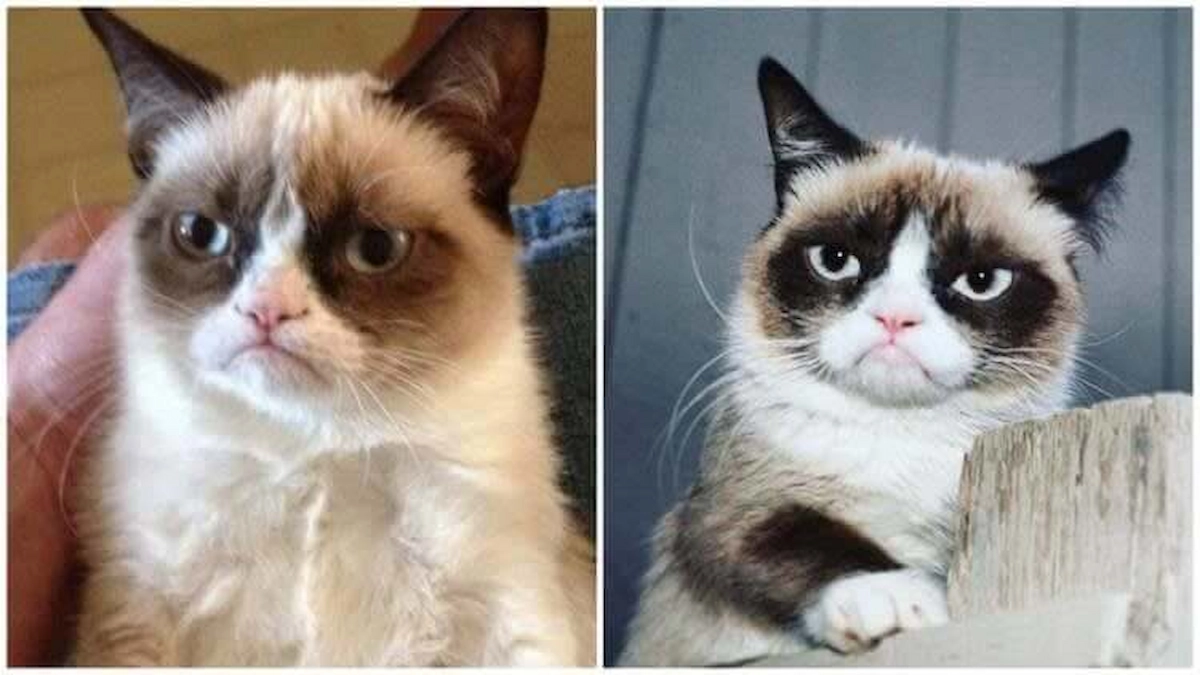 Our favorite angry cat, Grumpy Cat represents how we feel every Monday. He had a renowned Instagram profile, a footwear line, and a movie. Unfortunately, he died in 2019. Even though he's gone, we're confident that he's frowning down upon on us all.
Hide The Pain Harold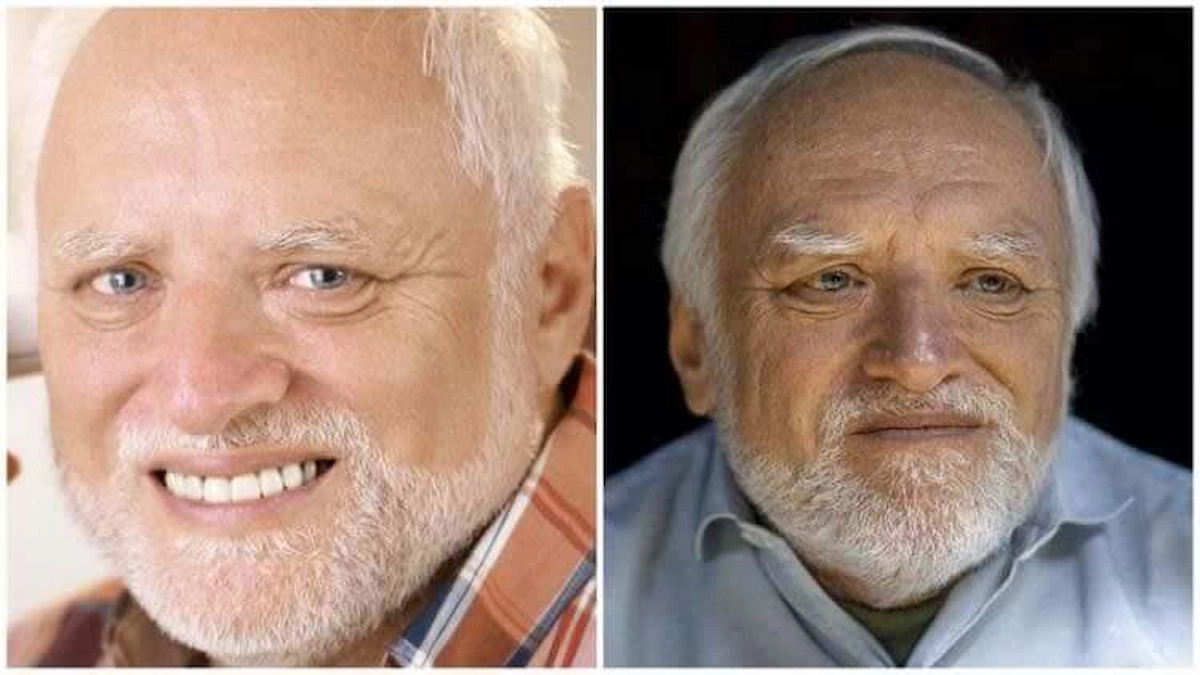 Are you trying to hide your pain, but secretly dying inside? Enter Hide The Pain Harold, the perfect meme for when you've had enough. Andras Arato is the Hungarian man behind the meme; he posed for some stock photos that unexpectedly went viral, immortalizing him in popular culture forever.

Side-Eye Chloe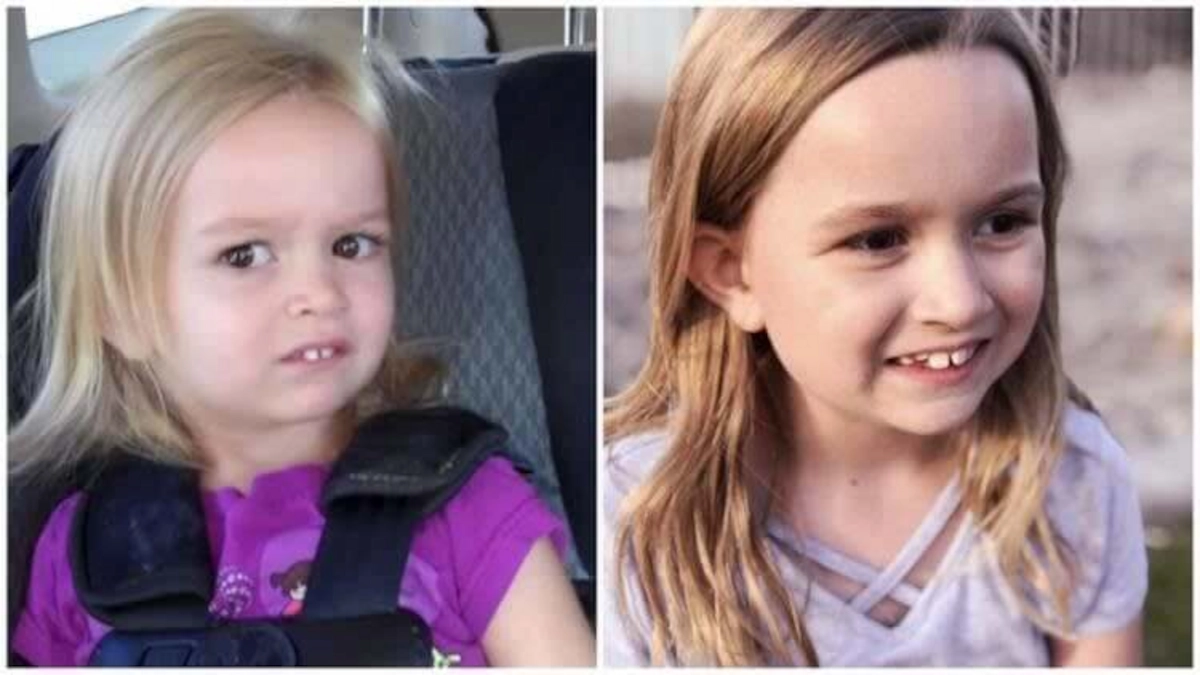 Not easily impressed? Then you and Side-Eye Chloe are similar. The girl went viral when she reacted with dismay after her parents revealed that they were all going to Disneyland. Now, Chloe and sister her Lily have a flourishing modelling career and a joint Instagram account.
Success Kid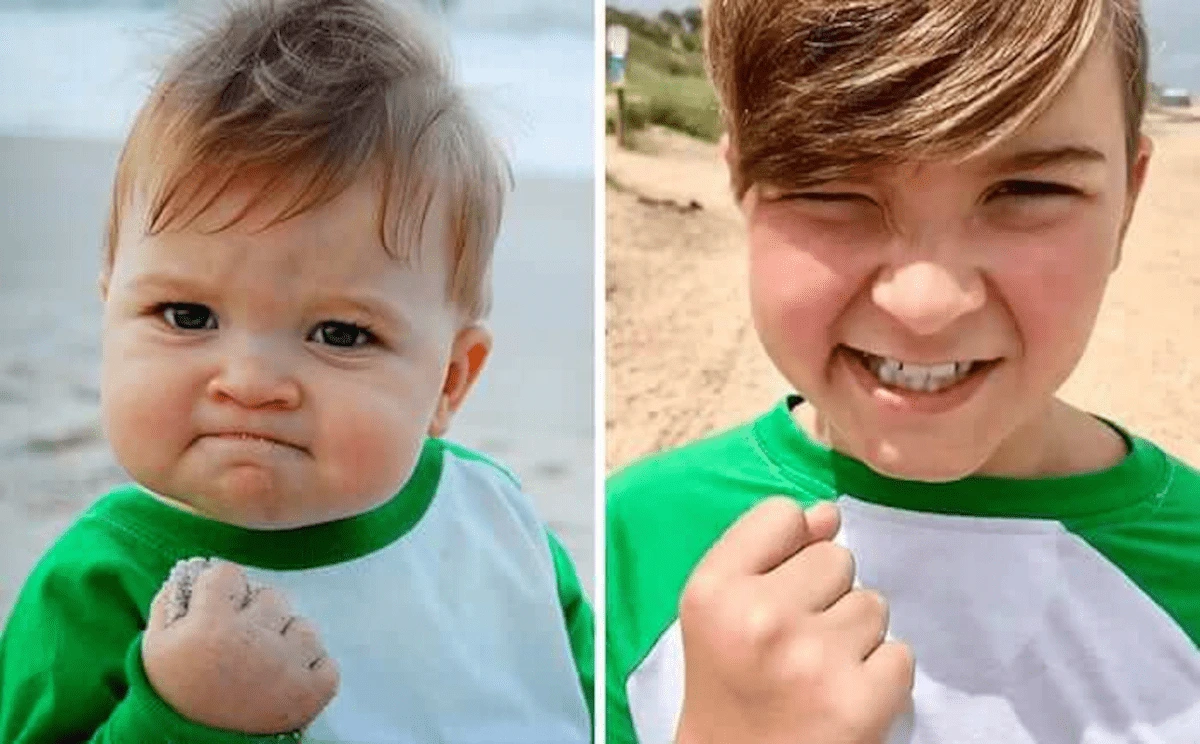 Sammy Griner, otherwise known as Success Kid, was less than one year old when he became internet famous. His renown helped his family raise money for his father's kidney transplant. Now in his teens, Sammy is embarrassed by his former meme stardom but saving his father's life was more than worth it.
The Ridiculously Photogenic Guy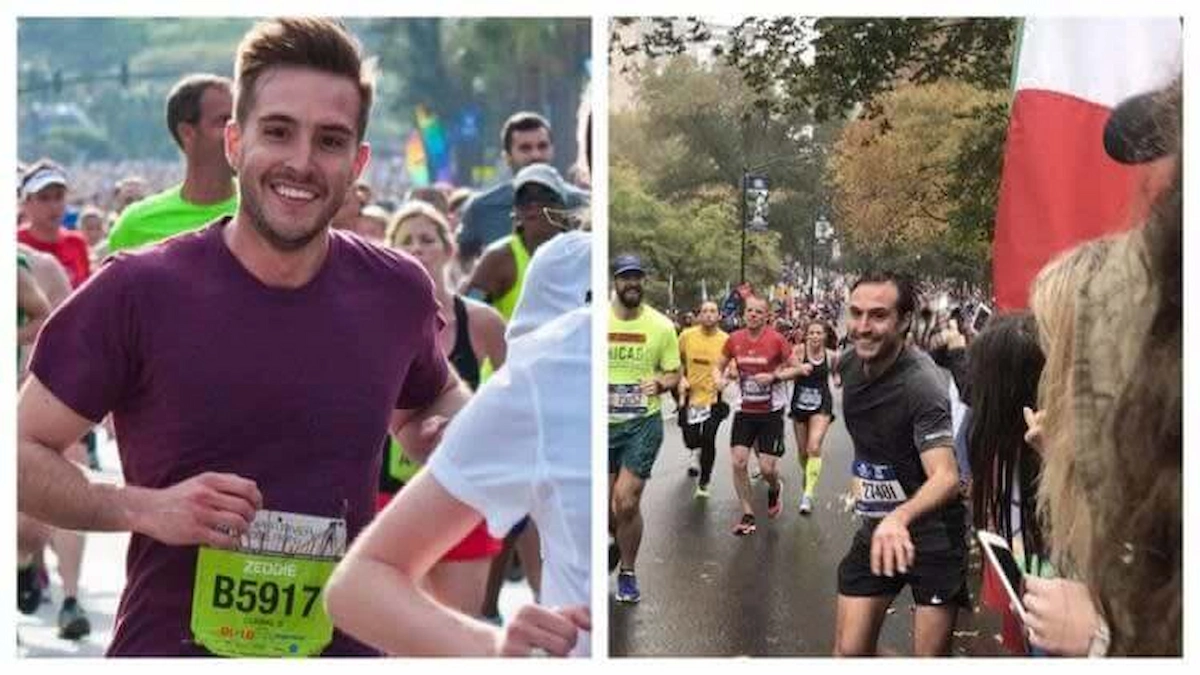 Imagine being so photogenic that you look good even when you're running a marathon. Zeddie Little is a man who went down in meme history for looking like he was at a modelling shoot rather than running in a sea of sweaty people. In response, he took a less than flattering selfie during one of his runs.
Overly Attached Girlfriend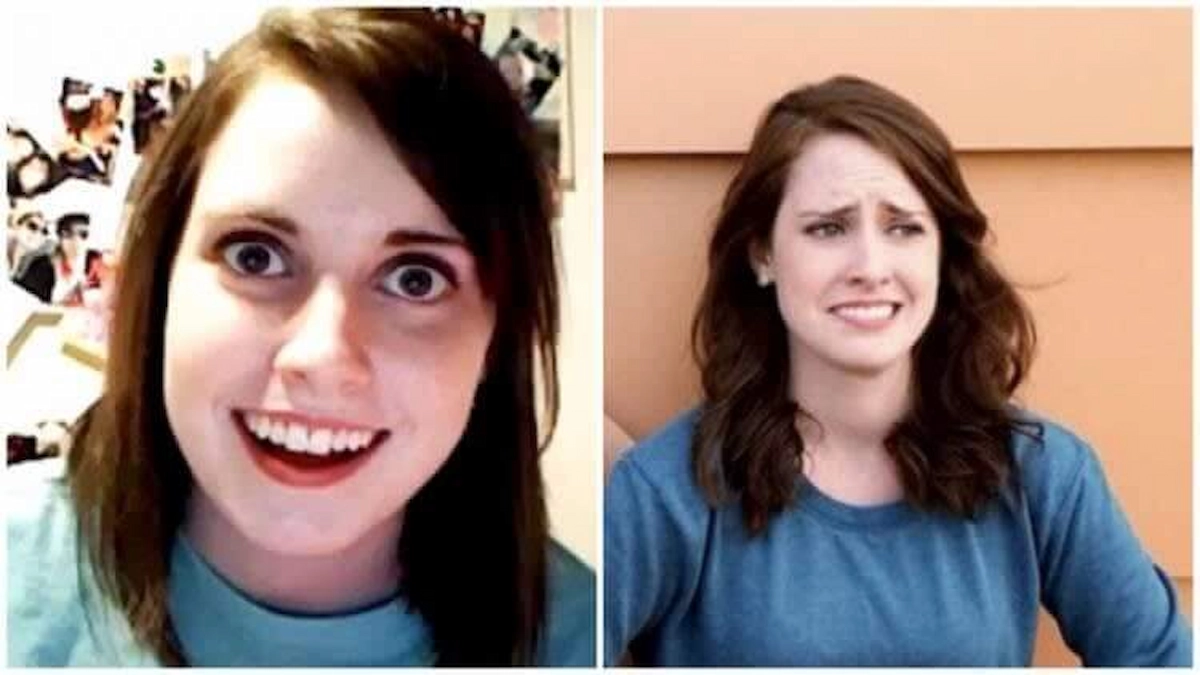 After creating a parody of Justin Bieber's single 'Boyfriend', Laina Morris became immortalized in internet history as the Overly Attached Girlfriend. She used her new renown to build a successful YouTube channel until 2019, when she decided to take a step back to prioritize her mental health.
Scumbag Steve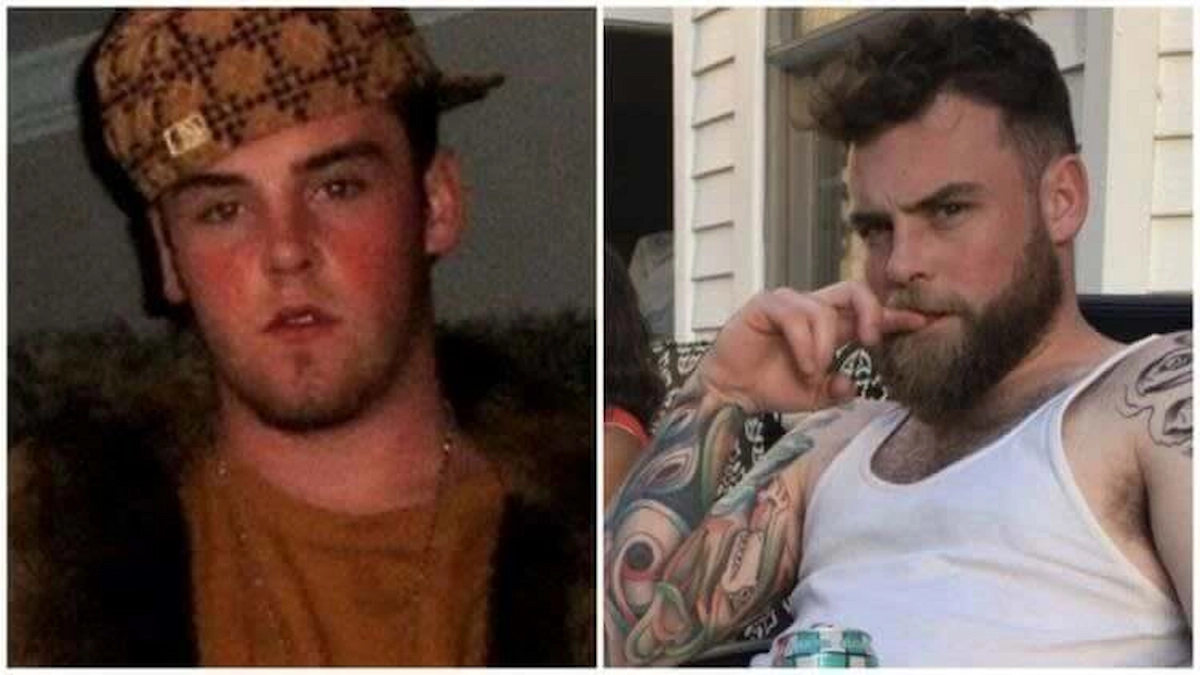 Internet-famous for being a scumbag, even though he's just a normal guy called Blake, Scumbag Steve didn't expect to become a meme after taking a jokey selfie at his grandmother's house. Despite the unpredictability of internet culture and its effect on his life, Blake remains active on social media.
First World Problems Girl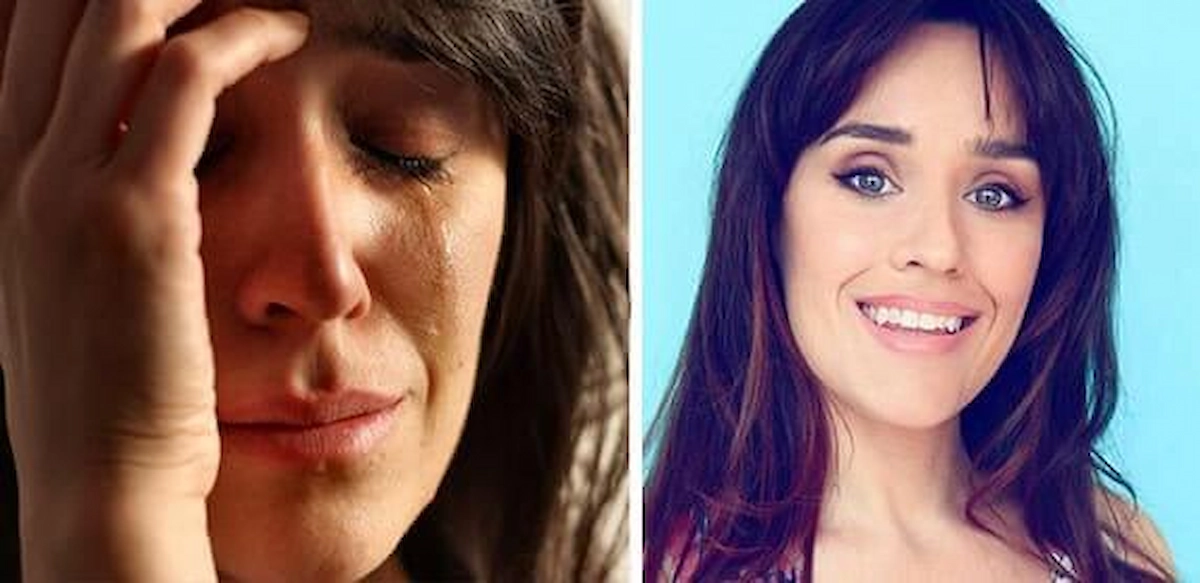 When your favorite coffee shop is out of your preferred drink, and you misplace your Apple AirPods, it's a first world problem kind of day. Actress Silvia Bottini is the internet's patron saint of first world problems, using her unexpected meme notoriety to further her acting career and start work on her first movie.
Doge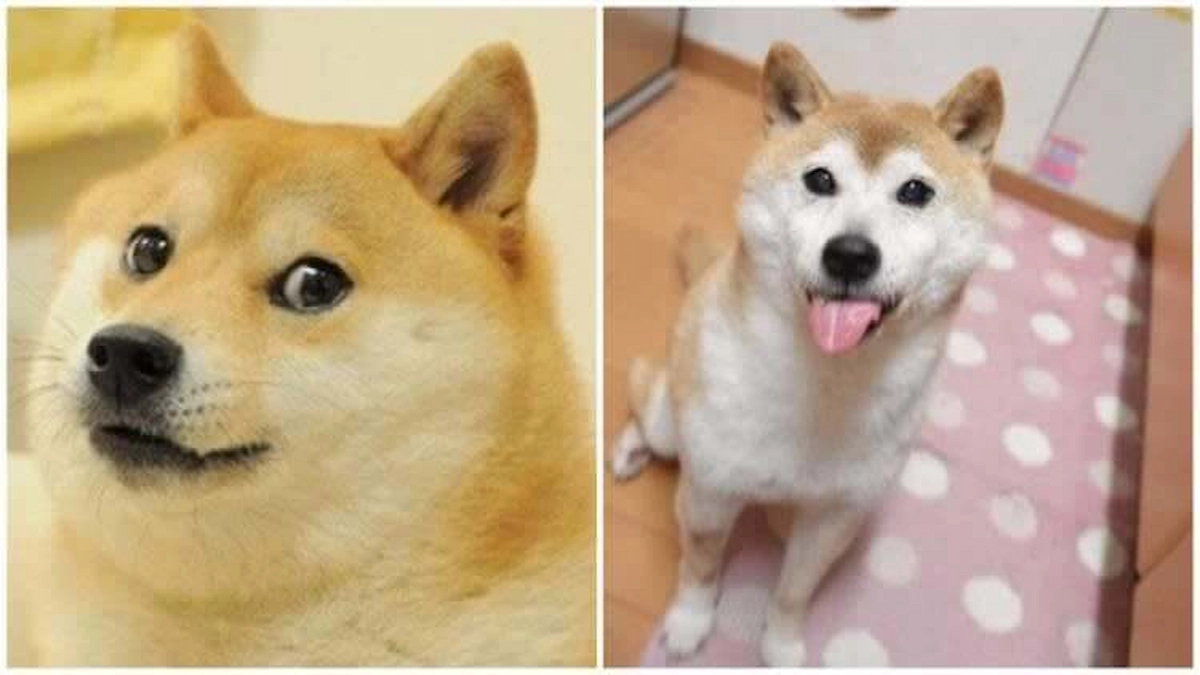 Immortalised as a puppy in meme history, Kabosu is an adorable Shibu Inu. One fateful day his owner decided to take a photo of him when he was crossing his paws with a slight smirk on his face, inadvertently producing the perfect canvas for countless memes. Kabosu is now all grown up, but still cute as a button.
The Confused Math Lady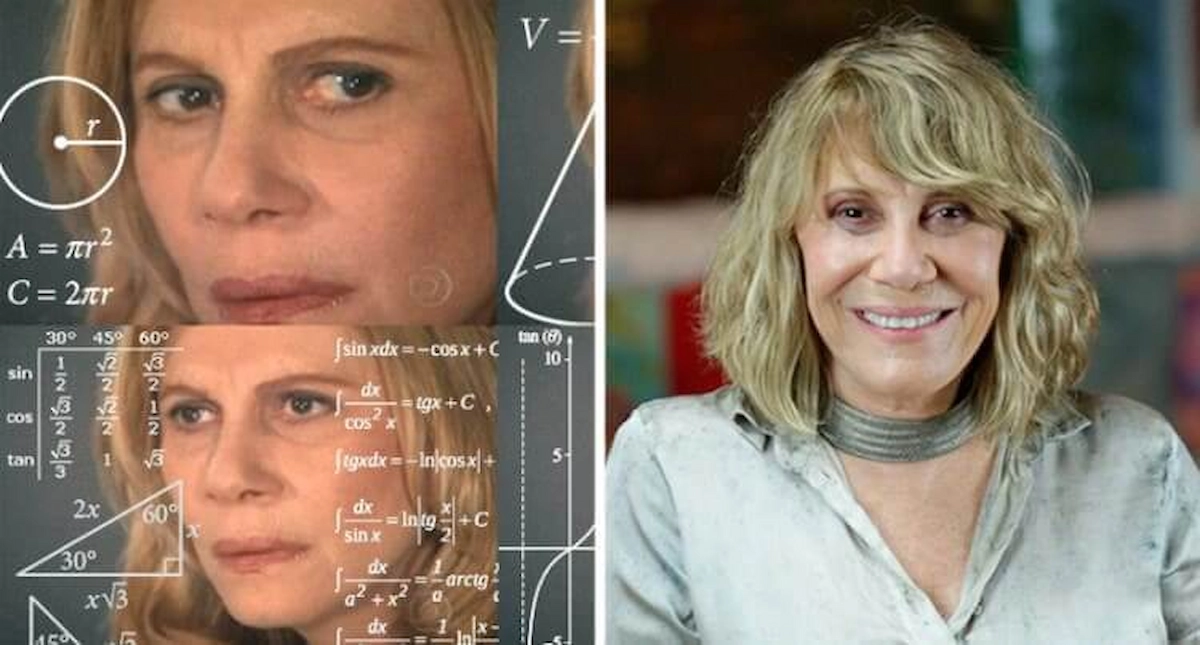 Whenever you're feeling confused, the Confused Math Lady is with you in meme spirit. Brazilian actress Renata Sorrah, the confused lady herself, is still acting. Given her penchant for telenovelas, which are often perplexing, it's no surprise that she looked baffled.