It seems the more technology we hear about, the less secure our private data becomes. In this video, a guy shows us a new gadget that can be used to steal our pin number after we key it into a machine at any store.
Advertisement
-
As he explains in the video, the device is a neat little thing that clips onto the back on an iPhone. You can then hold it over a keypad on a card machine and using infra red scanners, it can read the heat signatures of your finger.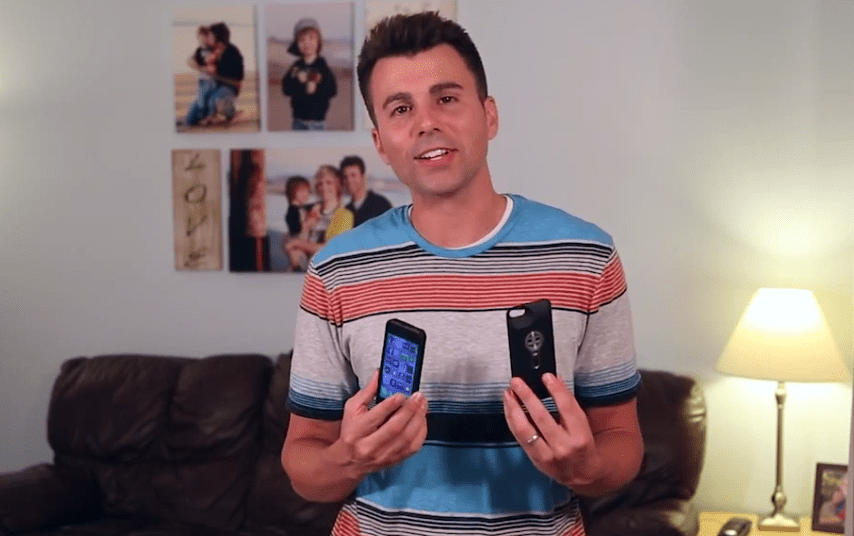 Advertisement
As the finger you used first will be slightly cooler by the time you finish typing your pin, it is also possible to gauge the correct order the numbers need to be pressed.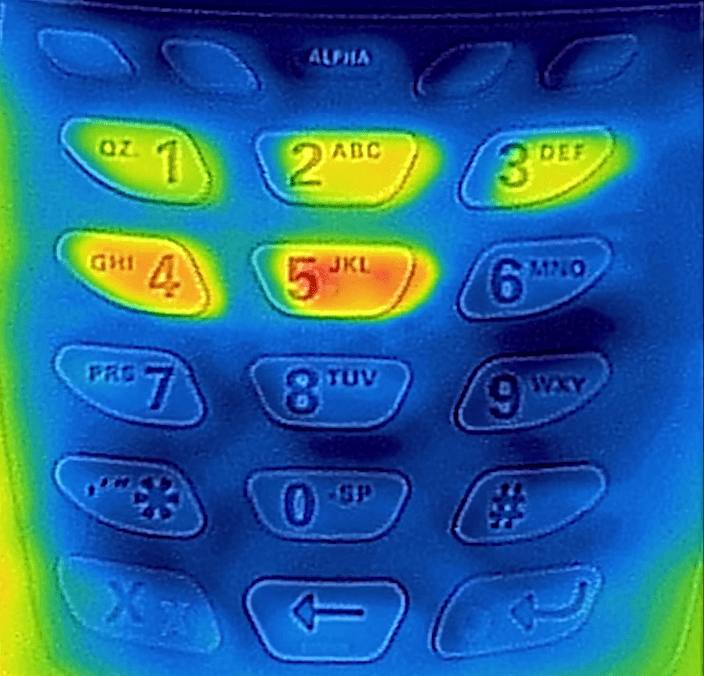 Please share this with all your friends so they can be on the look out for anyone trying to use one of these devices after they have entered their pin code.
-
I will definitely be more aware from now on.
Advertisement