If you have ever been on Pinterest you will know it is a photo sharing social site where many fantastically creative ideas can be found for you to try at home. Anything from baking to artwork ideas can be found don the site but often achieving the final result isn't as easy as it looks.
Advertisement
Here are some people that tried and failed so badly that it is funny.
-
1. Melting crayon picture.
 2. Betty Crocker Train Cake is more like a train crash.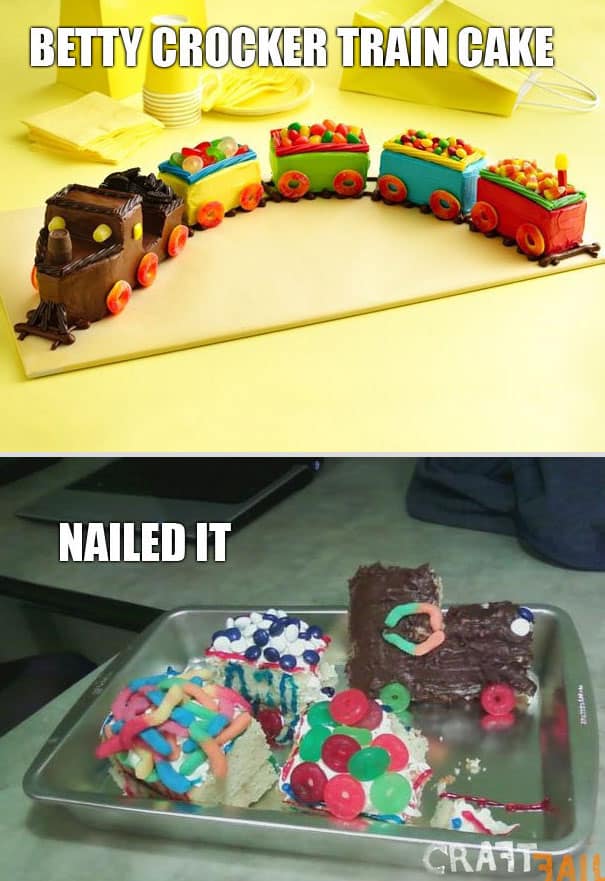 Source – Craftfail.com
3. Choc covered Kiwi popsicle.
 -
4. Hot dog buns look more like toad in the hole.
5. This baby did not want to be kissed.

Source – Pinterestfail.com
Advertisement
6. This bunny looks like something from a horror movie.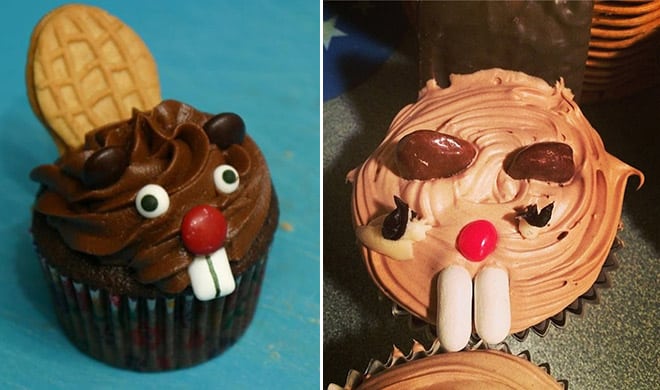 Source – Funcage.com
7. Would have been better to just screw up a piece of paper.
8. Chick popsicles became, well I am not actually sure what it looks like but it definitely ain't a chicken!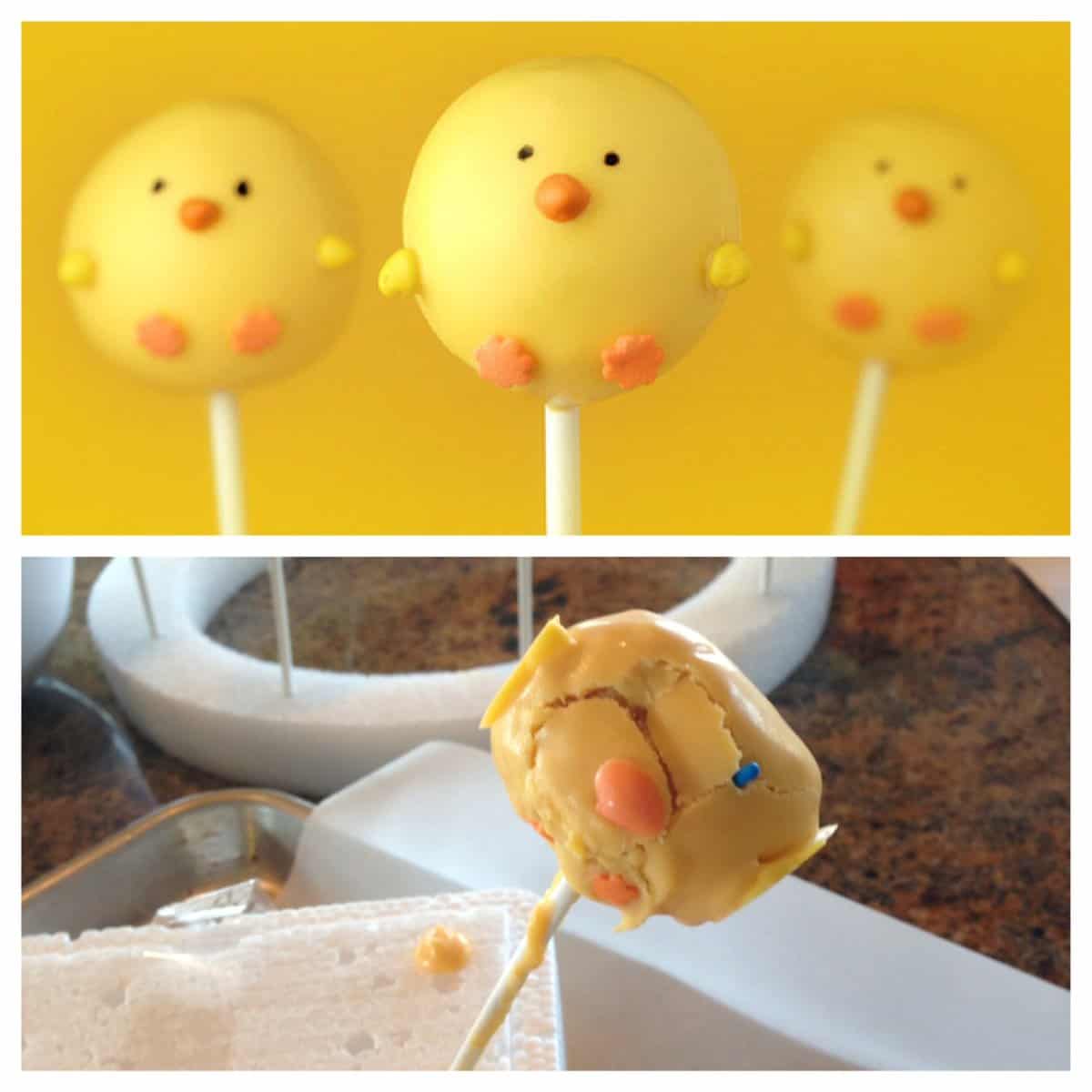 Source – Pinterestfail.com
9. A button bowl or more like a button plate.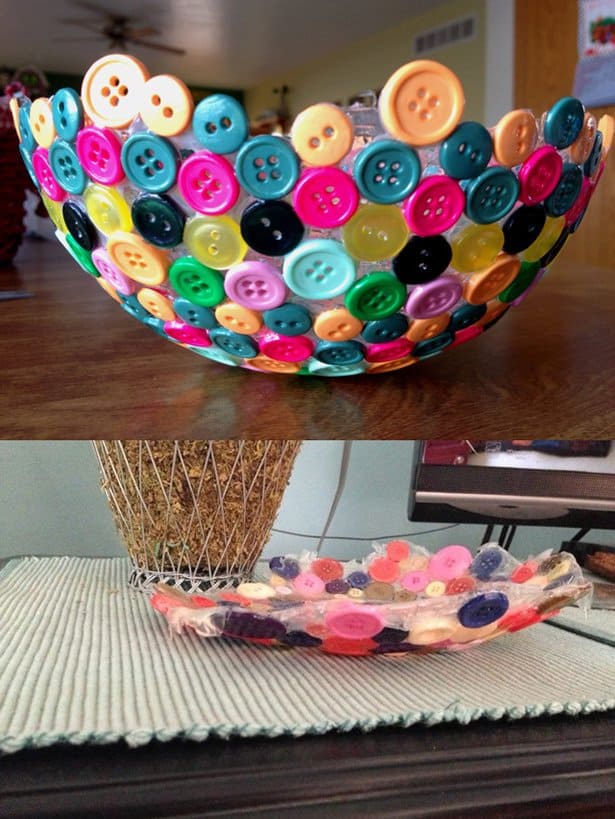 Source – Bromygod.com
10. Pancake and melon bunny. They must have run out of melon and used banana instead.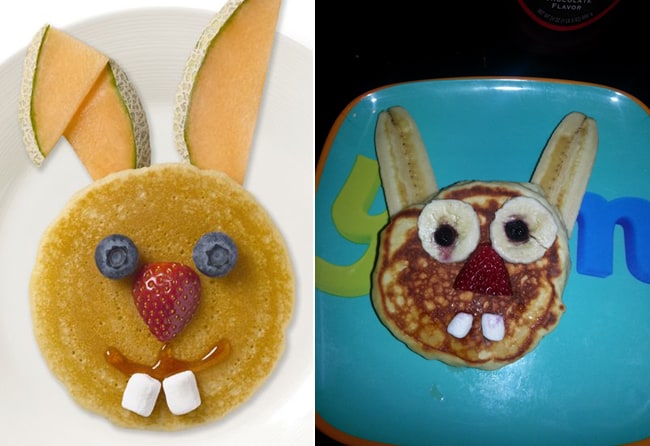 11. Princess cake looks more like something from a ghost movie.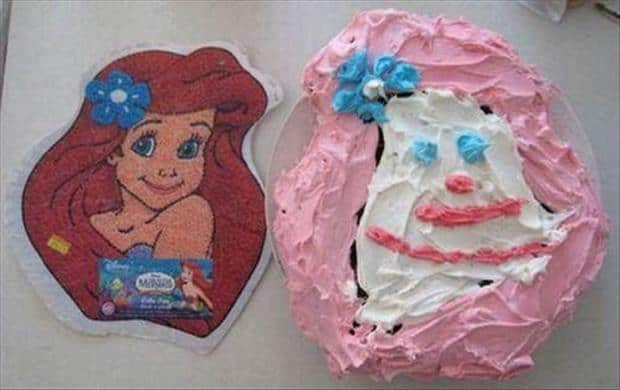 12.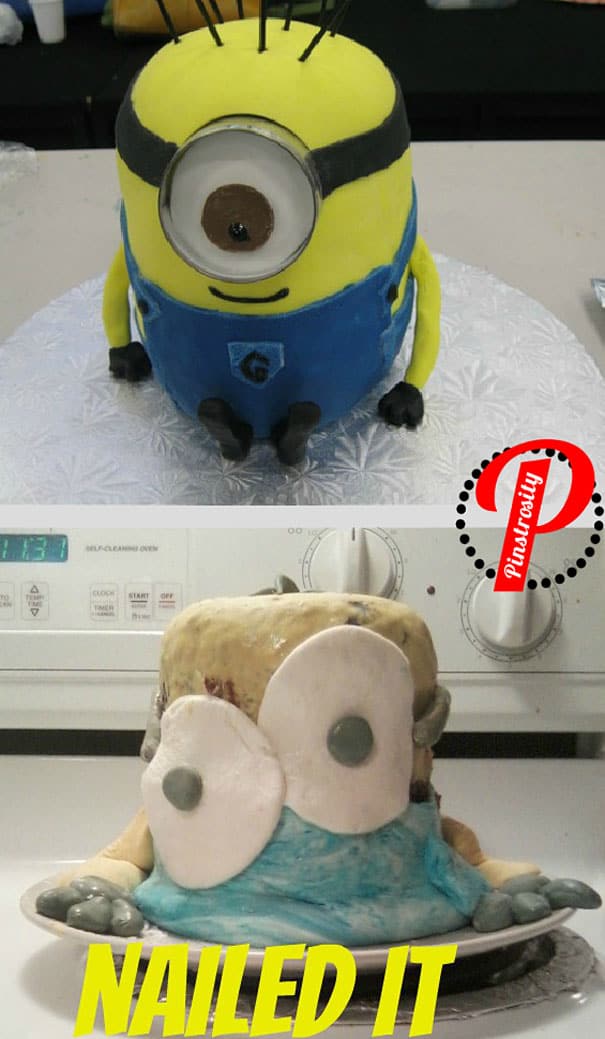 13. Cookie Monster not looking at his best.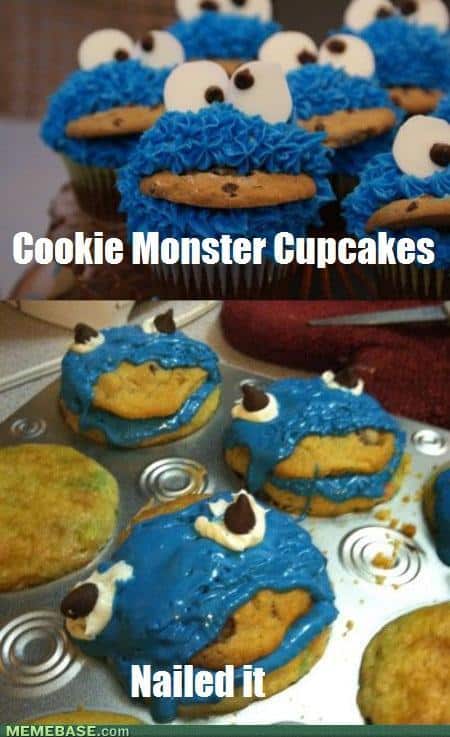 Source – Craftfail.com
Advertisement
14. Don't quit your day job to become a nail artist.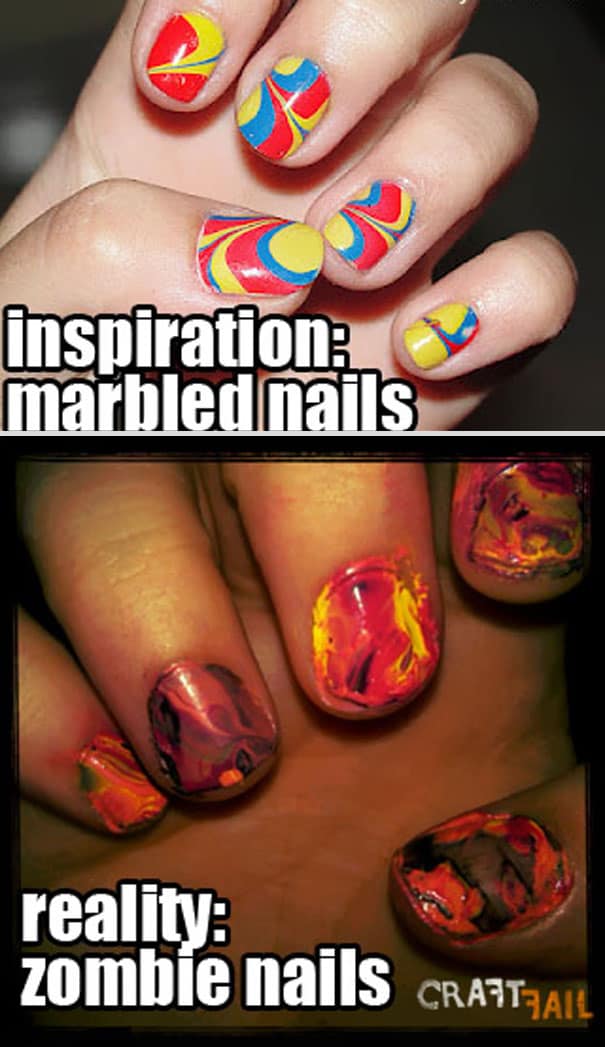 15. Fried eggs inside peppers or more like a total mess on a plate.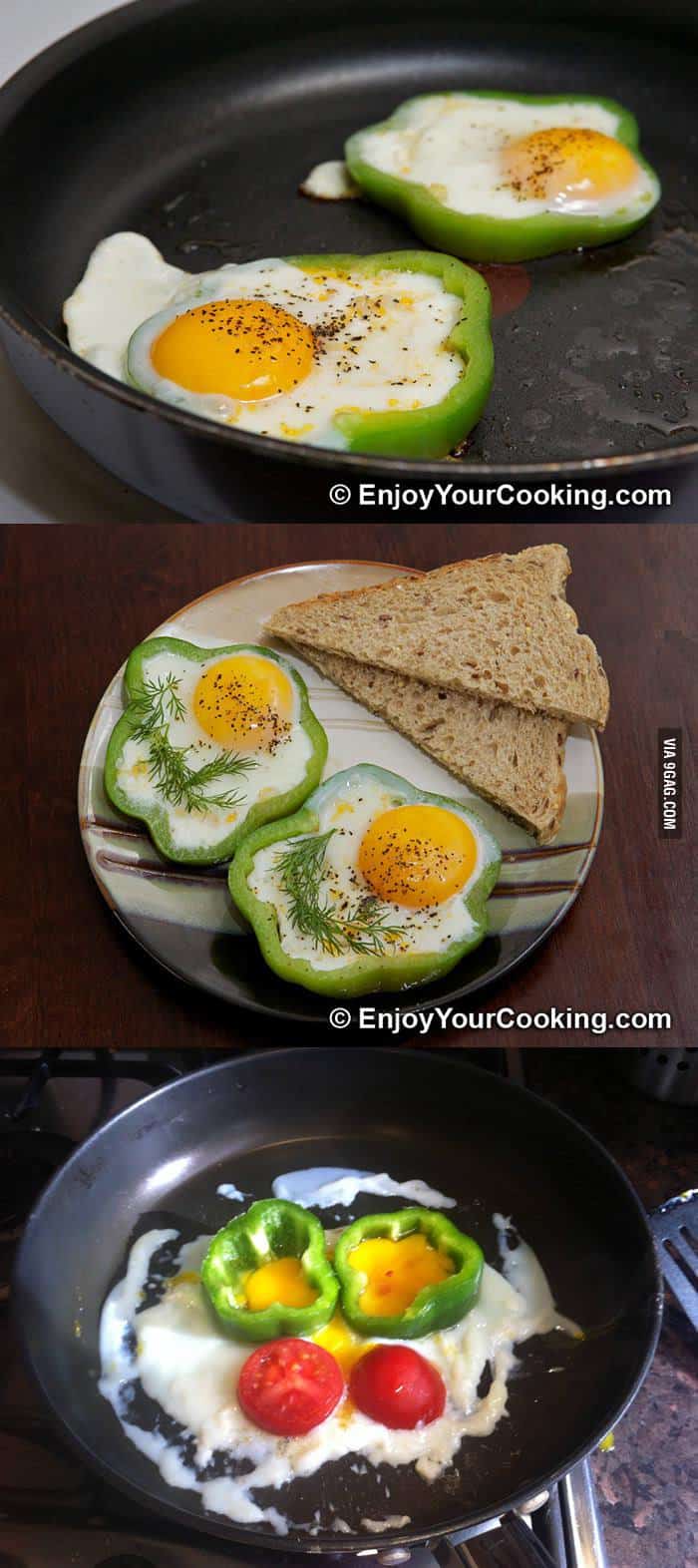 Source – 9gag.com
16. How not to make a Kit Kat cake.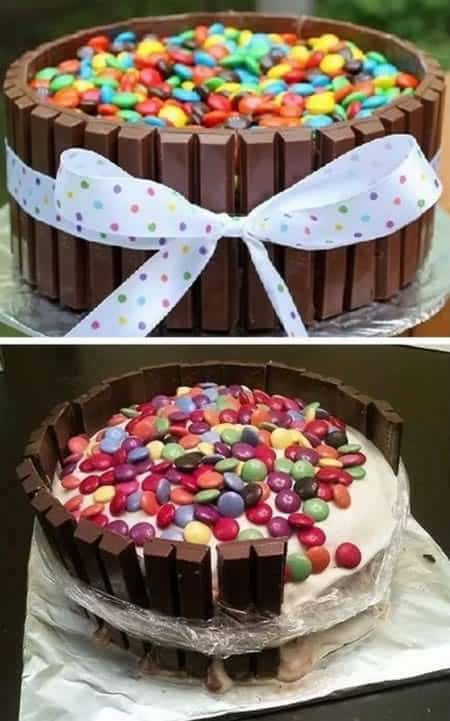 17. Don't those lips look really kissable?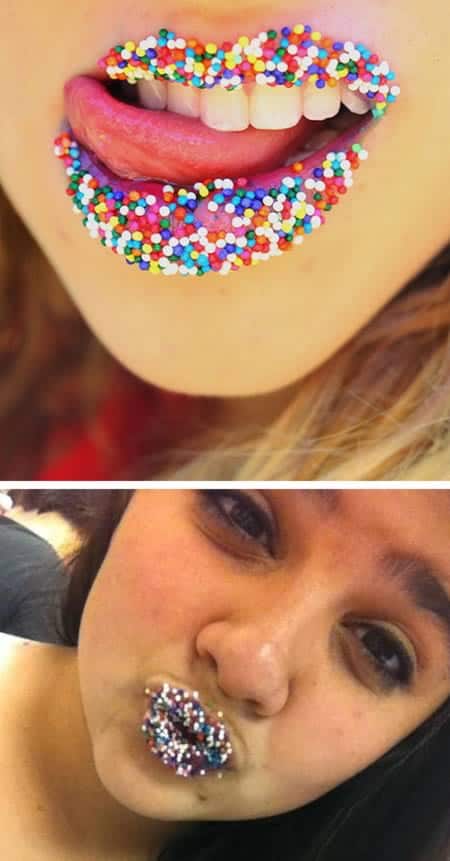 18. Home made denim shorts. Which do you prefer?
19. Bunny rolls? More like hedgehogs that have been run over.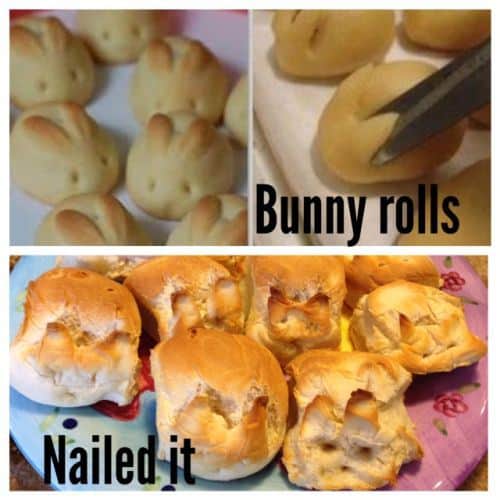 Source – The Chive
Advertisement
20. Marbled eggs gone really wrong.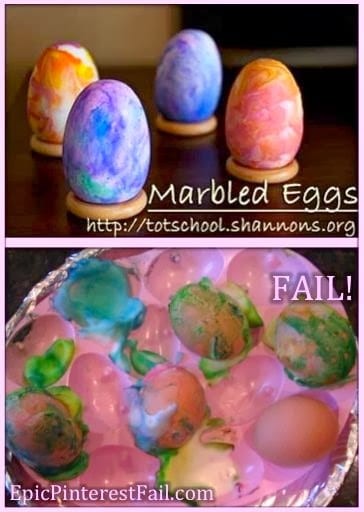 21. Cookie bowls.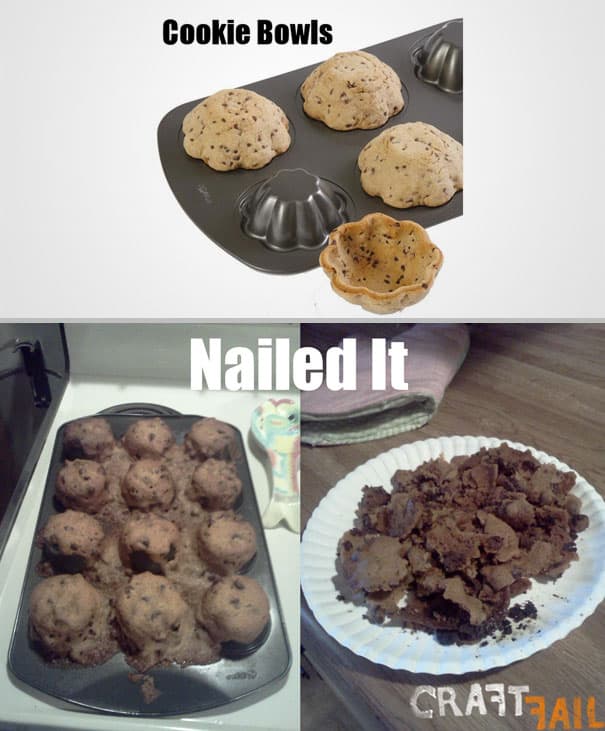 Source – Sarcasticsarcasms.blogspot.co.uk