Ben 'The Flippist' Zurawski is an artist who creates personalised flipbooks to enable people to propose in a personal and original way.
But with a hefty price tag starting at $395 and a wait of 6 – 8 weeks for the incredible custom made animations, these books might seem out of reach for most people. However, the concept shouldn't be; why not create your own? All you need is a pad and a pen. Oh and a ring might be a good idea too if you want to propose this way.
But these cool flipbooks could be a sweet gift for any occasion; birthdays, weddings, anniversaries etc.
Send someone a special message or question…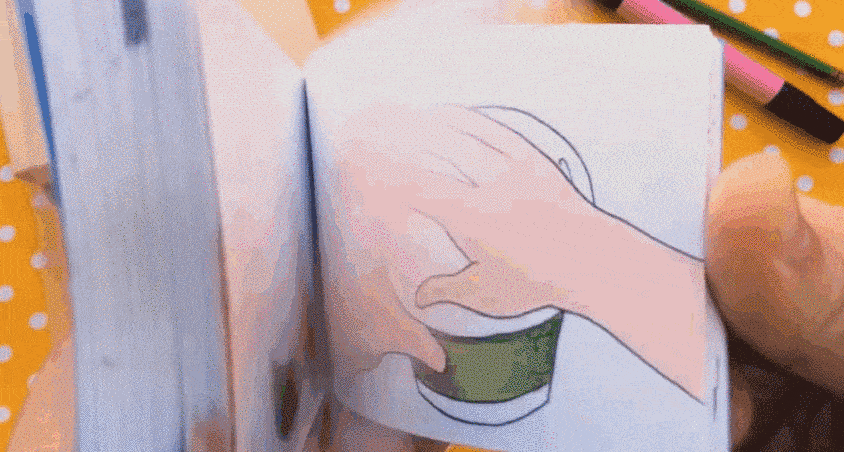 Make it personal…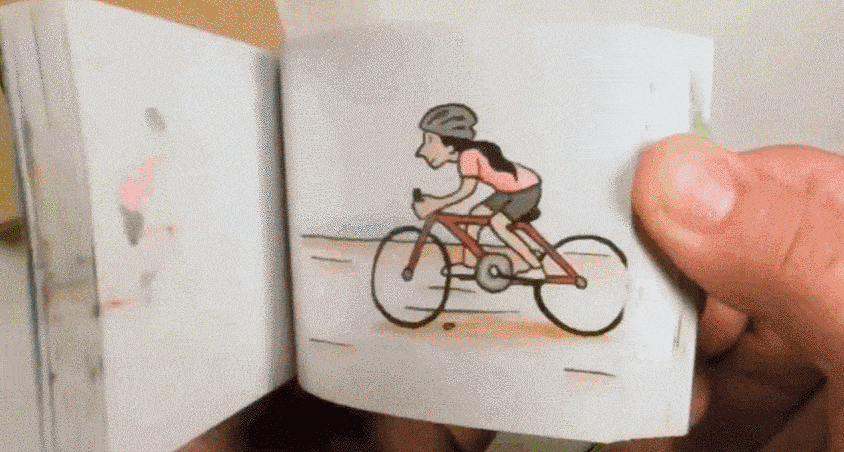 Include a small gift…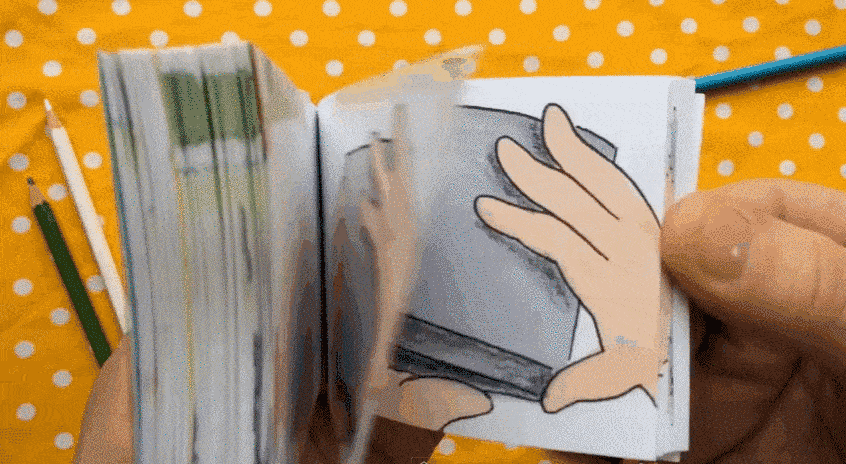 Add real characters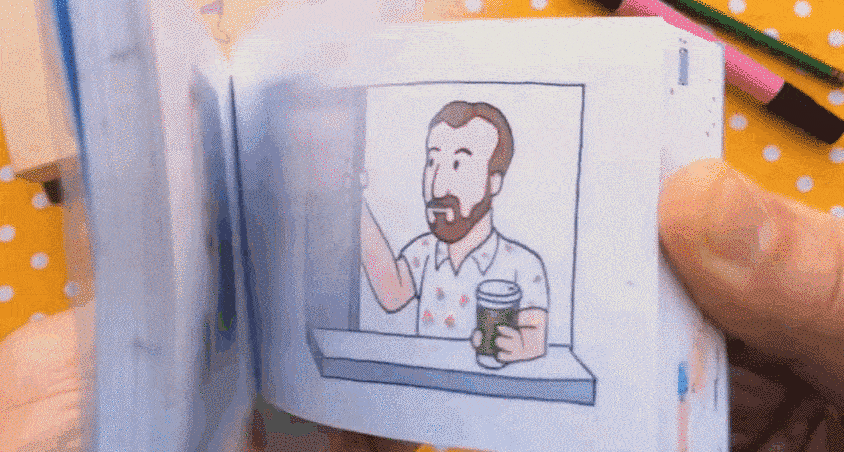 Or even pets
Use symbols that mean something to you…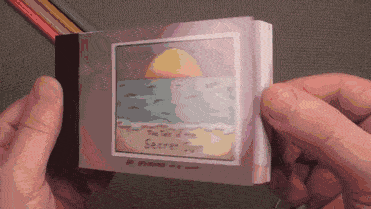 Tell a story…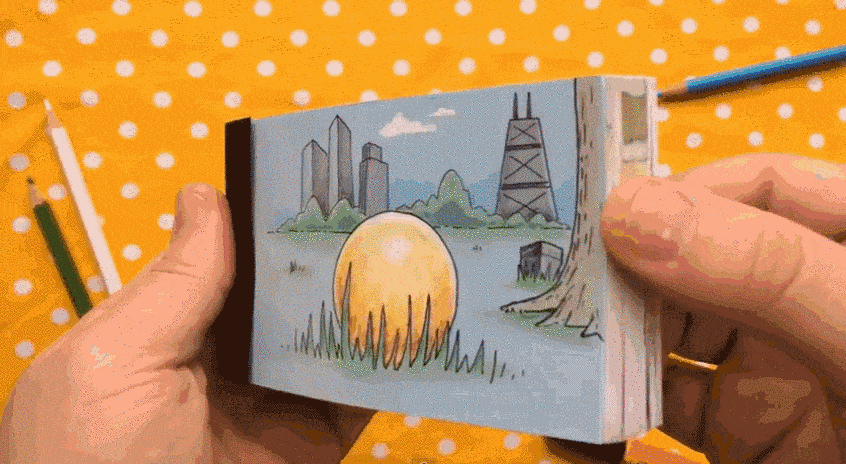 Make someone smile

Watch the videos below for more ideas
Custom Proposal Flipbook for Aidan and Maria
You & Me Flipbook
Hidden Engagement Ring

If you are planning a wedding, visit Paper Themes for personalised wedding stationary, wedding signs and photo backdrops.