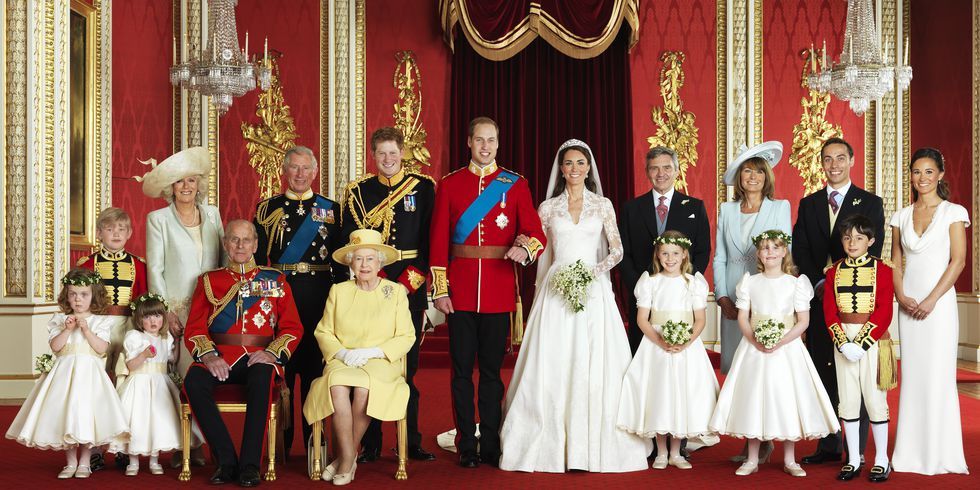 Credit: Getty Images
1. When the King stands, you must stand.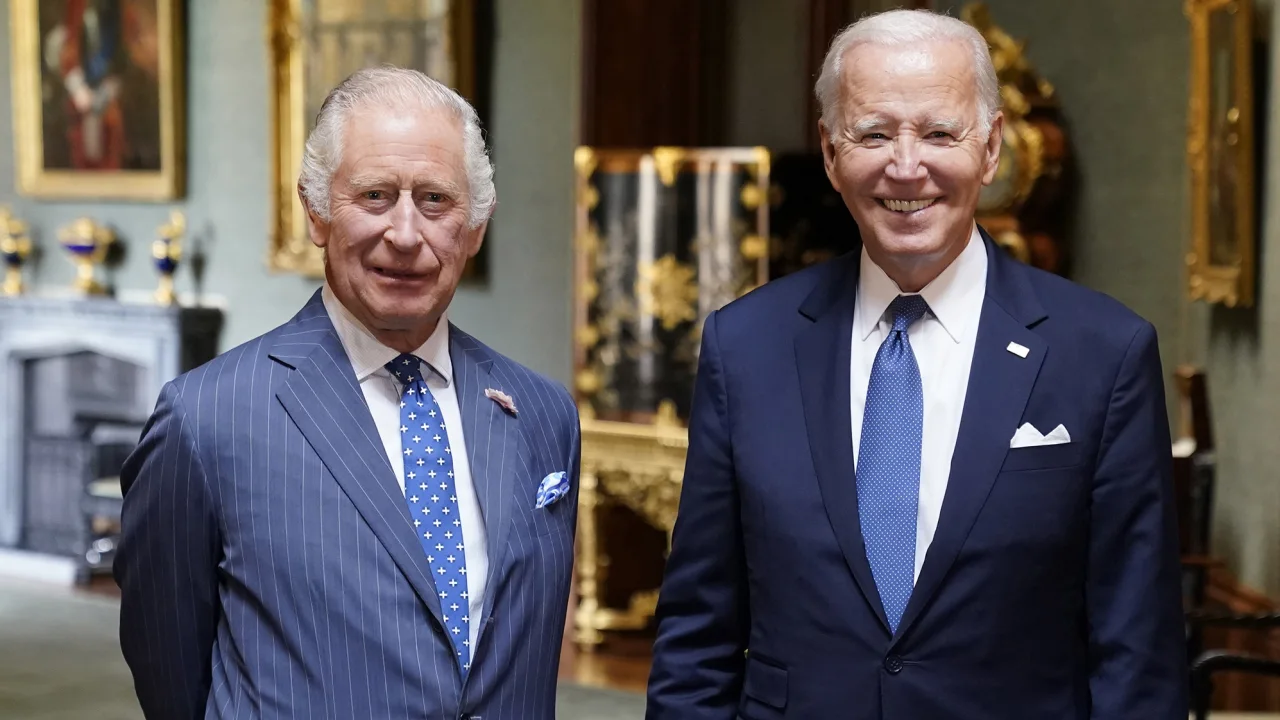 Credit: Andrew Matthews via Getty Images
It was the same for the Queen and it's the same with King Charles. When the monarch stands, so should you. This is an obvious sign of respect and follows royal procedure that's existed for as long as they have! This rule is crucial for guests to remember when in the presence of the King, if it's not followed, you will not be thought of fondly.
2. Nobody can continue to eat once the King has finished.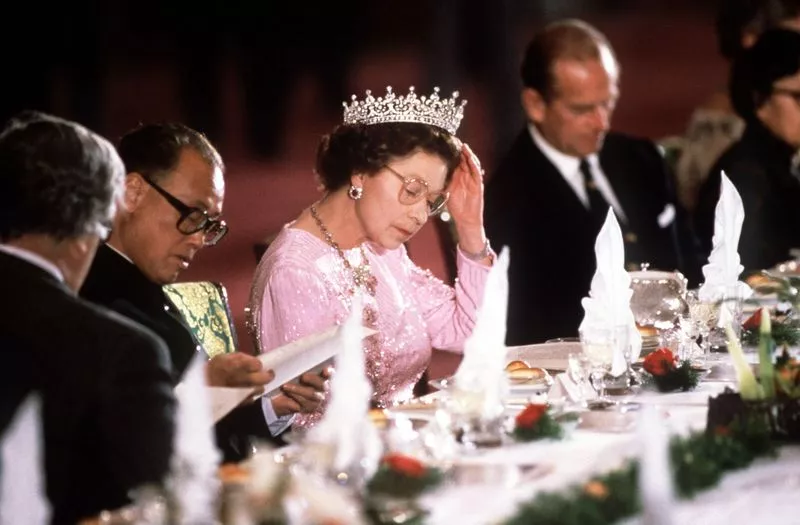 Credit: Getty Images
When the royals are sat eating any meal, they cannot continue to eat once his Majesty has finished – even if you're Prince William! This is another historic rule that had been rumoured to have been around for many years prior. It's surprising that the royals still follow this rule, but of course, it's all they've ever known!
3. Bowing and curtseying is a necessity.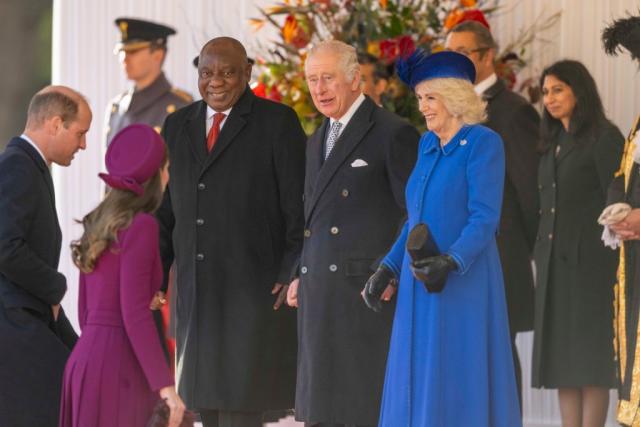 Credit: WPA Pool via Getty Images
Bowing and curtseying to the head of the royal family is absolutely crucial, this will be a rule the royals will most likely follow forever. Men of the royal family perform a head bow, whereas the women will curtsey, bending their knees to lower themselves. Now that the new head of the family are King Charles and Queen Camilla, Prince William must bow to not only his father, but his step-mother too!
4. They don't use their last name!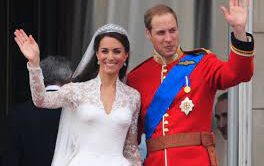 Credit: Matt Dunham via AP
This only goes for members of the royal family with an official title. If you're marrying one of the key figures, you can kiss goodbye to your last name! The royal family are so well known that most begin to forgo 'Windsor' in favour of the far more glamorous Prince or Princess title. If you've got the chance to, why not?!
5. Don't hold hands!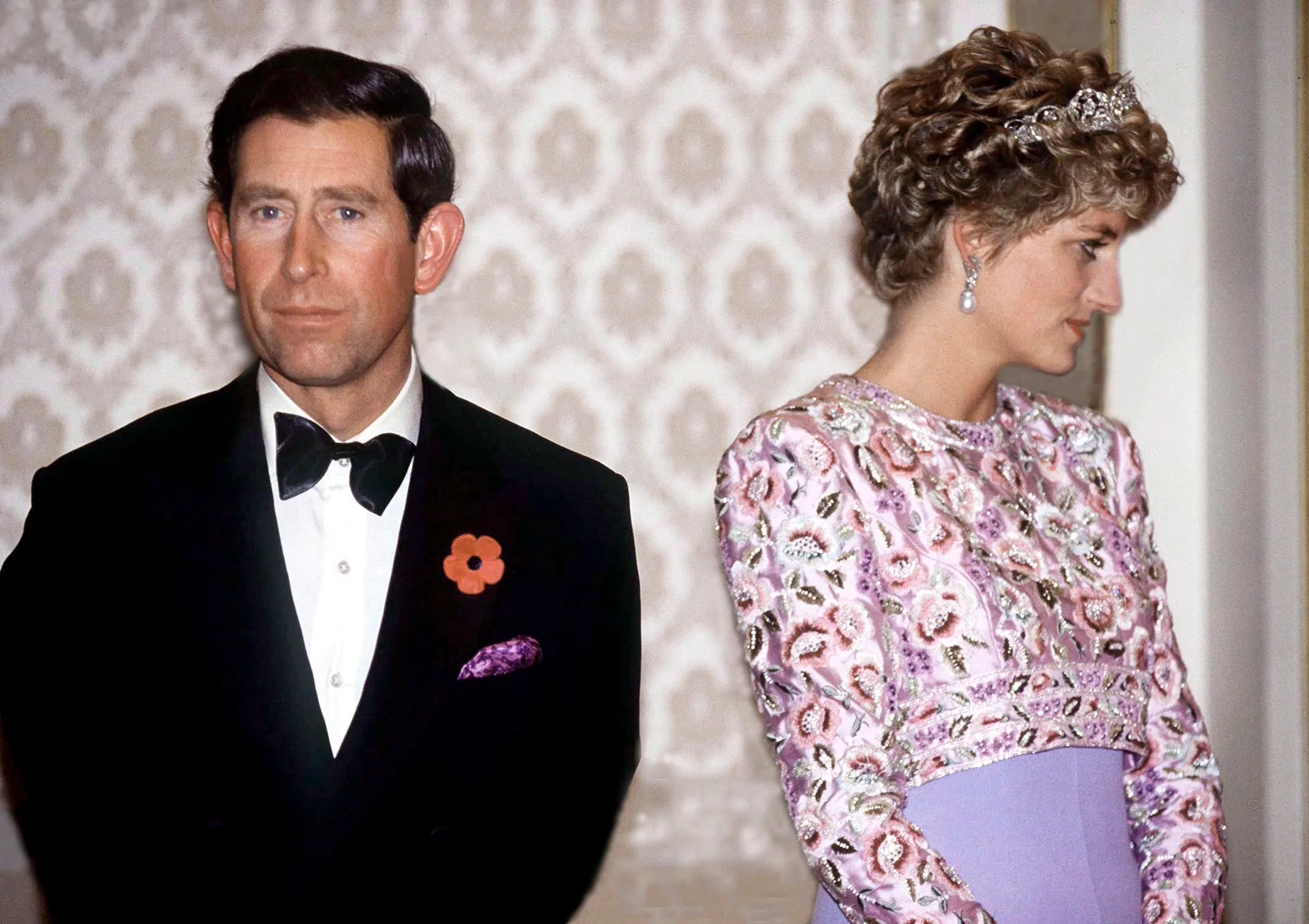 Credit: Getty Images
PDA is especially looked down upon, particularly when travelling. The royal family must refrain from holding hands to respect the countries they're visiting, this is especially important if their values are slightly more conservative than that of the United Kingdom. When in the UK, this is also avoided too, as the royals will most likely have to spend their day shaking hands with others!
6. A blessing is needed before a proposal.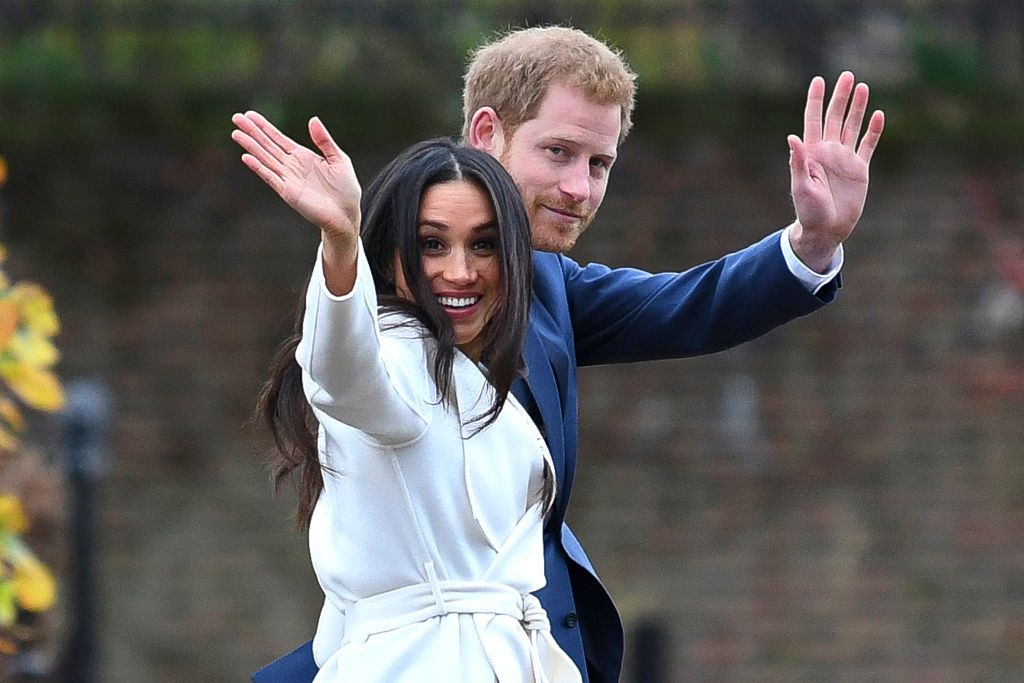 Credit: Chris Jackson via Getty Images
The royal family made this to actually be a lawful action. In 1772, the royal family made the Royal Marriages Act of 1772 which stated that royal descendants must seek the current monarch's approval before proposing. Harry and Meghan also followed this protocol when they got married, Harry explained that he had not only asked Meghan's parents, but also his grandmother Queen Elizabeth 11.
7. The Queen picks out the bride's tiara.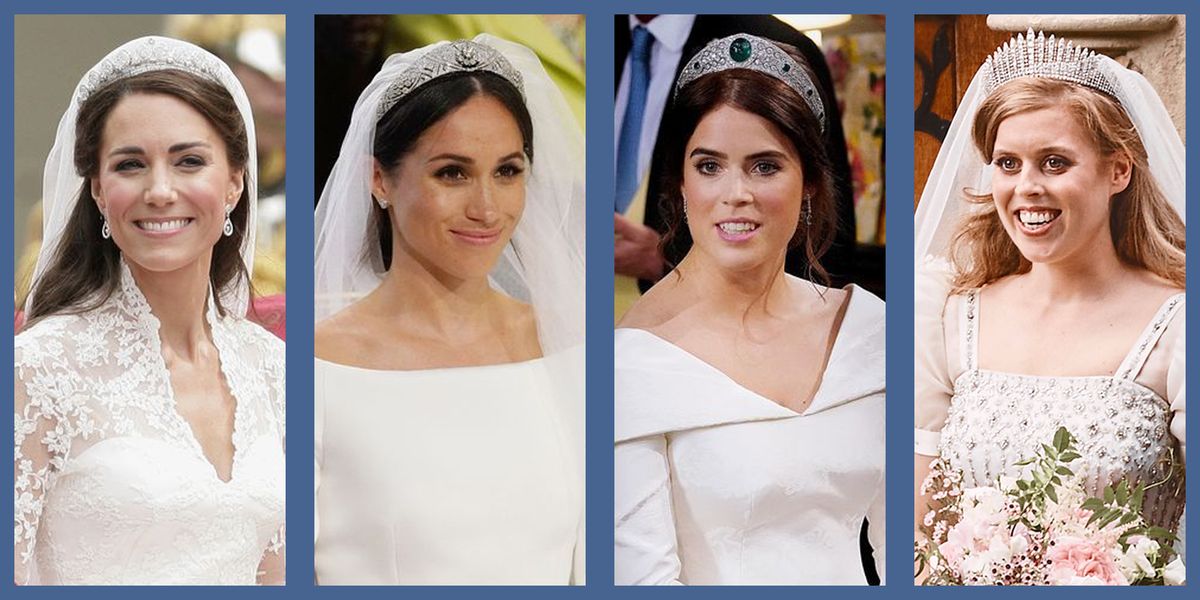 Credit: Benjamin Wheeler via Getty Images
Now, we aren't sure if King Charles follows this same procedure now but, before Her Majesty's death, Queen Elizabeth 11 would choose which tiara each royal bride would wear. Rumours spread that the Queen actually denied Meghan Markle's first choice on tiaras, the Greville Emerald Kokoshnik Tiara, because it was linked to Russian scandals. However, the tiara was worn 6 months later by Princess Eugenie…
8. The royal family cannot have political views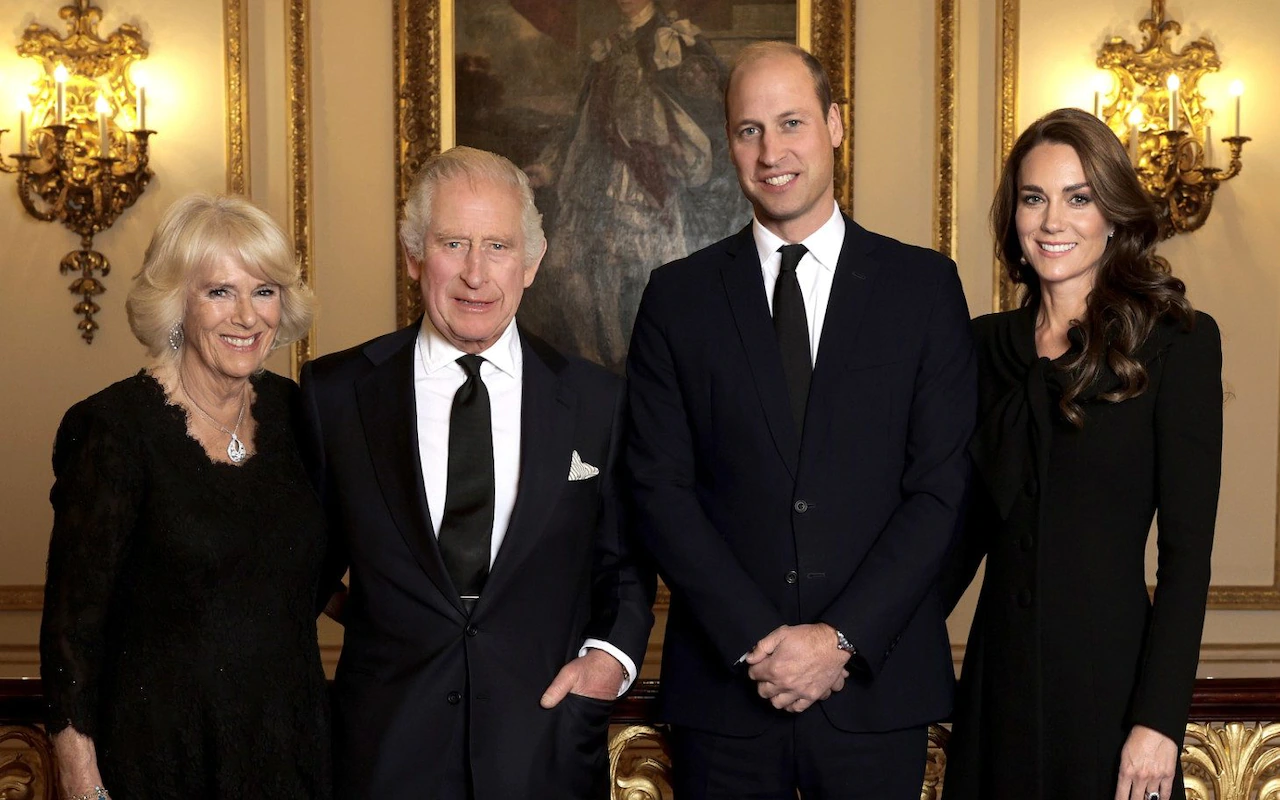 Credit: Getty Images
Although the royal family may speak about politics behind closed doors, the family aren't allowed to vote or speak publicly about politics at all. This is probably one of the strictest rules they follow, however, it's not a rule by law. The royals stay impartial because of their roles in government, with the whole family appearing neutral to avoid scandals.
9. Don't eat shellfish!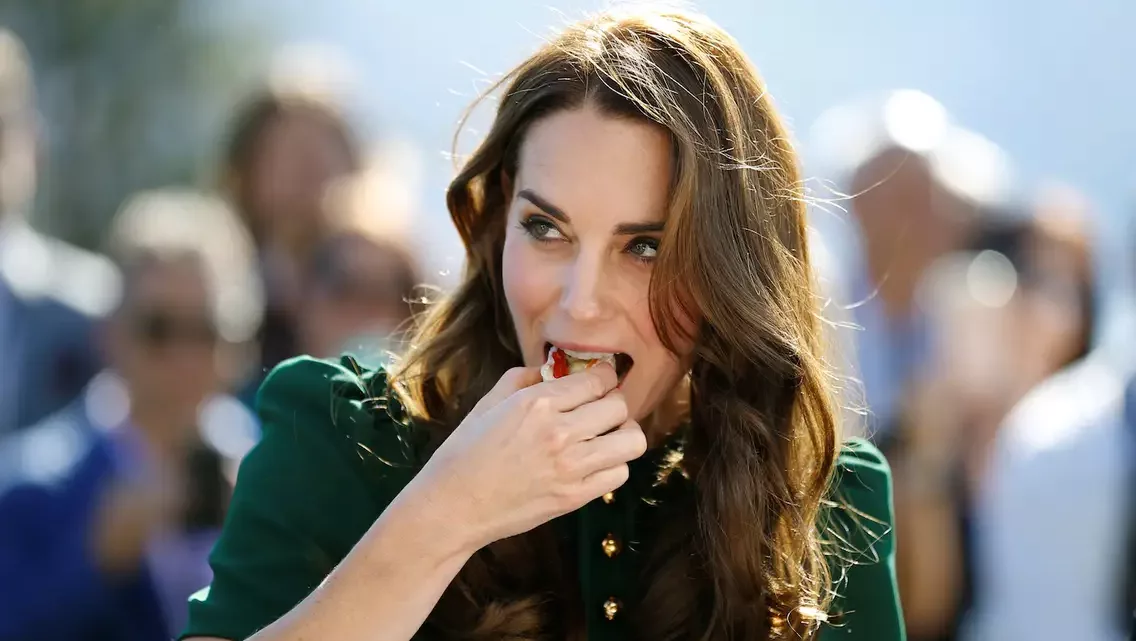 Credit: Chris Wattie via Reuters
It's as surprising as it sounds – the royals are not allowed to eat shellfish! Along with this, they also do not have their meat cooked rare. This is because of the possible health hazards associated with both. It seems extreme. but the measures taken to protect their wellbeing are no joke.
10. They cannot sign autographs.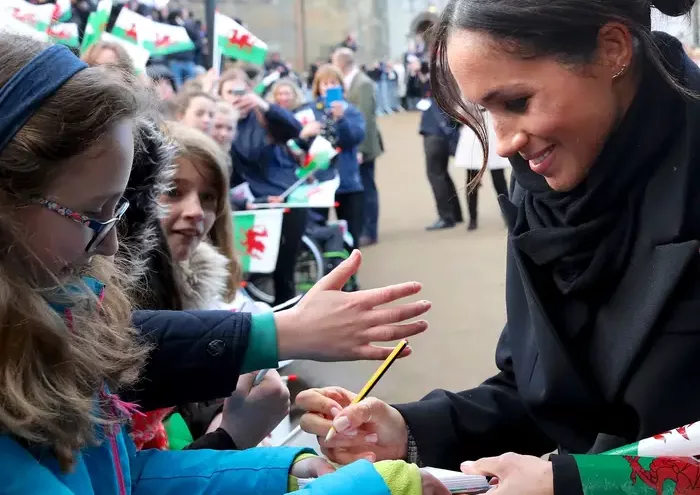 Credit: Getty Images
This is more for a security reason, it prevents people from forging their signatures and copying their writing. King Charles often replies to people with 'I'm sorry, they don't allow me to do that' when asked. Meghan Markle once refuted this rule, signing a little girls autograph book with a heart and smiley face.