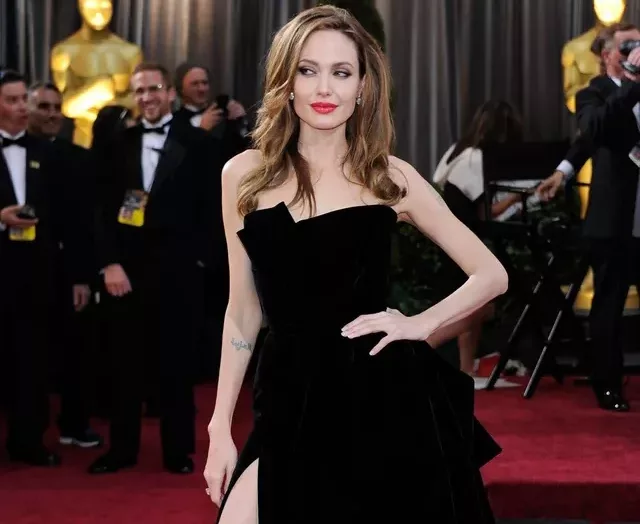 Credit: Classic_Broccoli_163 via Reddit
Question one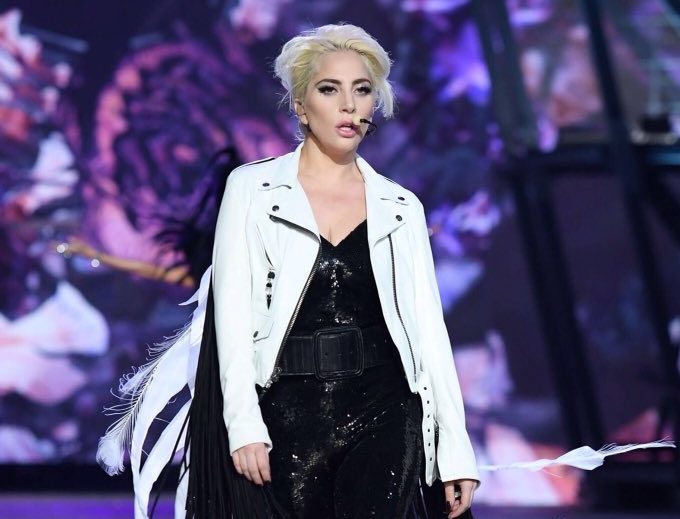 Credit: @LGMonsterFacts via Twitter
Superstar Lady Gaga is known for her iconic – and often eccentric – looks, teaming up with some of the biggest fashion brands in the world to make an impactful statement that transcends time. Can you name the brand behind her angelic runway look from 2016?
Answer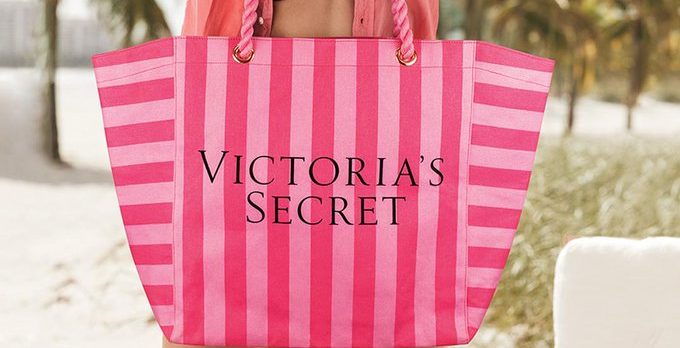 Credit: @VictoriasSecret via Twitter
The pop star was wearing Victoria's Secret! The clue was in the photo, with Gaga donning her own interpretation of the brand's iconic angel wings, becoming an honorary angel herself. Celebrities take to the runway stage to perform at Victoria's Secret Fashion Show every year, making it a crucial part of pop culture.
Question two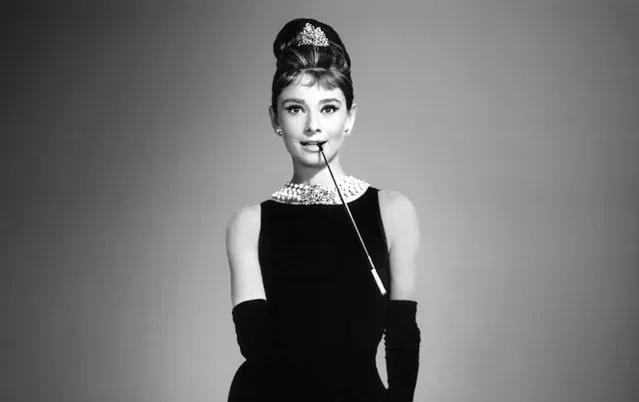 Credit: BitHistorical via Reddit
The little black dress is a staple piece of any woman's wardrobe. Popularized by Audrey Hepburn in the movie Breakfast at Tiffany's, can you name the fashion brand behind the iconic look? Click on the next slide to see if you got the correct answer…
Answer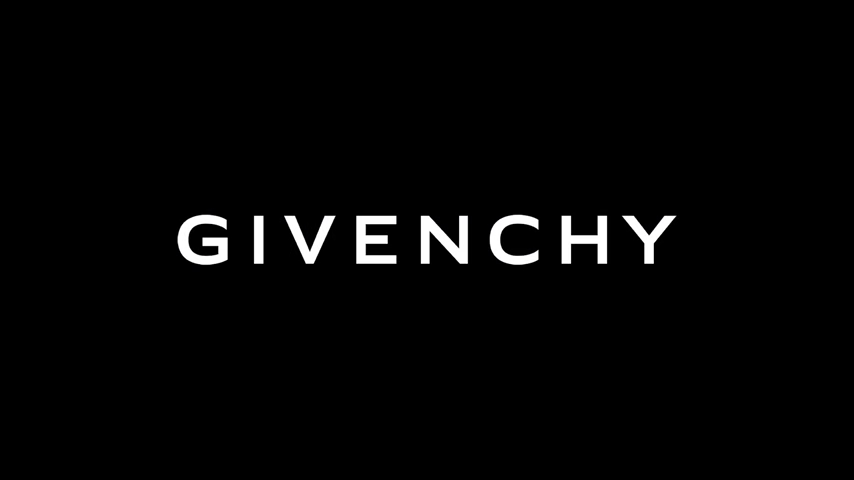 Credit: GIVENCHY via YouTube
Hepburn's gorgeous sleeveless, floor-length gown was designed by Hubert de Givenchy – often being referred to as being the most iconic clothing items of the twentieth century! Givenchy was a close friend of Hepburn's, with the French designer describing her as being "like a sister" to him.
Question three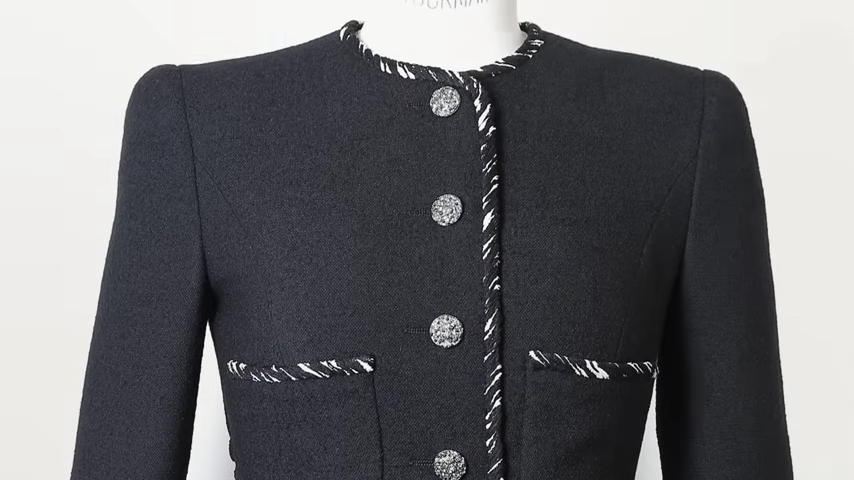 Credit: CHANEL via YouTube
This iconic jacket is designed with clear-cut lines, made of tweed and woven fabrics. Creating a gorgeous silhouette with defined shoulders and a slim waist, this fashion piece is heralded as one of the most instantly distinguishable looks of all time. Can you name which brand is behind it?
Answer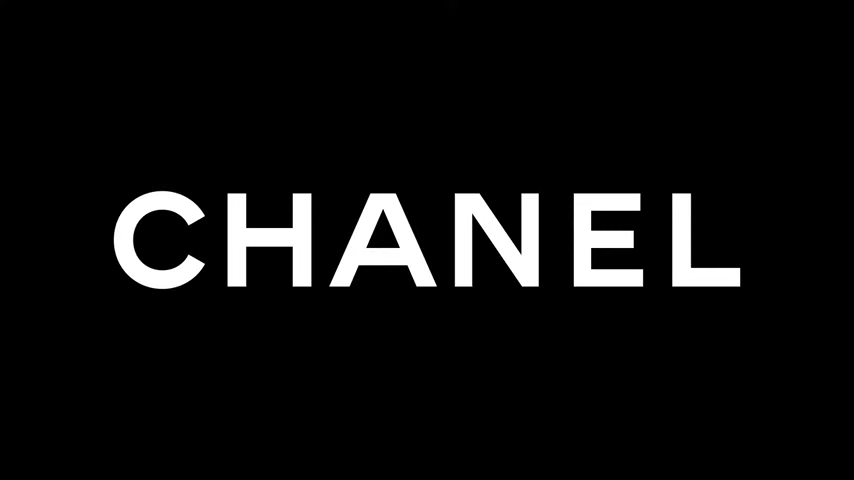 Credit: CHANEL via YouTube
Of course, the French style jacket is designed by Coco Chanel, the global fashion brand making it a part of their extensive clothing catalog. Usually sheathed in shades of pink or black, it seems as though the popular jacket will never go out of style.
Question four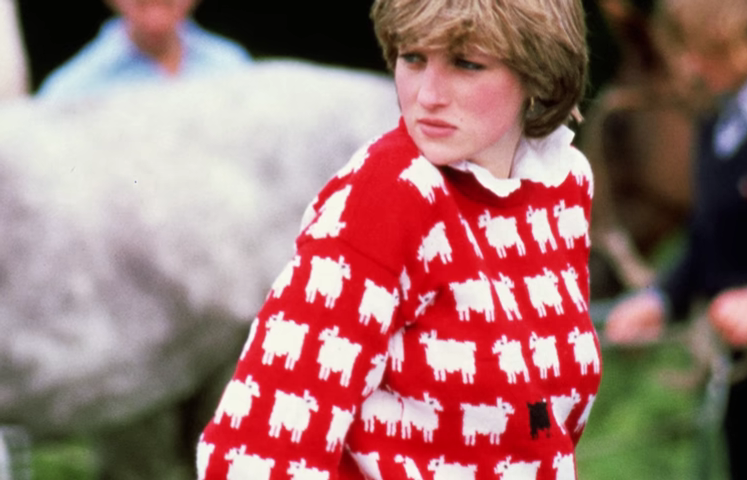 Credit: British Vogue via YouTube
Princess Diana of Wales was known for wearing topical outfits, with her fashion choice always making front page news. She often playfully coupled speculation around her personal life with effortless sense of style and beauty. Worn by the late Princess in 1981 to a polo match, can you name the brand behind her sheep jumper?
Answer

Credit: www.blazergroup.com
The brand responsible for Princess Diana's iconic look is Warm & Wonderful. The sweater was actually returned to Sally Muir and Joanna Osborne – the founders of Warm & Wonderful – with a letter from Buckingham Palace requesting that they repair a small tear located in the cuff.
Question five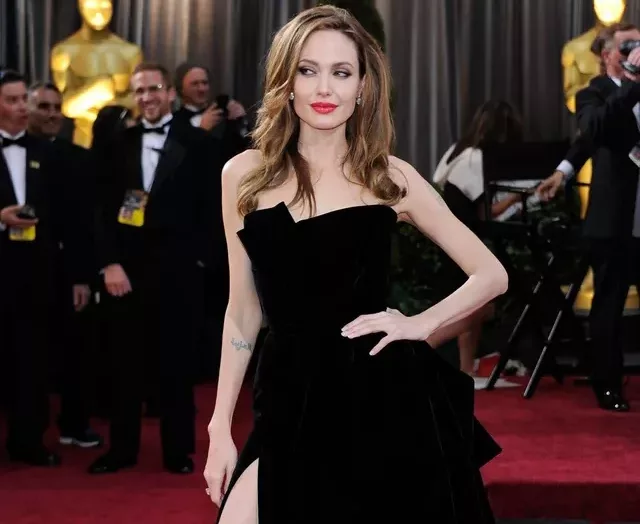 Credit: Classic_Broccoli_163 via Reddit
When Angelina Jolie walked the red carpet at the 2012 Oscars, the last thing she was expecting was to be turned into a viral sensation. The internet turned the actress' sleek style into a meme, particularly highlighting her exposed leg. Can you remember who designed her gorgeous gown?
Answer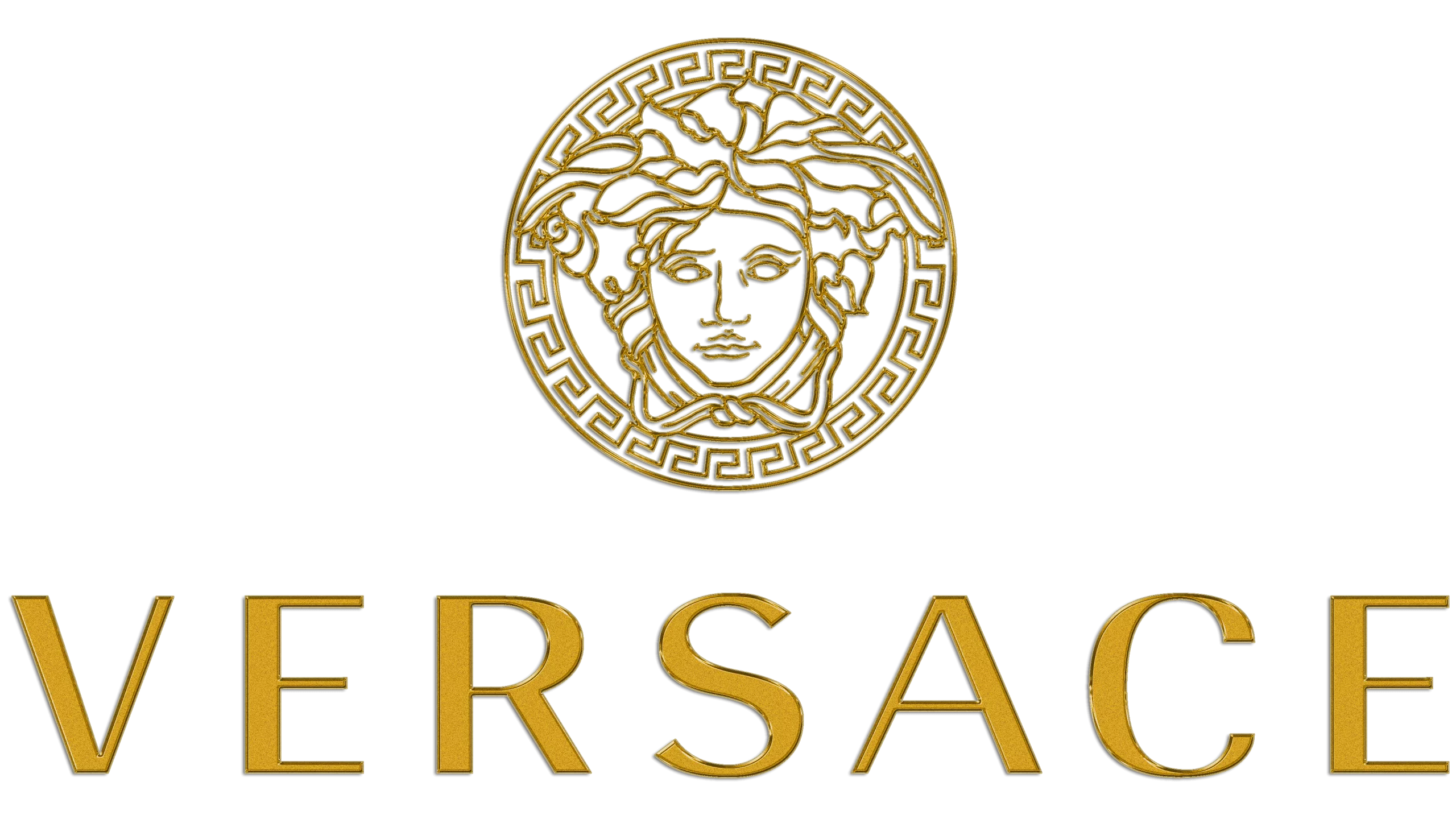 Credit: Own-Court9973 via Reddit
Versace is to thank for Jolie's viral fashion moment. The dramatic thigh-high slit creates a stunning look for the actress, with Vogue claiming that she "made fashion history that evening". Despite the fanfare, Jolie claimed that she "didn't really pay attention" to any media coverage focused on herself.