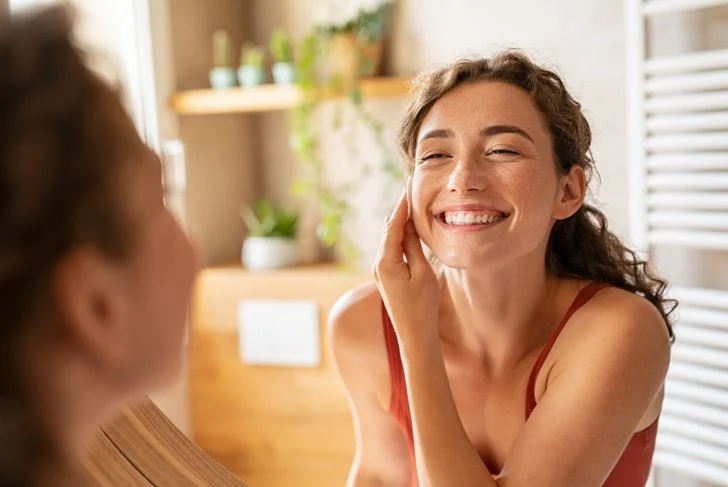 Sources: Getty Images
Glowing skin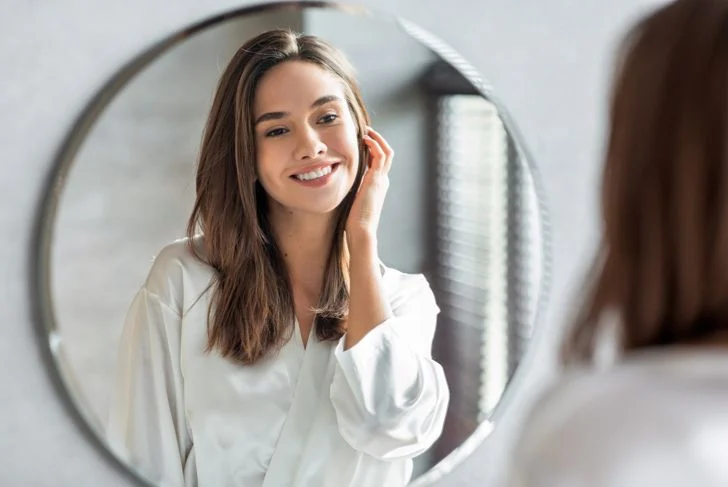 Source: Getty Images
Rice water is amazing to use if you want to add some glow back into your dull skin. Because it's filled with vitamins and minerals, rice water lets the skin cells nourish which further encourages a healthier and vibrant complexion. Along with this, rinsing your face with rice water after doing skincare will significantly enhance your skins glow due to it being able to exfoliate dead skin cells.
Anti-ageing property's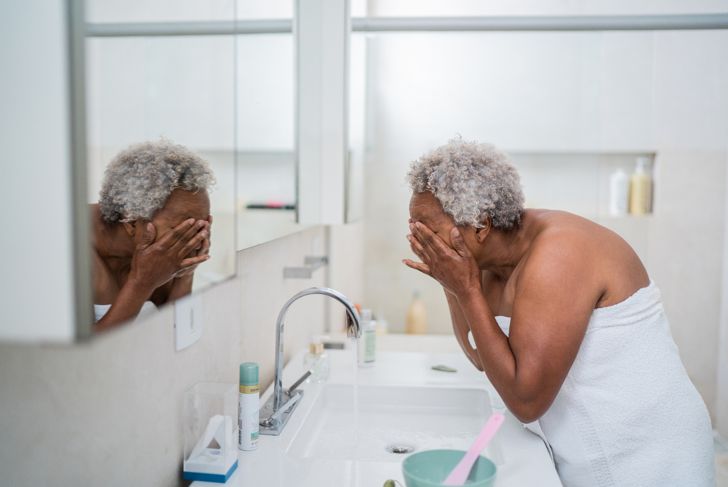 Source: Getty Images
Want to minimise the wrinkles on your face? Rice water is the way to go. Rich with antioxidants, the ingredient can help with free radicals which are the culprits for skin ageing. Therefore, it helps with reducing fine lines and wrinkles and gives your skin an all around boost for the next few years of your life.
Soothes sun damage
Source: Getty Images
Sun rays can be beautiful for a tan, but not so much for skin damage. Too much vitamin D can cause skin to become burnt and uncomfortable. However, rice water can help by reducing the skins redness and inflammation due to its soothing properties. It also helps with skin regeneration which means it enhances the likelihood of it being able to recover quicker.
Strengthens the skin barrier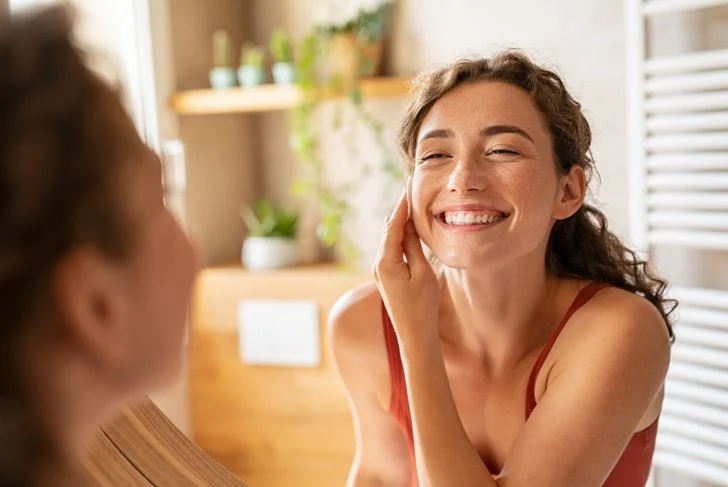 Sources: Getty Images
The skin barrier protects your skin from harmful environmental factors and maintains its moisture. Therefore, its vital to keep strengthening this barrier. Rice water can do this due to it being so rich with nutrition, which means your skin will feel more resilient to external aggressors and will also act as a great baseline for other products on the skin like moisturisers or makeup.
Improves skin elasticity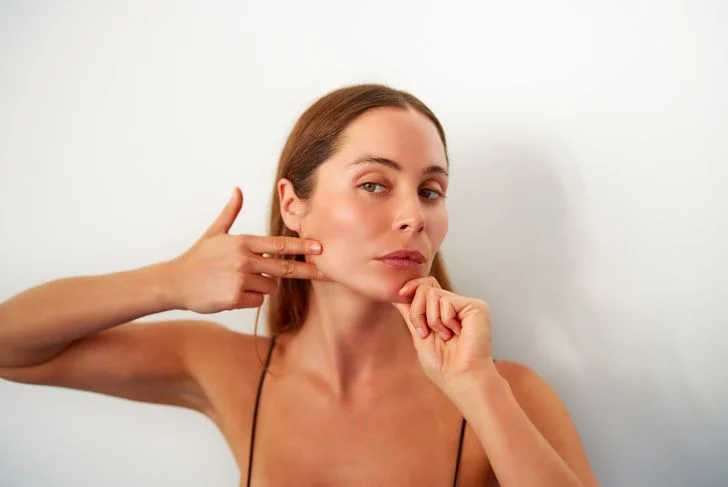 Source: Getty Images
Rice water contains inositol, which acts as a producer of collagen and elastin (proteins that help with the skins elasticity). As we get older, our skin loses its elasticity which then causes us to develop fine lines, wrinkles and sagginess. So if you start to use rice water regularly, then you can prevent this from happening for longer and will maintain the skins firmness.
Mattifies oily skin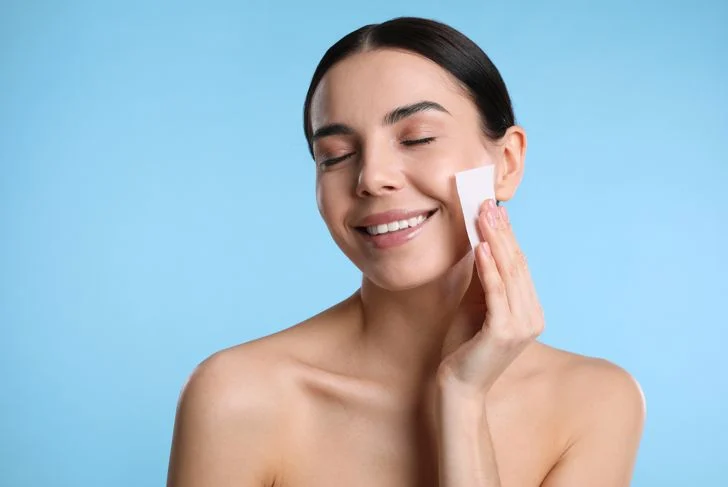 Source: Getty Images
Getting sick of that shine that's always there on your face? Want your makeup to stop sliding off your face? Rice water will help! It can balance out sebum levels and tighten pores which will in turn reduces the amount of oils that get produced out of the skin, giving you a beautiful matte finish. Not only this, but its easy to do, effective and inexpensive! No more buying those expensive lotions and potions!
Brightens the skin complexion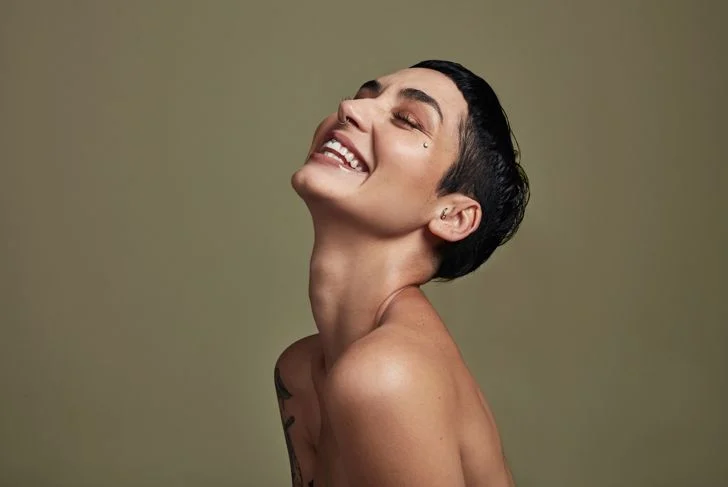 Source: Getty Images
Rice water can boost your natural brightening properties to naturally even out your skin tone and look more radiant. This is amazing for those that hate their dullness or hyperpigmentation within their skin. If you incorporate it into your skincare routine, you'll see results in no time!
Reduces acne and pimples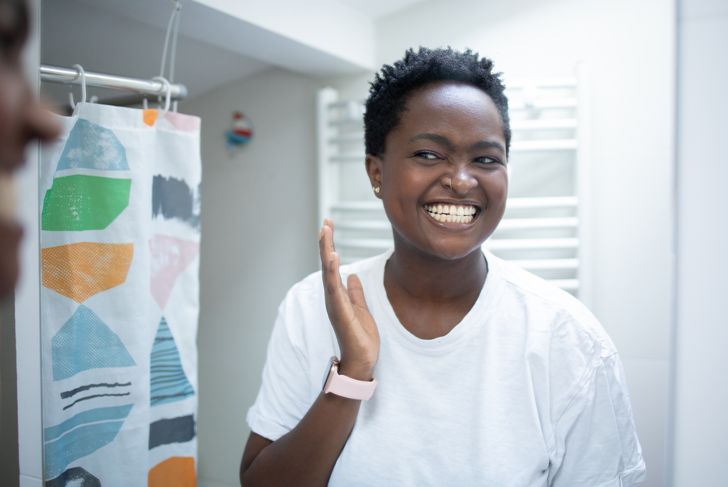 Source: Getty Images
Acne is a tough issue to deal with, it can heighten your insecurities whilst also making your skin irritated. However, rice water can help with this due to its natural and effective properties. It has anti-inflammatory properties that will help to reduce the irritation and redness, to give you a healthier balance between your skin and external factors that may affect your skin.
Aids in repairing damaged hair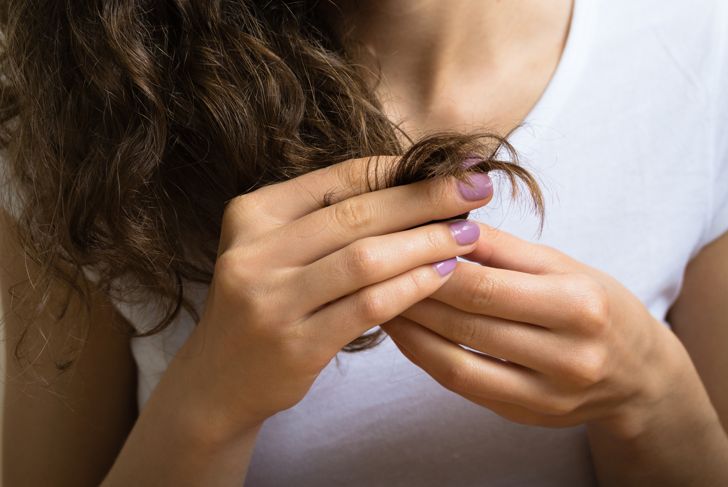 Source: Getty Images
Forget about your skin for the moment, because rice water is also amazing for your hair! If you have bleached your hair many times before or had lots of heat on it, then rice water is perfect. It has inositol within it which penetrates damaged hair, resolving issues like split ends and dry hair.
Dry skin is no more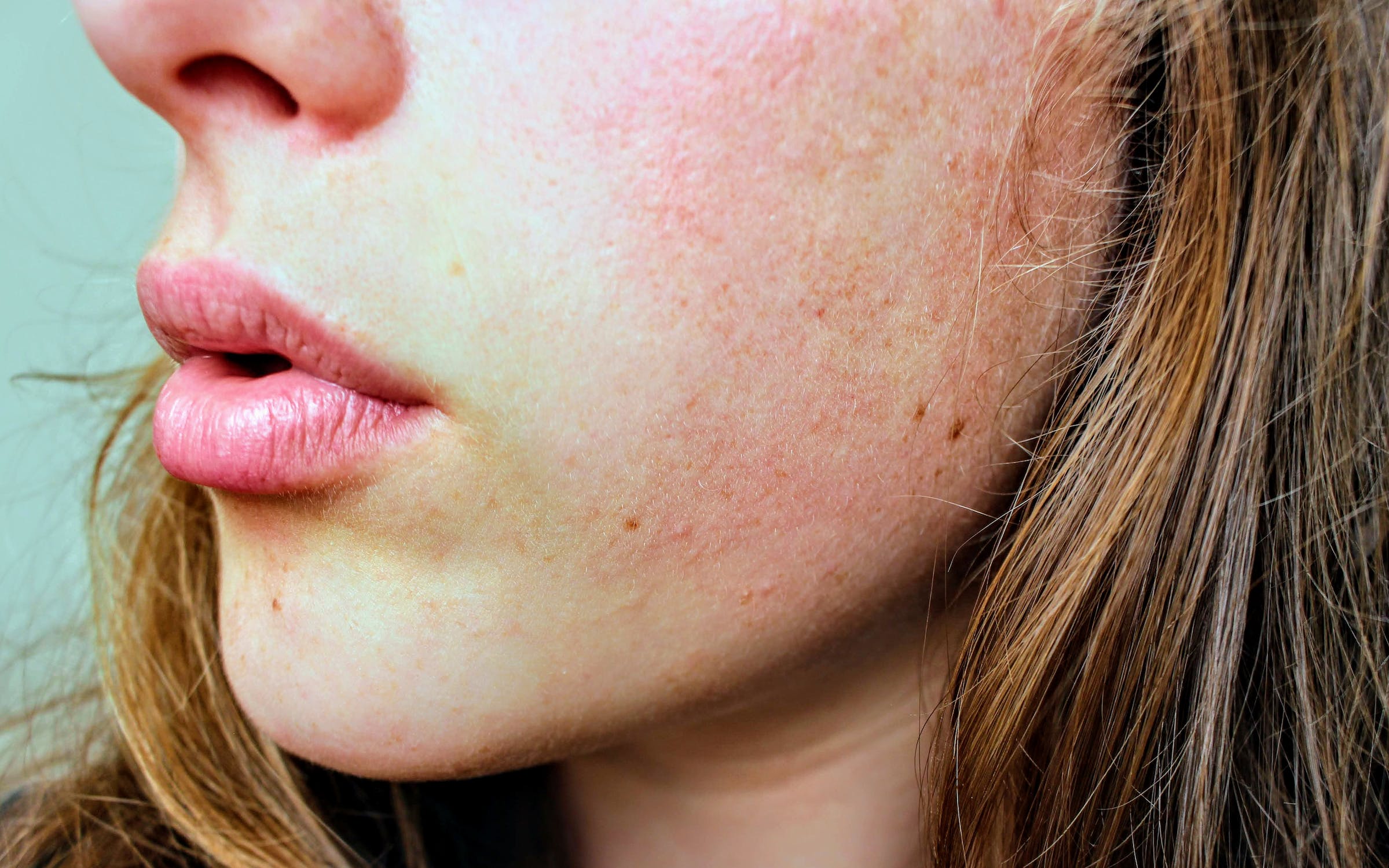 Source: Pexels
Like how it can help with acne, rice water is perfect for skin irritation. This is because it's stored with sodium laurel sulfate which is an ingredient found in multiple skincare products. If you suffer with dry skin, try use a rice water cleanser 2 times a day, and the results should start to sh0w eventually.