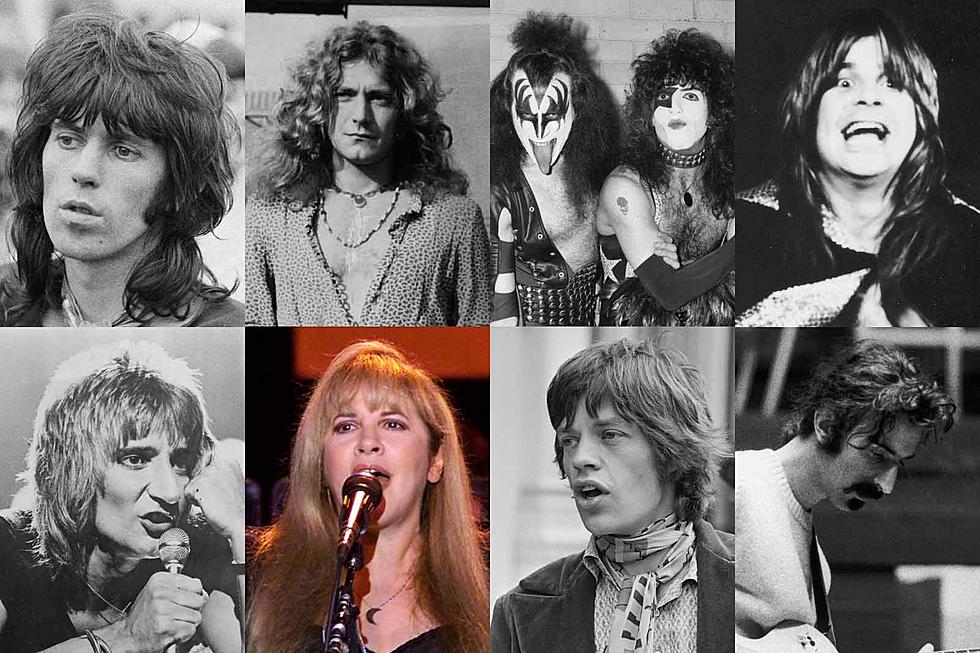 Credit: Ultimate Classic Rock
Rockstars and crazy rumors go hand-in-hand. The media love to write about them, and they love to get a big reputation that brings people to their shows to see their crazy antics. A lot of rumors you read are way too crazy to be true… but what if some of them are?
Notorious Charlie Manson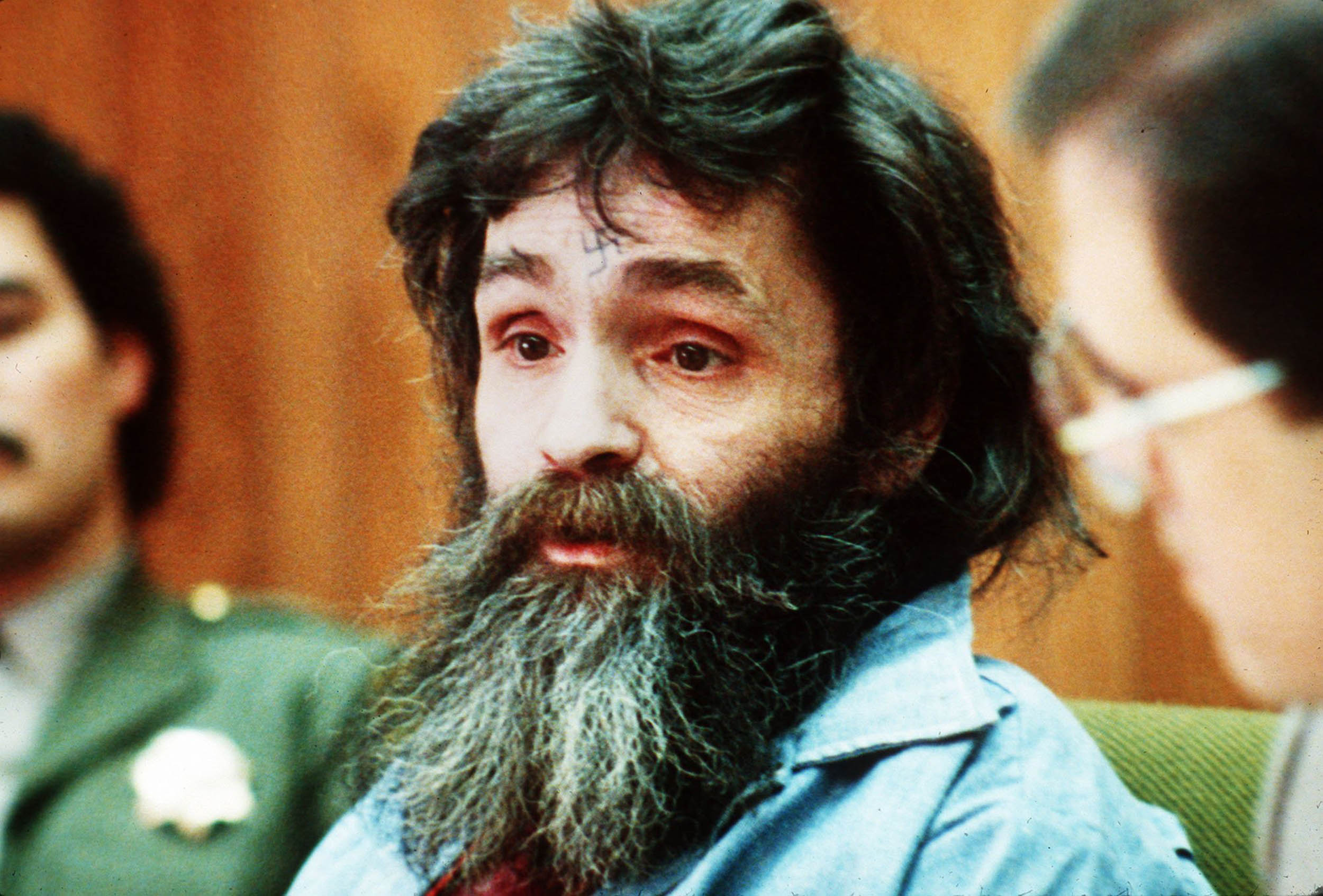 Credit: Associated Press
Charles Manson was an American cult leader and criminal who gained notoriety for his role in a series of gruesome murders in the late 1960s. He was famous for creating a cult with a group of women and leading them to commit murder. Manson's trial and the gruesome details of the murders became a symbol of the dark side of the counterculture movement of the 1960s.
And The Beach Boys?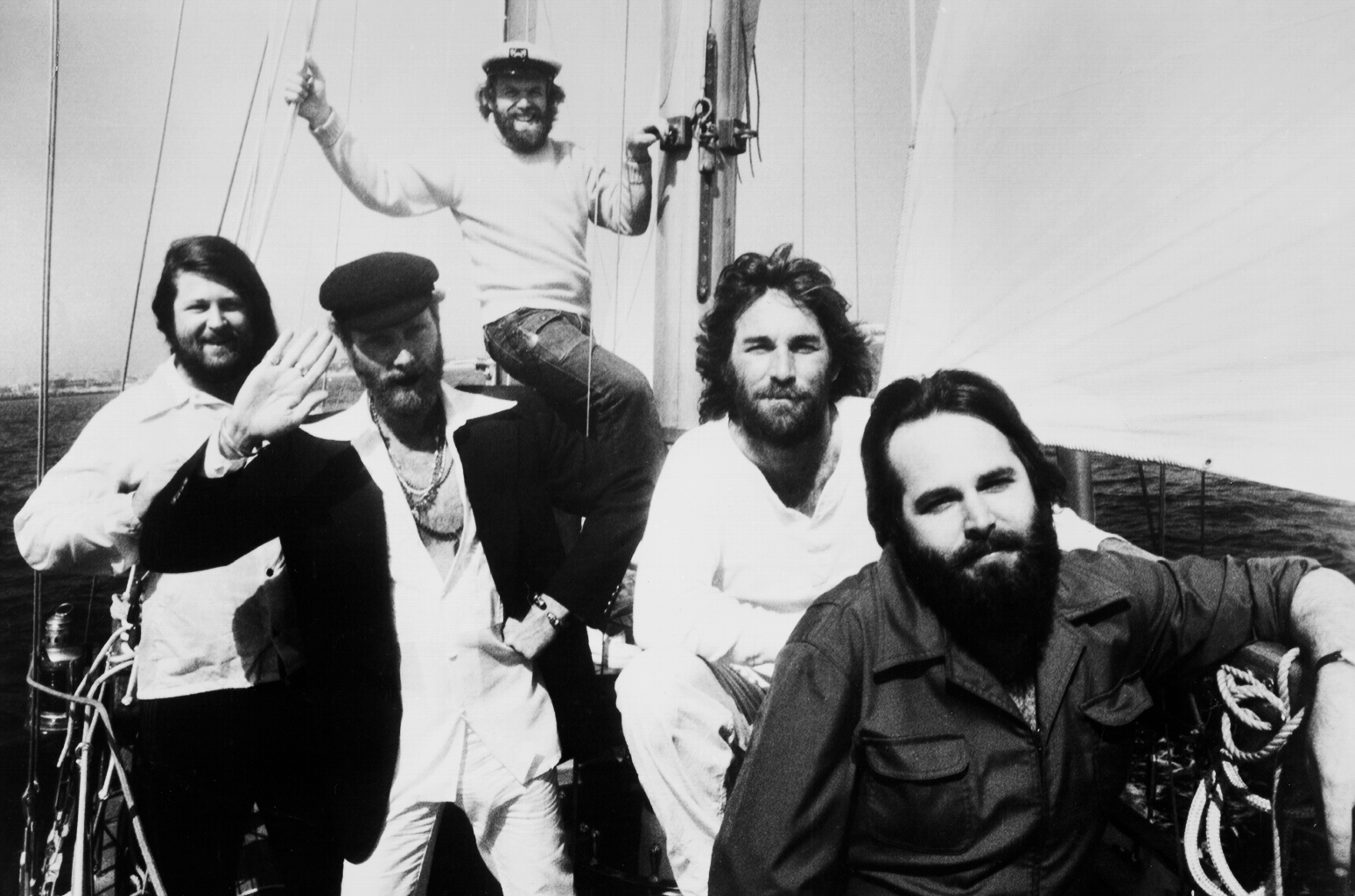 Credit: Michael Ochs Archives
But before Manson became a mass murderer, he was a bit of a musician. In the late 1960s, Manson recorded several songs, and some of his music was later released. One of his songs, "Cease to Exist," was recorded by Dennis Wilson of the Beach Boys. Wilson made some changes to the lyrics and released it as "Never Learn Not to Love" without giving Manson credit for the songwriting.
Global icon, Michael Jackson
Credit: Carlo Allegri via Getty Images)
Michael Jackson shot to stardom at a young age, as a member of The Jackson Five. He was known for his amazing voice, superb dance moves and lifestyle that kept him in the headlines. There are lots of rumors about MJ's life, some of them darker than others…
And Sonic The Hedgehog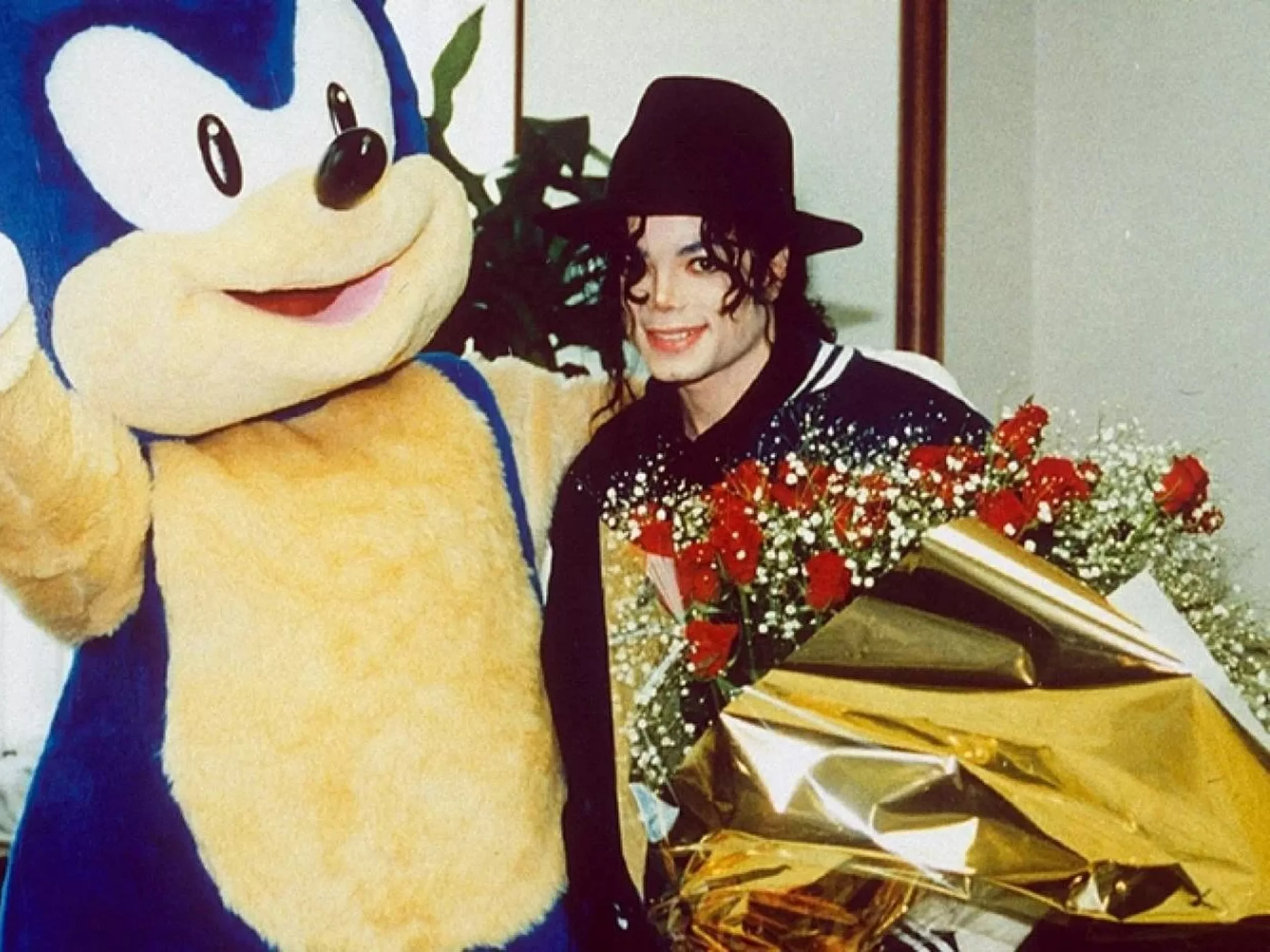 Credit: The Spokesman Review
Jackson must have had a penchant for vintage video games. Michael Jackson collaborated on music for Sonic the Hedgehog 3. He composed and produced several tracks for the game's soundtrack, although at the time, he was uncredited due to technical and legal reasons.
Tupac's friends' were very loyal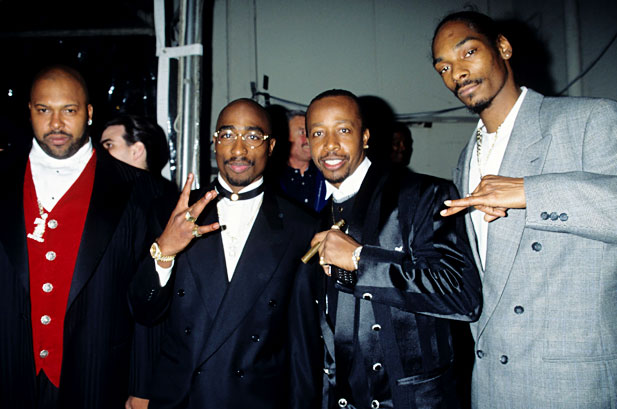 Credit: Billboard
Tupac Shakur, the influential American rapper and actor, had a wide circle of friends and associates during his lifetime. Tupac had close friendships with several notable individuals in the music industry, including other rappers like Snoop Dogg and Biggie Smalls, The Notorious B.I.G.
And had a weird goodbye ritual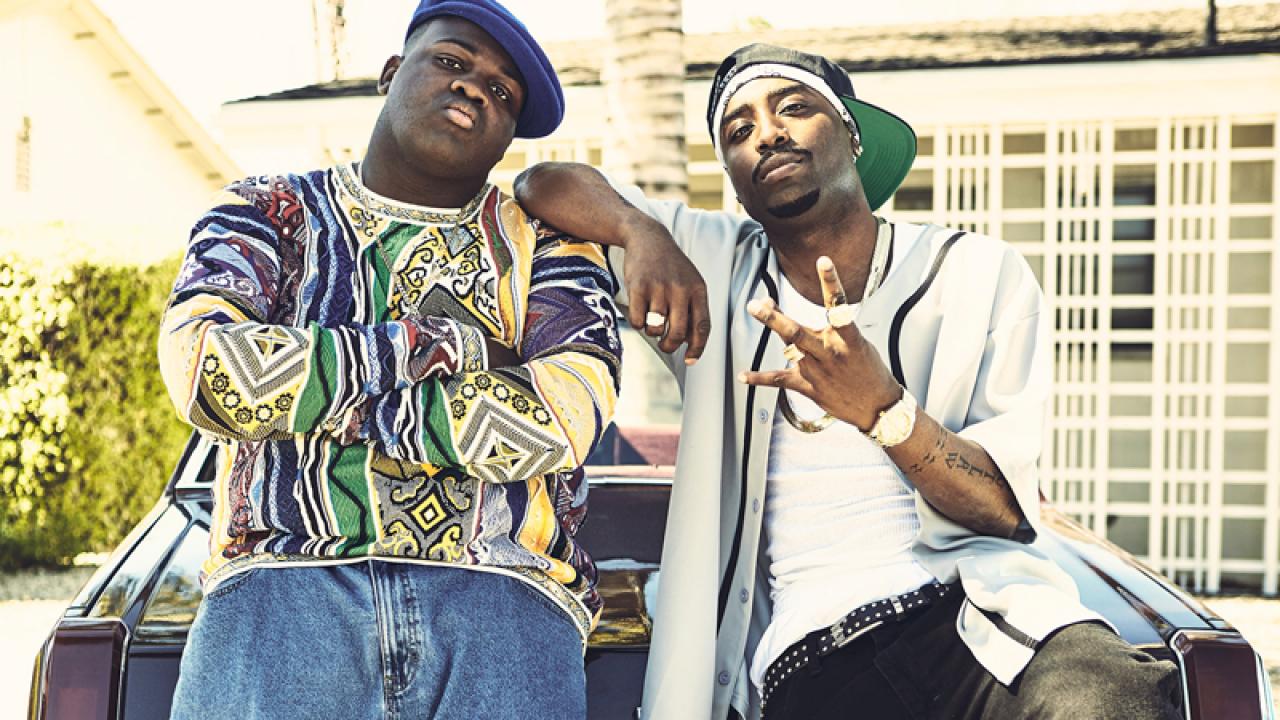 Credit: Frieze
After Tupac passed away, the hip-hop world, and Tupac's close circle, was sent into turmoil. His legacy lives on in the music world and many are still saddened by his untimely death. In order to give him a proper send off, Tupac's friends rolled his ashes up, and smoked them. So he lives on within them forever…
Ozzy Osbourne's bats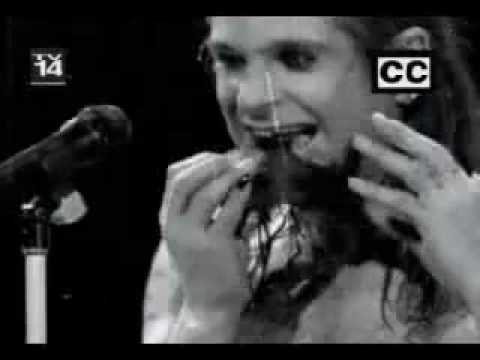 Credit: The Washington Post
Black Sabbath frontman and rock legend Ozzy Osbourne bit the head off a bat live on stage. Thinking the bat was a toy or fake, Ozzy picked it up and bit its head off. He later explained that he didn't realize it was a real bat until after he had already bitten it. This definitely wasn't a rumor, as people that saw it happen have it burned in their minds forever.
And doves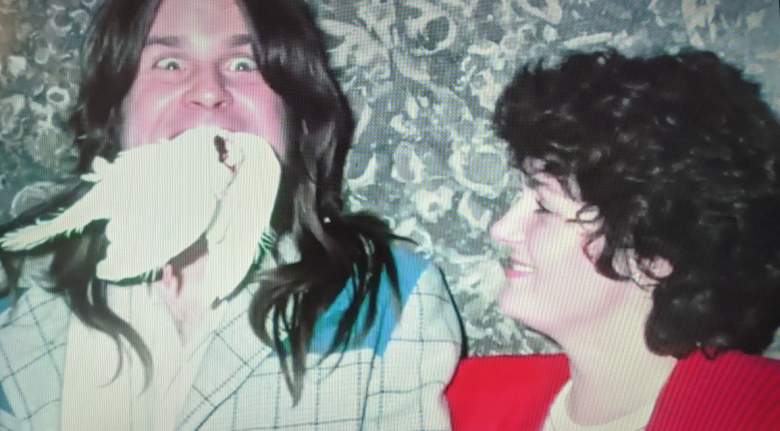 Credit: Heavy.com
But, another rumor emerged that Osbourne actually bit the head off of a dove too at an executives meeting with his music label. He may say that the bat incident was an accident, but that didn't stop him from doing it again. This may sound gross, but many sources say that it is true and shows that Osbourne obviously thinks animal cruelty is super rock and roll…
Jerry Lee Lewis' wife…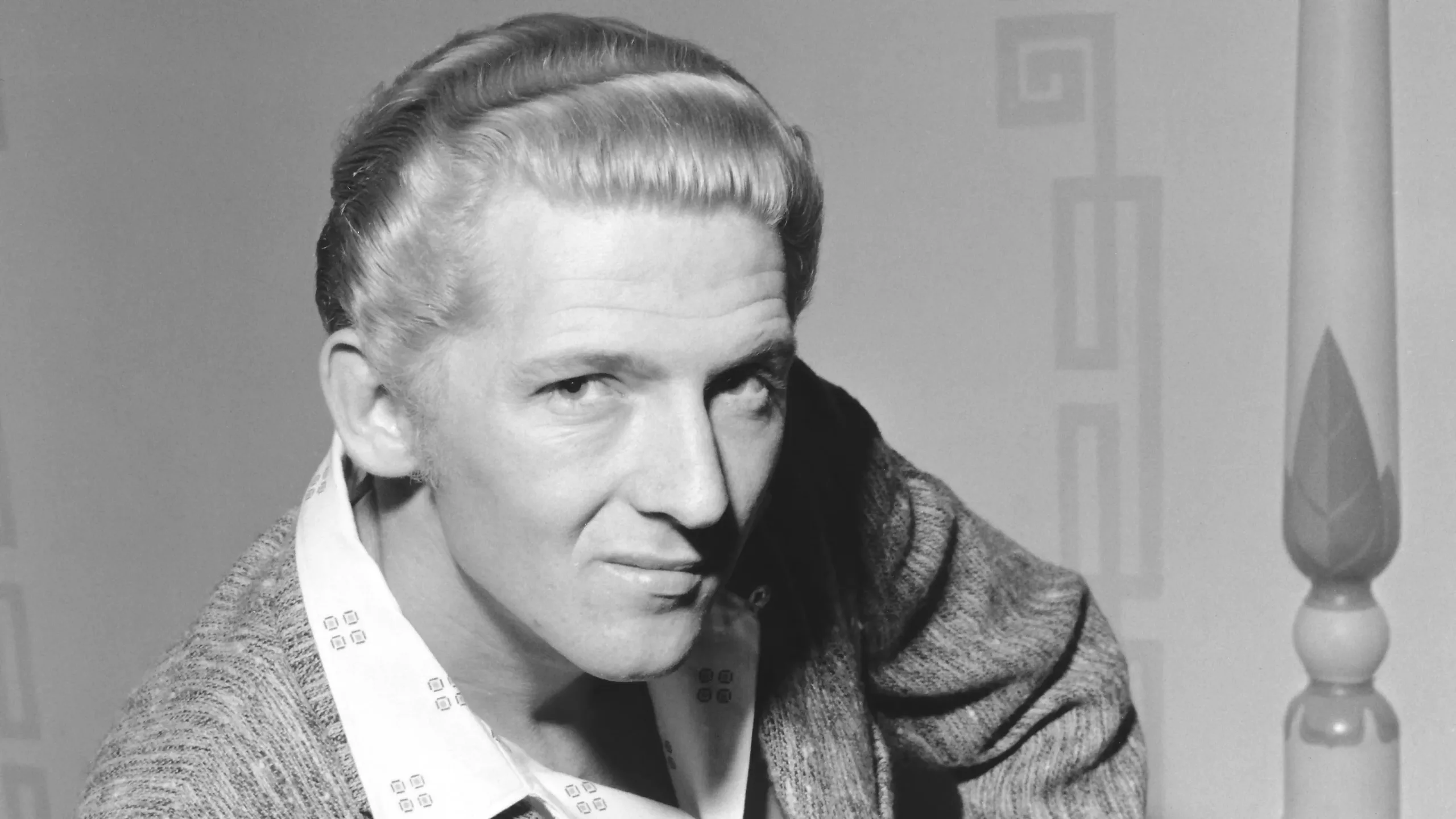 Credit: Pitchfork
Lewis had an amazing music career, but he had a tumultuous romantic life that has often overshadowed his musical career. He was married a total of seven times and has several children to different women. His marriages were fuelled by drug addictions and substance abuse, but one of his marriages was extremely controversial…
Was how old?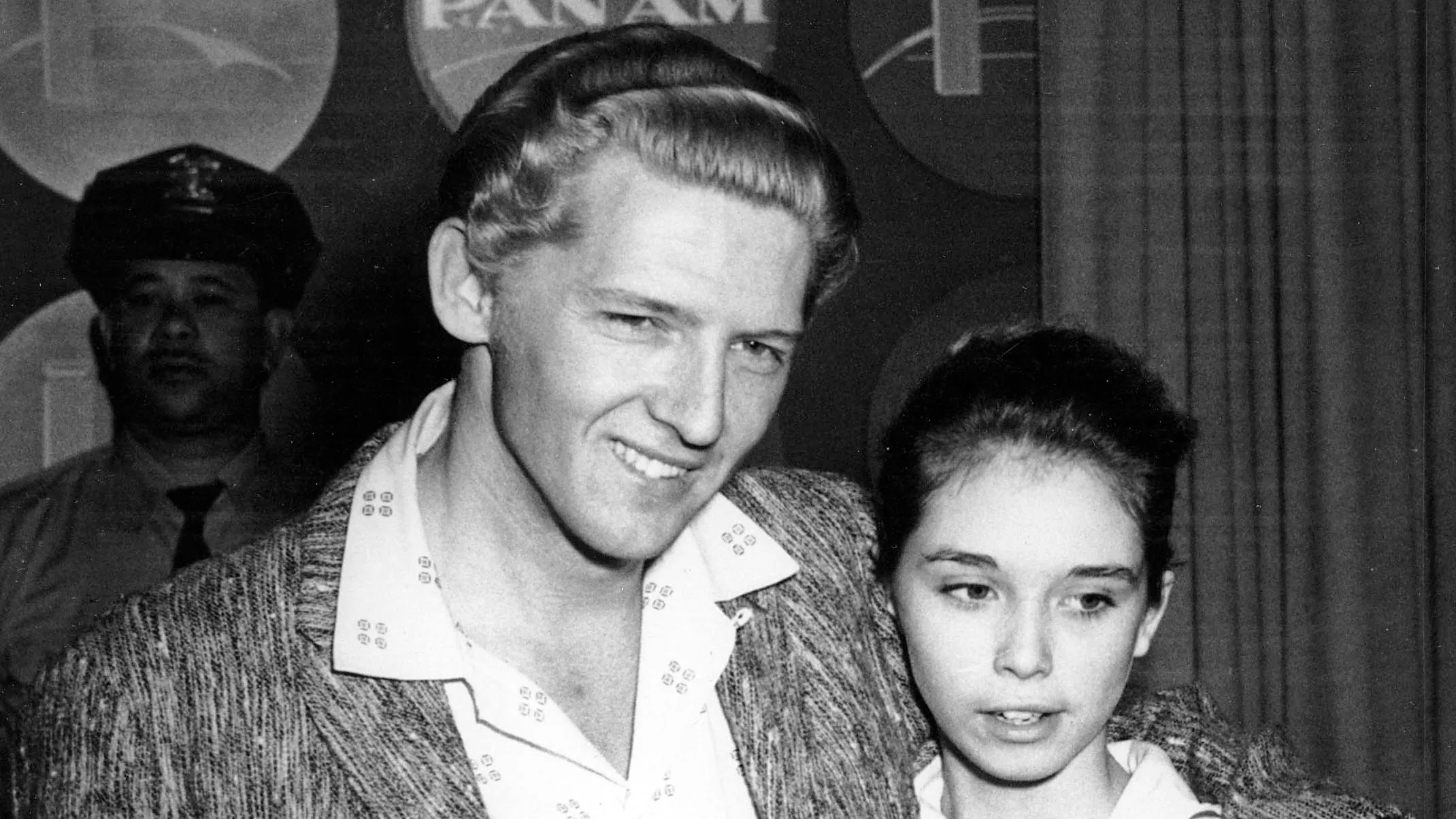 Credit: USA Today
The most infamous episode of Jerry Lee Lewis's romantic life was his marriage to his 13-year-old cousin, Myra Gale Brown, in 1957. This caused a massive scandal and backlash, and Lewis's career in the United States suffered greatly as a result. The marriage eventually ended in divorce in 1970.
An Aerosmith member
Credit: Gage Skidmore via Wikimedia Commons
Steven Tyler, lead singer of Aerosmith, has had a highly publicised love life and is known for always having the most beautiful women on his arm. Even though he is getting older, his girlfriends seem to get younger every year, some of them so young that they look like they wouldn't even know who Aerosmith are…
With a questionable dating life…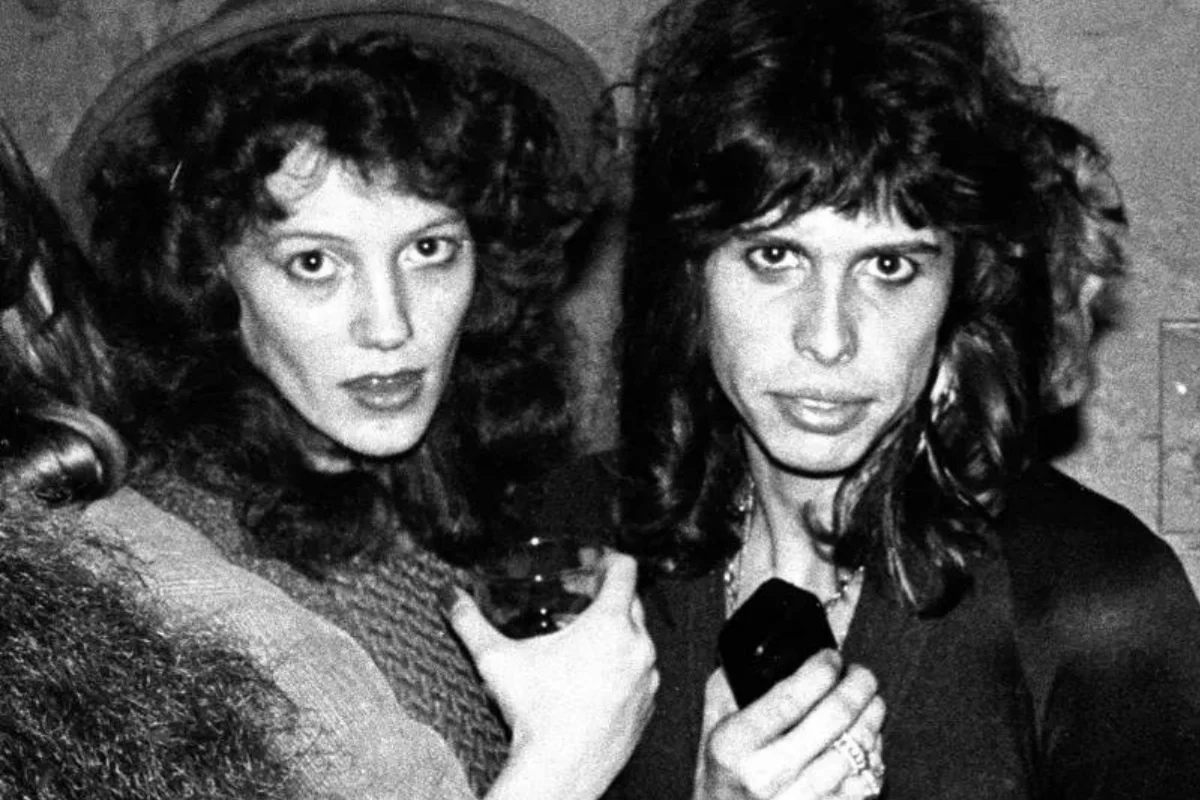 Credit: Mamamia
Tyler did something pretty weird way back when he was 27, he 'adopted' a 16-year-old groupie called Julia Holcomb. Why is that weird, you ask? Well, he did it so that he could date her and have her travel across state lines with him. And her parents consented to this which is just all kinds of messed up…
Keith Moon and Mama Cass' deaths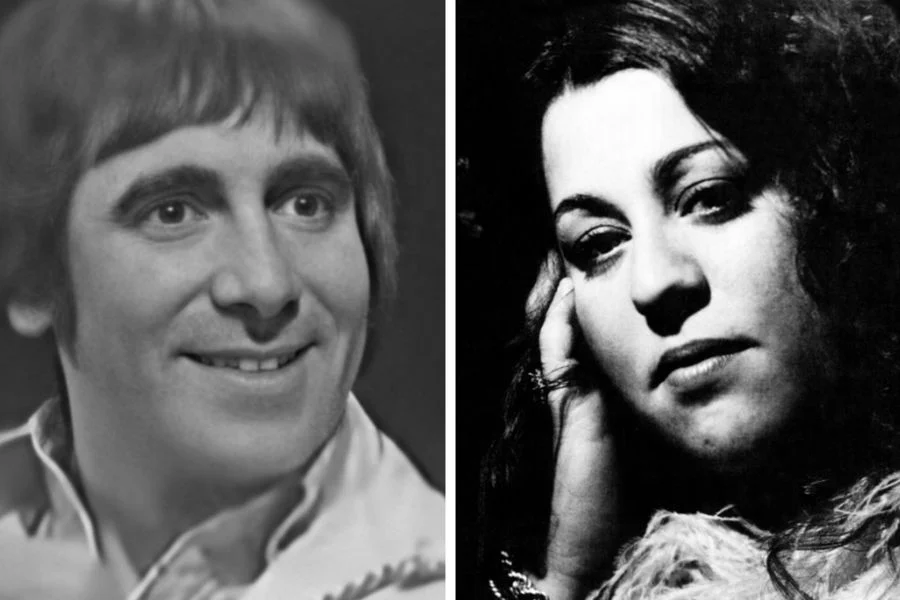 Credit: Far Out Magazine
Rockstars lead tumultuous lives fuelled by drugs and substance abuse in general, so it's no surprise that may of them die young whilst they are still at the peak of their careers. The Who's Keith Moon died aged 32 in 1978. Similarly, Mama Cass of Mamas & The Papas died in 1974, also aged 32. But, the similarities don't stop there…
Align in strange ways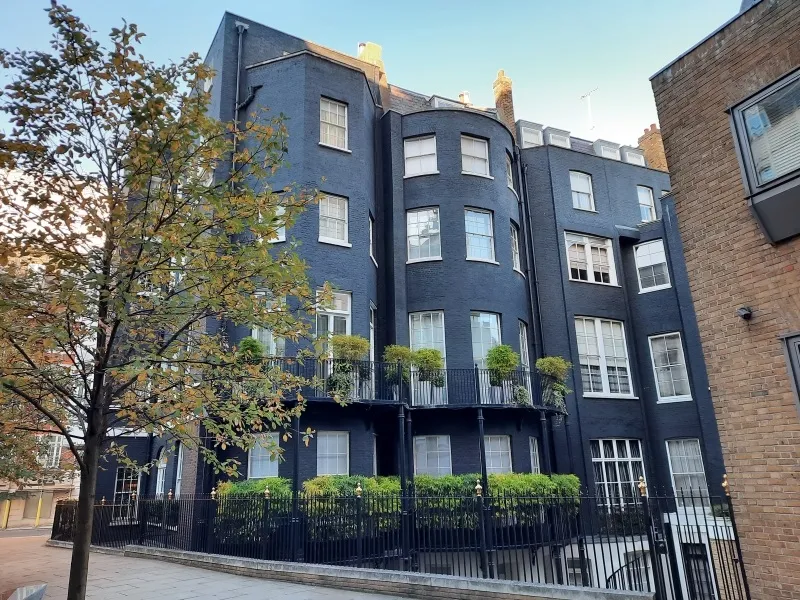 Credit: Living London History
Both Keith Moon and Mama Cass died in the same apartment in London. The flat belonged the Harry Nillson who was never really there so often lent the apartment to his rich and famous friends who were performing gigs in London. To this day, people still believe that this flat in Mayfair is haunted…
Whatever you do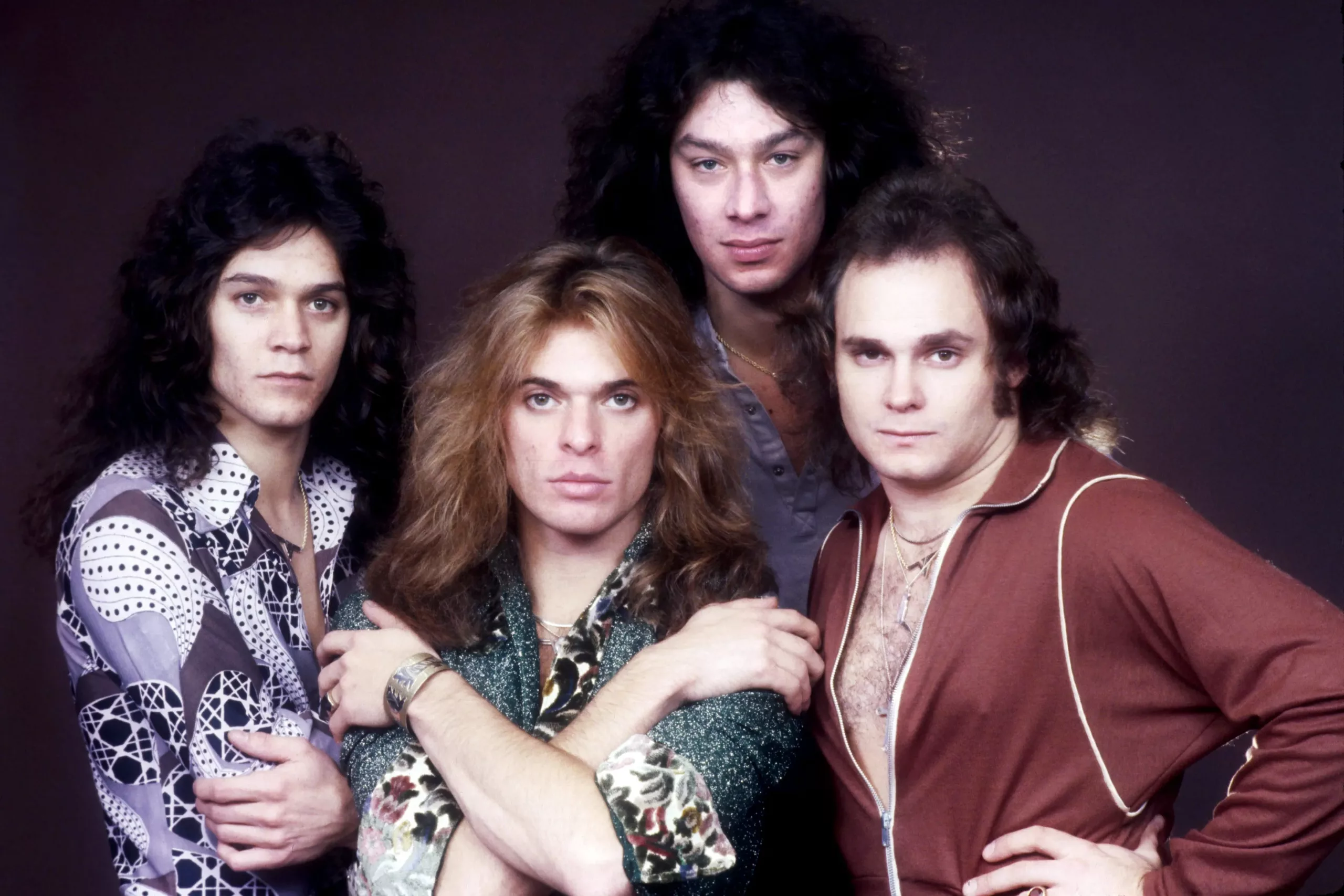 Credit: Vulture.com
It's a tale as old as time: big hotshot rockstar makes ridiculous requests for dressing room, and staff have to obey otherwise the band refuses to play. We've all heard this rumor in different forms, but it rarely turns out to be turns out to be true and is just a way to paint rockstars as divas. However, this isn't the case with Van Halen…
Don't give Van Halen this candy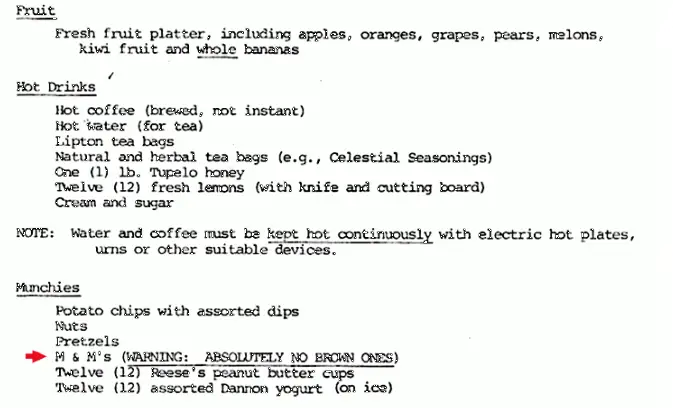 Credit: Business Insider
In the 1980s, the party-rock superstars in Van Halen demanded, via a clause embedded in their tour rider, that no brown-colored M&Ms be allowed backstage at their concerts. This sounds pretty crazy, but it was literally written in a contract. Everyone wanted this band on their bill, so every venue carried out the strange request!
An Irish legend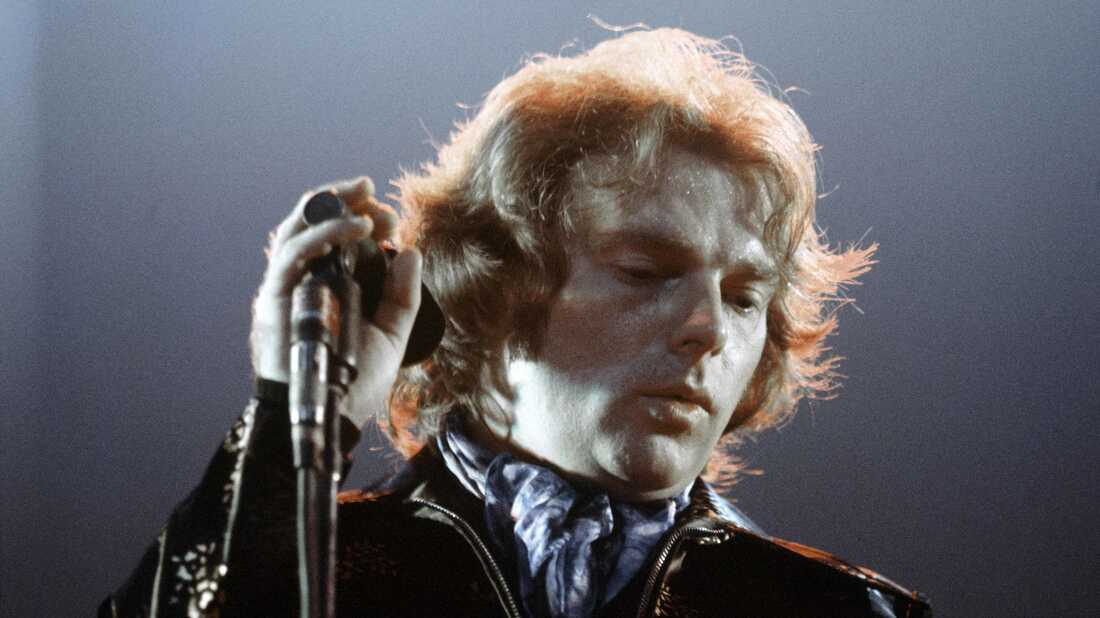 Credit: Ed Caraeff via Getty Images
The Brown-Eyed Girl singer Van Morrison is known around the globe for creating music that transcends genres and captivates audiences. There are a few rumors about Morrison's behavior backstage and how he is often perceived as a bit of a diva, but this one paints him in a much more positive light…
Who recorded how many songs in one day?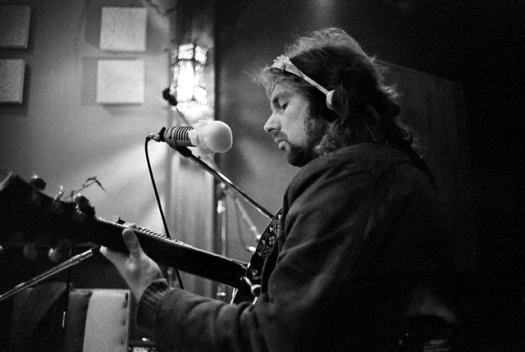 Credit: Michael Ochs Archives
Morrison reportedly recorded 31 songs in one day! What became known as Morrison's contractual obligation album is perhaps the most distinguished of many record label f-yous. Comprised of over thirty songs supposedly recorded in an afternoon, with titles such as "The Big Royalty Check" and "Blow In Your Nose".
Another one for Ozzy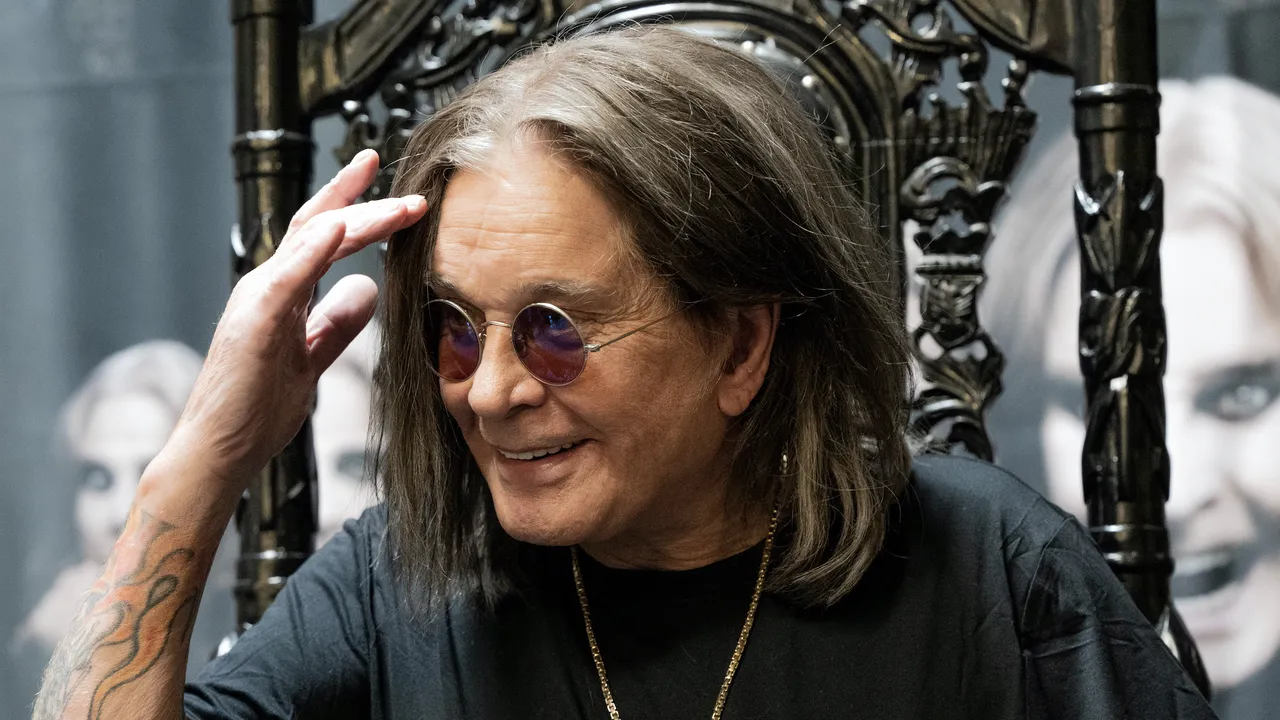 Credit: Pitchfork
As one of the biggest personalities in rock music history, it wasn't good enough for Ozzy to have just one rumor about him that's true, he needed at least two! Osborne has had a fairly well-publicized and tumultous personal life, but this rumor, once again, centers around his odd behaviors with animals…
Ozzy and the ants?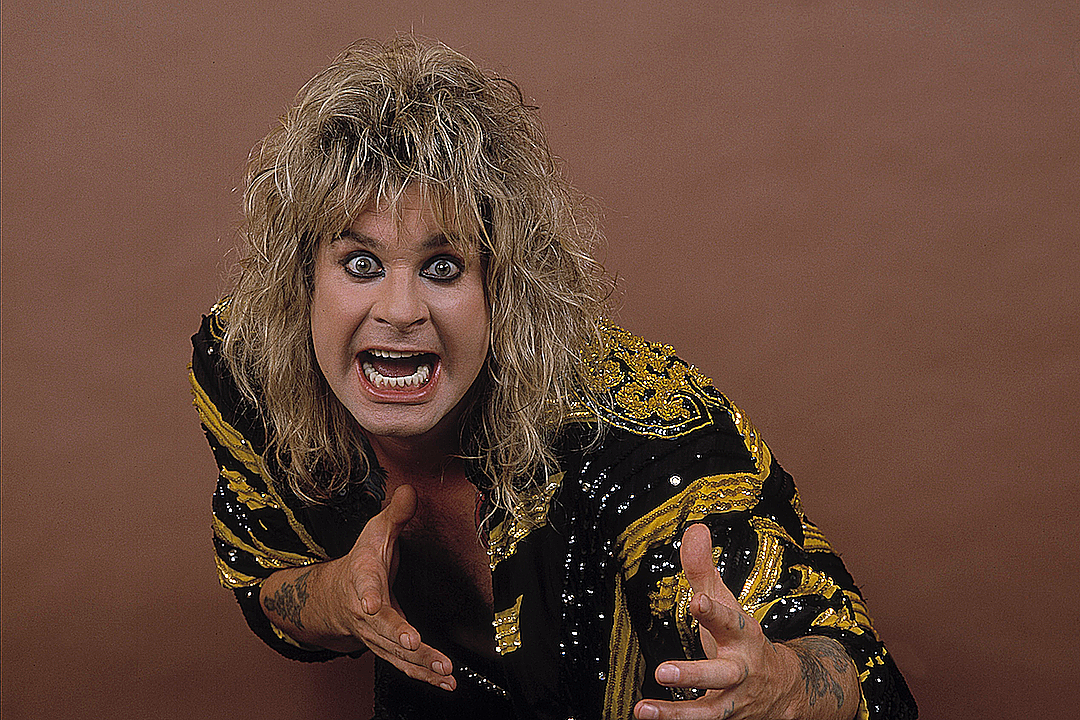 Credit: Loudwire
In Motley Crue's autobiography, The Dirt, the band claims that they took inspiration in their crazy antics from Osborne and would never forget they day he snorted a line… of ants. Apparently, he just walked over to the sidewalk, bent down with a straw, and sent the poor creatures right up there!
Ziggy Stardust's memory loss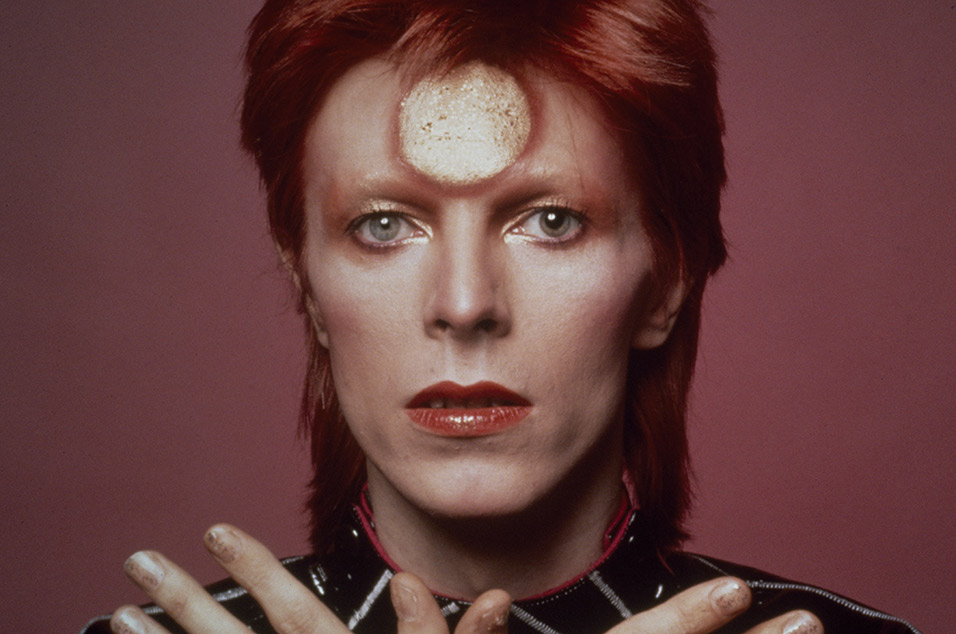 Credit: NME
David Bowie, the chameleon of rock 'n' roll, sculpted an unparalleled career. His music challenged norms, inspiring generations. Bowie's artistry remains a kaleidoscope of innovation, eternally defining the avant-garde in music and fashion. With all this in mind, you'd hope that he would remember all of his career highlights…
On Station to Station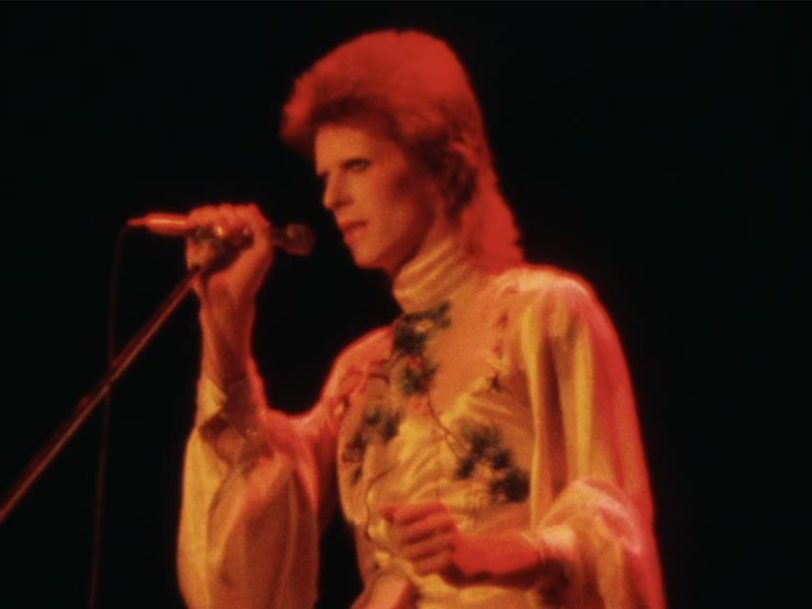 Credit: David Bowie Archive via Dig
However, David Bowie was so high that he couldn't remember recording Station to Station. Bowie's Station to Station is undoubtedly a masterpiece but it was an album that the late maestro had almost no recollection of creating because of his penchant for a certain white powder. Bowie admitted to this himself, proving that all the rumors were true.
Legends never sleep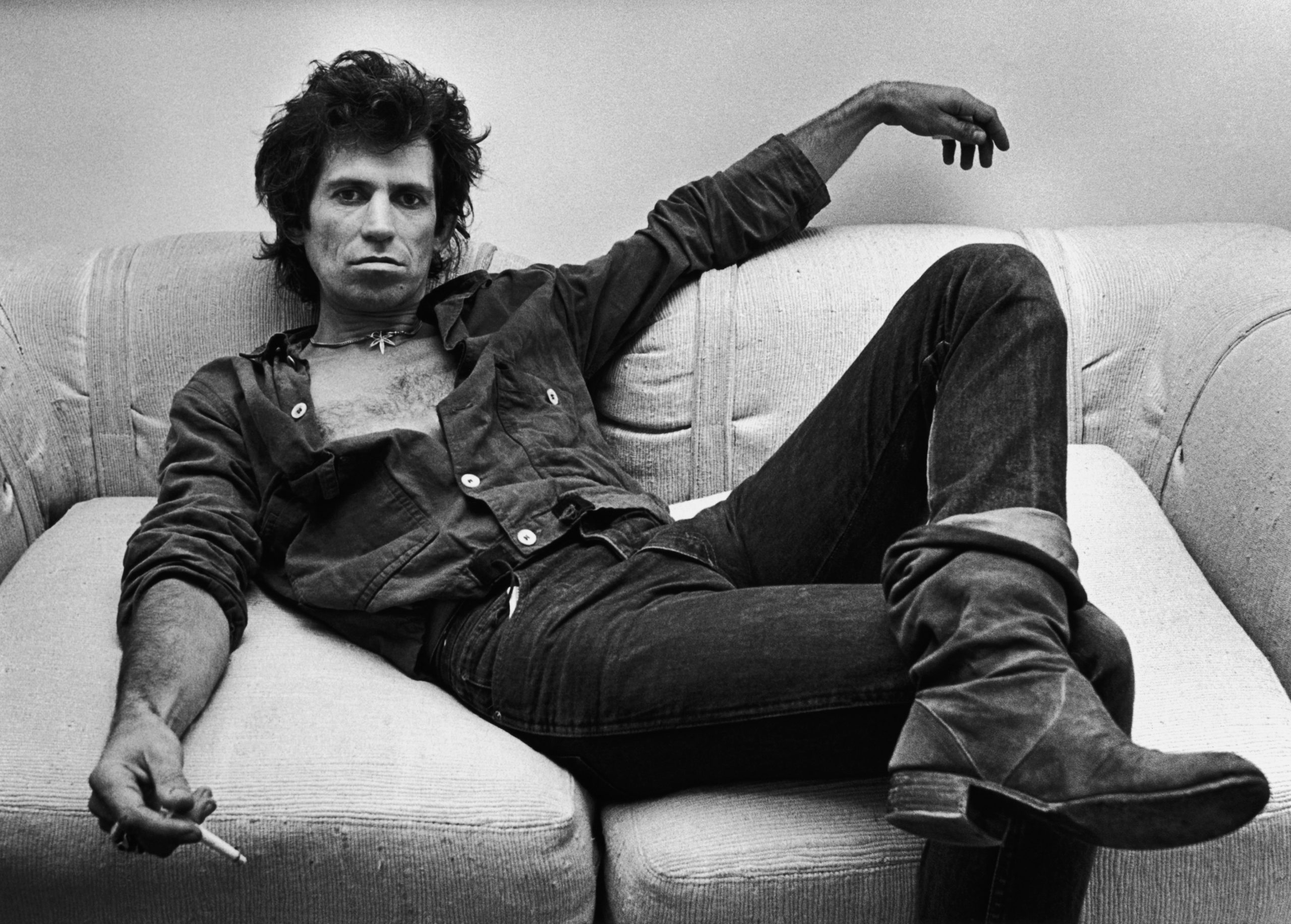 Credit: George Rose via Getty Images
The life of a rockstar can be pretty crazy, and they tend to be most active at night. From flying around the world and dealing with jet-lag, to staying up all night partying with the rich and famous, you'd be hard pushed to find a rockstar who is tucked up in bed at 10pm with their teddy bear! However, one rock legend took this to the extreme
Especially Keith Richards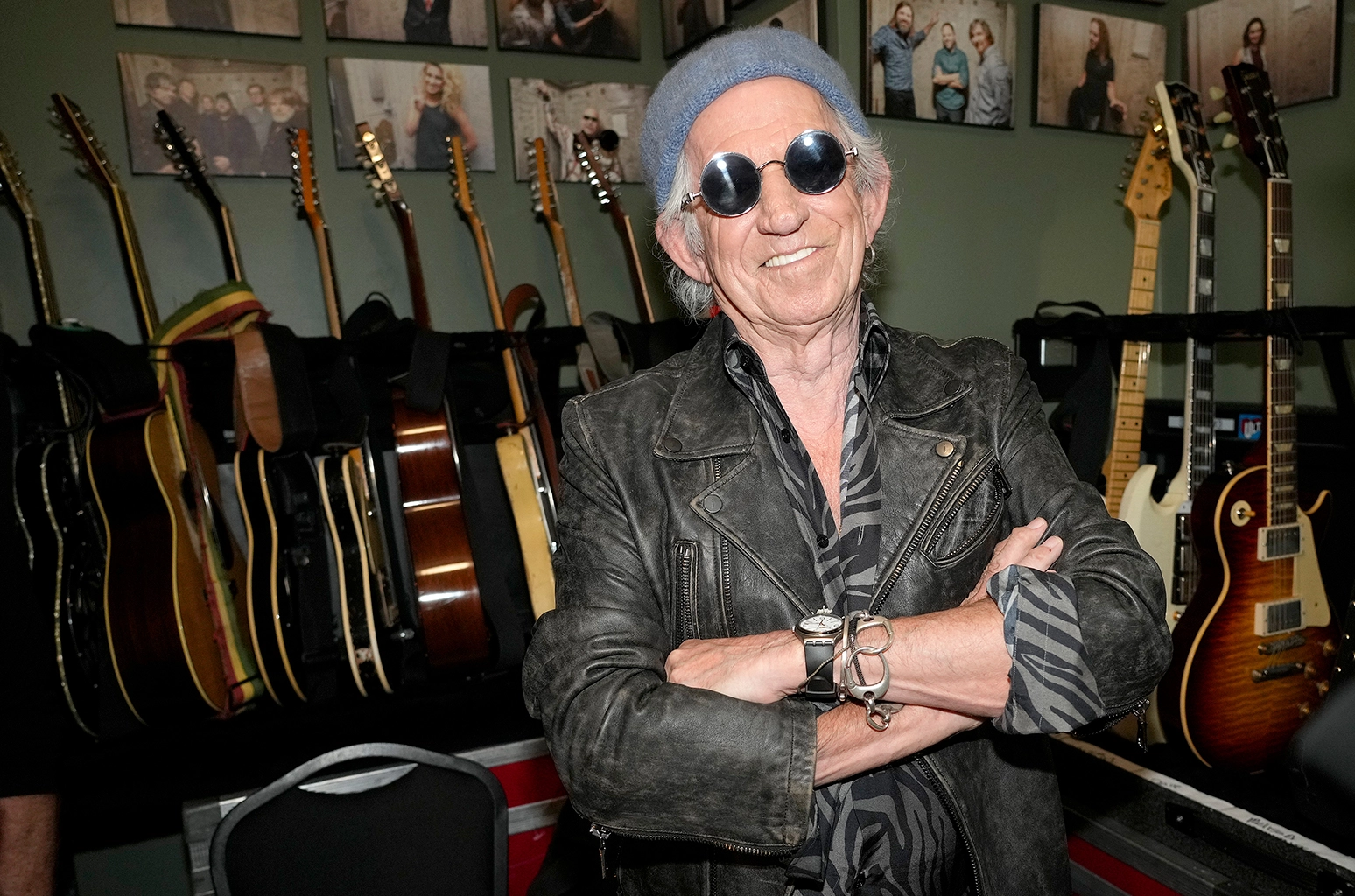 Credit: Getty Images
Rolling Stones guitarist Keith Richards once stayed awake for nine days – but claims he was simply too busy to sleep. He tried this again for a further five days once, and actually ended up injuring himself by falling asleep standing up and subsequently hitting his head on a record shelf!
Gram Parsons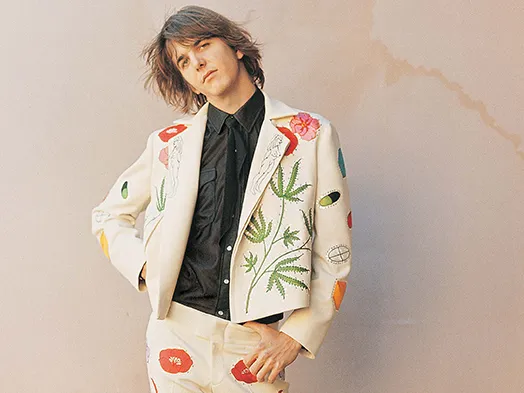 Credit: Pitchfork
Gram Parsons, a pioneer of country-rock, was a musical maverick. Born in 1946, he embarked on a journey that fused traditional country with rock, shaping the sound of the 1970s. Parsons was only 26 when he died, but his adventures weren't over yet just because he was dead..
A postmortem adventure?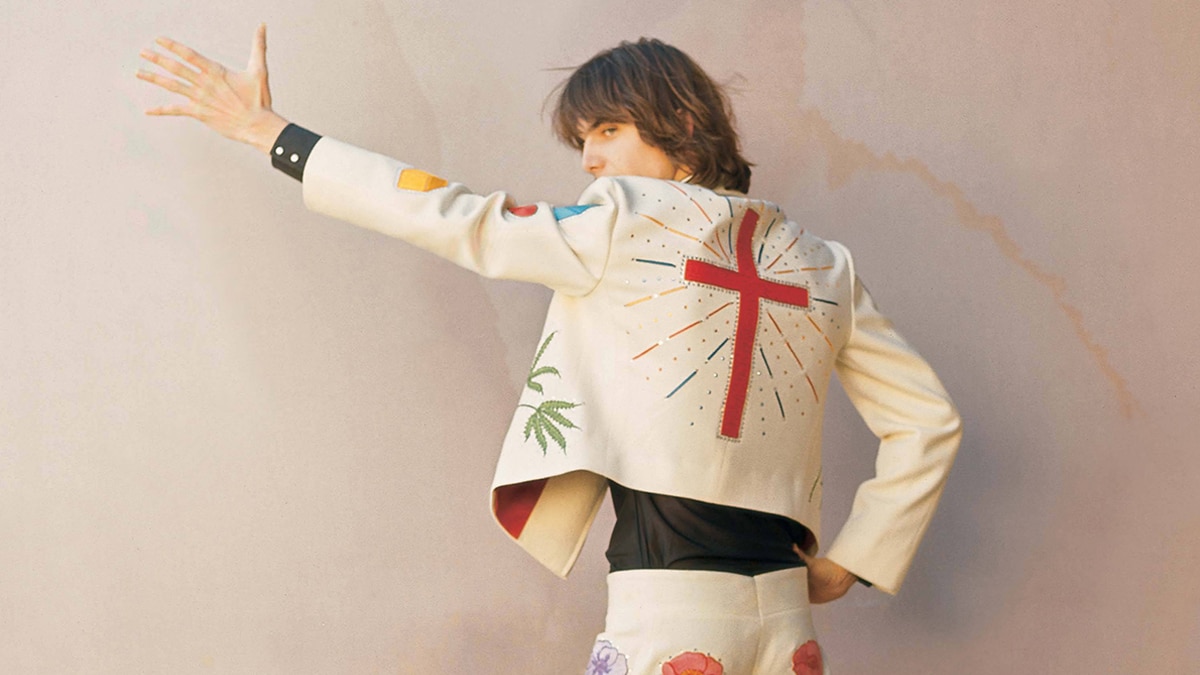 Credit: Mr Porter
Parsons body was due to be shipped out to LA for a funeral. However, one of Parsons' friends and his manager stole the body and snuck it out to Joshua Tree. This is where Parsons expressed that he would like to have his body burnt after death and his friends were simply fulfilling his wishes.
Before Prince was a rockstar…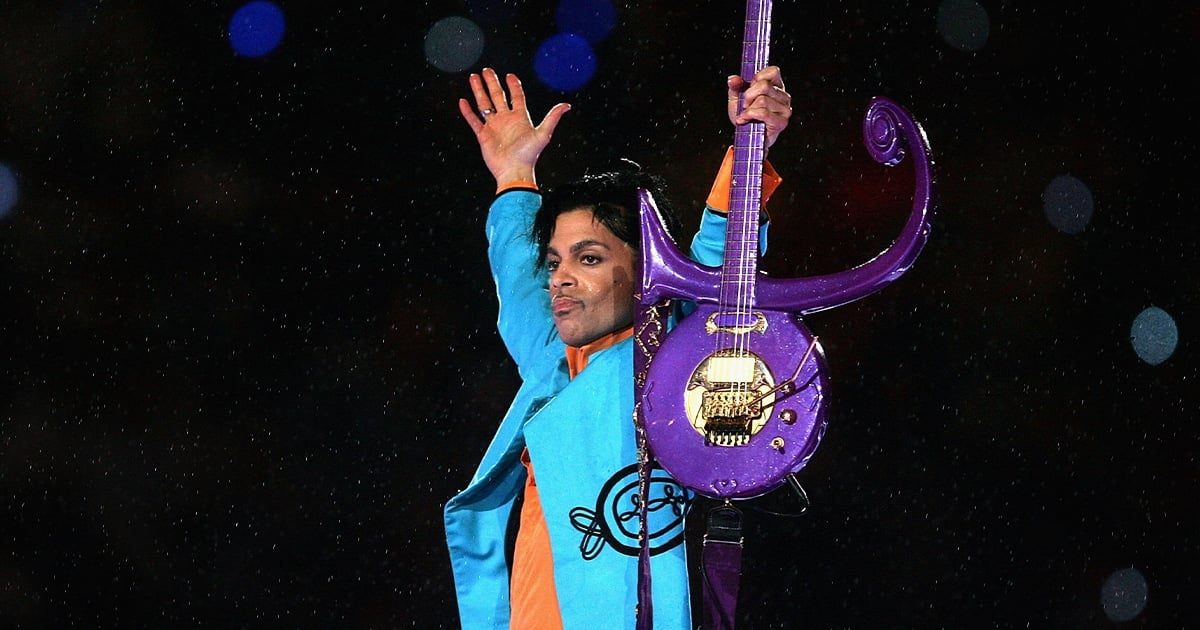 Credit: Getty Images
Prince, the enigmatic musical genius, was known for his complex spiritual journey. His lyrics often explored themes of spirituality and individuality, reflecting his unique and evolving relationship with religion, which added depth and intrigue to his iconic music.
He was a Jehovah's Witness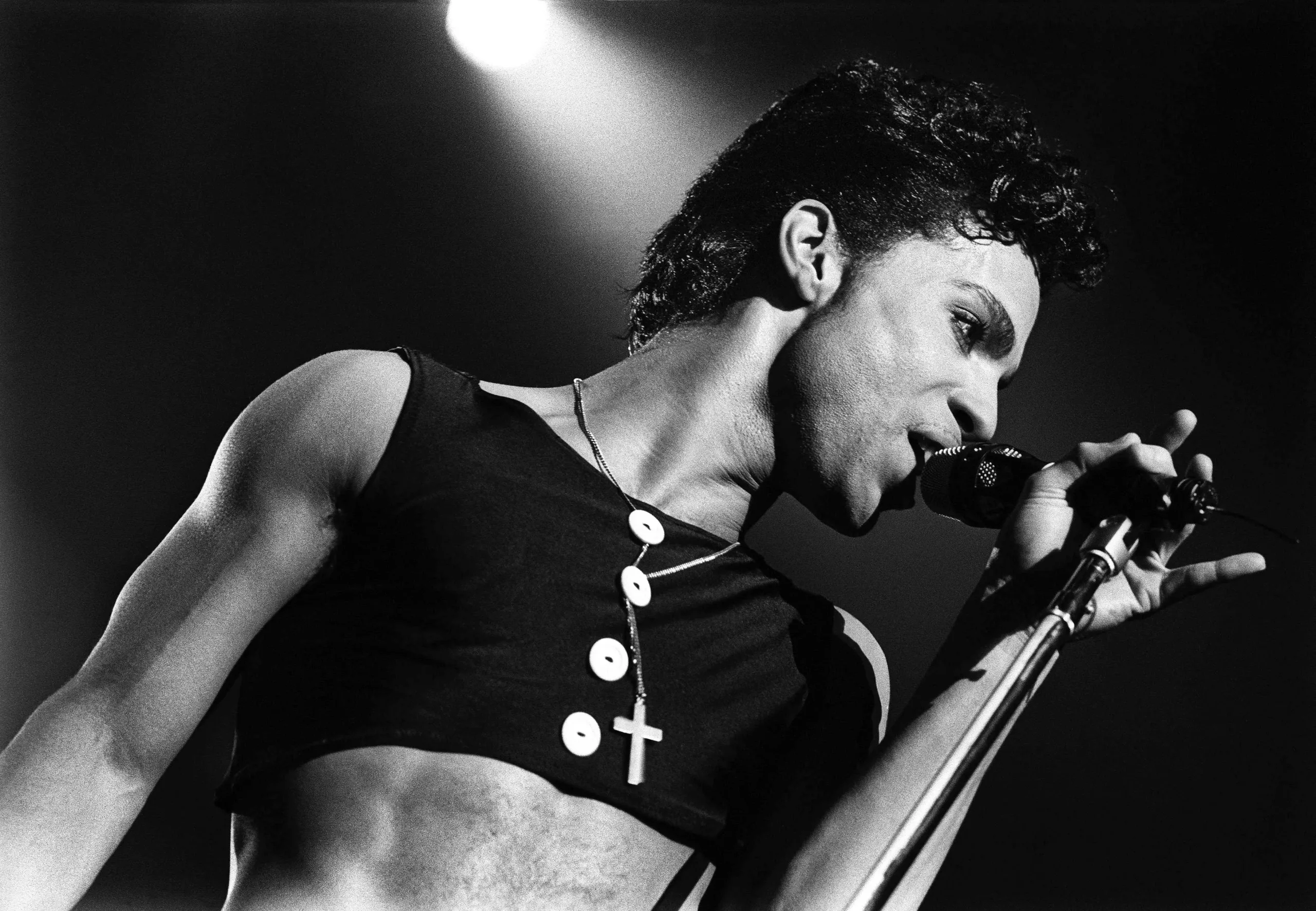 Credit: Redferns
Prince had been raised a Seventh Day Adventist, but in 2001 he became a Jehovah's Witness. Soon after, a Jewish couple in Minneapolis answered their door on Yom Kippur to discover Prince on their porch with a copy of the religion's newsletter, The Watchtower, in his hand.
Rick James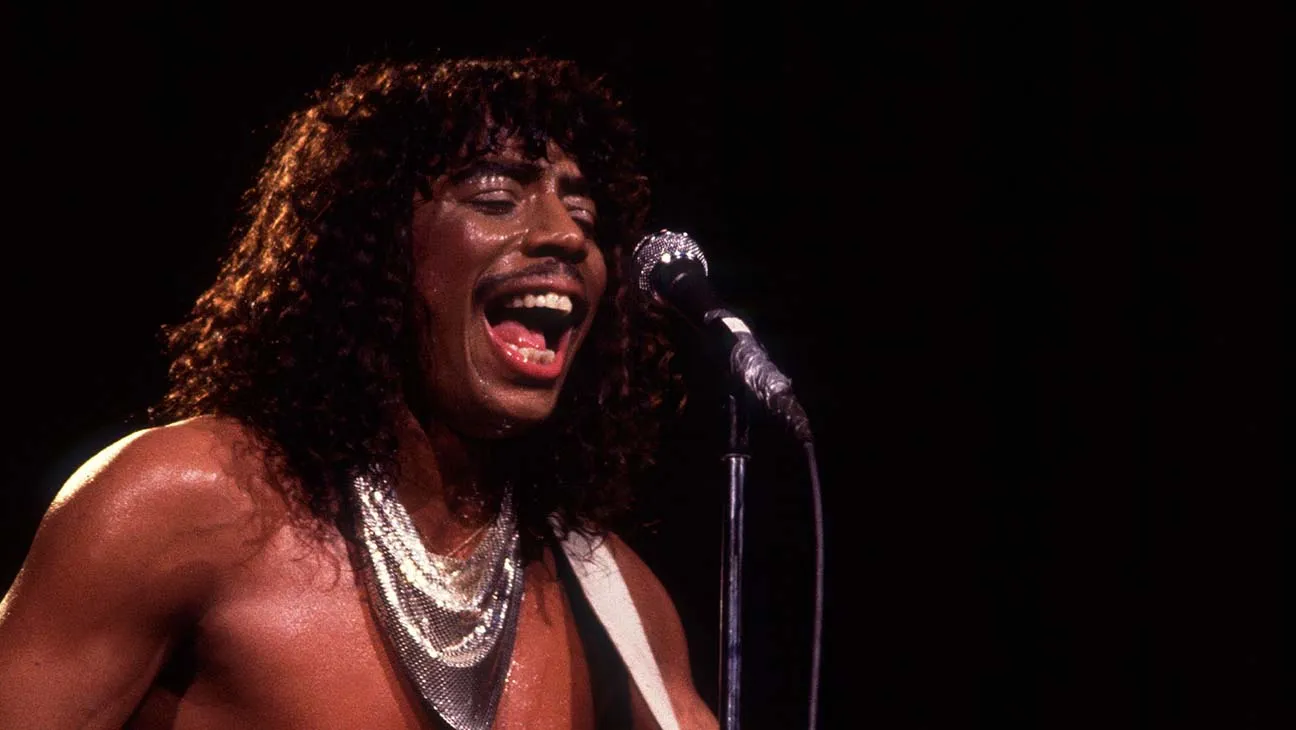 Credit: WireImage
Rick James, the funk legend, battled drug addiction throughout his career. This is something eh openly admitted and certainly wasn't a rumor! Despite this struggle, he continued to create chart-topping hits, ultimately becoming a cautionary tale of the excesses of the music industry during the 1970s and 1980s.
Had a serious problem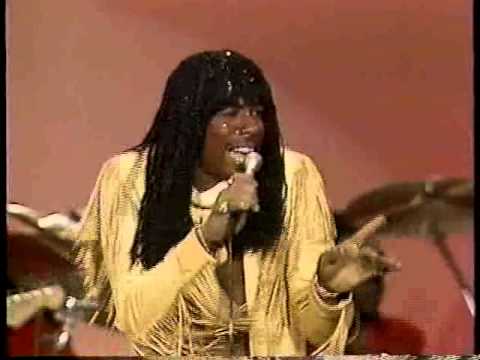 Credit: YouTube
That being said, Rick James has admitted to being high during American Bandstand, which was his national television debut. James performed well and even did a full interview with Dick Clark. All though everything looks fine on the screen, James was batting something much darker…
Bill Wyman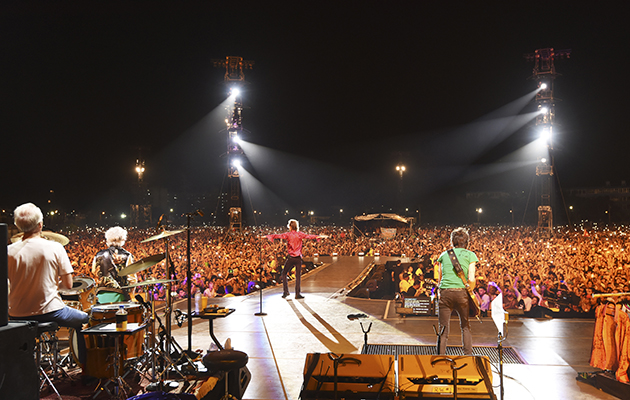 Credit: Dave J. Hogan via Uncut
The Rolling Stones represent the epitome of rock royalty, and in true rockstar fashion, there are lots of scandalous rumors about the members of the band and their romantic lives. Bill Wyman, the former bassist of The Rolling Stones, had a notable romantic life. He married his first wife, Diane Cory, in 1959, and they had one son before divorcing in 1969. But it doesn't stop there…
Did what?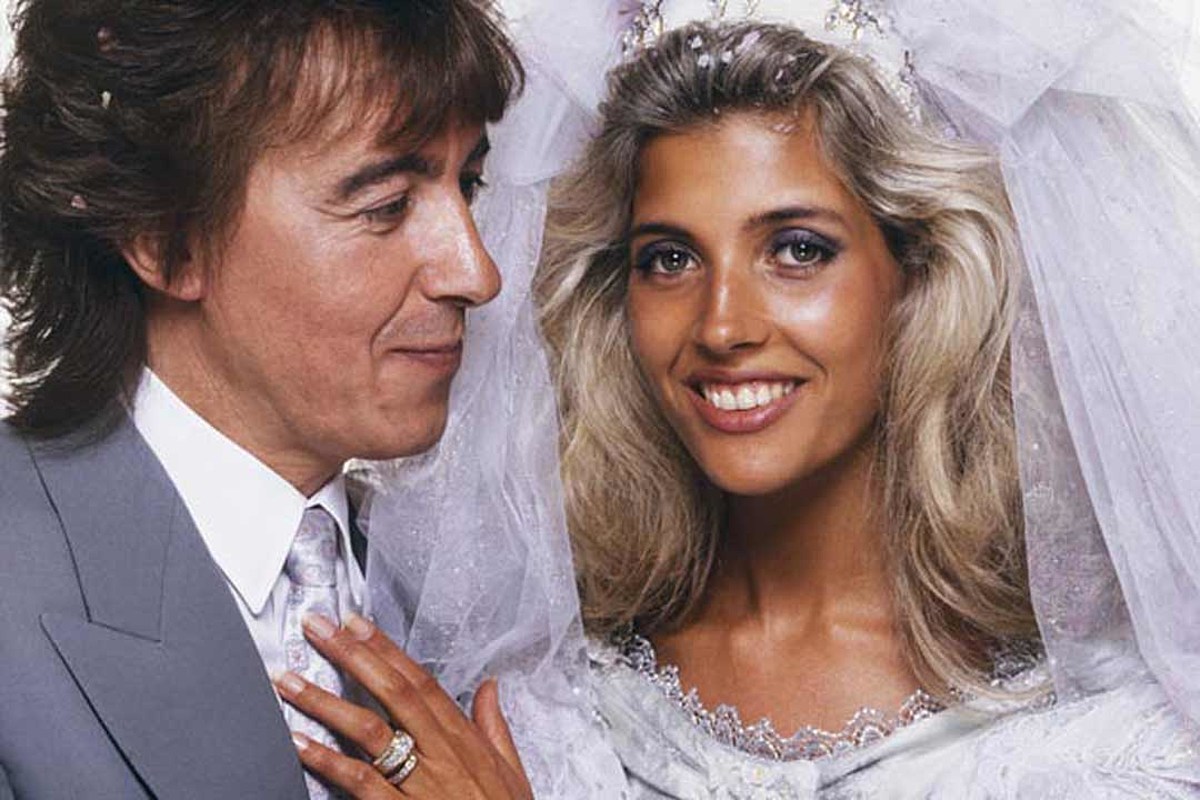 Credit: Ultimate Classic Rock
Wyman began dating Mandy Smith in 1983, when she was on 13 years old and he was 47. This one is definitely true, because Wyman married Smith when she turned 18. Wyman was taken by her and suggested that she was a "woman at only 13" when they first met. Fortunately, the two divorced after just two years of marriage.
David Bowie and Mick Jagger…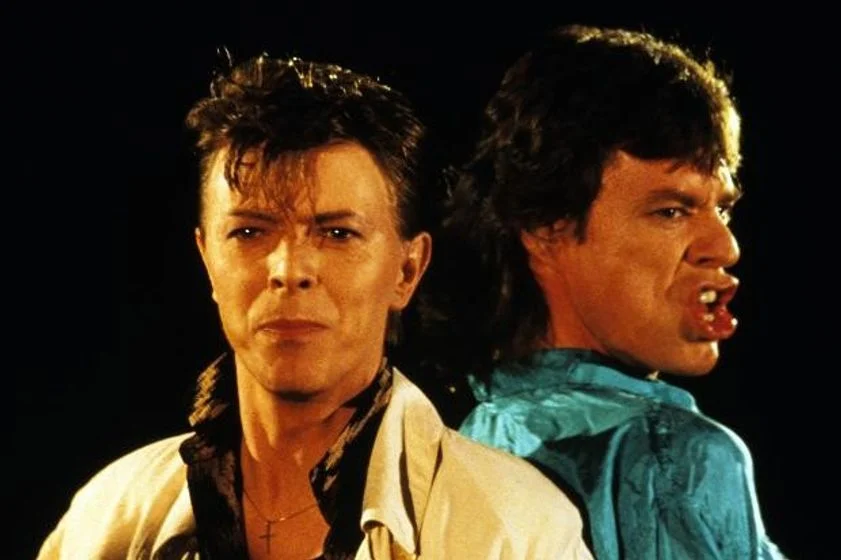 Credit: Far Out Magazine
David Bowie and Mick Jagger shared a close and enduring friendship. Both iconic rock legends, they collaborated on the hit single, Dancing in the Street, in 1985. Their bond extended beyond music, often seen together at social events. But, was it purely a friendship?
More than friends?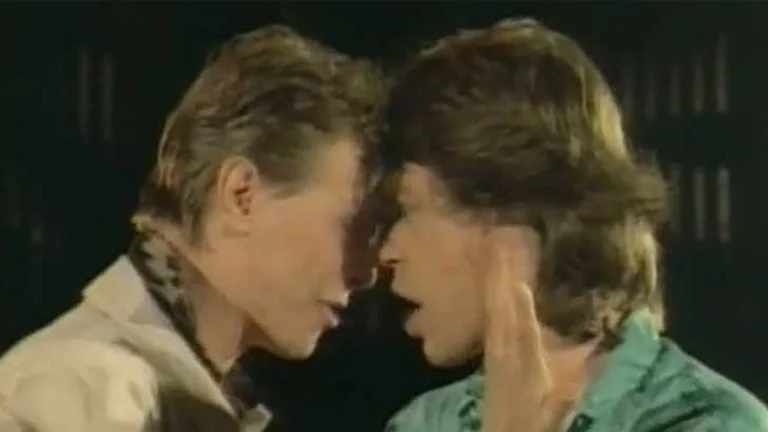 Credit: Sydney Morning Herald
The 1970s and 80s were defined by rockstars and the freedom they expressed to be themselves. A lot of stars, especially Bowie, practiced gender ambiguity and were not shy to display their affections for other men. In a biography written about Jagger, it is stated that he and Bowie had a friends with benefits situation going on back in the 70s.
Fleetwood Mac's Rumors…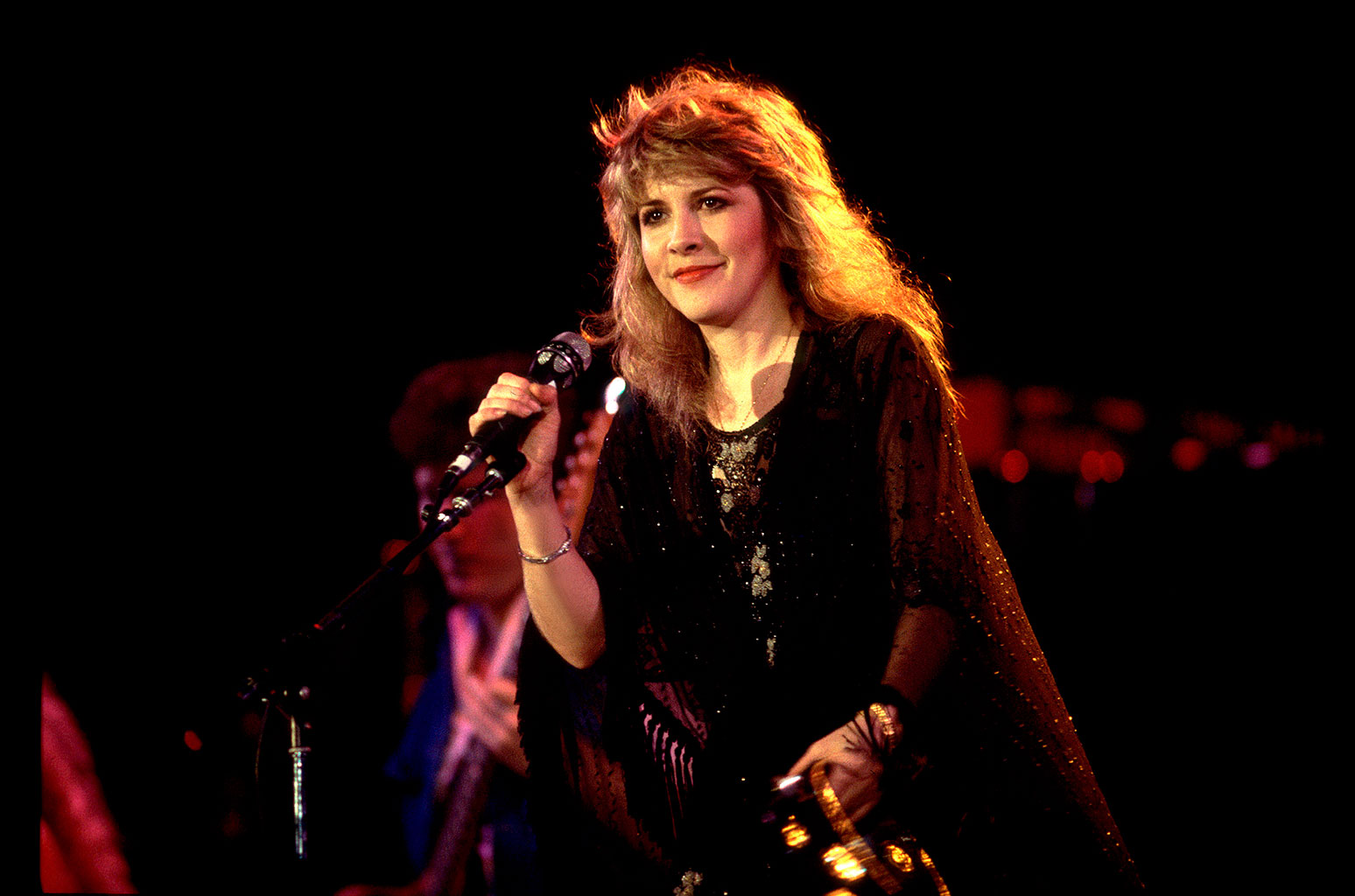 Credit: Paul Natkin via Billboard
Released in 1977, this album is a masterpiece of rock history. The album navigates the complexities of love and breakups within the band, featuring iconic tracks like Go Your Own Way and Dreams. Its emotional depth and musical excellence have made it one of the best-selling albums of all time.
That turned out to be true
Credit: Vanity Fair
The album is very raw and emotional, and many believed that it was about the split of Stevie Nicks and Lindsey Buckingham, who had been in a relationship throughout the band's formation. Each song in the album shows different perspectives from both sides of the breakup and watching any of the live performances with the two will give you goosebumps.
Ringo Starr, George Harrison, And Maureen Starkey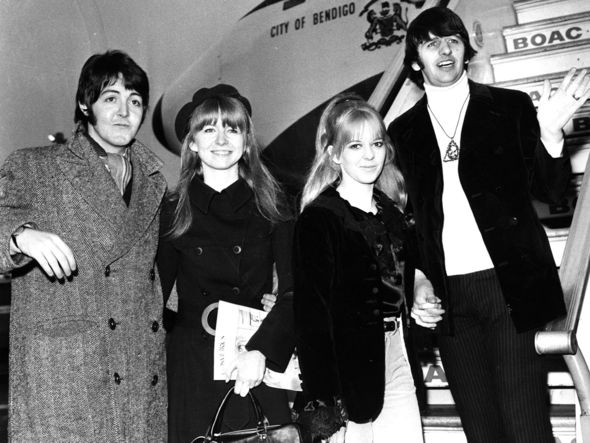 Credit: Daily Express
When the Beatles were disbanding, Ringo Starr's marriage to Maureen Starky was also coming to an end. They had two children, but sources say that Starr was constantly having affairs with different women and that they marriage was over. George Harrison, Starr's bandmate and best friend, had said that he was very fond of Starr's wife. Platonically, right?
In a love triangle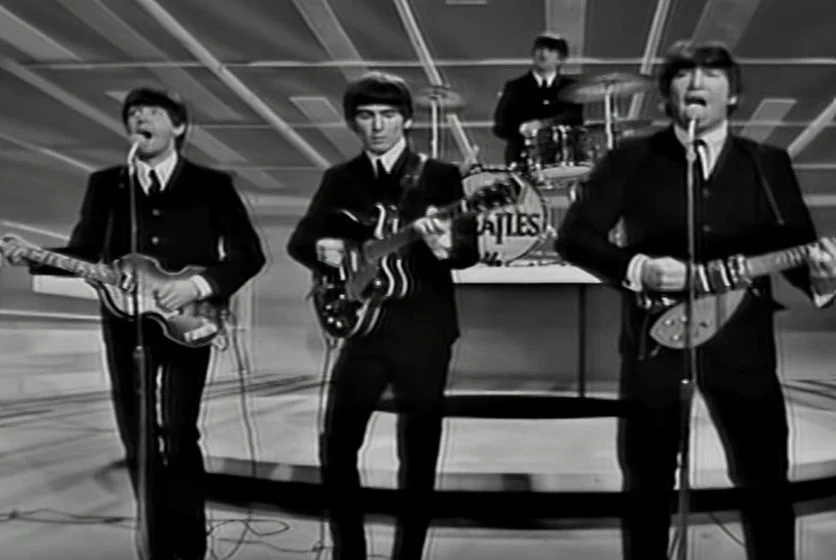 Credit: YouTube via Far Out
Wrong. Whilst Ringo and Maureen were going through their divorce, Patti, Harrison's wife, found George in bed with Maureen and went straight to tell Ringo Starr. The other band members were rocked by this betrayal too and Ringo and George were never close friends again.
Bob Dylan's motorcycle crash…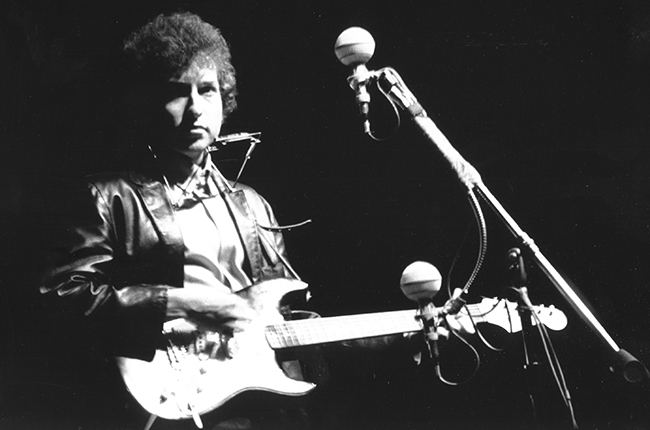 Credit: Michael Ochs Archives via Getty Images
In 1966, Bob Dylan's life took an unexpected turn when he was involved in a motorcycle crash in Woodstock, New York. The incident led to rumors and speculation about his health and retirement. Dylan retreated from the public eye and people were waiting with bated breath to see if he would return to music…
True or false?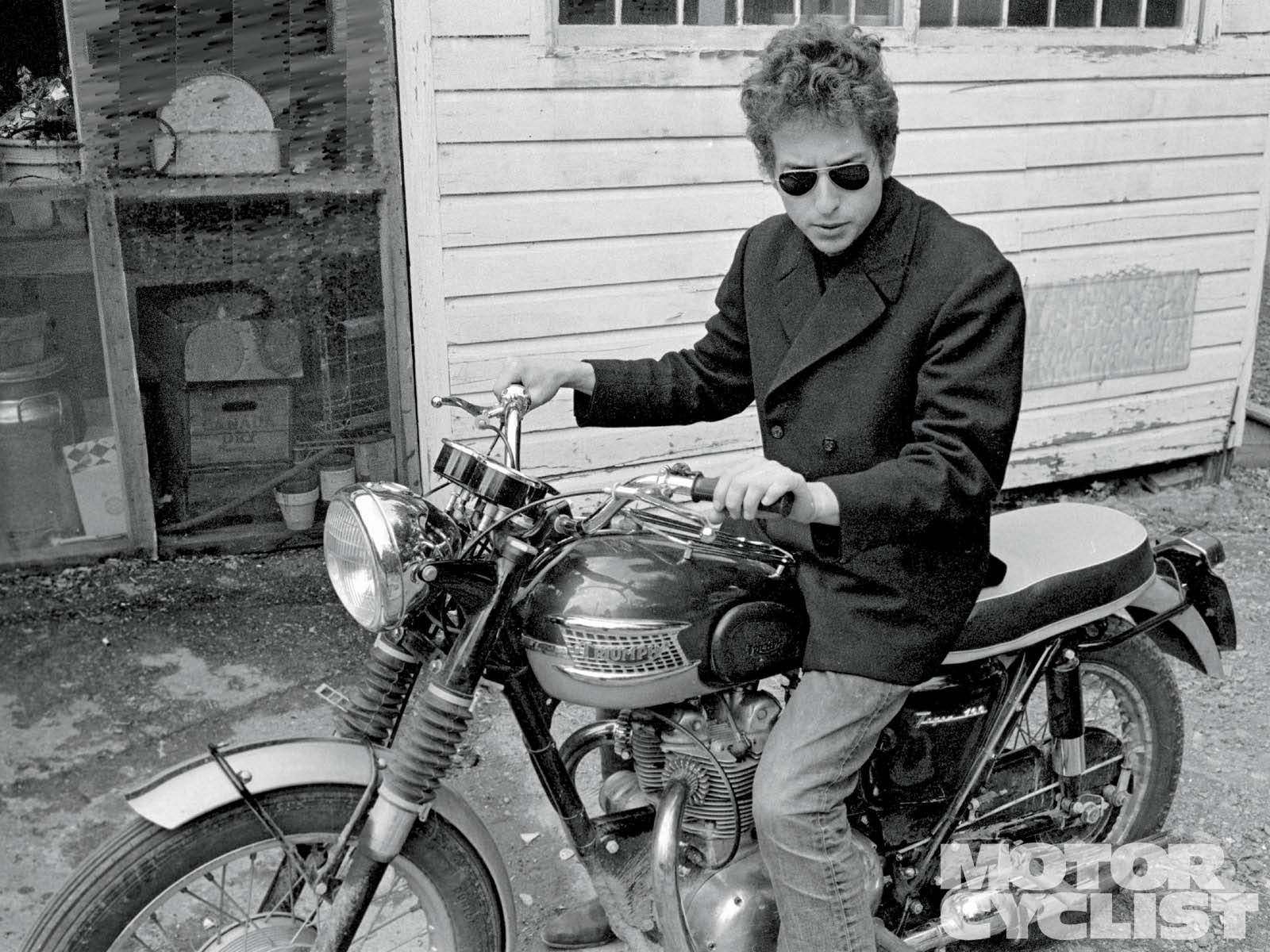 Credit: Motorcyclist Magazine
Rumors sprouted over the following months that he was gravely injured, blind or disfigured. Over the years, Dylan has indicated that he broke a vertebra and got a concussion. But without a police report, there is no official record of the crash. Despite there being no record, Dylan came back to the music industry with a new sound and had kicked his drug addiction.