-
Advertisement
This weekend saw the climax of the Wimbledon tournament in the shape of the mens final. There were a whole host of celebs there including the Beckham's and Samuel L.  Jackson. You can see them entering the seating area below.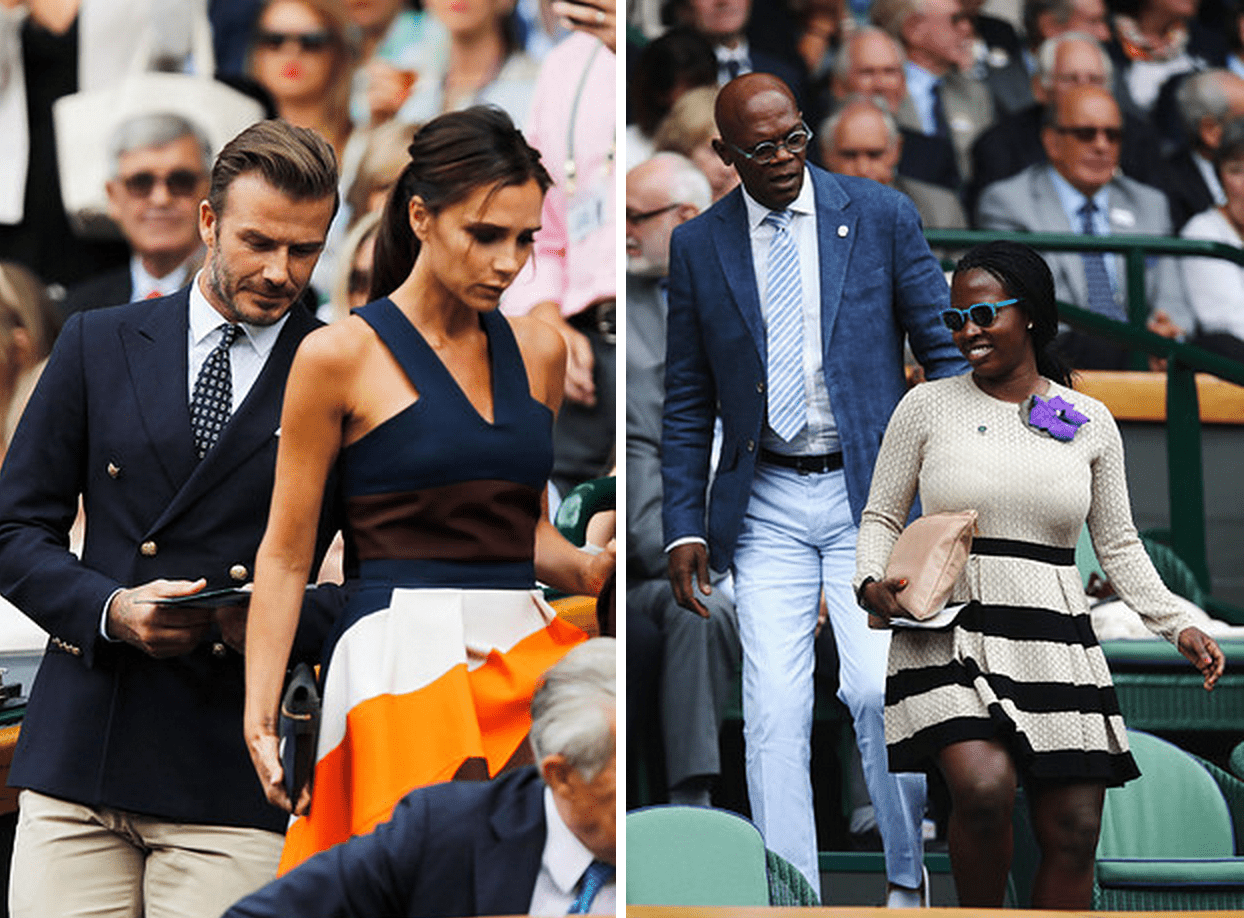 Advertisement
David and Victoria were seated right next to Samuel L. but somehow Victoria managed to make a big gap between herself and Samuel L.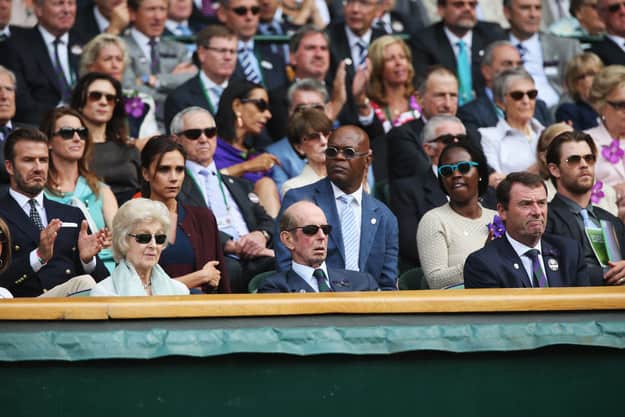 Then the clip below was captured and uploaded onto Vine. It shows possibly the most awkward moment between 2 human beings ever to have happened.
-
She CLEARLY felt very uncomfortable but it is not yet clear why.
Advertisement